Maddux loves playing with Zach and Ammon. He thinks he's one of the big boys.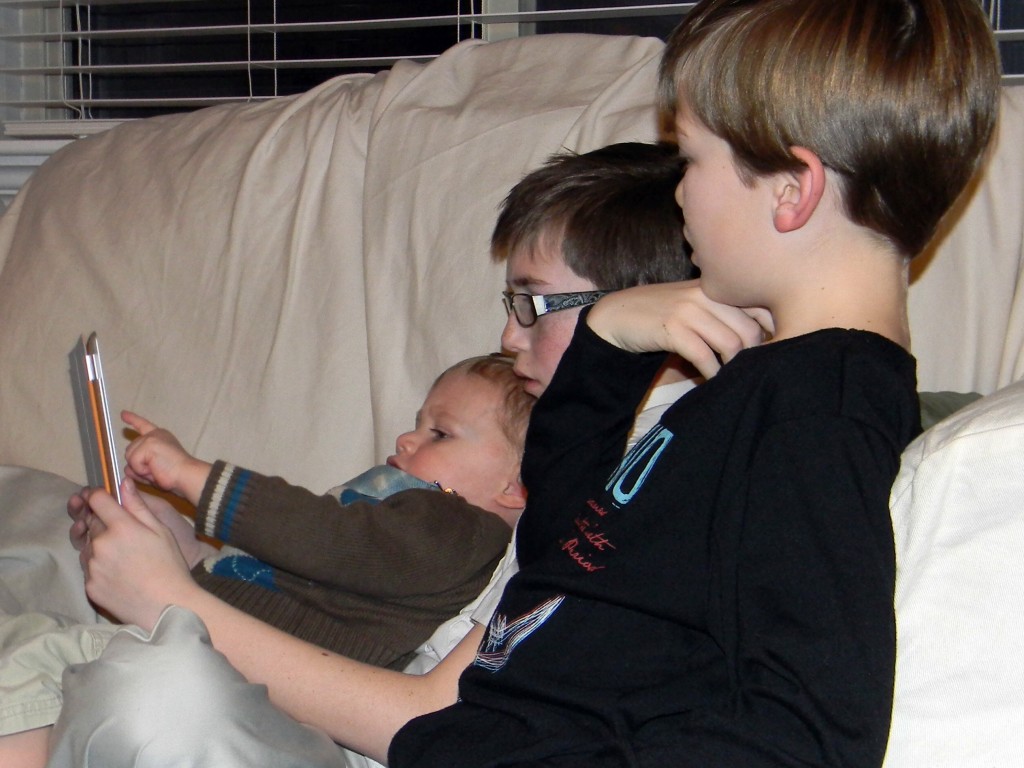 Doug took the boys to the RV Show. Ammon loves pretending to drive the RVs. He also took them to dinner at Village Inn and they got Dippin' Dots at the RV Show. The boys love these nights out with dad.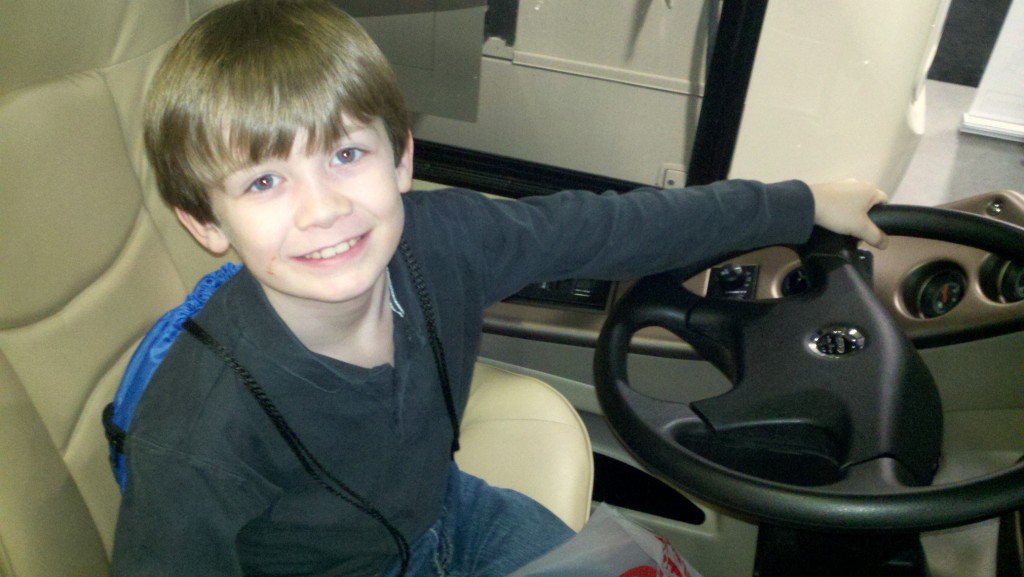 Zach liked pretending to shoot the machine gun. Emilee and I stayed home and watched movies all night.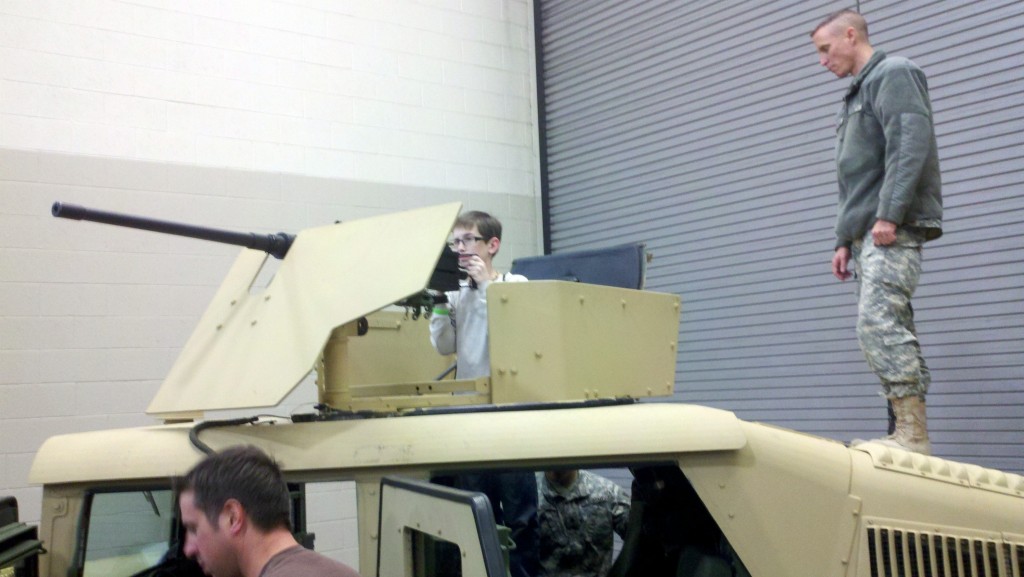 We didn't have anything planned on President's Day so we packed up the car and ran errands with the whole family. The boys stayed in the car with Doug while Emilee and I ran into some of the stores. We all went into Sam's Club and Wal-Mart though. The boys were being so good, they didn't even ask for anything. We stopped for lunch at Wendy's. The toys are always a hit (no matter what they are).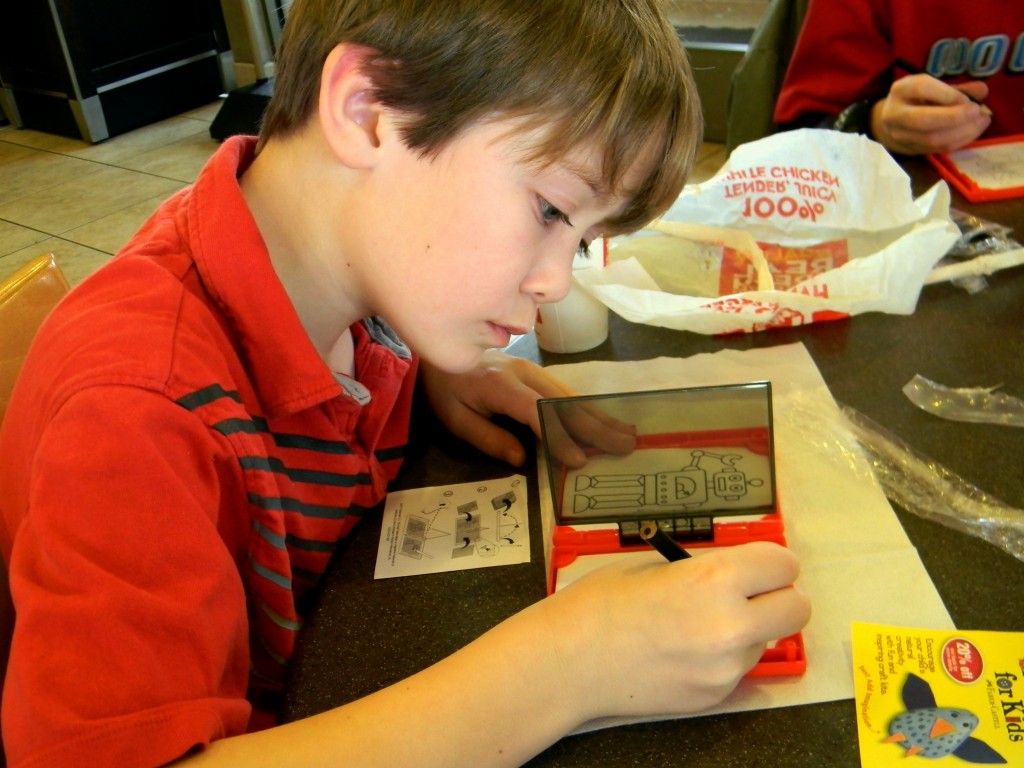 Wednesday night was a Utah Blogger Meet and Greet at Soel at The Shops at Riverwoods. I almost didn't go because of the distance, but I'm glad I did. The shop is adorable and I'd love to make it back down there again soon. It was so great to meet up with so many awesome bloggers.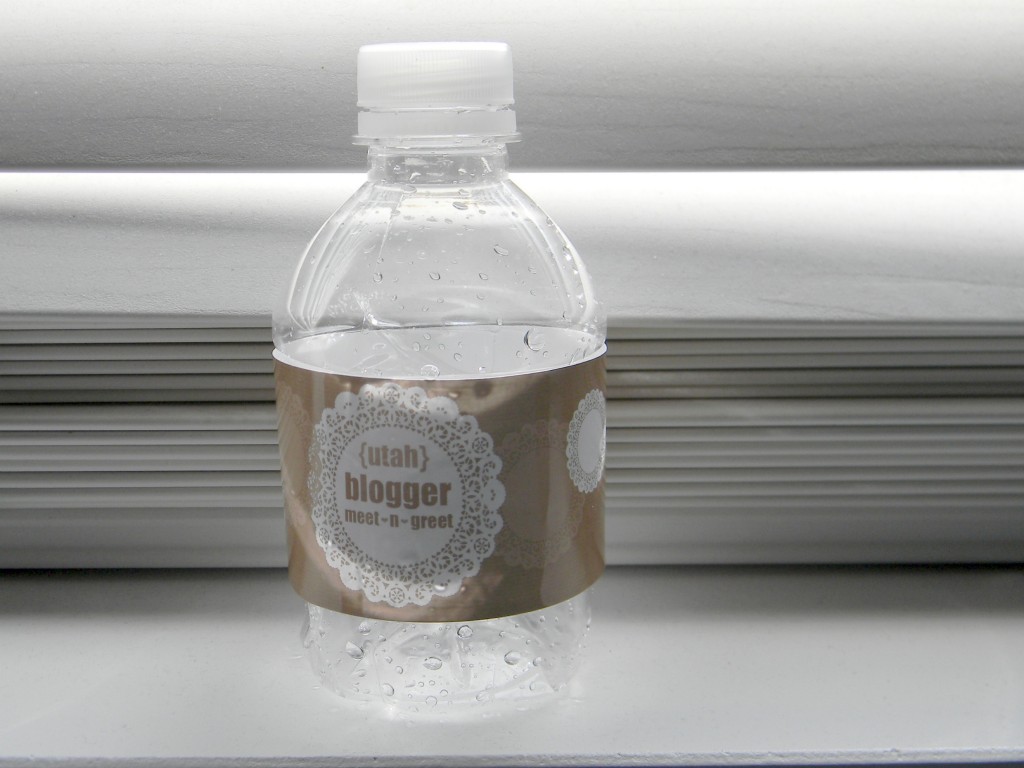 Emilee and Ammon at the Blue and Gold Banquet. Dinner with the whole family (and the cub scouts). I couldn't get Ammon to be serious so I took the picture anyway. He was a mummy in the skit.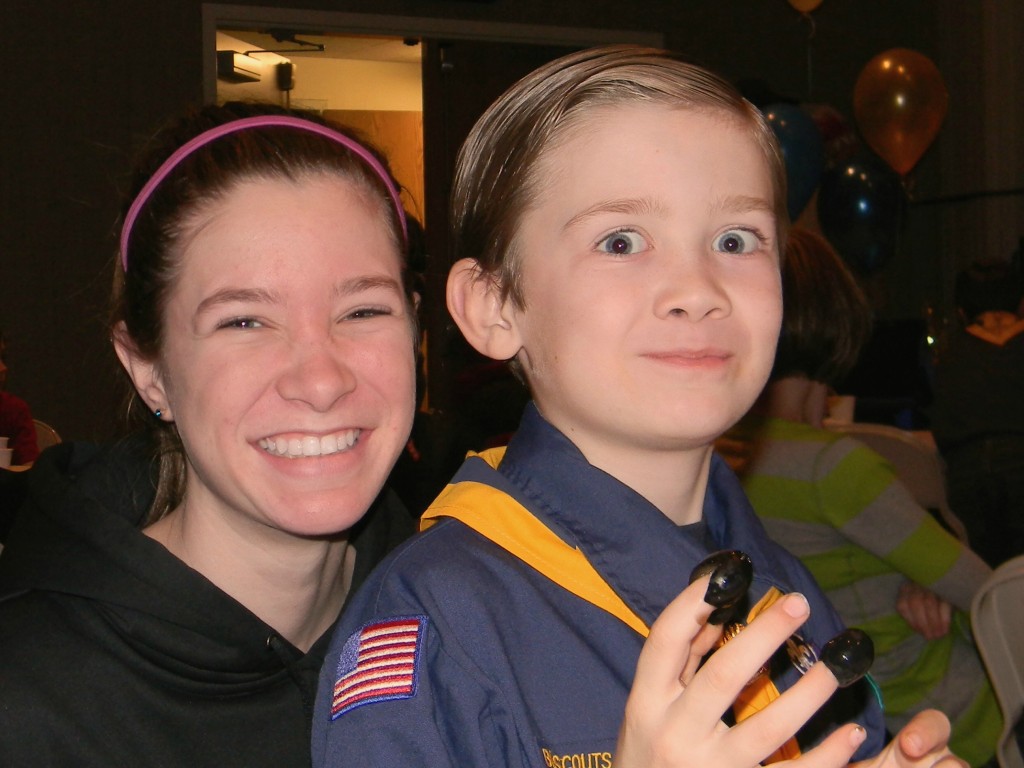 The 6th graders had their Medieval Days on Friday. I was able to go help a little. It's fun to be able to see your kids interacting with their classmates and teachers. One of the events was jousting. Zachary and his classmate tied. His teacher is in the purple dress.
If they wanted to be a king or queen they had to build a castle. Zachary built his castle out of Jolly Ranchers and Karo syrup. A lot of the castles were edible.
I was at the station where they made their shield (coat of arms). The kids were very creative. Zachary won for one of the best dressed boys. It was also pajama day for Red Ribbon Week.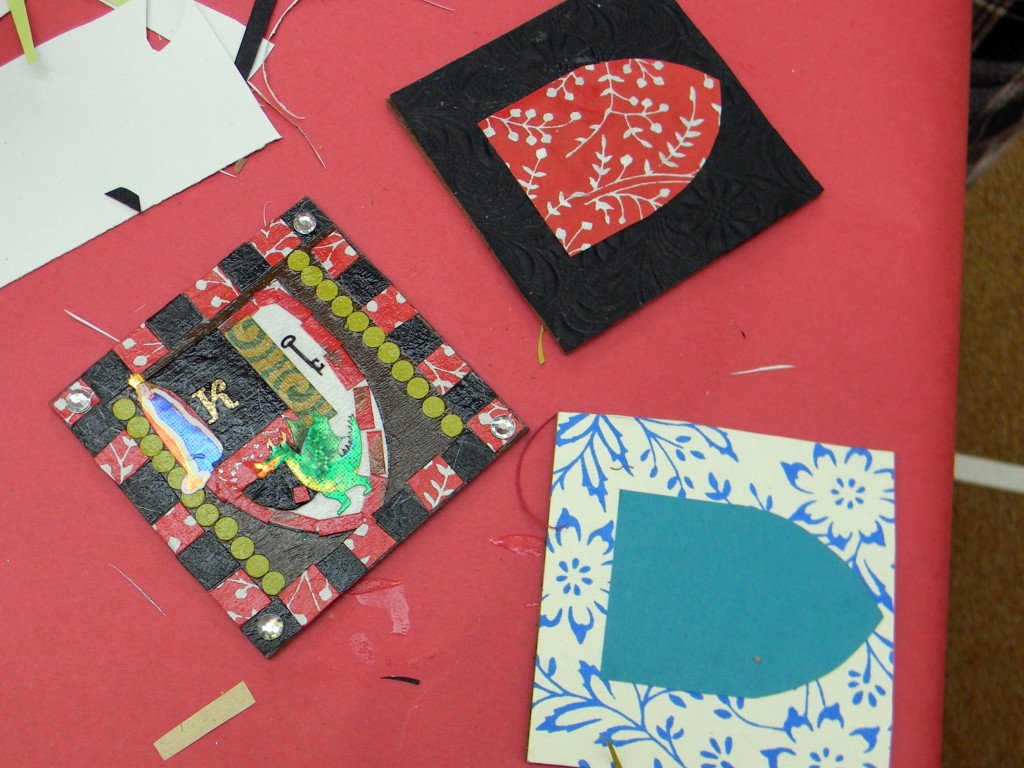 I hope you all had an awesome week and weekend!