So what do you make when your daughter tells you she signed up to take refreshments to choir today? And it's in 1 1/2 hours and you can't go to the store. How about No Bake Cookies. I think everyone always has these ingredients on hand.
2 cups sugar
1/2 cup cocoa
1/2 cup butter
1/2 cup milk
1/2 cup peanut butter
1 teaspoon vanilla
3 1/2 cups quick oats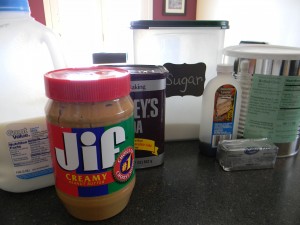 Combine sugar, cocoa, butter, and milk in saucepan. Bring to a boil. Boil for 2 minutes.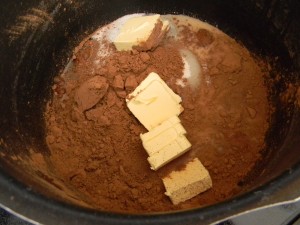 Remove from heat and stir in vanilla and peanut butter. Stir in quick oats.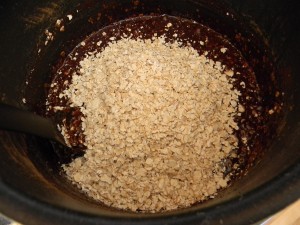 Drop by spoonfuls onto waxed paper. Let cool. Makes 3 dozen.
She took them to choir before I could get a picture of them on a pretty plate. Oh well, they were yummy! I made some extra for the family.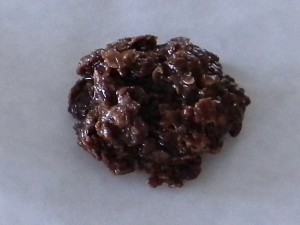 I'm linking to these awesome parties:
Tip Me Tuesday at Tip Junkie
Home and Family Friday at Home Is Where My Story Begins
Sundae Scoop at I Heart Naptime