Nelson Ghost Town Nevada is a short drive from Las Vegas and offers a fun look into the past.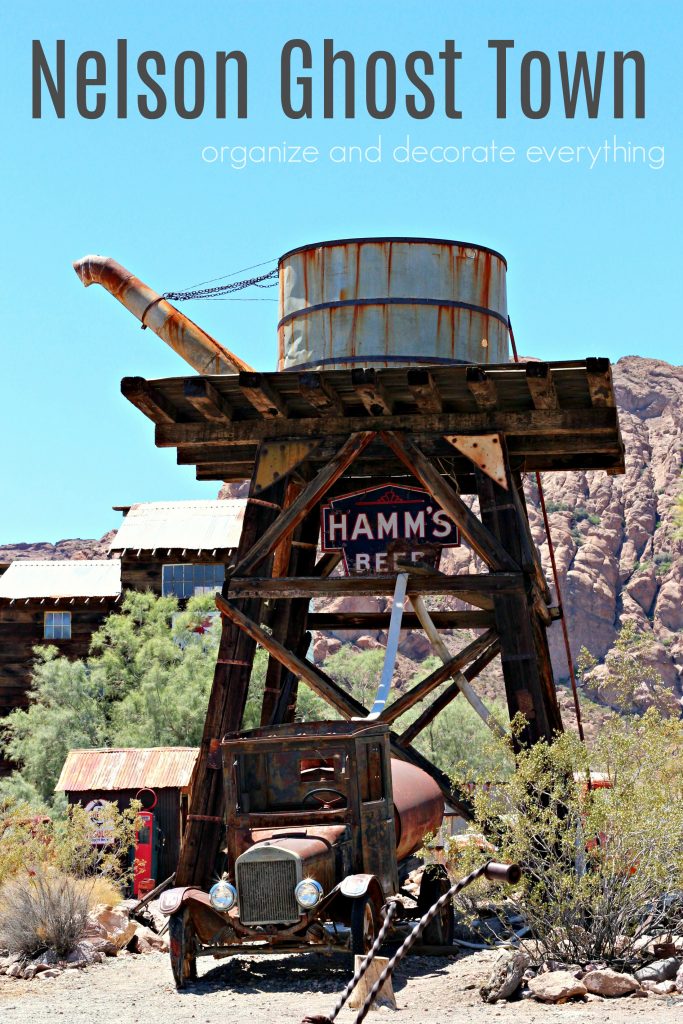 One of my favorite things about moving to a new area is getting to explore all of the hidden gems that might have been overlooked with a short visit. The great thing about living in the desert is that a lot of old mining towns are deserted but still full of treasures and just waiting to be explored. Nelson Ghost Town is one of those places. It has become a bit commercialized but is definitely worth a visit. Besides exploring the buildings and old artifacts there are also mine tours. We weren't able to take a tour the day we were there but I will be going back soon.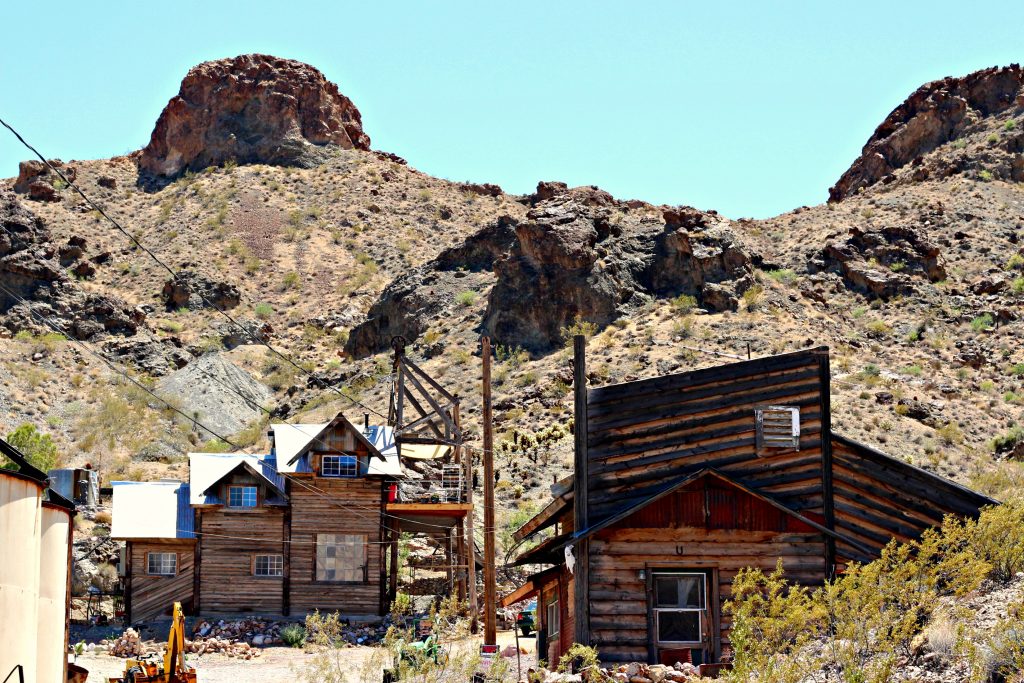 Start in the main building to check out some of the artifacts and other interesting things that have been found in the area. It's free to explore the town but the mine costs about $15 a person and the tour lasts about 1 1/2 hours. That seems pretty reasonable. You will also get some rules that are important to follow to avoid rattlesnakes and some extremely painful cactus in the area. There are a few privately owned areas you need to avoid but you are free to explore most of the town.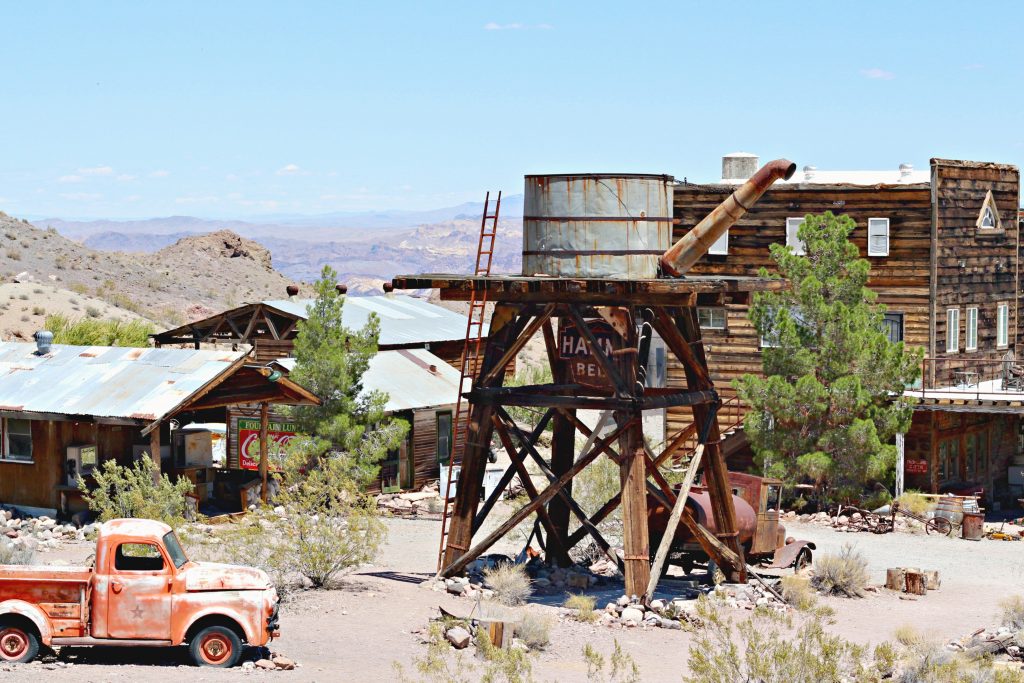 This area was originally called Eldorado by the Spaniards who discovered gold in the canyon in 1775. Gold and silver were discovered in the canyon again in 1859 and by 1861 there began a rush to this area. It became a rough and lawless town where American Civil War deserters would also seek for a place to hide from the military authorities. The mines in the canyon were active from about 1859 until 1945. One of the mines is the Techatticup Mine which is known for many disputes and killings.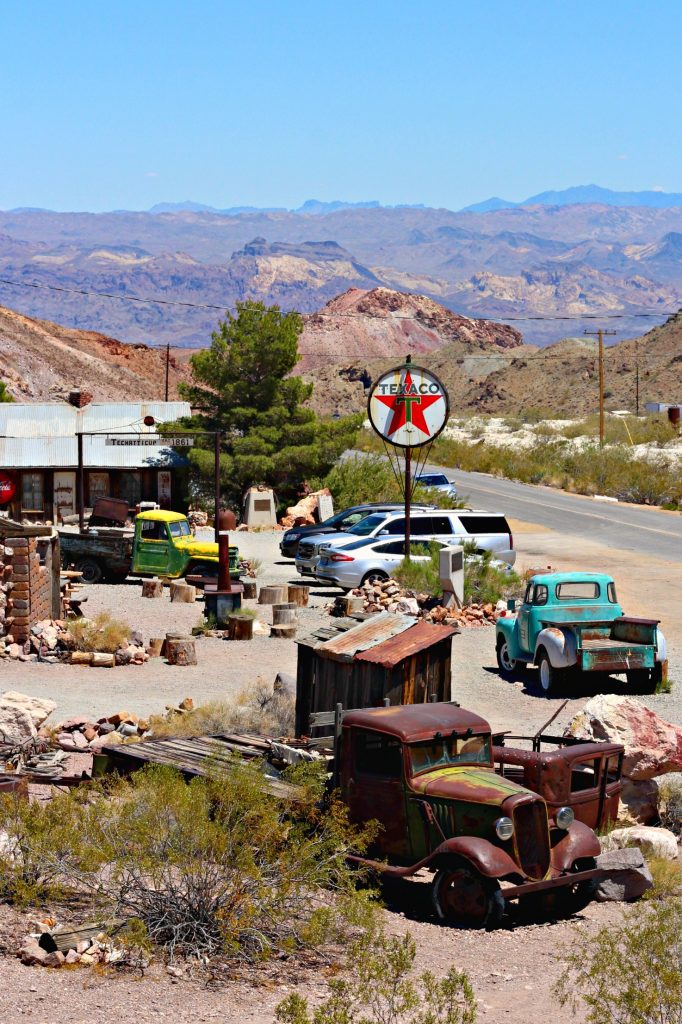 I would recommend bringing a lunch or snacks because there isn't any food being sold. Bring plenty of water too. There are picnic tables in front of the main building, but it was already 100 degrees and no shade on the day we were there in May.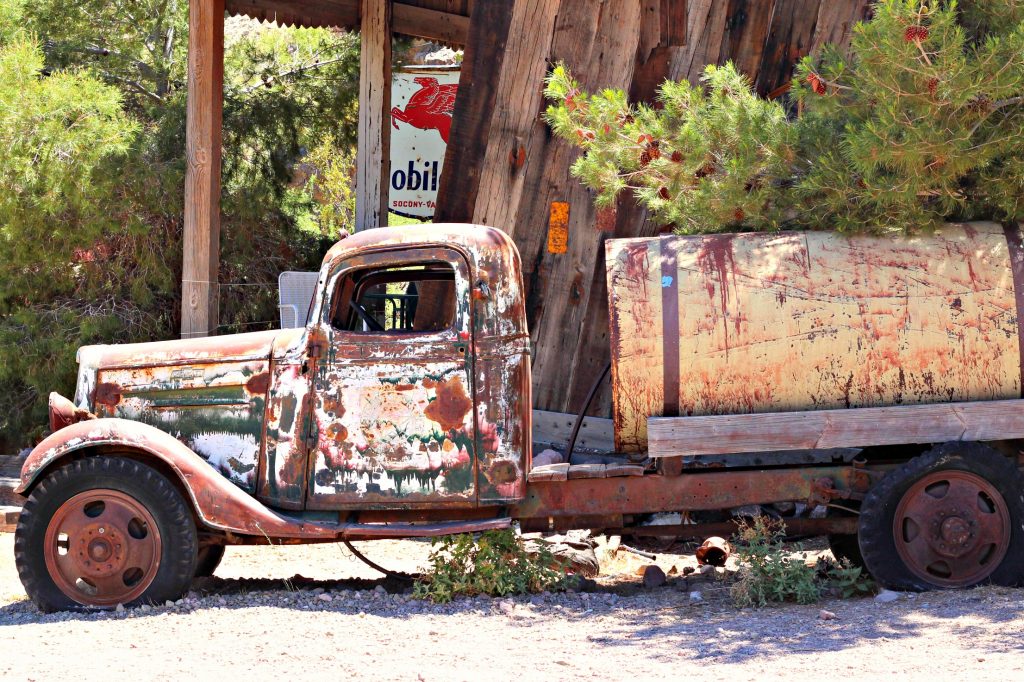 Nelson is prime for photo ops so of course I had to take a few with the kids.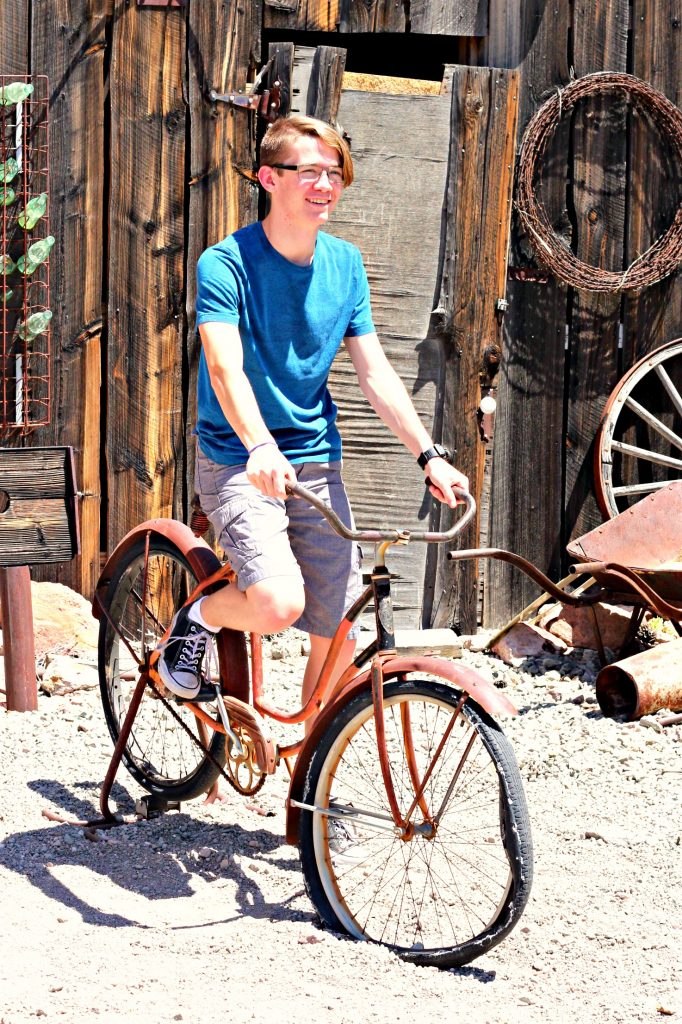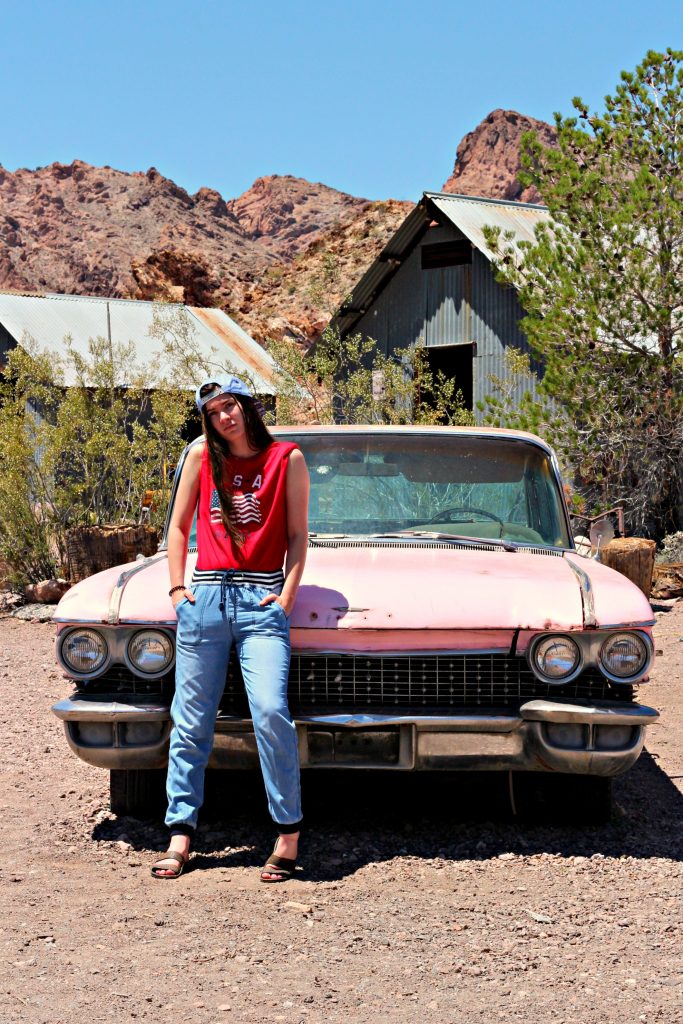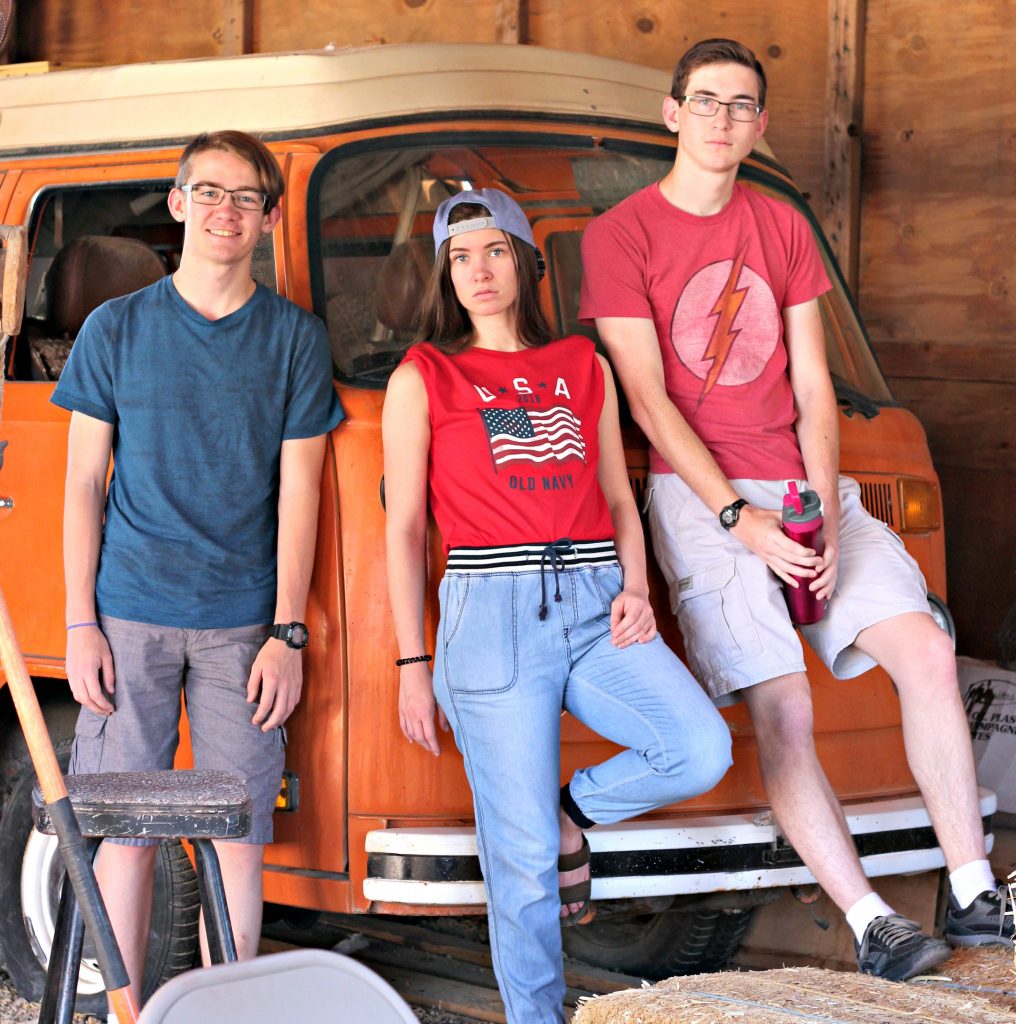 But I love rusty old things so I was also happy photographing all the treasures in this town.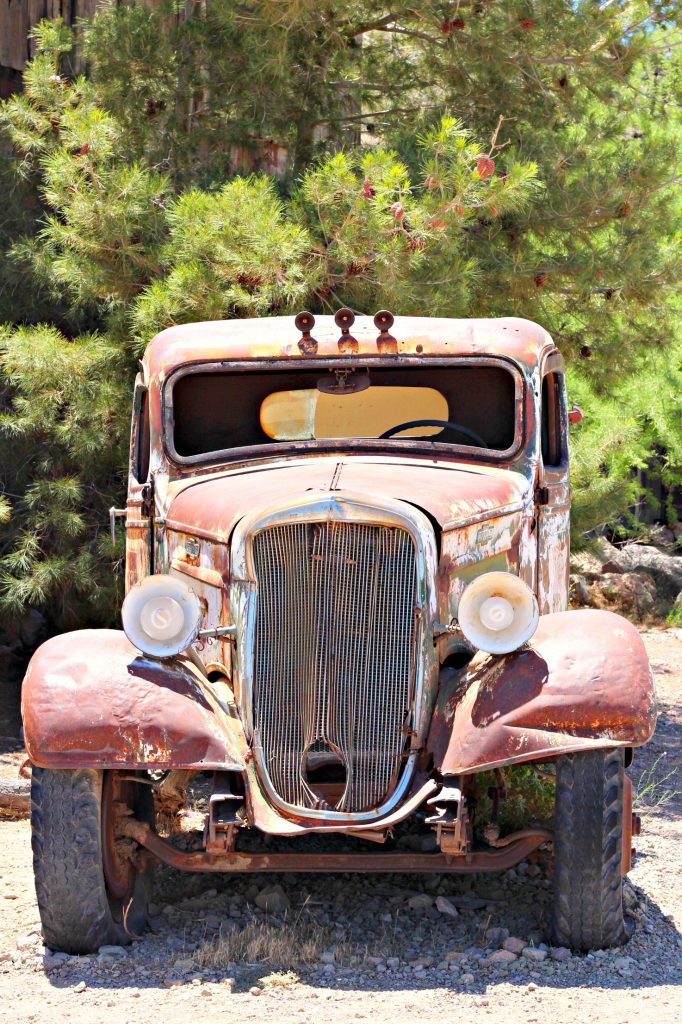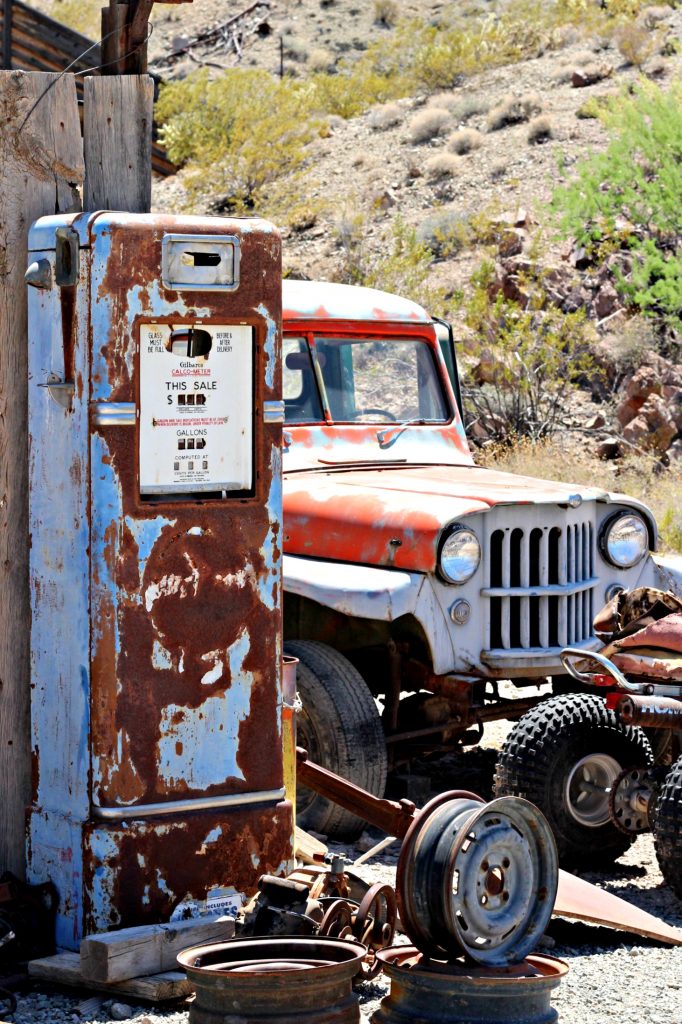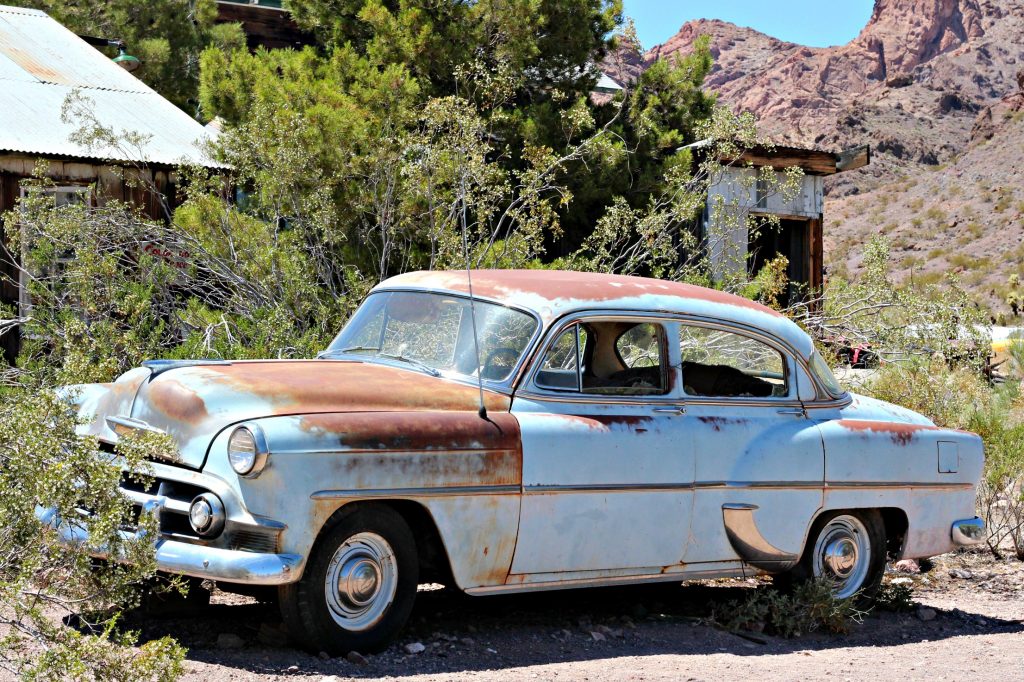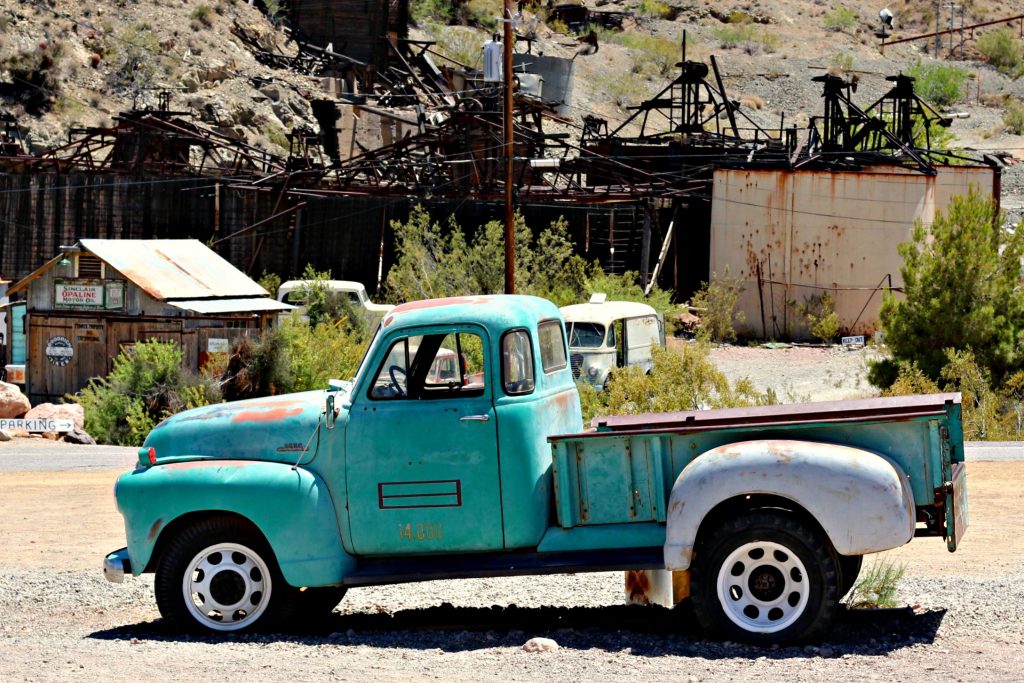 You will even see some movie making remnants.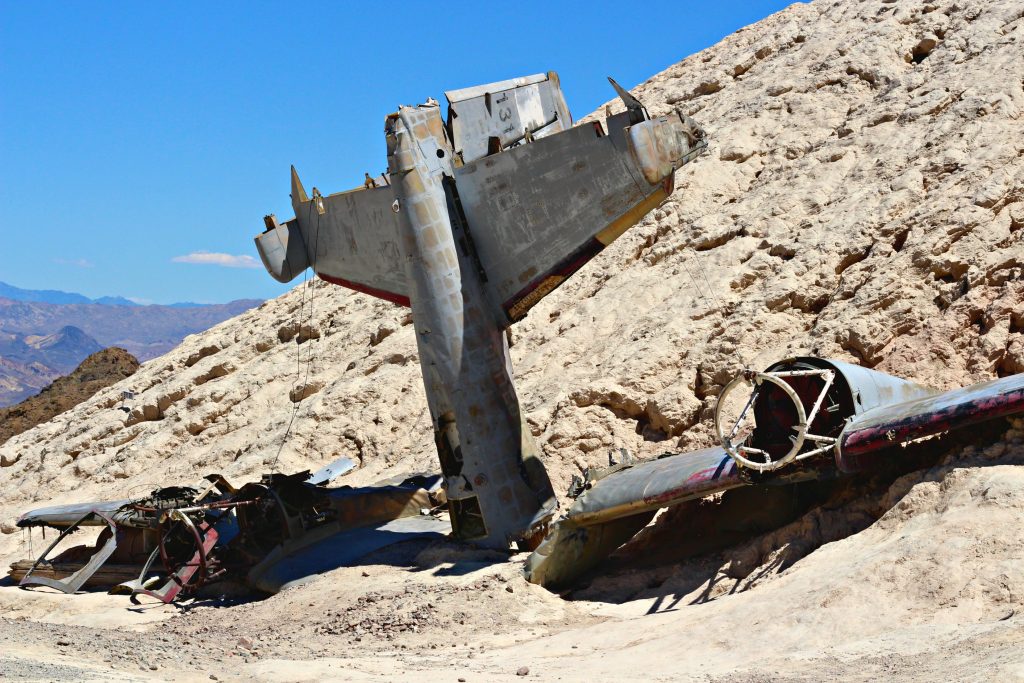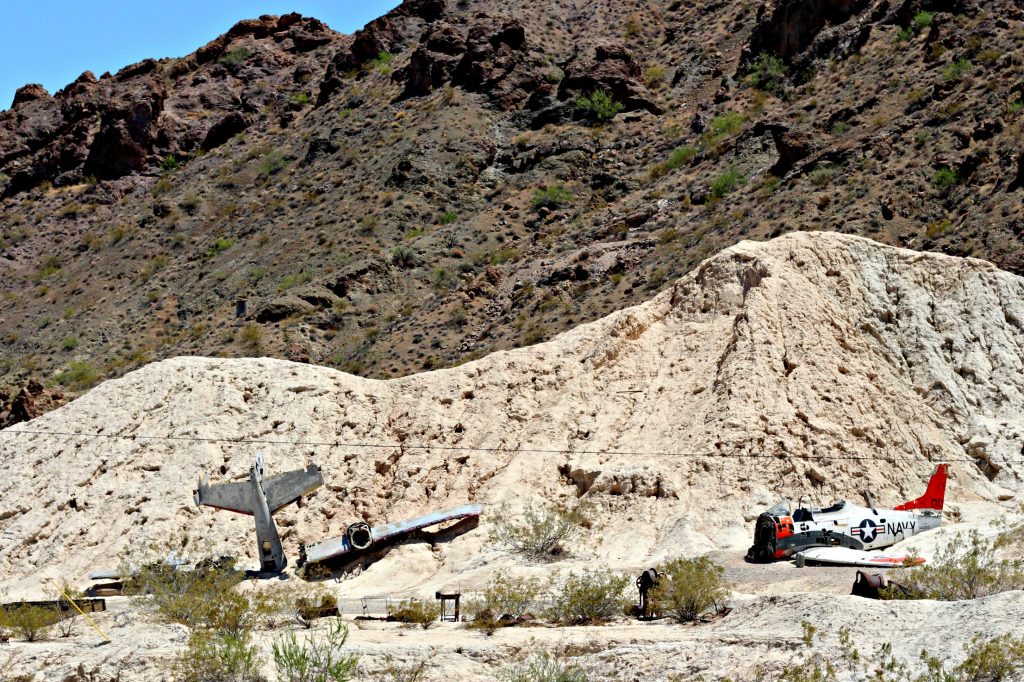 You have to remember you're in Nevada, only a few miles from Las Vegas so you're going to run into some quirky things too. I wouldn't expect anything less. Just some aliens hanging out in the bedroom.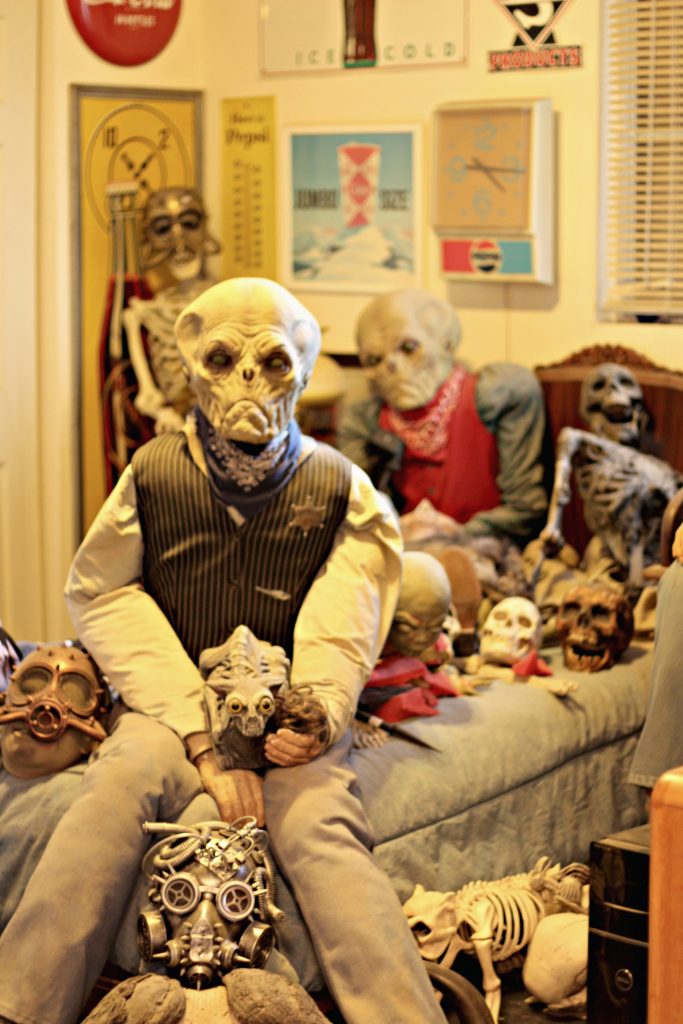 Once you're done exploring in Nelson you can drive east to the end of Eldorado Canyon to Nelson's Landing. It was destroyed in 1974 in a flash flood and many people were killed. It's important to remember Nevada is a desert and to always be aware of the possibility of flash floods. Drive down Old Nelson's Landing Road to get to the Colorado River or continue to the south a little to Nelson's Landing Cliff Jumping area. There are many coves to enjoy a picnic or take a swim in.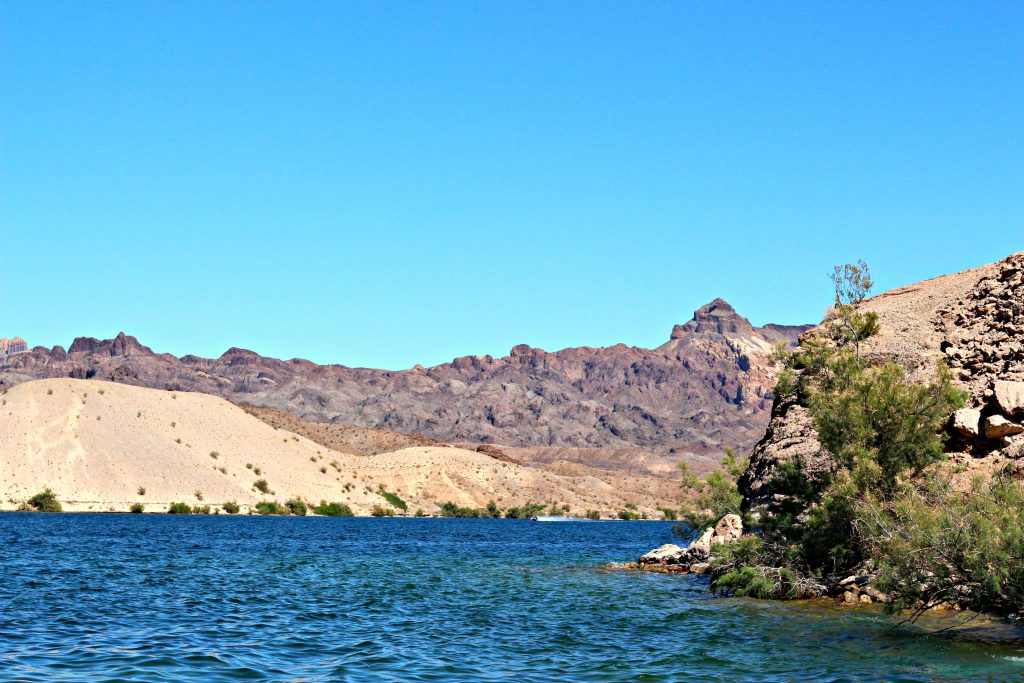 A few more pictures just for fun.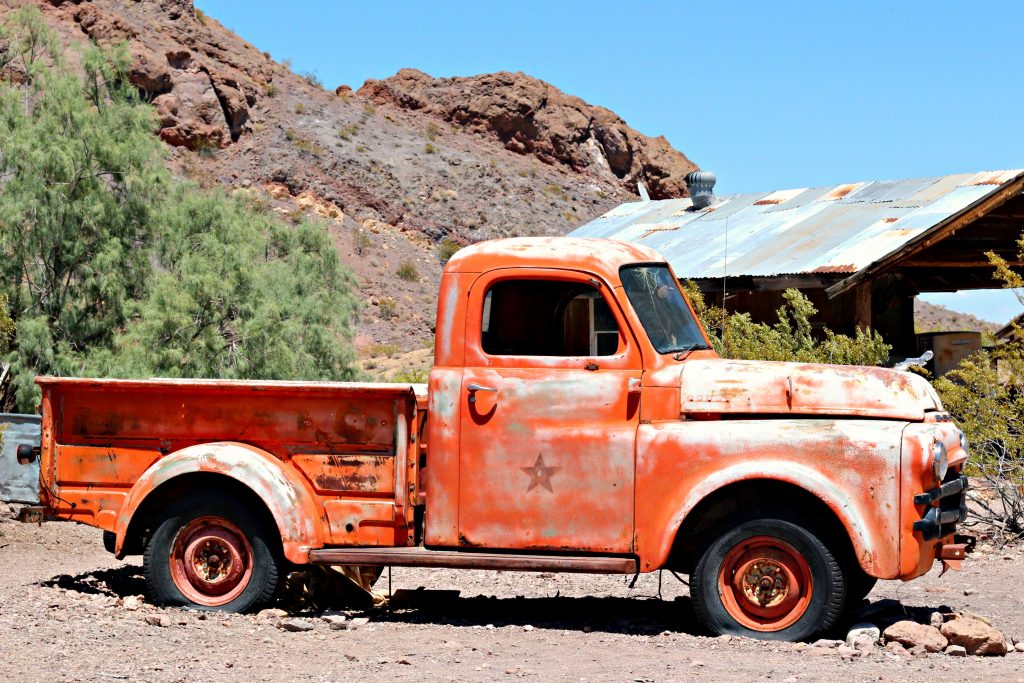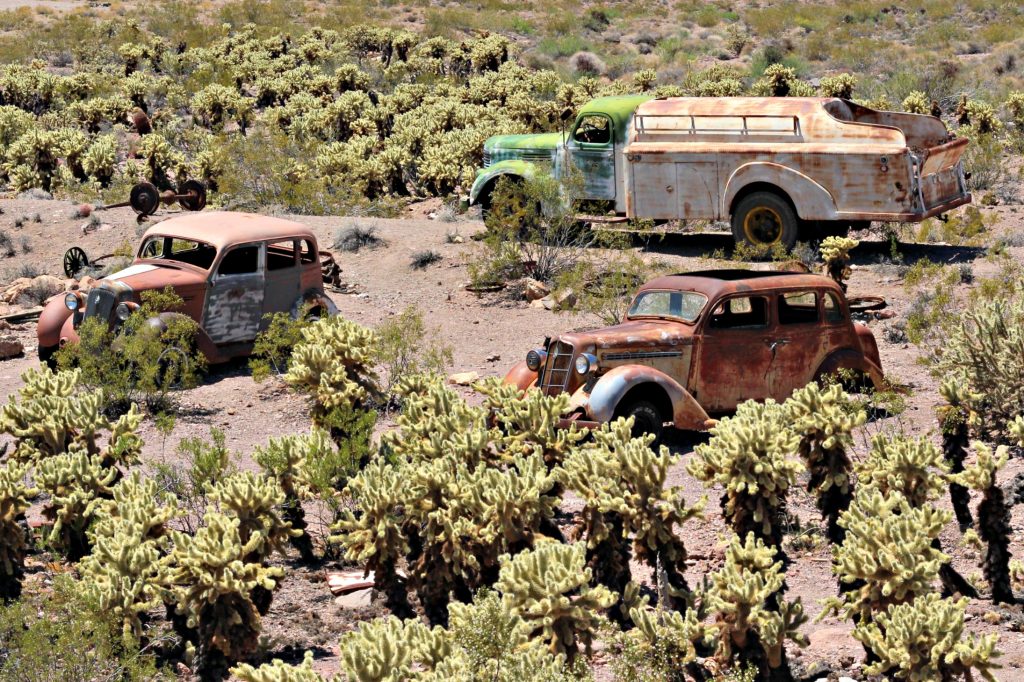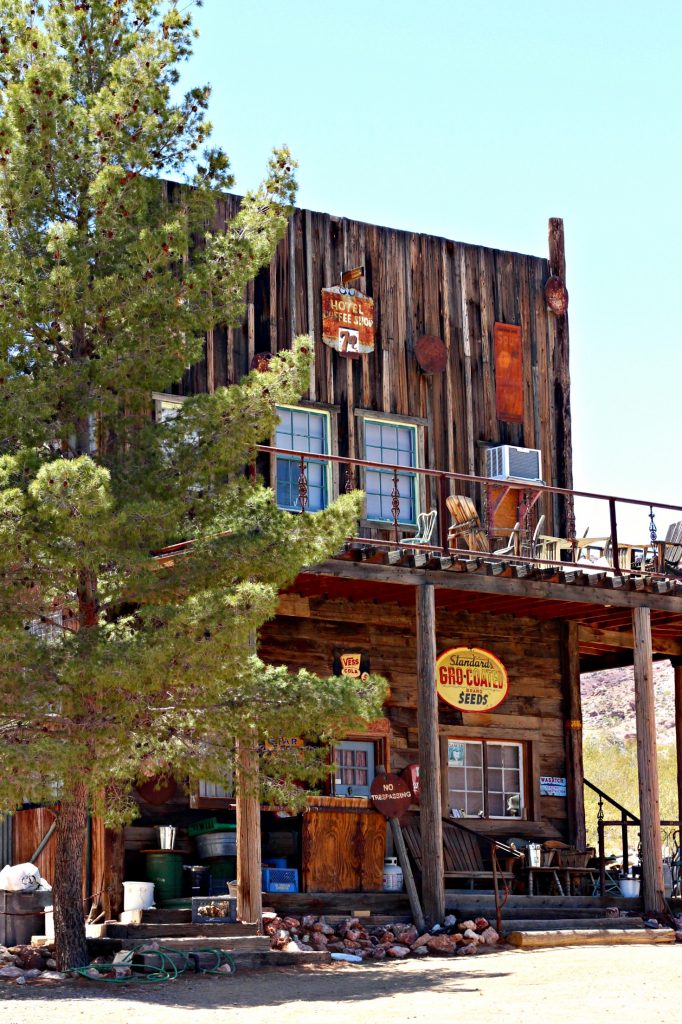 So, what do you think? Are you up for a ghost town adventure?
Follow me on instagram for more adventures and travel @leanneexplores