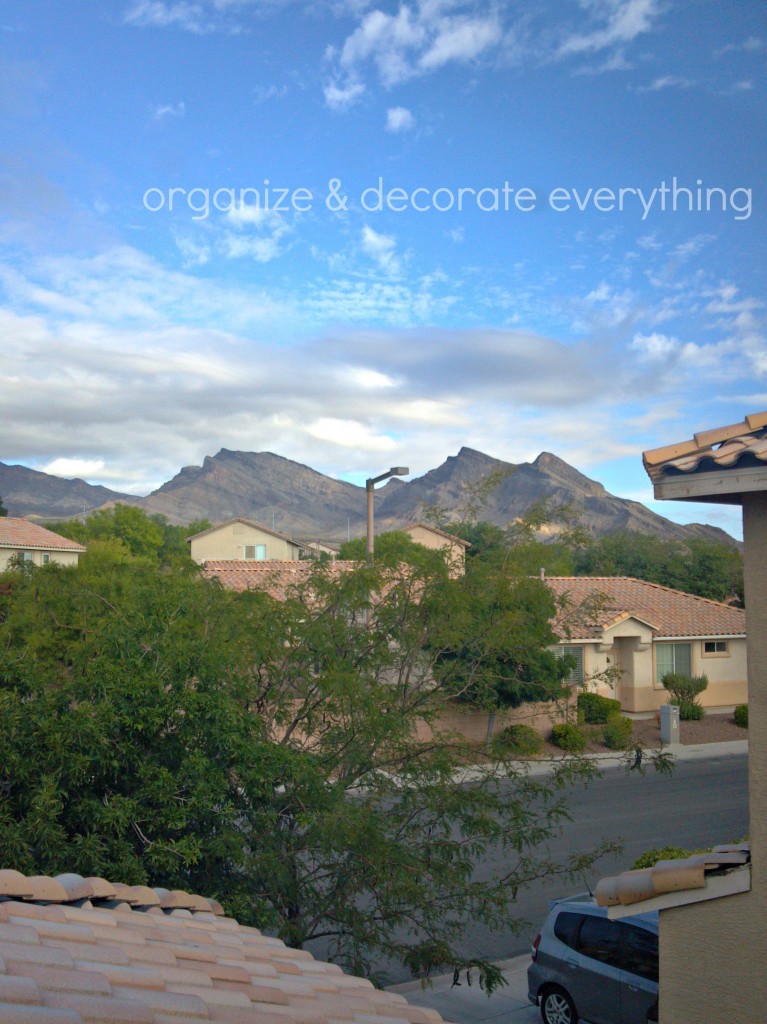 We have lived  in Las Vegas for almost a year now. Sometimes it feels like we've just moved and sometimes it feels like we've been here forever. I think that's how it goes for a lot of life though. Time seems to fly and stand still at almost the same moment. What's the saying? The days are long but the years are short. That seems to fit. The kids have gone through a whole school year, hubby has been at his job for almost 2 years, and I'm starting to find my way around without getting lost every time I get in the car. So how did we get here? In a city and state I never thought I would live in, leaving a house I never thought I would move from. I will try to make this story as short as possible and at the same time I hope to give enough detail so that some of you who might be going through the same thing won't feel the eye of judgement upon you like I have at times.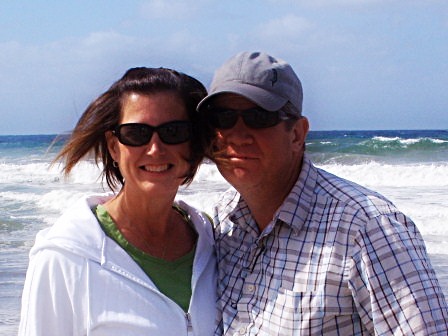 We've lived in several states as a family and moved because we wanted to and thought of it as an adventure, but the last time we moved was back to Utah and while I thought we were probably going to stay put, I wasn't sure of it until we moved into our last house. It felt permanent. Oh boy, was I wrong! Never say never, right?!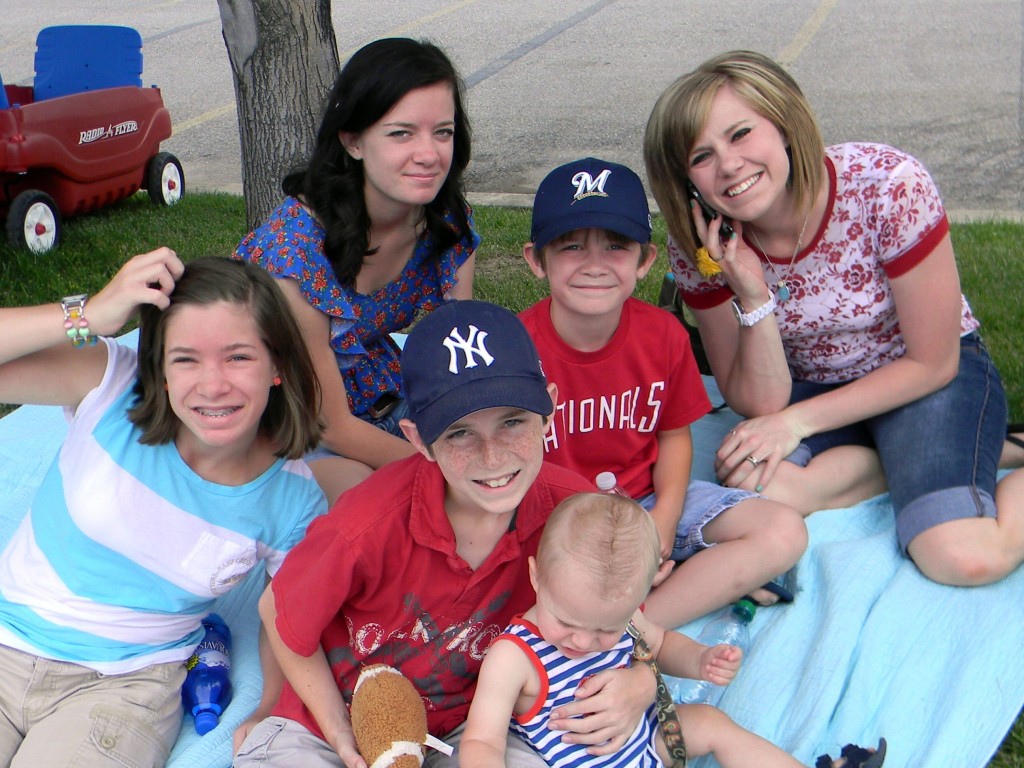 Hubby is a computer programmer and because of that we have been blessed with enough money to raise our large family. No, not a little large, very large. We have 8 kids. In Maryland we only had 3 and we were on the large side, in Florida we had 4 and that was pretty large, then we moved back to Utah and had a total of 8. Even for Utah that was large. Even with his profession and me working probably half of our married life we had years of struggles, but nothing compared to the last few years. Hubby lost his job many years ago, so we sold a lot of stuff, even our house and rented for a couple years. We even almost moved out of state again. He got another job after several months, it was close to our rental home and pretty perfect. After being at that job for a little over a year we were back on our feet and bought our "permanent home".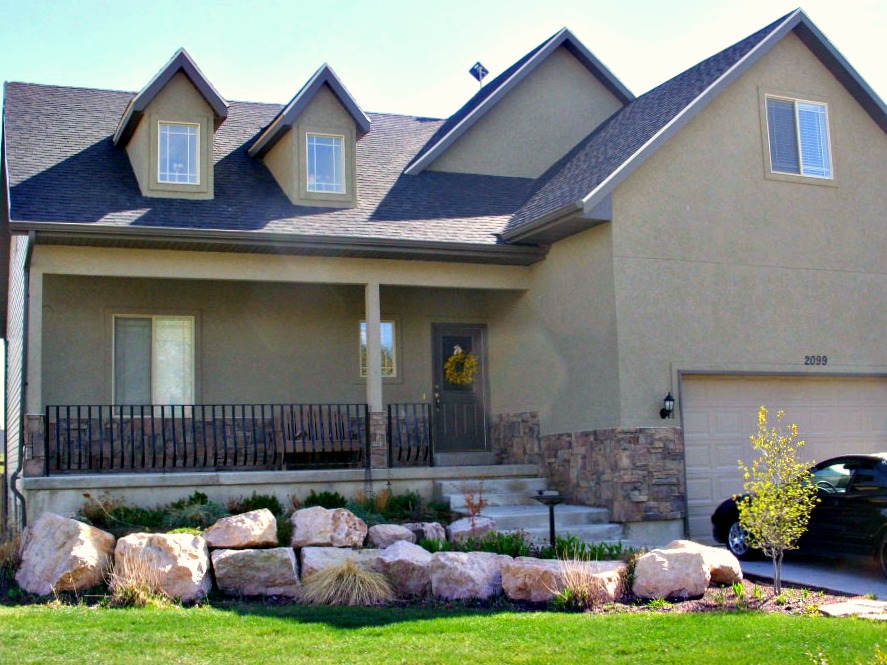 I won't go into the details of the house. It wasn't extravagant, but large enough to house my large family and we were very happy there. It was close to hubby's work and in an area we wanted to live. The schools were good and my kids had a lot of friends. Heck, I had a lot of friends. I started this blog there. It felt good and where we were going to continue raising our family. And then that changed. Hubby was laid off of his perfect job. There were more months of unemployment. He had a side job and I was bringing in some money, but we were zooming through our savings fast. This is where you kind of learn who your friends are, there are awkward avoidances, pity looks, and even rumors. Hmmm, that was a weird time. Oh, don't get me wrong there were also great friends and many blessings. But at times I felt like we had done some horrible thing by losing our job.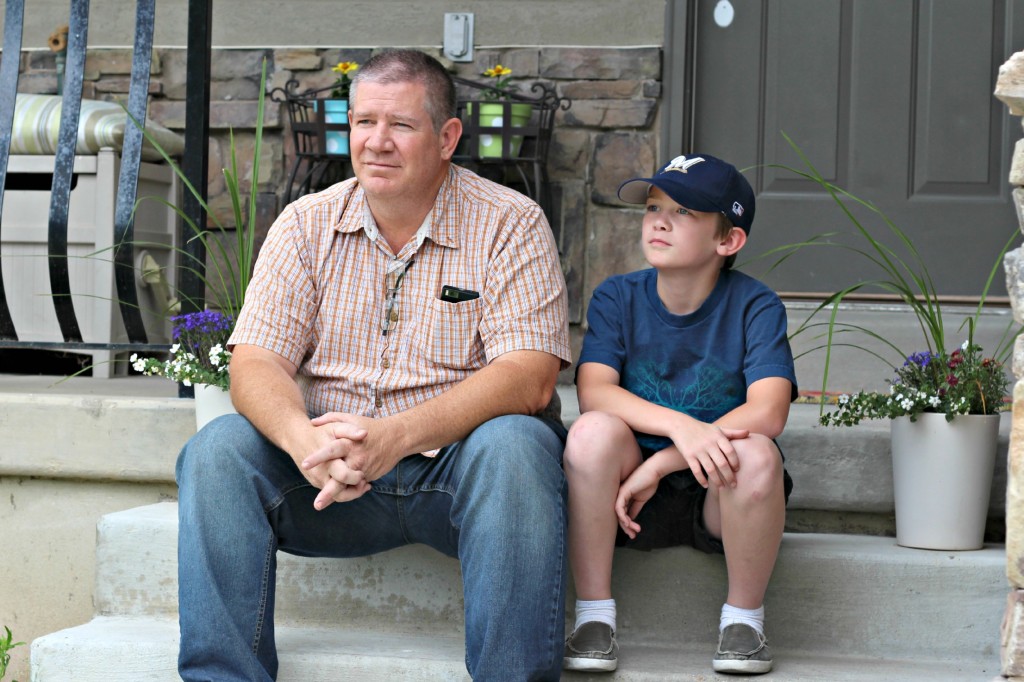 So, yeah the money part. That was pretty much gone and we were sinking. We had food storage, so that was good, but there was no money for extras and kids cost money. There were school supplies, shoes, clothes, everyday necessities and such that needed to be bought and it was hard. We didn't want to see this affect the kids but after so many months there was no getting around it. The lessons and extracurricular activities had to stop. That was probably the hardest for me… I cried (a lot). And then there was more gossip and pity and friendship and kindness. And sometimes kindness comes from the most unexpected places. People who don't personally know you but whom you've actually had a relationship with for years. Like, hi how are you? Or thank you for your deposit is there anything else we can help you with? Or here's some smarties for your little one, have a nice day! We had been members of America First Credit Union for years and were recognized when we walked in our local branch. Even when I was only there with change jar in hand trying to get it converted to "real money" from the change machine in the lobby, they were kind.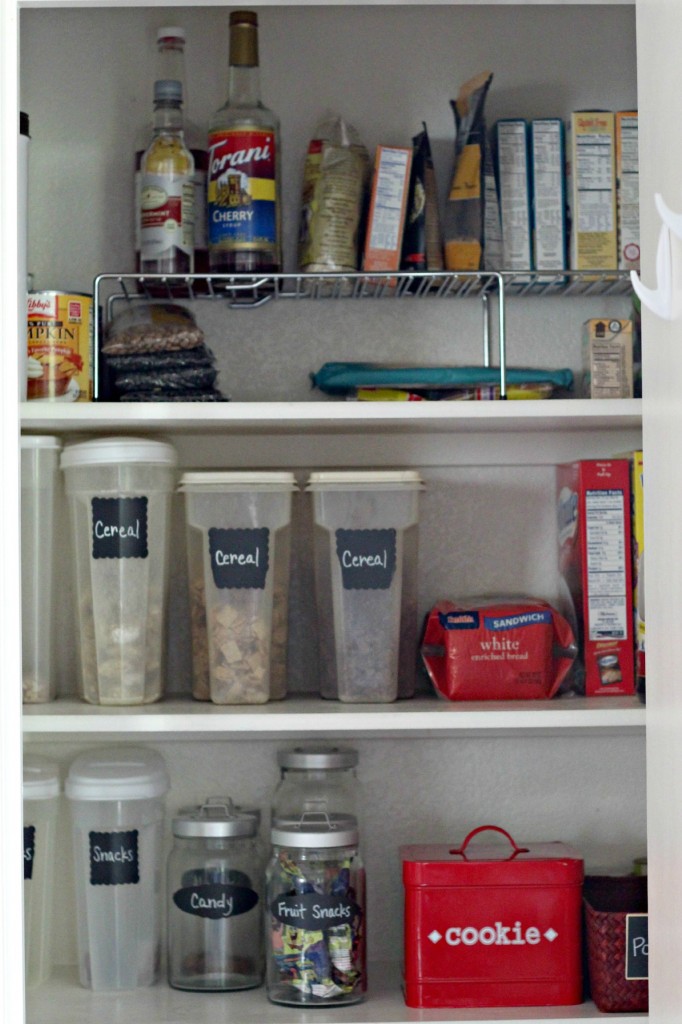 Then came the time when we were at the "how are we even going to buy milk and bread" phase. Not a good phase! We made an appointment to go in and talk to a finance counselor at the Credit Union. Okay, this is where I have to put in, if you're in trouble talk to people. Yeah, I know it's hard and yeah, there might even be some judgements, but do those people really matter to you. No, not to me anymore. But we found some relief through the Credit Union and it gave me hope that we just might make it through this terrible time. Hubby found a job at 30 hours a week, not full time but it was such a relief to have a little money coming in. Within 3 months he was full time and we were in heaven. He was getting paid less but we were determined to cut back and make it work. The Credit Union continued to work with us to get caught up on our payments and we were finally seeing a light at the end of the tunnel.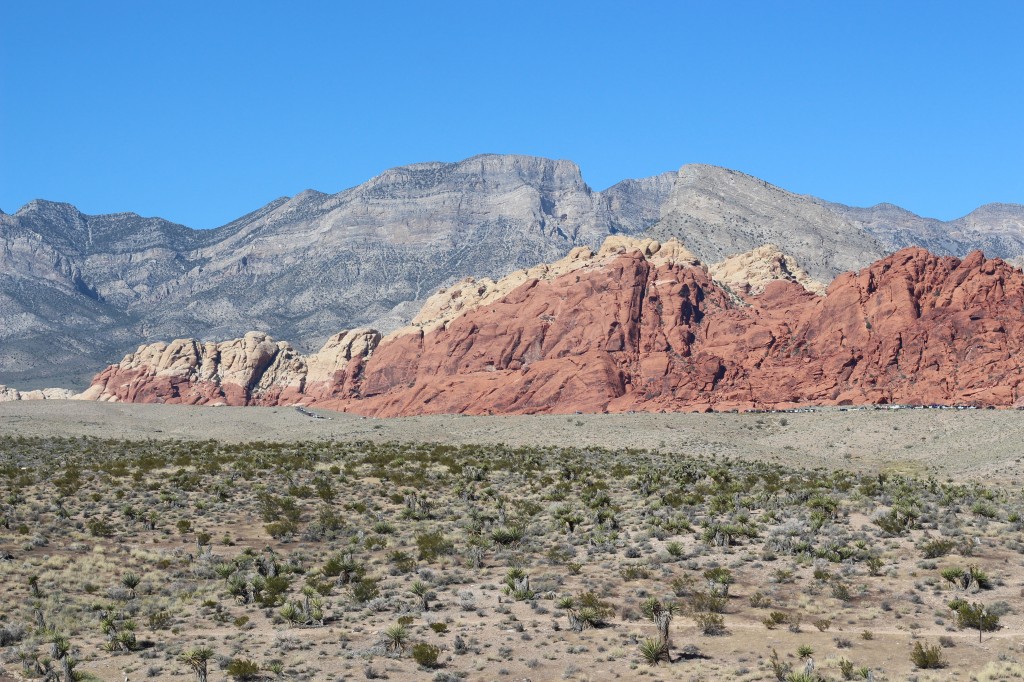 Then hubby lost his job again. I won't name names but this company wanted him to get them up to date and current on a particular project then they planned on laying him off. This was the plan all along and the only ones left out of the loop was us. At least during that time I had gotten the kids caught up on dentist and doctors appointments while we had insurance. It was a short lived joy and the blow was even harder this time. Hubby immediately started looking for work with no luck in our area. I had a sinking feeling and a pit in my stomach that things were only going to get worse. Luckily hubby found a job the next day but not close to home, not even in the same state. He continued looking for work in the area while also preparing to move on his own. I still don't know if that was the right or wrong thing to do at the time but we were doing our best.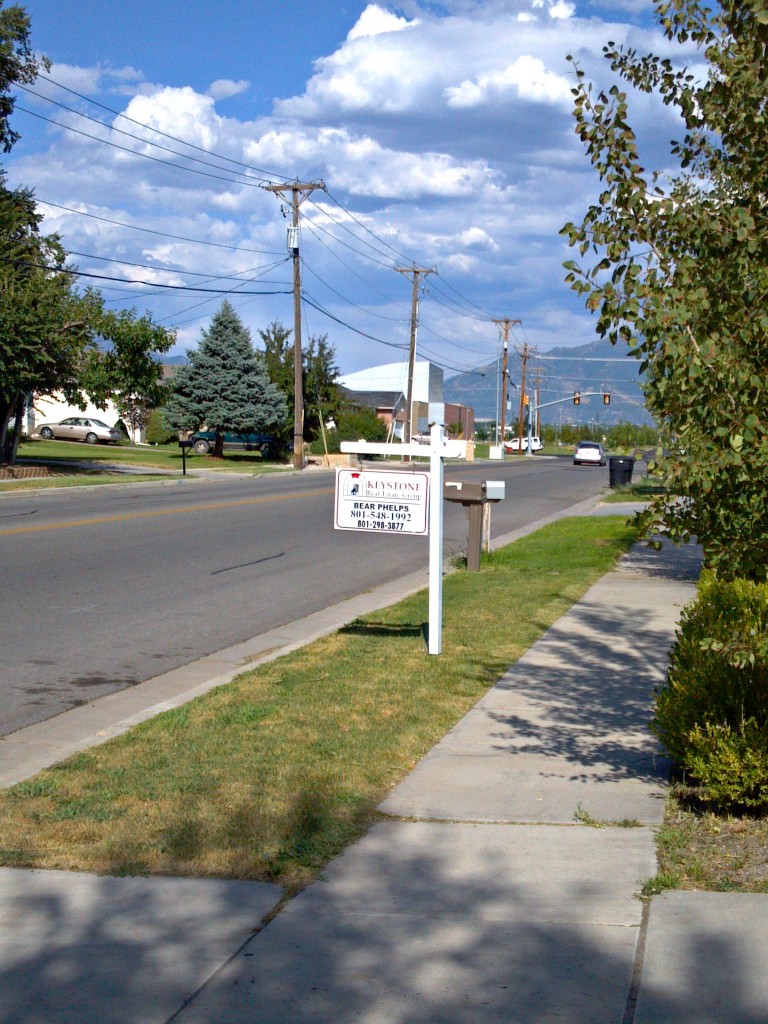 Hubby moved to Las Vegas and I stayed in Utah with the kids. I was basically a single mom most days and we saw hubby (and dad) for 2-3 days about every 3 weeks. It was hard and I hated it! We all did! The kids finished the school year while hubby continued looking for work back home. It just wasn't happening. Sometimes things are out of our control. We don't know why, we do our best, we try to make good decisions and things just happen. I tried not to complain, I tried to stay upbeat, I tried to put on a good face but I was drowning. And hubby wasn't fairing much better, he was lonely and missed his family. None the less, we had decided to continue living apart and searching for work then 3 weeks before school was going to start, things changed. We needed to move, it was the right thing to do. There was so much to do in 3 short weeks: put the house up for sale, pack, clean, transfer schools (we had one in high school, one in middle school, and one in elementary school), shots, cancel utilities, find a new place to live, pick new classes at school, have 2 yard sales, and on and on and on. It seemed like a never ending list and I really don't remember sleeping much. I think hubby came home once during that time. There was so much to do that I didn't have time to think. That was probably a good thing. I just did what needed to be done.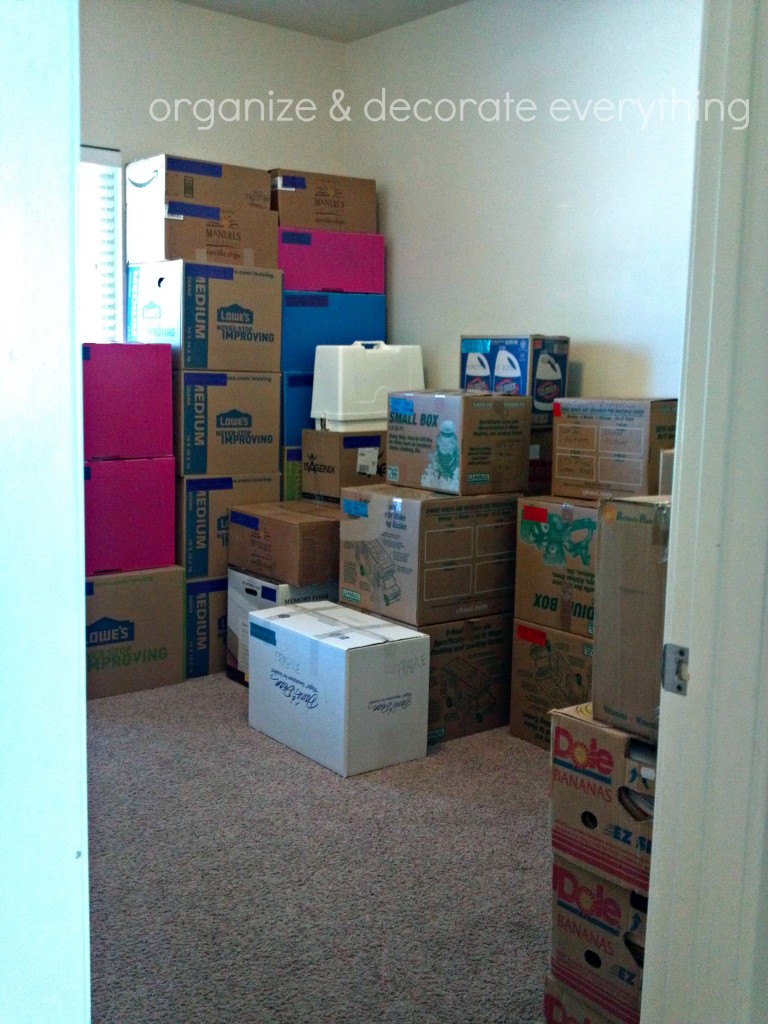 One of the other things we were really worried about was finances. It takes money to move. We did it as cheaply as possible and it was still in the thousands. We sold about half our house so we could fit everything in one truck and it still didn't fit. We still had to go back a few weeks later with a smaller truck to get the remainder of our things. Hubby was making more money now but we had also been supporting 2 households so we were still really strapped. There was so much to do and so many adjustments to make. Those few weeks are such a blur. I worried about everything even things out of my control. Not a good place to be. At least the only thing we had to do at the Credit Union was go on line and change our address. I wish everything had been that simple.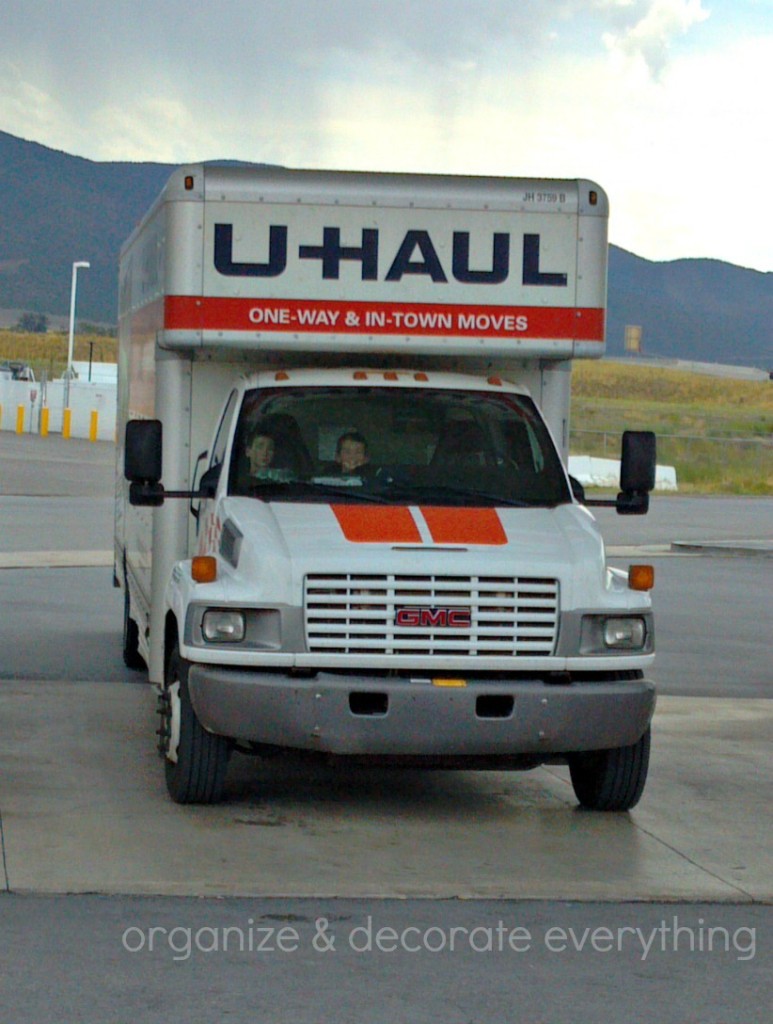 So where are we now? Things are getting better. We're back on track and feeling more secure. I don't feel like I'm under the eye of judgement anymore except for a few people that don't really matter. It takes time to adjust and we've been through that time and are starting to feel like we're home. The kids all had their best year in school, they've made good friends, and are in extra curricular activities. We love the area of Las Vegas we live in, the schools, and our church. There is so much to do here and we've loved exploring the area. As with anything else familiarity makes any adjustment easier. I'm happy to have most of the stores I'm used to shopping at close by, even familiar restaurants are a comfort, but one of the biggest comforts was being able to still be a member of America First Credit Union. They were there for us when we needed it, they made our life and situation easier, they understood that sometimes things are out of your control and it's not your fault. They made us feel like they cared about us and genuinely wanted to help us get back to where we needed to be. Having someone in your corner when things are looking bleak makes all the difference in the world.