I thought I'd show you some more of my favorites from the Utah Valley Parade of Homes. These spaces come from different homes in the show. If you want to see my favorite house go here.
I love the light blue walls with the dark wood cabinets and trim in the kitchen.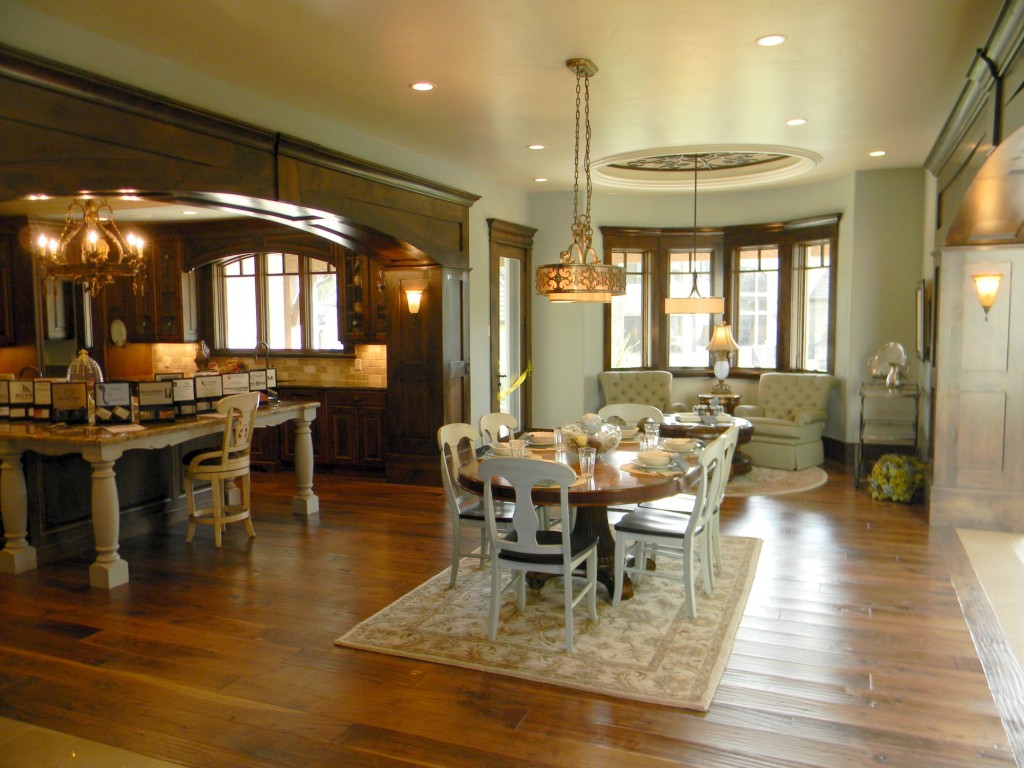 This fireplace is gorgeous. I love the tile.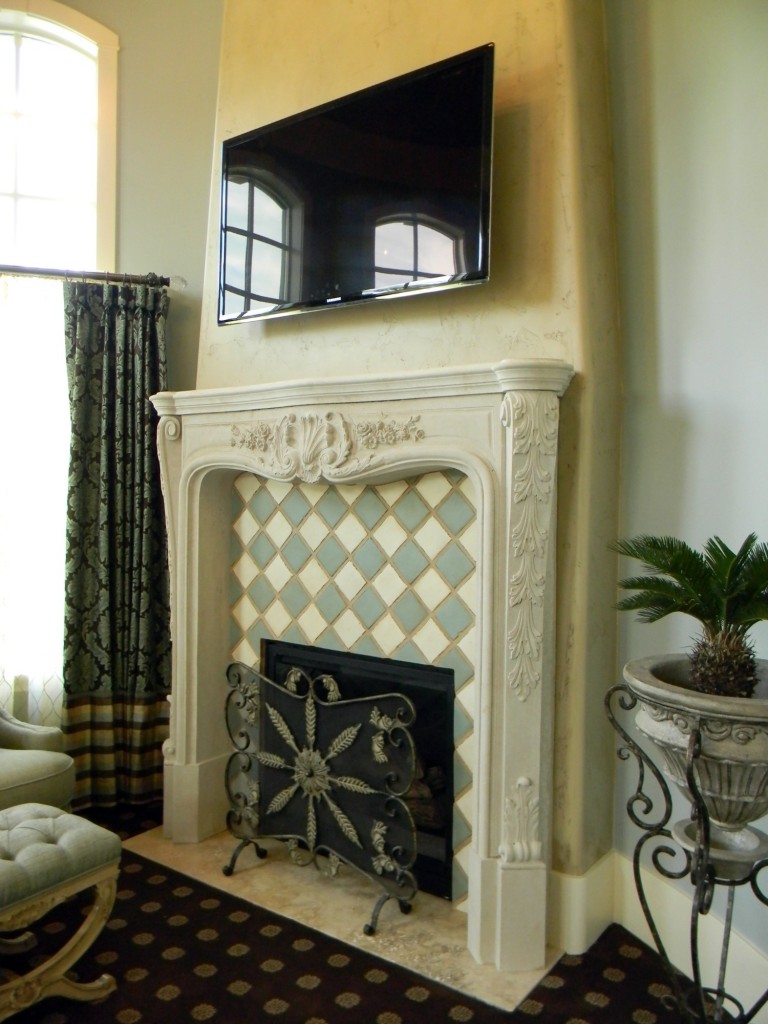 I'm keeping these bunks in mind for when we have a room for the grandkids.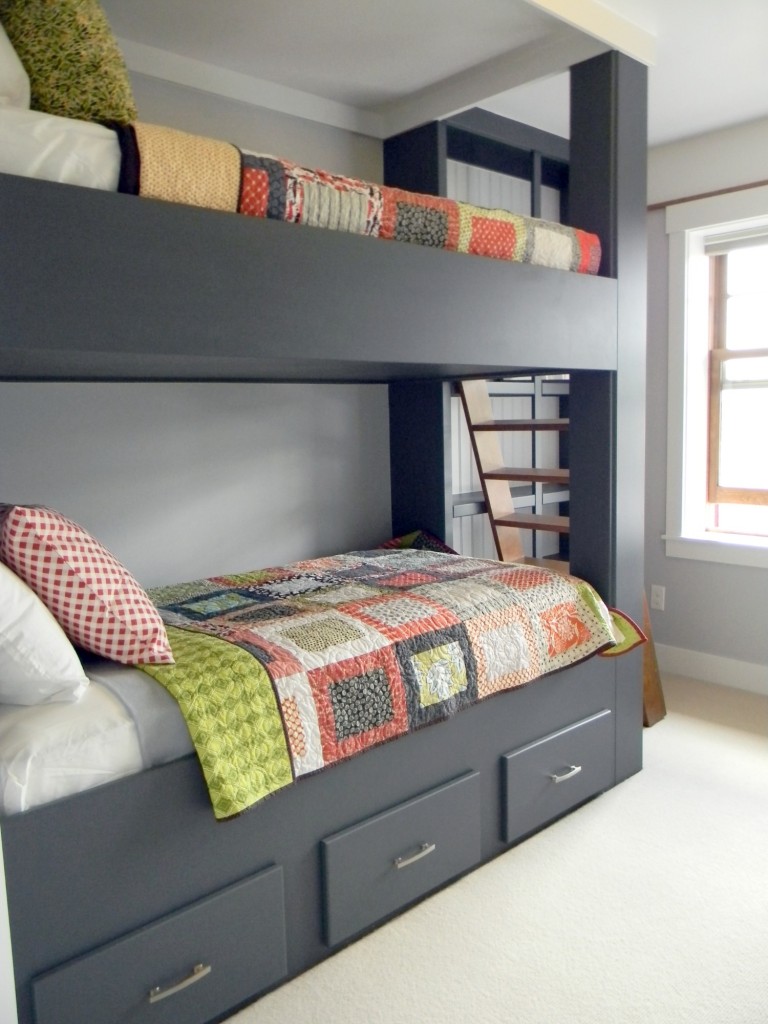 Here are the bunks on the other side of the room.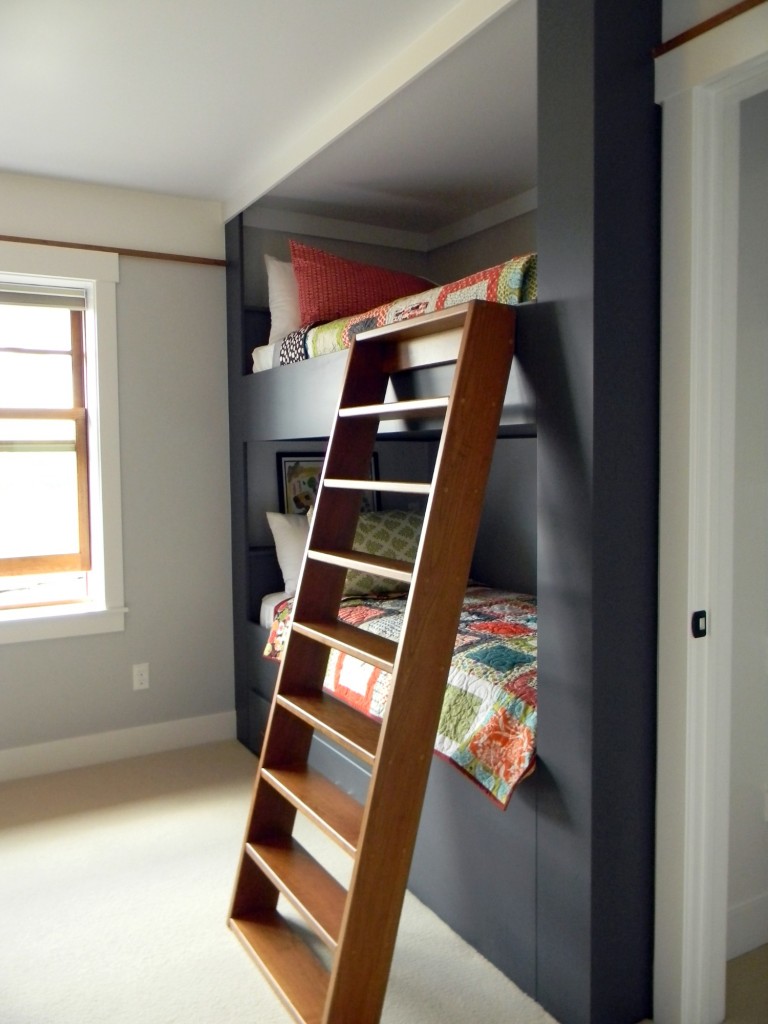 I love the shape of this tub and the faucet is so cool.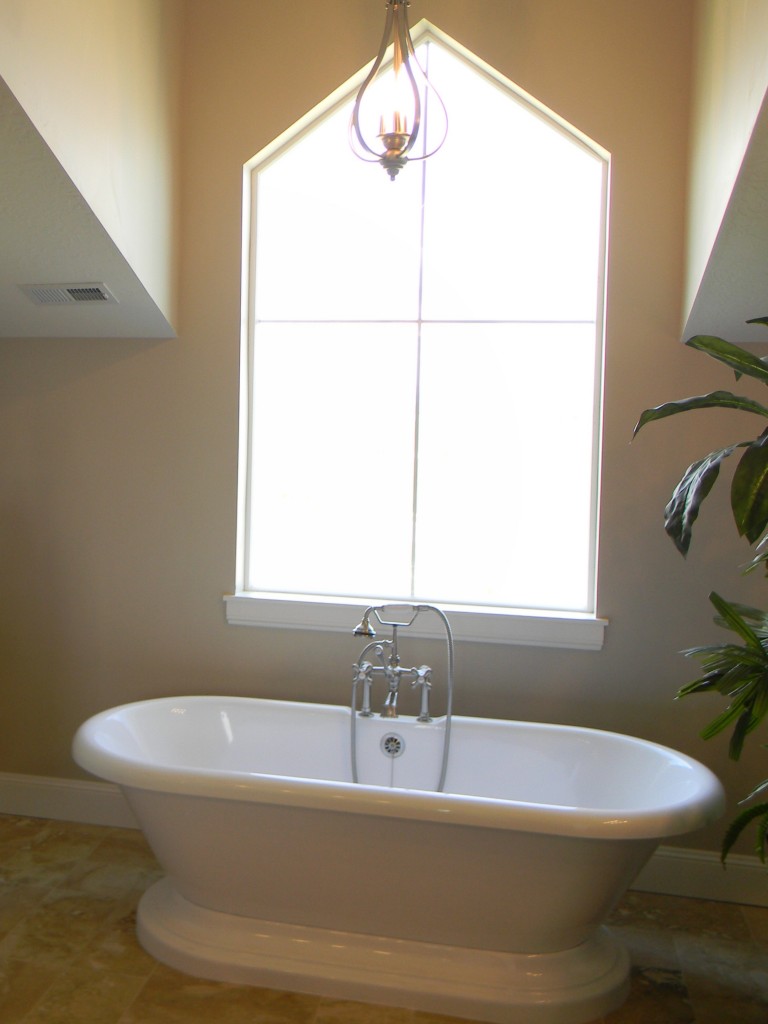 This whole floor is a master suite area. The sleeping area is to the left. This is the art studio area and on the opposite end is an office.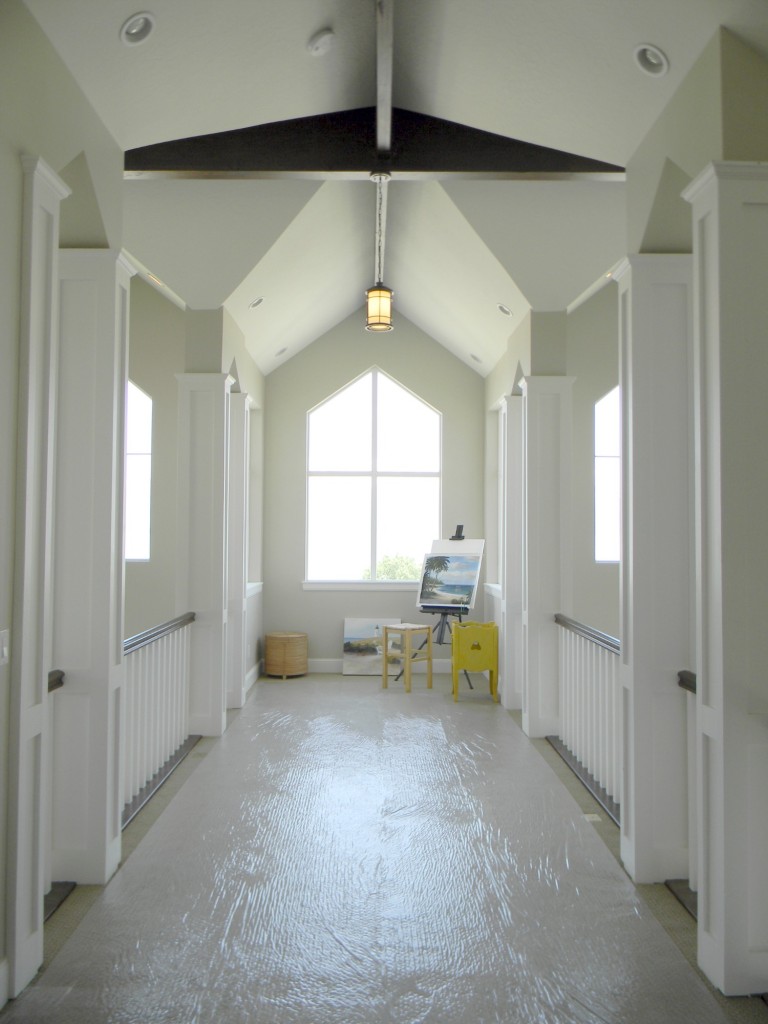 Another barn door I love, but this one also has leaves pressed between the glass.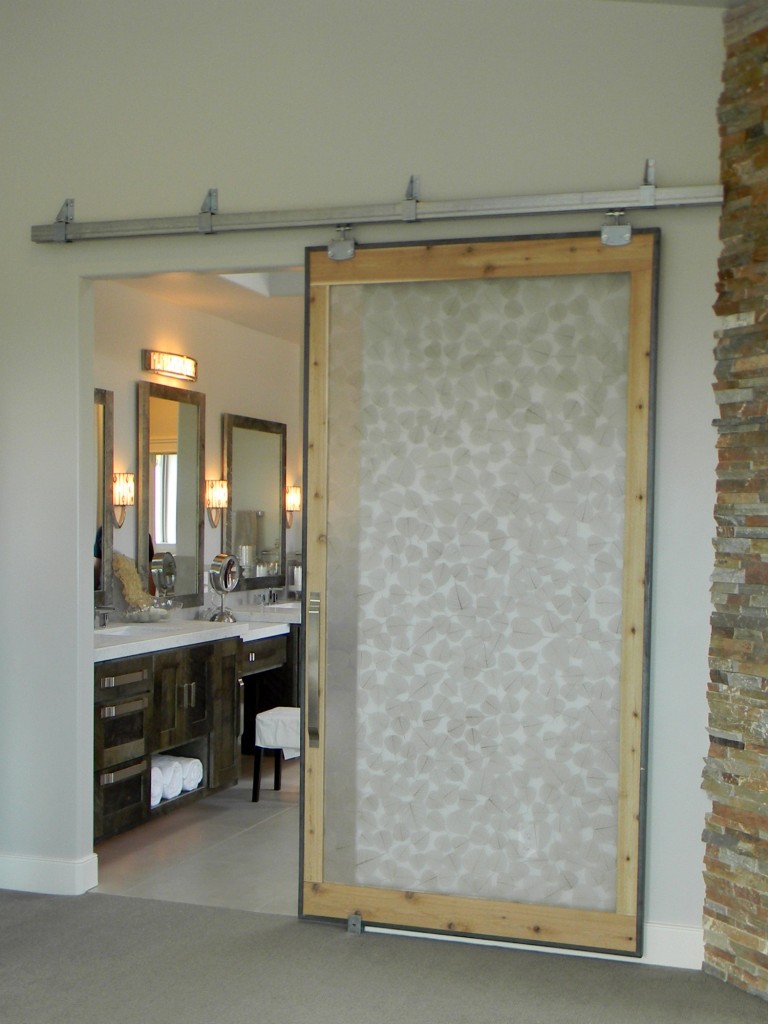 Why is it that I never would have thought of sitting on these chairs, but if someone puts a sign on them telling me not too, then I want too? It must be the rebel in me. I do love these chairs (and I didn't sit on them).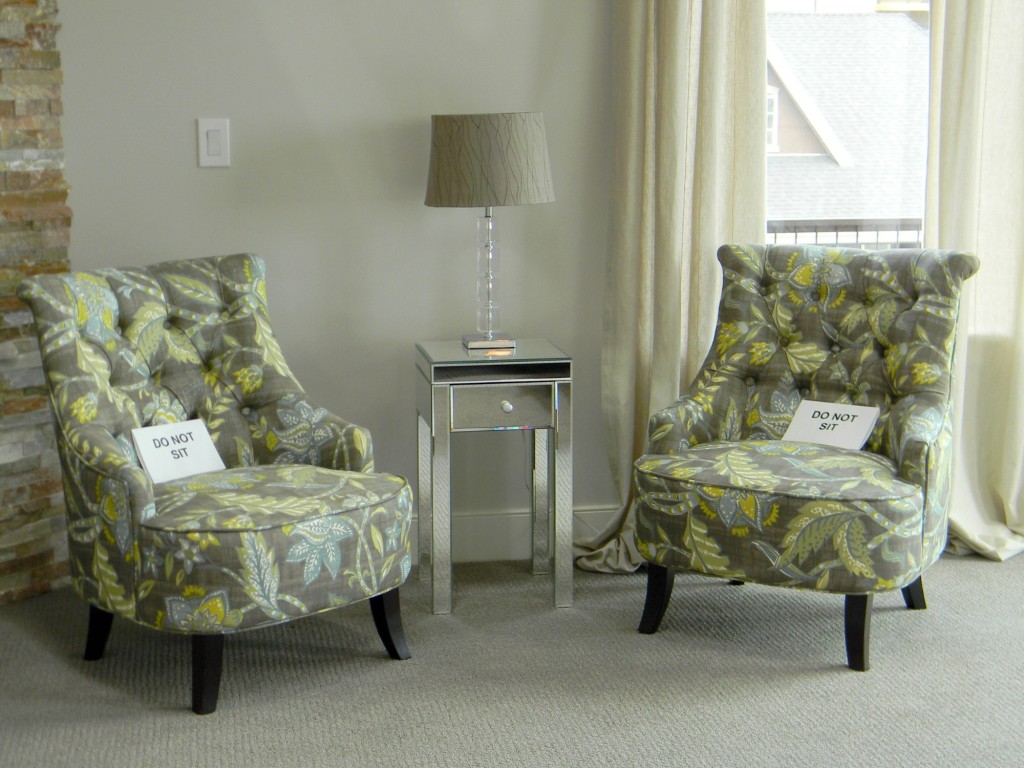 Love this living room too, especially the wood floors.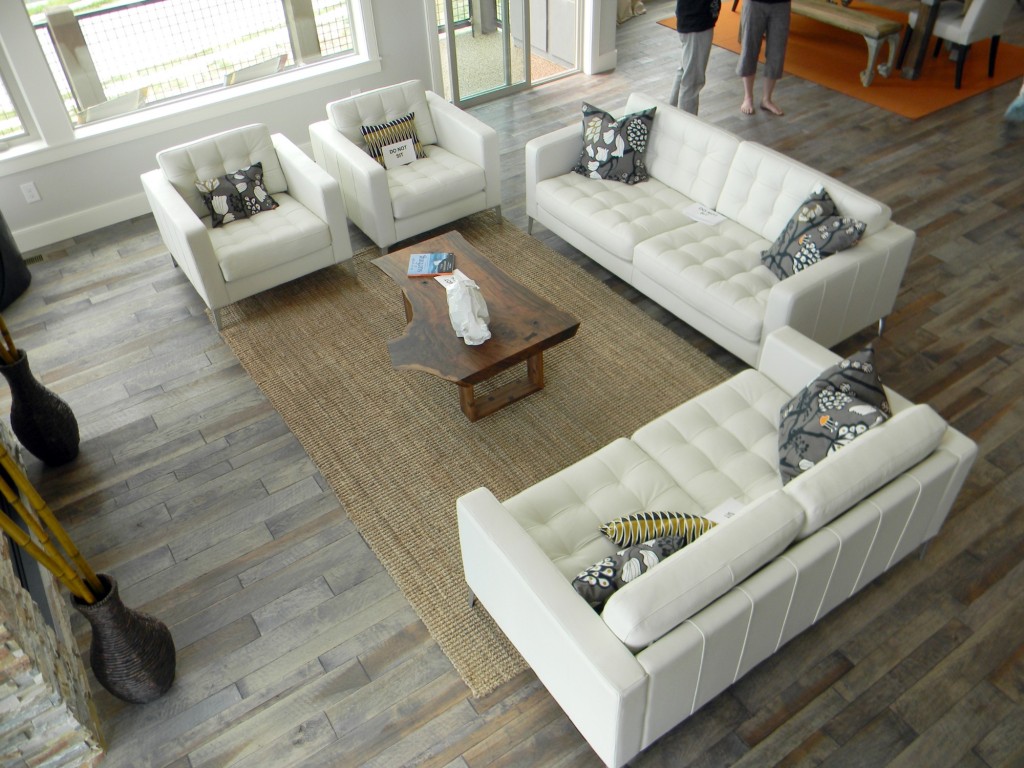 I couldn't stop looking at this garage door. Too bad it doesn't go with the style of my home.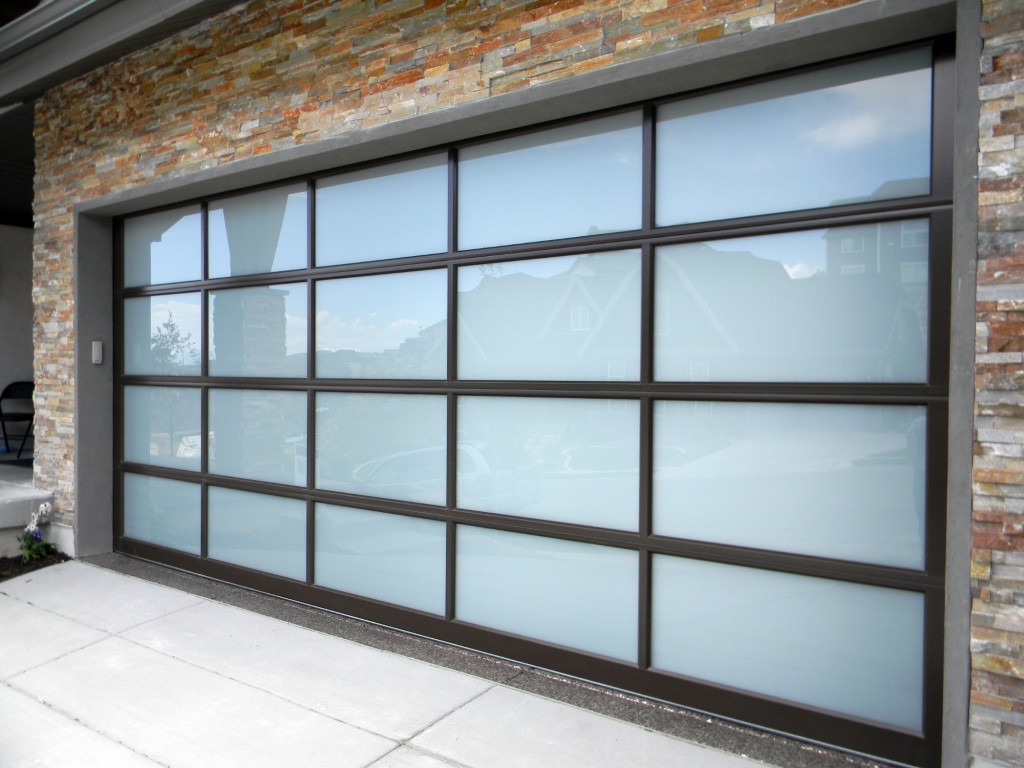 I wish I had some place to put this awesome reading nook. I think my kids would read a lot longer in a place like this (if they could get me out of it).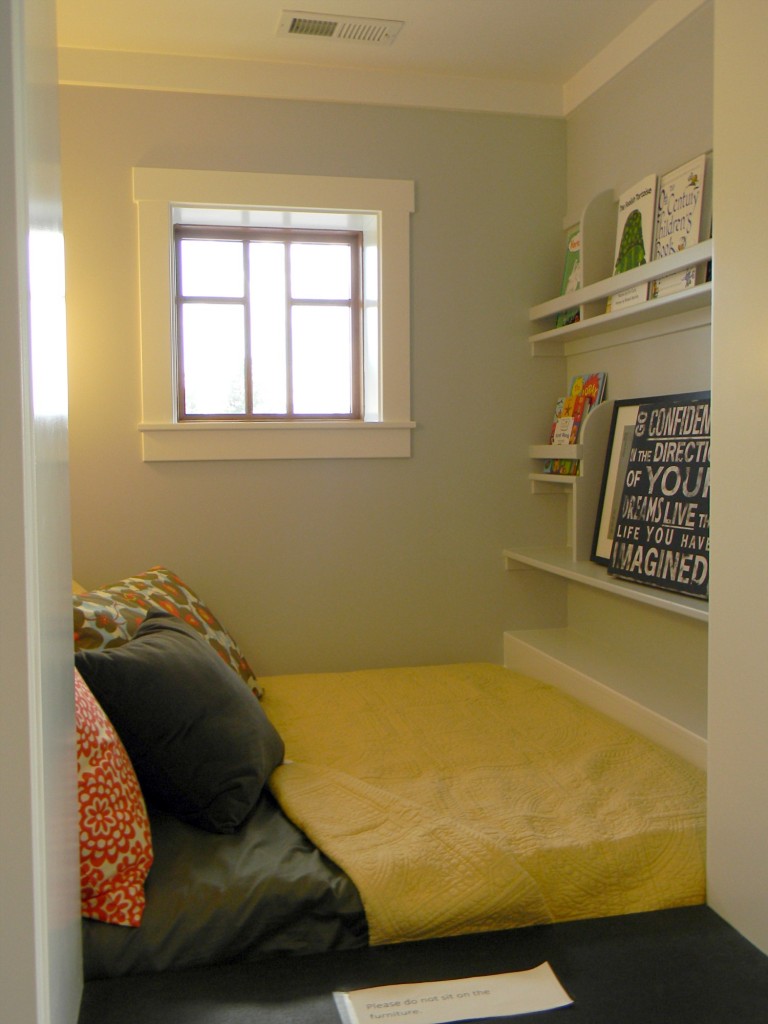 Of course, I had to include a pool with a slide and since it's covered, no sunburn.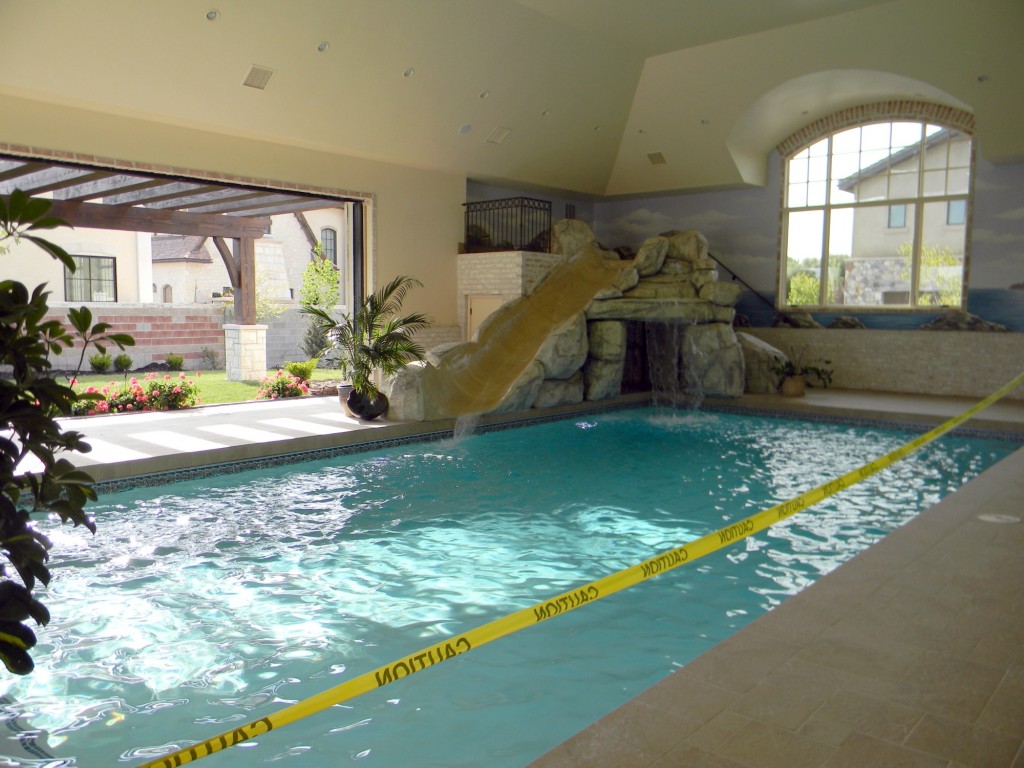 And if I have the pool I need changing rooms. Love these!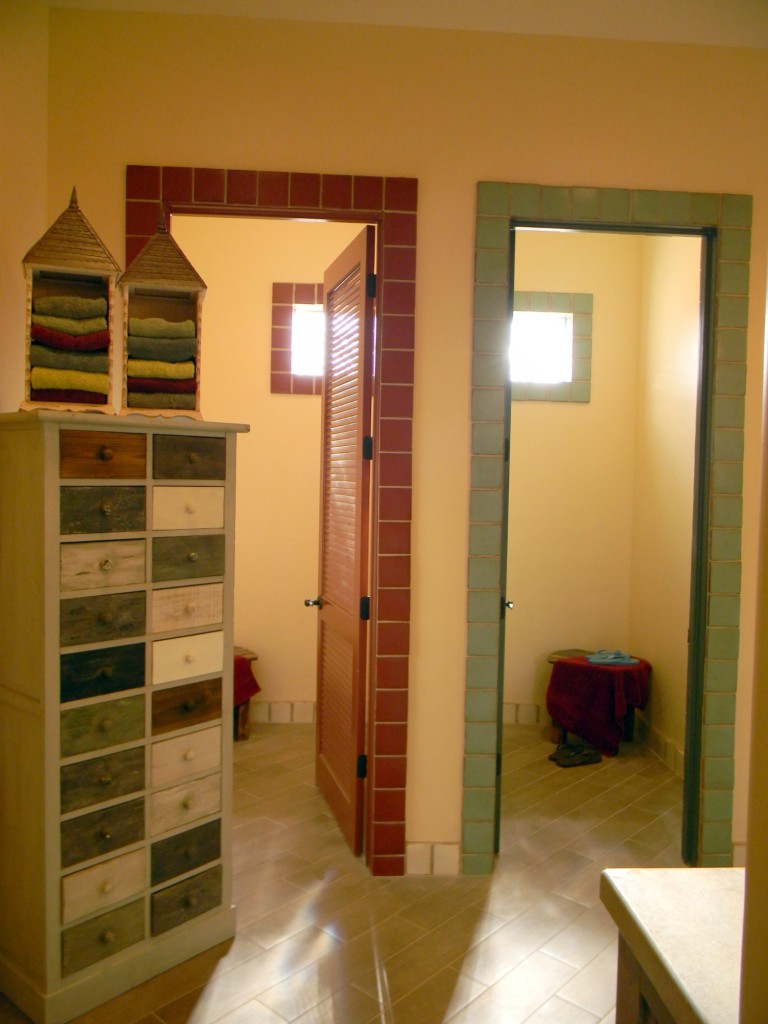 What a great outdoor area.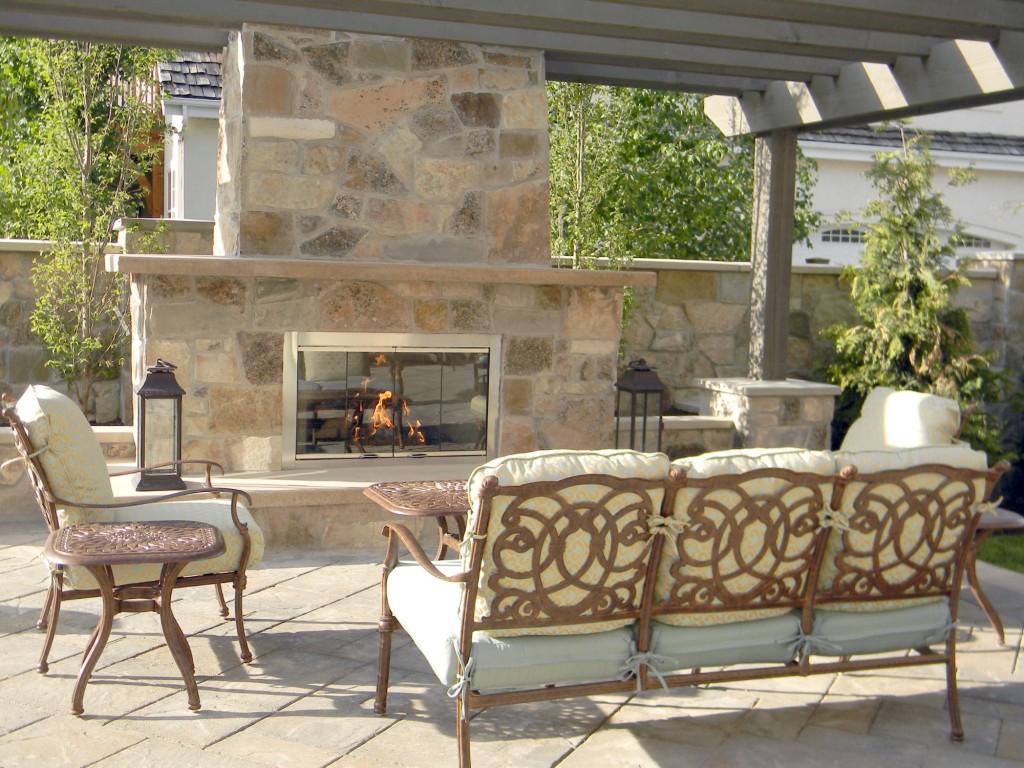 And what a beautiful view. I could live with seeing this out of my window everyday.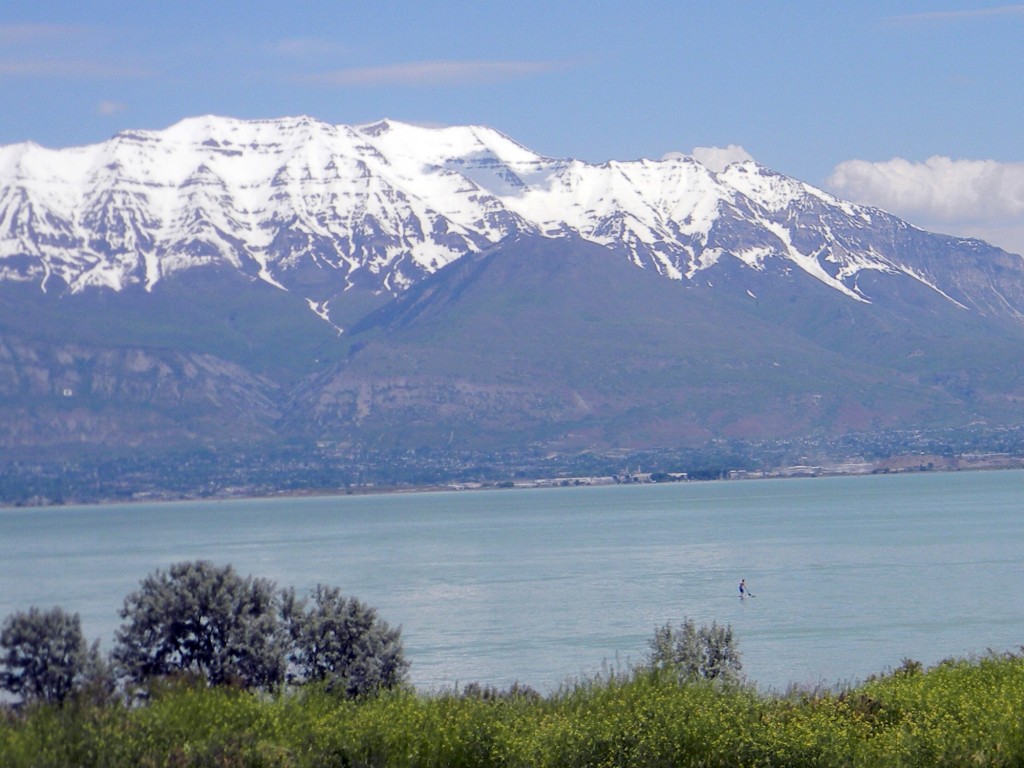 Do you find inspiration in any of these beautiful homes? There are a few more Parade of Homes in our area so look for more inspiring photos this Summer.