The kids get new ornaments every Christmas. This year I didn't feel I could spend any of our Christmas money on ornaments, so I decided to make some using things I had in my craft stash.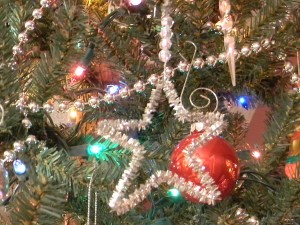 I realized pretty quickly I needed a pattern. My ornaments weren't looking quite the way I had imagined, then I got an idea. I just drew them out on paper.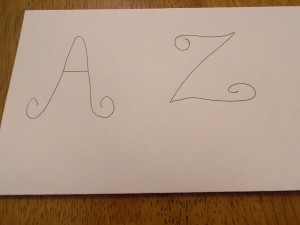 Then shaped the glitter pipe cleaner on top of the pattern.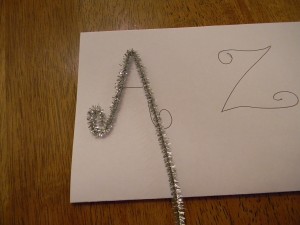 I decided I wanted some stars in the mix too.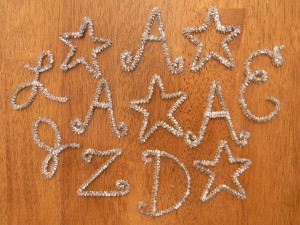 Then I needed something cute to hang them from. I used regular ornament hooks and beads to make some cute ornament hangers.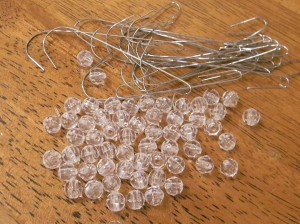 I hooked one end of the hook around the ornament and twisted to hold it in place.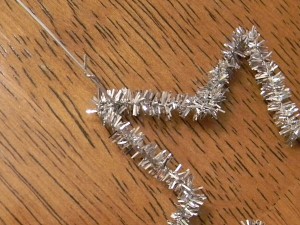 Then I added 4 beads and twisted a small piece of pipe cleaner around the top to hold the beads in place.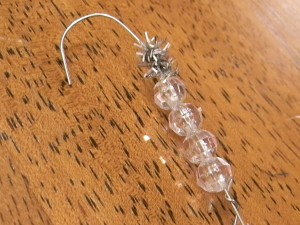 I love how they turned out. Simple and sweet.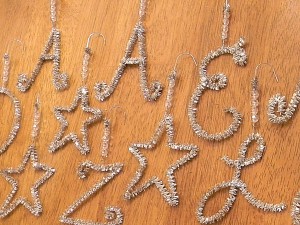 And they look so pretty reflecting the Christmas tree lights.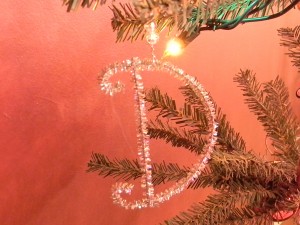 They're not quite the ornaments we're used too, but they go perfectly with our tree this year.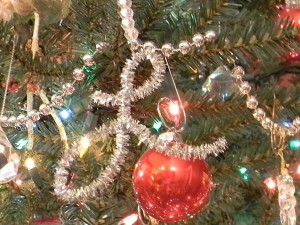 And they represent each of us at home right now.
Do you buy or make new ornaments for your family every year?