Our kids get a new ornament every Christmas. The last 2 years have been a little lean so we've made ornaments instead of buying them. This year we came up with the idea of documenting some of our favorite things over the last year.
We call it "Favorite 5 in 2011". The kids wrote down their favorite events of the year, from swimming at East Canyon to our Utah Temple Tour to grandma and grandpa coming for a visit.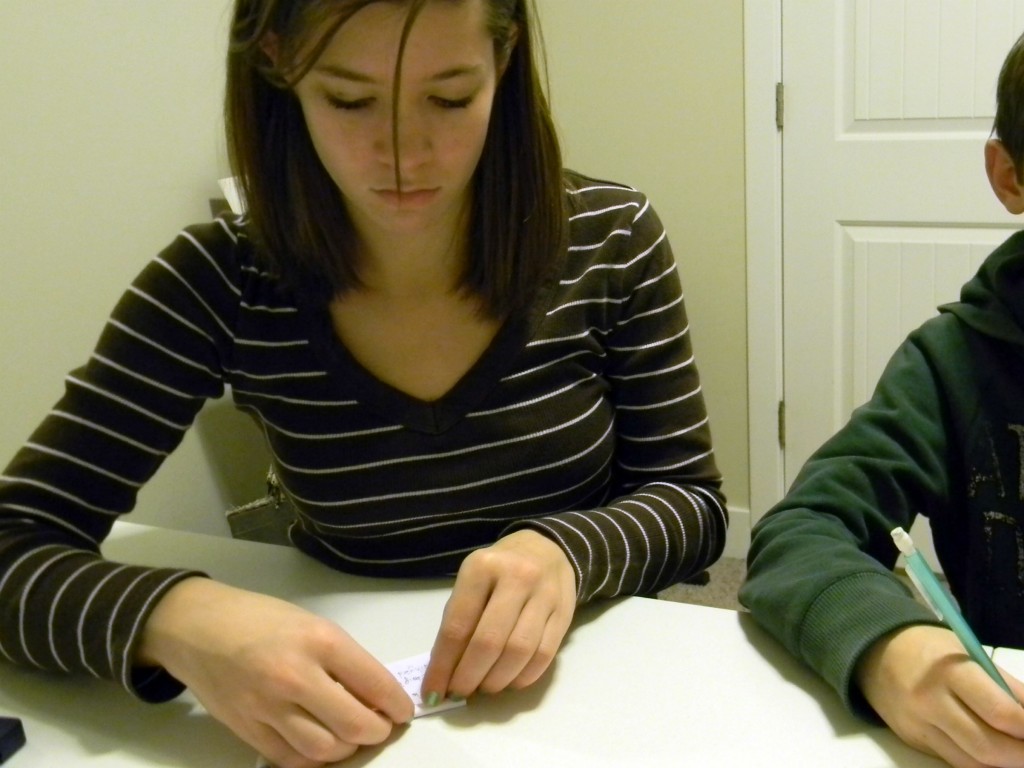 They rolled their paper up then we tied green bakers twine around it and placed it in the ornament.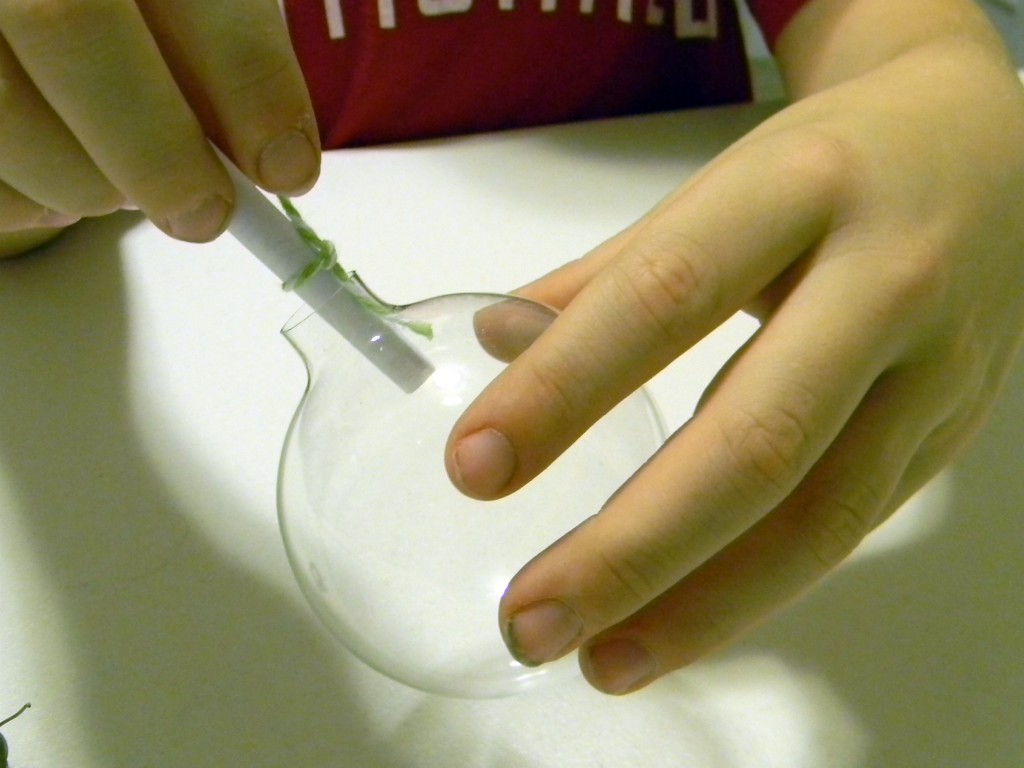 Then we stuck a glitter monogram on the outside of each ornament.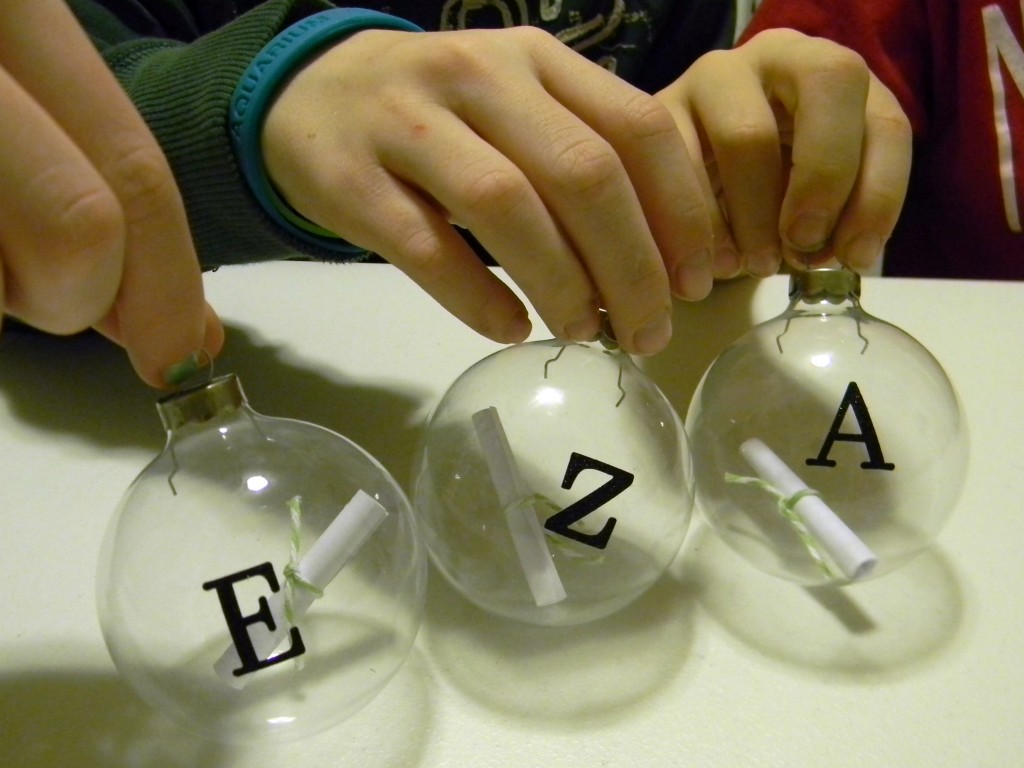 They were still a little plain so we added a little glitter to them. Hubby had a great idea of adding to them every year. We can probably fit at least 5 years in each ornament.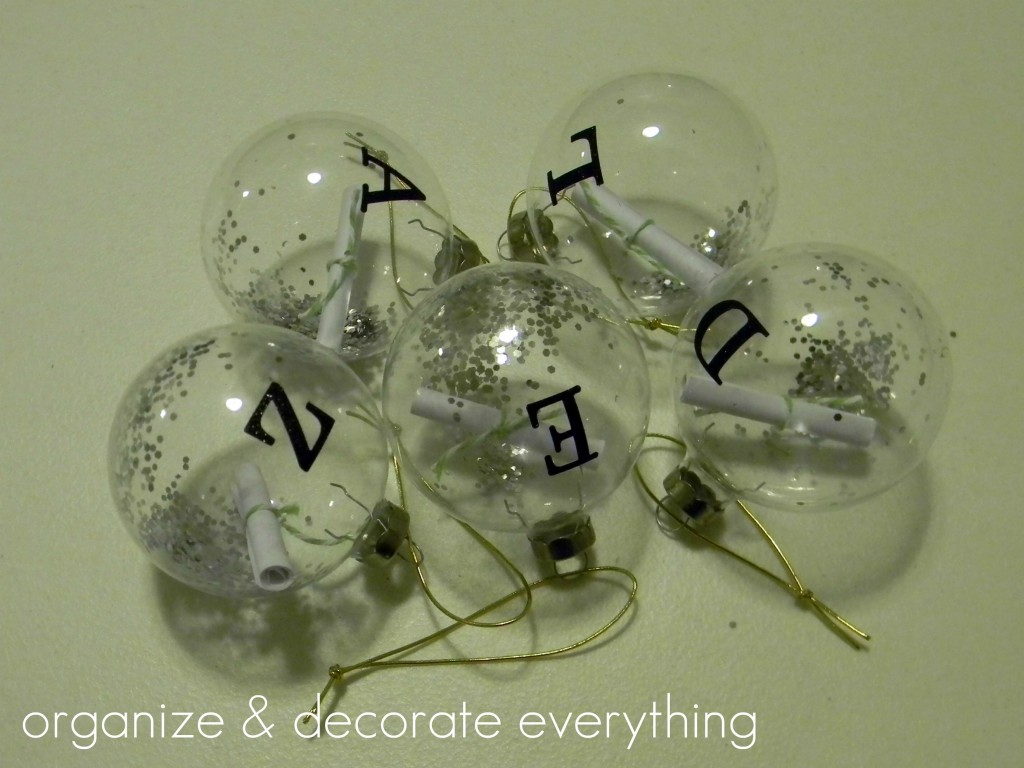 This is such a great way to remember some of the events that were special to them. It's going to be so fun for the kids to open and read them all in a few years.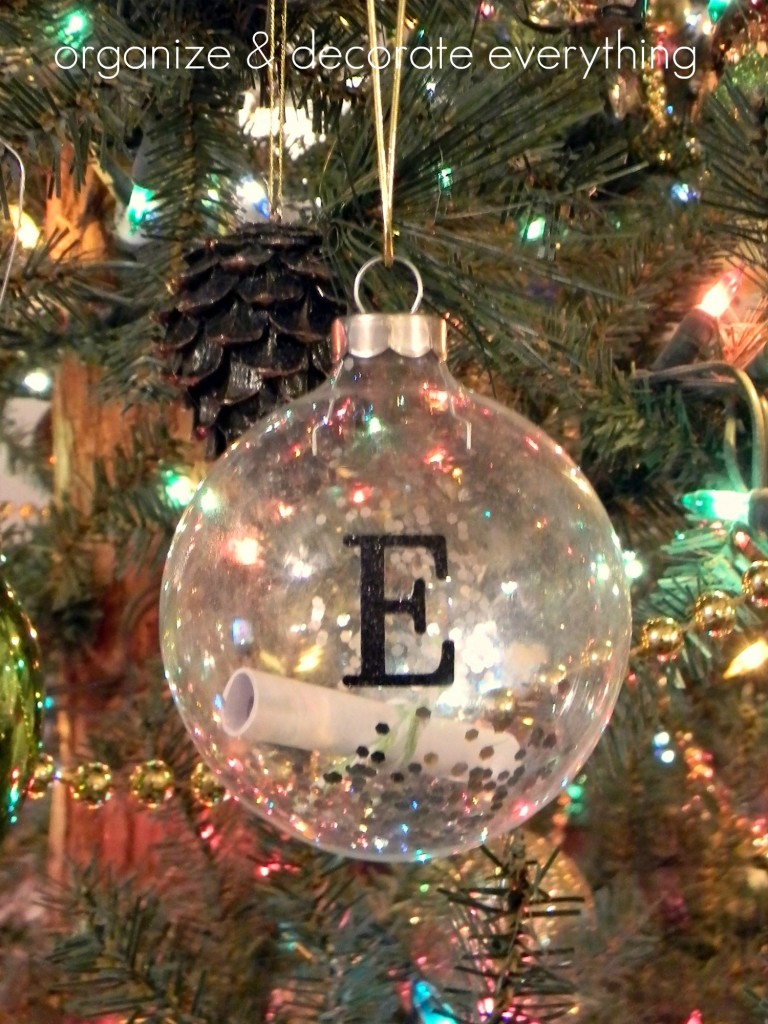 I'm linking to these awesome blog parties:
Tutorials and Tips at Home Stories A2Z
Get Your Craft On at Today's Creative Blog
Show and Tell at Blue Cricket Design
Look What I Made at Creations By Kara
Doin' It Yourself Link Party at AKA Design