The Christmas cards are signed, sealed, and delivered.
I mailed them last week which means if you were on my list, you should have yours by now.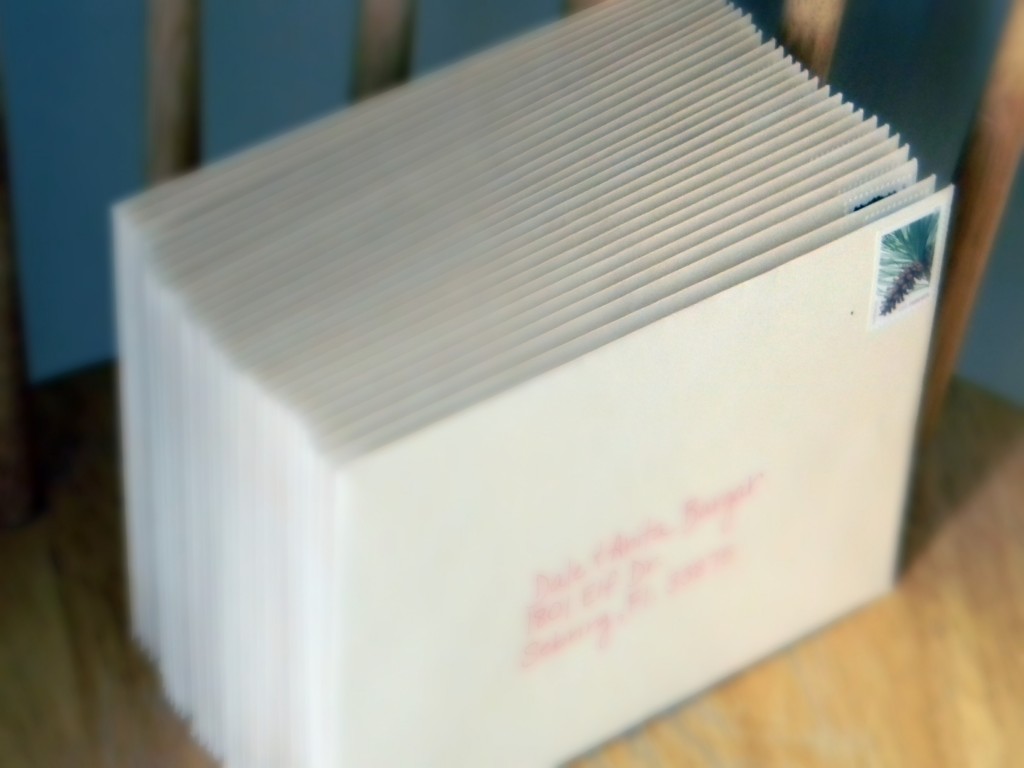 I am always so relieved once my cards are on their way and my greetings have been sent.
It feels so good to connect with people this time of year.
Do you love receiving cards and photos as much as I do?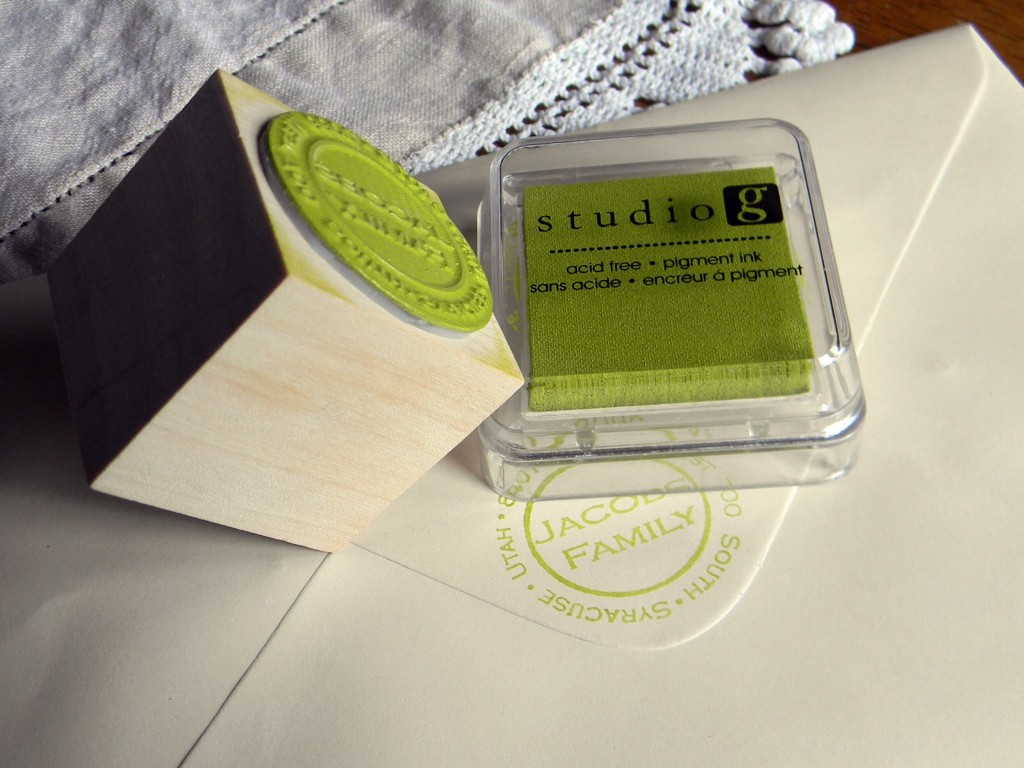 I had grand plans for our pictures this year, but you know how things happen.
So one day I just pulled the kids into the kitchen and we did it.
The kids had a fun time posing and being silly.
Here's the one that went into the cards.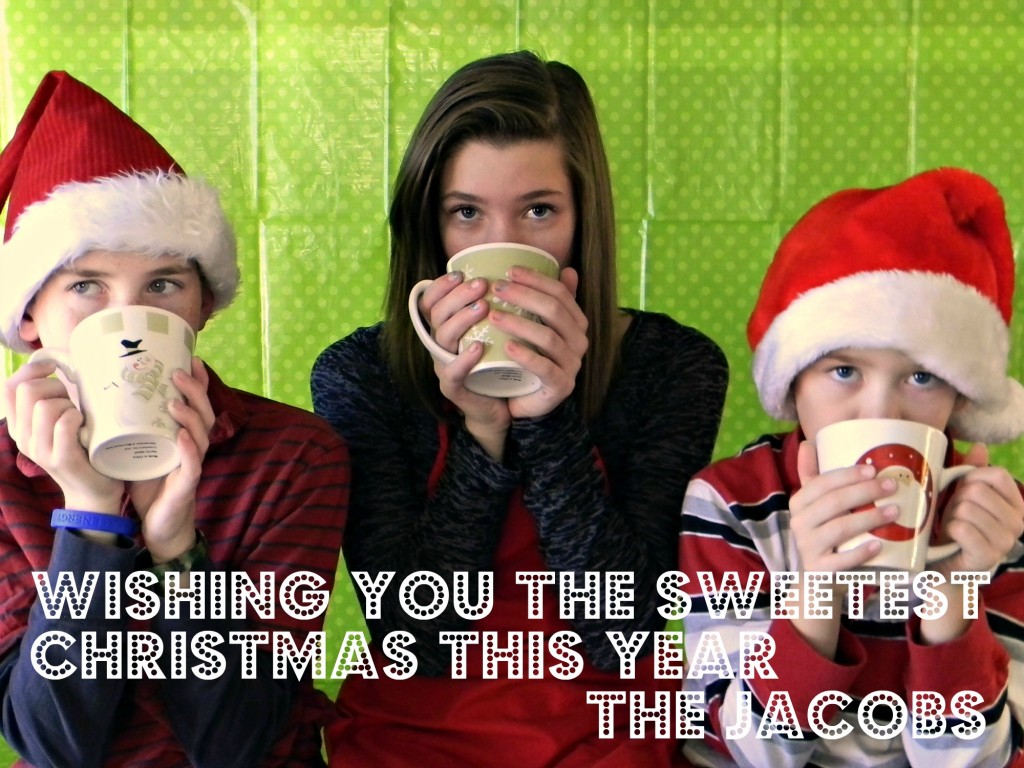 And here are some more that I thought were just too cute not to share.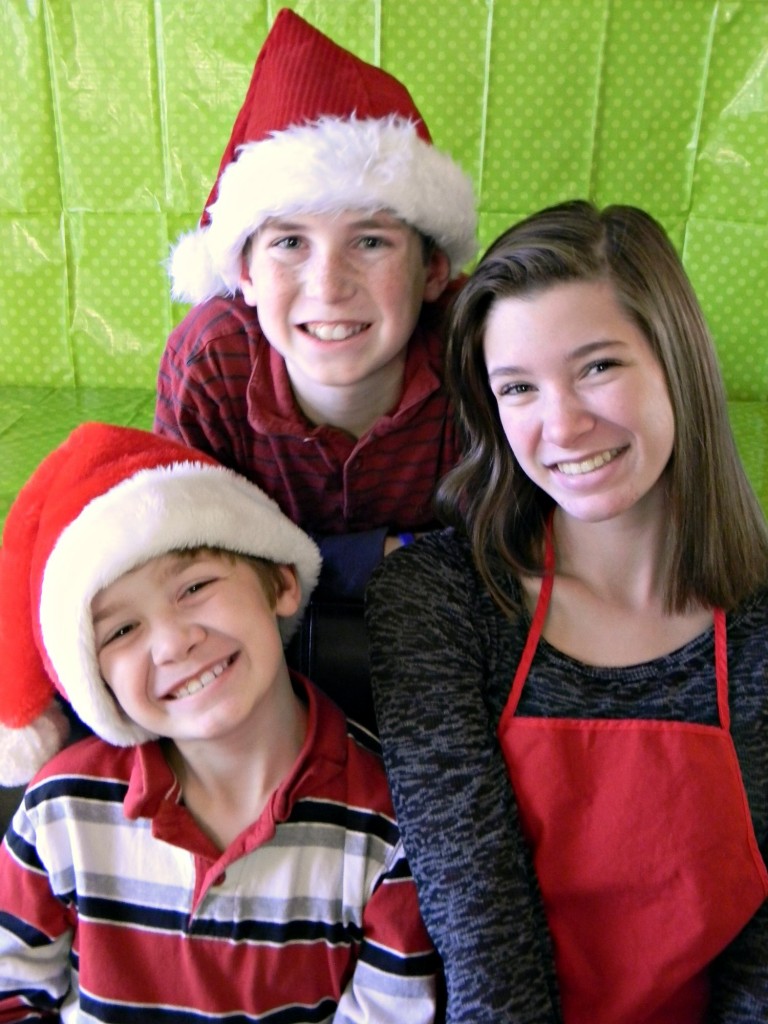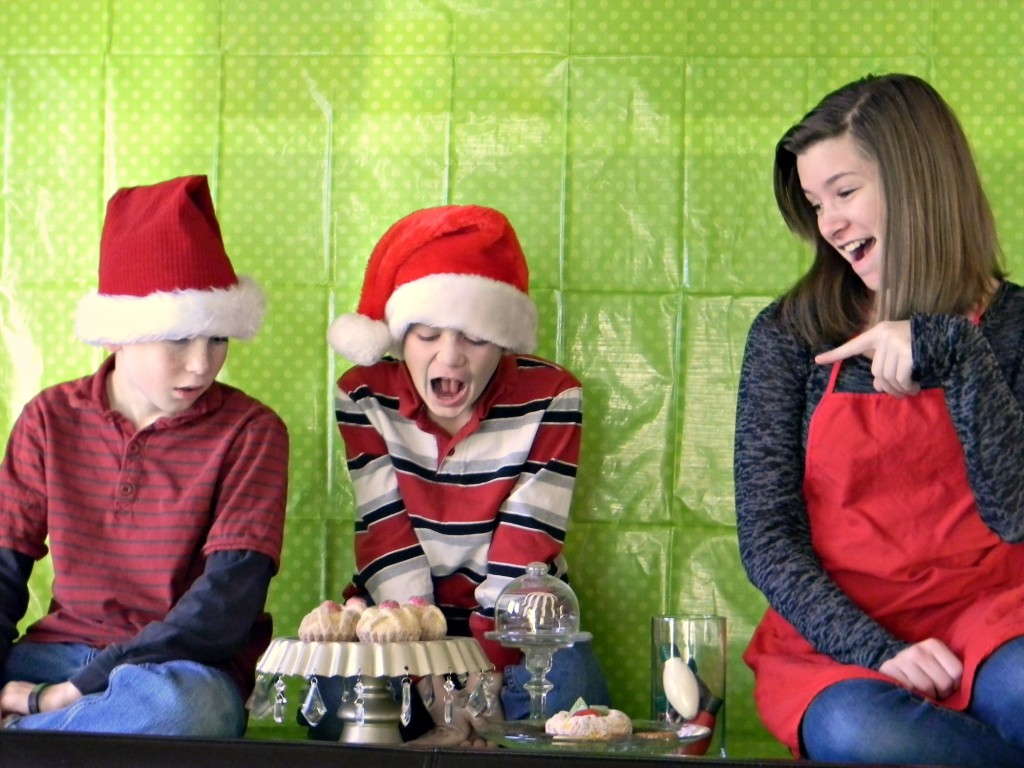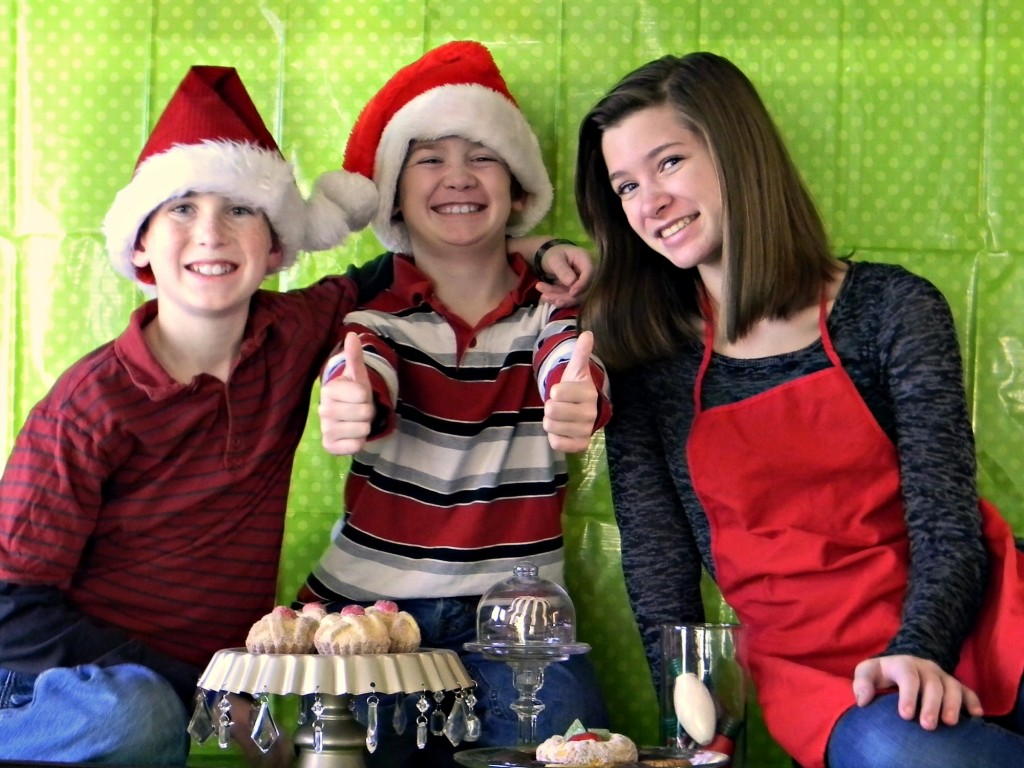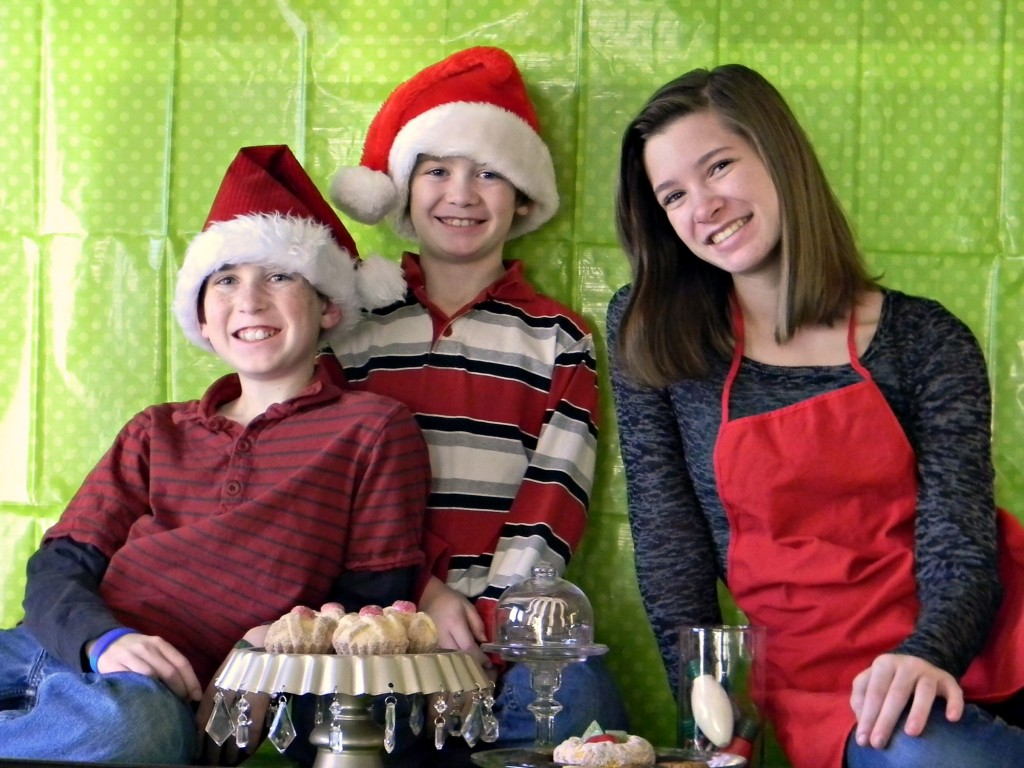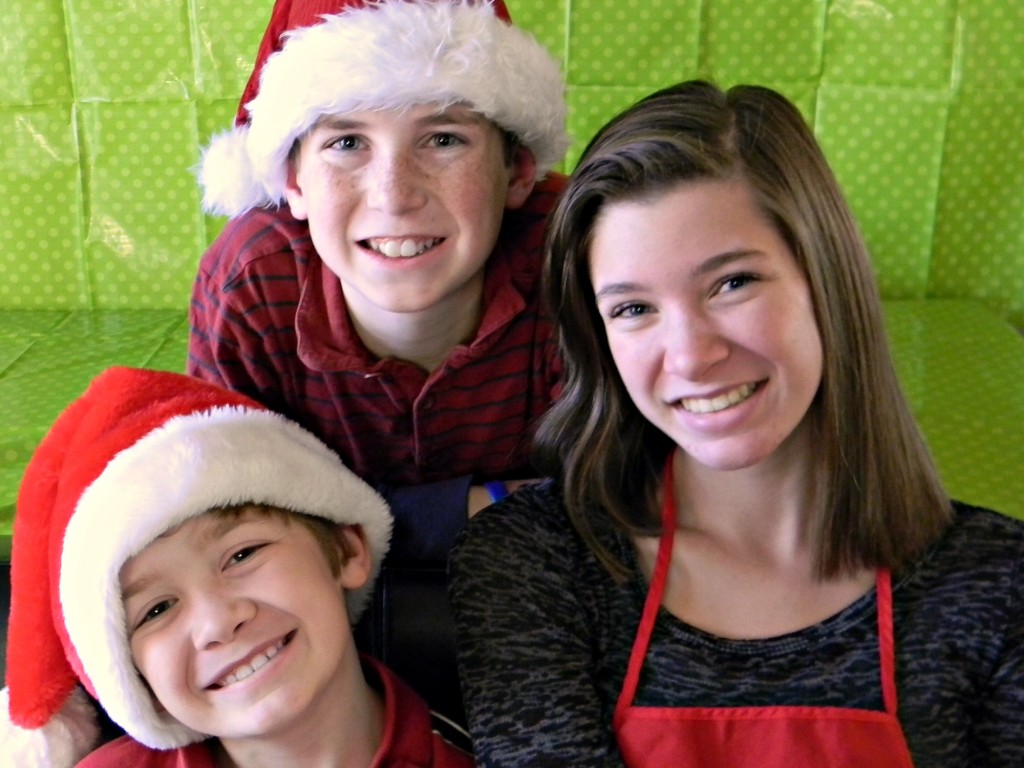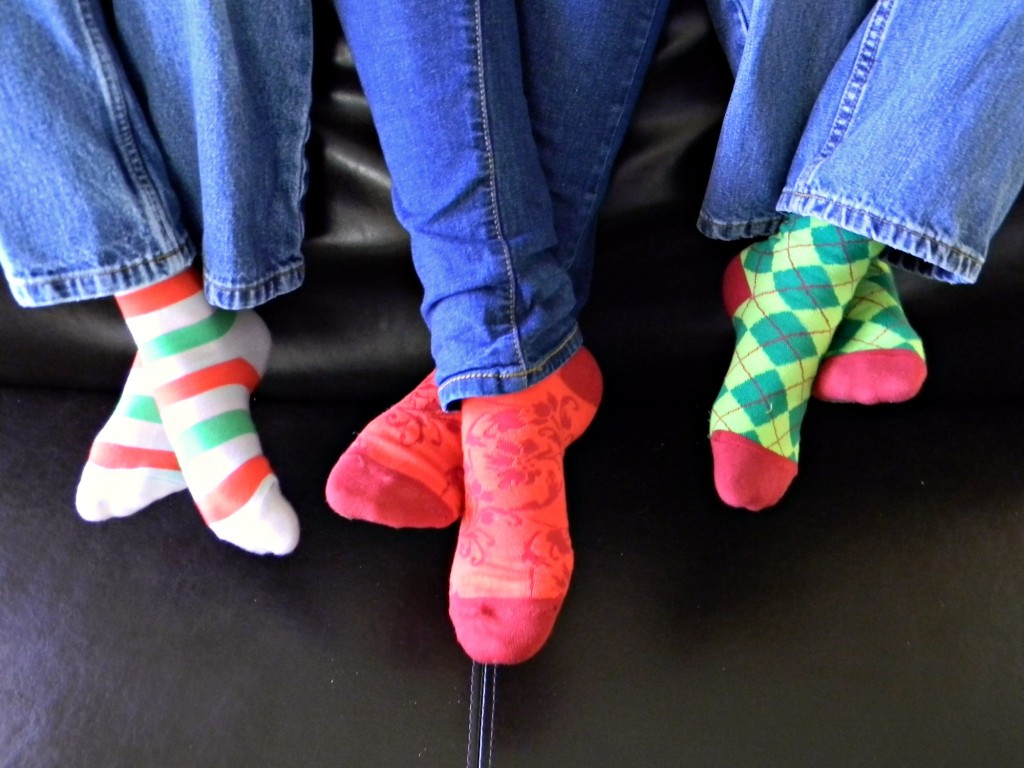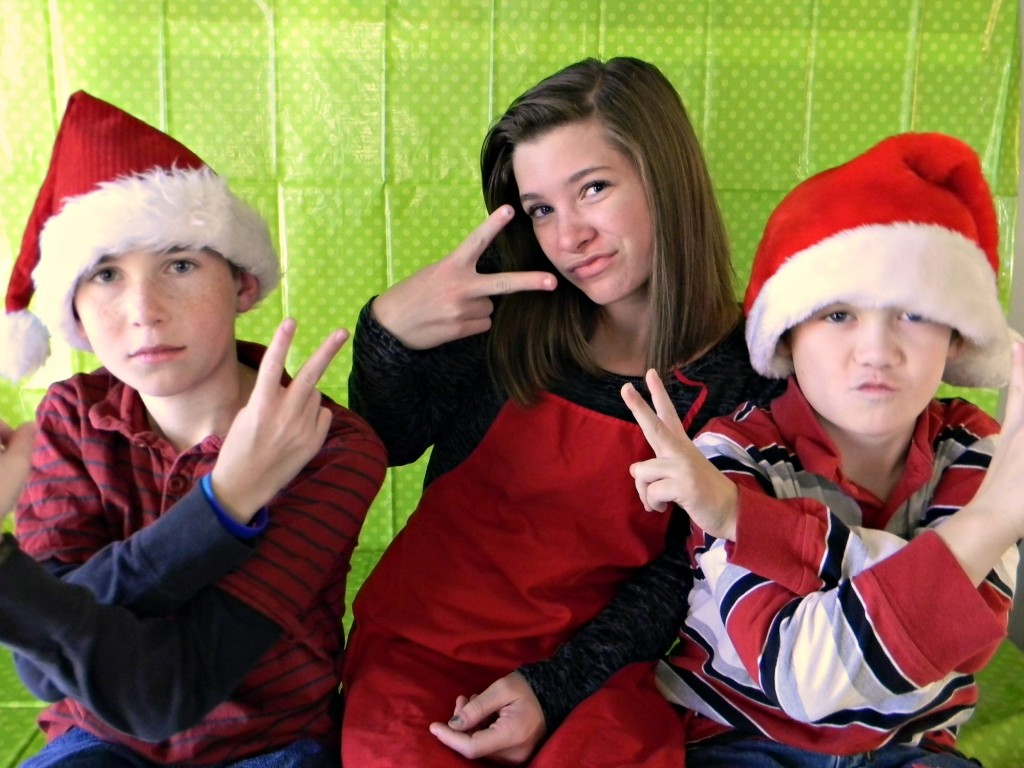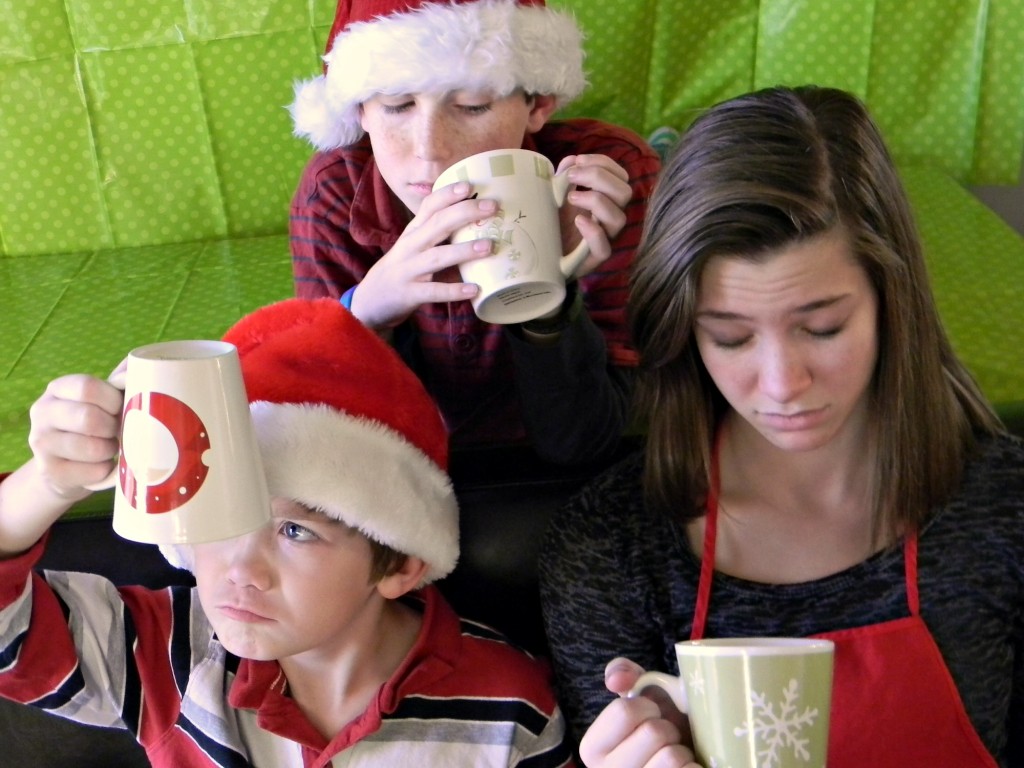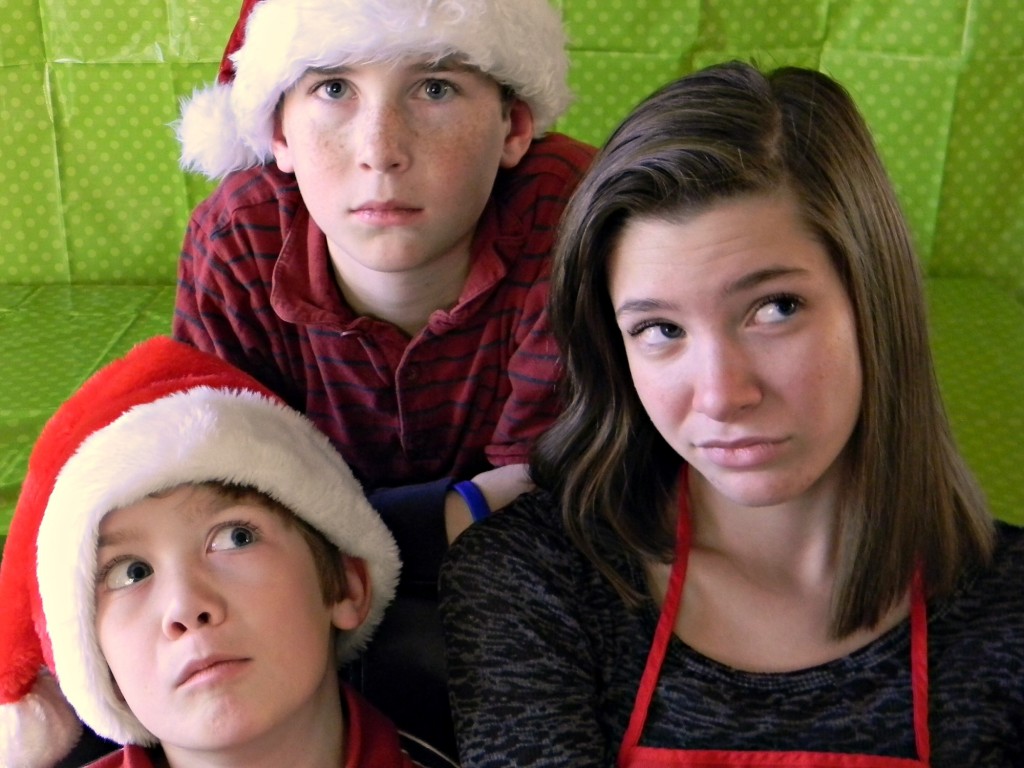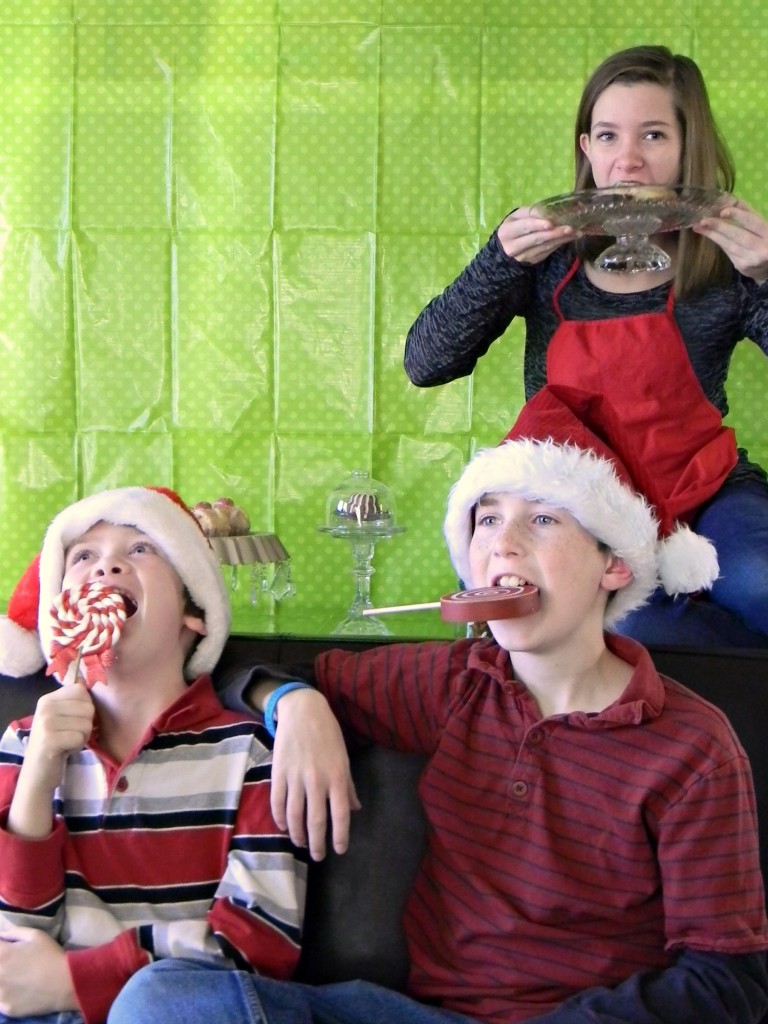 Merry Christmas!
Are you looking for the Home Decor and Organizing Link Party? Link your awesome projects and ideas here. I'll be featuring my favorites on Saturday.

Check Out These Related Posts