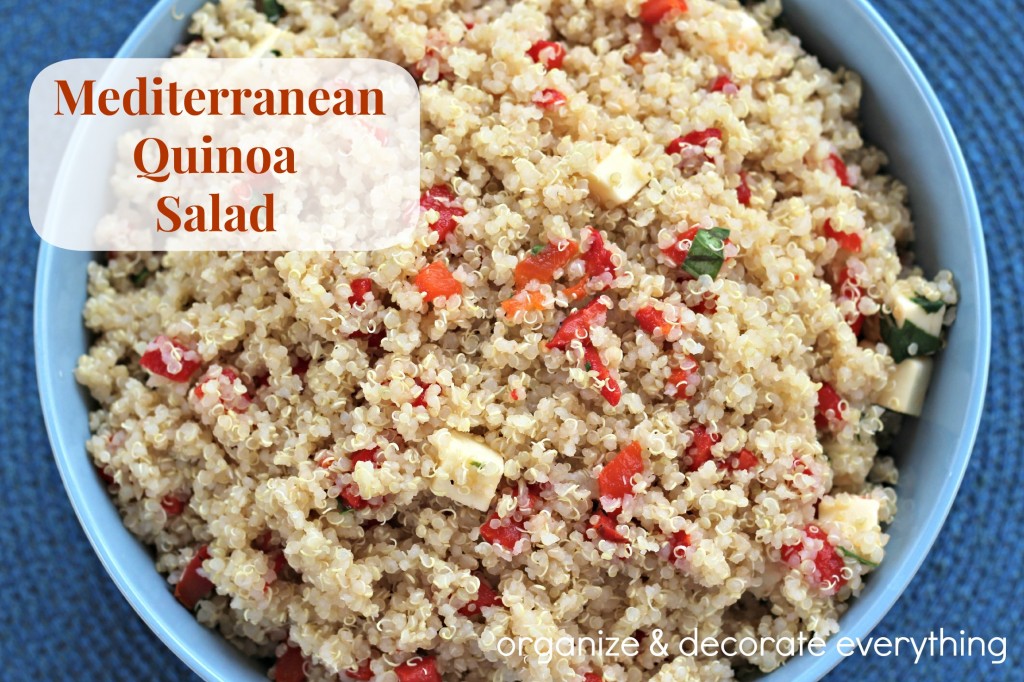 Have you tried quinoa? I eat it rather often since it's gluten free. It's perfect for breakfast and great in many other recipes plus my family actually likes it. I made this Mediterranean Quinoa salad the other day and everyone loved it so I'm sharing it with you.
Ingredients:
1 cup uncooked quinoa
2 cups chicken broth
1 tablespoon roasted garlic spread
1/2 cup chopped drained roasted red bell peppers
1/2 cup cubed provolone cheese
2 tablespoons chopped fresh basil leaves
2 tablespoons fat free Italian dressing
Rinse quinoa under cold water. Drain well.
In saucepan, heat quinoa, broth and roasted garlic to boiling, reduce heat. Cover and simmer 15-20 minutes or until quinoa is tender. Drain any remaining liquid. Cool completely.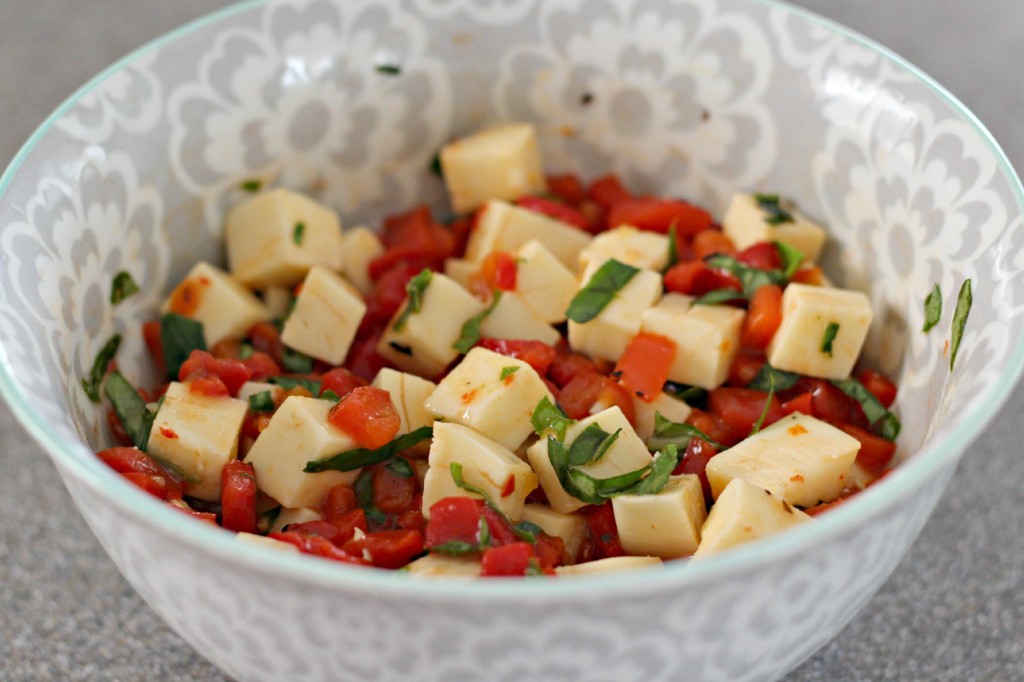 While quinoa is cooling, mix red bell peppers, provolone cheese, fresh basil and dressing.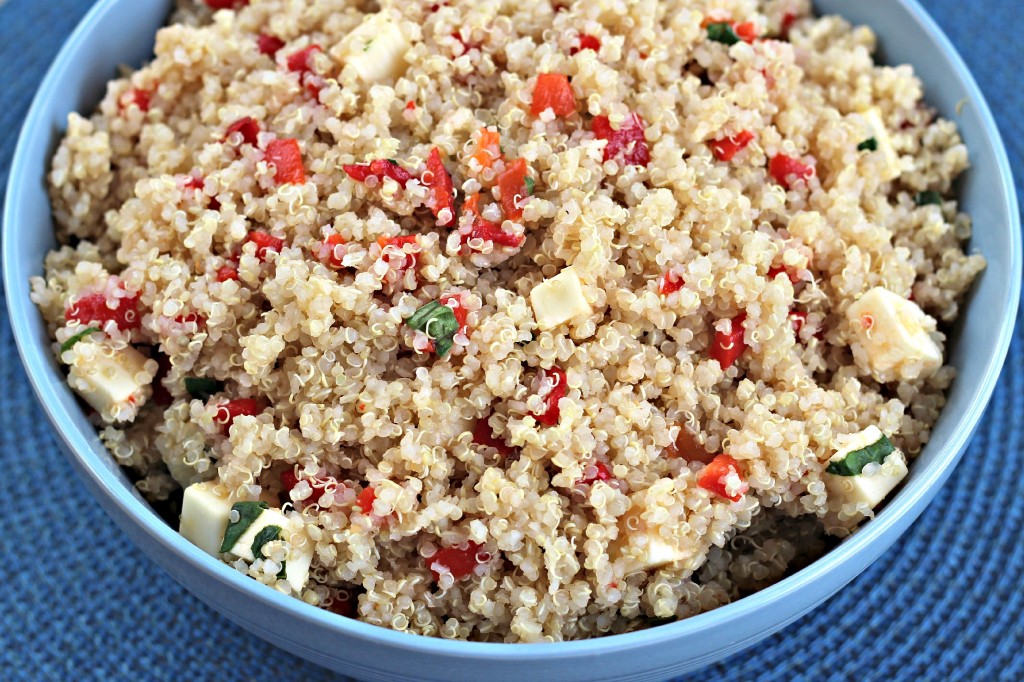 In large serving bowl, toss quinoa and above mixed ingredients. Refrigerate for 2 hours before serving. Enjoy!
Check Out These Related Posts