Welcome to day 6 of 31 Days of 15 Minute Craft Projects.
Today we will be making a Mason Jar Pin Cushion. This has come in so handy in my craft room. It would make a great gift for a friend who loves to sew or to send away to college with your student. Just fill with sewing supplies or make a little sewing kit so your student can mend their own clothes and not have to bring them home to you.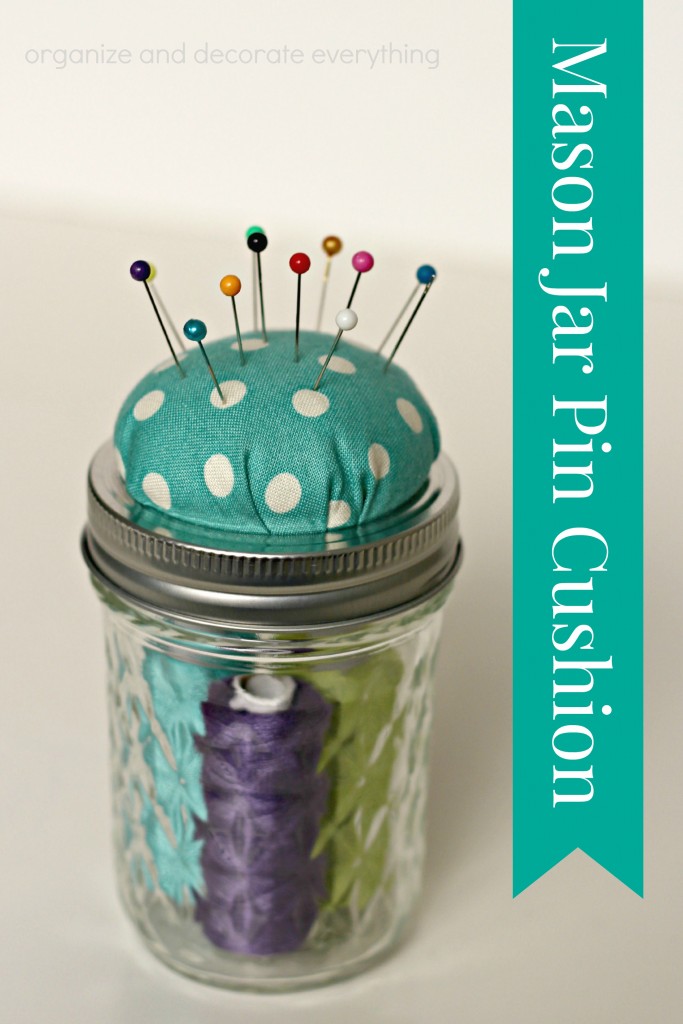 Supplies needed:
Small/Medium Mason Jar
Piece of fabric
Handful of batting
Needle and thread
Hot glue gun
Pins and sewing supplies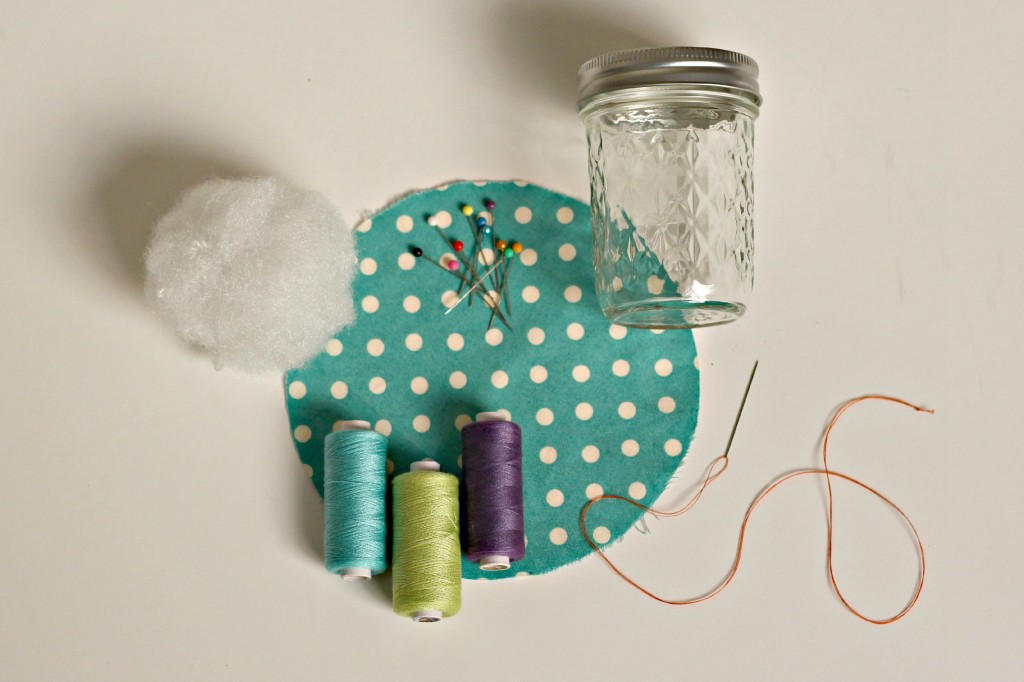 I traced a dessert plate on the piece of fabric for the batting circle. Cut it out then make a loose running stitch all the way around the circle. I used orange thread so you can see the stitch better.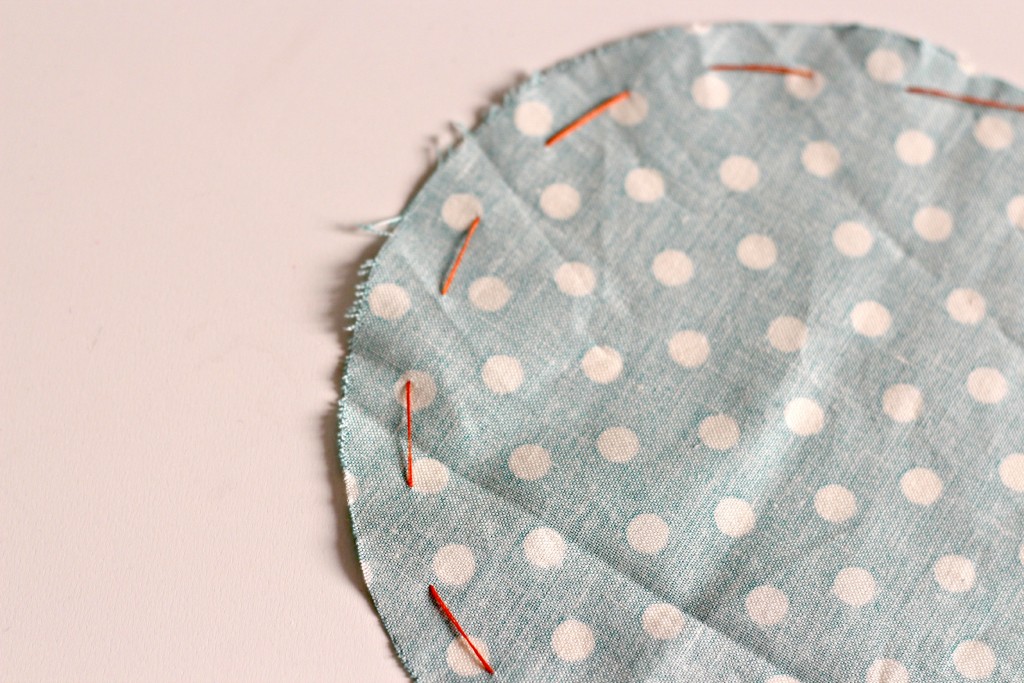 Place the handful of batting in the center of the fabric and pull the thread on both ends. Pull it fairly tight to the center and tie the ends together. Make the folds even and shape it a bit. Trim off the excess thread.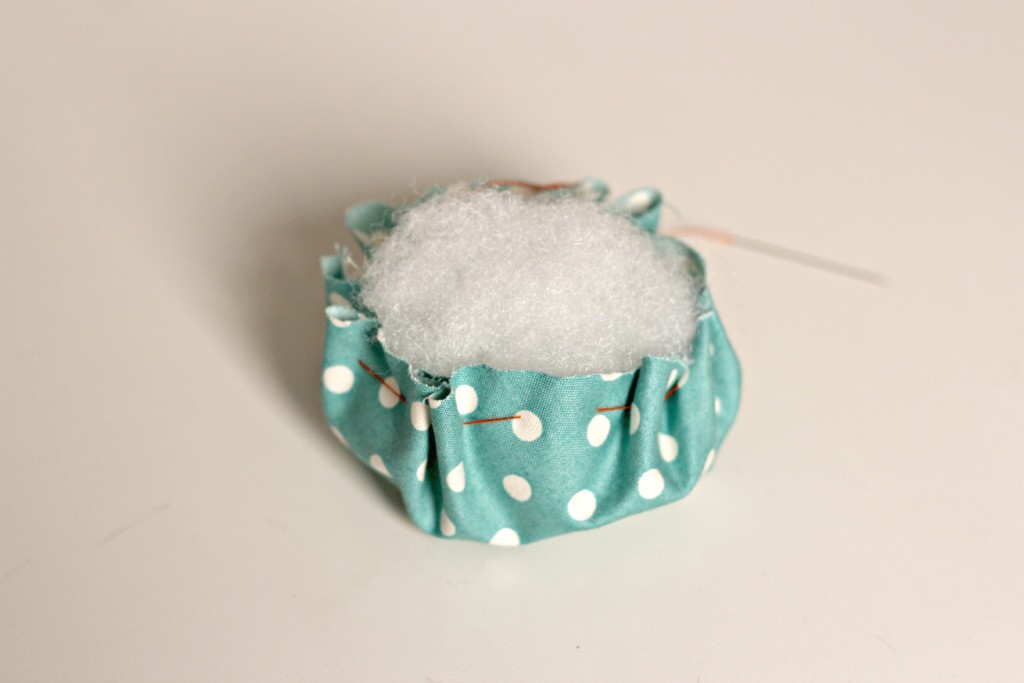 Use a generous amount of hot glue to glue the fabric full of batting to the jar lid. Place the lid inside the ring.
Place the lid on the jar. Fill the inside with thread, sewing needles, safety pins, tape measure, small scissors, buttons, then stick the sewing pins in the pin cushion.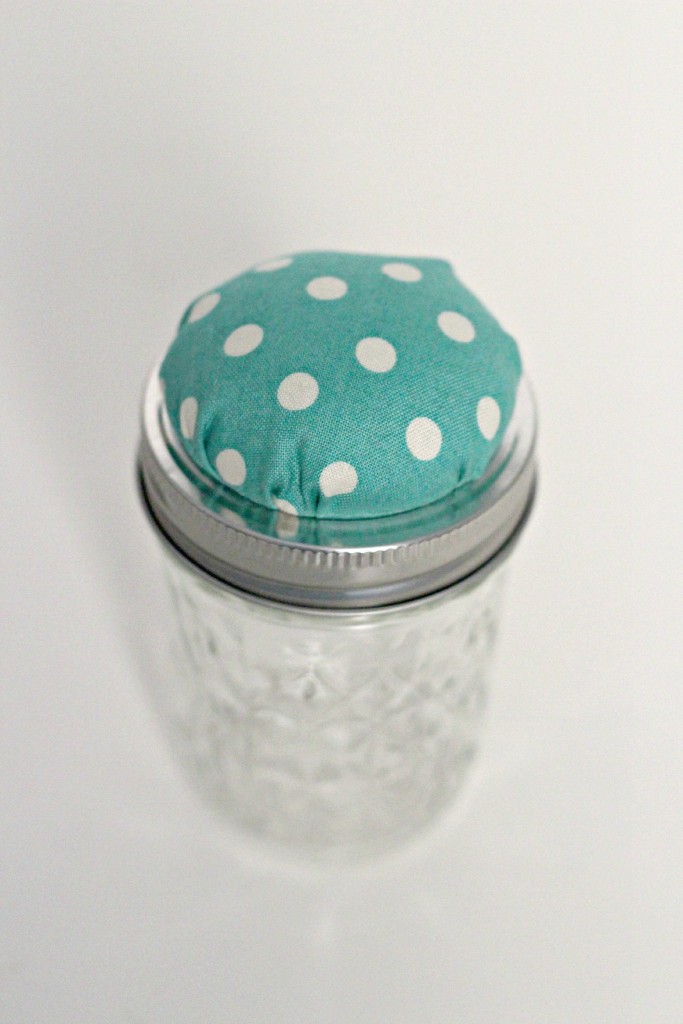 Add a giftcard to a fabric or craft store and this would make an awesome gift.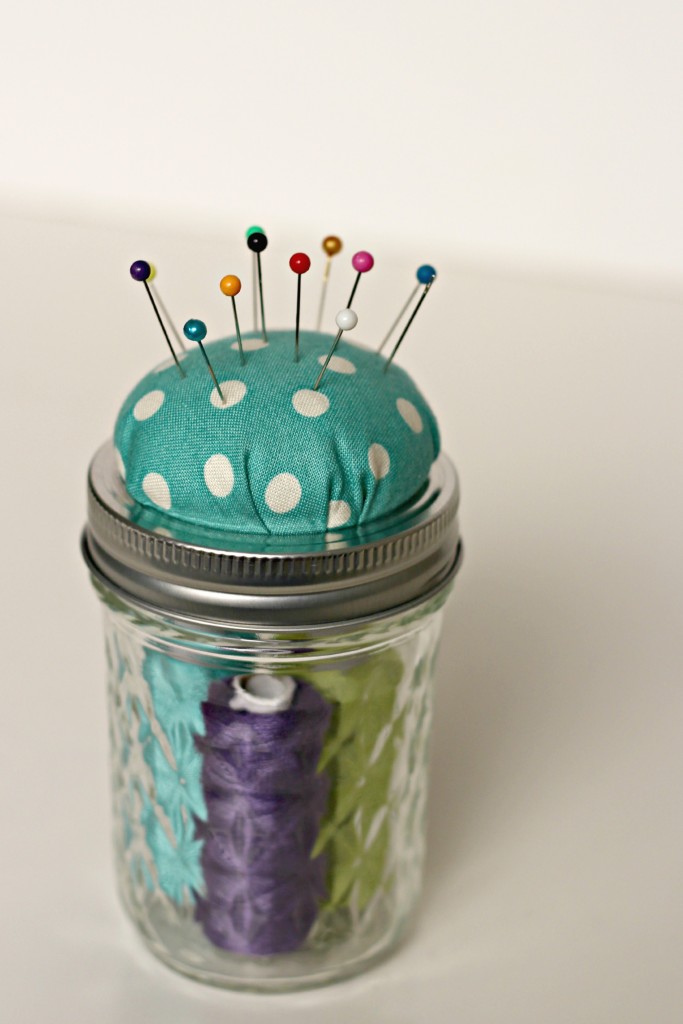 Are you ready for another 15 minute craft? Come back tomorrow so you don't miss anything.
Remember to use the hashtag #15minutecrafts on Instagram for the chance to be featured.
All the projects will be listed and linked on the 31 Days of 15 Minute Craft Projects Introduction page if you miss anything.