Welcome to day 7 of 31 Days of 15 Minute Craft Projects.
We're going to be making Magnetic Bookmarks today. I love reading books and magazines but it seems like I am always losing my place and I'm not one who likes to turn the corner of pages down. I take my books to the park, on road trips, from room to room in my house, doctors appointments, you get the idea. My kids read a lot too and it's always frustrating when any of us loose our place. It was time for a better bookmark.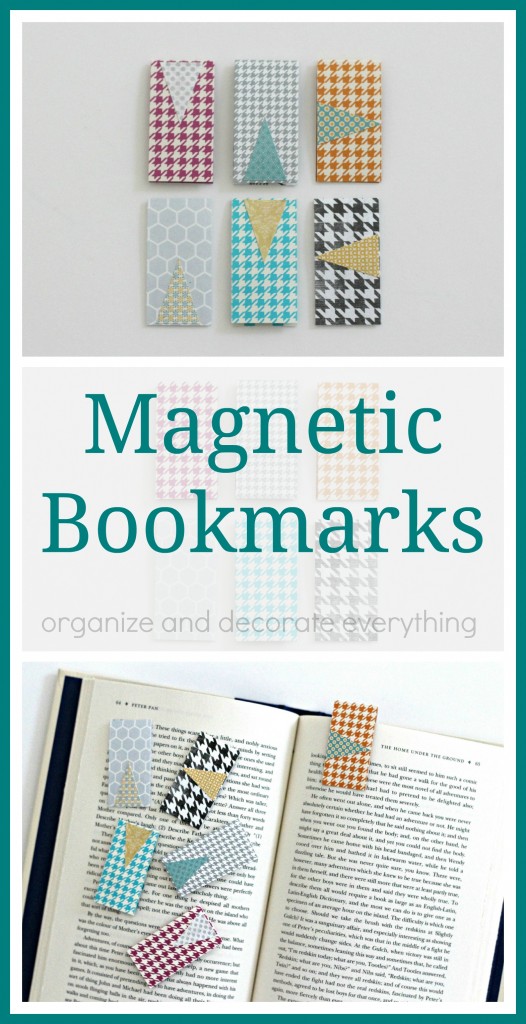 Supplies needed:
Scrapbook paper
Stickers (optional)
Magnet strip
Business card magnets (optional)
Paper cutter
Bone folder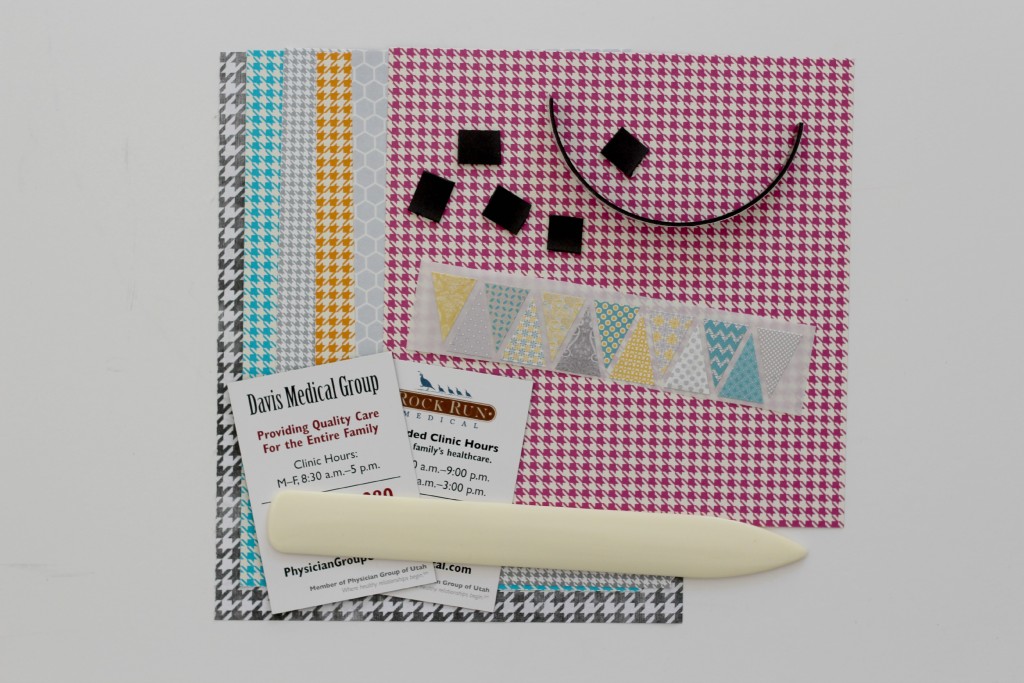 You only need small pieces of scrapbook paper so this is a great project to be able to use some of those scraps. Cut pieces 4″ x 1″. You can use any weight of paper but the thin paper works a little better with these magnets. I used 2 different weights of paper for my bookmarks.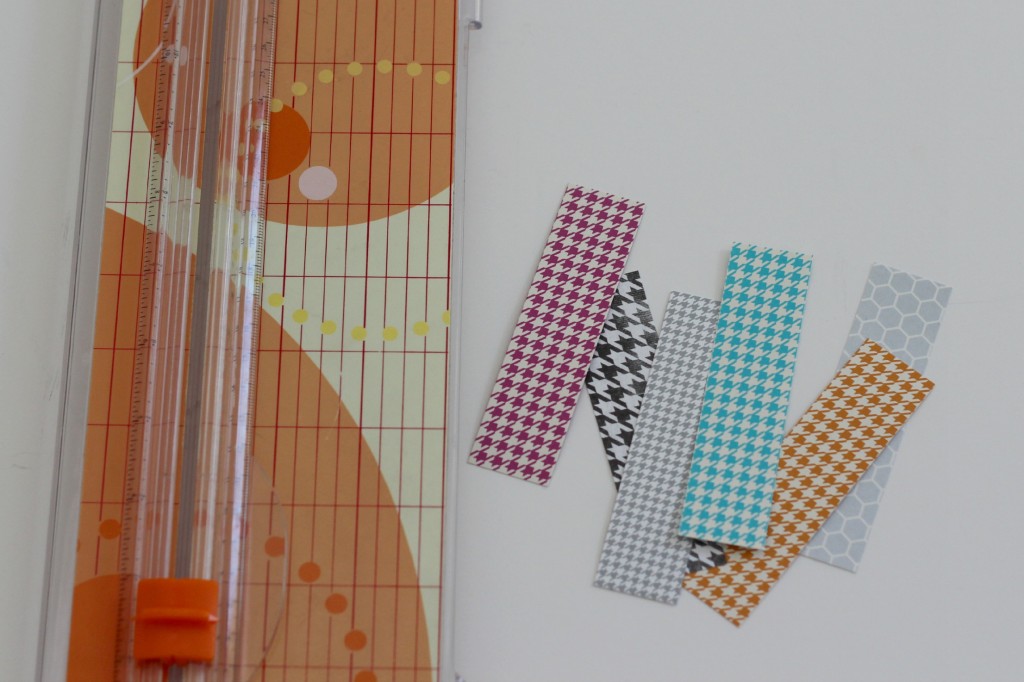 Score the center of the paper for the fold. You don't need to use a bone folder but I like a clean fold and this really helps.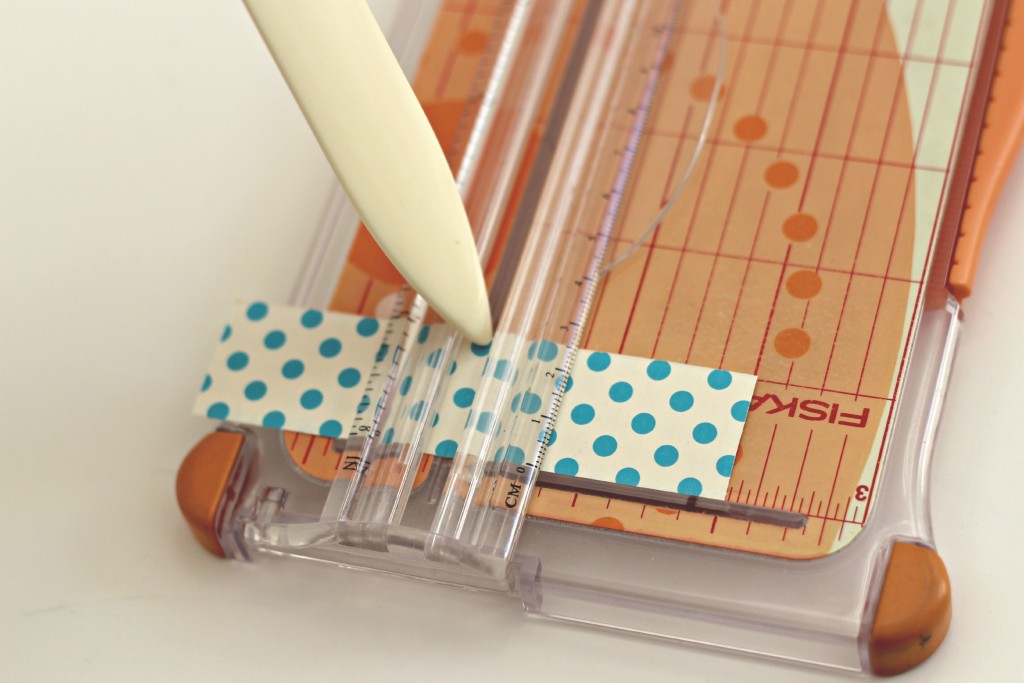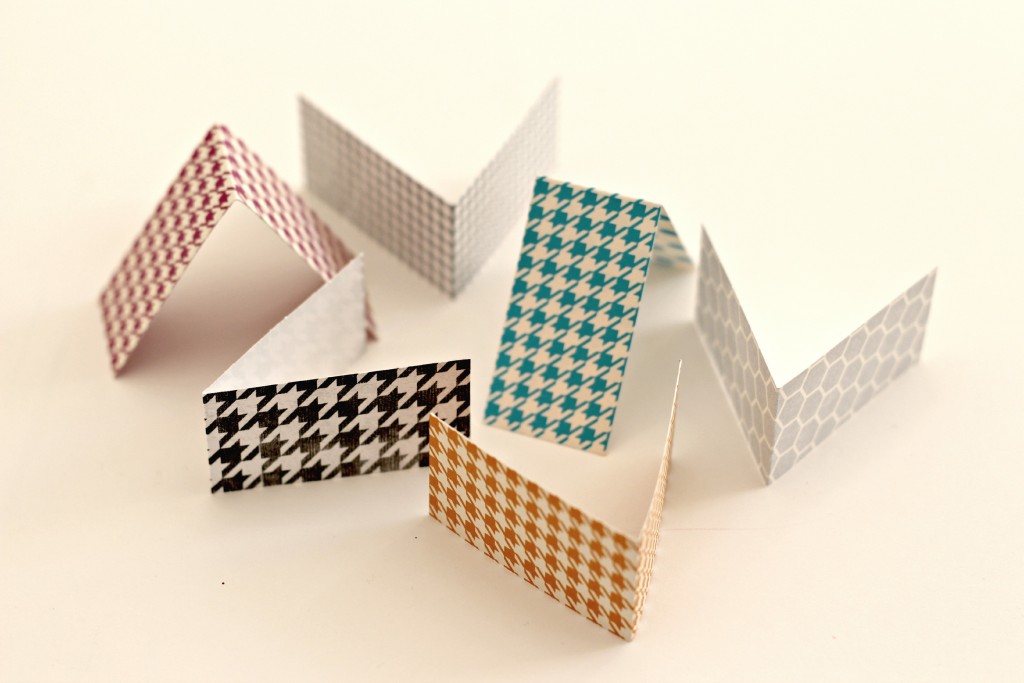 Cut the magnetic strip in small pieces or cut the magnet card in strips then in small pieces. I save those magnetic business cards they stick to my garage door. I knew they would come in handy one day. The business card magnets are thinner and work better with thinner paper.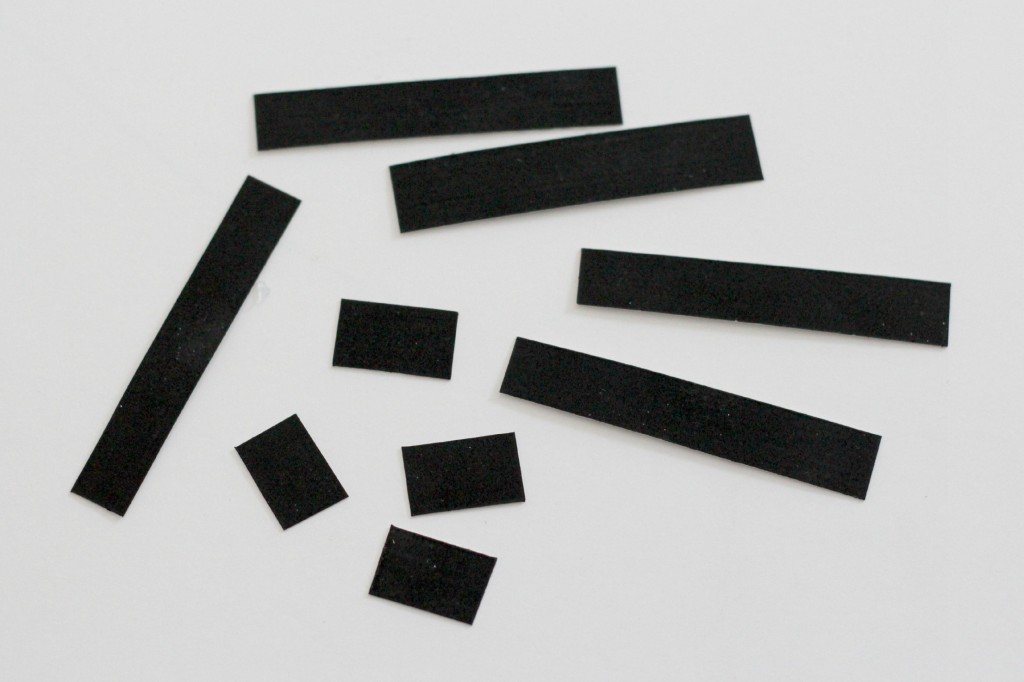 Stick the magnets to the inside of the paper. The magnetic strip comes with a sticky side. You will need to use adhesive on the magnetic business card.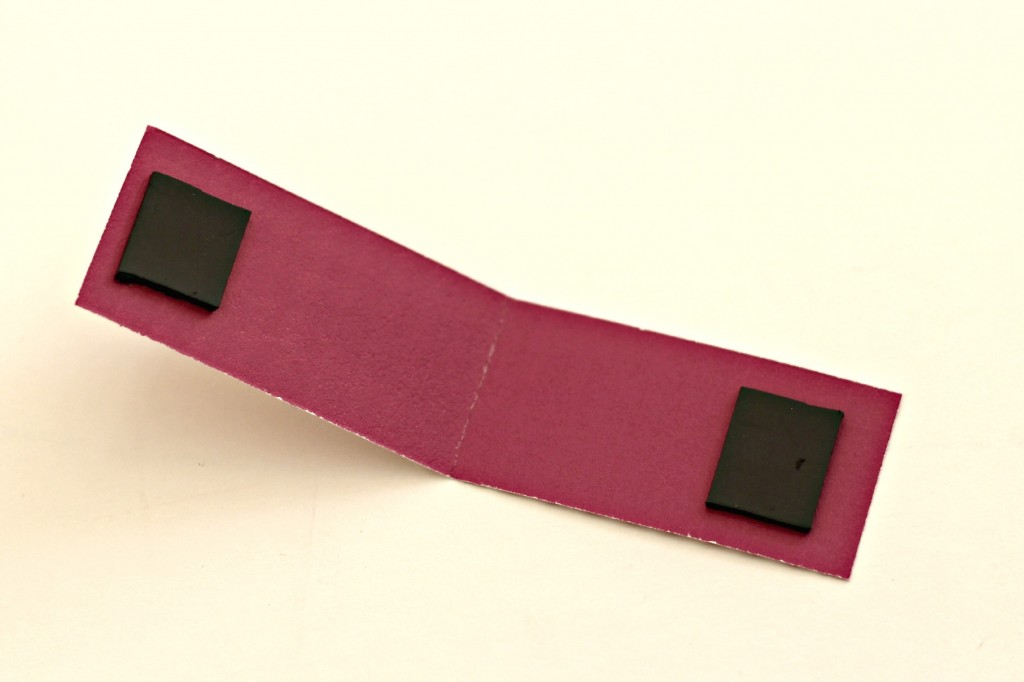 I love how these turned out using pretty little scraps of paper.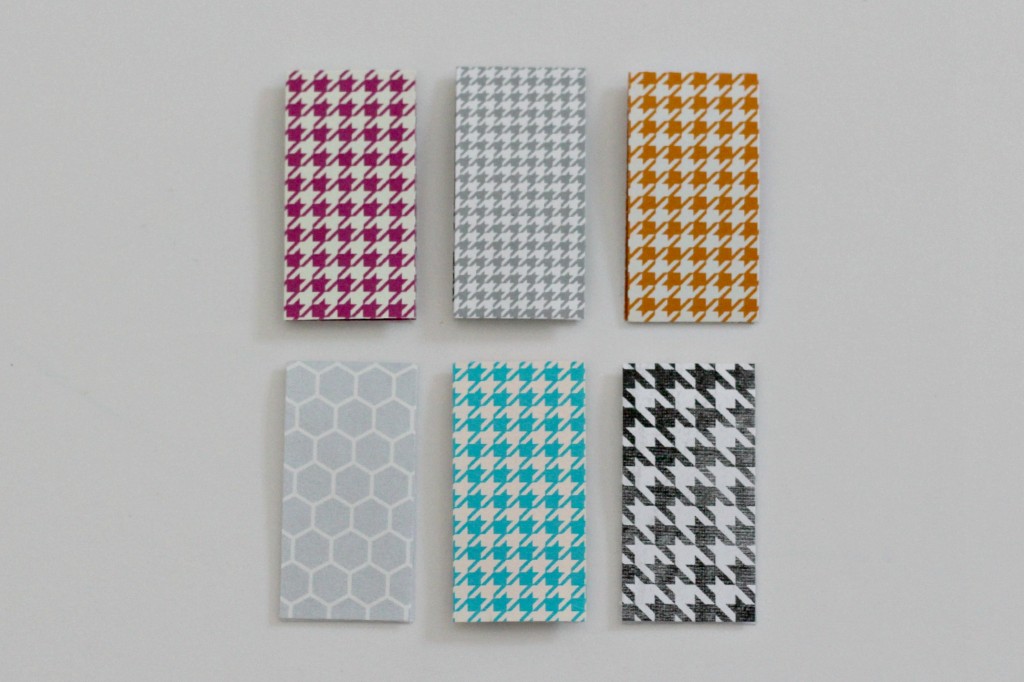 I added some little flag stickers to one side of the bookmarks for a little decoration. Either side of the bookmarks can be used for the front.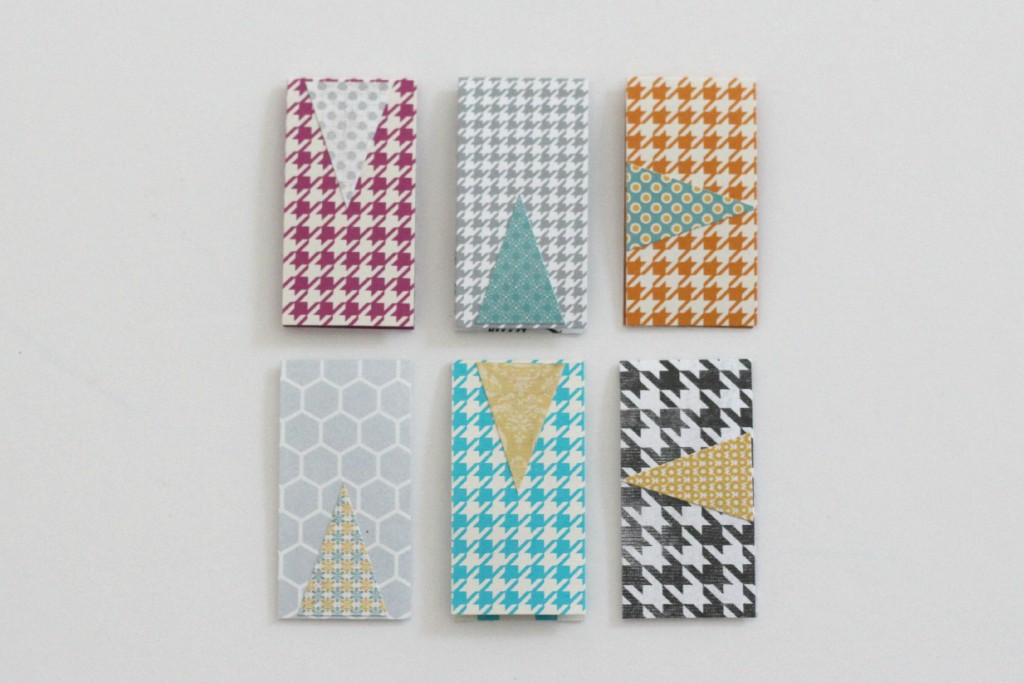 I'm going to have a hard time not keeping all of these for myself.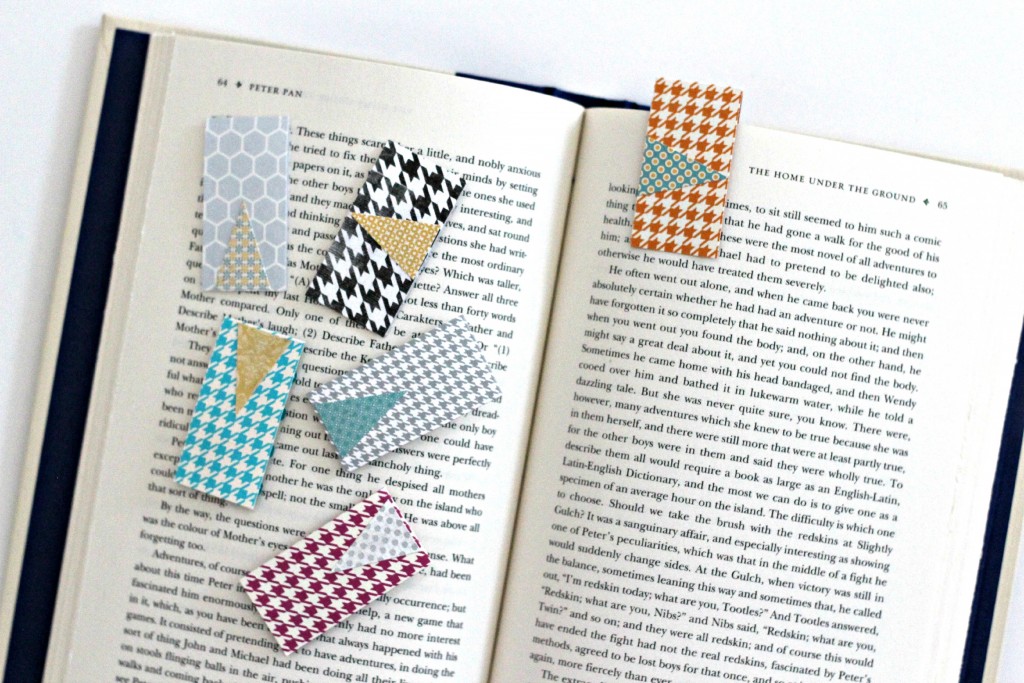 Are you ready for another 15 minute craft? Come back tomorrow so you don't miss anything.
Remember to use the hashtag #15minutecrafts on Instagram for the chance to be featured.
All the projects will be listed and linked on the 31 Days of 15 Minute Craft Projects Introduction page if you miss anything.