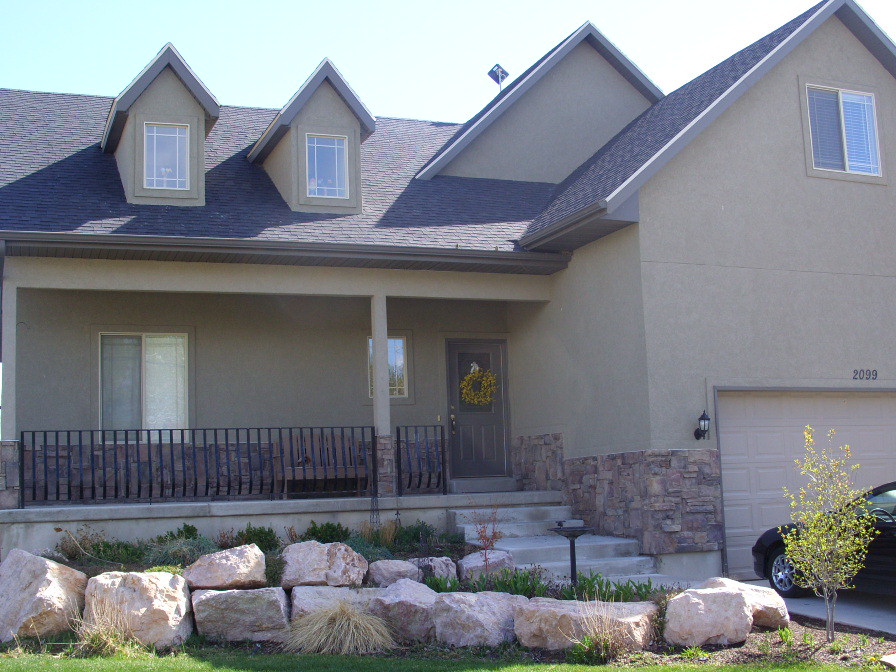 I wrote a series towards the end of last year titled "31 Days of Loving Where You Live". Now it's time for me to again practice what I preach. This is the home I thought I would be living in until the end of time (the picture was taken about 7 years ago) but things have changed and I will be leaving this home in a couple weeks and moving to another state. It's not what I planned, but it's what needs to happen at this time. While I'm trying to get my mind wrapped around leaving my home I'm also trying to change my mind and heart to embrace our new home.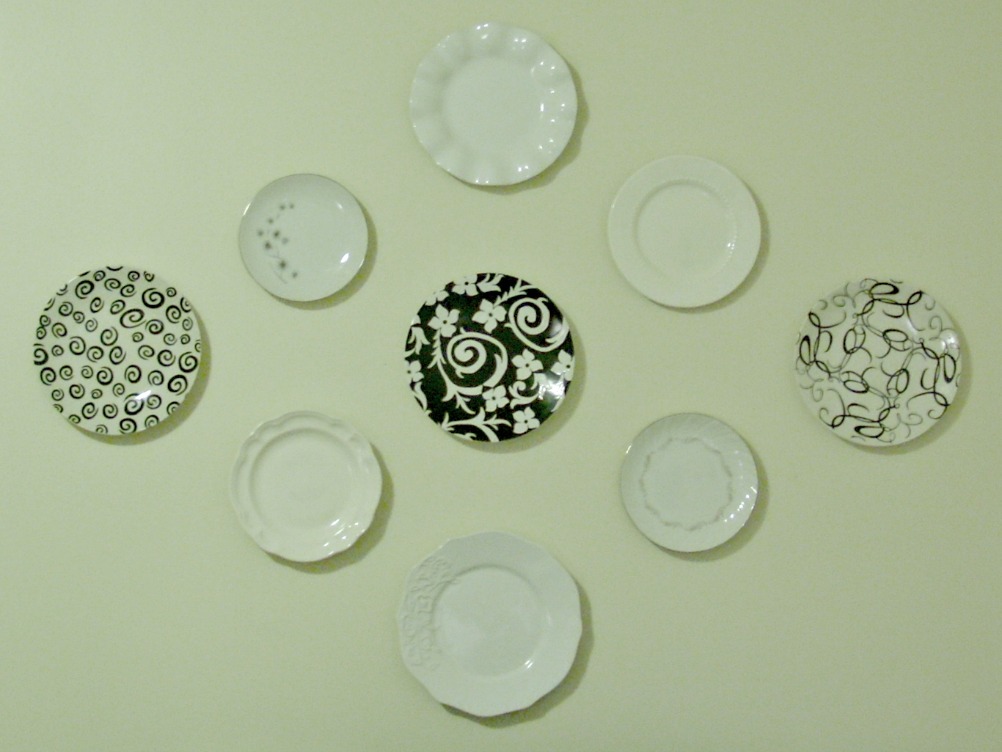 I'm already thinking about simple and inexpensive things I can add to my new home to give it personality. Since we will be renting for a few years I won't be able to do anything permanent to the walls so a plate wall would be a great alternative and a great way to fill up space.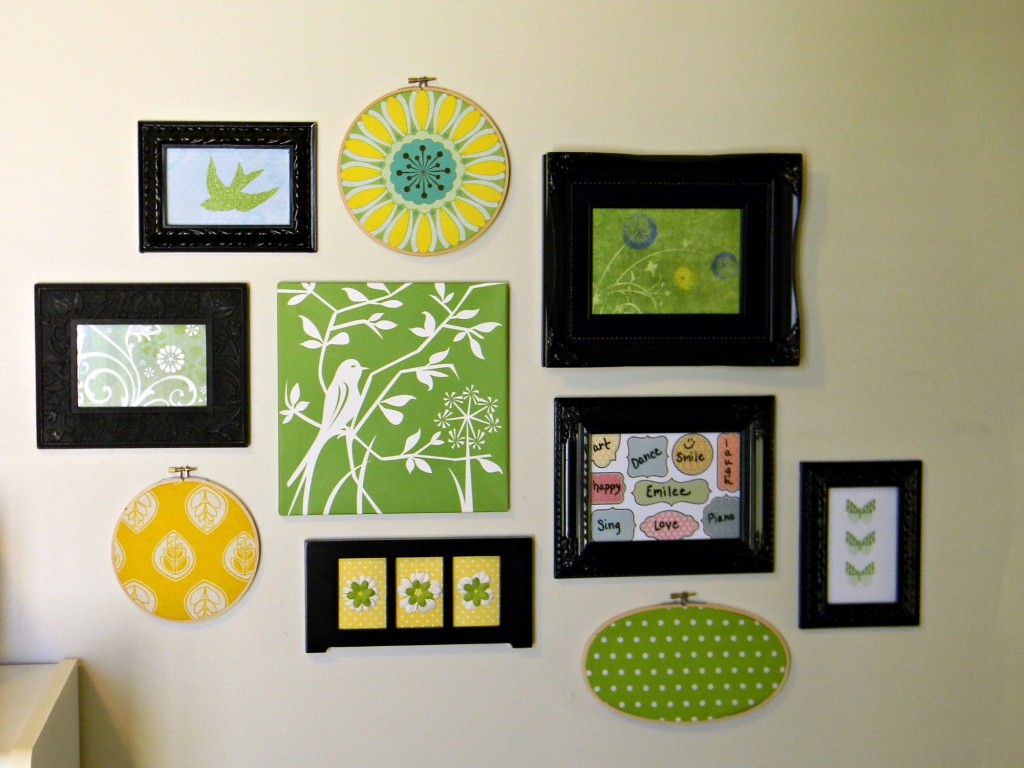 Gallery walls are another great way to add interest and color to a room without painting or structurally changing the walls.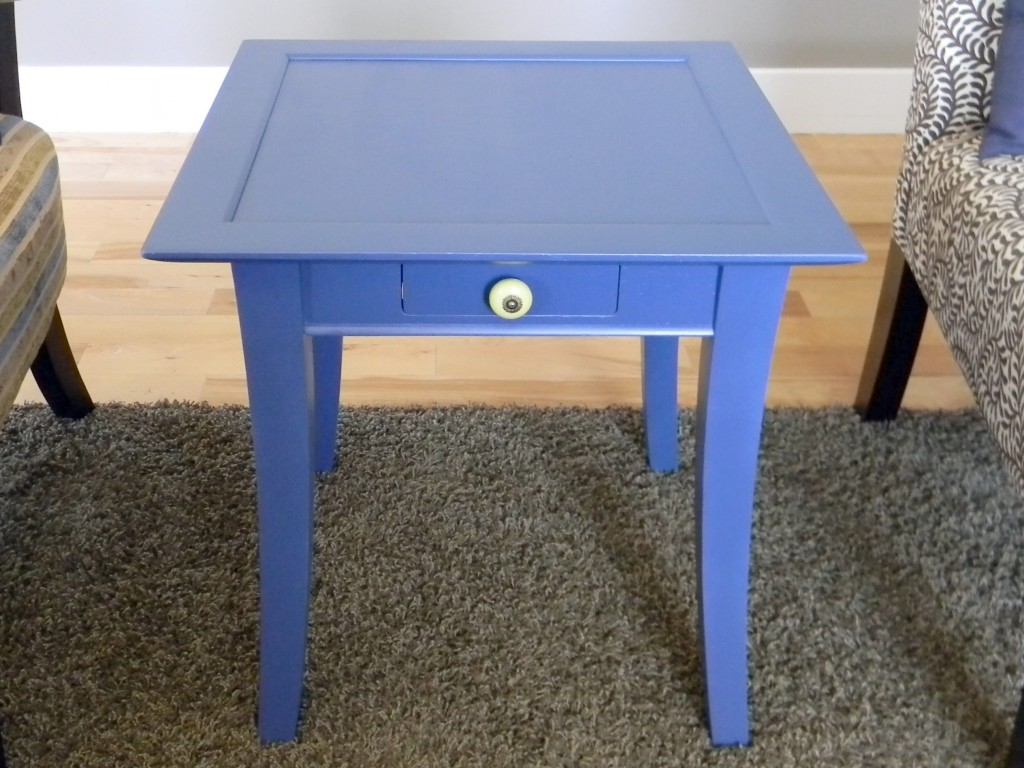 I will be painting a lot more furniture in my new home. It's an easy way to add color and personality without changing anything permanently in the home.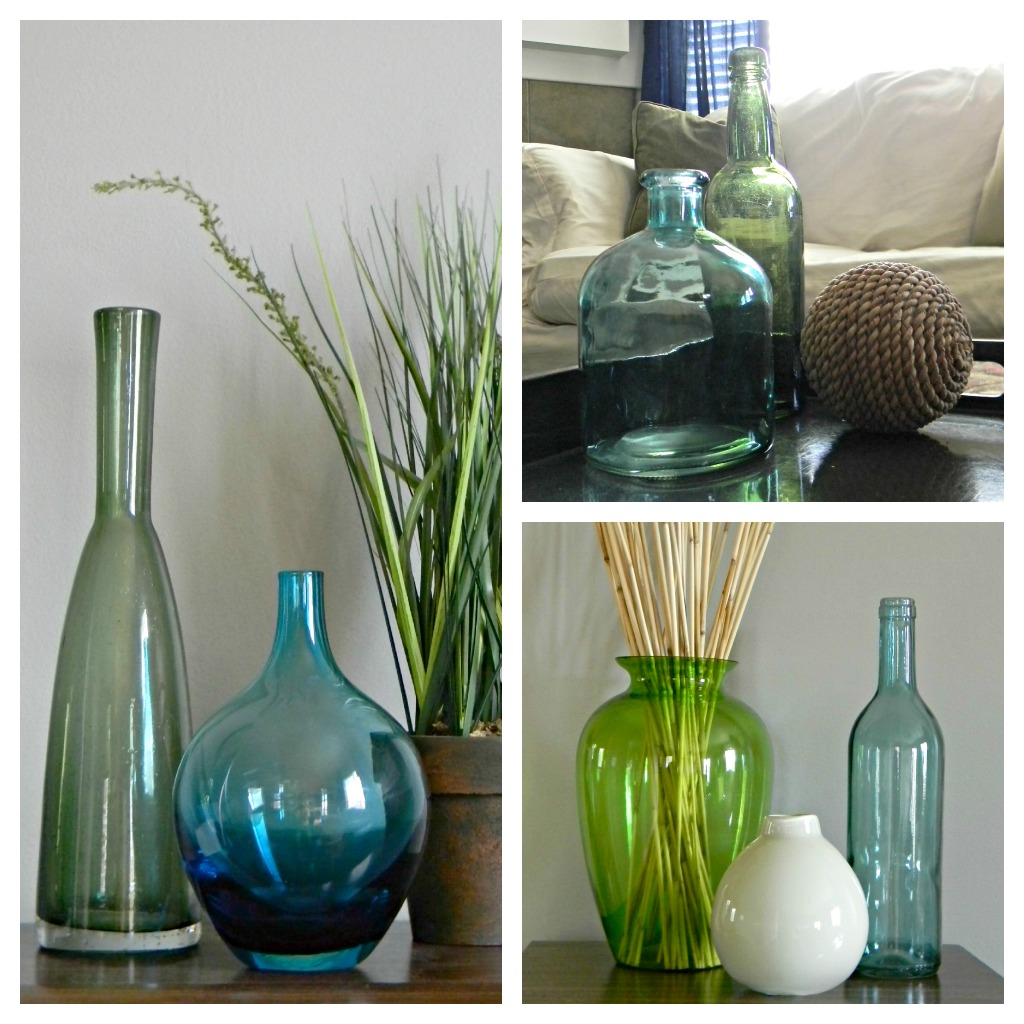 Moving is the perfect time to change things up. Having a new home gives you the go ahead to experiment with your accessories and furnishing. I'm excited to try my things in new spaces.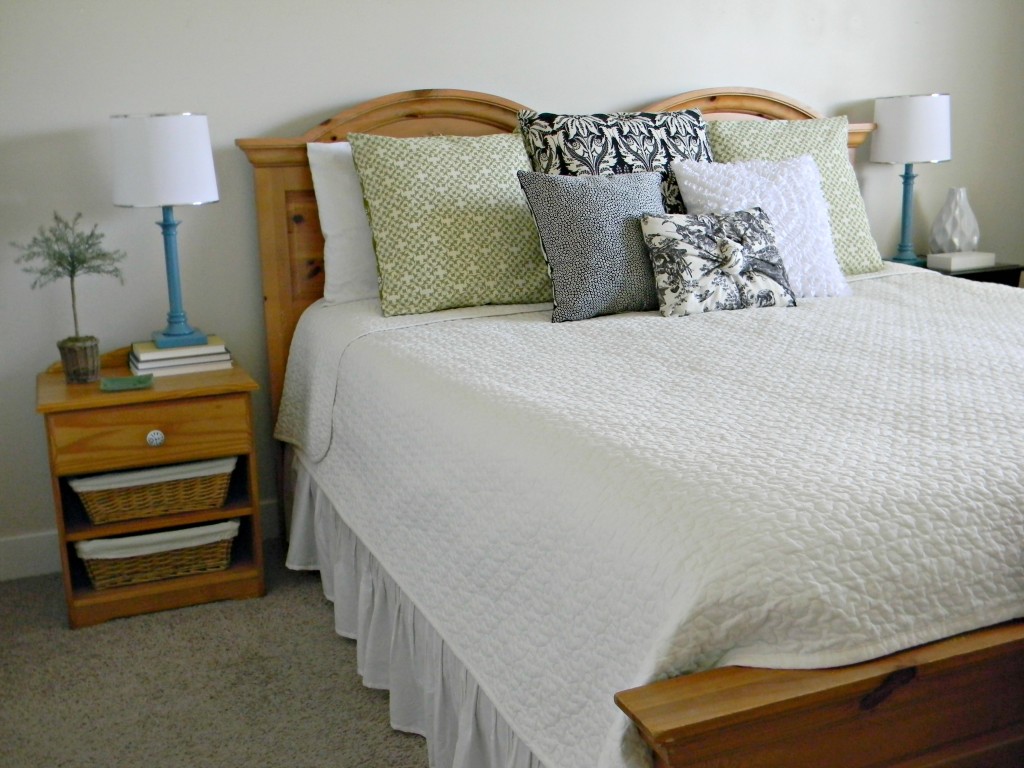 The kids rooms are going to be a fun area to experiment in. The bedrooms in the new home seem to be smaller so I will need to find a way to include their furniture without making it look crowded. The same goes for the master bedroom.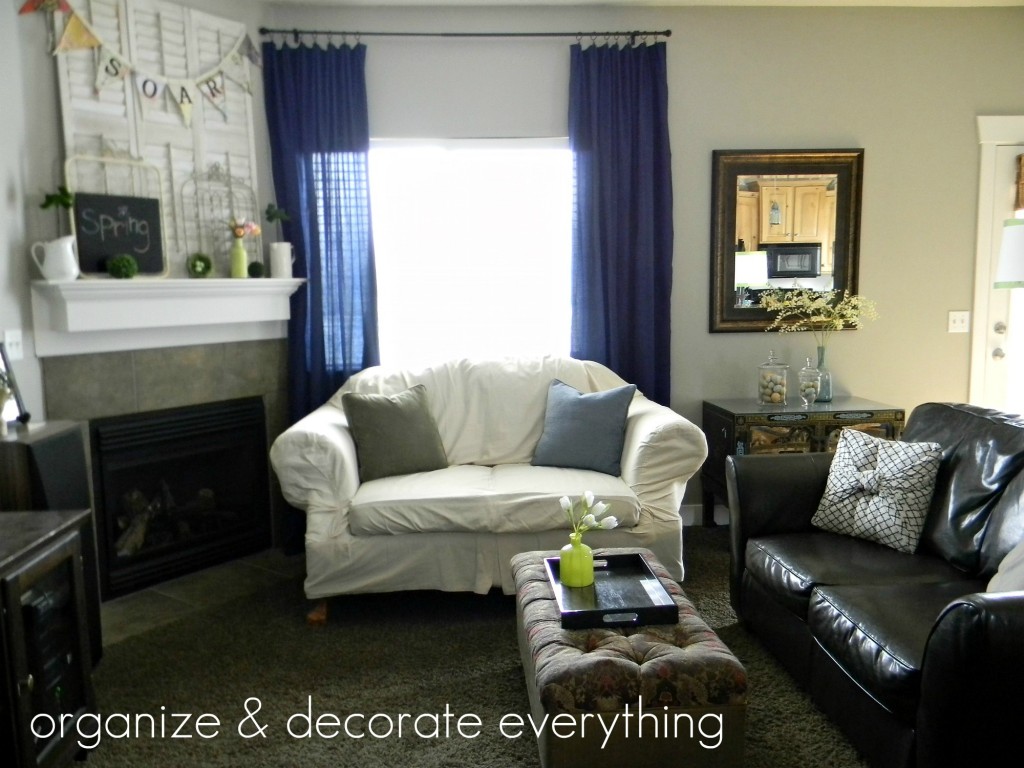 Even though I will be leaving the home I planned on staying in and moving to a temporary home I still plan on celebrating where I live. My family will all be together again, we will be making memories and I will be creating new ways to make my home beautiful. I plan on loving where I live and enjoying every minute of it with my family. What are you doing to enjoy where you live?
Check Out These Related Posts