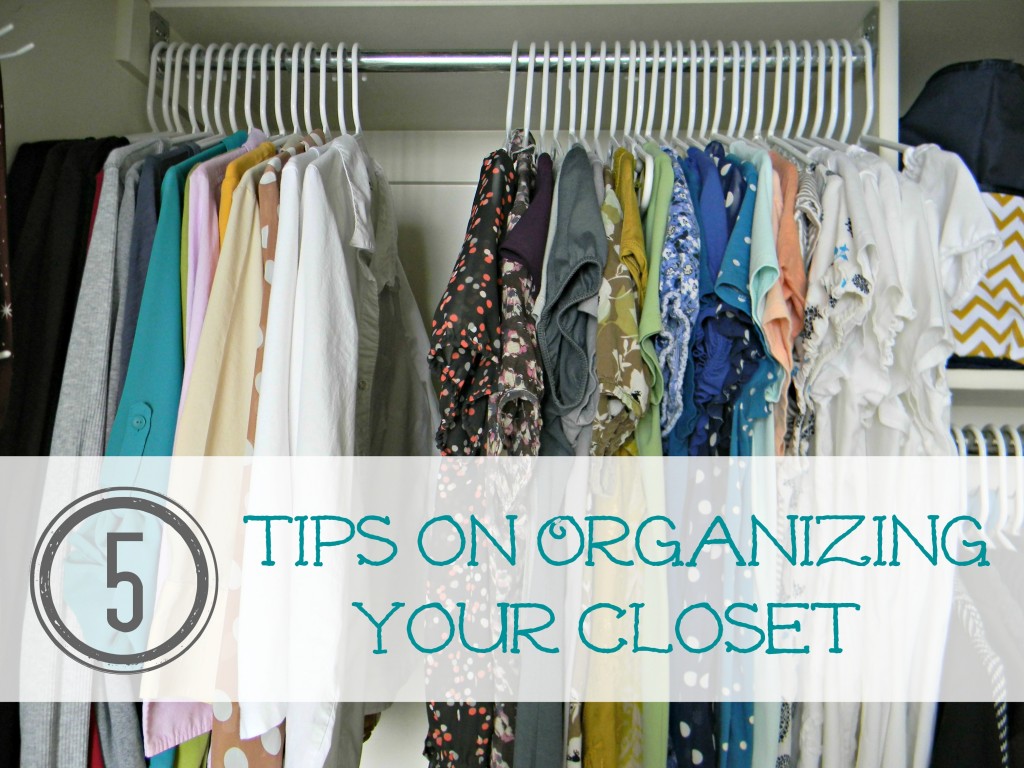 A few months ago I had the opportunity to be a guest expert on MOMentity and gave an on-line teleconference on the topic of Organizing Your Closet. It was my first time doing something like this and I really had a lot of fun! I hope you'll take the time to listen to it. You can even listen as you're cleaning out your closet, but you don't have to.
Have you even wondered what I sound like? Well, now you can find out, plus there's a lot of useful information included in this teleconference. Just click on the link below, open with Windows Media Player, and the recording should appear on your screen. Nicole will introduce me, then I will help you get your closet organized and keep it that way.
Leanne Jacobs.organize closets
Do you want to find out more about MOMentity and how you can join? http://www.momentity.com/tools/mothers-of-magnitude/
Nicole is also offering you a FREE Mom Relief Kit. http://www.momentity.com/tools/lostinmotherhood/
I would be happy to answer any addition questions you have. Fire away!