My family knows it's Fall when I make this dish for dinner. So simple and yummy! I got the recipe from my best friend a few years ago. It didn't have a name so I named it after her.
Ingredients:
1 1/4 C. Dry Northern Beans
4 C. Cold Water
14 oz. Can Stewed Tomatoes
14 oz. Can Chicken Broth
Italian Sausage (ground or links) I use the ground sausage.
Start by soaking the beans in water, over night in the fridge.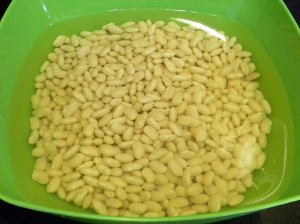 The next morning, cook the sausage thoroughly.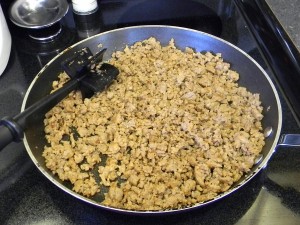 Place the drained beans and cooked sausage in the crock pot.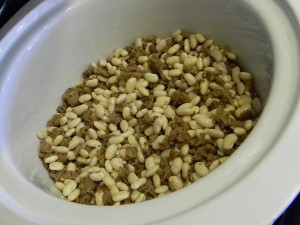 Add the chicken broth.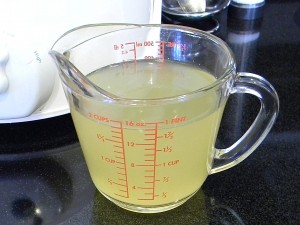 Then stewed tomatoes. I mash mine, because my family doesn't like the tomatoes big. I also use Italian stewed tomatoes.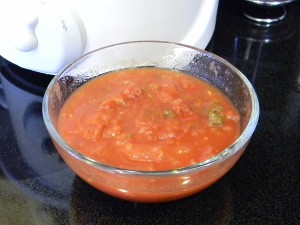 Cover and cook in the crock pot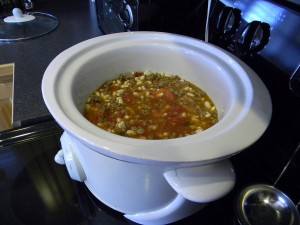 For 4 hours on high or 8 hours on low.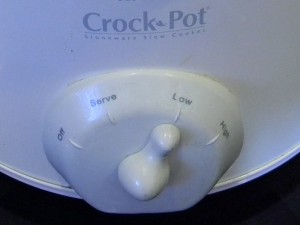 Serve over rice or serve as a soup.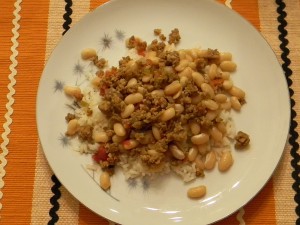 So warming and the perfect Autumn dinner.