In my case this post should actually be titled How to Stay Connected As a Family when your husband lives away from home because of work. I'm sharing 10 ideas that have worked for my family, if you're in a similar situation I hope these will be helpful to you.  This post was originally written 4 years ago and while some things have changed we are pretty much back to where we were when I first wrote it. A few months after the original post we packed up our house and 3 kids still at home (we have 8 kids total) and moved to where my husband's job was. It wasn't an easy move, it took us over a year to sell our house so financially it was a struggle and as you can probably guess it was an emotional struggle as well. We were living together again though so that was good, but that was an adjustment too because I was used to doing things alone.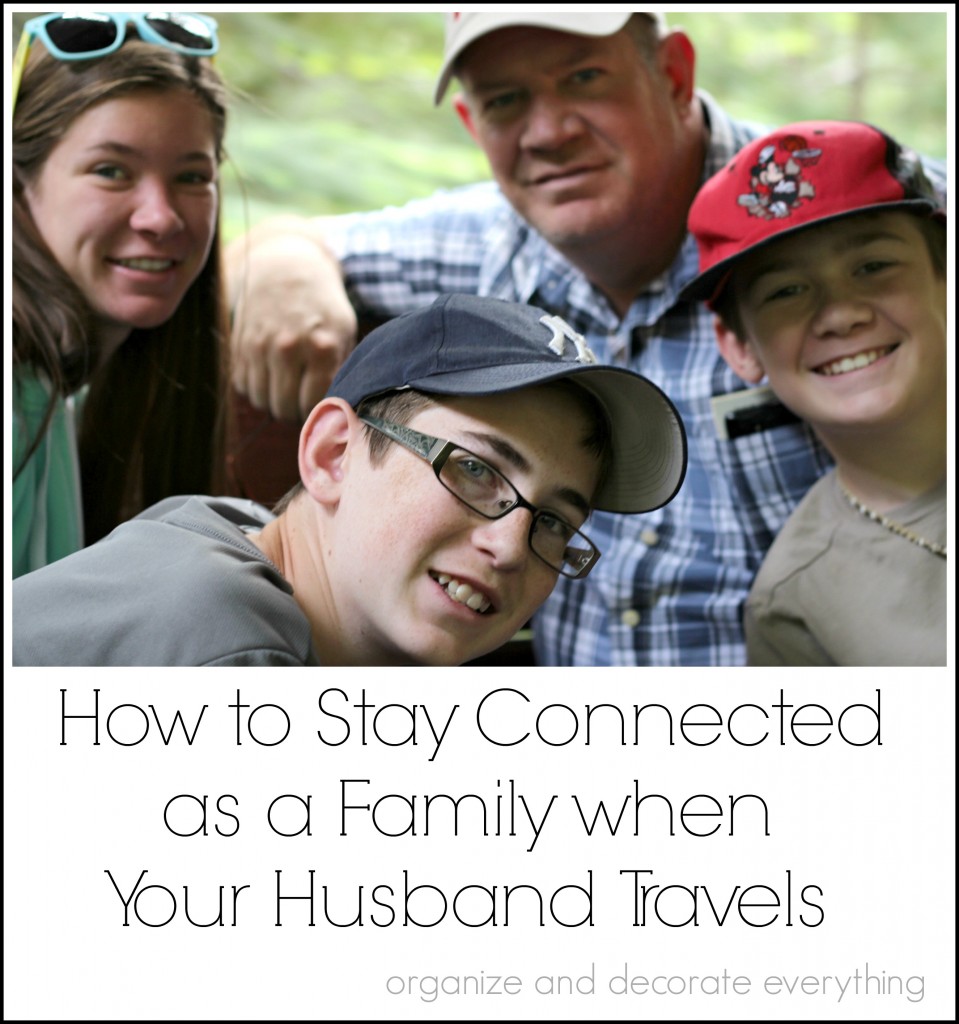 Fast forward another year and hubby lost his job here and found a job in California. It wasn't too bad because silly me thought it would just be a few months. That job ended and the only job he could find to meet our needs was over 1600 miles away in Mississippi. So he took the job in Mississippi and worked there until January 2017. A lot of things happened during that time, the kids grew, of course, our oldest at home graduated from high school and started her first year of collage about 5 hours away, I had more responsibilities outside the home, Zach was learning to drive, and both of the boys were more involved in sports, scouts, and church activities.
Just a couple months ago he started a job closer to home but still 4 1/2 hours away, so we still only see him on the weekends. If you want to be technical we basically see him all of Saturday and a little after church on Sunday. I know I'm not a single mother and I would never claim to be but sometimes it sure feels like I am. I know I have the support from my husband even if it is from a distance, but the day to day things can be difficult and lonely on my own.
I guess I'm rehashing this post because I needed a reminder of the things I worked so hard for a couple years ago. I need to remember how to stay connected as a family and feel like we're functioning as a family instead of just being in survival mode. I hope that if you're in the same situation these ideas will help you stay connected as a family also. Here's the original post: I've added a few things and a couple more pictures to this post.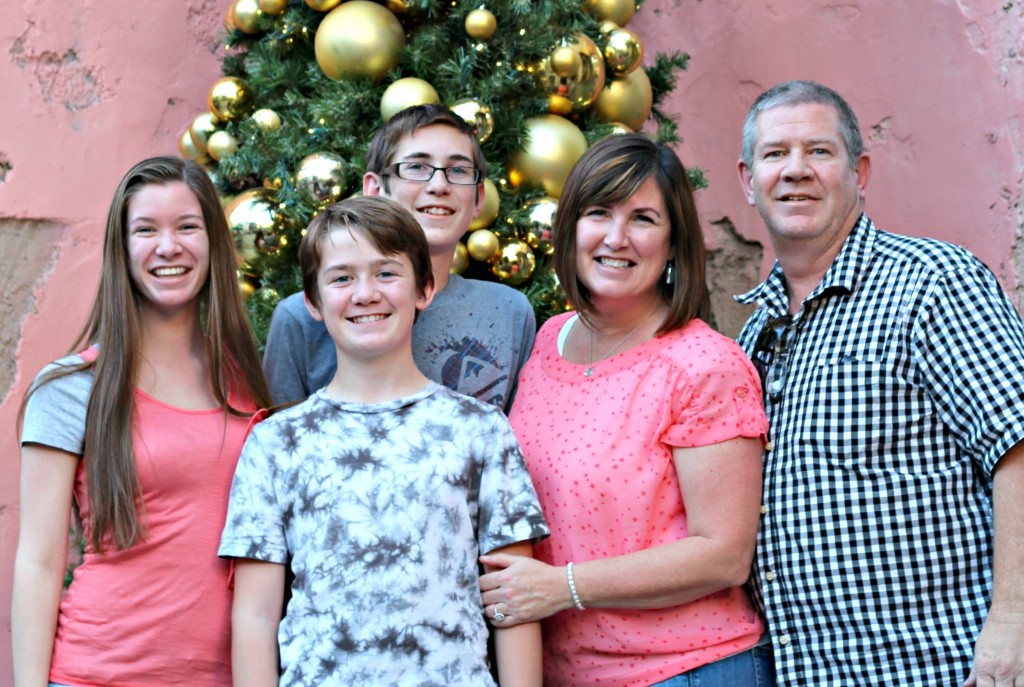 As most of you know my husband is gone a lot (like 90% of the time). But this is not entirely unusual for a lot of families right now. For whatever reason your family is apart there are things that can be done to keep you close and connected. This is not the first time we have been in this situation (and apparently not the last) and there are a few things I have learned along the way to help our family stay close while we're apart.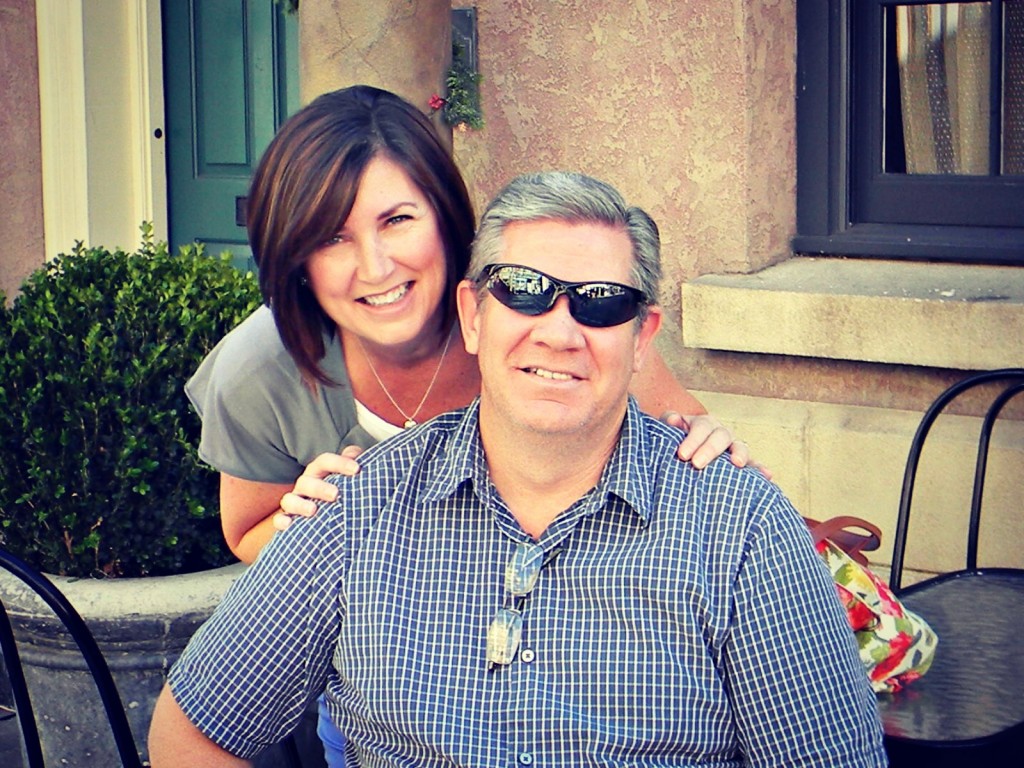 1- Learn to do things for yourself but don't leave him out. I would do everything that needed to be done and wouldn't ask him to do anything when he was home. Wrong! He needs to feel needed and you need to not be stressed all the time with trying to accomplish everything yourself, so leave a few things on "the list" for him. Or work together on a project. I'm not promising there won't be any arguments but at least you're accomplishing something together (and that feels great).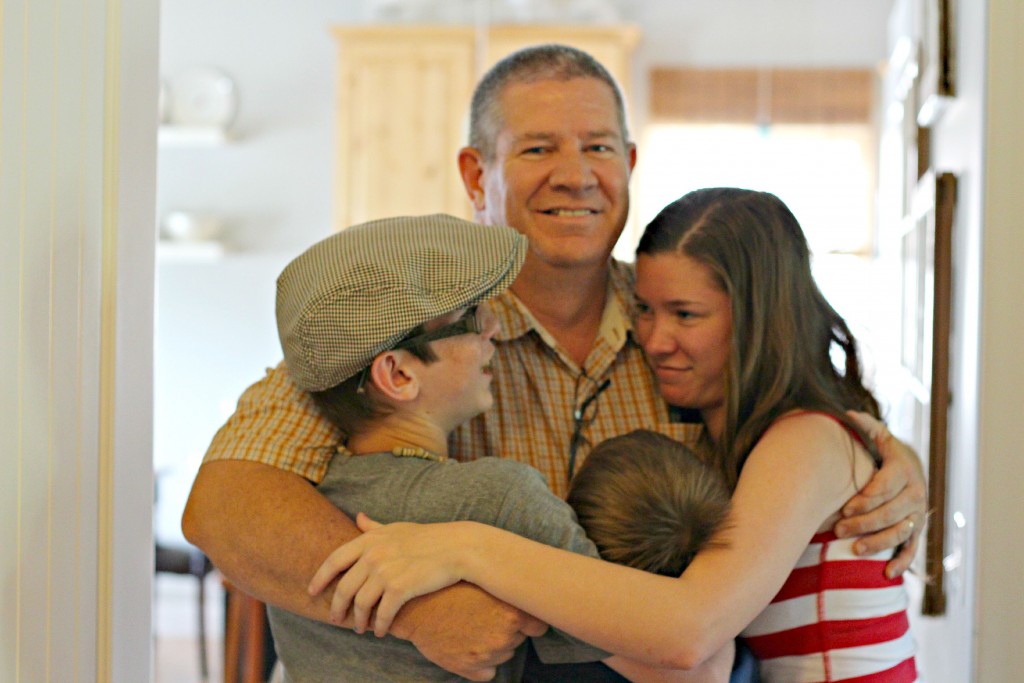 2- With that being said, have normal housework completed so you have more time for each other and the family. Have all the laundry, basic cleaning, weeding, etc. done so the house looks good and you don't waste time on the basics when he is home. Except for the pool, I leave cleaning the pool for him. I also leave some of the yard work so him and the boys can work on it together.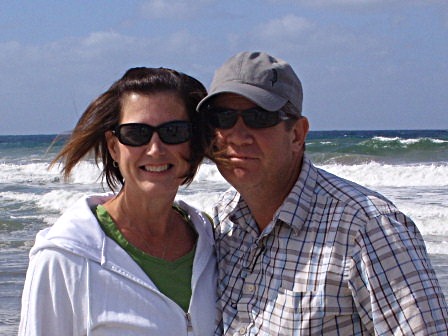 3- Make time alone. That has meant something different almost every time he's been home but we always make time for each other. We've taken time for full date nights, sometimes we've just taken in a movie, we've snuck away for frozen yogurt, we've gone grocery shopping, we've gotten up early in the morning and taken a hike together, and we've even had a few nights away. Whether you have an hour or a whole weekend, make time for each other.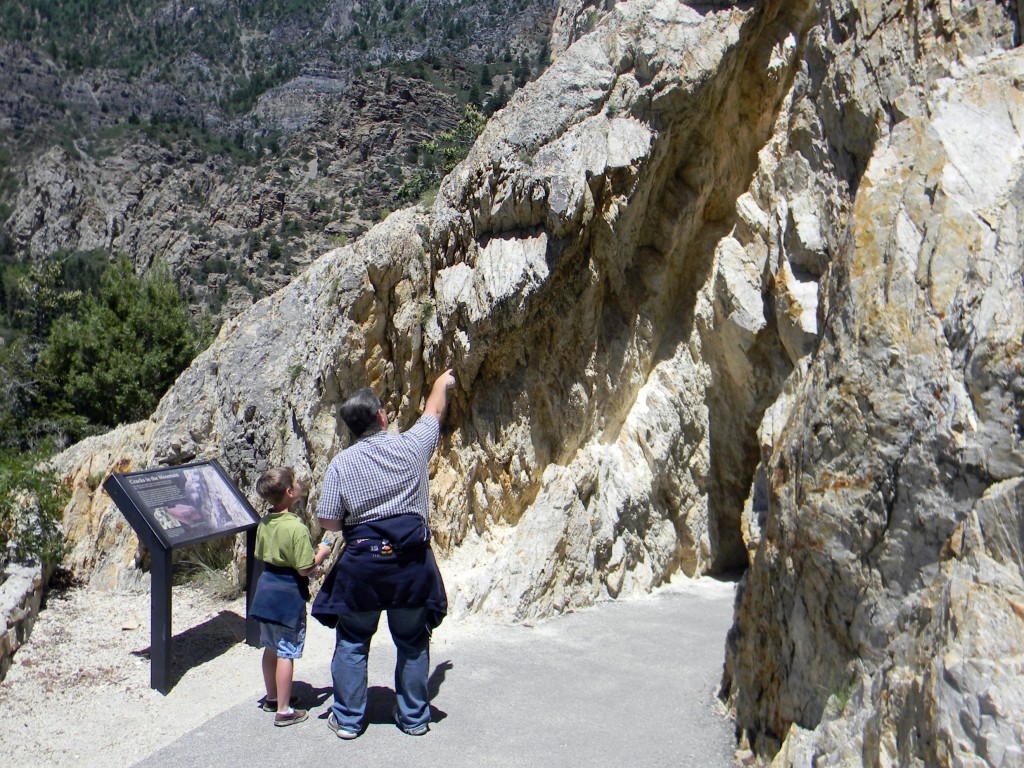 4- Make time alone with each child. He needs to catch up with the kids too so give him time to do that. My kids go crazy when he comes home and if it's late at night they're up early in the morning just to see him. He makes them breakfast every Saturday morning while I sleep in and they talk and laugh and then wake me up. Some of the things the kids have done with their dad are: breakfast (McDonald's seems to be the favorite), lunch, working on a project together, run to get ice cream or Slurpee's, bike rides, the park, camping, golf. It gives them time to talk about school, sports, friends, problems, etc.
5- Clean sheets, towels and pj's are a must. Also a favorite dinner and dessert one night. Since I'm not there to wash his sheets and towels I have no idea how often he does that, probably not as often as he should. If your hubby is staying in a hotel they get changed all the time so now he's used to it. Either way it's a nice, welcoming feeling to come home too. I always try to have one of his favorite meals or desserts ready for him too. This has gotten harder with his schedule now, but I still try to make something special when time allows.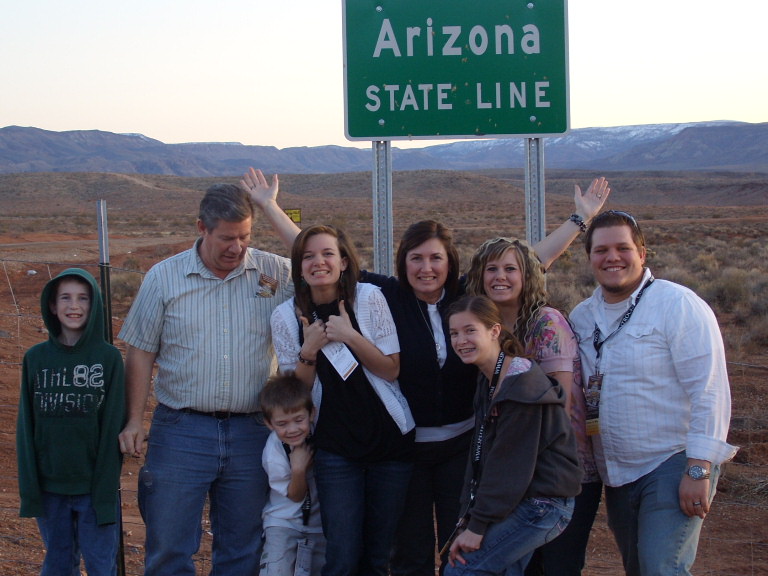 6- Talk, text, message, facebook, email, and/or instagram a few times a day, everyday. Do anything you can to stay connected throughout the day. Texting is the quickest and easiest way for us to stay connected. I also take lots of pictures of our activities to send to him. I love nature so he sends me pictures of the natural beauty in the area he's working in. I love that he's thinking of me and sharing what he knows I would enjoy.
7- The kids need to talk to him everyday too even if it's just for a few minutes each or on speaker phone. They need to connect also and know that he is still available for them. If they can't wait to tell him something they leave a message or text him on his phone. This becomes even more important and harder as they get older and something that we need to constantly be working on.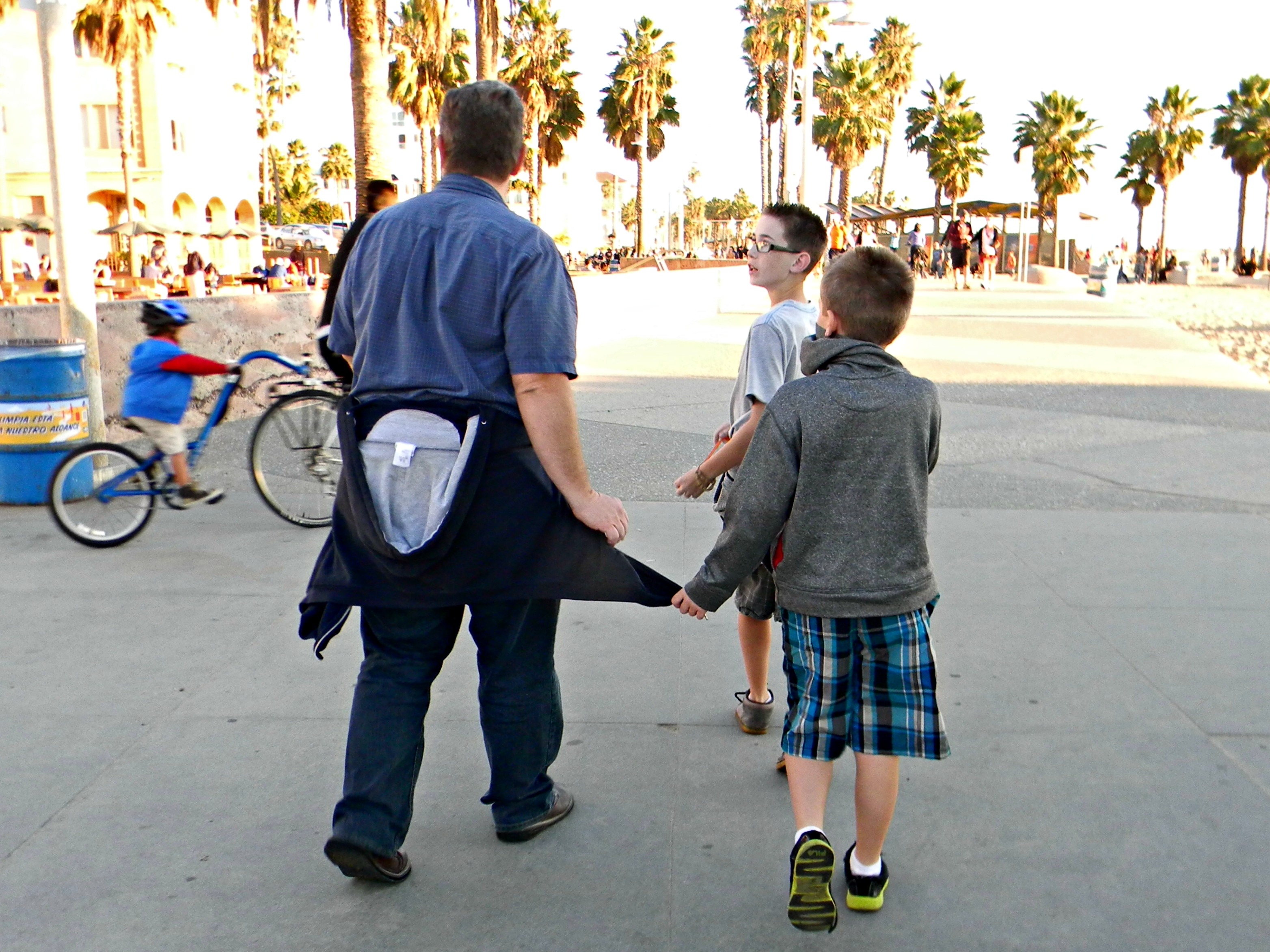 8- Go to him, if you can. We've gone to him a few times and since he's only 4 1/2 hours away now it's become easier. I've gone by myself and with the kids. It gives him a reprieve from having to travel plus it gives us all a little mini vacation. We stay in a hotel, visit places he wouldn't normally go by himself, and spend all our time together. It's a great way to reconnect. Since the kids are older now and they are in so many activities we have to plan more in advance, but it's worth it.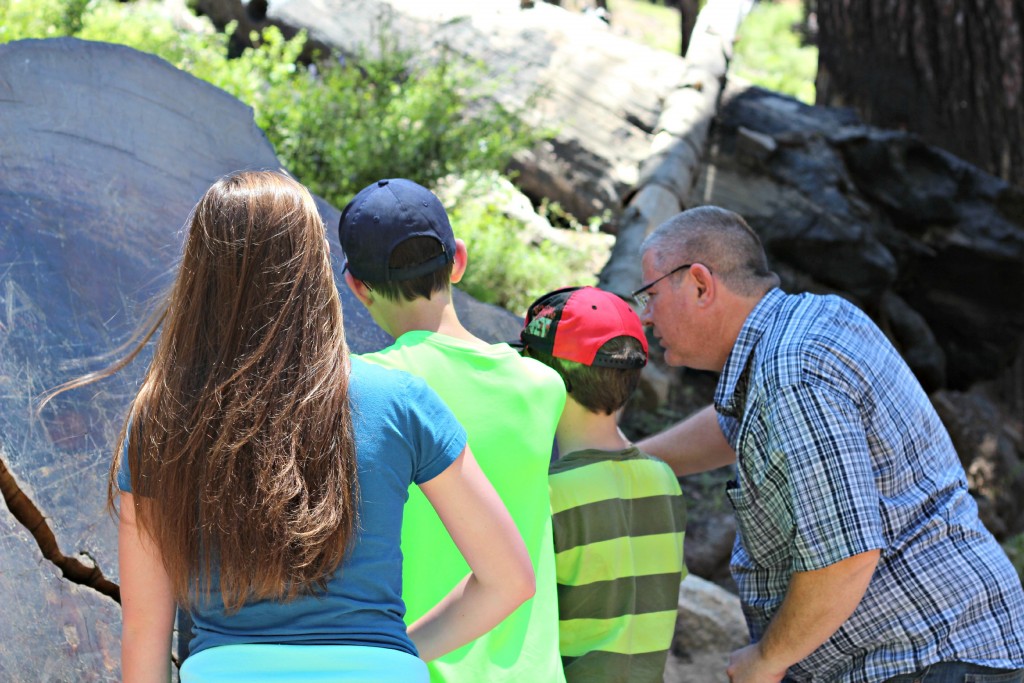 9- Still involve him in decisions with the kids and household. Sometimes it's easier to take care of things yourself but that doesn't mean it's always better. Remember you're a team and need to parent together even if you're miles away. Discuss what activities the kids will be involved in, what discipline will be taken if needed, what household purchases will be made, etc.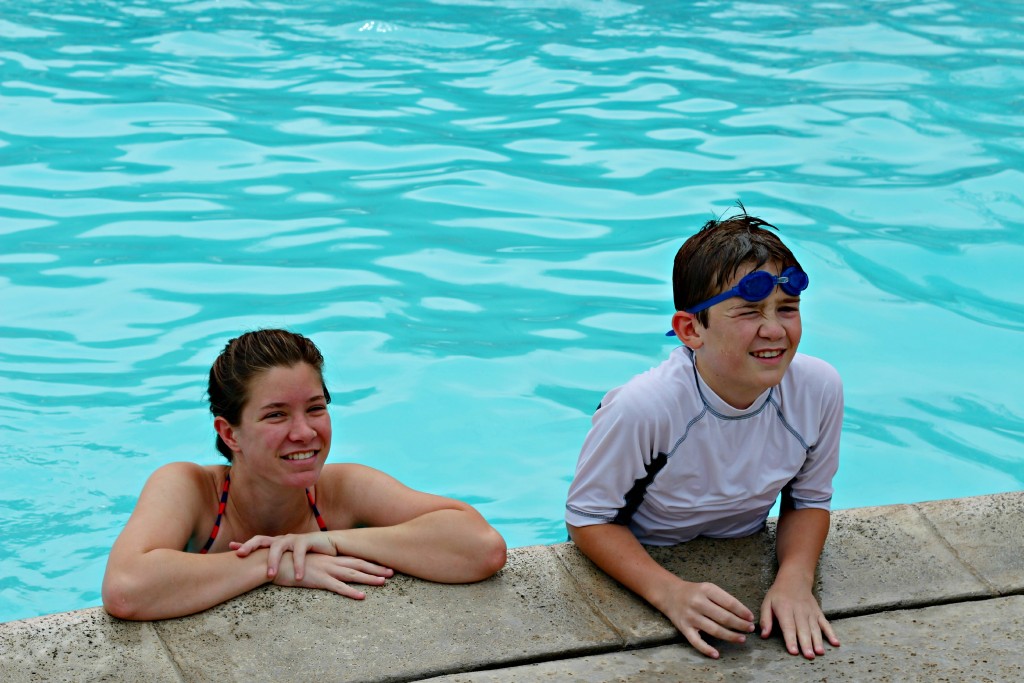 10- Have a call every night before bedtime with the whole family, whether it be face time or just a phone call. Read scriptures, say prayers, read a story, and talk about the day. Whatever you need to do to connect before bedtime. It gives me and the kids that sense of security we need.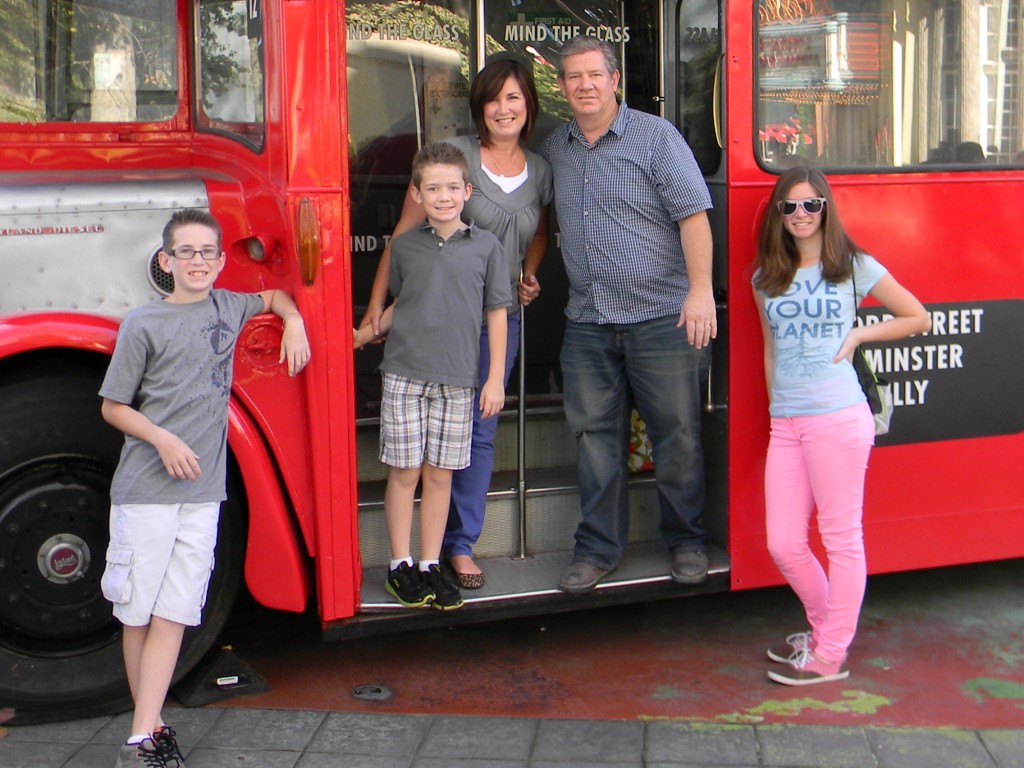 While our living situation isn't ideal it's what we're having to deal with right now and we're making the best of it. I can't say it's getting any easier but I am handling it better and I cherish the time we do have face to face. As you read in the first paragraph we are back in this situation again. We have been asked why we aren't moving to him. There are a few reasons: Zach is a Junior in High School and this would be a hard time for him to move, we just made a move a few years ago and the kids feel established here, he will continue looking for a job back here, and we are pretty central to our older kids here, 4 hours from one, 5 hours from another one, and 7 hours from the others. I am not saying we will not ever move to where his job is but we will be staying here for at least another school year. Every family situation is different and we are trying to make the best of our situation right now.
Is your spouse gone for long periods of time? Feel free to share how you stay close and connected.
Check Out These Related Posts