This is a sponsored conversation written by me on behalf of Hobby Lobby. The opinions and text are all mine.
Do you pull out the Christmas decorations every year thinking why do I have such a hodgepodge of stuff? How do I make it all work together? There's nothing wrong with combining styles and displaying memories but you should do it in an intentional manner so your home reflects how you celebrate the season. One of the best ways to Find Your Christmas Decorating Style is to ask yourself these questions: What does Christmas mean to me? What memories does it hold? What new traditions do I want to bring into our celebration? How is my home already decorated?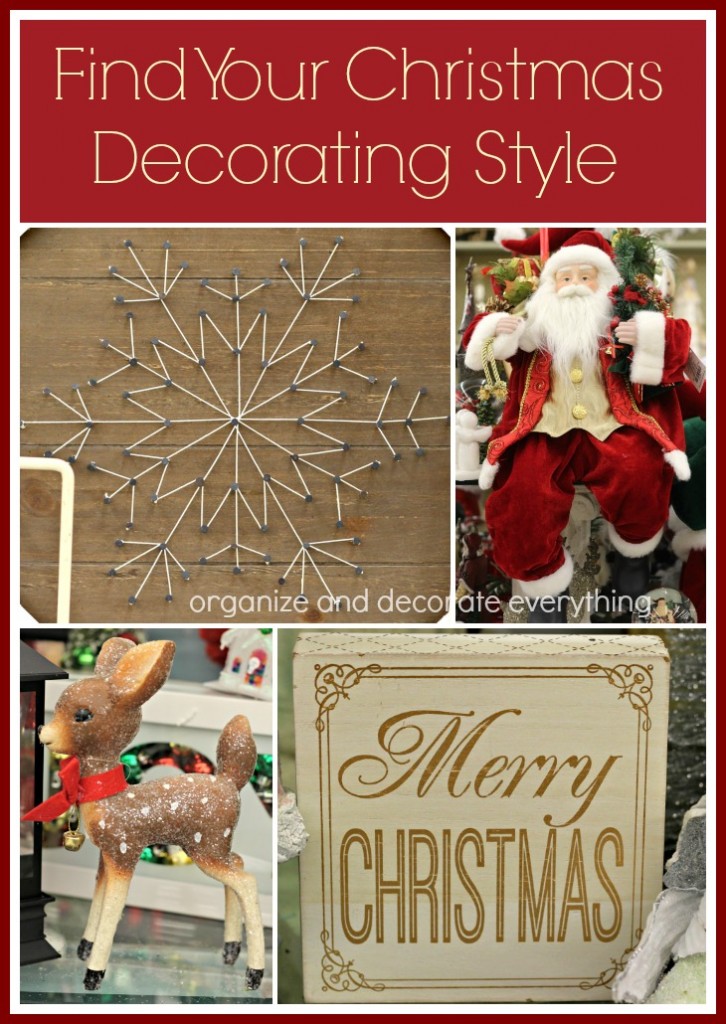 Of course there are new Christmas decorations in stores every year. Hobby Lobby has such a wide range of new decorations in multiple styles for your Christmas decorating. My favorite part is the window shopping to decide what I want to add to my Christmas decor each year. I love looking at something and it sparking a memory or giving me an idea for a new family tradition. Those are usually the things that go in my shopping cart.
Here are some of my favorite decorating styles at Hobby Lobby this year.
Woodland Christmas
I live in the desert now but woodland decorations always remind me of my childhood growing up in the Midwest. We had woods behind our house and I loved looking out at the snow covered trees as the sun was setting and watching them sparkle. This beautiful snow topped church, string art snowflake, and wood deer remind me of simpler Christmases of my childhood. Most woodland decorations are pretty neutral so add some red and green or plaid to the mix if you want more color and pattern. Of course, Hobby Lobby has many more woodland Christmas decorations to add to your home.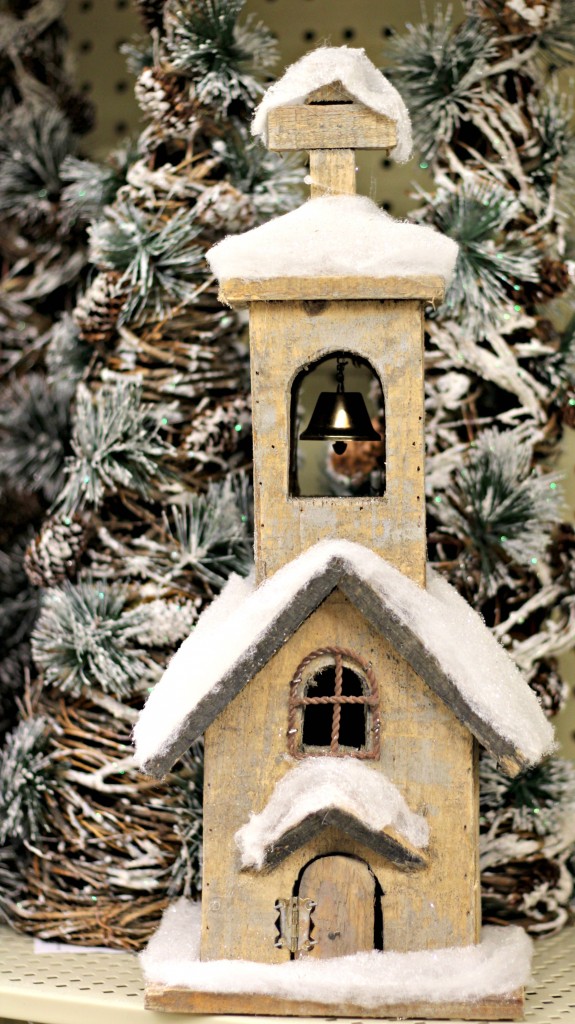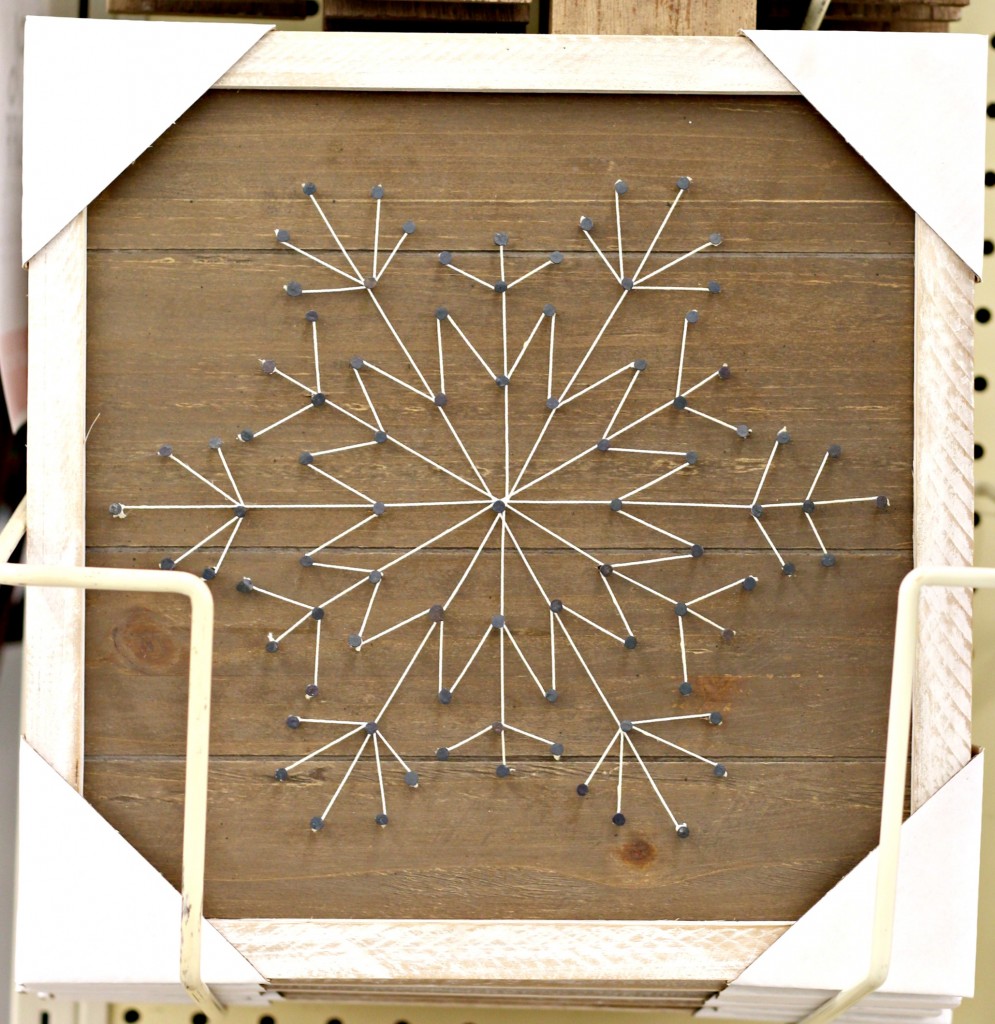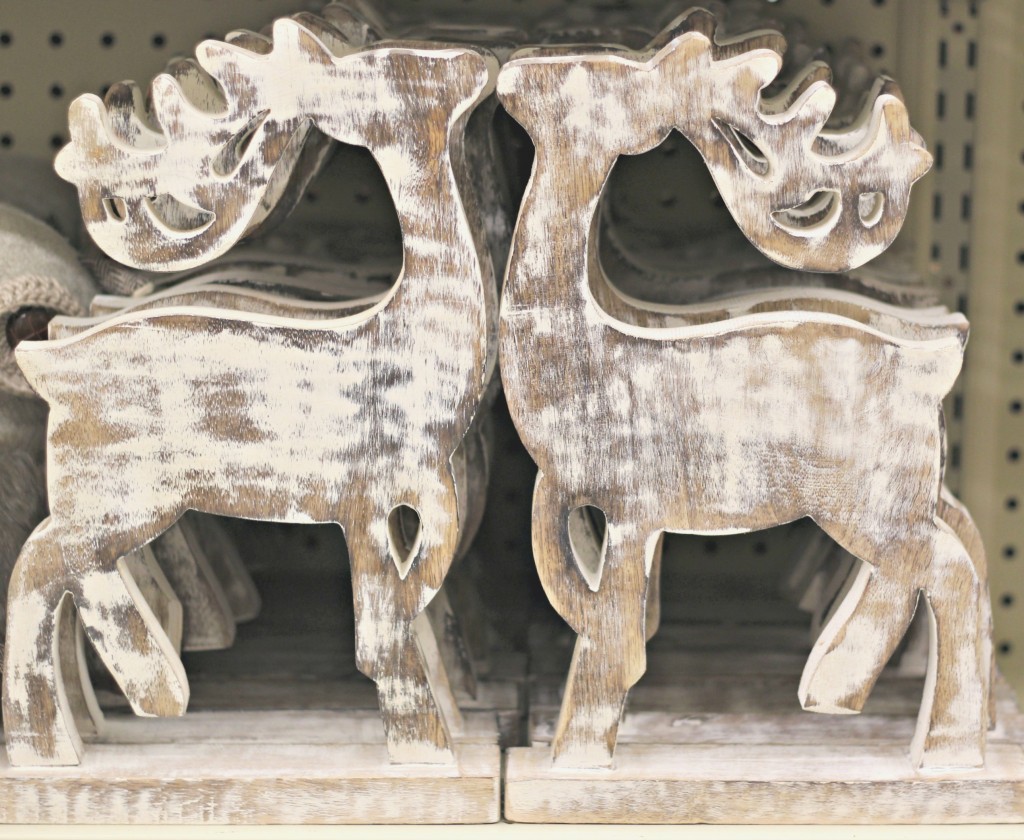 Vintage Christmas
I think vintage decorations take everyone back to their childhood and what better time to bring back all the memories than at Christmas. I might be dating myself but do you remember the bubble lights that you could clip on your Christmas tree? Or driving to the forest to cut down your own tree? Or what about all those awesome plastic snowmen, reindeer, and elves that were scattered around grandma's house? Vintage replication decorations are easy to mix in with decorations you already have if they fit in with the same color scheme. An additional color that is often used in vintage Christmas decor is light blue, if you would like to add another color to your Christmas home. Hobby Lobby has a whole area of vintage replicas to add to your decor.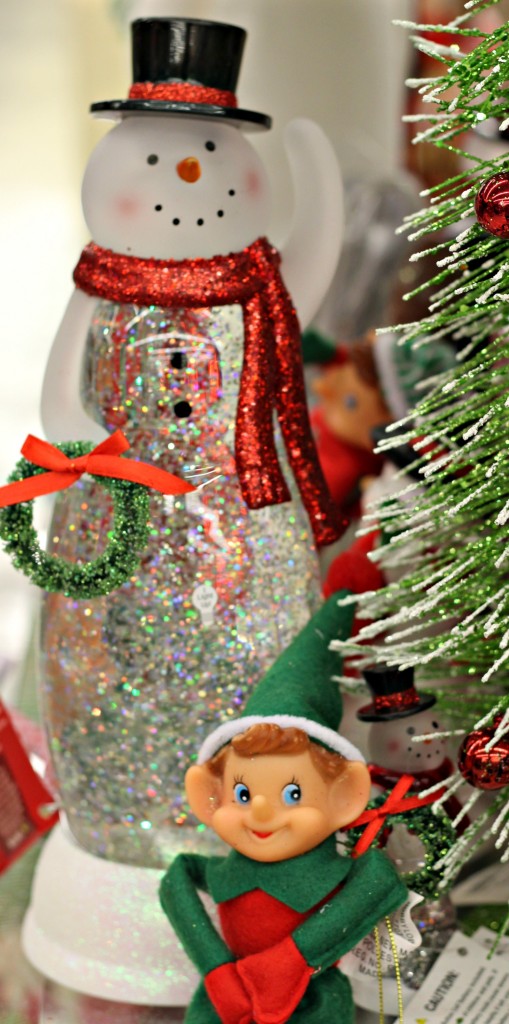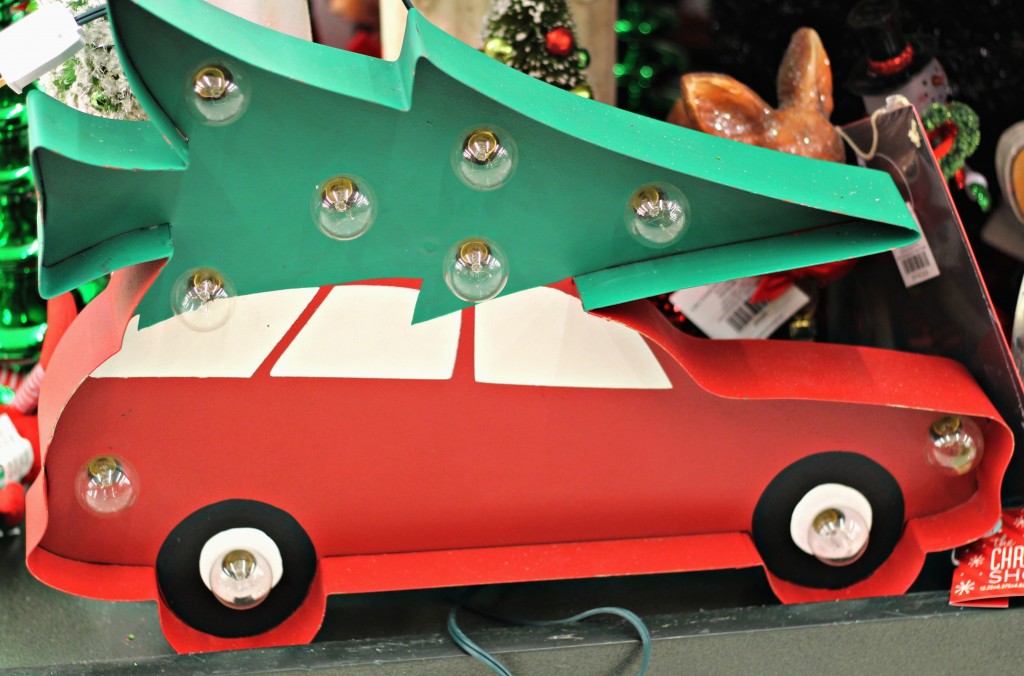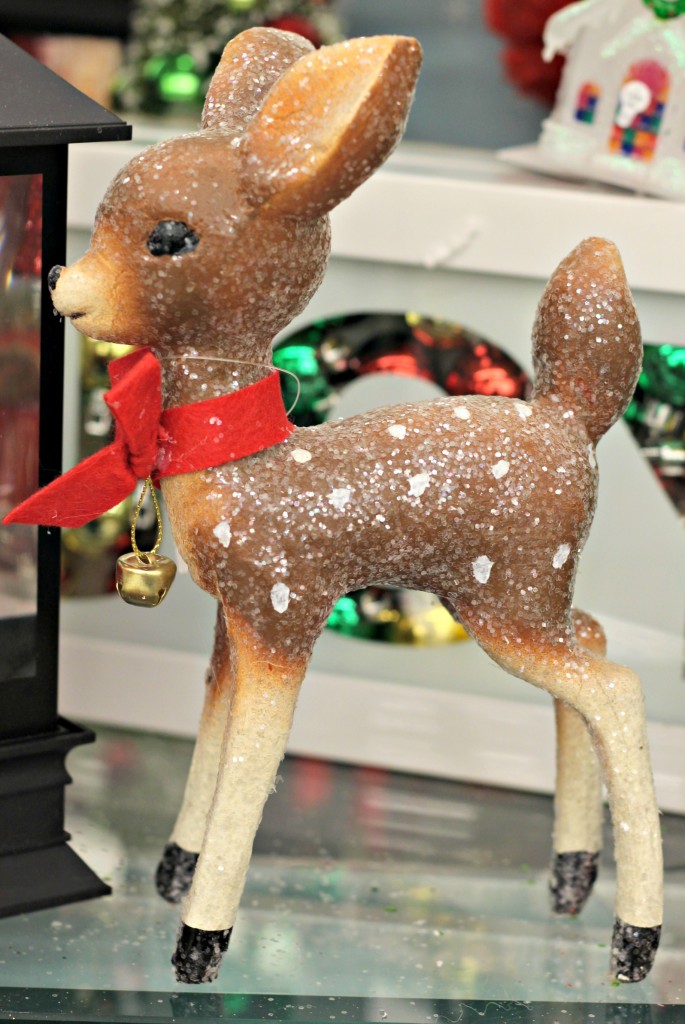 Glam Christmas
If you have a modern, minimalist home, or love gold I think a Glam Christmas might be perfect for you. Who doesn't love a little gold and sparkle on a special holiday? There are so many pretty gold, black, and white options available that I'm sure you're going to find plenty to decorate your home. The best part about this type of decorating is that a lot of it can carry over into Winter decorating. I love being able to use my holiday decorations for more than one holiday.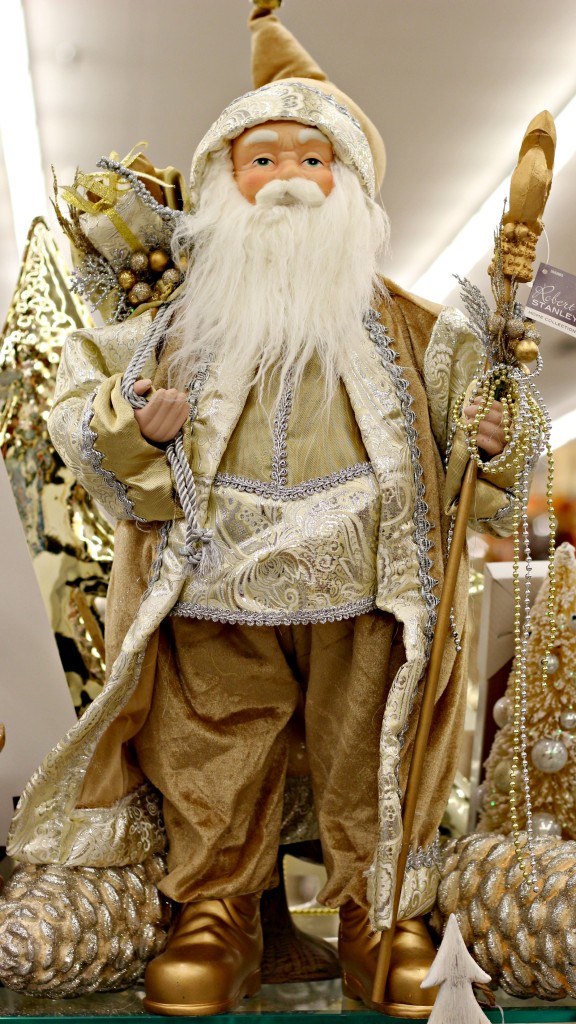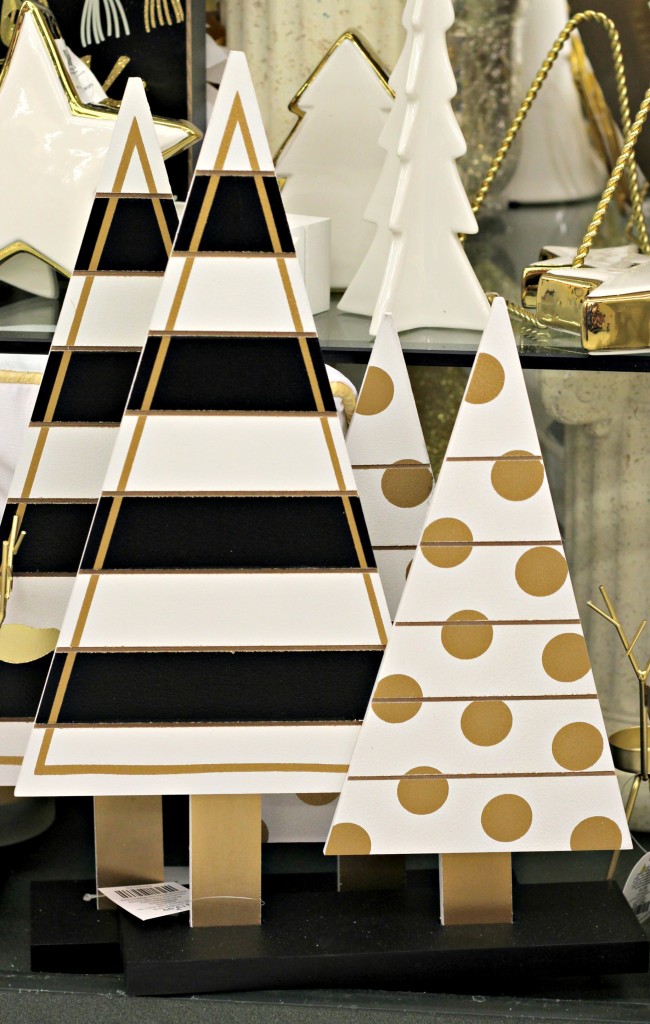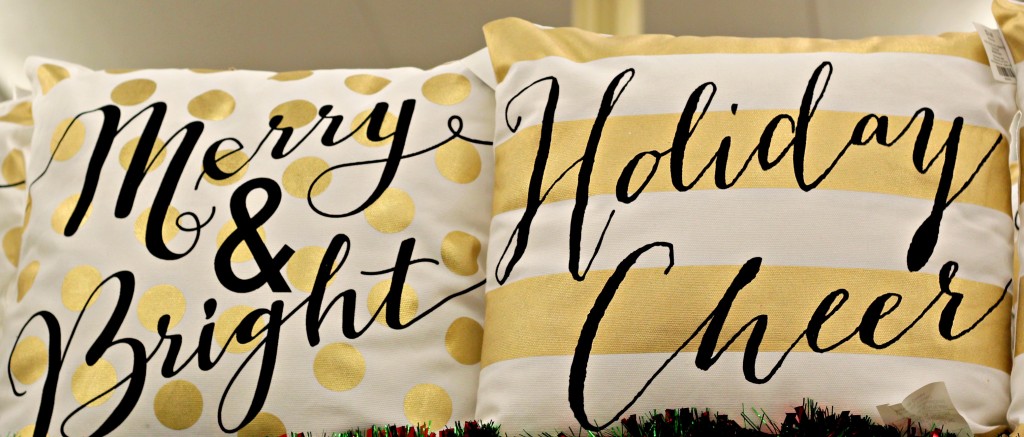 Traditional Red and Green
We can't leave out the traditional way of decorating with plenty of red and green. This is more of a color theme than a style theme, so pretty much anything using those colors will work. I grew up with red and green ball ornaments, colored lights, and tinsel hanging from our tree. There's something to be said for traditional decorating and the memories it evokes year after year. Santas, red trucks, painted signs, mini green trees, red bows, and trains all remind me of a traditional Christmas celebration and Hobby Lobby has plenty of those options.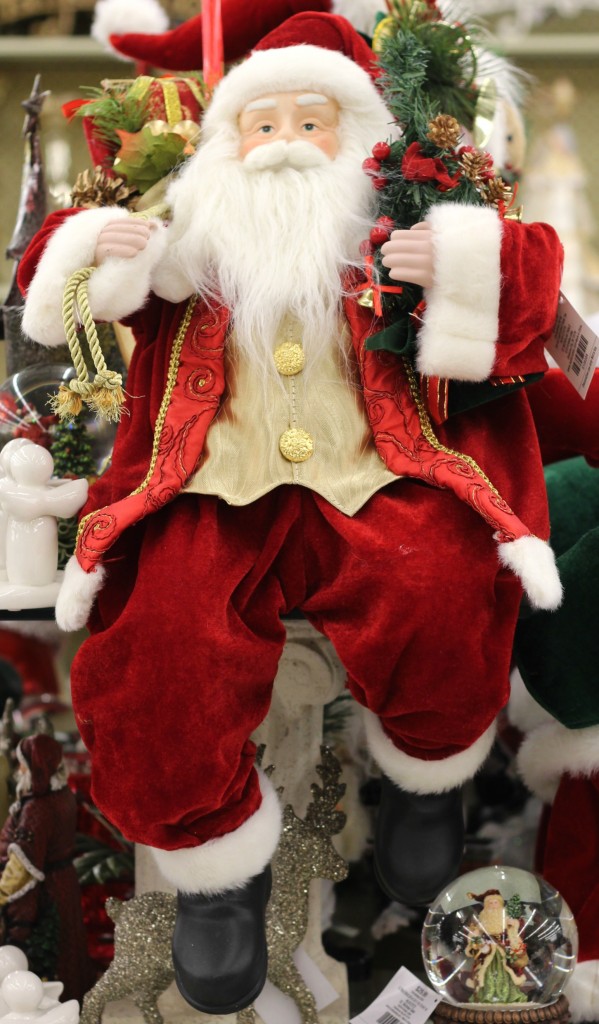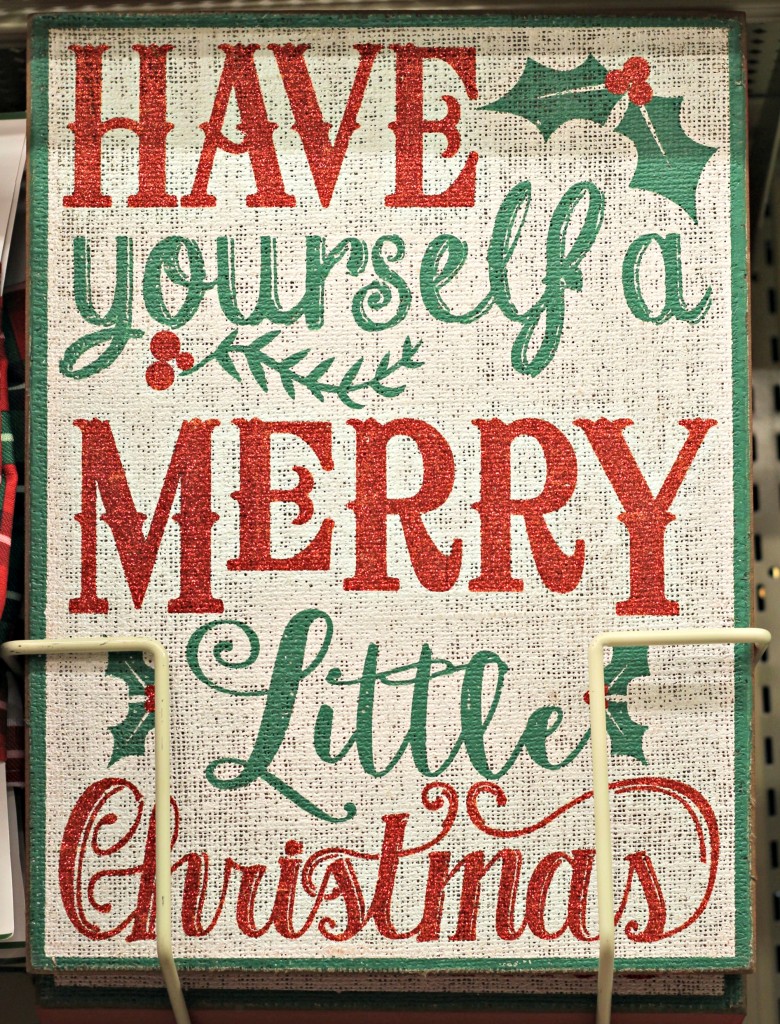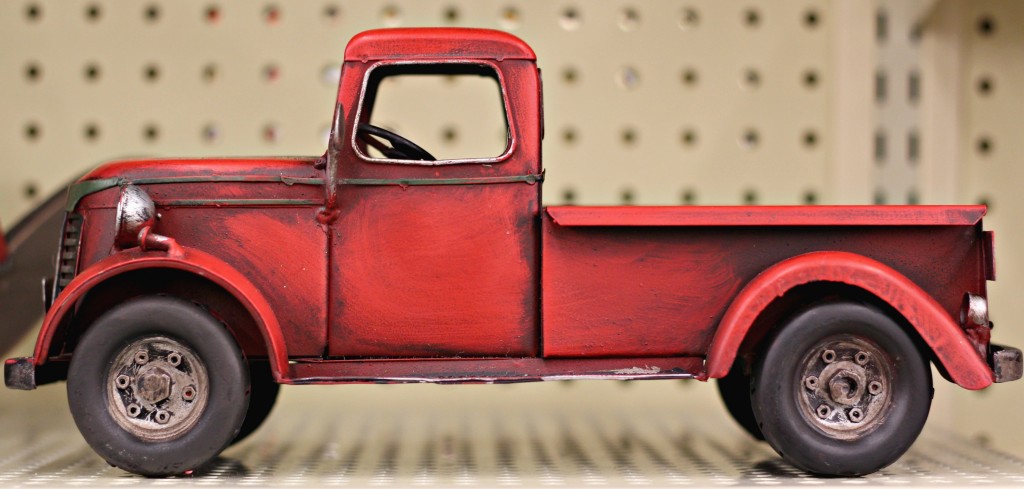 I love finding a few new items every year to add to my Christmas decorating. This year I'm going with a combination woodland/traditional theme. Last year I decorated with red, black, and white and it was more on the modern side. We change the theme every year but we always display our nutcracker collection somewhere in the house. We have a tradition of buying a new nutcracker every Christmas and Hobby Lobby has a huge selection in different sizes and styles. I'm taking the family back this week to decide on the one we want.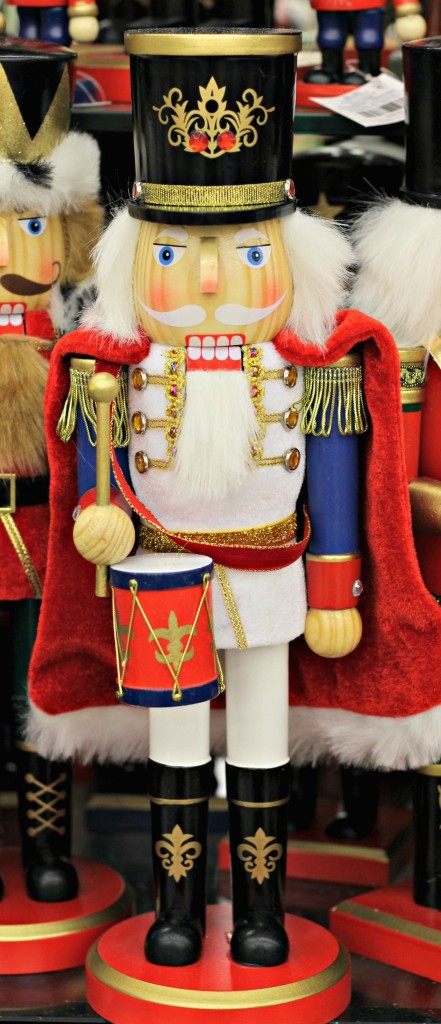 I also love Hobby Lobby's huge selection of ornaments, garlands, stockings, wreaths, signs, wrapping paper, and outdoor decorations in even more styles and colors than I have shared here. I hope you're getting excited to decorate your home for this special holiday whatever your style is.
This is a sponsored conversation written by me on behalf of Hobby Lobby. The opinions and text are all mine.