Trends come and go and to be honest most of us can't afford to change our home every time the trends change. Here are some Home Decor Trends I've found that stand the test of time.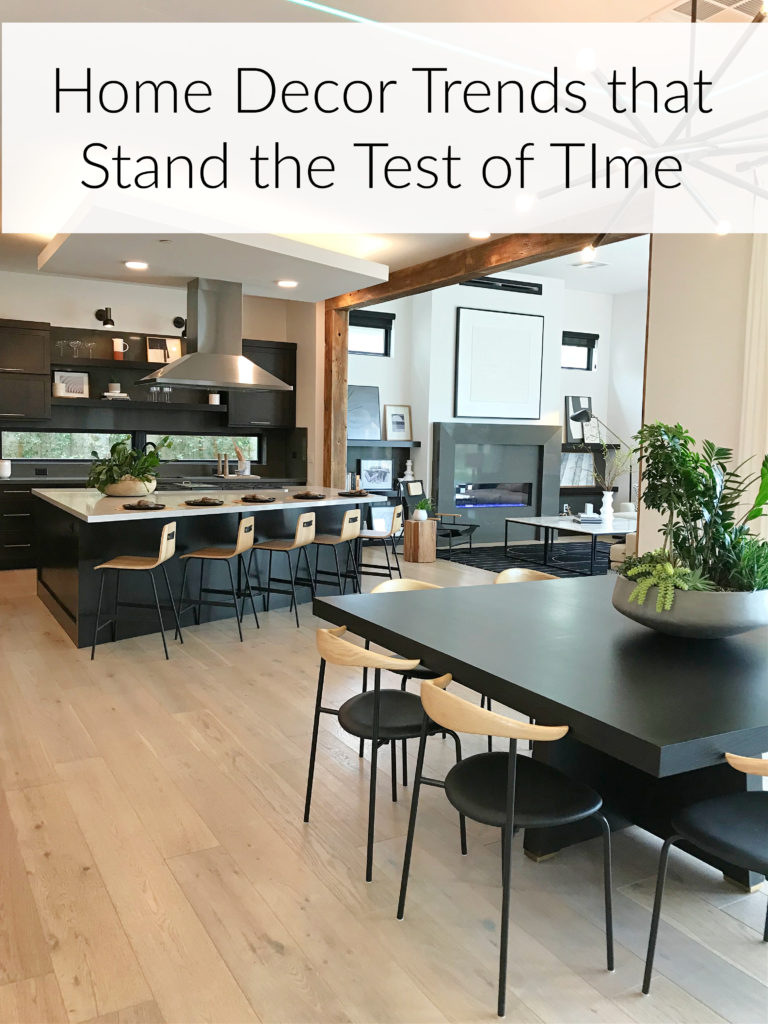 Most designers recommend starting with traditional large pieces and incorporating new trends with small items and textiles. That way your home is always evolving and finally becoming the place you want it to be. If you want to make changes but don't want to spend a lot of money every few years, keep these timeless trends in mind.
Home Decor Trends that Stand the Test of Time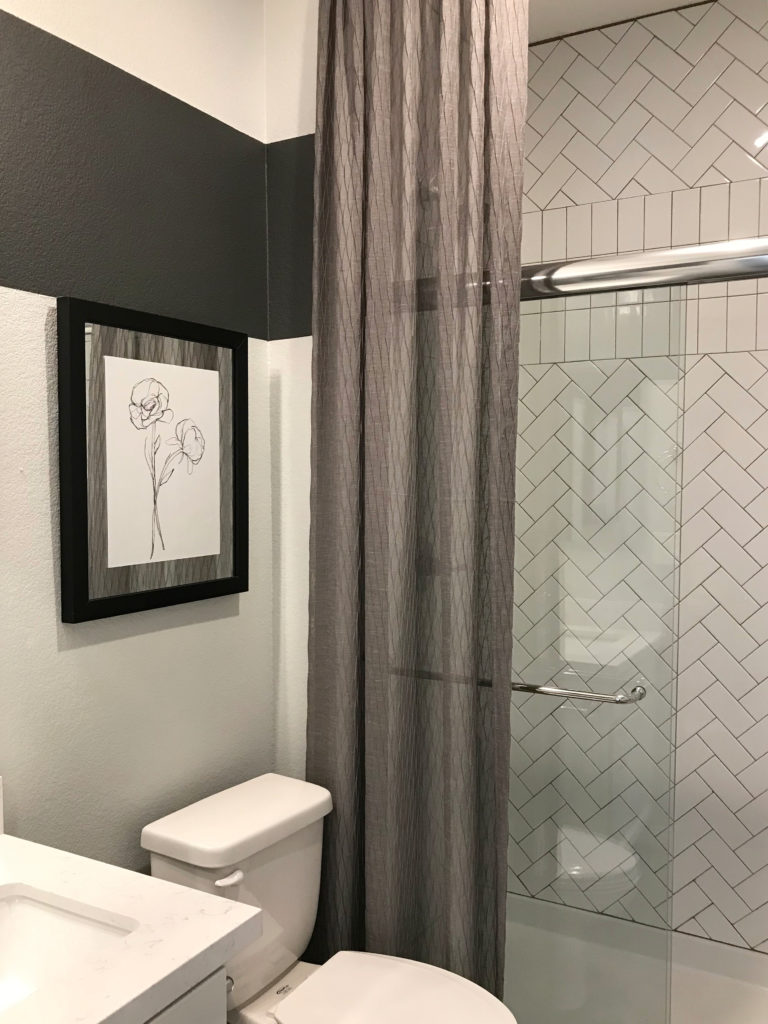 Subway Tiles – Subway tiles are equally classic and chic. White is always a beautiful and clean backdrop for art and styling objects. There's something beautiful about the brightness of white and warm wood tones in the kitchen. Almost any type of hardware and cabinet color works well with subway tiles. If you want to add a little interest you could choose a dark grout color.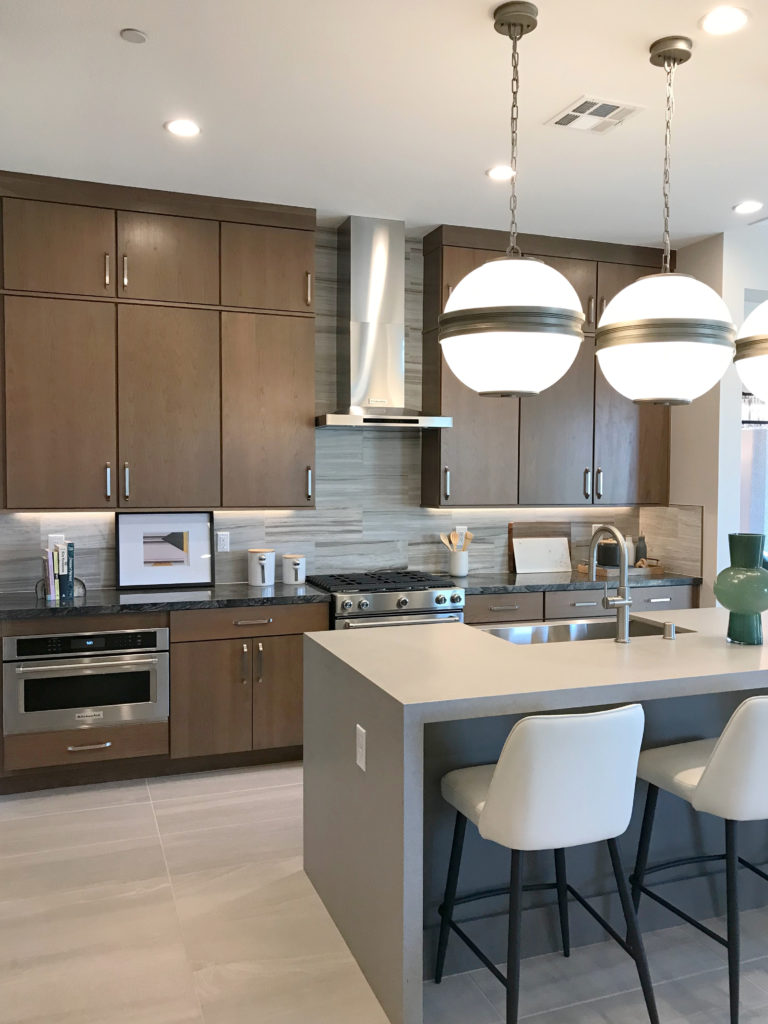 Neutral Tones – Neutral tones are classic and the perfect backdrop for more trendy textures and colors. Try to keep your main items neutral then layer with seasonal or trendy colors in other decor items.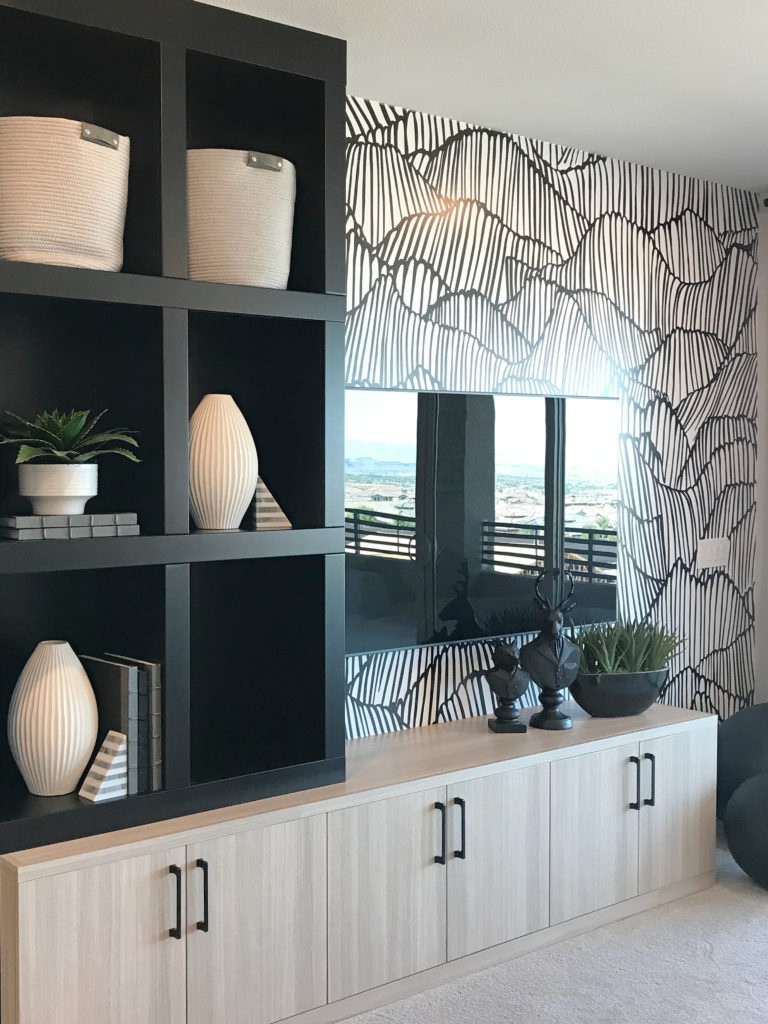 Wallpaper – I can't wait to add wallpaper to my new house. It adds personality and style that just painting a room can't. Wallpaper has come a long way with design and quality and it makes such a great impact in any room.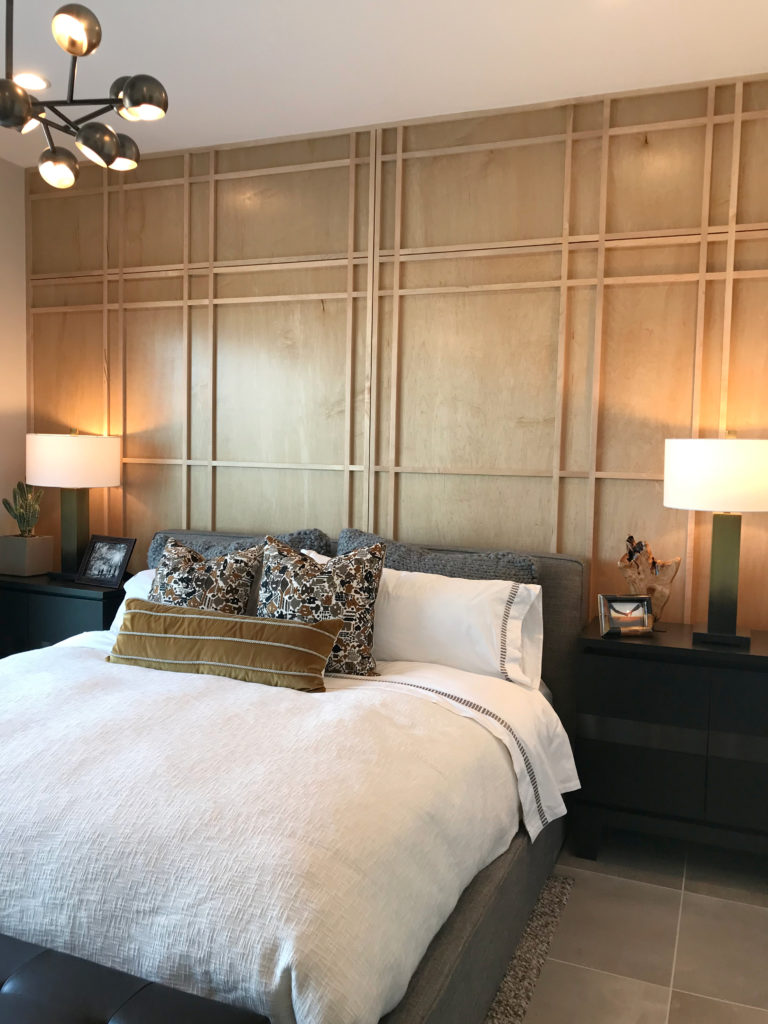 Wall Treatments – Board and batten, shiplap, bead board, tongue and groove, and reclaimed wood all add a beautiful design element to any space. Wall treatments add a special architectural design that makes a room feel special and cozy.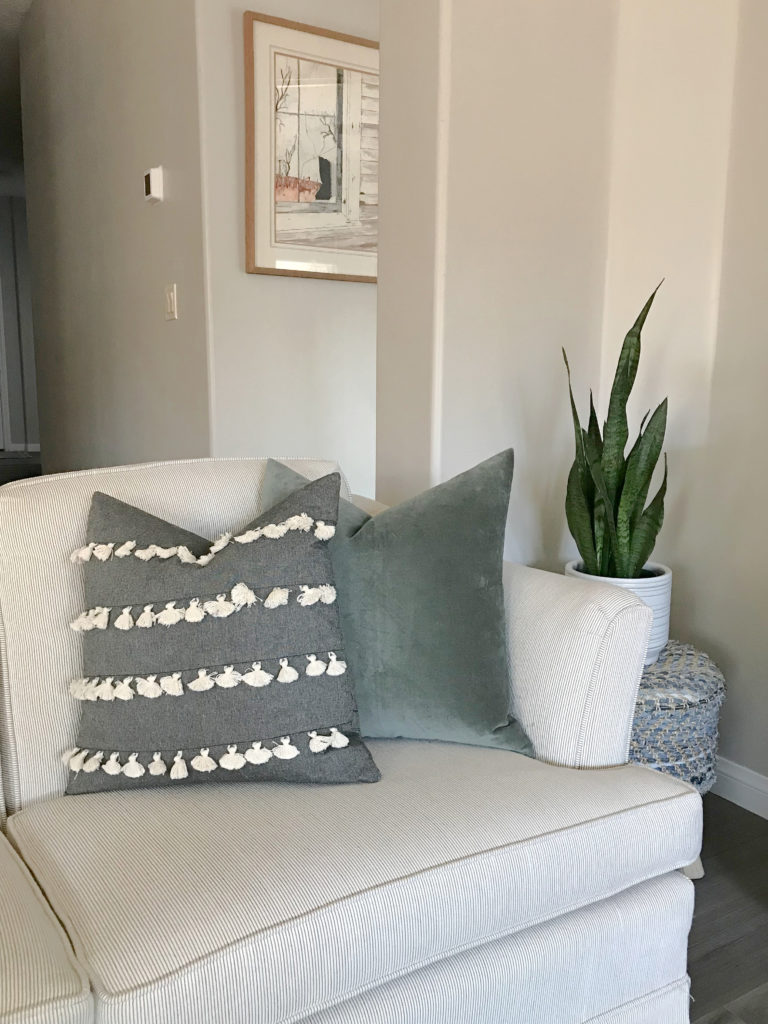 Plants – Plants bring so much life and color into your home. If you don't have a green thumb choose plants that are easy to take care of. Succulents are always a good choice and I would ask your local nursey for other recommendations. You can't go wrong with adding greenery to your home.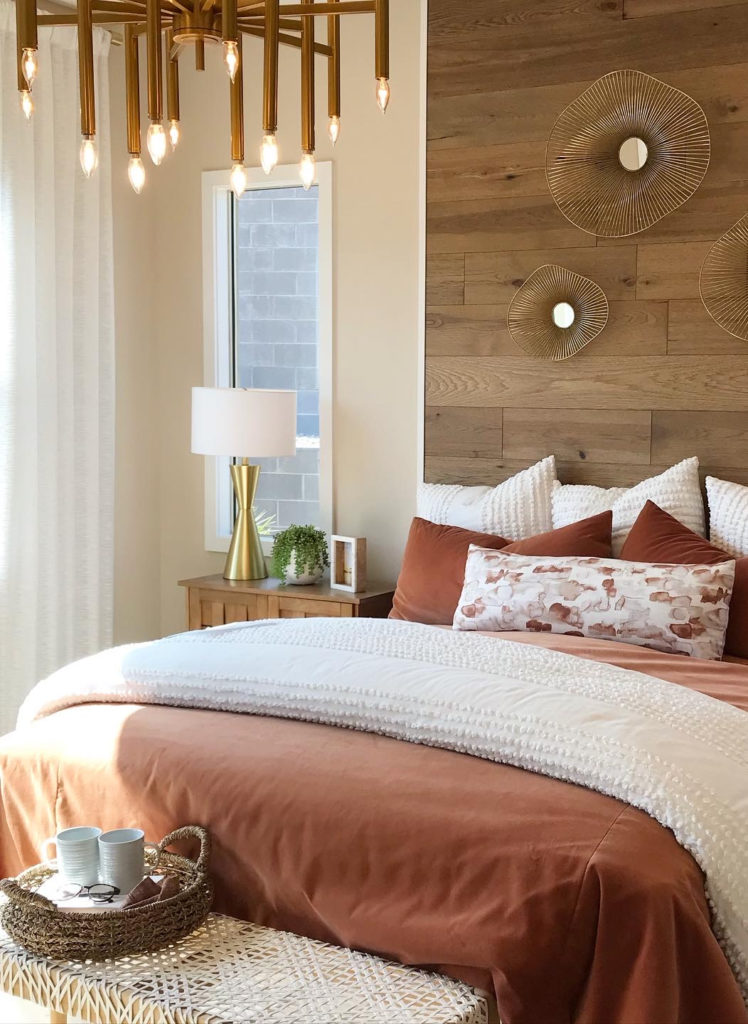 Brass – I wish I would have kept all my beautiful brass pieces from the 1980's. It definitely has staying power that I wasn't aware of at the time. While I love other finishes, brass always elevates and adds warmth to your space. If you're not sure about incorporating brass into your home start with something small such as beautiful candlesticks.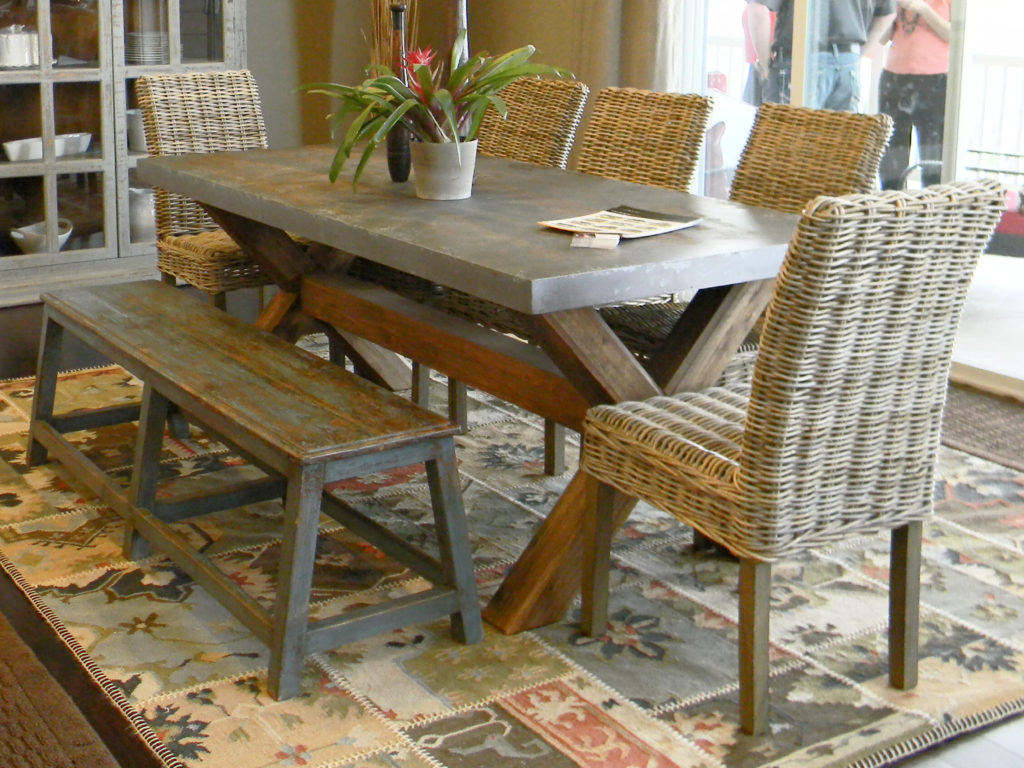 Natural Materials – Natural materials are another way to add warmth and texture to your home. It can be trendy at times but wicker, rattan, and grass cloth will always remain classic. These pieces add texture but also feel visually light in spaces.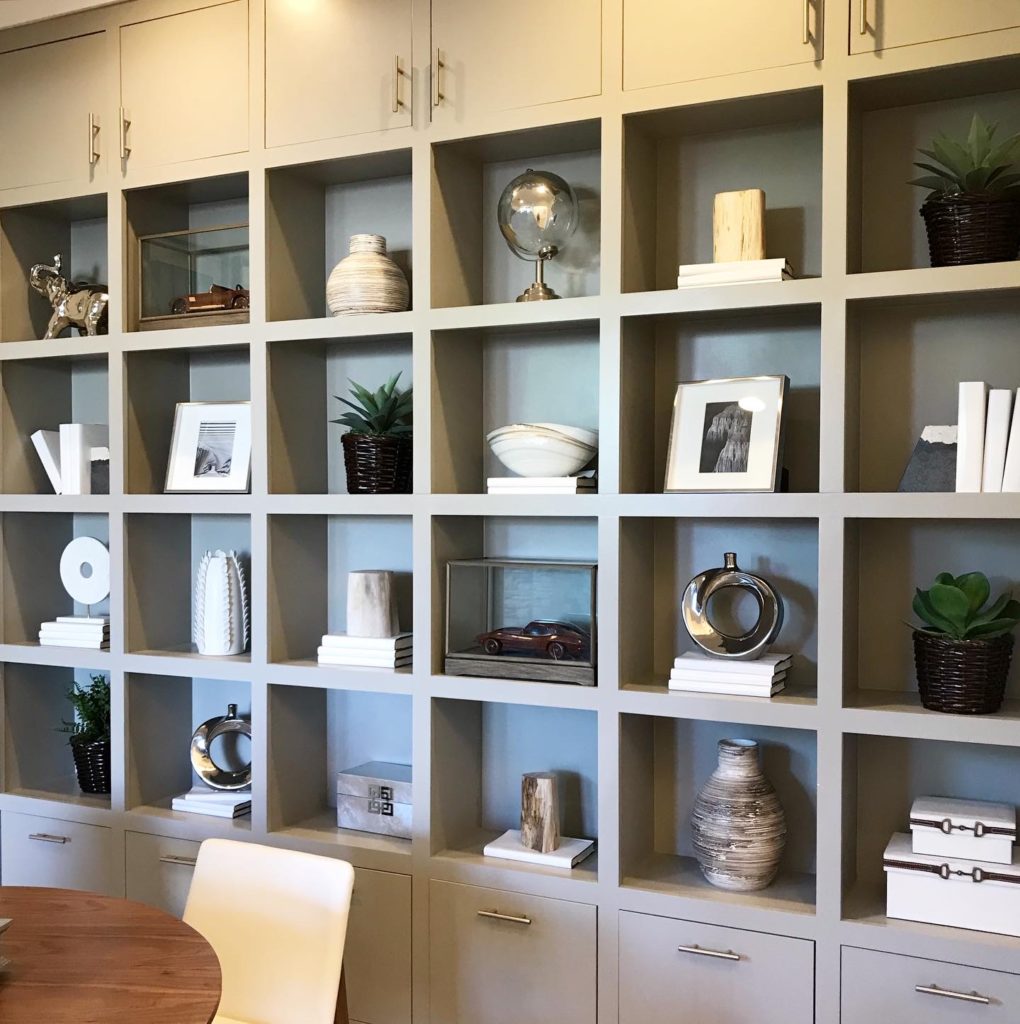 Open Shelving – Open shelves give you the ability to display personal items in your home in a beautiful and organized way. You can switch up your decor and give your room a fresh look without changing big pieces. If you decorate for the holidays or change your decor seasonally open shelving is a good choice.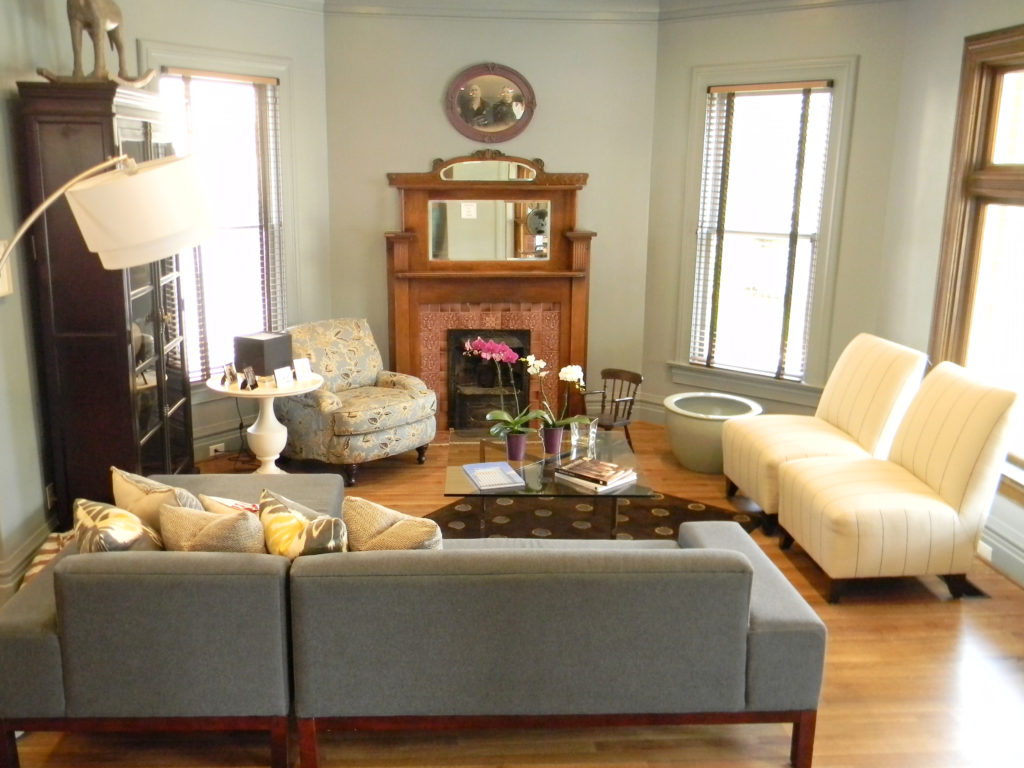 Vintage Furniture and Decor – Vintage furniture brings so much warmth and personality to your home. Since vintage pieces are often unique and one of a kind your home won't have the same look and feel as someone else's home. And there's something special about treasuring something someone else has already owned and treasured.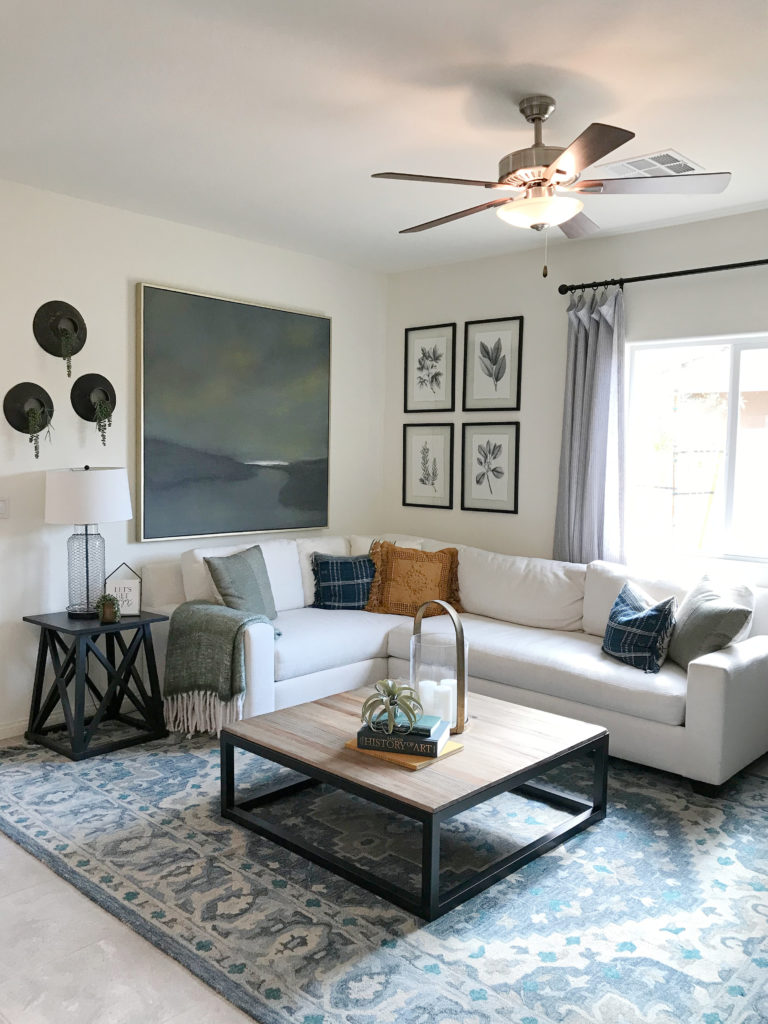 White Sofas – White is always classic and versatile. It brightens up any room and also gives you the option of adding other colors to the space. If you're worried about white furniture choose a fabric that can handle spills or use white slip covers.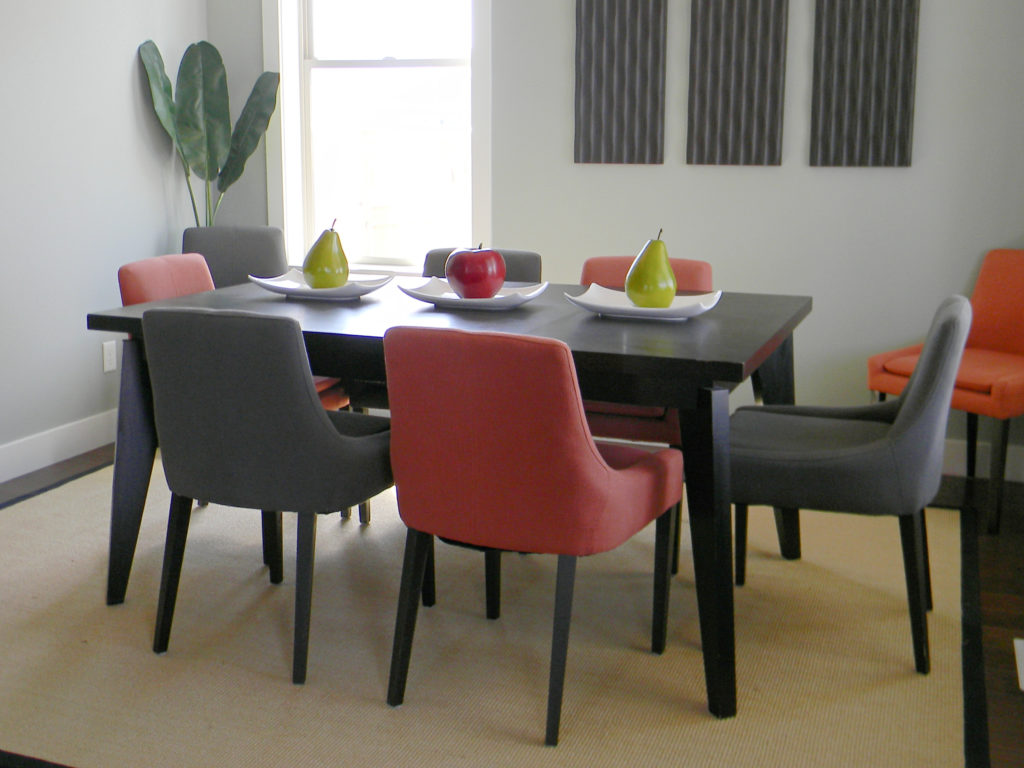 Parsons Furniture – The clean lines of these furniture pieces help them stand the test of time and fit in with any decor style. They're a great staple to rely on through the years. You can change the look by simply adding different design elements to them.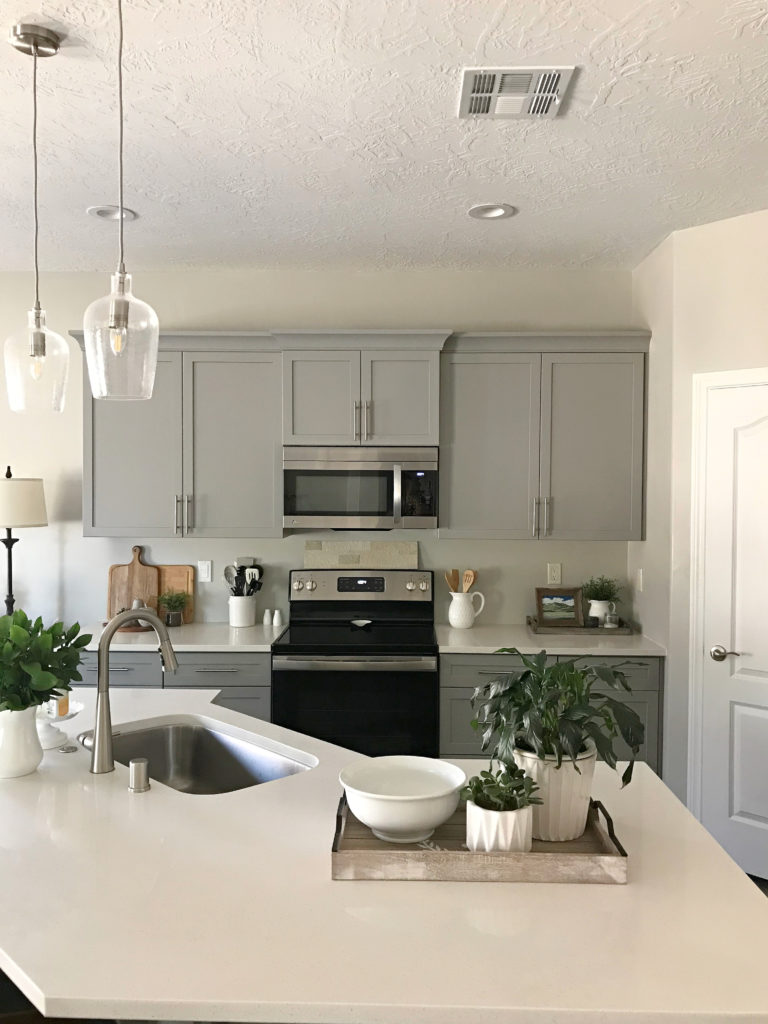 Light Stone Countertops – If you want your kitchen to be classic and timeless, light or white countertops are a good choice. The best decision I made in my house are the white quartz countertops. They complement the rest of the room and any decor elements I might add. I might want to change other things in my kitchen and bathrooms in the future but the countertops will always remain in style.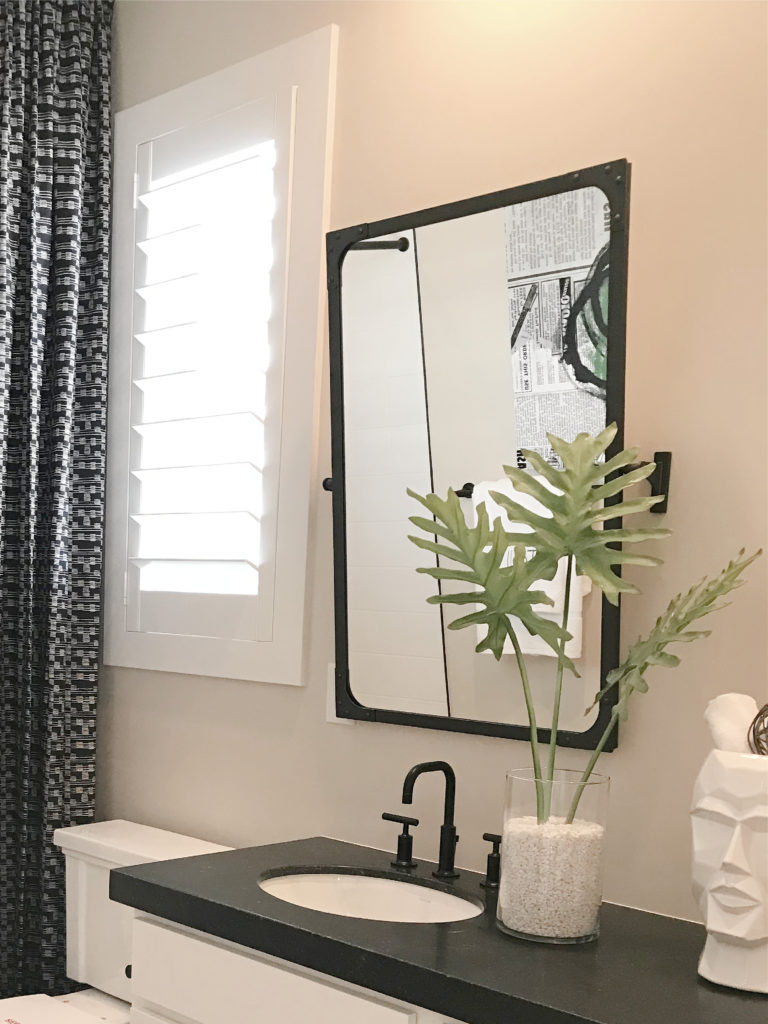 Black Accents – Black can be bold, modern, traditional and very classic. You've probably heard that you should always have something black in a room. I don't know if that's true but I don't have one room in my house without something black in it. It doesn't have to be something large or permanent if you're not ready to commit but black definitely adds interest and grounds a space.
Pin it for later: Home Decor Trends that Stand the Test of Time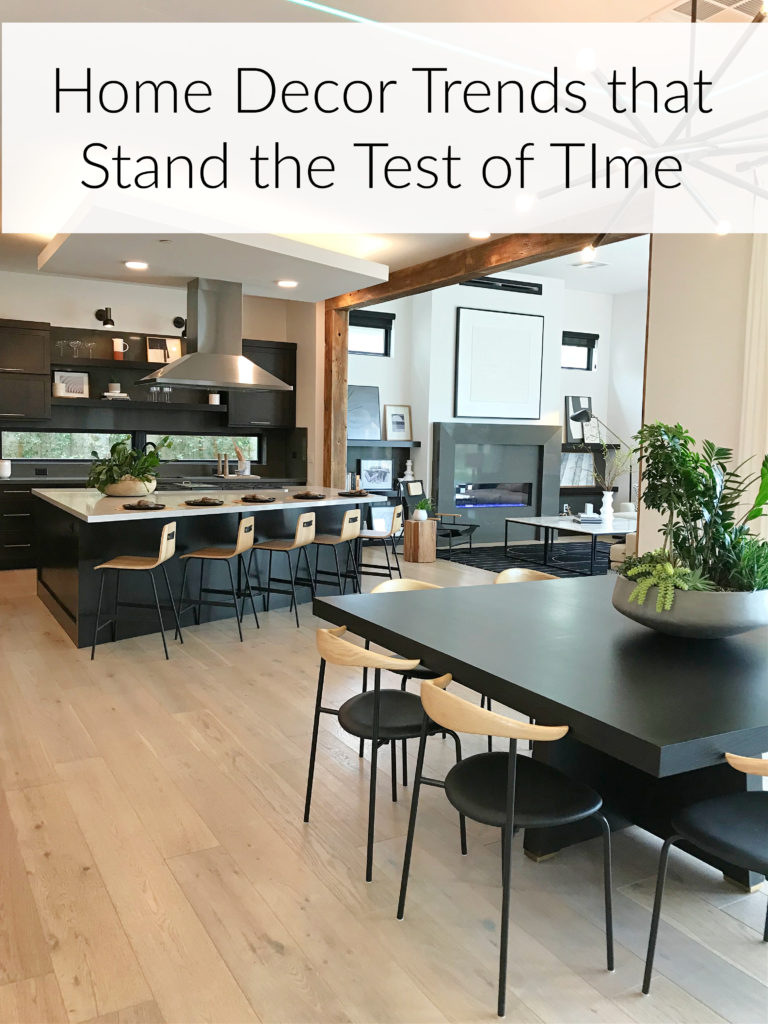 You might also like these posts:
10 Measurements to Use While Decorating Your Home
Accessorizing your Home