Are you ready for Halloween? No, I'm not, but I did want to get started on my Halloween crafting so when it is time to decorate I'll be ready. I decided to start with crafting a fun Halloween Spook Banner.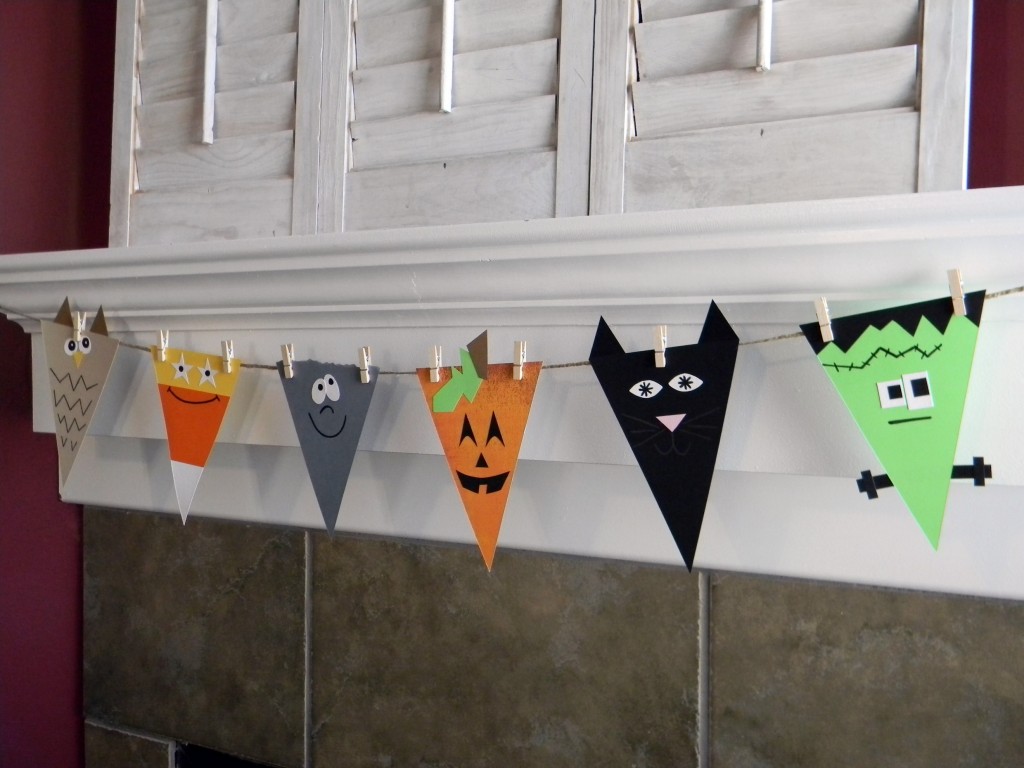 It's made completely out of scrapbook paper which makes it easy and affordable. I started by cutting the paper in triangles measuring 5″x7″.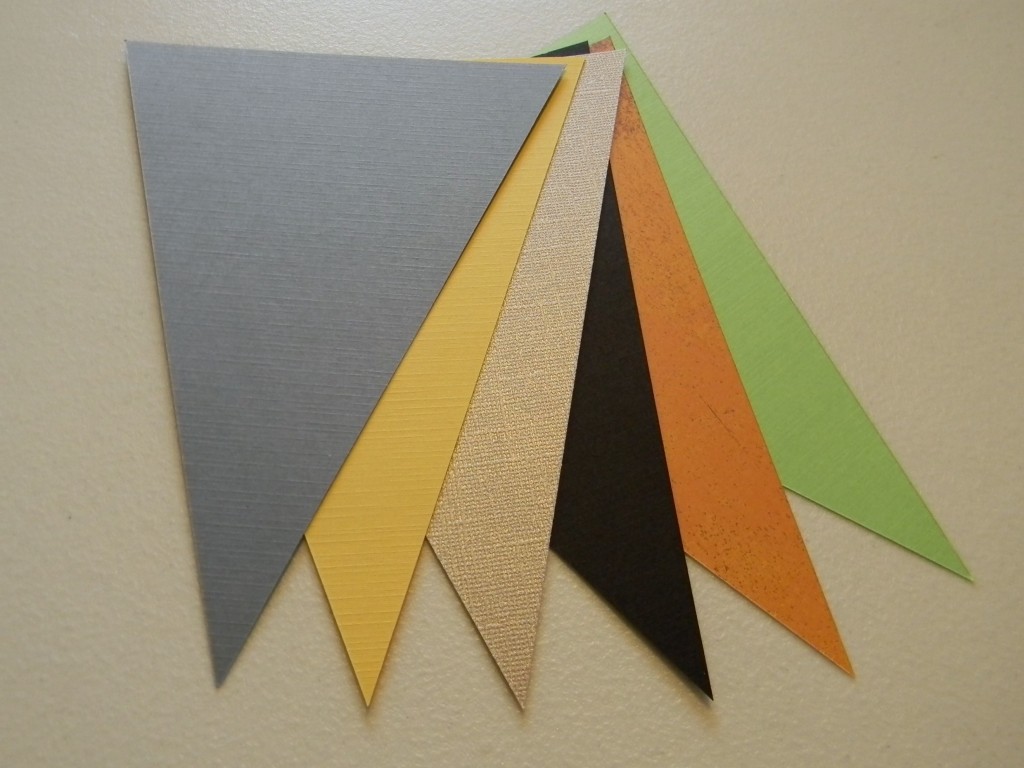 I free handed the faces then cut them out and used a glue stick to secure them to the triangles.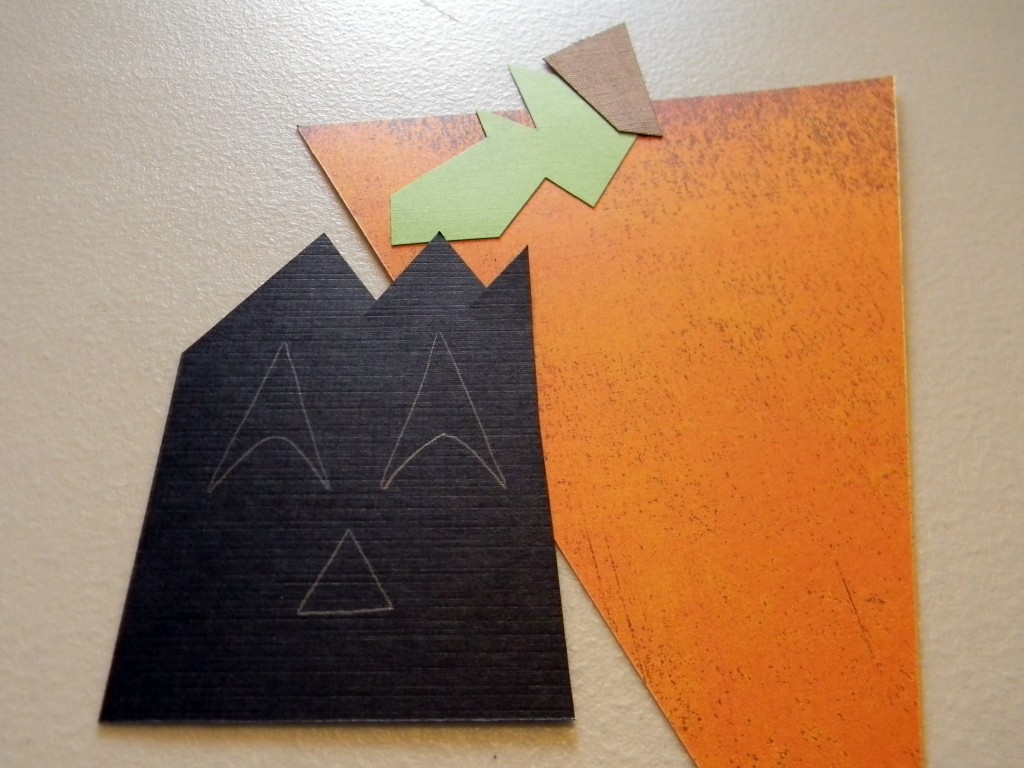 This is Frankenstein's hair.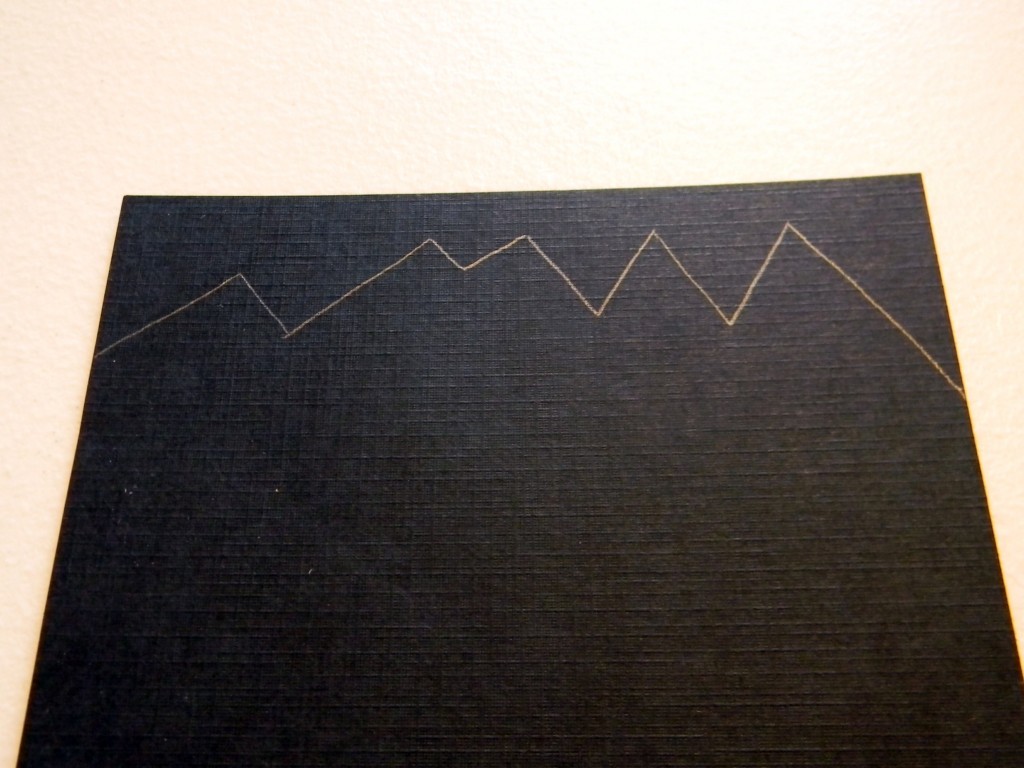 The details on the owl were added using a marker.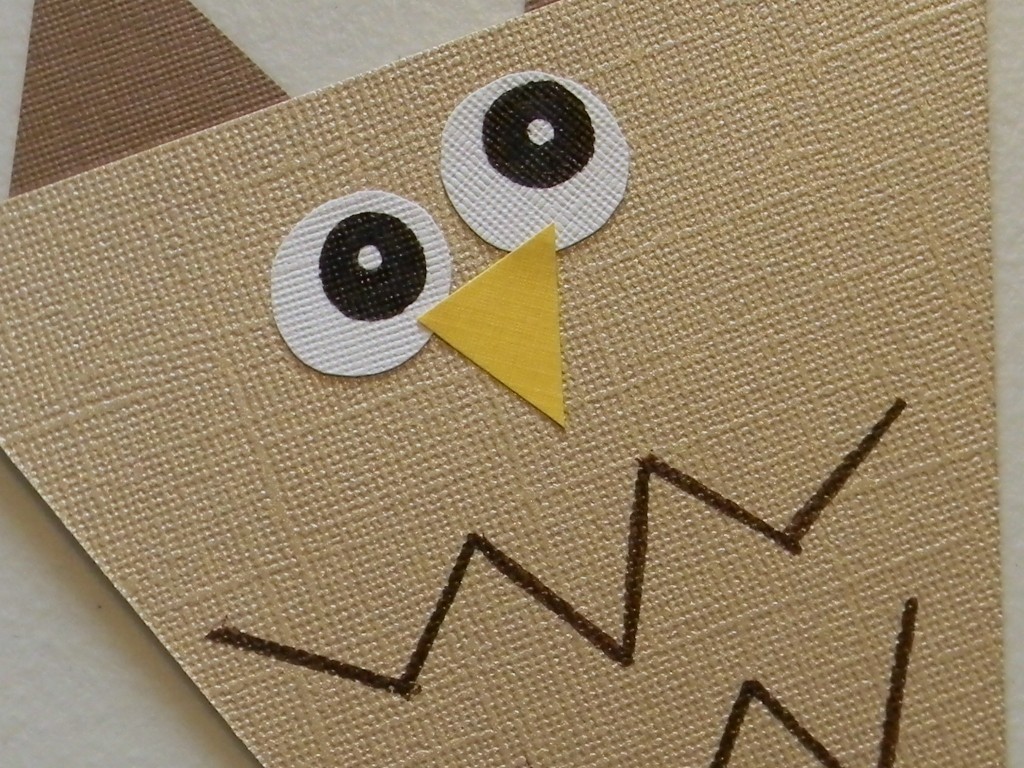 The cat's whiskers and mouth were added using a pencil.
I pieced different colored paper together to make the candy corn.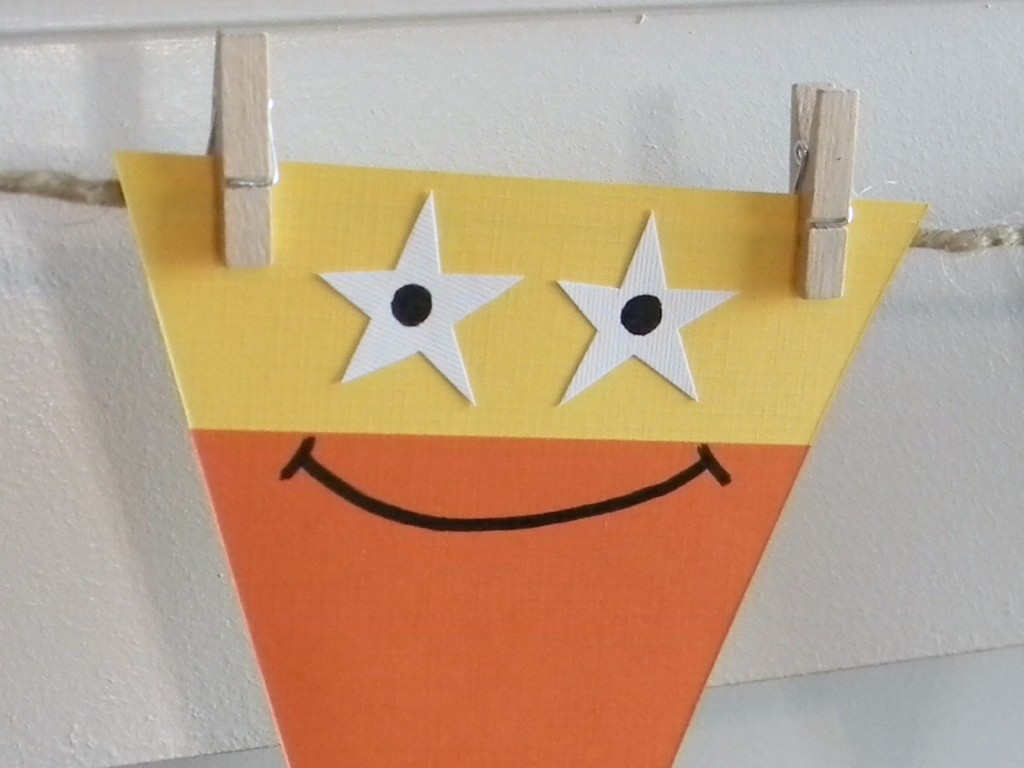 And I tore off the top of the gray paper to make the ghost. I like his goofy face too.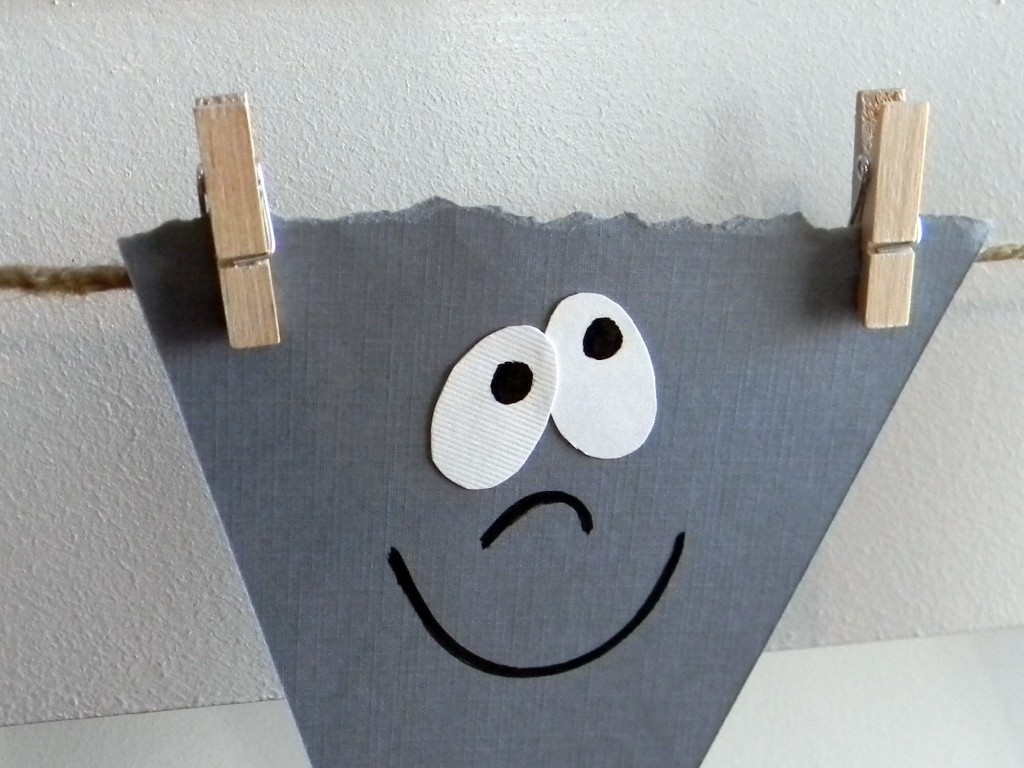 I put the banner together using twine and clothespins. I really love working with paper. It's been a while.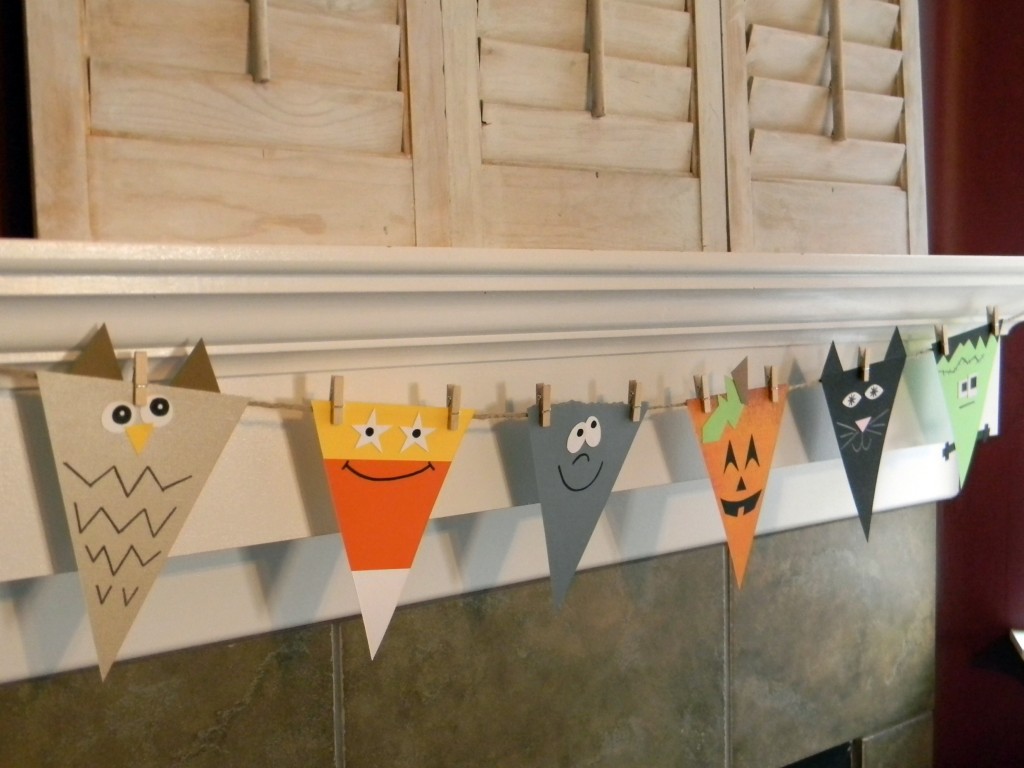 So my Halloween Spook banner is ready. Now I'm putting it away until October (and finally painting the red wall).