This post is part of the 31 Days of Organizing and Cleaning Hacks series. Click over to the main page to see all 31 posts (they will be added daily).
Make a convenient Grocery Bag Storage from a wipes container.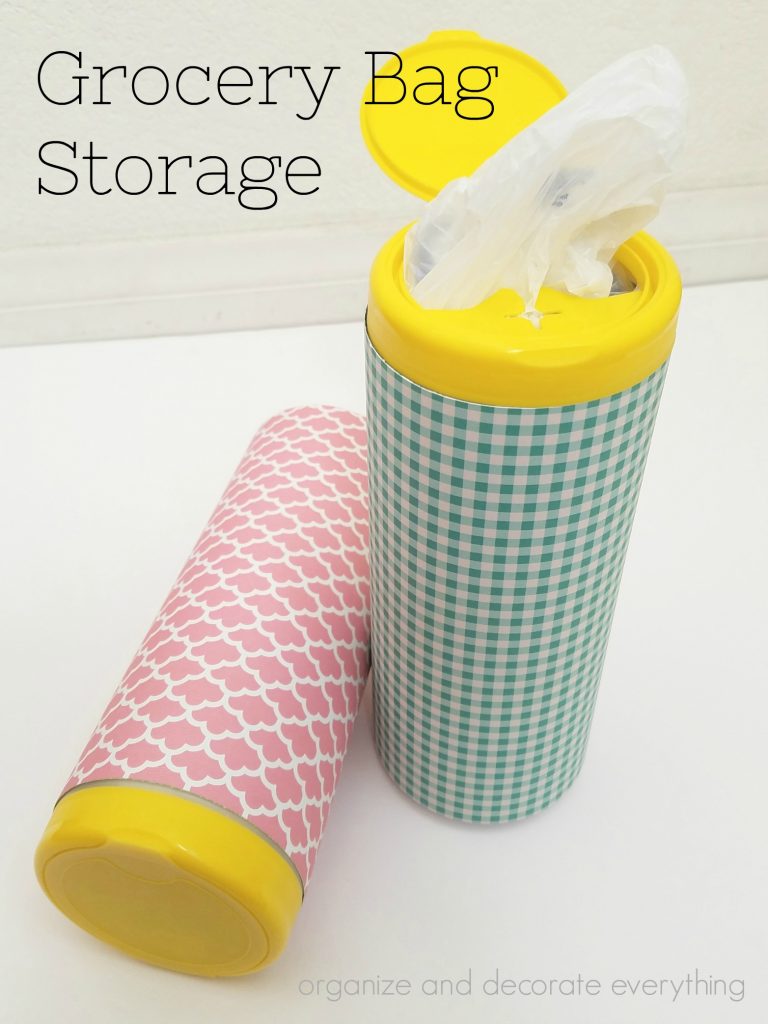 I try to use reusable grocery bags whenever possible but I also like having a few grocery bags around. They come in handy for garbage, donations, returns, and many other things around the house. These are the small wipe containers which hold about 15 bags. You could also use the larger container which holds about double that many bags. Since I don't need that many bags I use the smaller container. Use the containers as they are or make them prettier using patterned paper.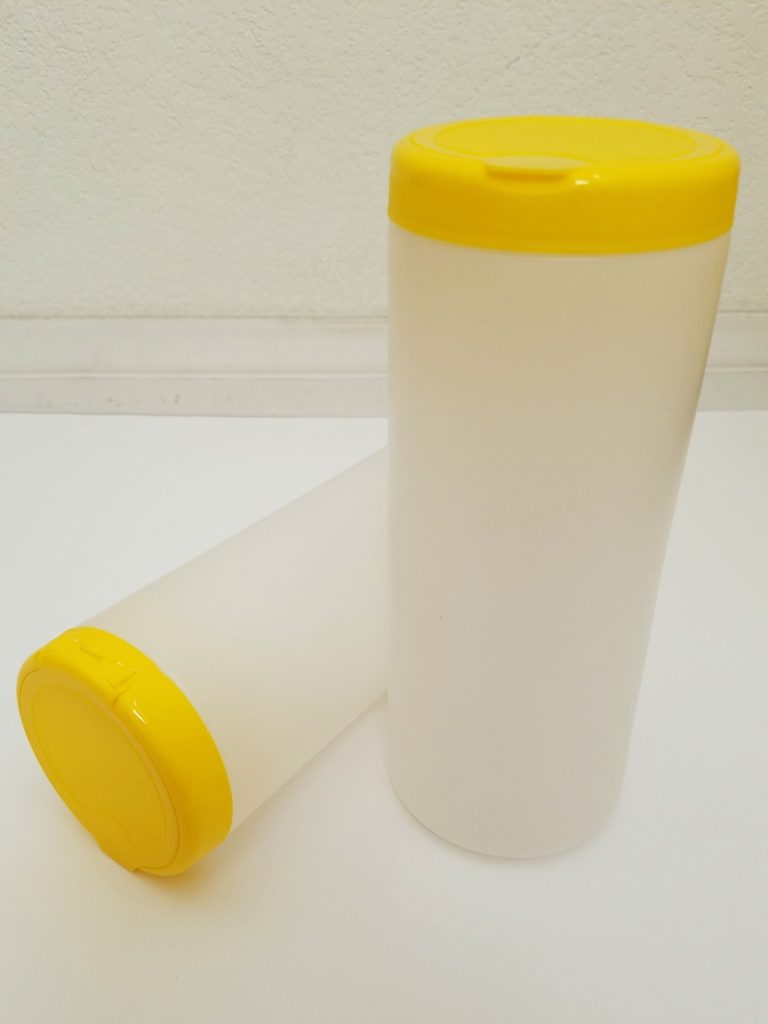 Measure the paper by placing it around the container, then cutting it to size.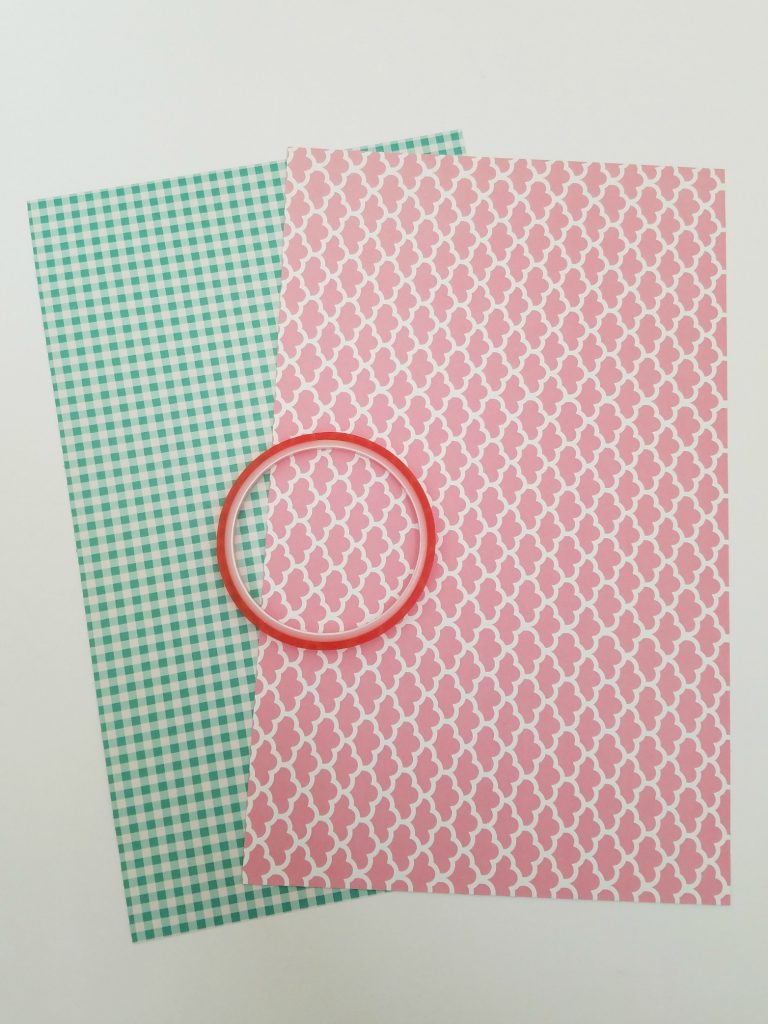 Place super sticky double sided tape on the container, peel off the protective cover then attach one end of the paper to the tape.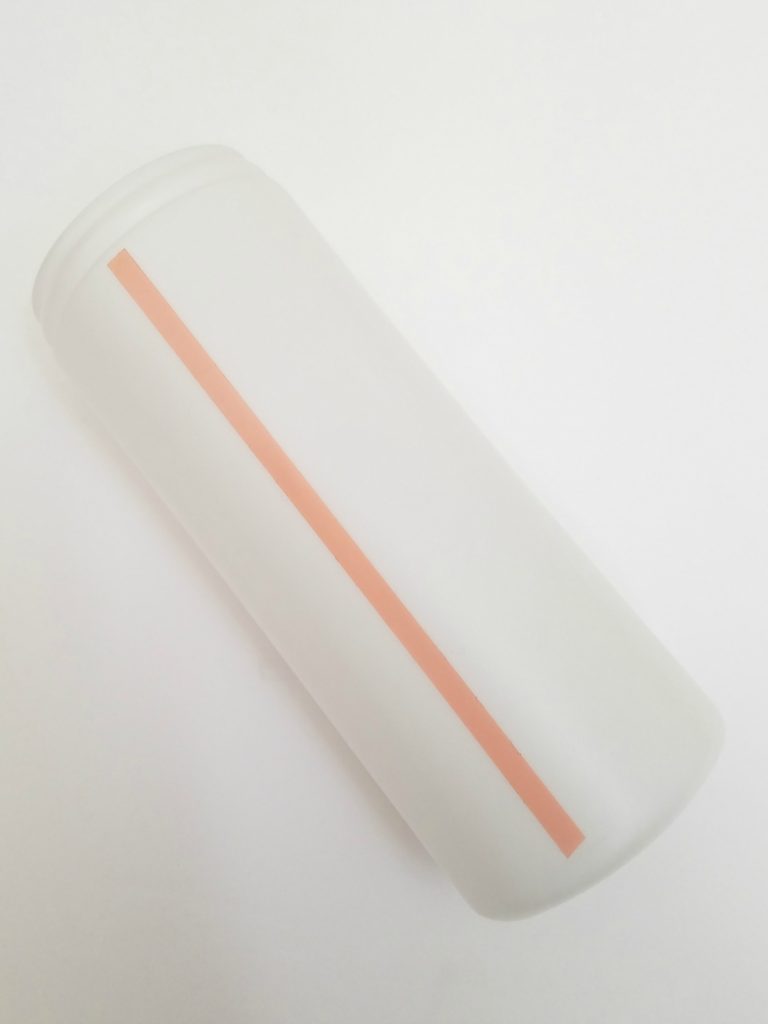 Wrap the paper around the container then add another piece of tape on the other end and secure the paper in place.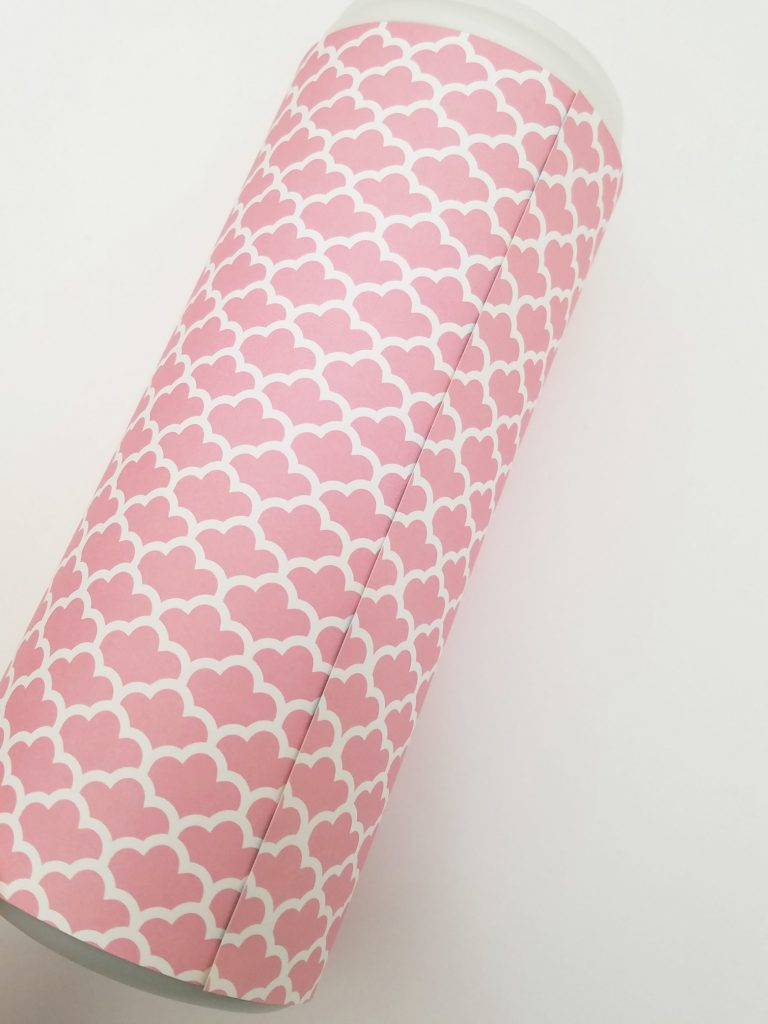 Place the grocery bags in the container and replace the lid. I made 2, one to keep in the van and one in the pantry with the picnic and barbecue supplies.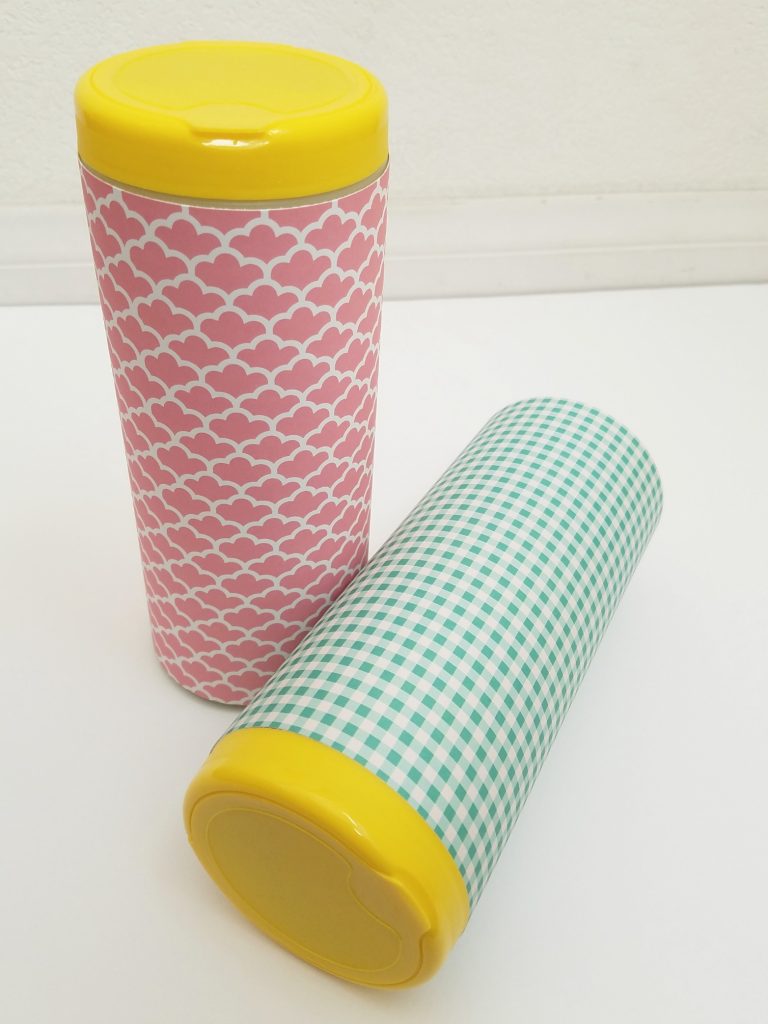 We always have a need for grocery bags in the van and this container makes it easy to store a bigger number and keep them neat and contained. We keep it in the large storage area under the front seat.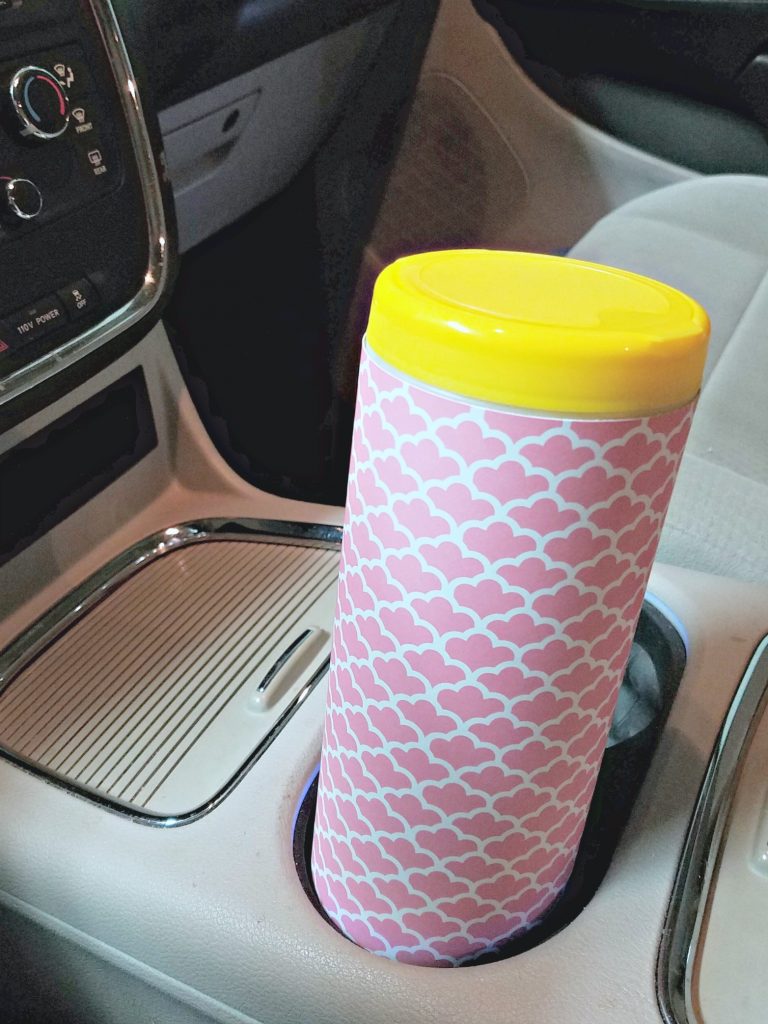 The other one is kept in the pantry. It's the perfect size to hold just enough grocery bags for what I need and small enough to fit in the picnic supply basket.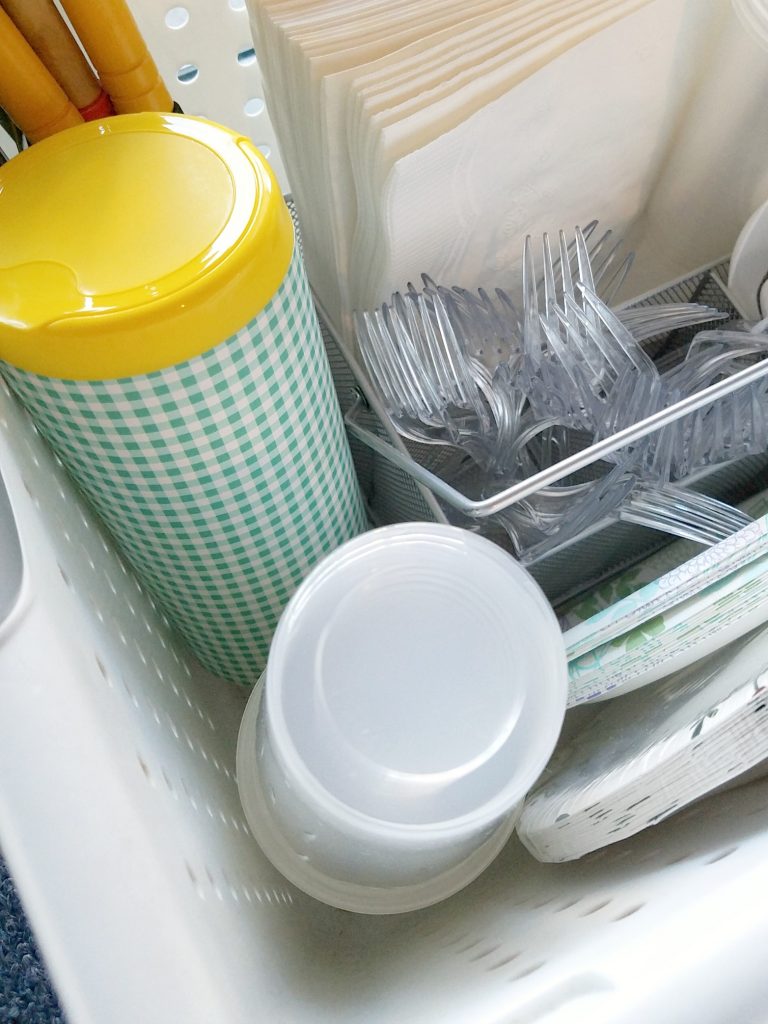 Come back again tomorrow for the next post in the 31 Days of Organizing and Cleaning Hacks.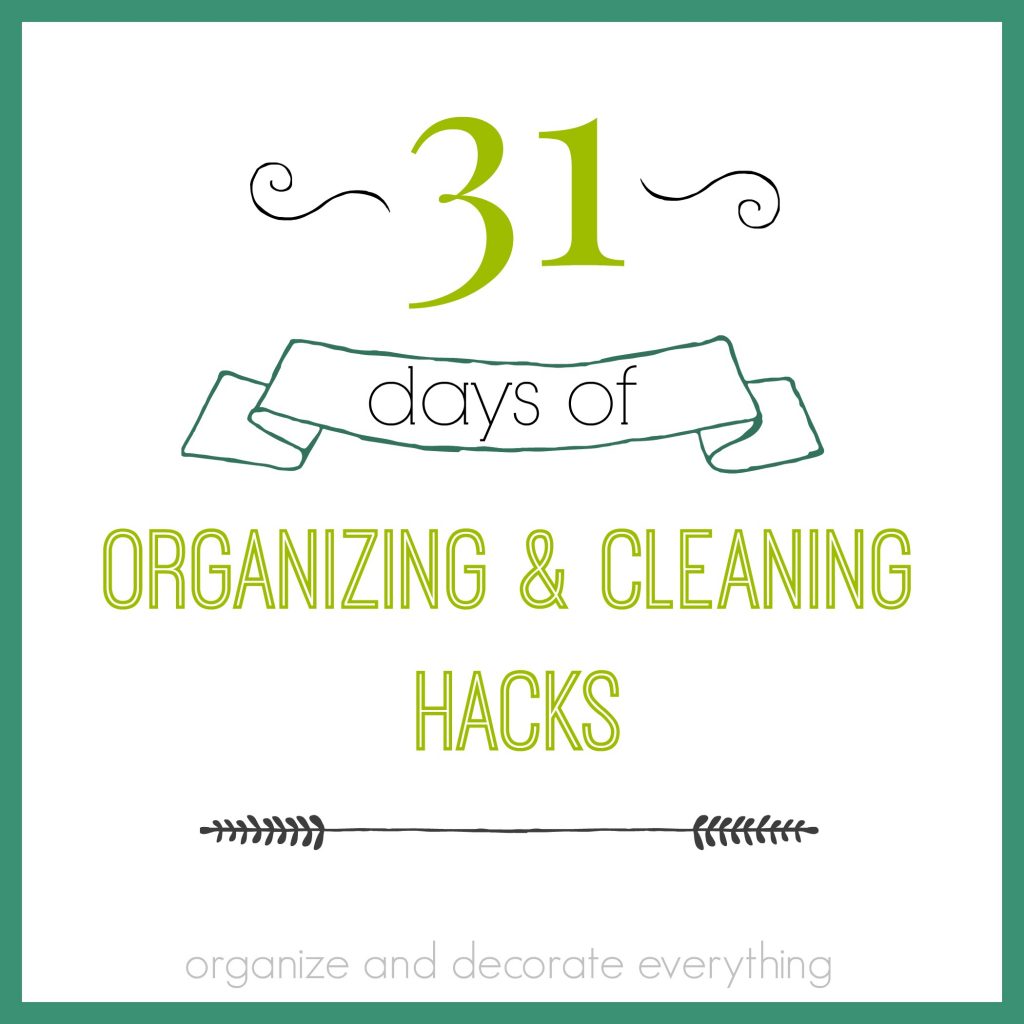 Pin it for later: