Remember when I told you a couple weeks ago that I was going to start using my craft stash? Here's another project from the stash. I found this little balsa wood container thingy a while ago at Hobby Lobby. I had no idea what I was going to do with it but thought it could turn into something fun. Emilee got new glasses so I thought it would be a perfect case for her to keep them safe in, but they didn't fit. My glasses fit in it though so I gave her my case and decided to turn it into a Graphic Painted Eyeglass Case for me.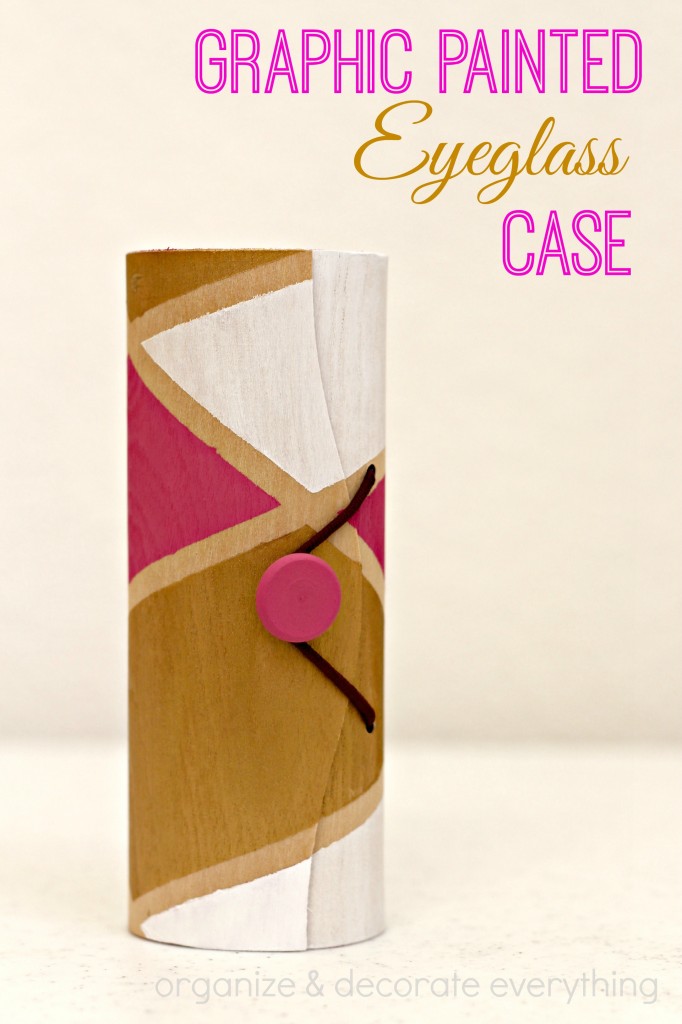 Here's What You Need:
Wood container
Paint (I used DecoArt Snow White, DecoArt Metallic Glorious Gold, Plaid Brilliant Pink)
Skinny tape (I used thin washi tape)
Felt
Foam brush
Hot glue gun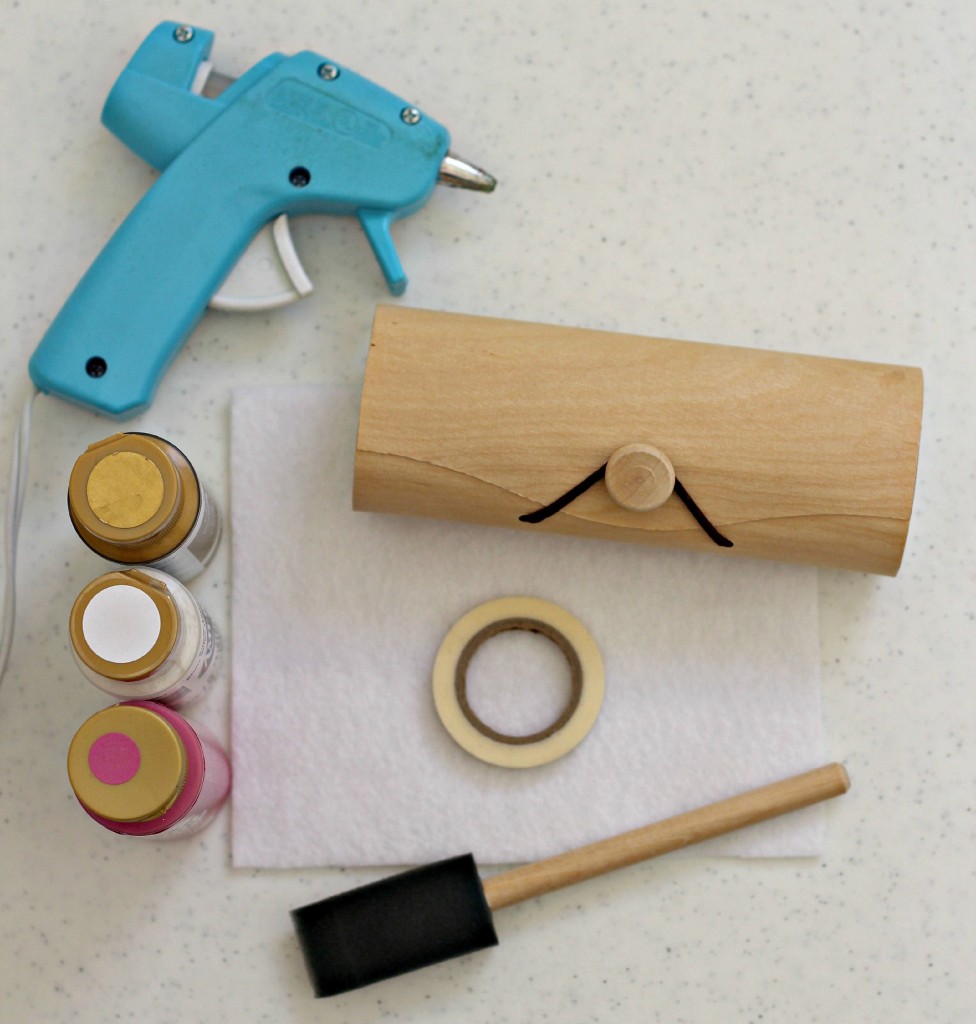 I didn't want the glasses to get scratched or bounce around inside the container so I cut a piece of felt to fit inside. Hot glue around the edges of the felt and apply to the inside of the container.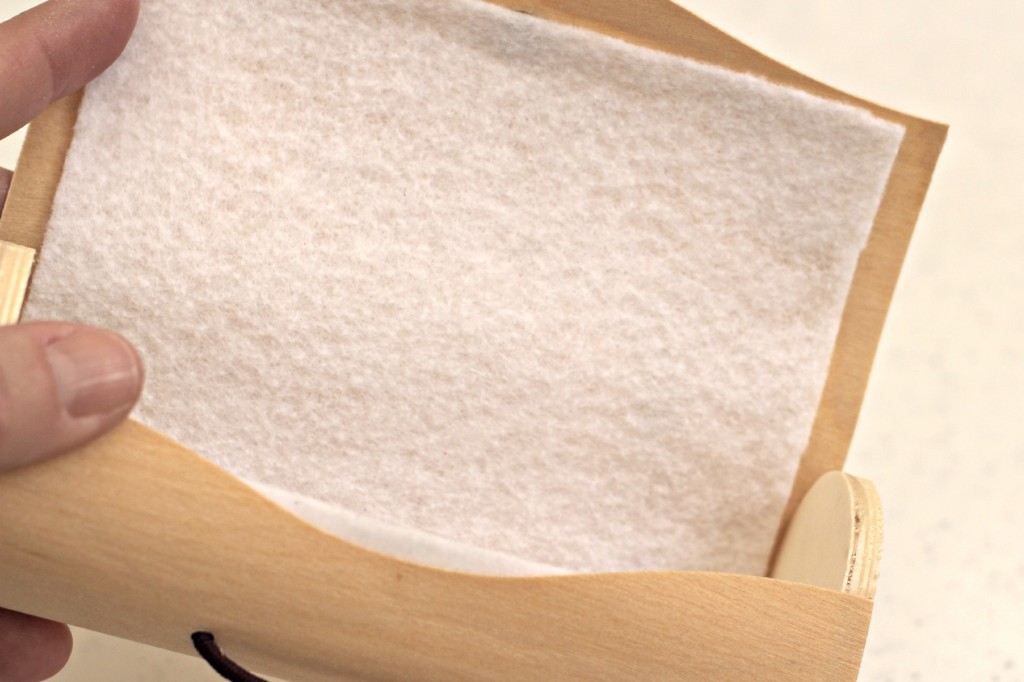 I applied the washi tape to the outside of the container in a random pattern. You can make it as simple or as detailed as you like.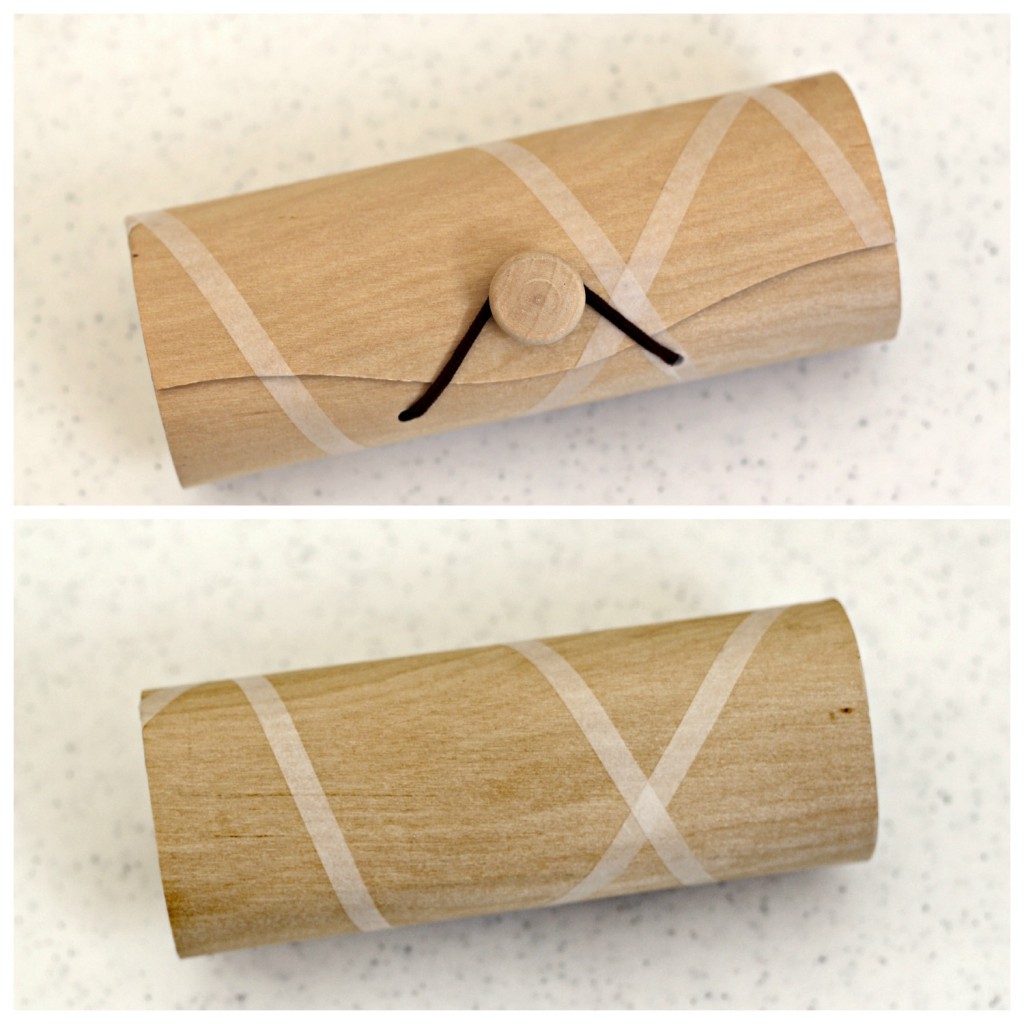 Paint the areas in different colors. I really like metalliacs right now and I like to mix them with brights and matte finishes. Do you remember doing something like this in elementary school? I remember making random designs and coloring in the closed areas. I only applied one coat of paint to each area. Remove the tape once the paint is dry.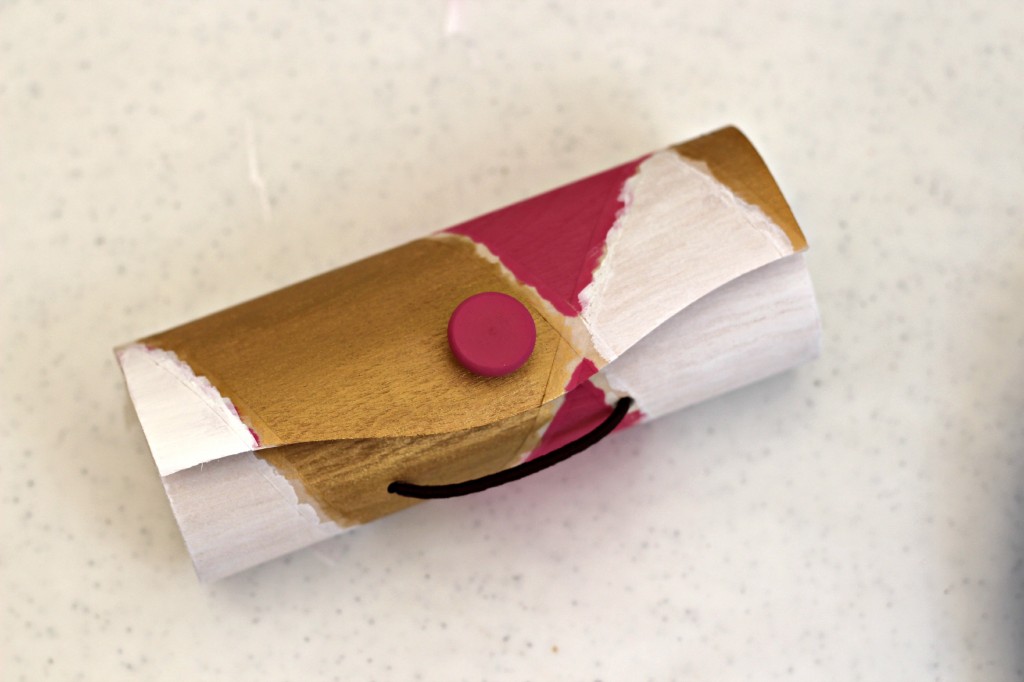 Do you see where the white paint is a little brighter on the upper left hand area? I made a mistake and painted it pink, so I had to paint it over with white. Oops! I also have a little oops on the right hand side but decided to just let it go.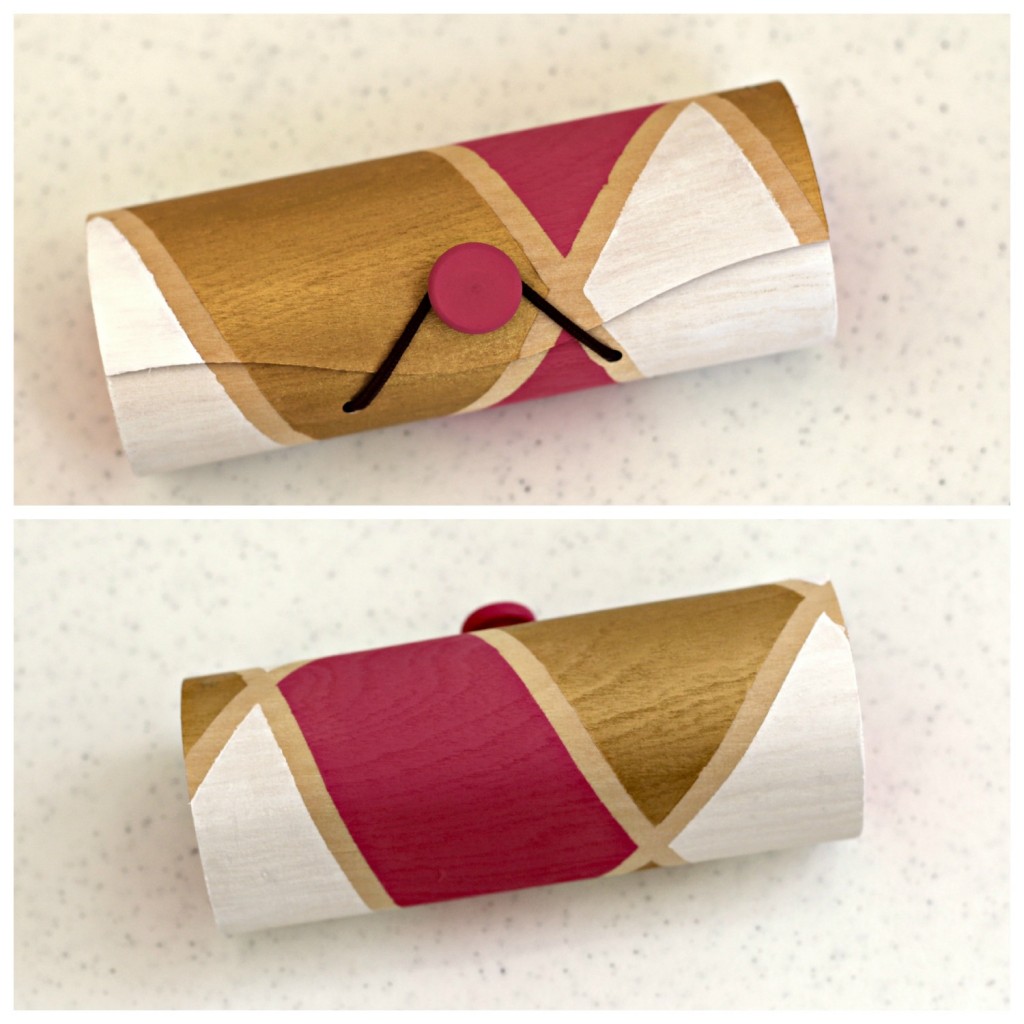 I painted the ends pink and the closure pink. I love how modern and fun the pattern and colors are.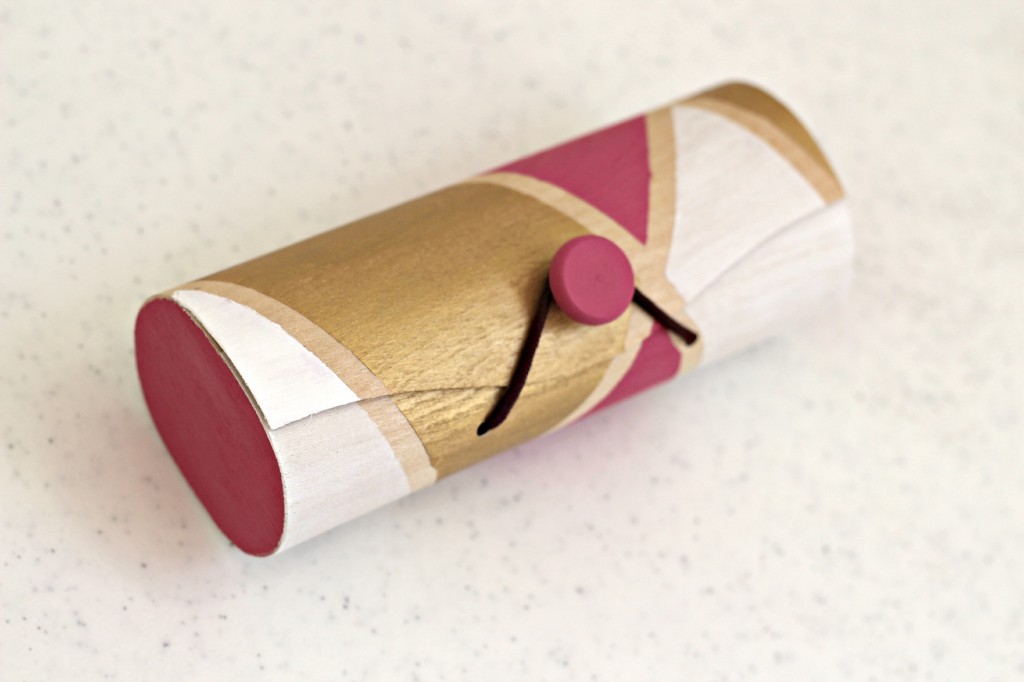 I think my glasses are pretty happy and protected in this new eyeglass case.
These colors are so fun and aren't anywhere in my home so it was fun to be able to use them somewhere else.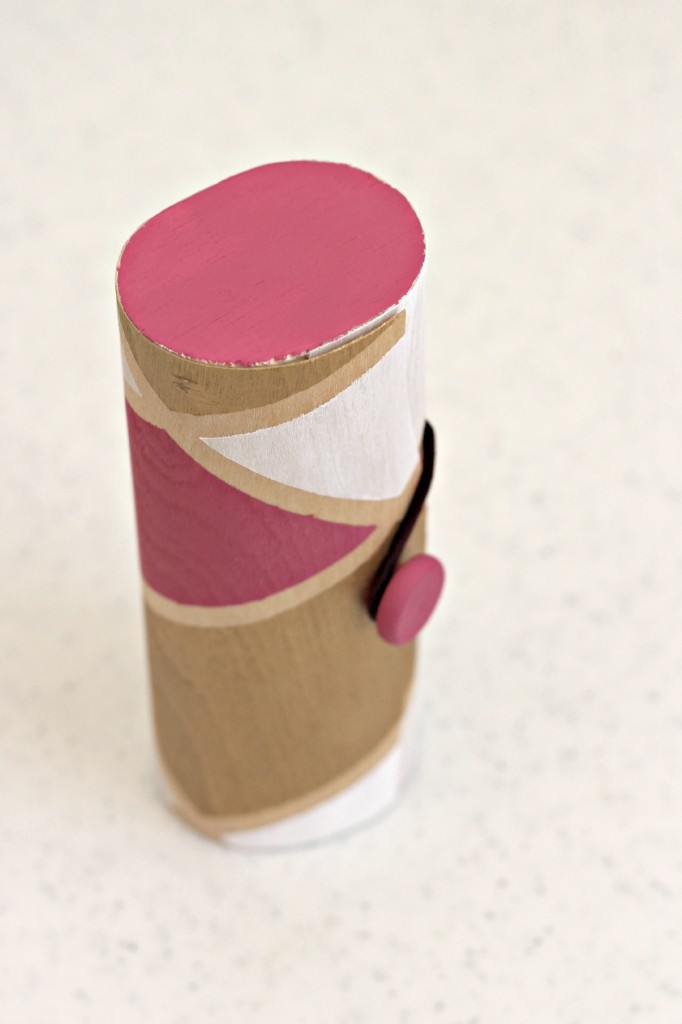 Be on the look out for more craft stash projects coming your way!