Travel season is almost here. Before you know it Spring Break will be upon us, then shortly after that Summer Vacation. I like to plan ahead so I'm going to share with you my 10 Travel Essentials you need before your next trip out-of-town. These items have made my weekend trips and long vacations much easier and more comfortable.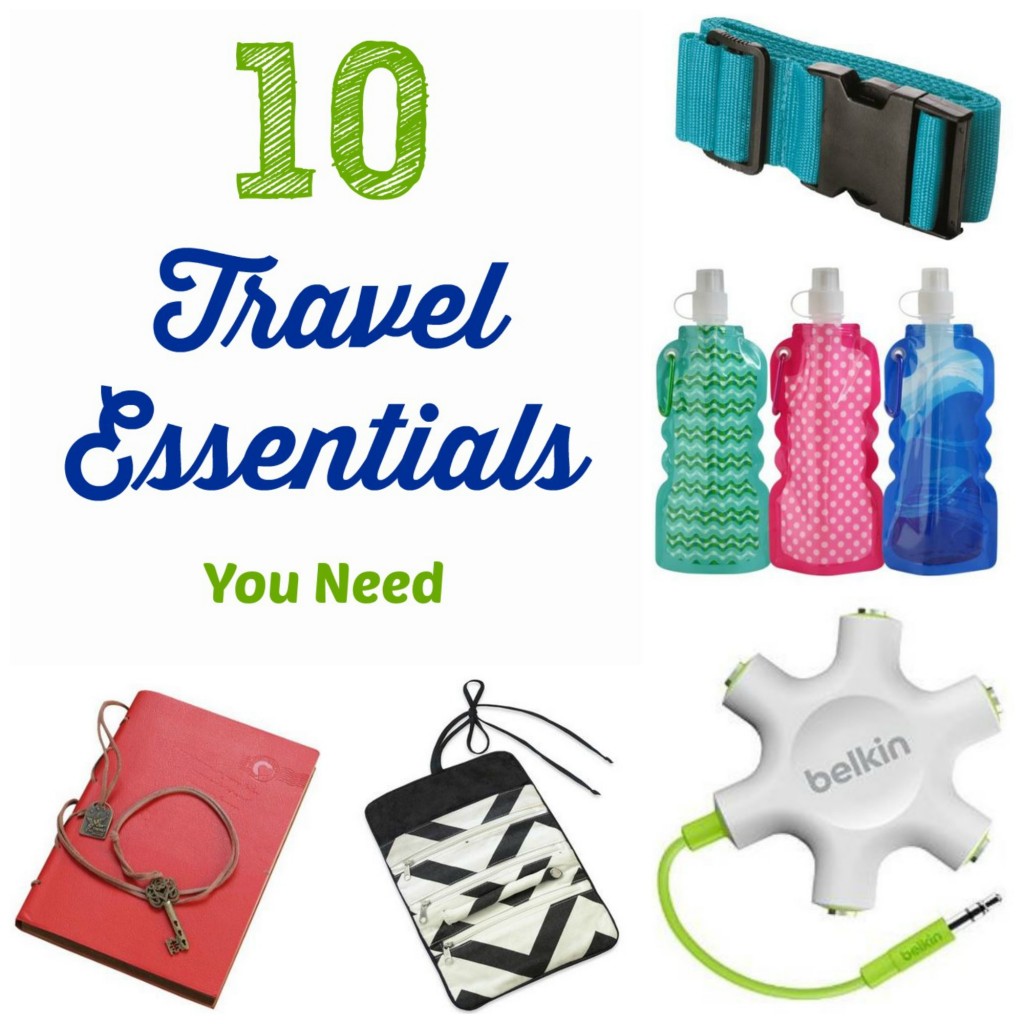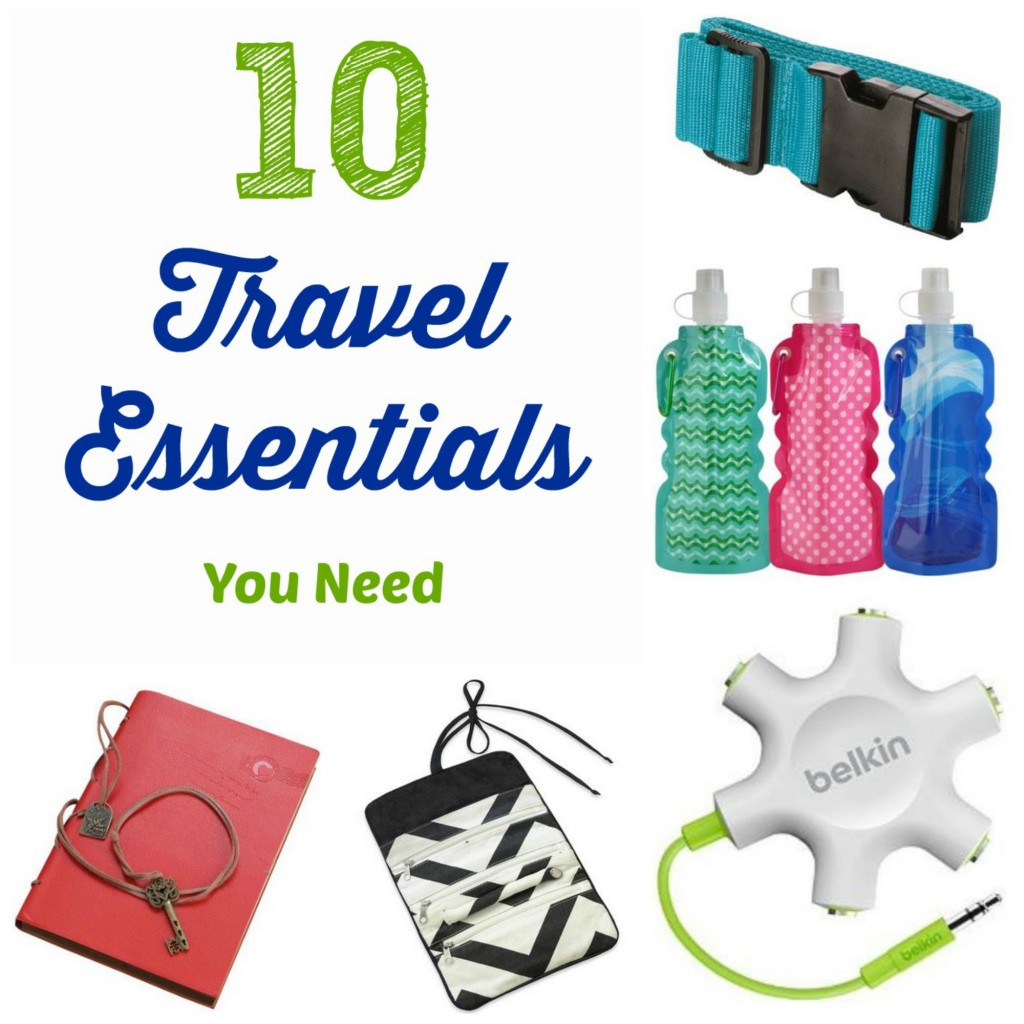 Product links are affiliate links for your convenience but many of these products can also be found locally. There is no added cost to you by clicking on the affiliate link.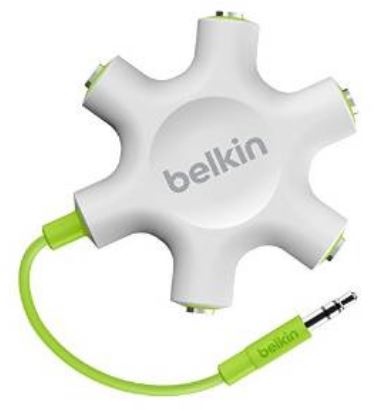 Multi Headphone Splitter – I use this more for the kids than adults. Kids can plug into their games, music or movies and not bother those traveling around them. It's perfect if you happen to be caught waiting somewhere too.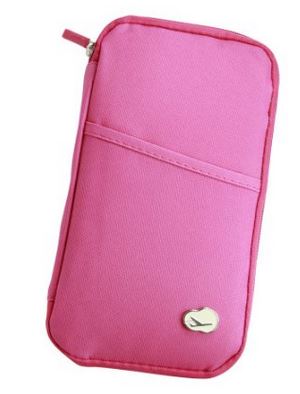 Passport and Document Holder – I hate digging through my bag for things I'm going to need during my travels. Having passports, boarding passes, baggage claims, rental car info and credit cards all in one place is a huge time saver and I like how organized everything is.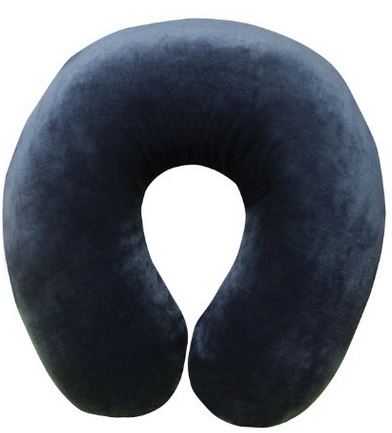 U-Shape Travel Pillow – If I get on a plane or in a car and I fall asleep. So I'm not resting my head on some stranger I like to bring my own pillow on the plane. I've used my sweater before but this pillow is much more comfortable.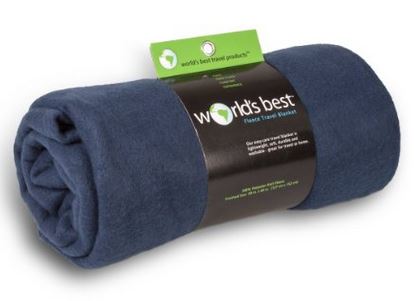 Microfleece Travel Blanket – A blanket is self explanatory but I like this one because of the fabric and size. It can fit easily in my carry-on bag.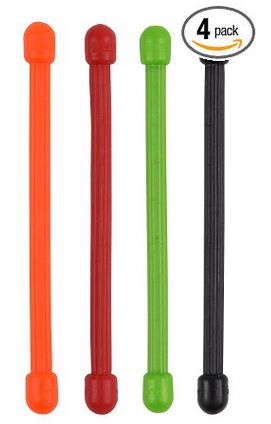 Gear Ties – I use these little twist ties for so many things: ear buds, computer cords, charger cords, etc. They keep the cords wrapped together and keep them from getting tangled. They can also be used to close food packages.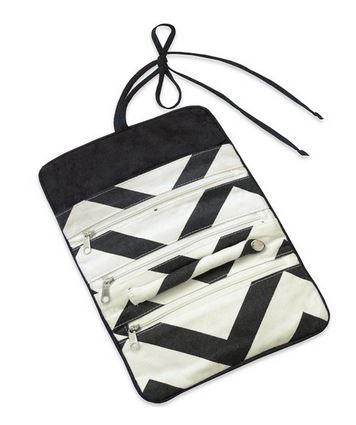 Fabric Jewelry Roll – Who wants to arrive at their destination with their necklaces in a tangled mess? A jewelry organizer is a must.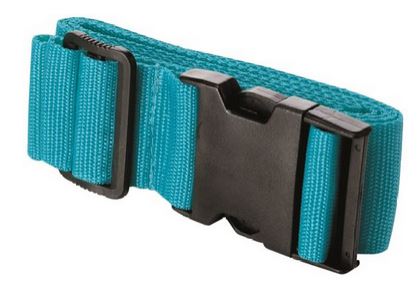 Luggage Strap – I like to use luggage straps to identify my luggage and keep it from opening. There's no mistaking it as it comes off the carousel.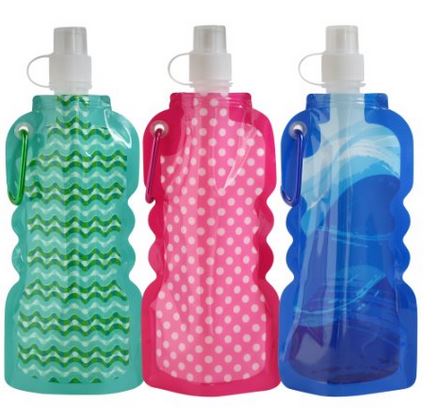 Collapsible Water Bottles – They save room, they're reusable, kids think they're cool, and they come in fun patterns and colors.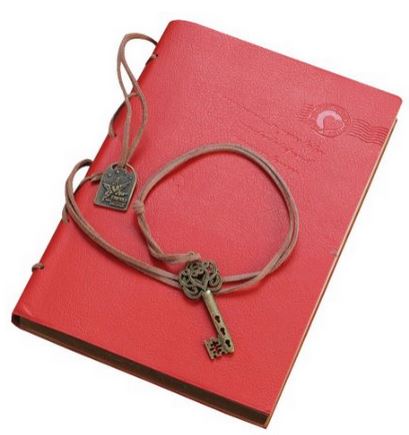 Travel Journal – You don't really need a travel journal but I love documenting my trip. We think we're going to remember everything but we all know we really don't so I like to jot down the events.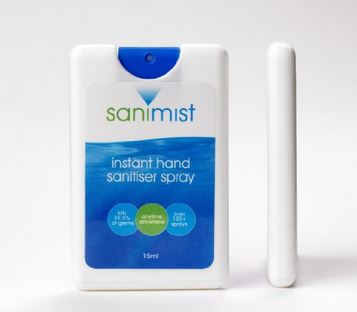 Spray Hand Sanitizer – Where have I been? I had no idea the spray version existed until a few months ago. I love this for the whole family and carry it with me always.
What is an essential you can't travel without?