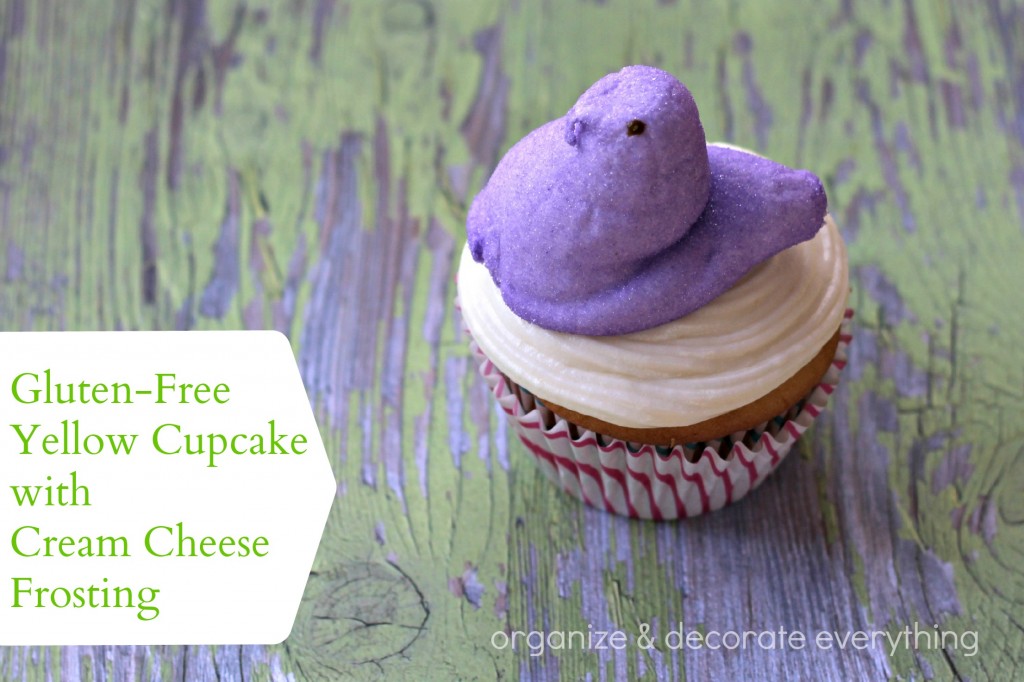 I made these for Easter and just had to share with you my favorite gluten free yellow cupcake I've made so far. Obviously you can leave the peep off, I have no idea why I didn't take a picture without it. I don't love peeps so I didn't eat them anyway, but my family loves them and they did look cute on top of all the cupcakes. I like to make things as easy as possible so I started with a gluten free cake mix.
Ingredients:
1 package (15 oz) yellow gluten-free cake mix
1/4 cup vanilla instant pudding mix
1/4 cup granulated sugar
1/2 cup sour cream
1/2 cup vegetable oil
3 tablespoons orange juice
3 large eggs
1 tablespoon vanilla extract
Preheat oven to 350 degrees. Place 18 liners in cupcake pan and set aside.
Place dry ingredients in a bowl and stir together. Add wet ingredients and beat with an electric mixer on  low speed until they are incorporated, about 30 seconds. Scrape sides of bowl, increase mixer speed to medium and beat the batter until smooth, about 1-1 1/2 minutes. Fill cupcake liners two-thirds full.
Bake the cupcakes 16-20 minutes, until the top springs back. Place pans on wire rack and let cool completely before frosting.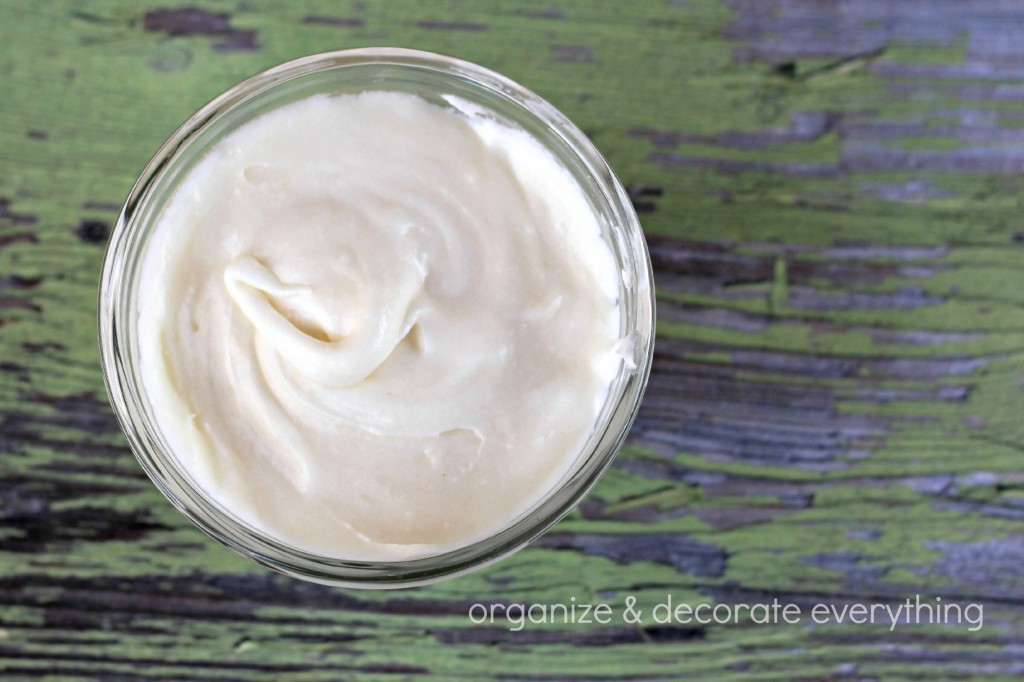 Frosting:
4 ounces unsalted butter
8 ounces cream cheese, softened
3 cups powdered sugar
1 teaspoon vanilla
2 tablespoons milk
I've experimented with cream cheese frosting and this is my favorite. It makes a bit extra which is perfect if you like spreading it on gluten-free graham crackers. Didn't you love when your mom made graham crackers and frosting for you as an after school snack?
Beat together the softened butter and cream cheese with electric mixer. With the mixer on low speed add the powdered sugar 1 cup at a time until smooth and creamy. Beat in the milk and vanilla until well blended and smooth.
Cut a small hole in the corner of a large ziplock bag, place a decorative tip half way through the hole, then spoon the frosting into the bag. Pipe the frosting through the decorative tip. Start on the outside of the cupcake and frost towards the center.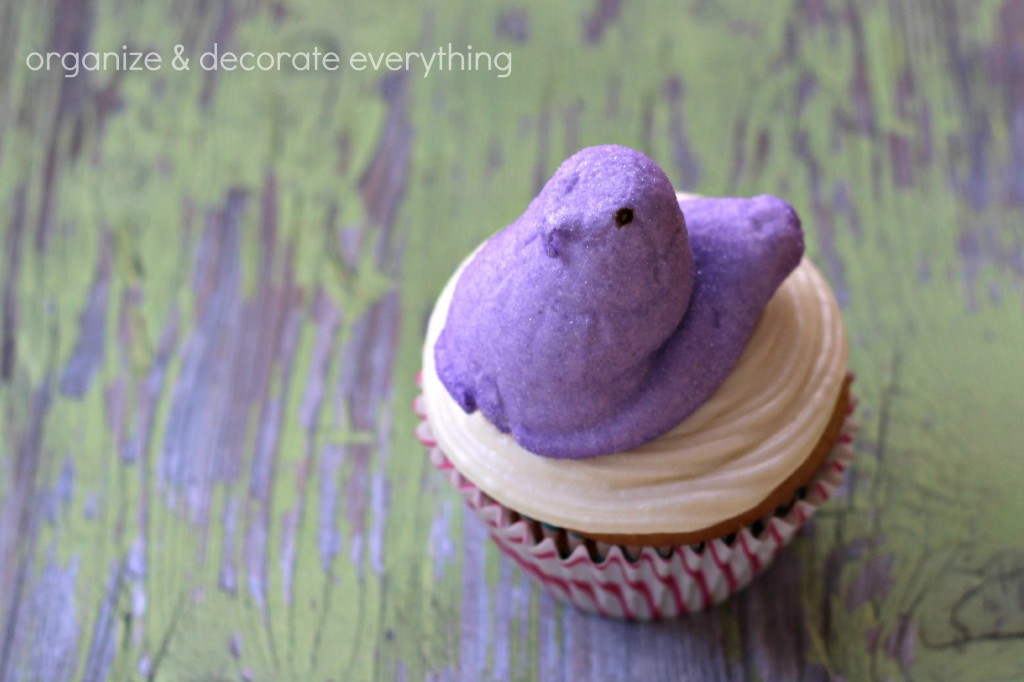 Yields 18 delicious cupcakes!!!