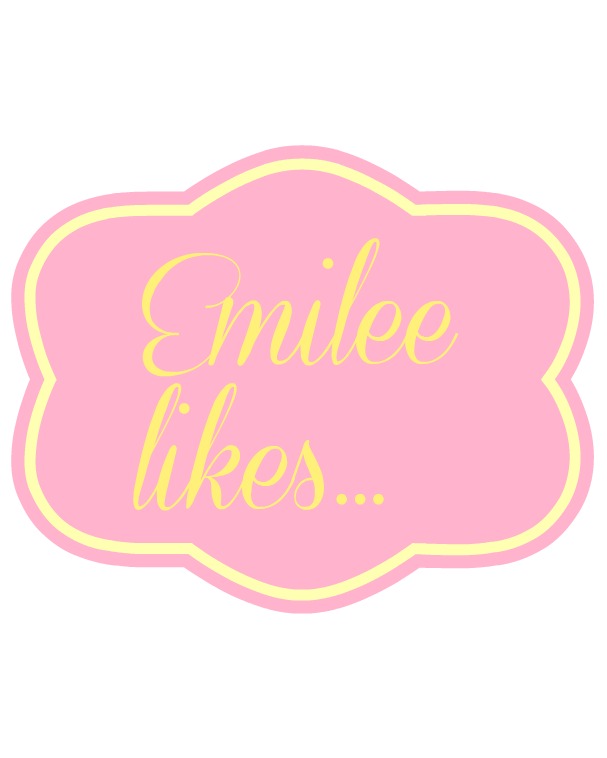 Wow, Emilee barely squeezed her segment in this month. She's been really busy with a play, concerts, and 10th grade testing, then there was Spring break. She decided on a simple project this month. She's been making nail polish painted hair pins since last year and loves being able to match them to her nails, clothes, and even her jewelry.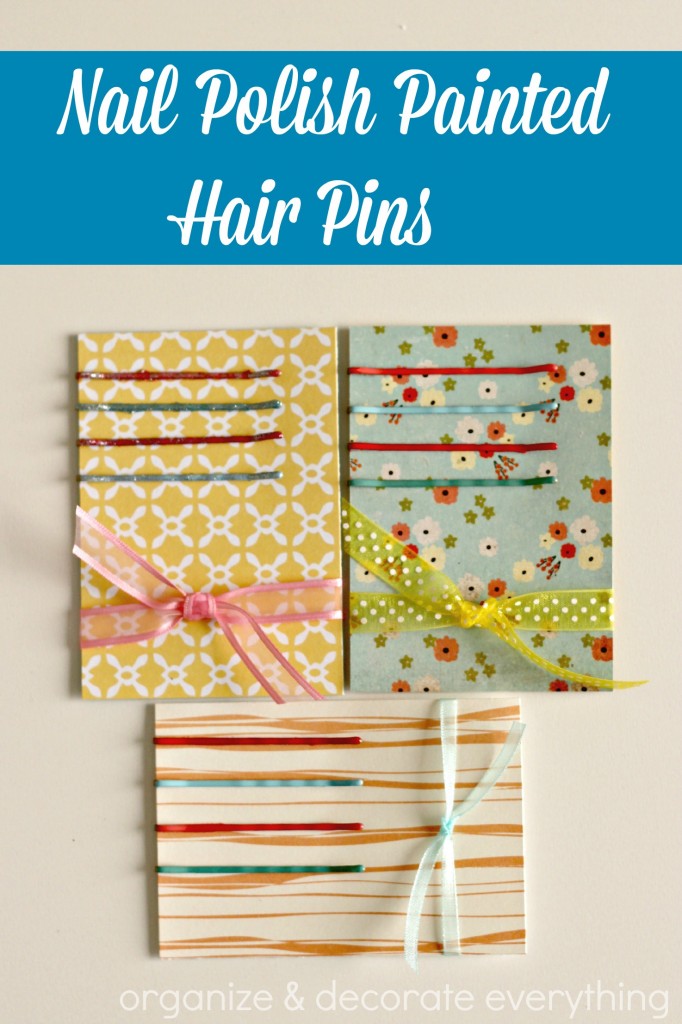 These hair pins are so cute and colorful and you don't even need to be crafty or have paint to make them. They would also be a fun gift for friends or even Mother's Day.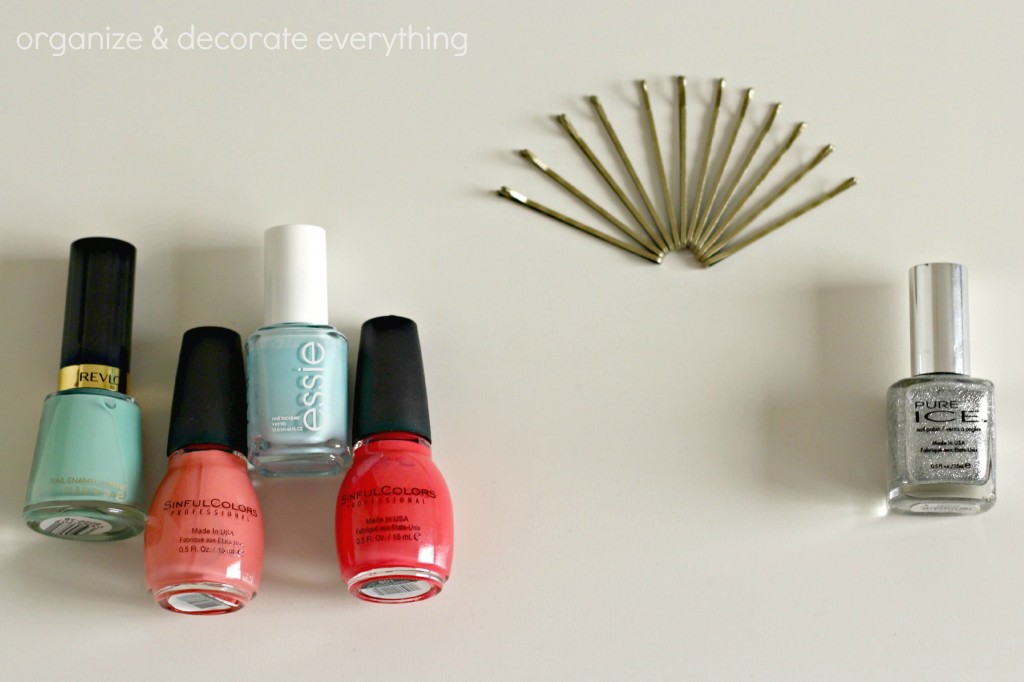 All you need is nail polish, glitter nail polish (if you want to add glitter), and hair pins.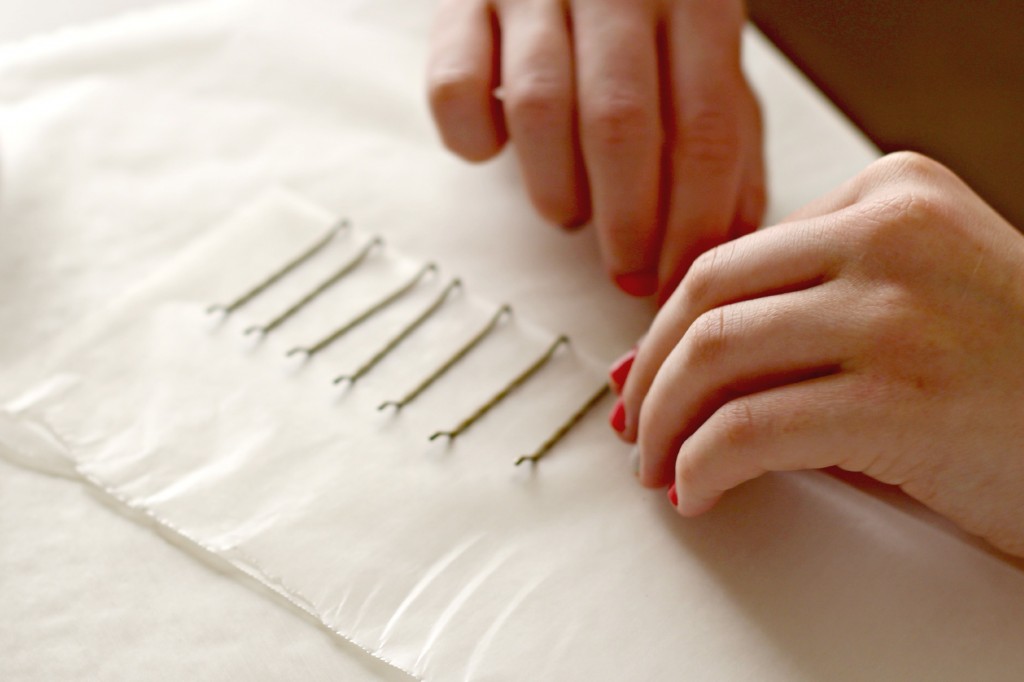 Start by folding a piece of wax paper in half and sliding the hair pins onto the paper.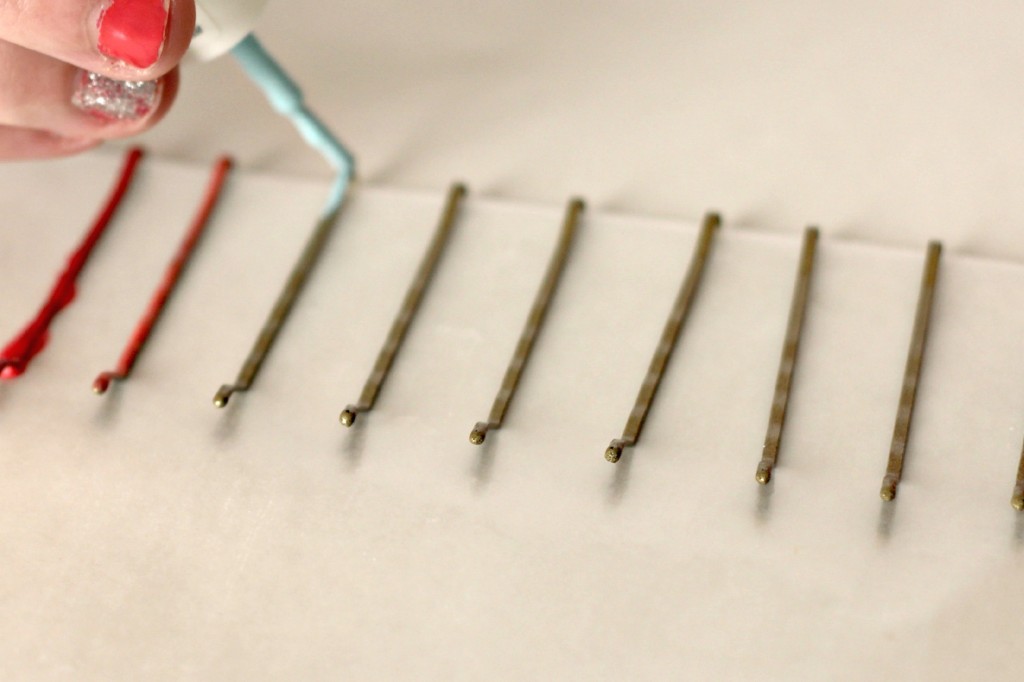 This makes it so you only get nail polish on top of the hair pins. You don't even have to be really neat painting it on.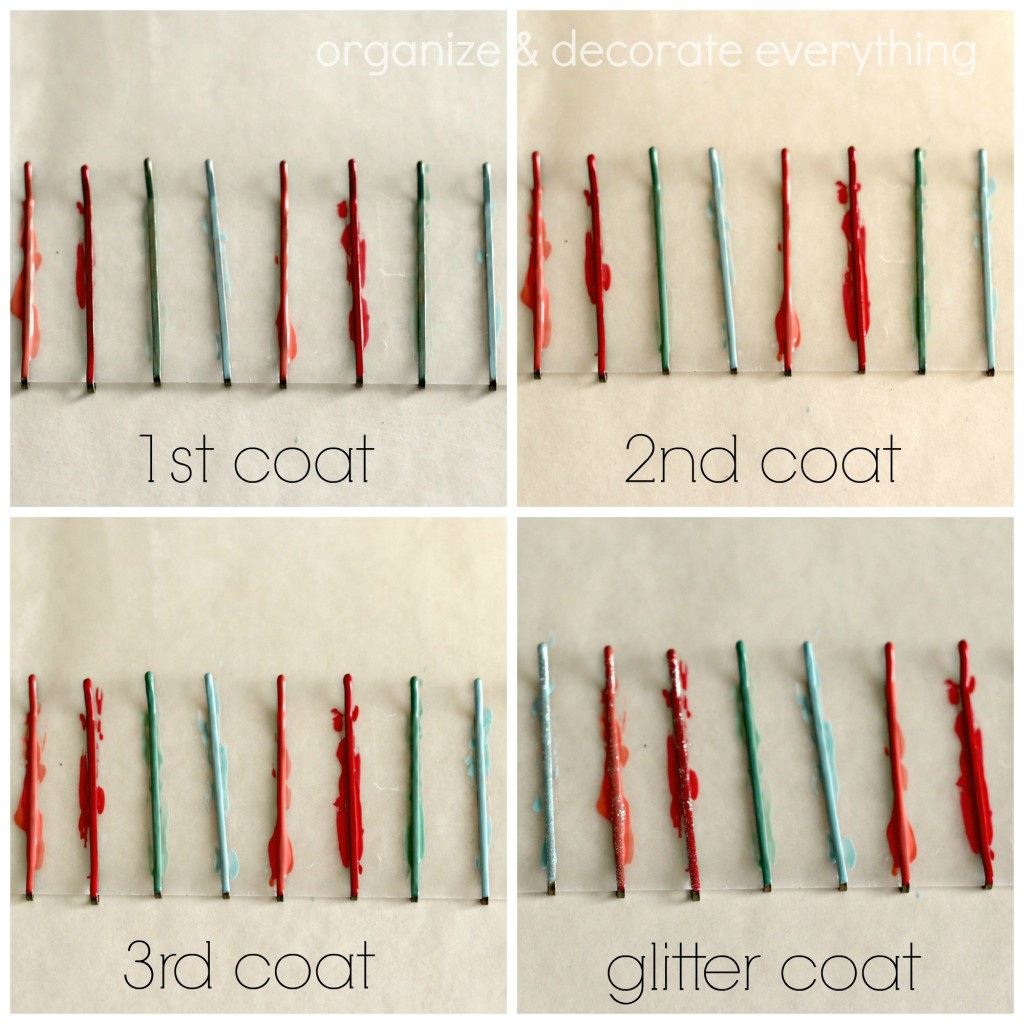 Apply the nail polish and let it dry a few minutes between coats. Let the final coat dry until it's completely dry to the touch.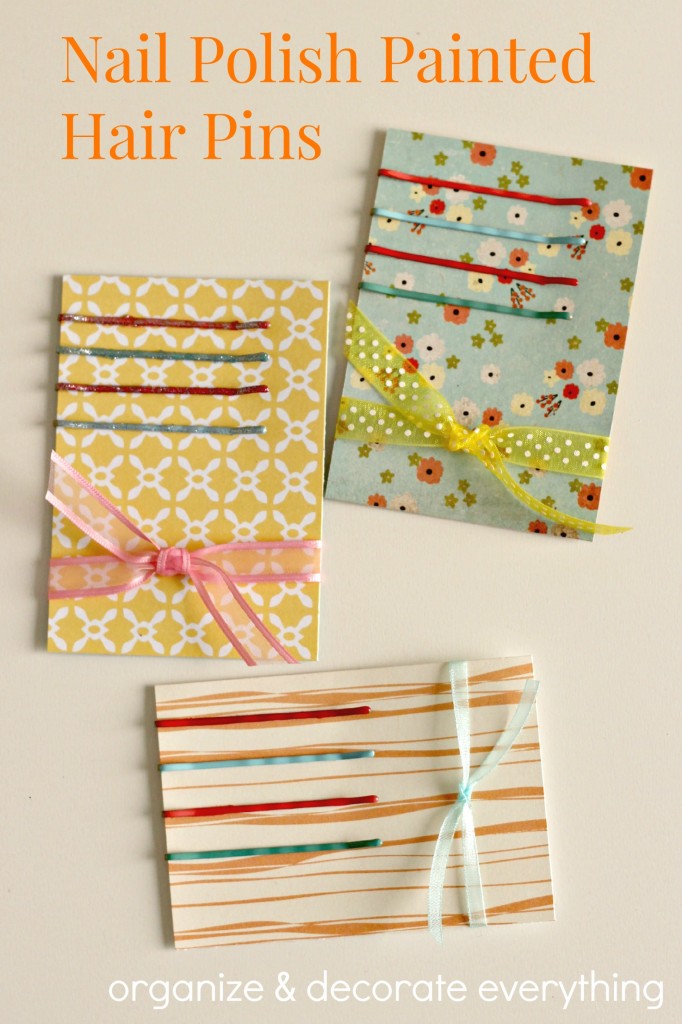 Slide them off the wax paper and they're ready to use or add them to a piece of scrapbook paper with some ribbon to give them as a gift. The glitter hair pins are on the yellow card.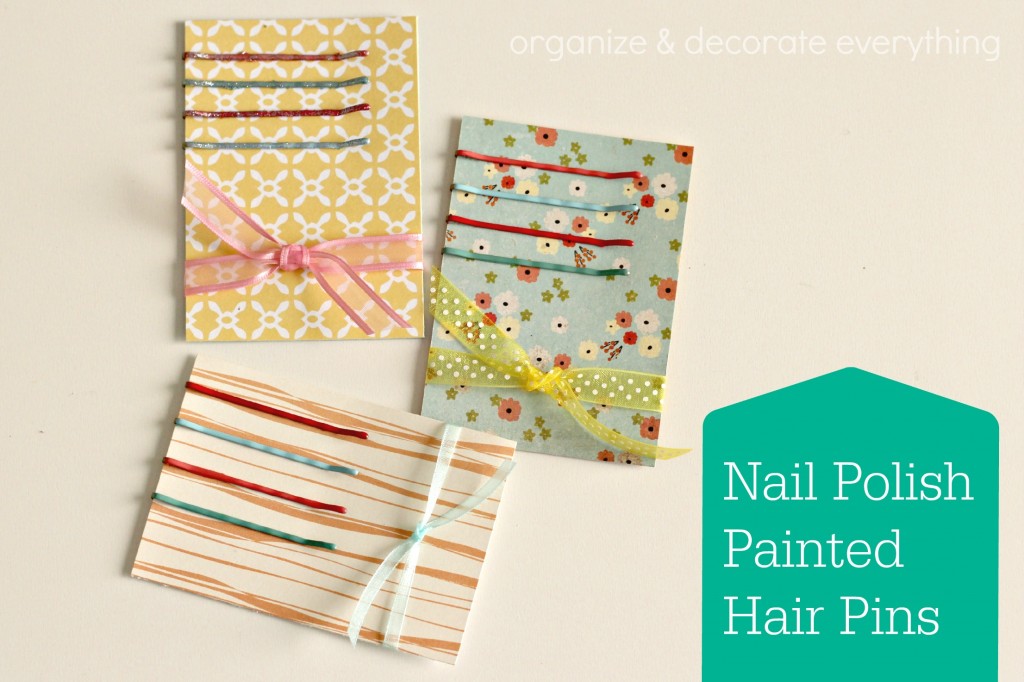 Isn't this such a fun and easy project? I wonder if she'll make me some for Mother's Day.
Emilee has already started working on her project for next month. It's another really great project for a teen.
Here are links to her first 2 projects if you'd like to go back and check them out:
No Sew 2 Minute Hair Bows
Glitter Heart Jars
Introduction