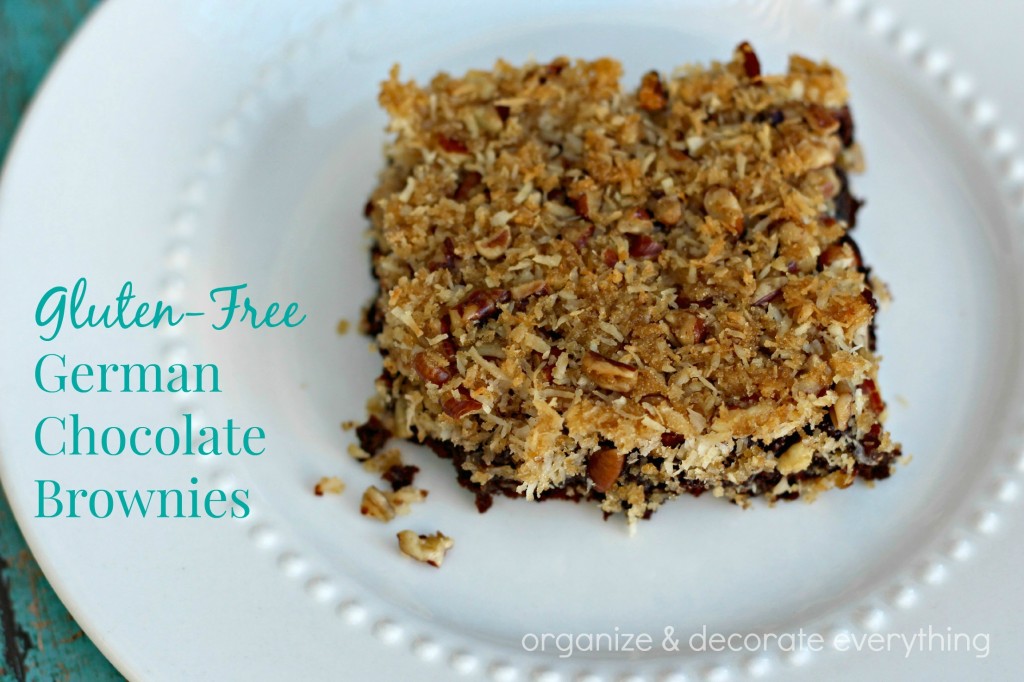 Since I'm not able to eat dessert out often I enjoy trying new gluten-free desserts at home. And since no one else in my family needs to eat gluten-free I try to make them not realize it's gluten-free, until I eat it of course. The only complaint I've gotten is that they can't eat as much, which isn't a bad thing. Gluten-free desserts are very dense.
Starting with a box brownie mix makes these Gluten-Free German Chocolate Brownies faster and easier to the table.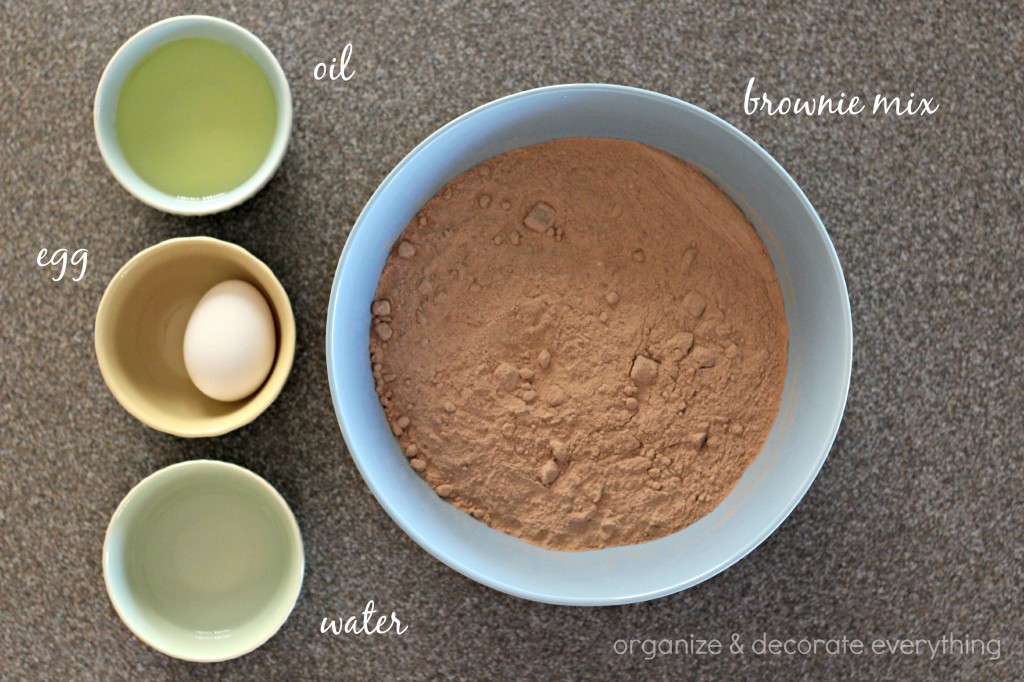 Brownies:
16 oz. box gluten-free brownie mix
1/2 cup oil
1 large egg
1/4 cup water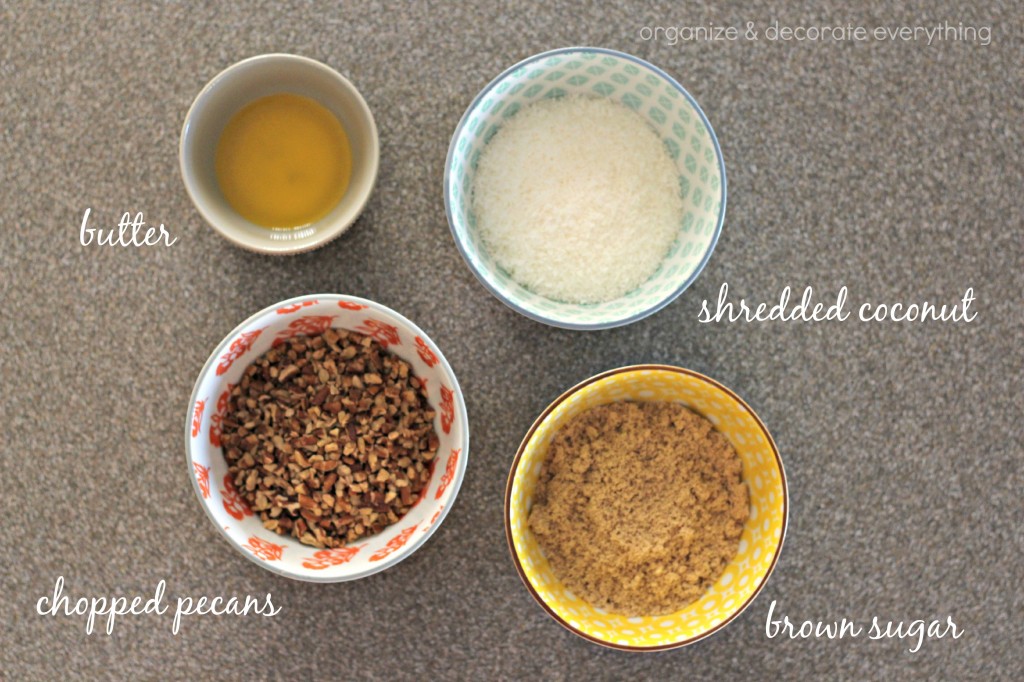 Topping:
3/4 cup shredded coconut
1/2 cup brown sugar
3/4 cup chopped pecans
2 tbsp melted margarine or butter
1/4 tsp salt
Preheat oven to 350 degrees. Mix together brownie mix, water, oil, and egg. Pour into a lightly greased 8″ x 8″ square pan.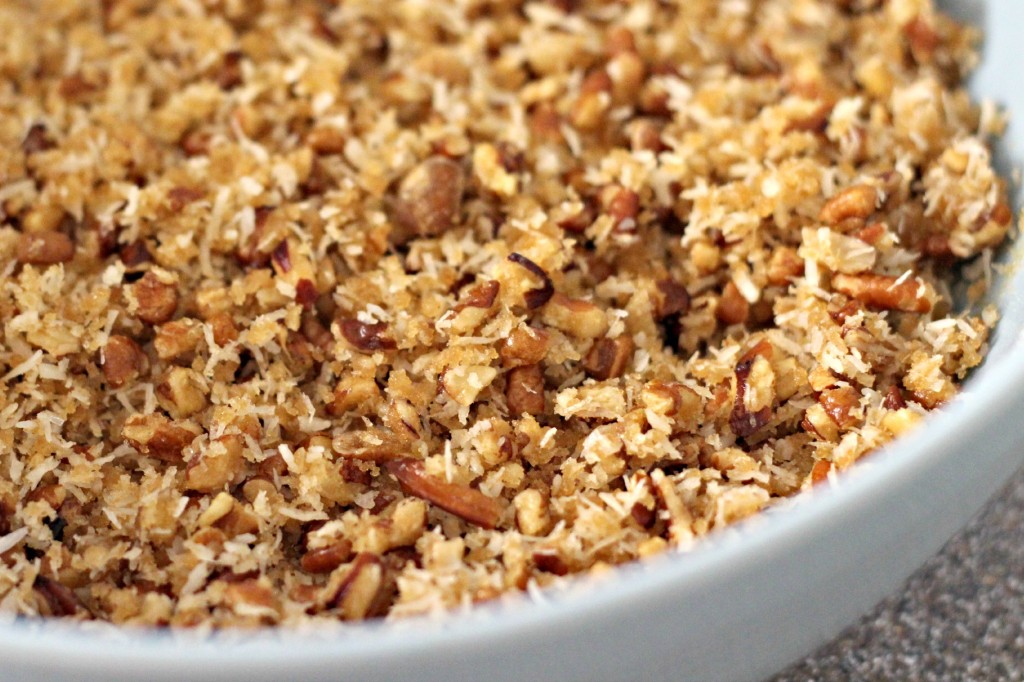 In a separate bowl, combine shredded coconut, pecans, brown sugar, and butter. Crumble evenly oven brownie mixture and lightly press down. Bake brownies on middle rack for 20-25 minutes. Let cool on a wire rack and cut into squares.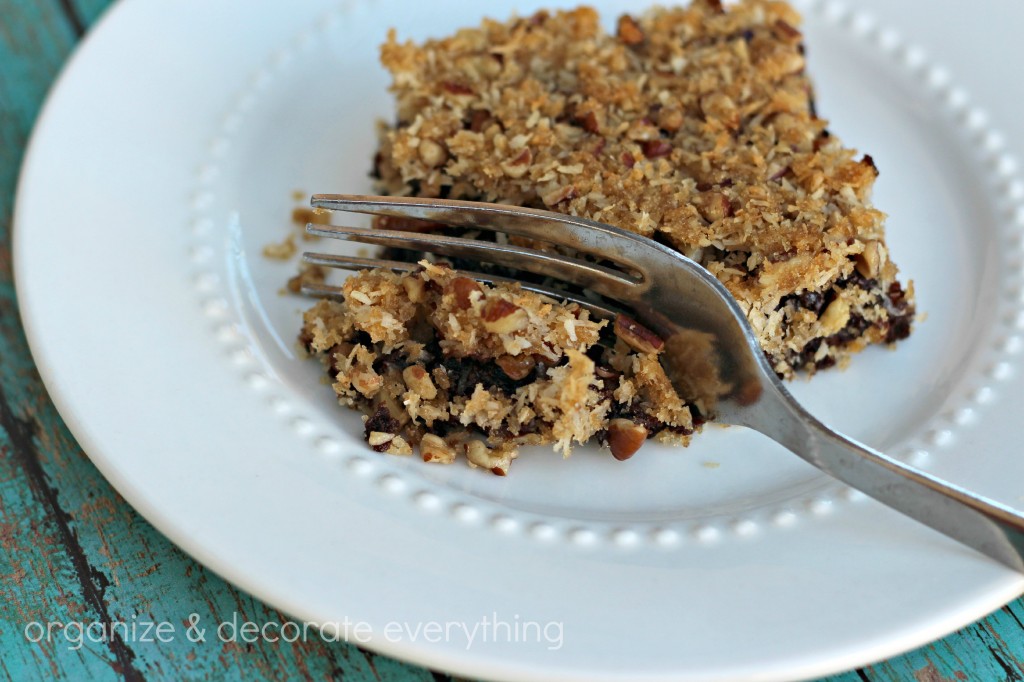 Enjoy!