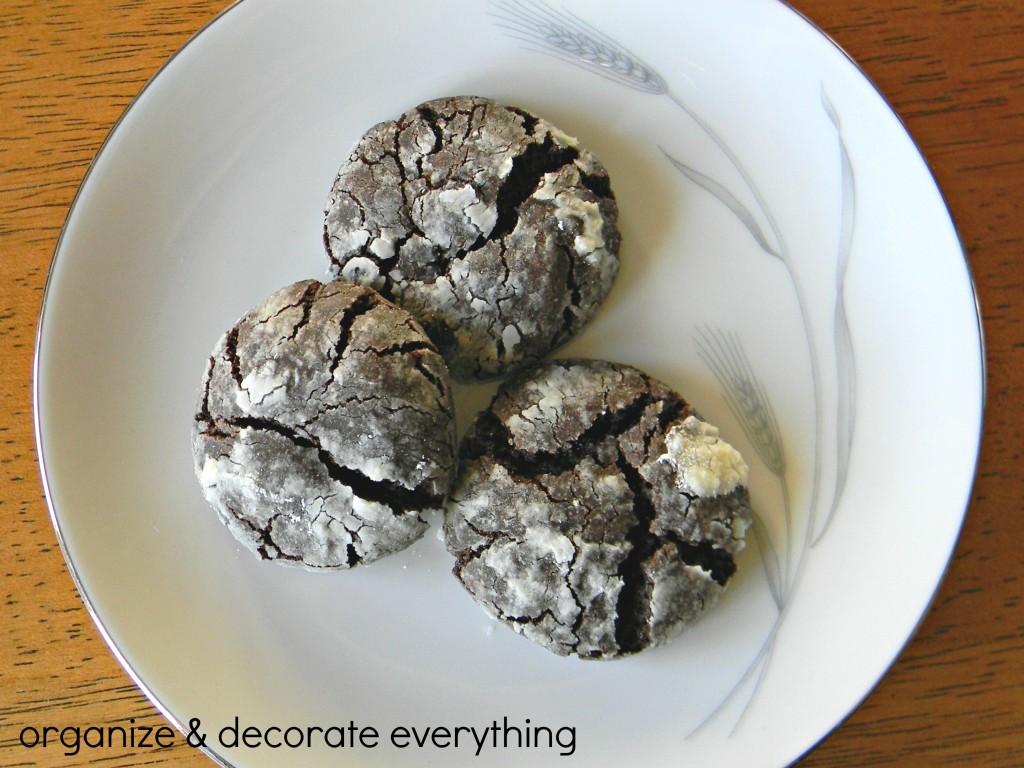 Ingredients:
1 15 ounce chocolate gluten free cake mix
2 tablespoons chocolate instant pudding mix
1 stick unsalted butter, melted
1 large egg or egg substitute equivalent
1/3 cup confectioners sugar
Preheat oven to 350 degrees.
Combine cake mix, pudding mix, melted butter and egg in large mixing bowl. Beat with electric mixer on low speed until ingredients nearly come together in a ball, about 45 seconds. Place confectioners sugar in a separate shallow bowl. From the dough into 1″ balls using your hands. Roll each ball of dough in confectioners sugar and place on ungreased baking sheet 2″ apart.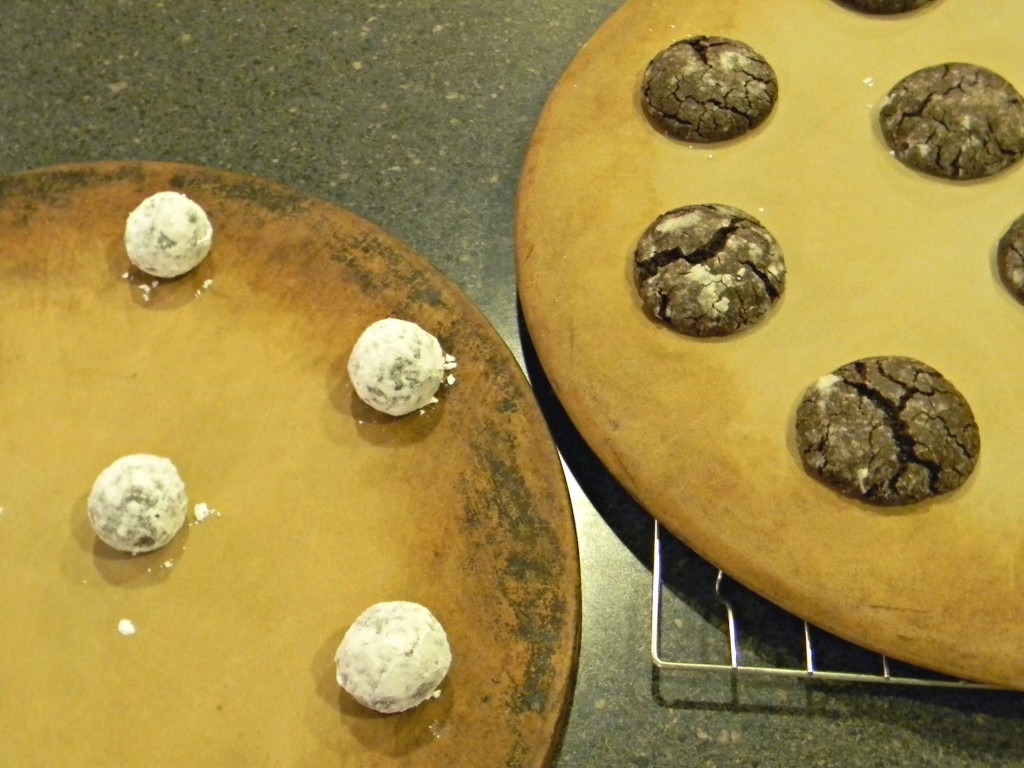 Bake cookies until they are puffed up, firm around the edges, but still slightly soft in the center, 10-12 minutes. Transfer the baking sheets to wire racks and let cool for 5 minutes. Using a metal spatula remove the cookies to cool completely, another 15 minutes. (if you don't have a metal spatula use a wide, flat knife)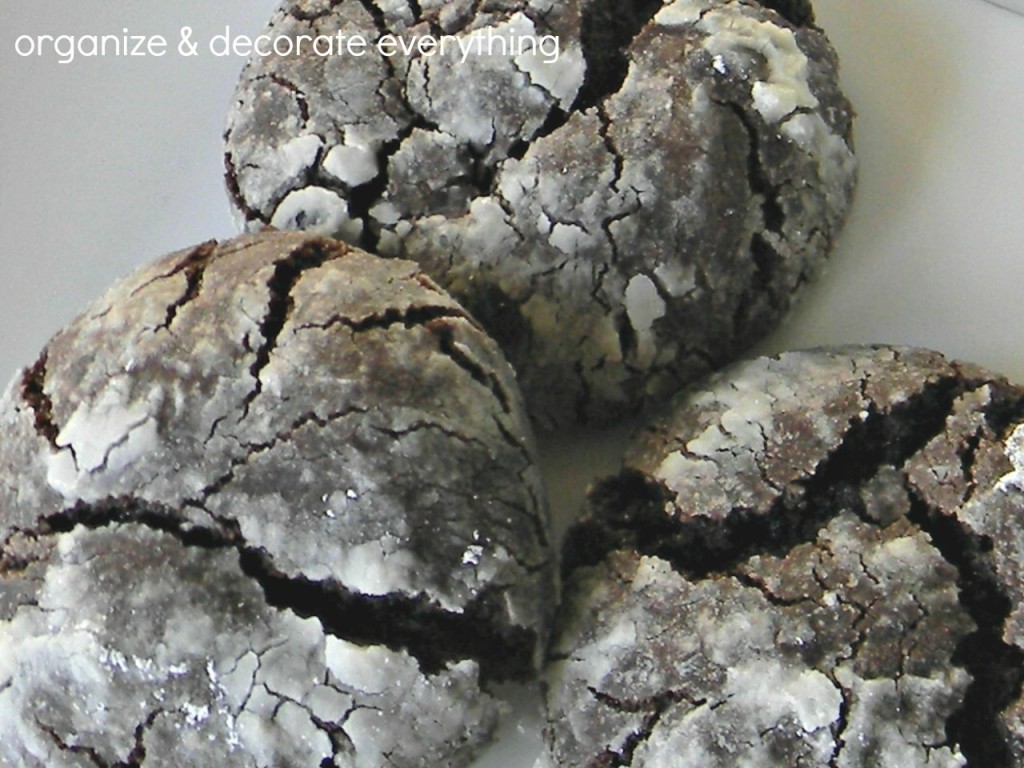 These cookies are delicious! They taste like brownie bites. Cookies are good for 1 week in a cookie jar or frozen in a resealable plastic bag for 1 month.