If you follow me on Instagram you know I have taken up hiking this past year. I am fortunate to live only 5 miles from a National Park and am able to take advantage of it's beauty often. I try to hike 3 times a week all year long and have learned a few things about what to carry and how to be prepared. I'm also frugal, so this list of Best Gift Ideas for Day Hikers is full of reasonably priced items making it easy for you to purchase one or more for the hiker in your life.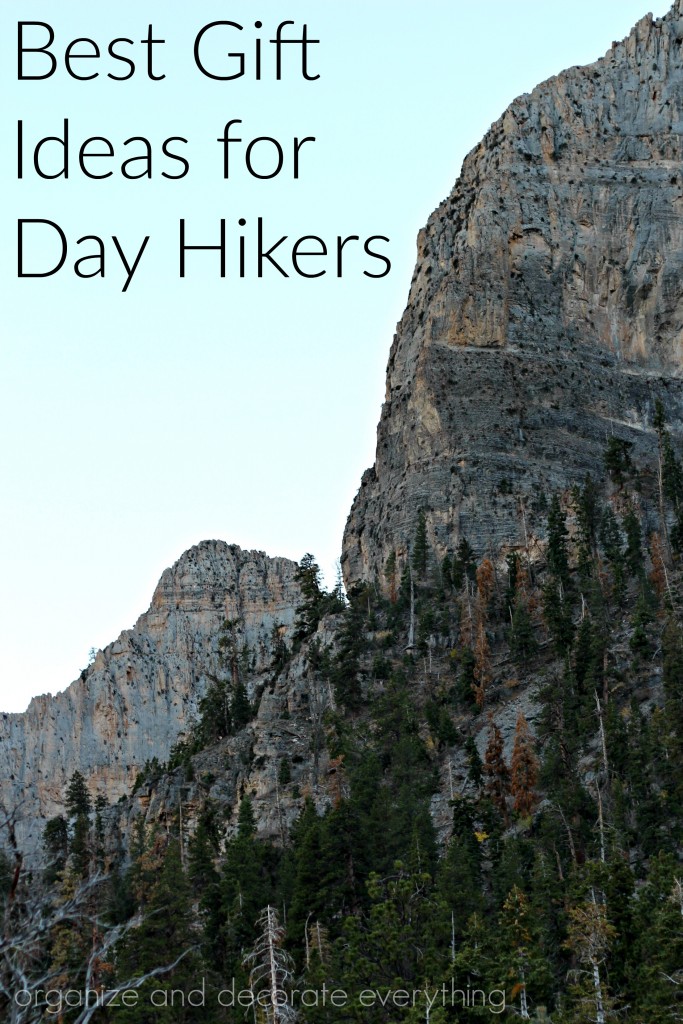 This post contains affiliate links for your convenience but without any additional cost to you.
Backpack – Start with a light weight backpack large enough to contain your needed supplies. I've learned it doesn't need to be too large for day trips. Most of my hikes are between 2-6 hours and this size of back pack is perfect. I keep mine packed and ready to go.
Jacket – You will need a lightweight water resistant jacket. Weather can change quickly in canyons and certain times of the year so be prepared. Dress in layers in cooler weather. I always have a jacket in my backpack.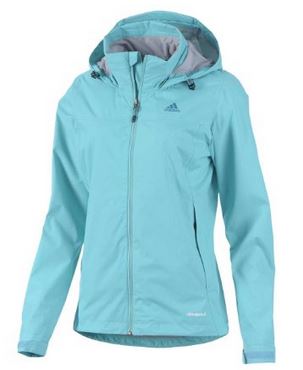 Cap – Hiking in the desert is extremely hot so your head needs to be protected. I'm not much of a hat wearer so I prefer one that is light weight that doesn't bug me. I keep my hat in my backpack too.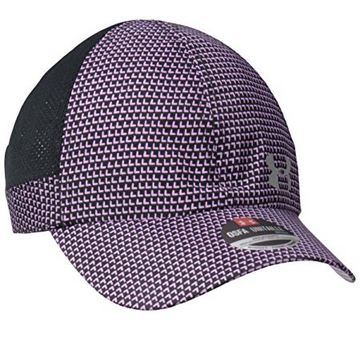 Socks – These are my absolute favorite socks. I get blisters easily and because of the heel shield I haven't had any blisters with these. They also keep my feet cool and dry. Plus cute colors!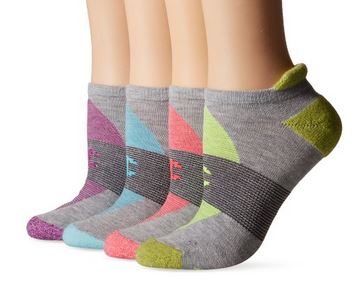 Insulated Water Bottle – Water can get warm very quickly while hiking in warm weather. A good insulated water bottle is a must.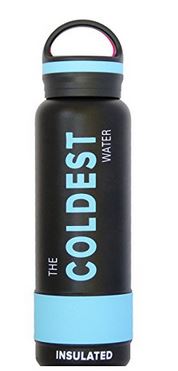 Mini First Aid Kit – You're hopefully not going to need any major medical help but it never hurts to have a little kit full of bandages, disinfecting wipes, tweezers, and some cream in case of an accident. I've received some pretty good cuts on my hikes and I've had to pull a few cactus needles out of my skin. This stays in the backpack too.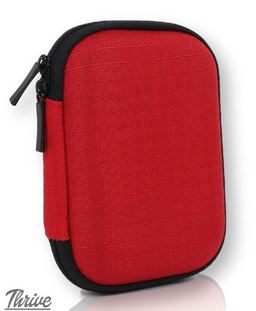 Life Straw – I don't have one of these yet but I'm hoping to find it in my stocking this year. I've heard great things about it and all the reviews have been awesome. You never know when you might need more water and there's not any clean water around.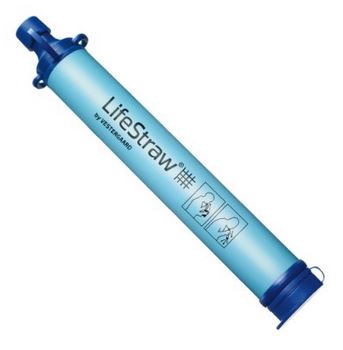 Survival Bracelet – This one also includes fire starter and a compass. It would make a great stocking stuffer too.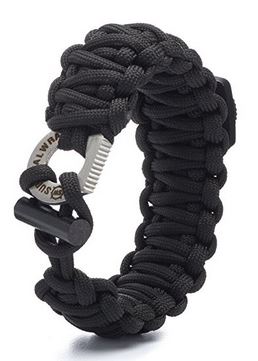 Sport ID Bracelet – I usually hike alone so I like the idea of having contact information around my wrist. I always have my drivers license in my backpack while hiking but it would have to be looked for to find my information in case of emergency.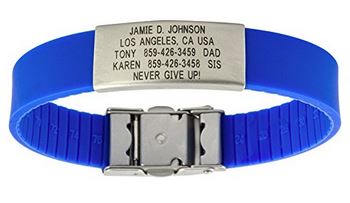 Energy Bars – I always eat and drink plenty of water before my hikes but there's been many times a hike has ended up longer or harder than I thought it was going to be. Always have extra energy bars, dried fruit, or nuts in your backpack.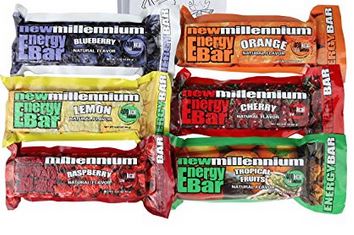 Solar Cell Phone Battery Charger – Always charge your phone before hiking and you might not always have cell service, but it's always good to be prepared. As I said before sometimes hikes turn out much longer than expected and sometimes I will get cell service once I climb out of a canyon.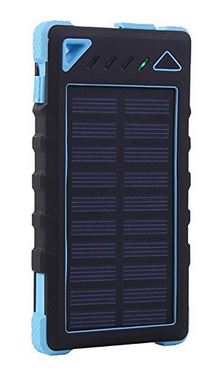 GPS Watch – This is a little more expensive but is something I would love to have eventually. It has all the bells and whistles and it would be great to track my hikes going in, so I know I'm coming out the same way. I've been known to find some pretty obscure trails.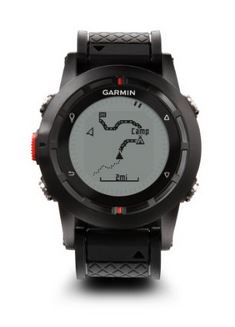 T- Shirt – This isn't necessarily for hiking but it would be a great gift for a hiker. I hike for exercise and to get away from the world and enjoy nature. It's like therapy only cheaper.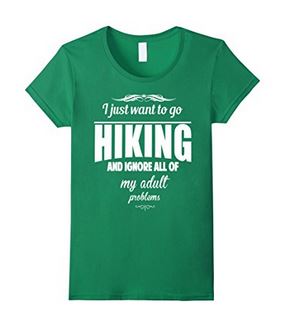 Hiker Journal – This isn't something to take on hikes but would be perfect for the hiker who loves documenting their many hikes around the country and/or the world.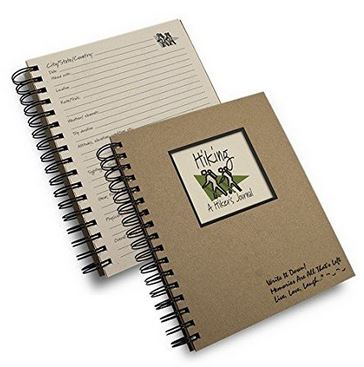 America's Great Hiking Trails book – Definitely not something to go in your backpack but this beautiful book is perfect for those hikers who can't get enough of the scenery that surrounds them. I take at least 10 pictures on every hike. I can't imagine not being able to have a visual reminder of my beautiful hikes.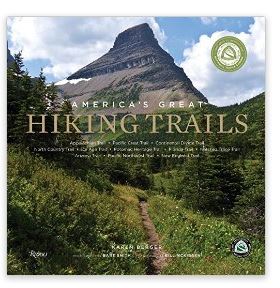 Here are a few more things you might want to tuck into your backpack:
bug spray
sunscreen
wipes
tissues
sunglasses
keys
drivers license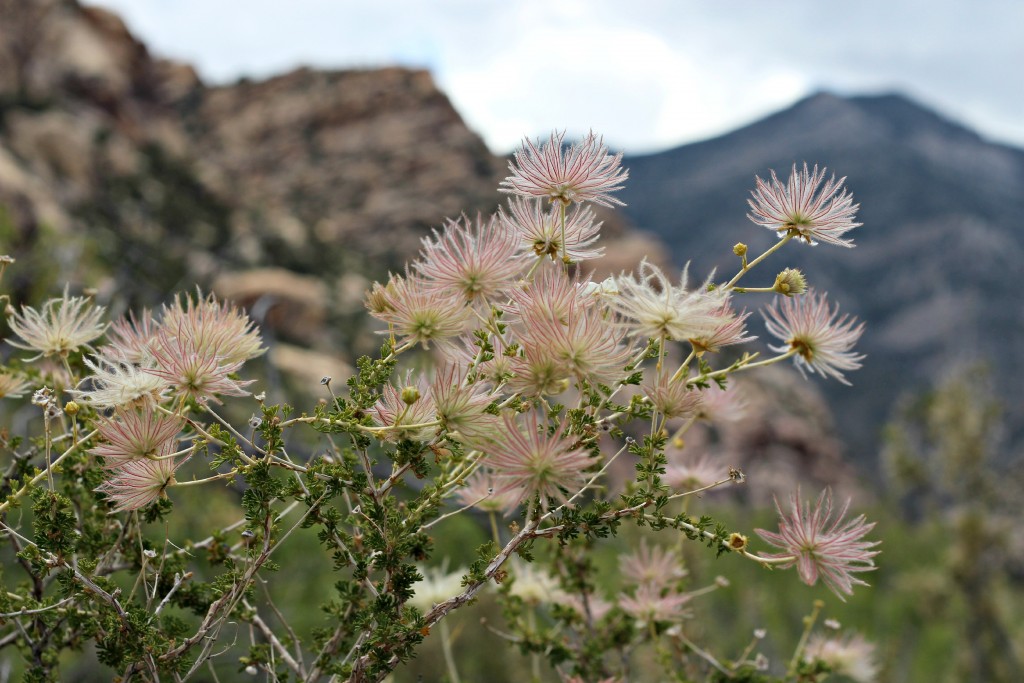 Always tell someone where you are going and what trails you are hiking!