I found this recipe in the November/December Midwest Living magazine about 6 years ago and knew my family would love it. I was right. They devoured it and I've made these Cinnamon Sugar Pretzels every Christmas since then. If you like sweet and salty tastes together, these pretzels are perfect for you.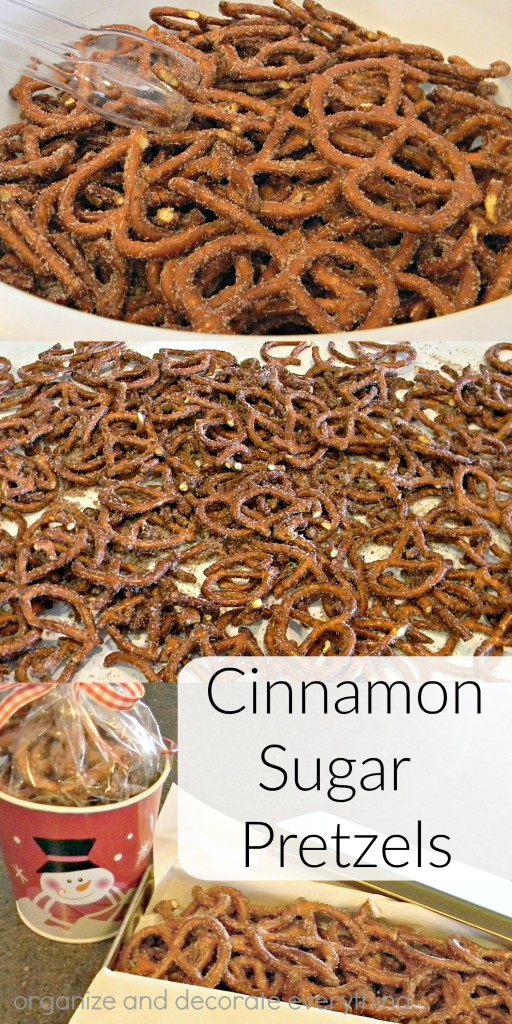 This post is part of the 31 days of Christmas Ideas series. Click over to the main page to see all of the 31 Christmas posts (they will be added daily).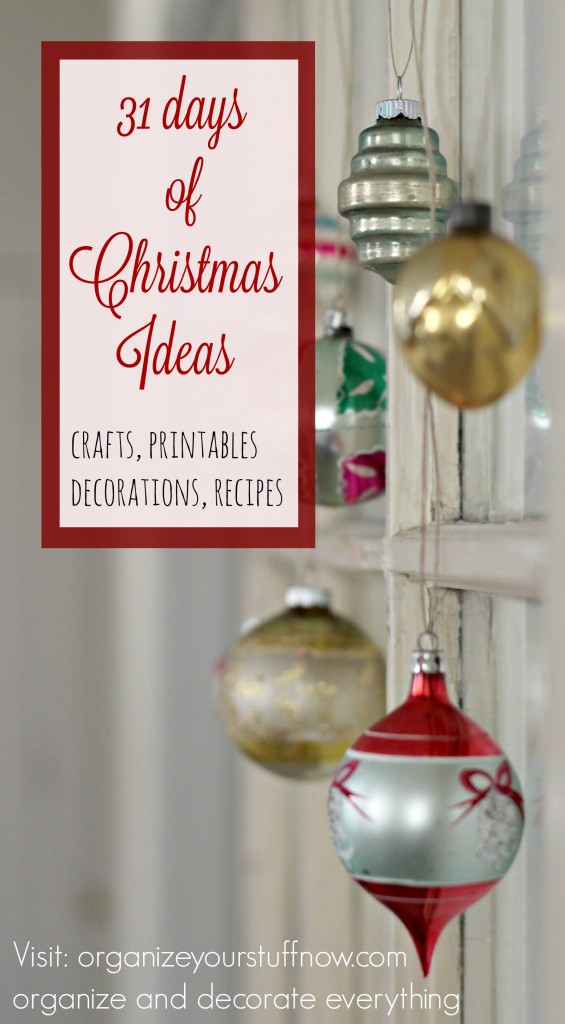 Ingredients:
2/3 cup vegetable oil
1/2 cup sugar
2 teaspoons ground cinnamon
1 16-ounce package small pretzels
Hubby bought the pretzels for me and I forgot to tell him to buy small pretzels so he bought the regular ones. They turned out fine, I just like the smaller ones better for snacking. You could also use gluten free pretzels and they taste delicious.
I like to double or even triple the recipe. You can never have too much and it's always good to have some to give away or for a snack if visitors drop by.
In a large roasting pan combine vegetable oil, sugar, and cinnamon.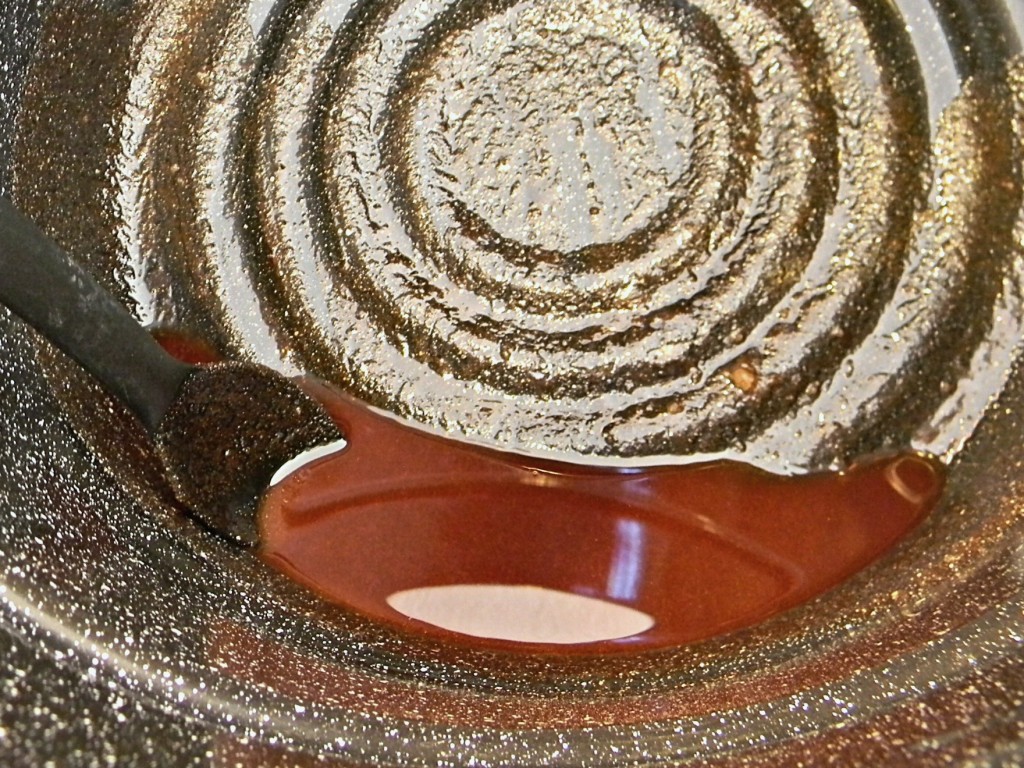 Stir together then add the pretzels and toss well to coat with the cinnamon sugar mixture.
Bake uncovered in a 300 degree oven for 30 minutes. Stir twice during cooking time to thoroughly coat pretzels with cinnamon sugar mixture.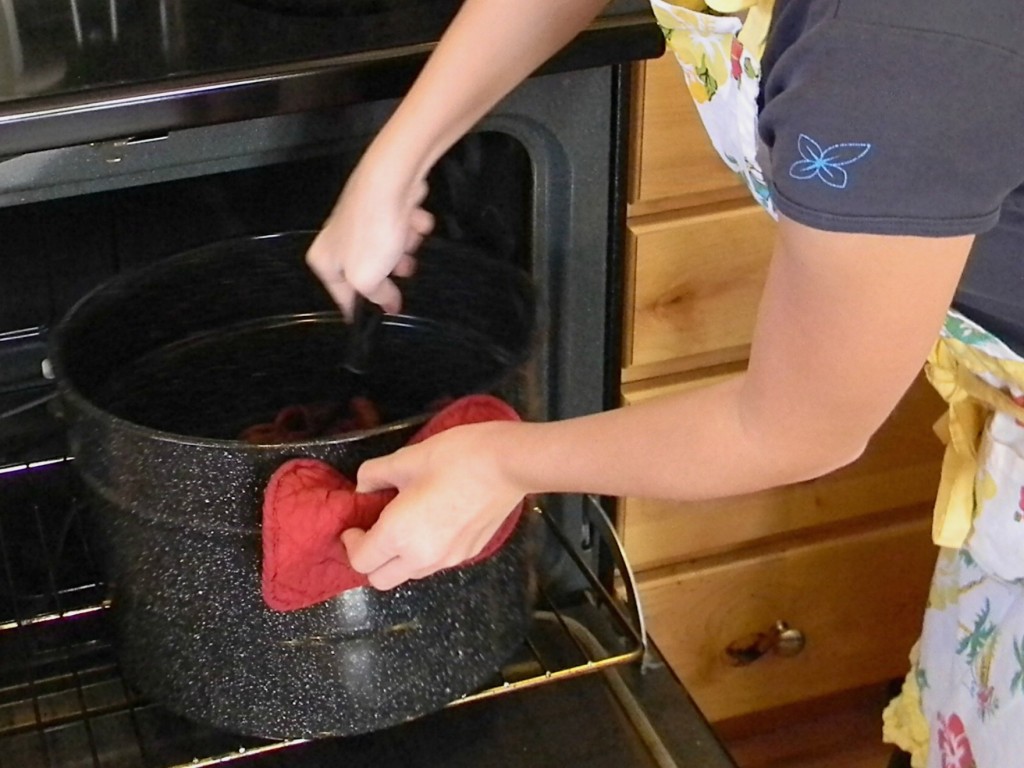 Spread on waxed paper to cool. We always sample a few (or more) at this time too. They taste pretty amazing warm.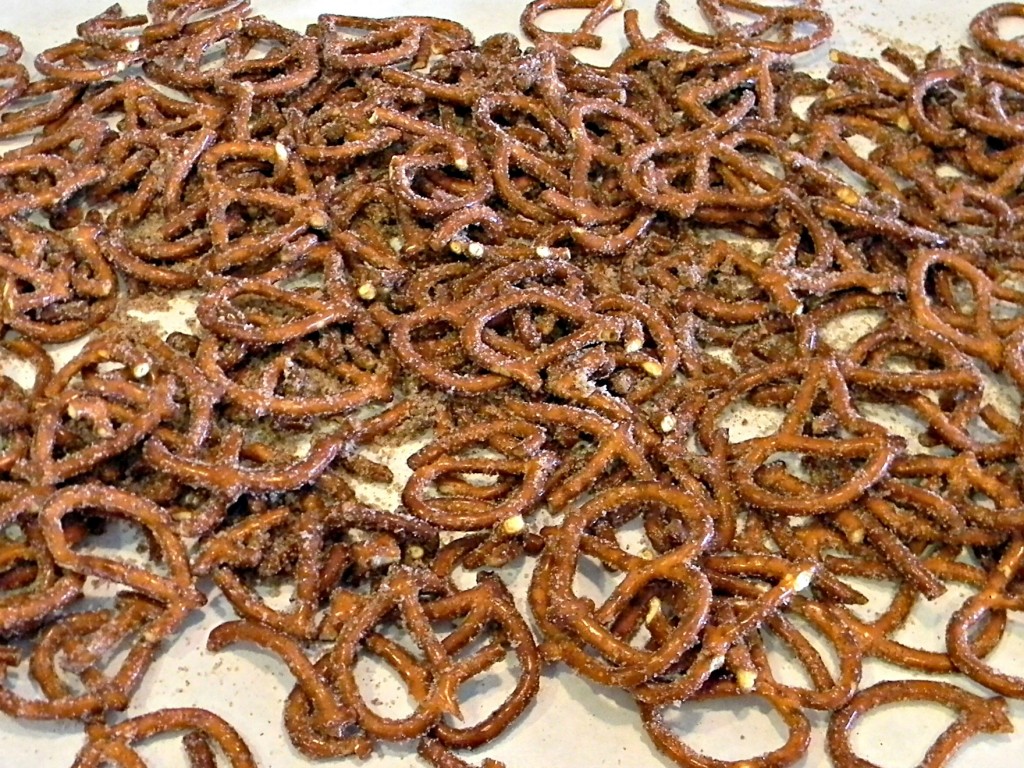 We packaged some of the Cinnamon Sugar Pretzels to give as gifts. Place some in a clear bag and attach a kitchen towel. Twist the towel and form it into a circle and pull the end through the center to make a flower. Tie the bag with a ribbon then attach the towel to the bag with a sewing pin.
Here are a few more ideas of how to package them for gift giving.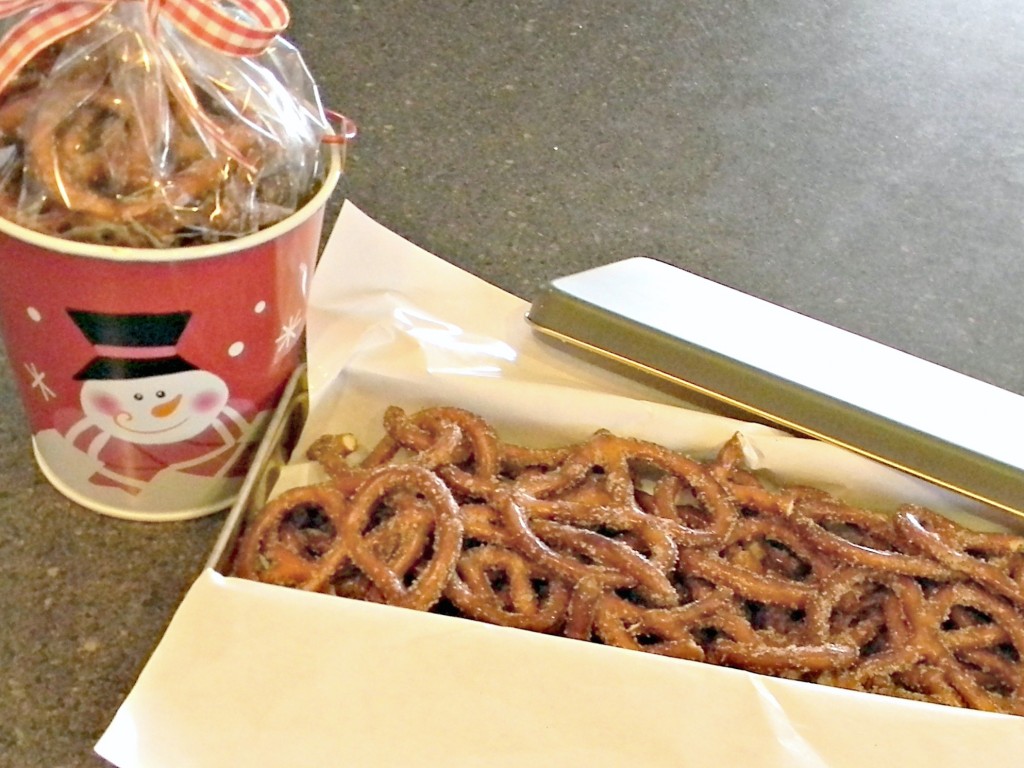 Or just store them in an air tight container and eat them yourself (you should probably share some with your family too).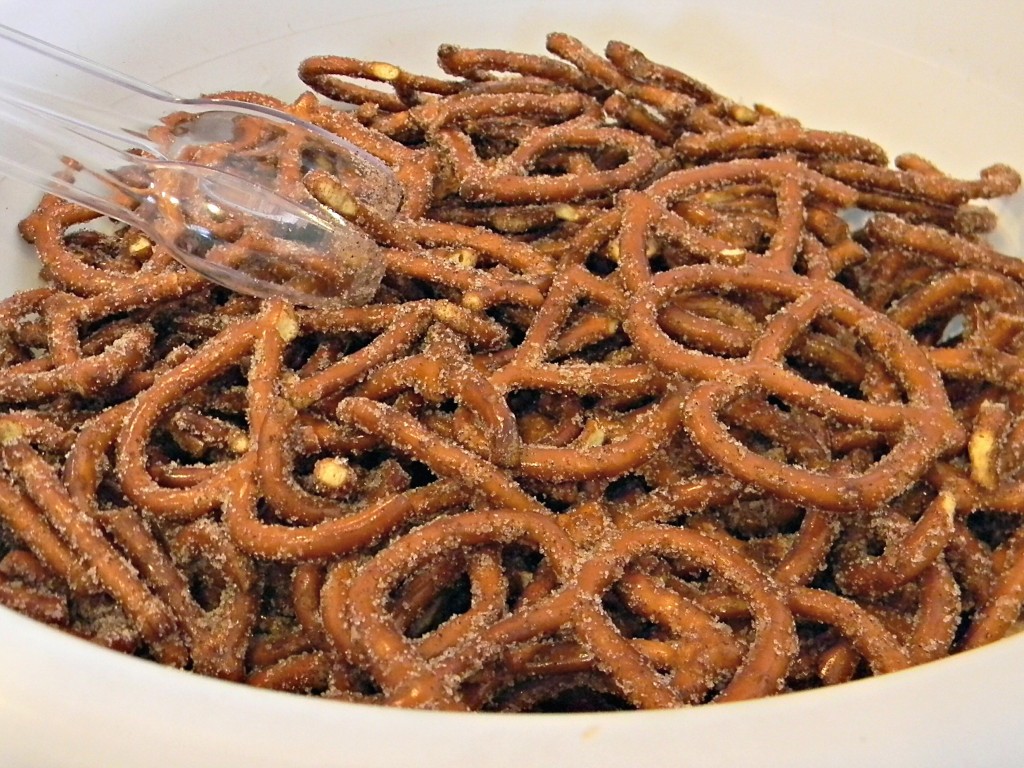 I hope you enjoyed the 31 Days of Christmas Ideas series. You can check all the posts out in one place by clicking above.