Do you have a family member or friend who travels a lot? Do you have a hard time deciding what to give them as a gift? We travel quite a lot as a family and my husband travels several times a month, so I am recommending a few things that I have found make traveling easier and more pleasant. This Gift Guide for the Traveler is full of awesome things that would make great Christmas gifts, but are also great for birthdays or any other gift giving too.
This post contains affiliate links for your convenience and are no added cost to you. I hope this helps you find some awesome things for yourself and gifts for your friends and family.
Travel Scratch Map – It's always fun to document where you've traveled and what you've seen. I love the idea of having a scratch map on the wall to mark off where I've traveled. There is also a USA map where you can mark off all the states you've visited. This would be a great gift for a graduate too.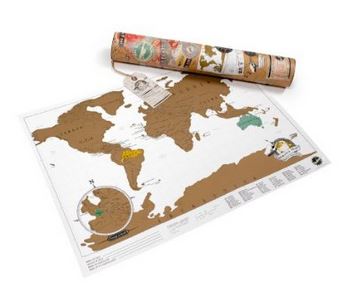 Passport Wallet – Keep everything organized and in one place with this wallet. No more hunting for documentation you need while traveling.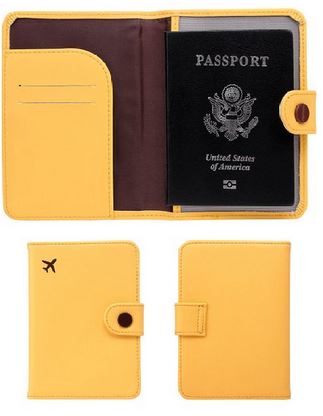 Travel Adapter – Be prepared for the unexpected. Since this adapter is so small you can easily carry it along with you on all your travels.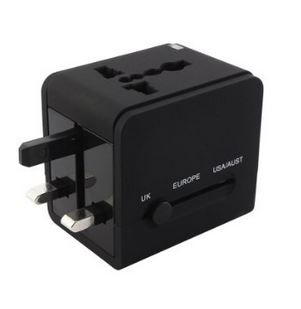 GoToob Bottles – No more worrying about the size of your containers. Use these bottles to keep your toiletries organized in sturdy bottles.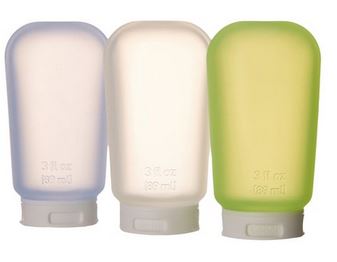 Travel Blanket – It never fails, I get cold on every airplane. This blanket is small so you can easily tuck it in a bag but it's also keeps you warm while traveling. It's great for car travel too.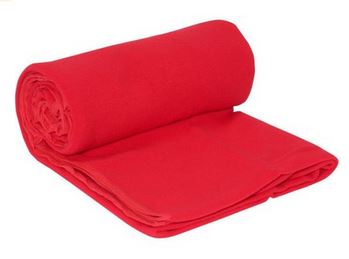 Inflatable Travel Pillow – I always pick a window seat so I can lay my head against the side of the plane but it's still not very comfortable. This pillow easily inflates and deflates to make resting more comfortable. It also tucks easily in your travel bag.
Sleep Mask – I use masks in hotel rooms or as a guest at someone's home. It makes it so much easier to rest while away from home.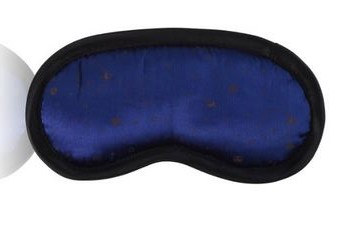 AT&T Unite for GoPhone by NETGEAR – Sometimes internet access is hard to find or it's not secure while you're traveling. Click over to this post to read all about this product and how my family uses it. It has made it possible for me and my husband to work anywhere without a contract, we just buy data as we need it. Data prices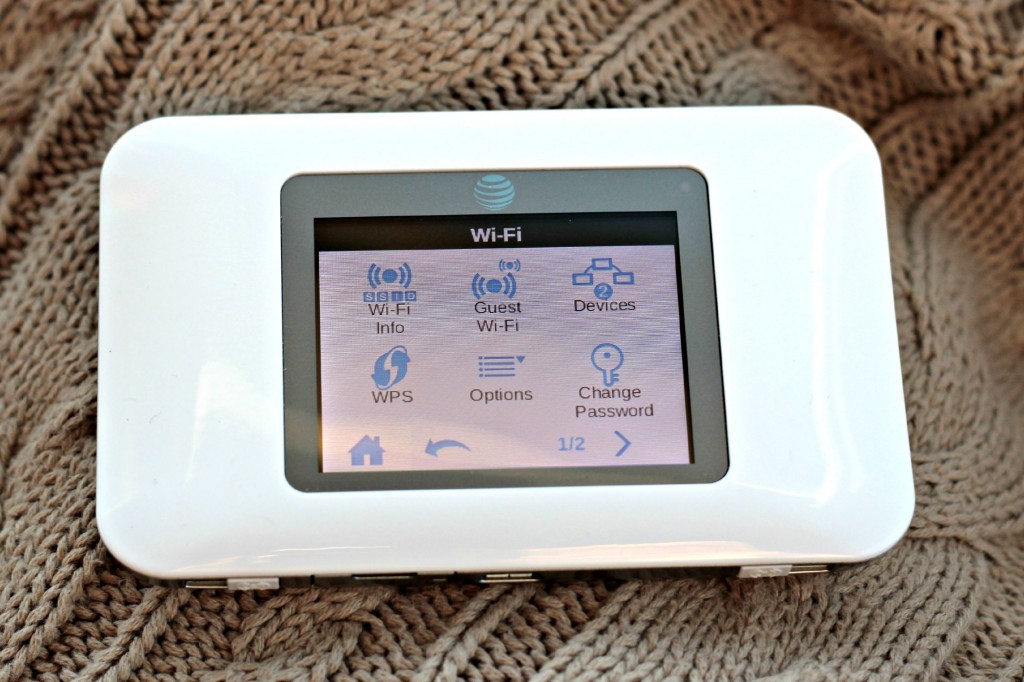 Kindle – There's always down time while traveling. A Kindle is light, small, and fits almost anywhere. It's the perfect way to bring along your favorite books.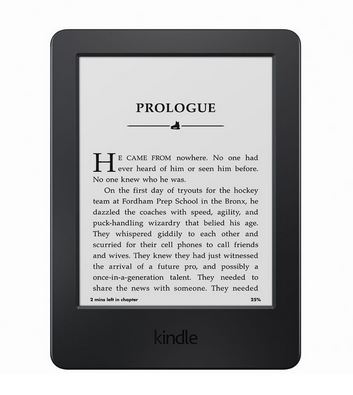 Packing Cubes – If you're like me and like to keep your bags neat and tidy while traveling, packing cubes are the answer. They keep things separated and divided so you can easily find what you need.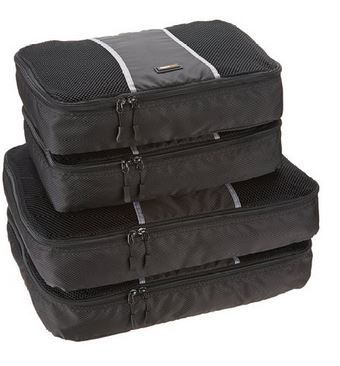 Luggage Tags – Find a luggage tag that fits your friends personality and add it to a larger gift. This polka dot one is my favorite.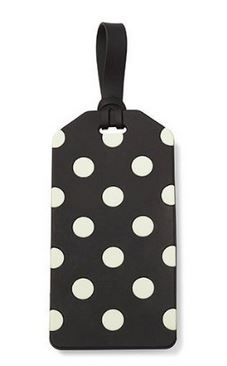 Hot Iron Travel Pouch – Straightening my hair is one of the last things I so before leaving the hotel room. This heat resistant travel pouch has been a life saver and has made it so I leave on time.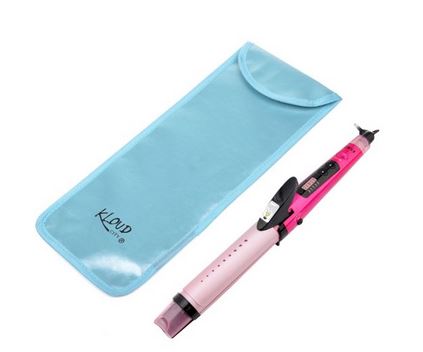 Water Bottles – It's important to stay hydrated while traveling so make sure you have a water bottle to refill. I recommend one that has a filtration system. The cartridges can easily be changed out every few months.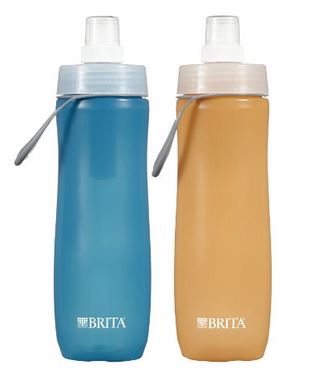 Phone Lens – I don't have these lenses, but how fun would they be? Take some awesome pictures on your travels with these lenses you can add to your phone. No need to carry around your bulky camera.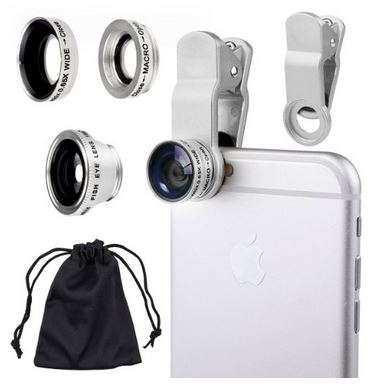 National Parks Annual Pass – A sweet friend bought me a National Park pass this year and I will never go a year without one now. We have used it so much this year! If you travel the United States or know someone who does I would highly recommend this pass.
So there you have it! 15 awesome gifts to give the traveler in your life, or yourself. You deserve a gift too, right?