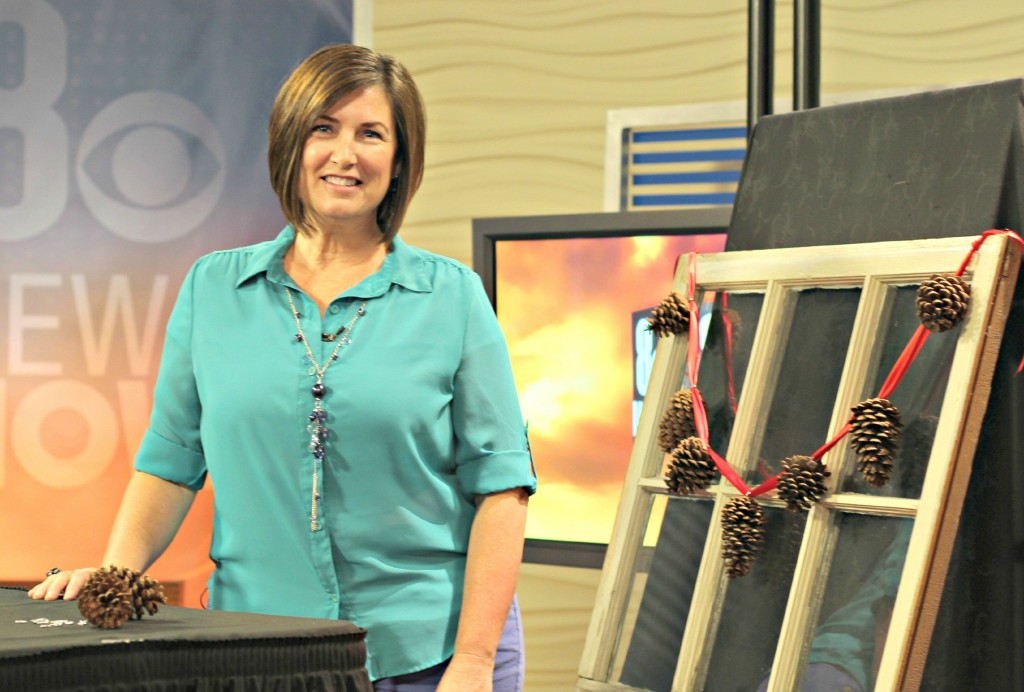 I was on the very early Channel 8 morning news here in Las Vegas a few mornings ago. I'm sure most of you didn't see it so I'm going to share it with you here. The topic was Quick and Easy Holiday Decorations, so you know I had more than a few to share. They picked the ideas they wanted me to highlight and I came to the station to share a quick overview of the projects. Everyone was so welcoming and helpful. It was a pleasure to be on a morning segment.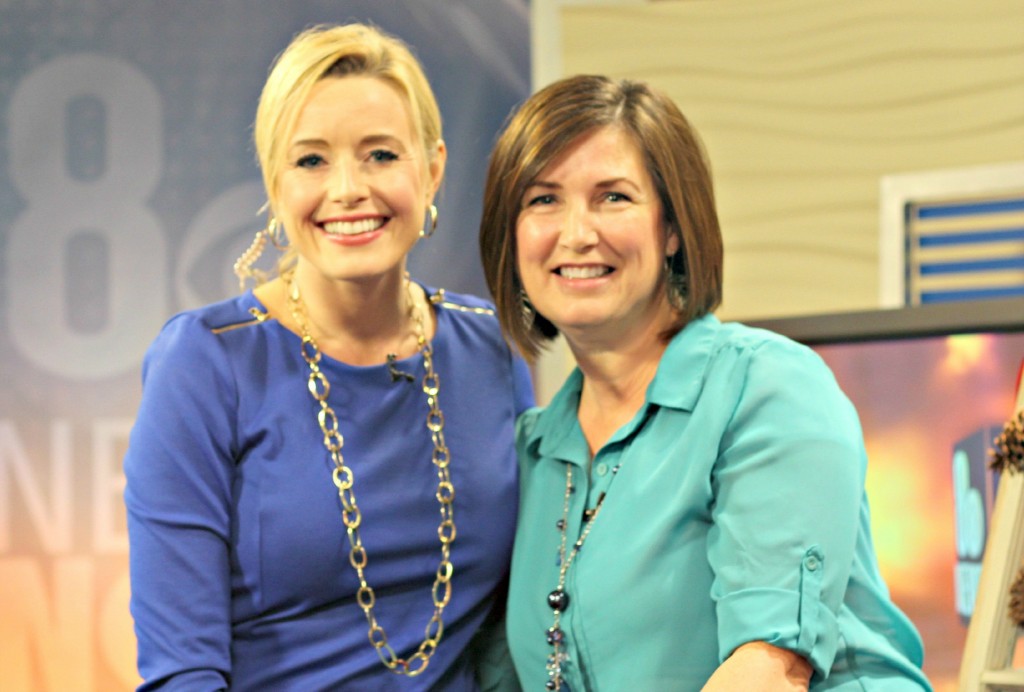 Kirsten was lovely and a pleasure to talk with. We were even color coordinated but you can't tell very well in this picture. Below is a link to the segment and then below that I will have a link to each project. Please forgive me for stammering a bit. It was 5am after all, and I am usually still in bed at that time!
Quick and Easy Holiday Decorations Segment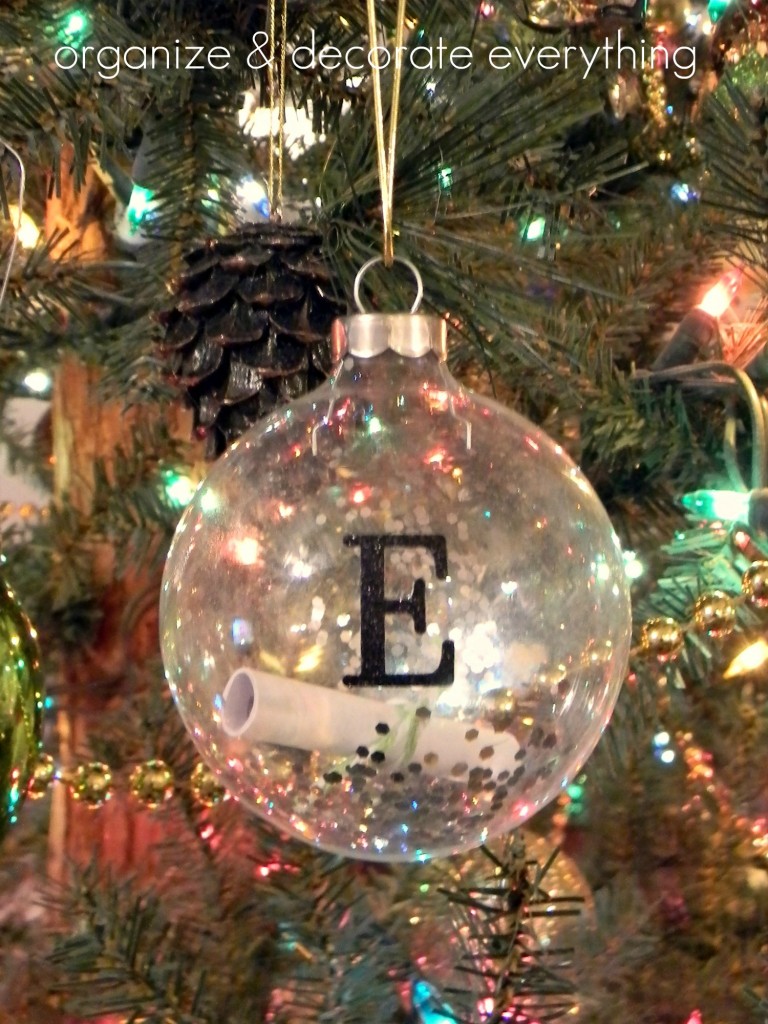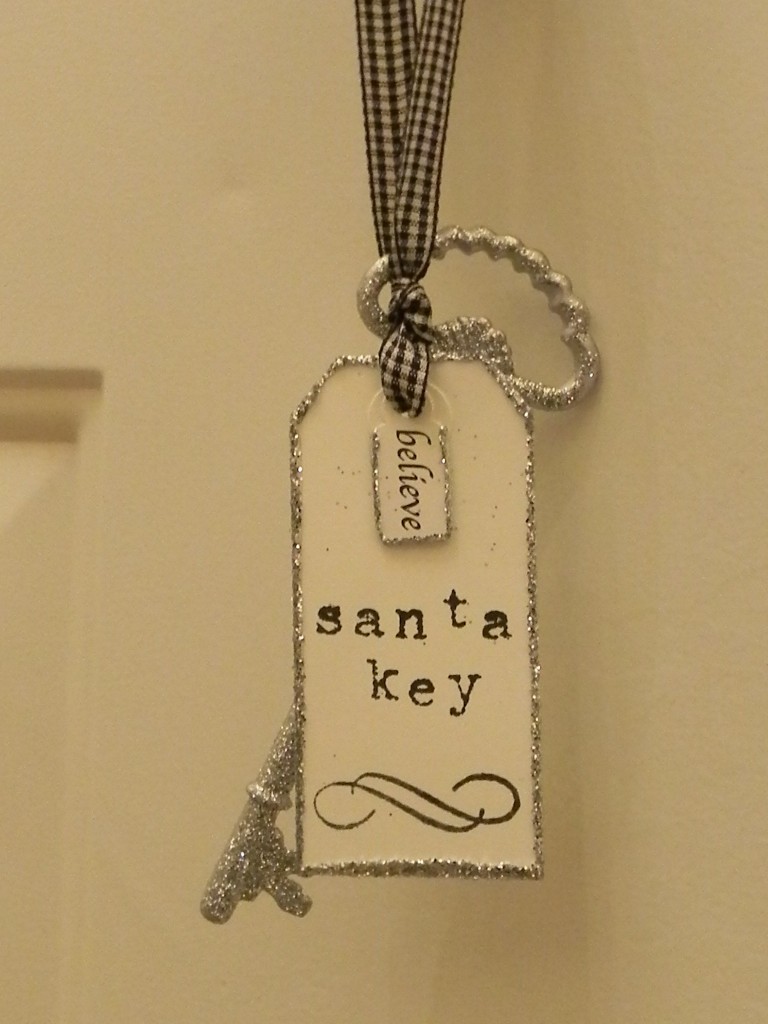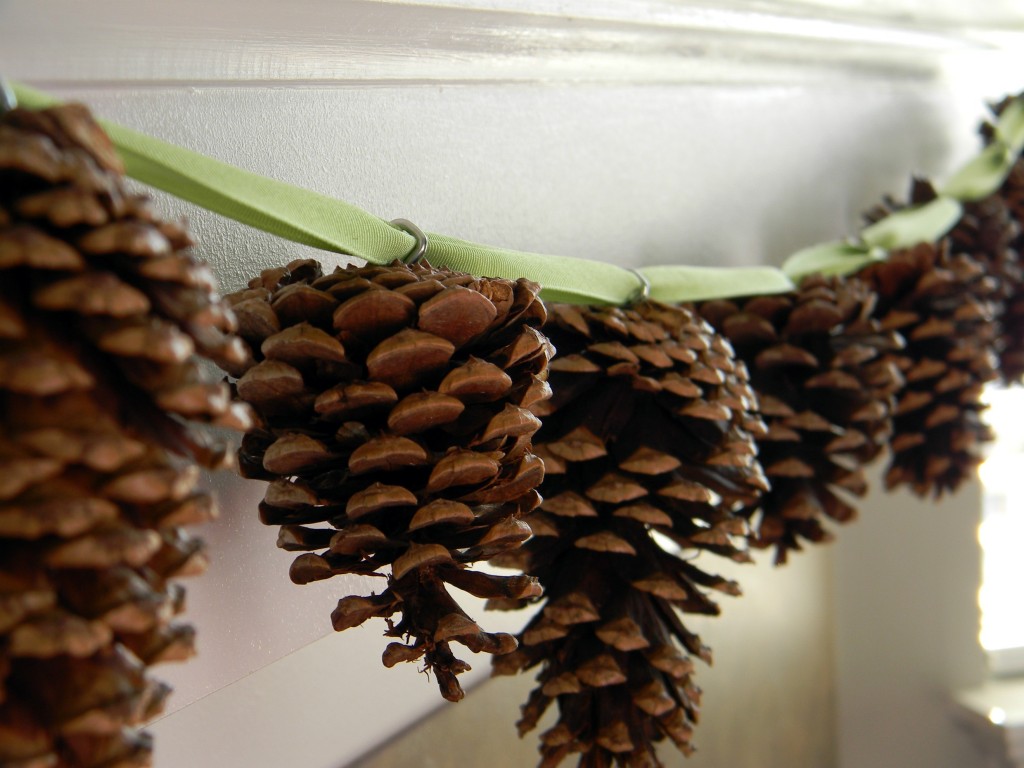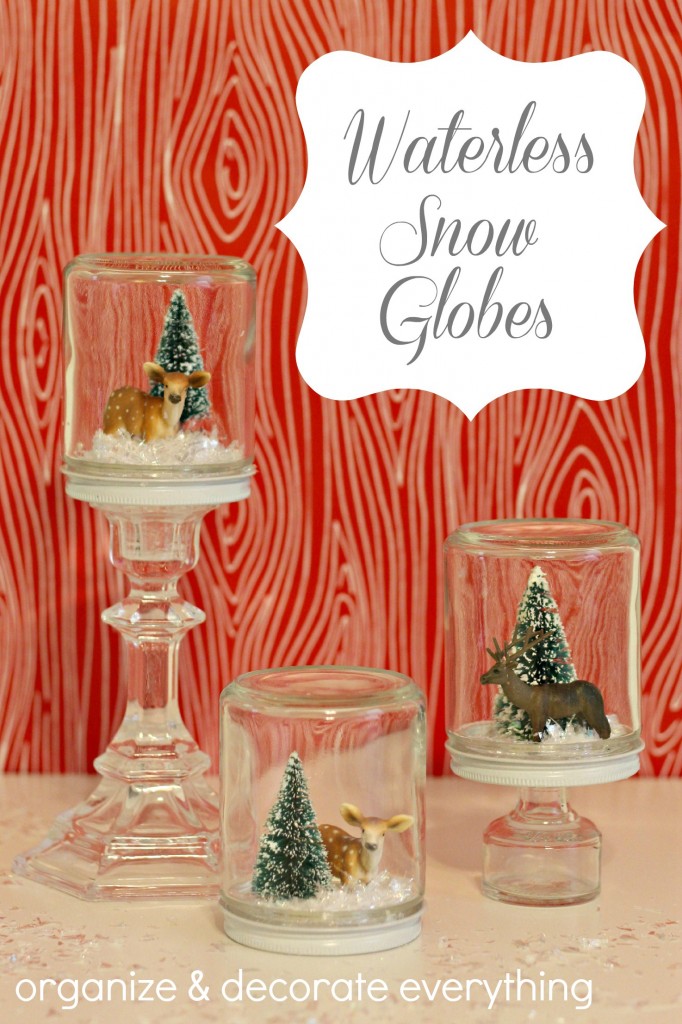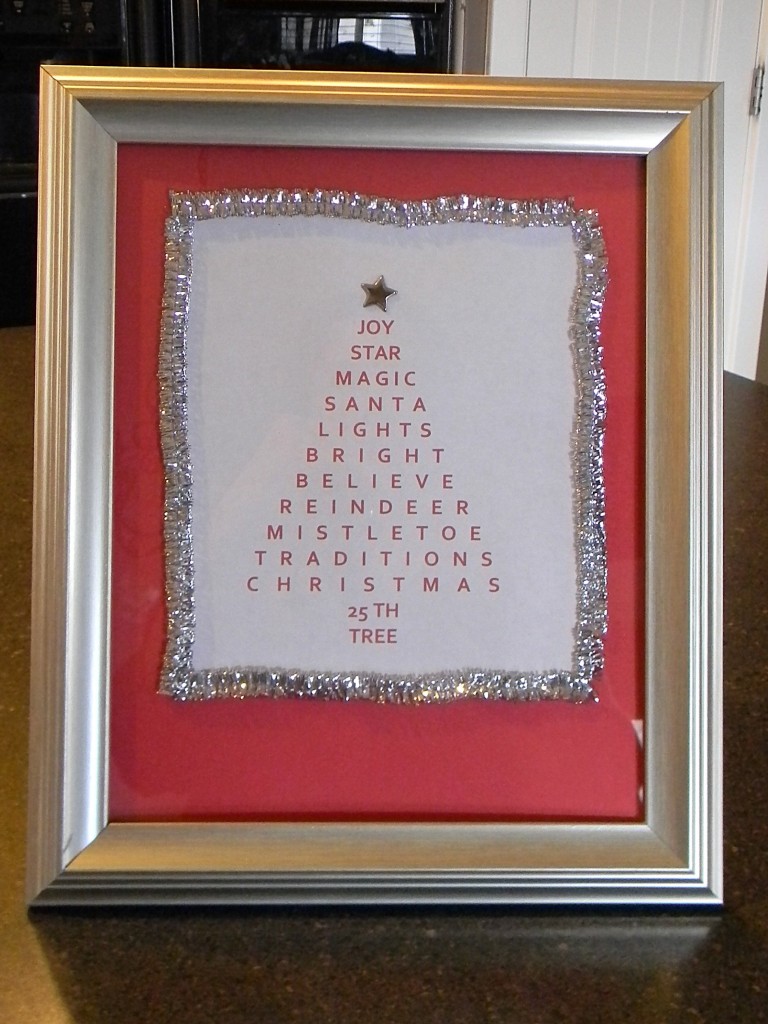 Thank you @KirstenJoyce @8NewsNow @cyndili for having me. I hope I have the chance to go back again. It was a blast!
Check Out These Related Posts