I'm sure you remember making these as a child, but if you don't, here's a little refresher course. The kids and I made some lanterns for Chinese New Year decorations. Don't forget Chinese New Year is February 10th this year if you want to celebrate.
*Update: 2014 Chinese New Year is January 31.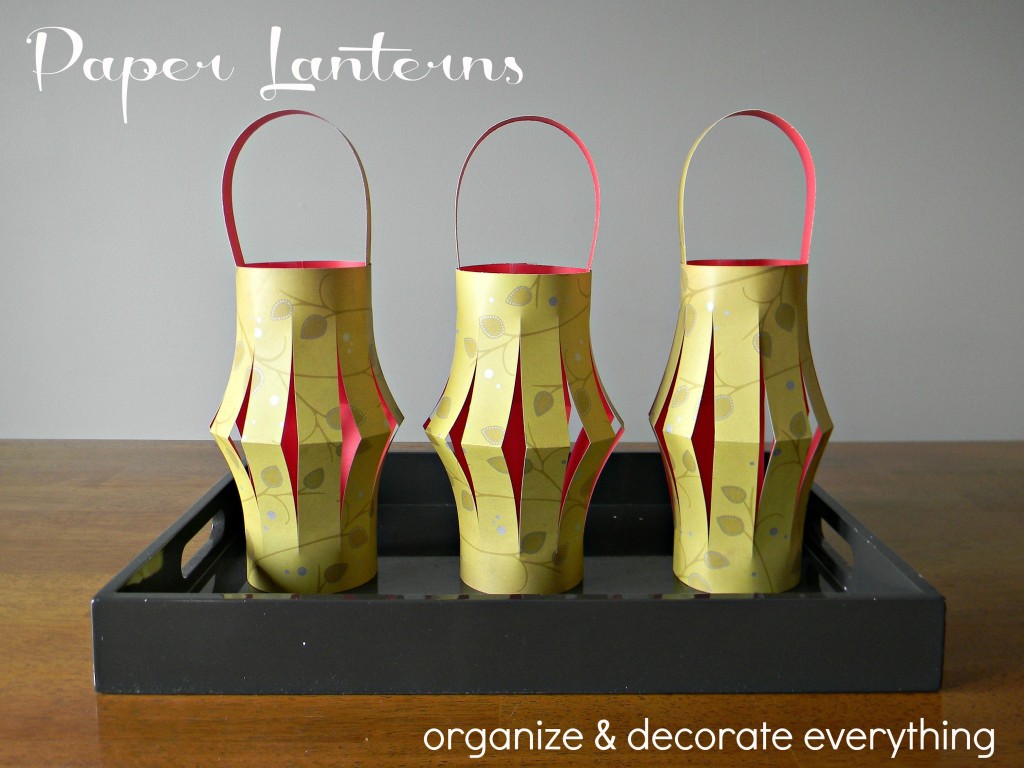 My papers were 12×12 so I cut them to 8 1/2×11. I like the thick paper so it makes a sturdier lantern.
Fold the paper in half length wise (hotdog).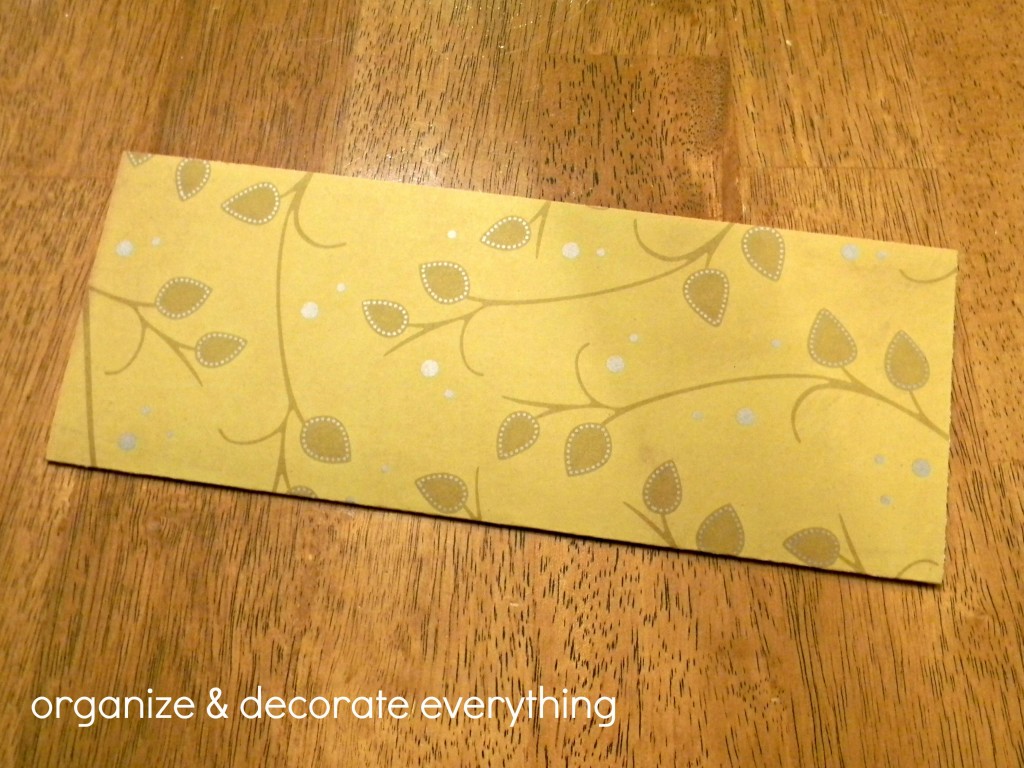 Then cut 1″ wide strips 1″ from the edge of the paper. Cut into the folded side.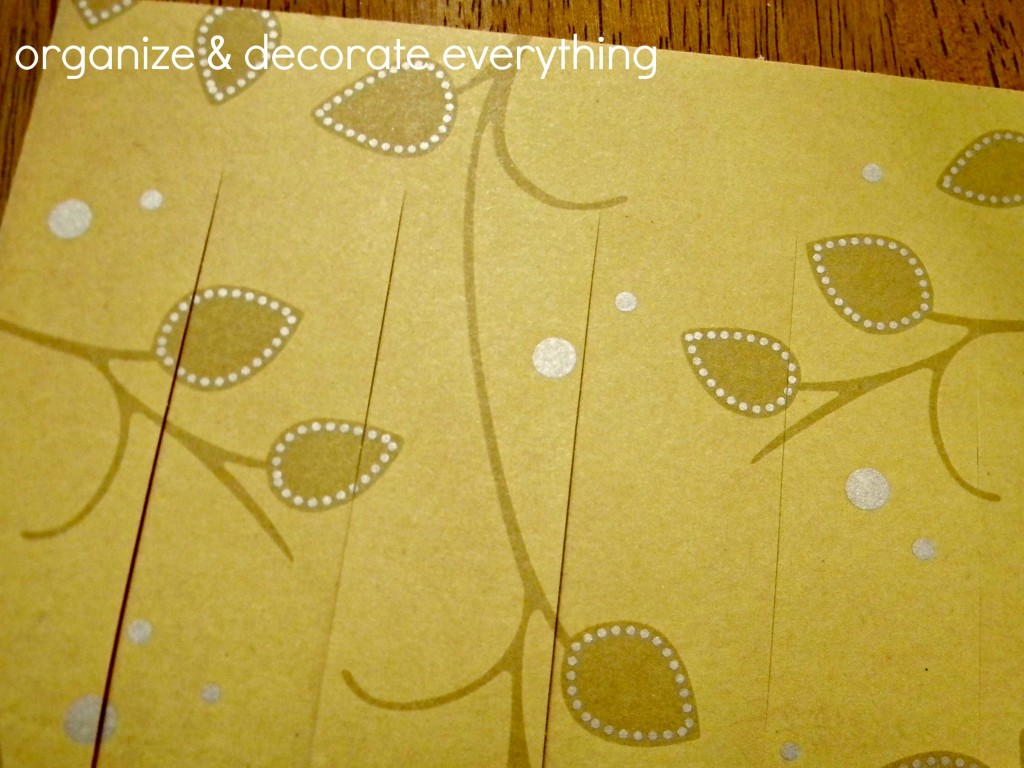 Unfold the paper and apply adhesive to the short side of the paper.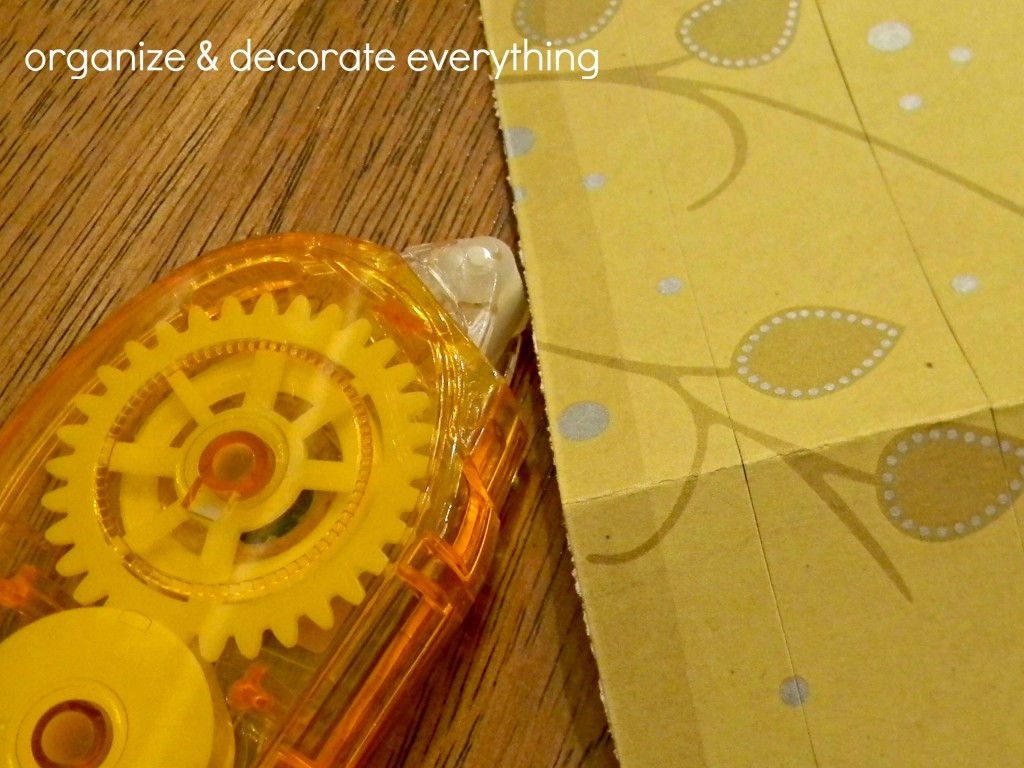 Adhere the ends together. Cut a 1″ strip of paper to add as a handle.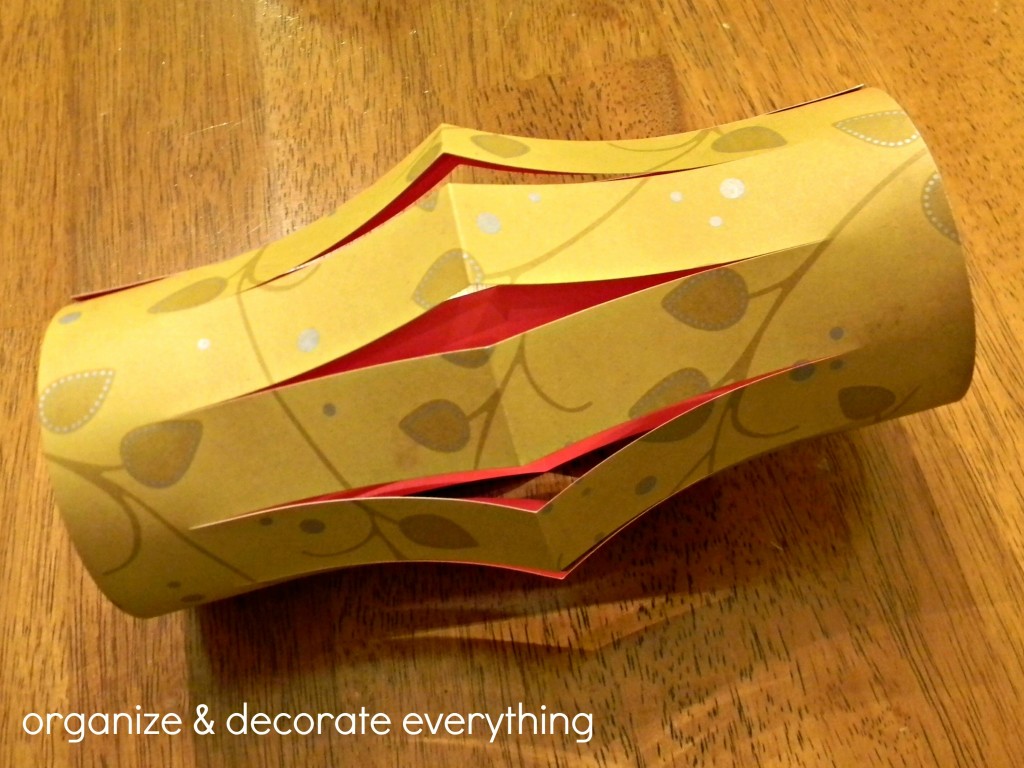 The kids made these lanterns. You can put them on a shelf and add an LED candle inside them for a little light or string them on a ribbon for a garland.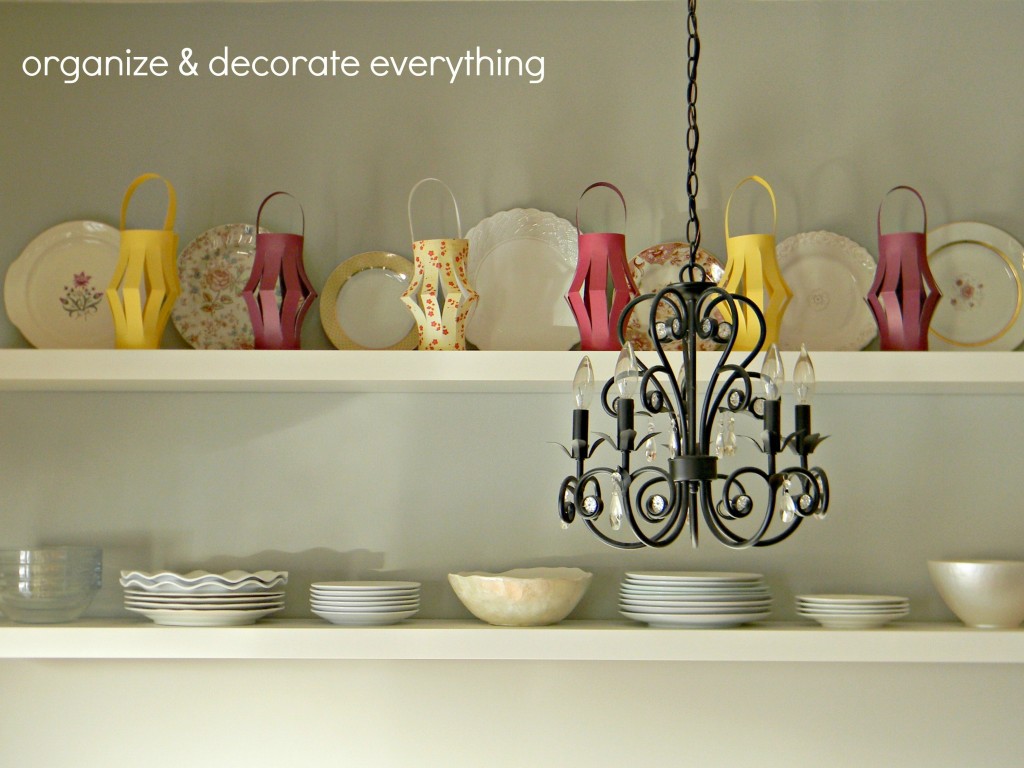 Hopefully we'll have time to make a few more things for Chinese New Year.