I have a Senior in High School this year which means she will be heading off to college before I know it. This year is going to be all about enjoying her last year of high school while also preparing for college. With already having kids in college I know how small dorm rooms are and how much stuff kids want to take with them, so I am researching and preparing now so she has plenty of storage and her room stays as neat and organized as possible. Here are some Dorm Room Organizing Essentials I will make sure she has with her as she heads off to college. Don't forget to also add these organizing items to your list.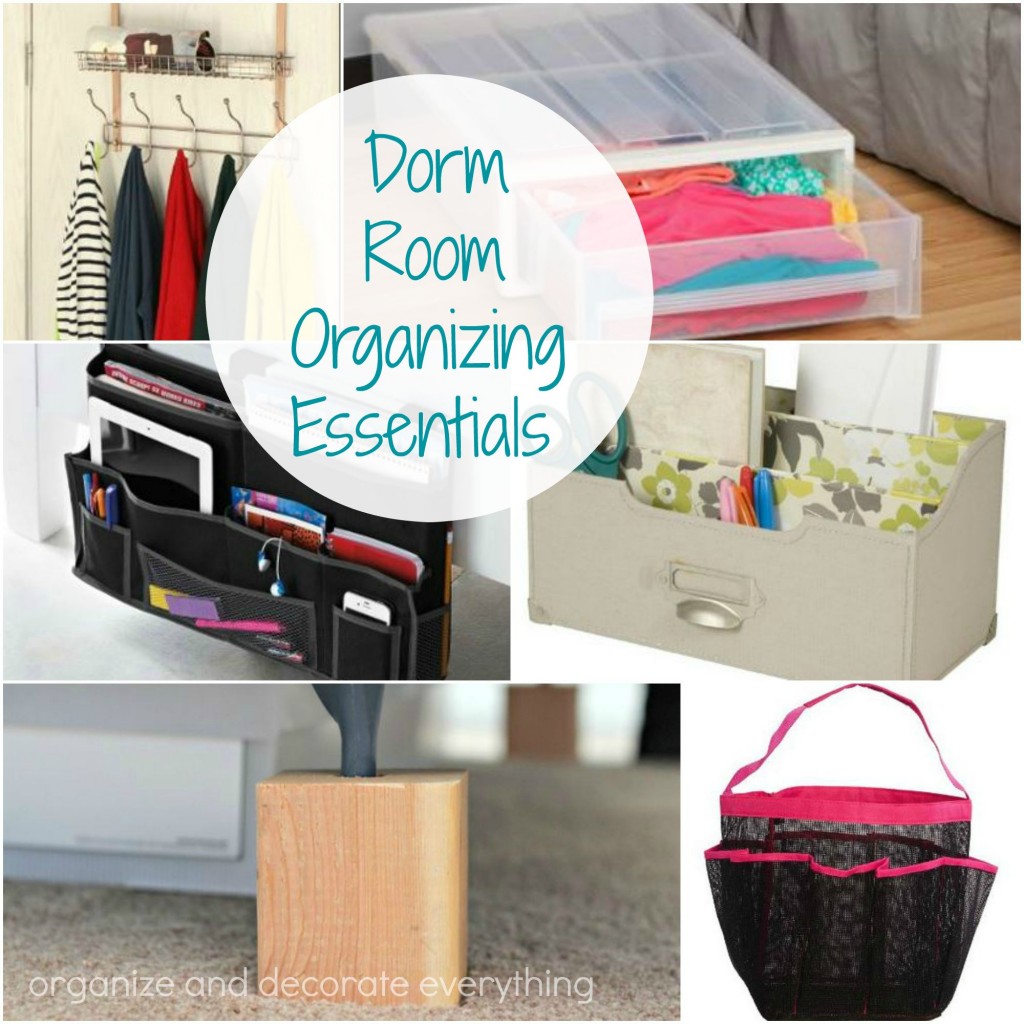 This post contains affiliate links for your convenience and ease in finding products. There is no additional cost to you.
Cork Board There are going to be plenty of things that need to be pinned up and easy to access. It's also a great place to add photos of new friends and pictures of new adventures.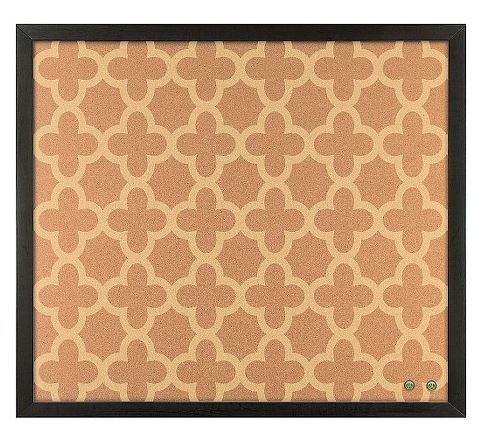 Desk Organizer Desks are small in a dorm room so organizers are essential for keeping all the little things organized and easy to access while your student is studying late into the night.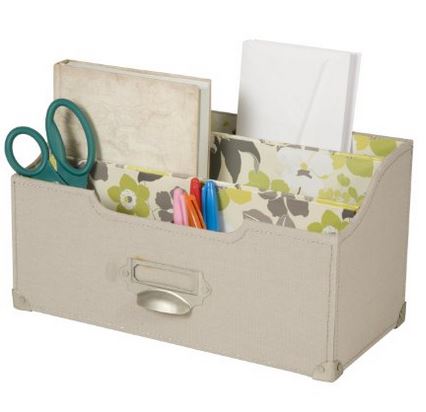 Planner I know a lot of students use electronic planners but my kids have been using paper planners all through high school and that's what they're used too. A good student planner will keep your student on track.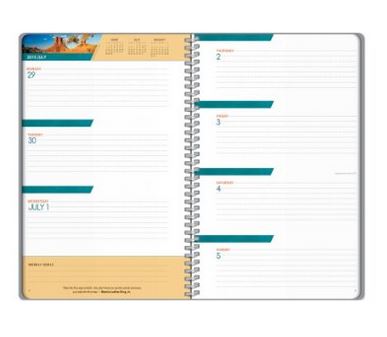 Over the Door Hanger Use every amount of space in a dorm room as possible. Closet, bathroom, and room doors are perfect extra space for hanging clothes, backpacks, and jackets. The shelf can hold additional things that are needed before they head out the door.
Bedside Caddy They can keep everything close at hand while your student is relaxing in bed and easy to put away before they snooze off.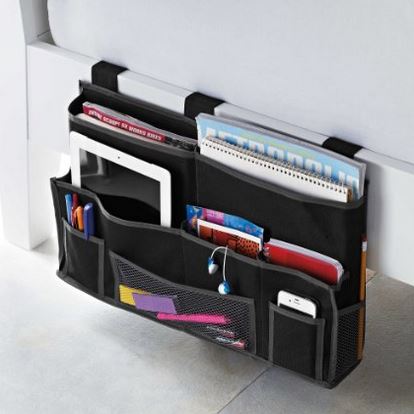 Over the Door Shoe Rack Even at college a girl needs a place to keep all her shoes and it's another great use of a closet door.

DIY Bed Risers I made these bed risers for my daughters bed. You can customize them to the height you need. See how easily storage boxes fit under the bed now!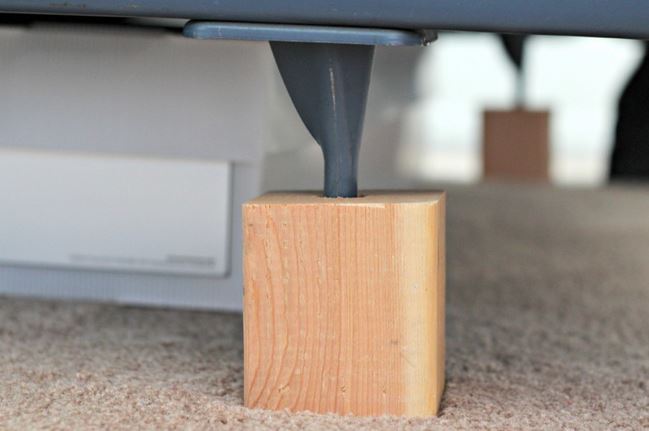 Underbed Storage Drawers Storing things under the bed are the perfect use of dead space. I like the drawers because you can stack as many as you need and it is easy to access everything inside.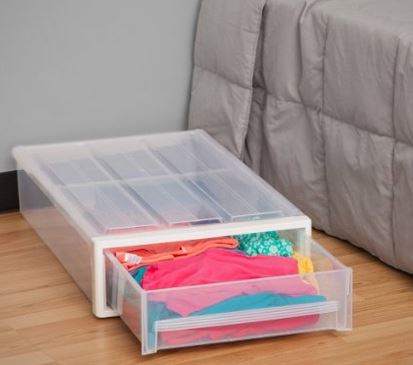 Pop Up Hamper Your student needs a hamper that can be taken to the laundry or home for the weekend but also stored away when not in use.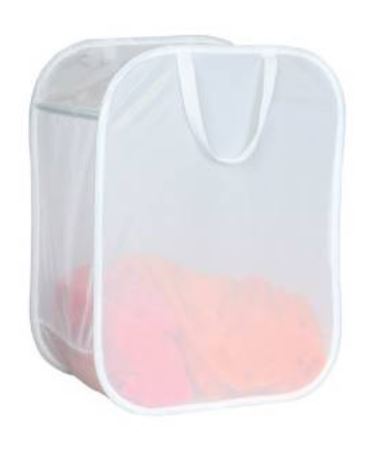 Shower Caddy Make morning or evening showers easier by keeping all the essentials stored and ready to be used in the caddy. It makes it easy to know what they're running low on too.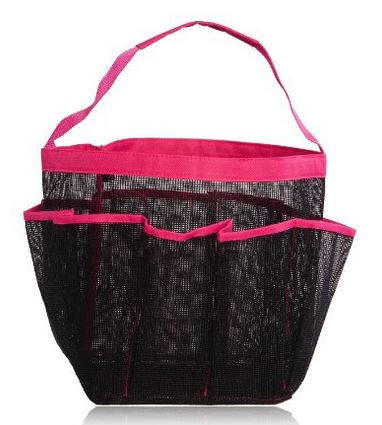 Jewelry Organizer Hang it on the wall to keep all the jewelry organized and easy to get too. It can even add a decorative touch to their corner of the room.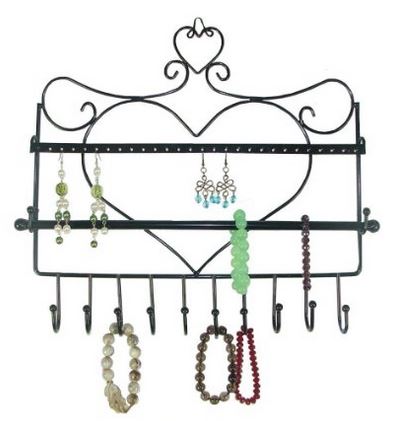 Power Strip With all the electronics students have now they need to be charged and ready to use. Plugs are limited so use a power strip to keep everything neatly together and charged.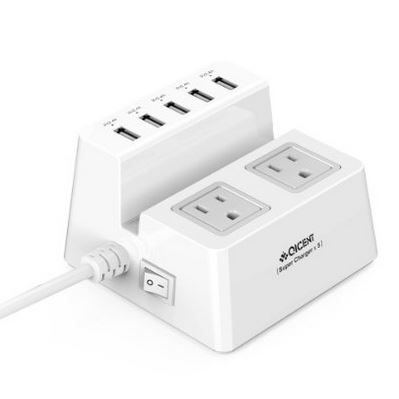 Do you have someone heading off to college soon? What dorm room essentials would you add?