Make an attractive and Casual Dollar Store Tablescape for Christmas celebrations.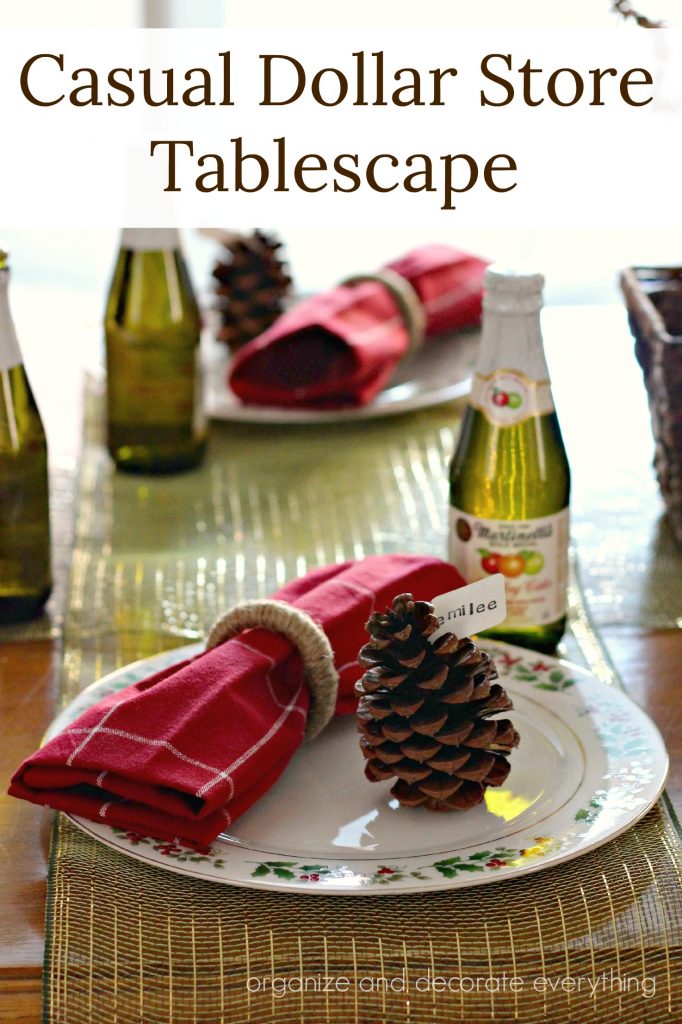 You don't have to spend a lot of money to make a creative and attractive tablescape for your Christmas celebration. All of the below items were purchased from the dollar store.
Dollar Store Supplies:
small/medium basket
3 ornament shapes
twine
shower curtain rings
kitchen towels
Christmas dishes
pine cones
small tags
mesh roll
washi tape
mini Martinelli sparkling ciders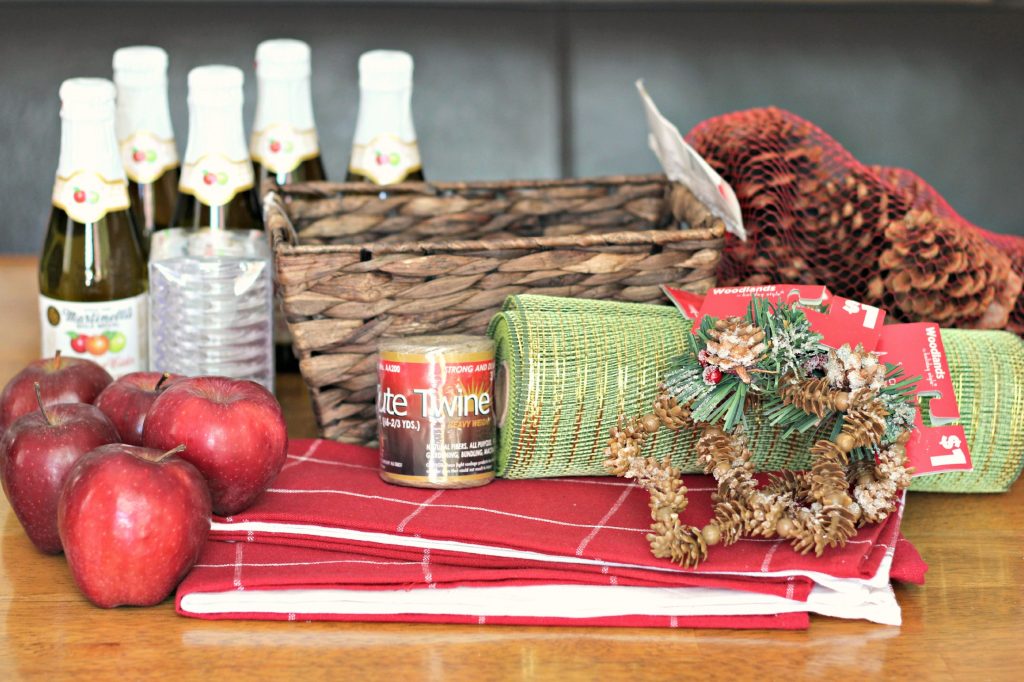 I love adding natural elements to my holiday decorating and home decor. Pine cones have so much texture and each one is a little different which makes them one of my favorite things to add to tablescapes. I prefer using the unscented ones for the table. You can easily turn them into place cards by adding a small tag with your guests names stamped on them. It's such a cute and simple idea that even the kids can make them.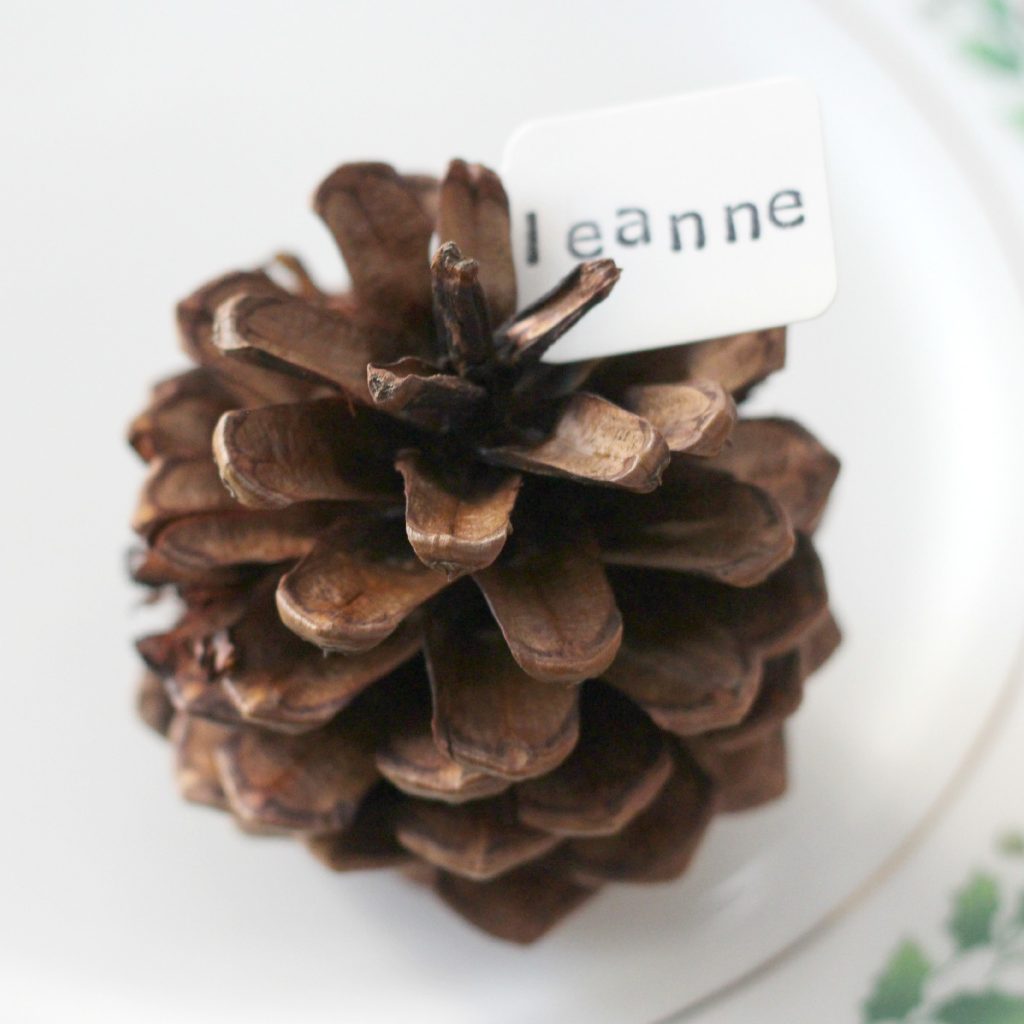 Napkin rings can be expensive but not when you use twine and shower curtain rings to make your own. Just cut a long length of twine and start wrapping it around a shower curtain ring. Use your glue gun to secure both ends with hot glue.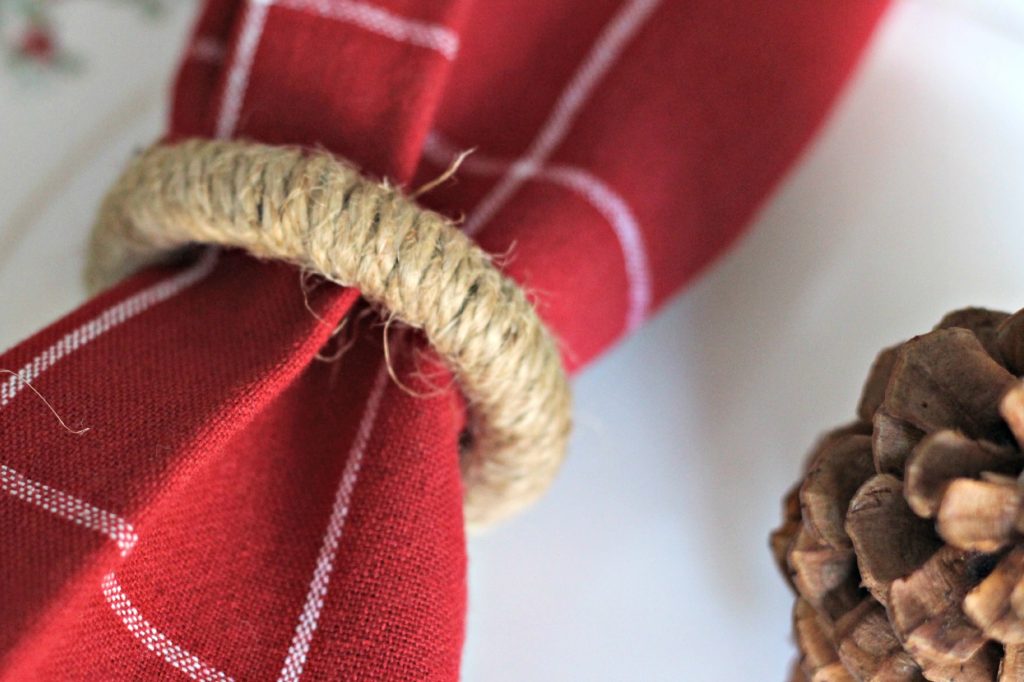 Dollar store dish towels make great dinner napkins. Just pick towels with your favorite colors or patterns. Also how pretty are these holly dishes from the dollar store. I got them several years ago but I just noticed they still have them in stock this year.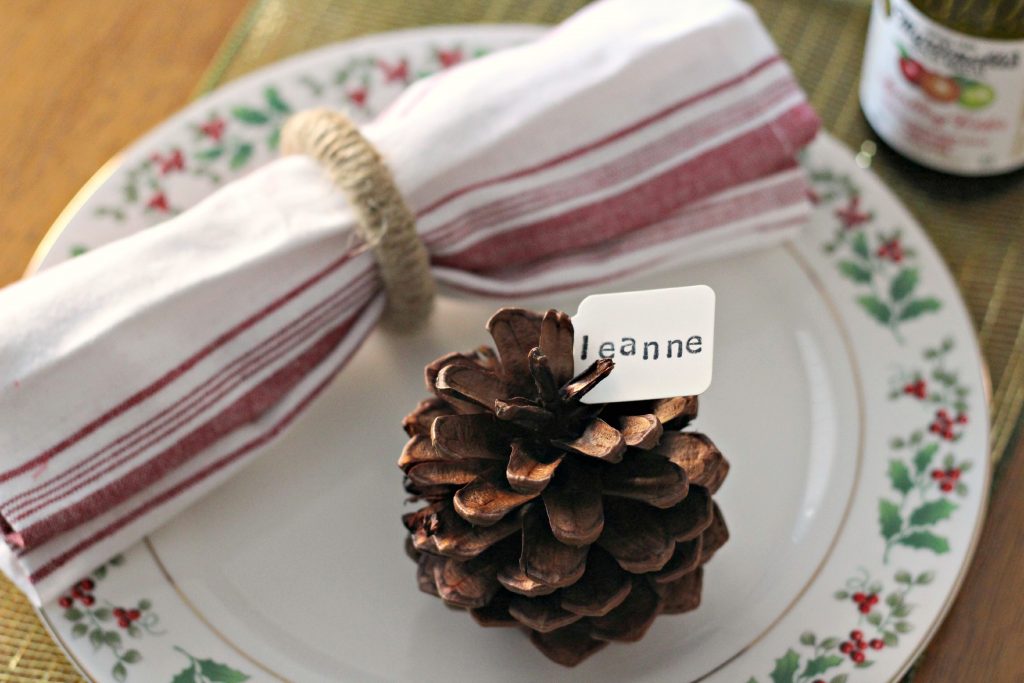 If you don't have a pretty tablecloth you can use a mesh fabric roll to add texture and color to your table. You could also use burlap for a similar look. I overlapped the fabric and used them in a different directions to add interest.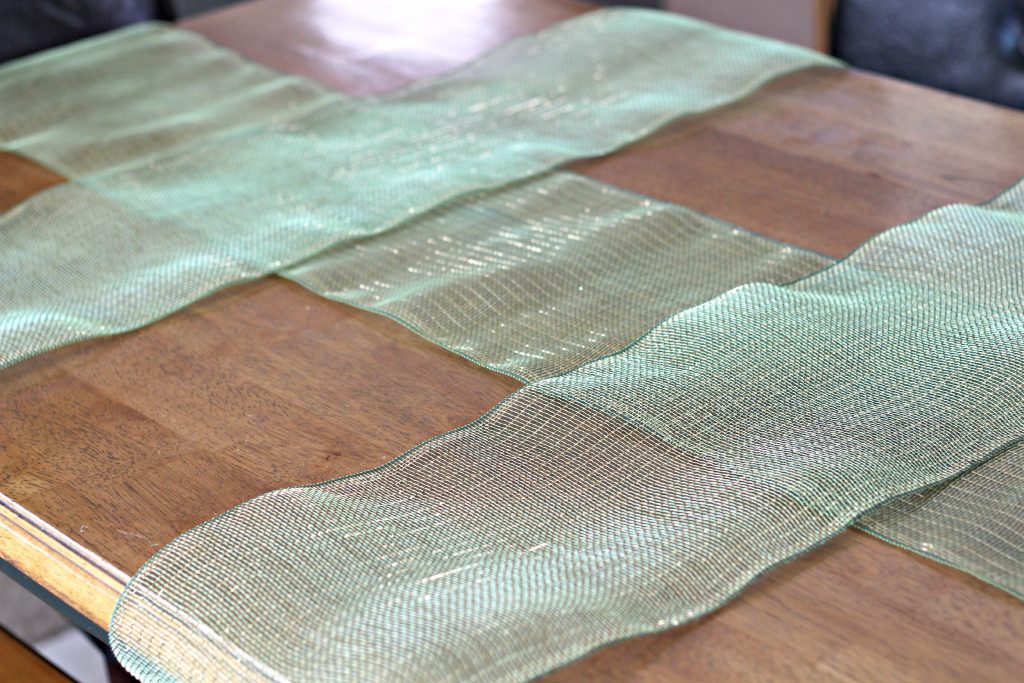 Now for the simple center piece. I used a small basket in a dark tone as the base. The apples give weight to the basket but also make it easy to secure the other pieces of the centerpiece.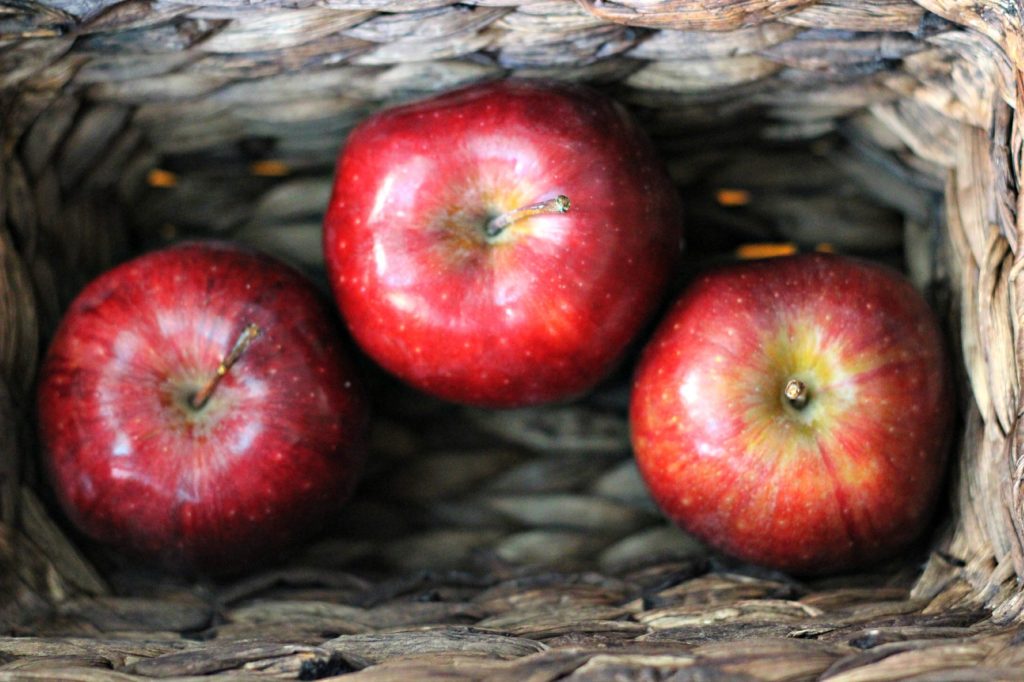 I wrapped the skewers in washi tape to give them a little neutral pattern. You could also just paint them or leave them natural.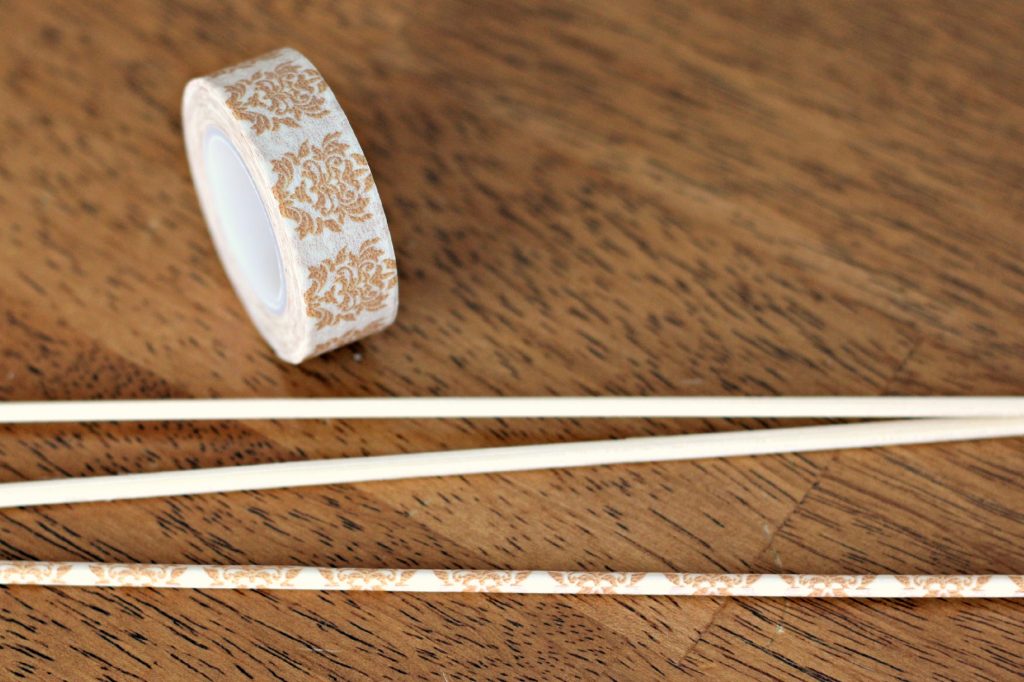 Simply glue the ornaments to the skewers.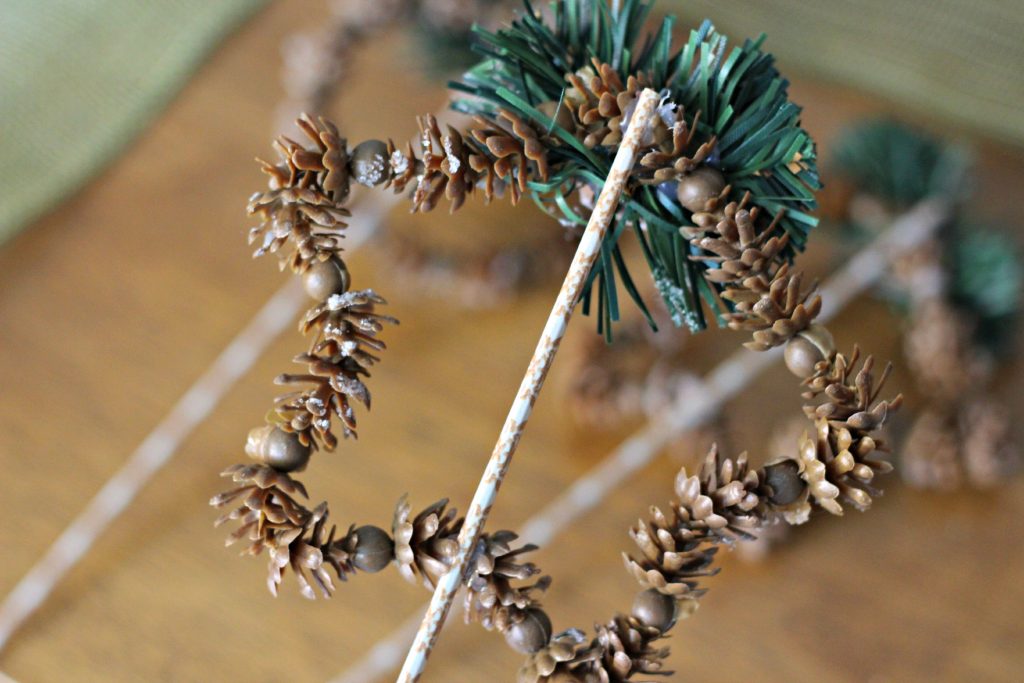 And stick them in the apples to hold them in place. You could also add filler to the basket to add more texture and interest.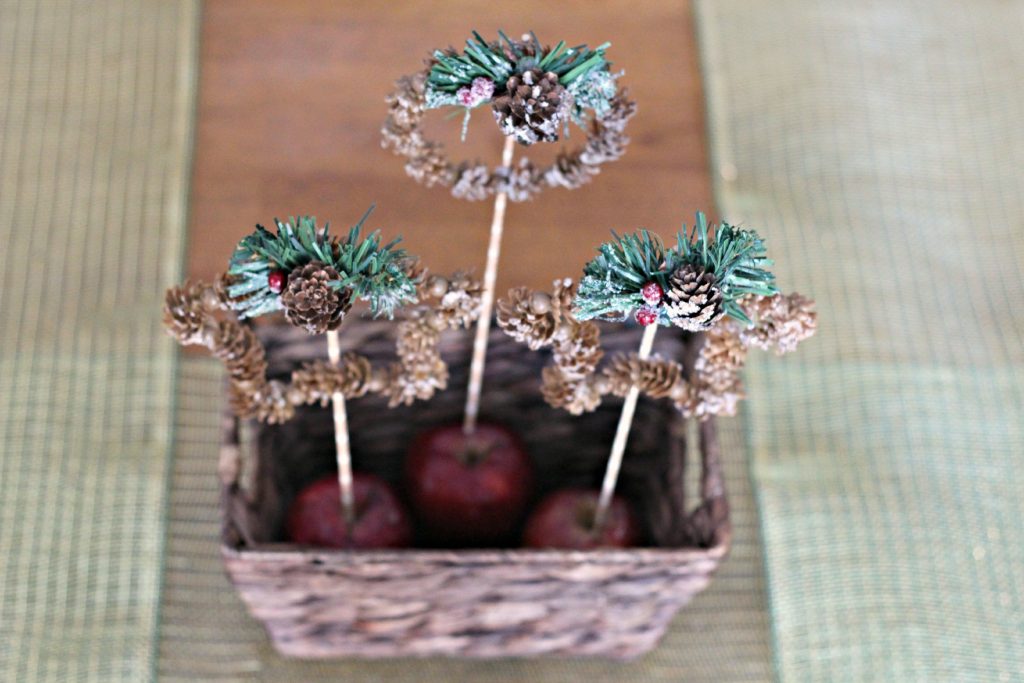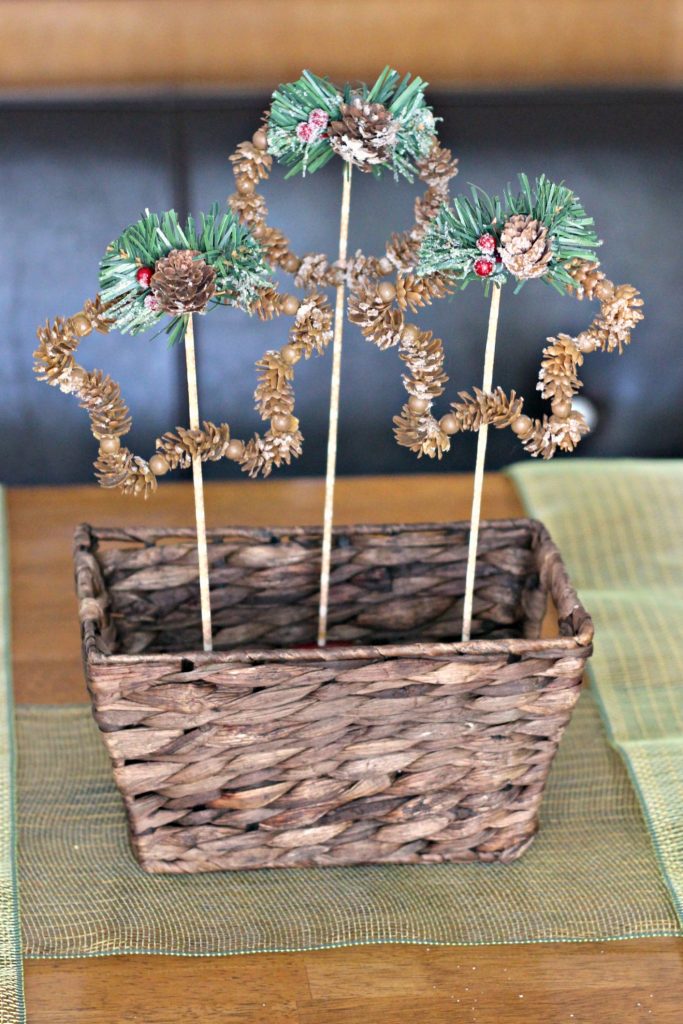 The bottles of Martinelli are also from the dollar store. What a fun idea to let everyone have their own small bottle of sparkling cider.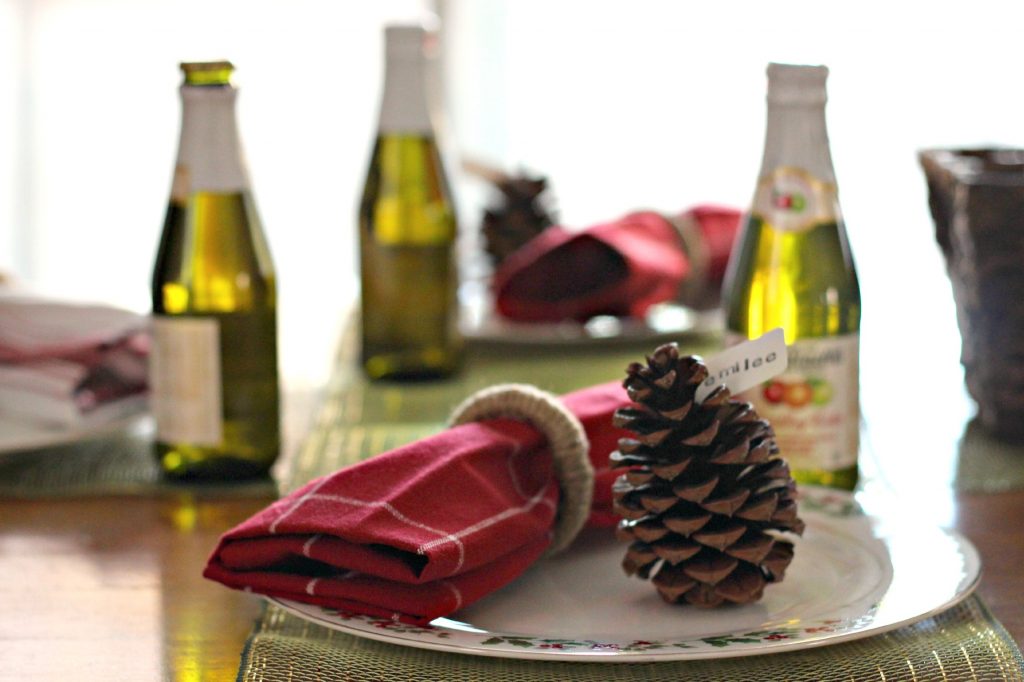 We're ready for a fun and casual lunch or dinner with friends this holiday season using items from the dollar store. What about you?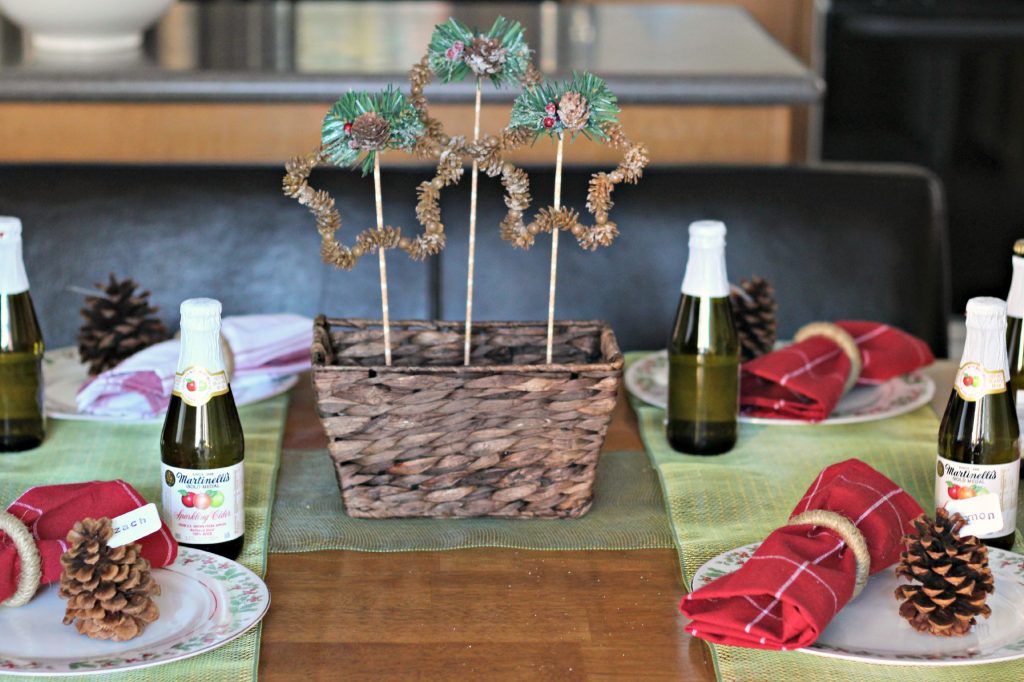 Pin it for later: