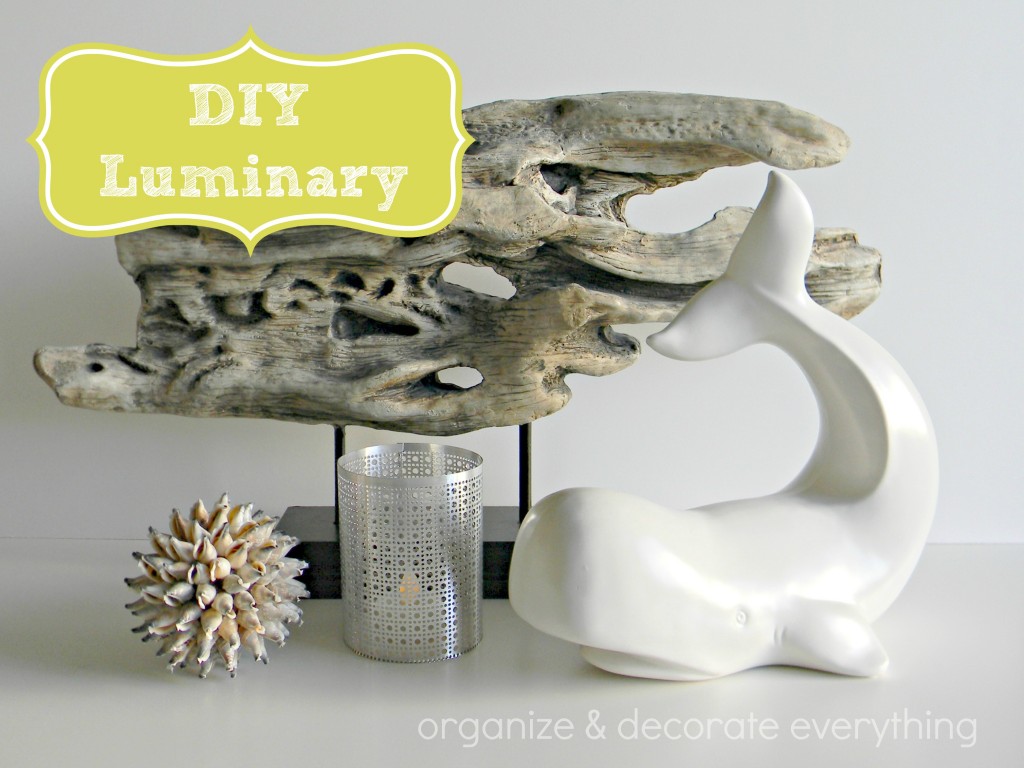 Do you remember when I made this Jewelry Organizer out of decorative sheet metal? I had some extra pieces and decided to use one to make a DIY luminary. I only had enough metal leftover to make one, now I want to buy more metal to make a couple more. I love how it looks.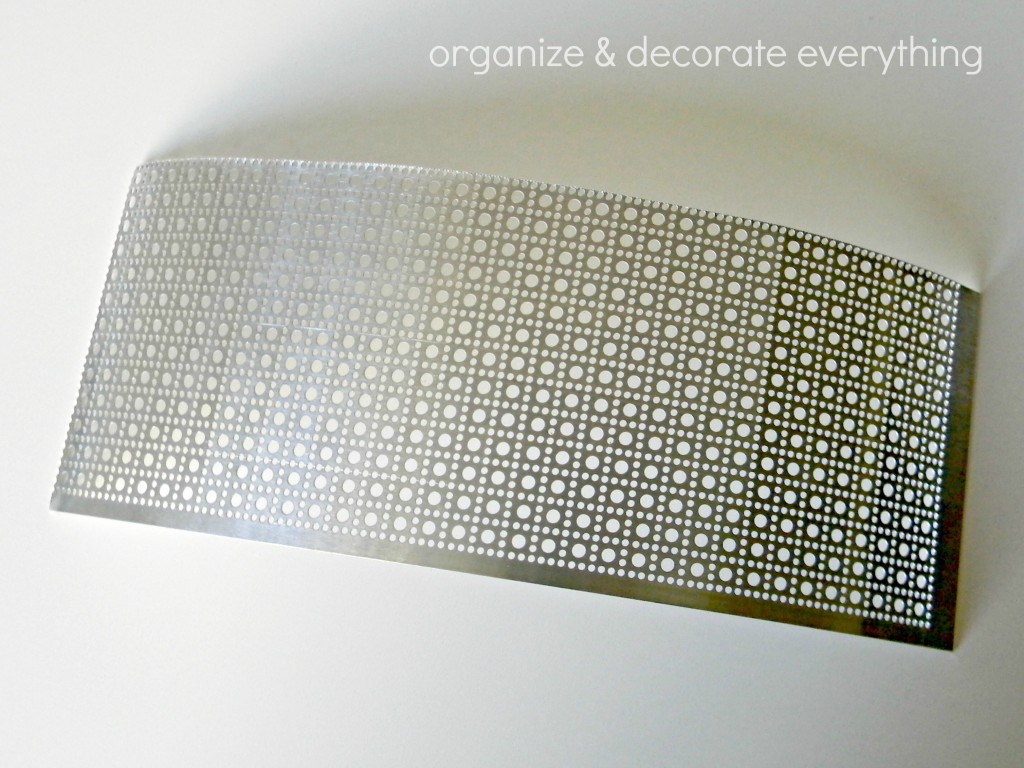 I cut the trim off the other side using aviation tin snips. I left the trim along the top for a finished look.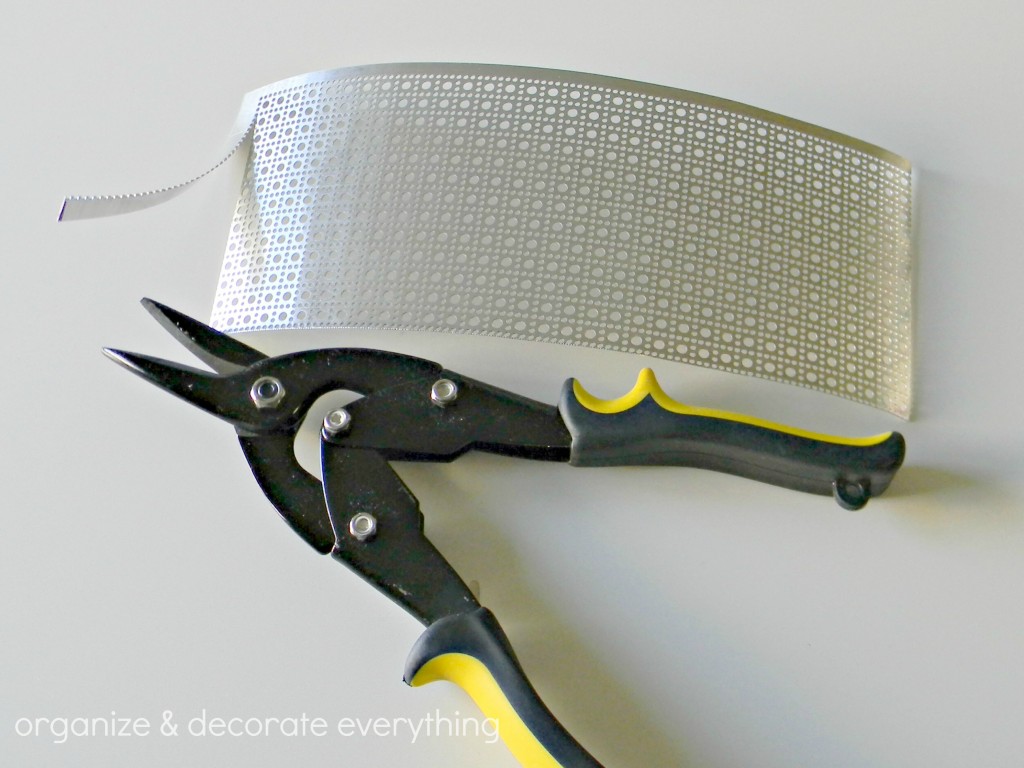 I formed a circle with the decorative metal and used 26 gauge wire to hold the ends together. It's easier to form the circle if you use a jar or something round to help form it.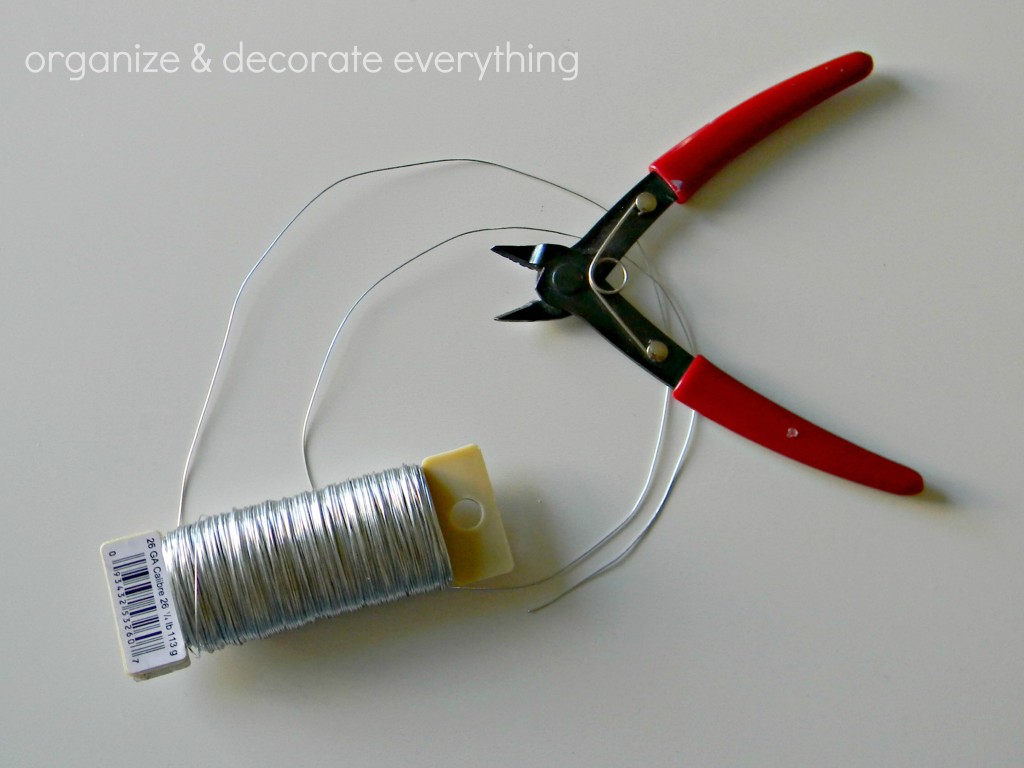 I wove the wire through the small holes and pulled it as straight as I could, then secured the ends by wrapping it back around the wire.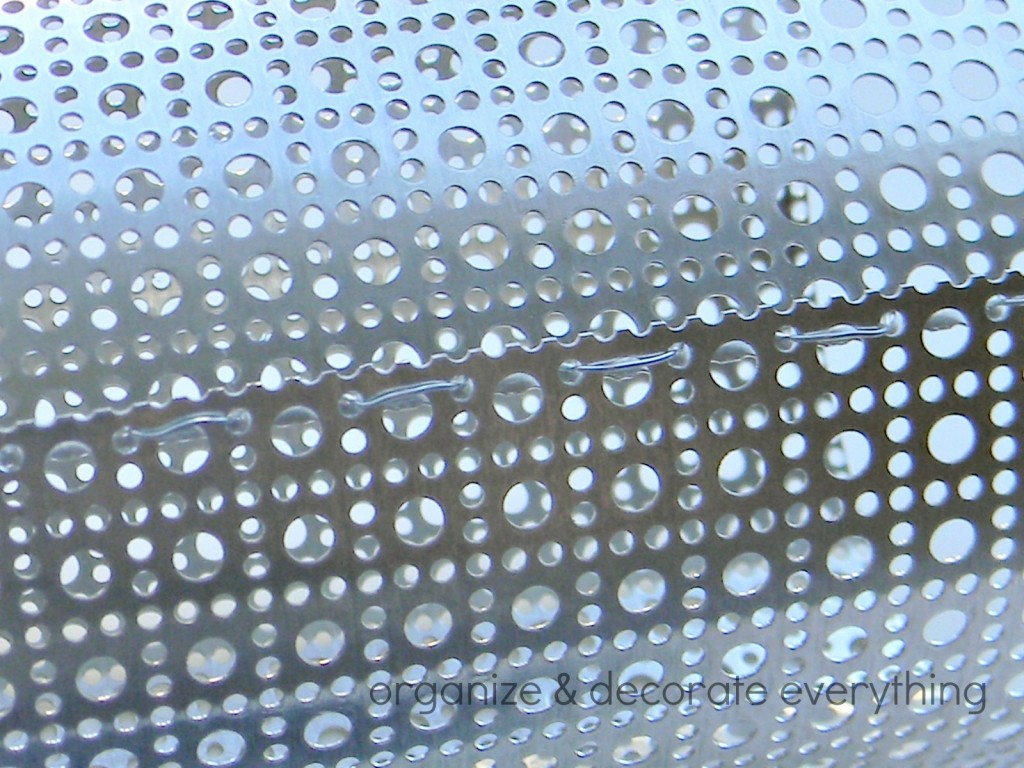 This is where I really lucked out. I had some wood circles leftover that I had used for cupcake stands. I can't believe it but it was the perfect size to use as the base of the luminary. When I make more of them I'll do this part on purpose. I was going to paint the base but then decided I like how the raw wood looks against the metal.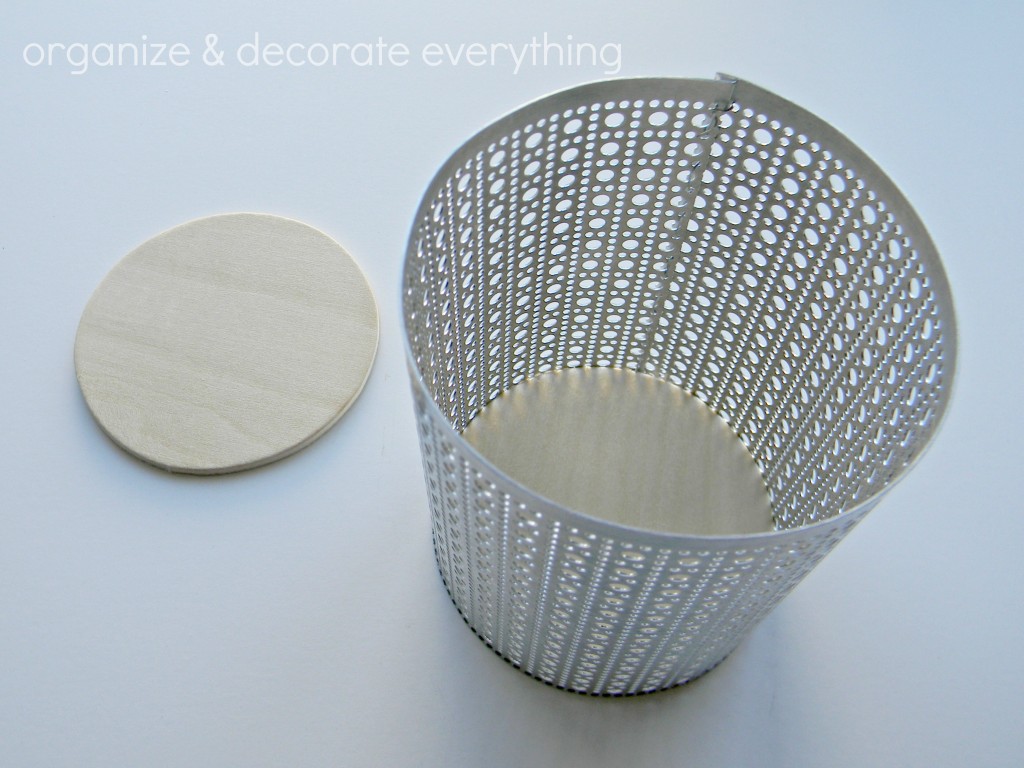 This is how it looks from the bottom. I just slid it into place and it fit perfectly.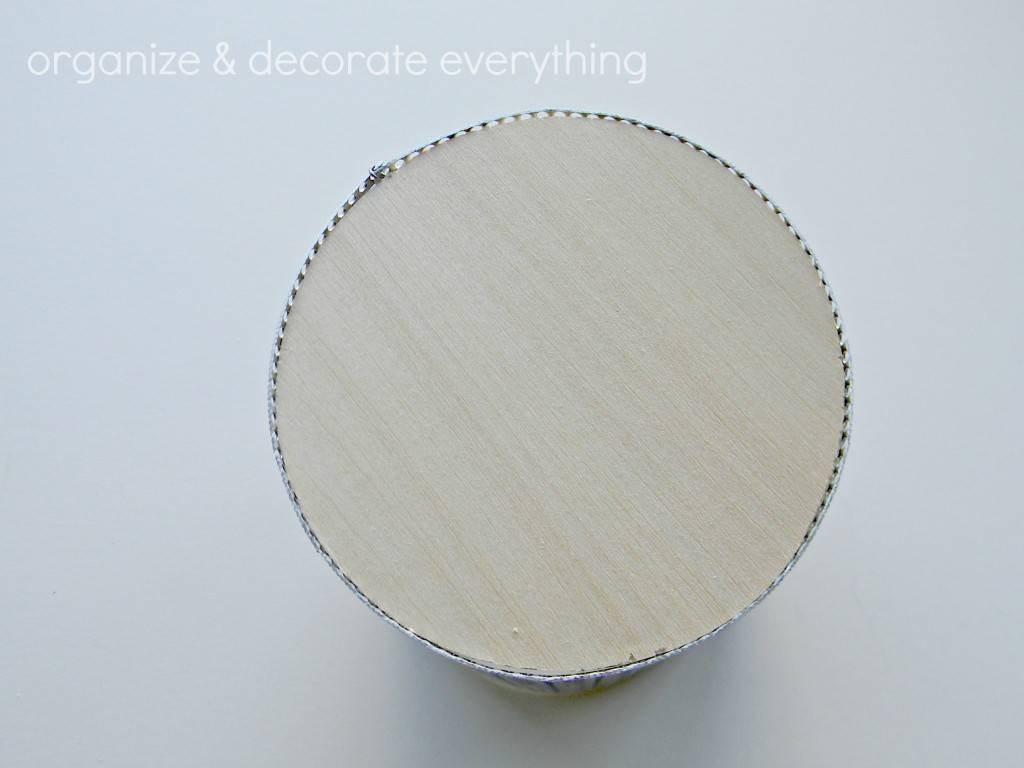 Then I placed a battery powered tea light in it. I also discovered it fits perfectly in most candle holders. Another bonus! When I make more I think I'll make them different heights to add interest. Here's a little sneak peek at some of the things I'll be using on my mantel soon.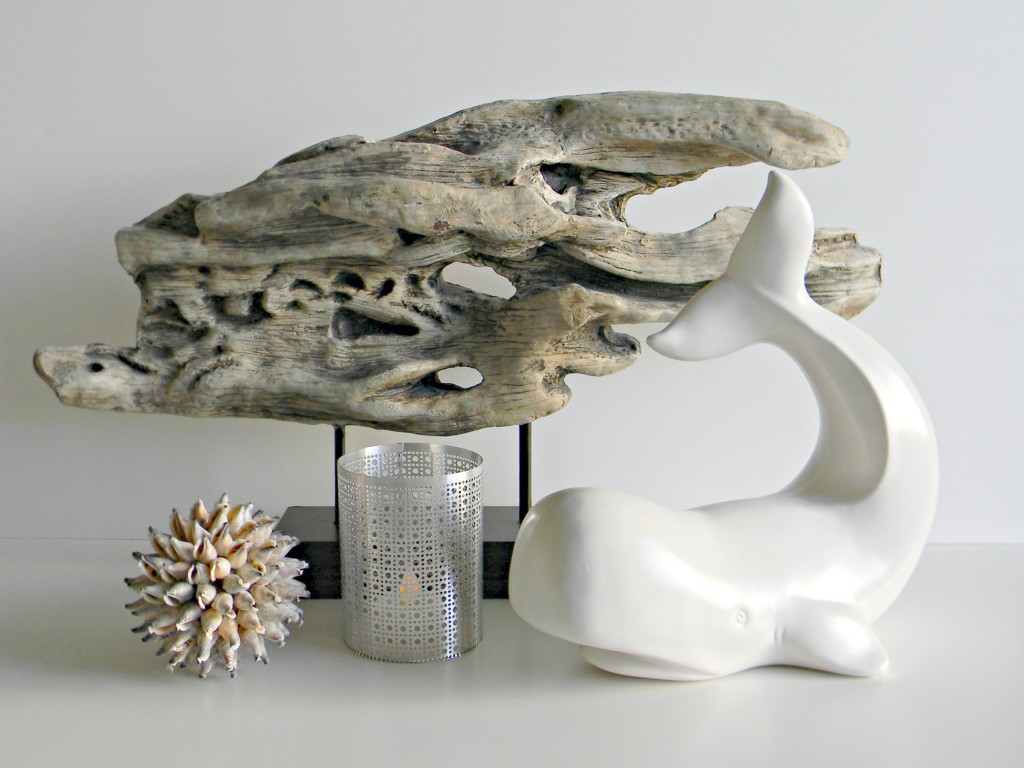 Then I got an idea for another way to use it. Hmm, maybe this will be part of my back-to-school mantel. I'm definitely making more of these, maybe using different decorative metal patterns.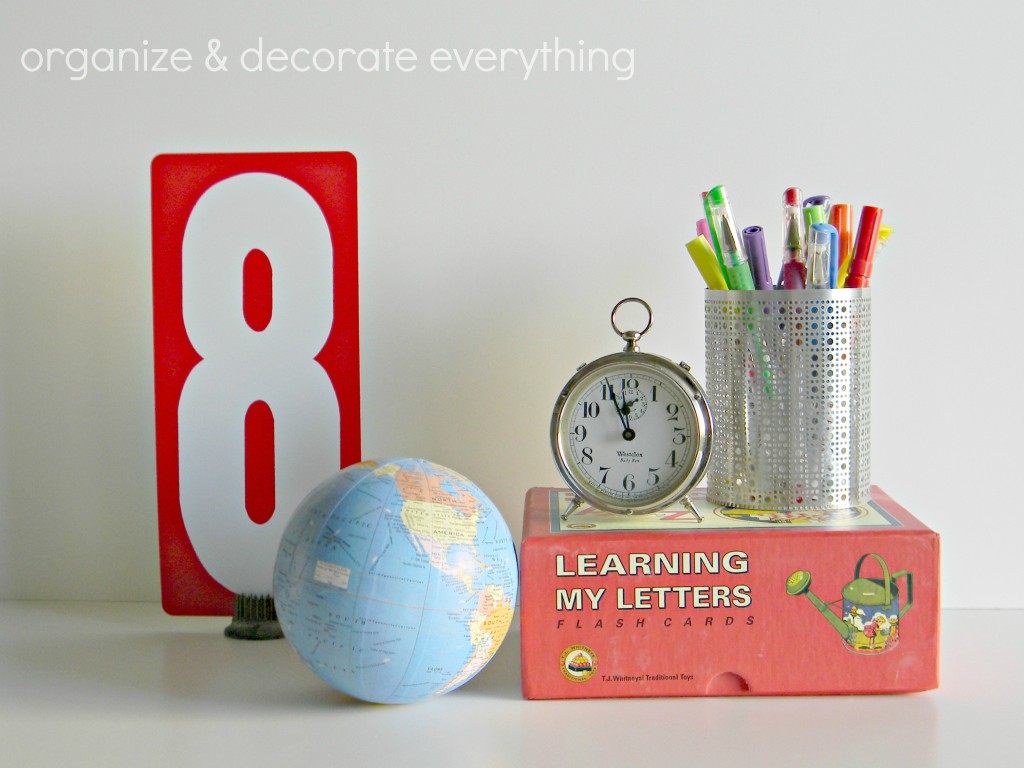 The best part about this project is that I used things I already had on hand and didn't have to spend a penny. I love projects like that, don't you?