As you know, I rotate my decor a lot. One of my favorite things to collect and display are colored glass pieces.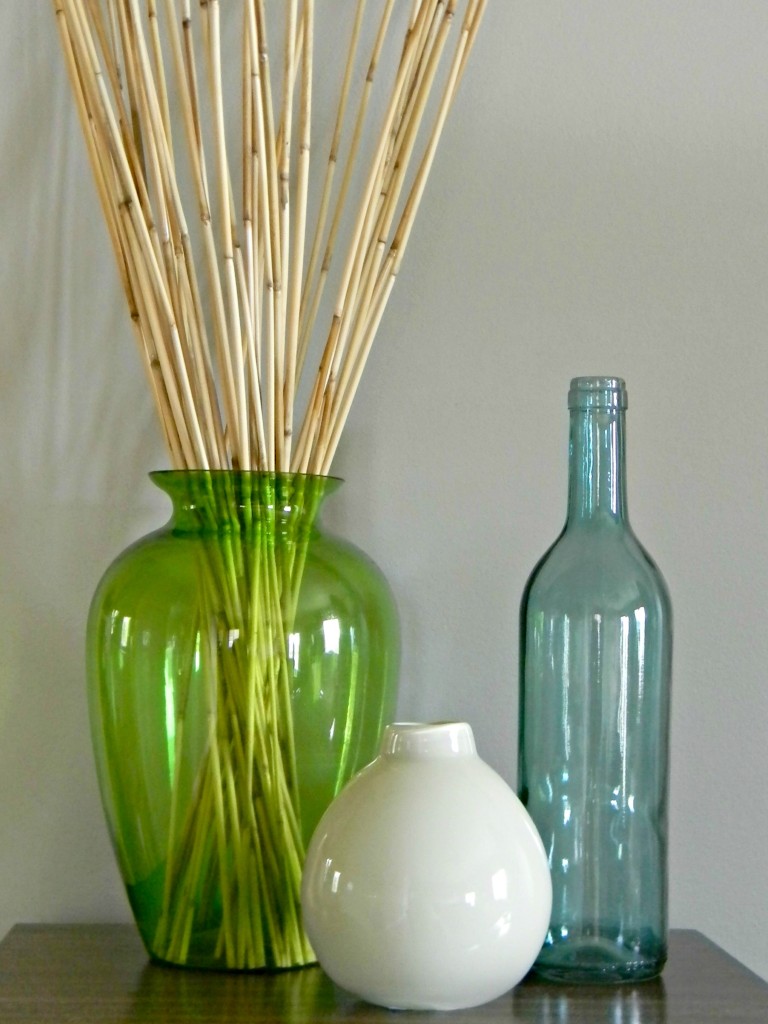 They're very inexpensive and come in all different colors, shapes and sizes. All of my glass pieces are under $10, most are under $5.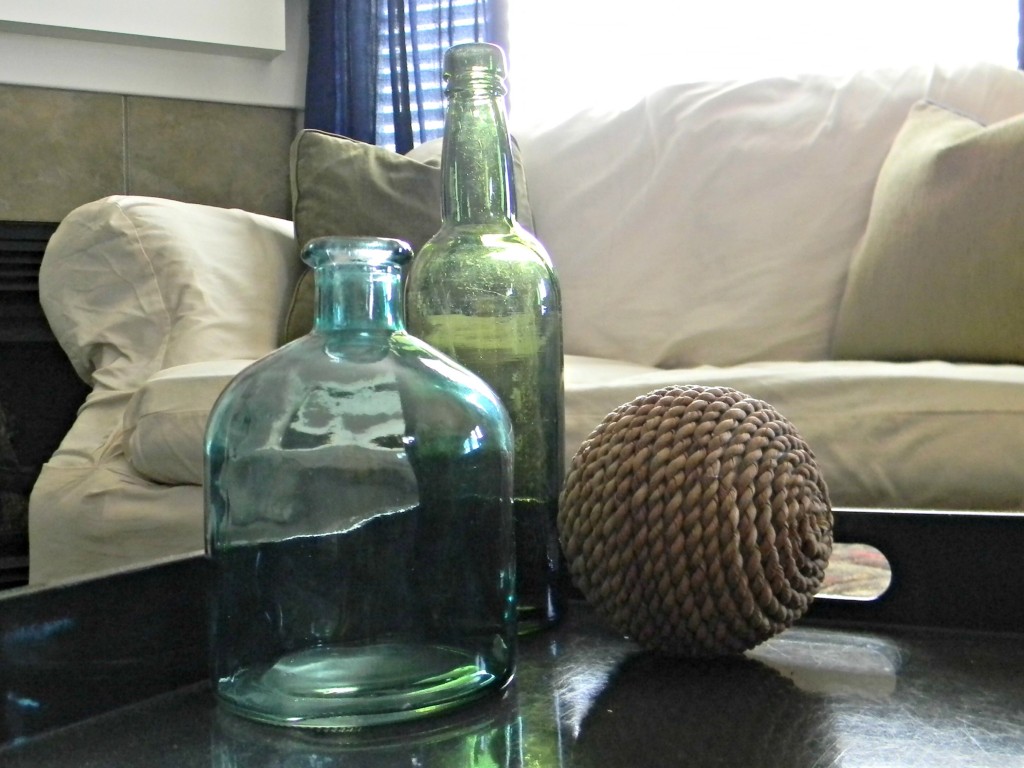 Some are recycled and some I made myself by adding acrylic paint to the inside.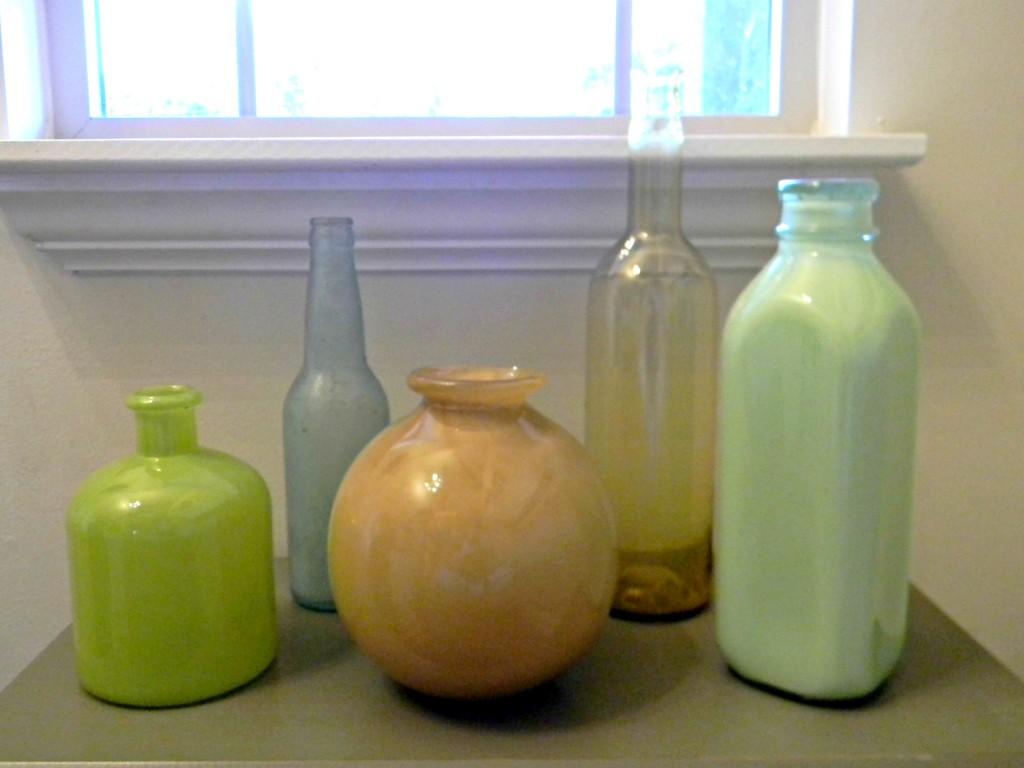 I love that I can add them to any space for an instant pop of color.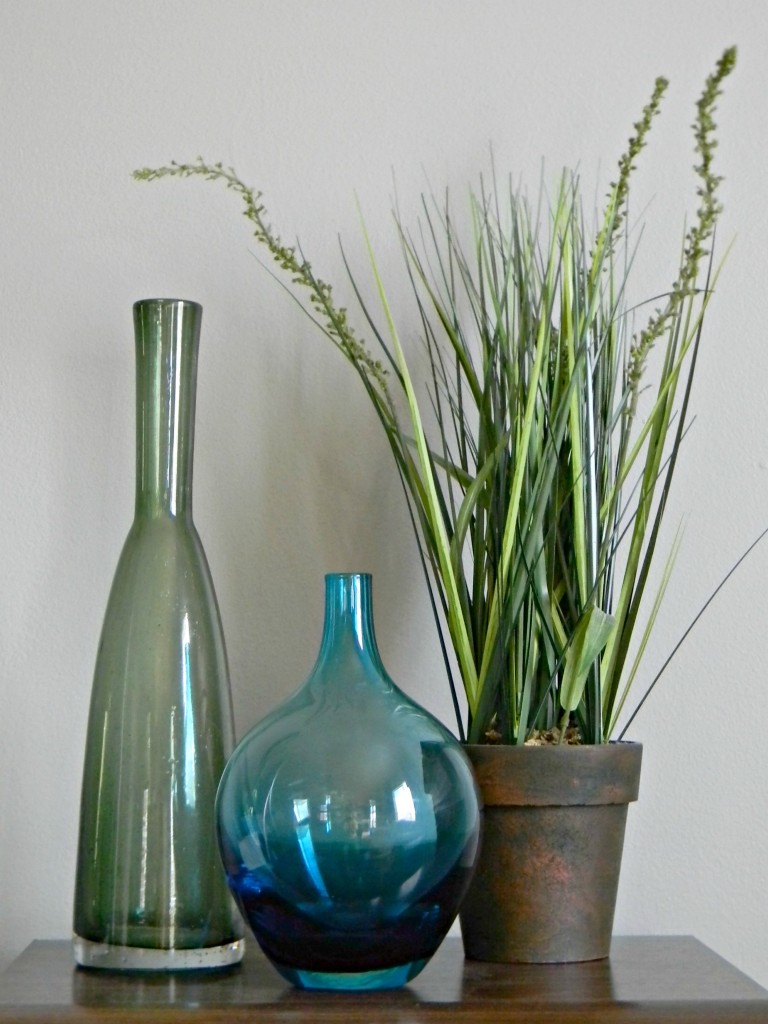 I especially love decorating with them this time of year. They add color but since they're clear they don't take up much visual space.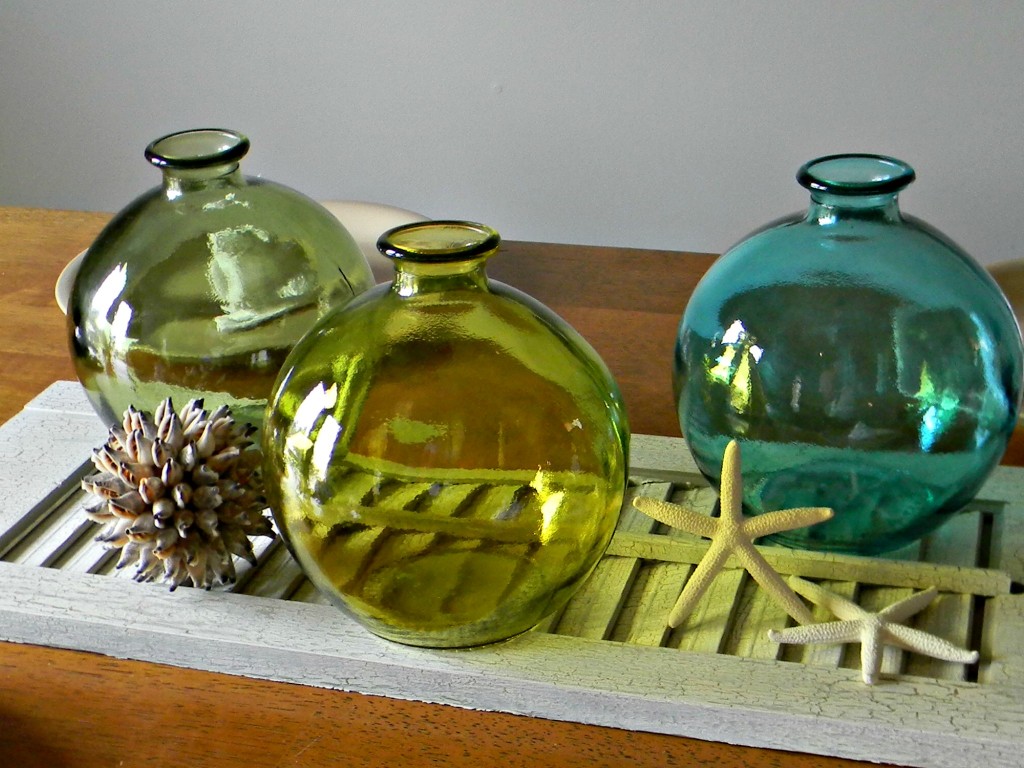 What are one of your favorite things to collect and decorate your home?