Christmas Printables Collection of 26 of your favorite free printables in one place.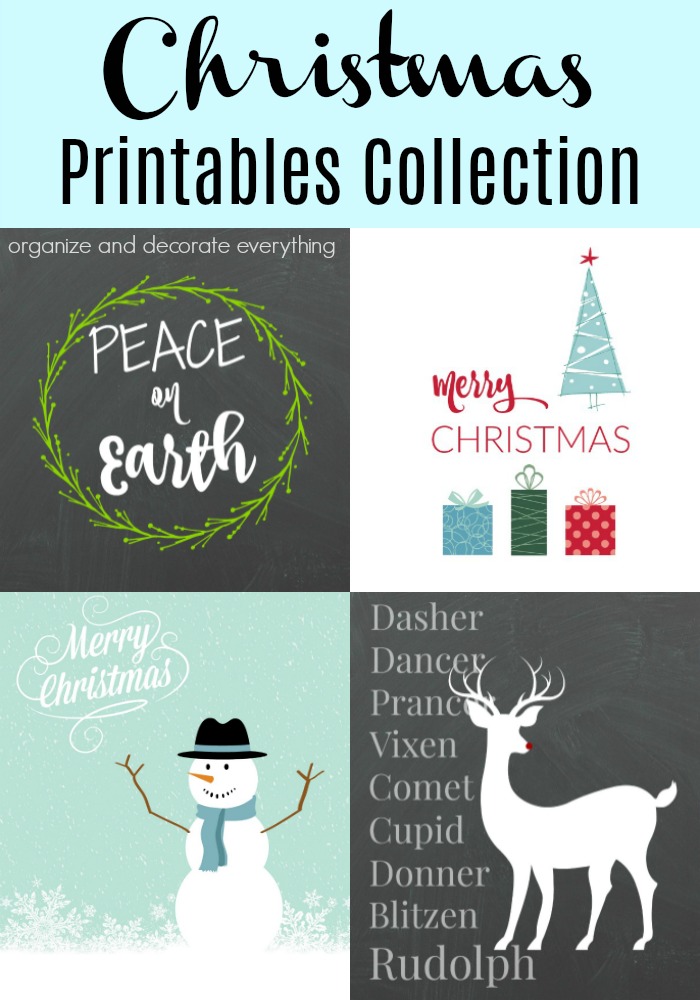 Printables are a great way to decorate for the holiday season without spending any money. Replace a non-seasonal picture or photo with a holiday printable to update a gallery wall or frame it and place it on a mantel or bookshelf. Have your kids pick their favorites and print them off for their bedrooms. You can also use Christmas printables for inexpensive gift giving. Your only cost would be the frame. Have fun picking your favorite Christmas printables and displaying them in your home.
Christmas Printables Collection
Chalkboard Printables: For those of you who love decorating with black and white. Use these printables on their own or combine them with more colorful ones. They would make a beautiful gallery wall.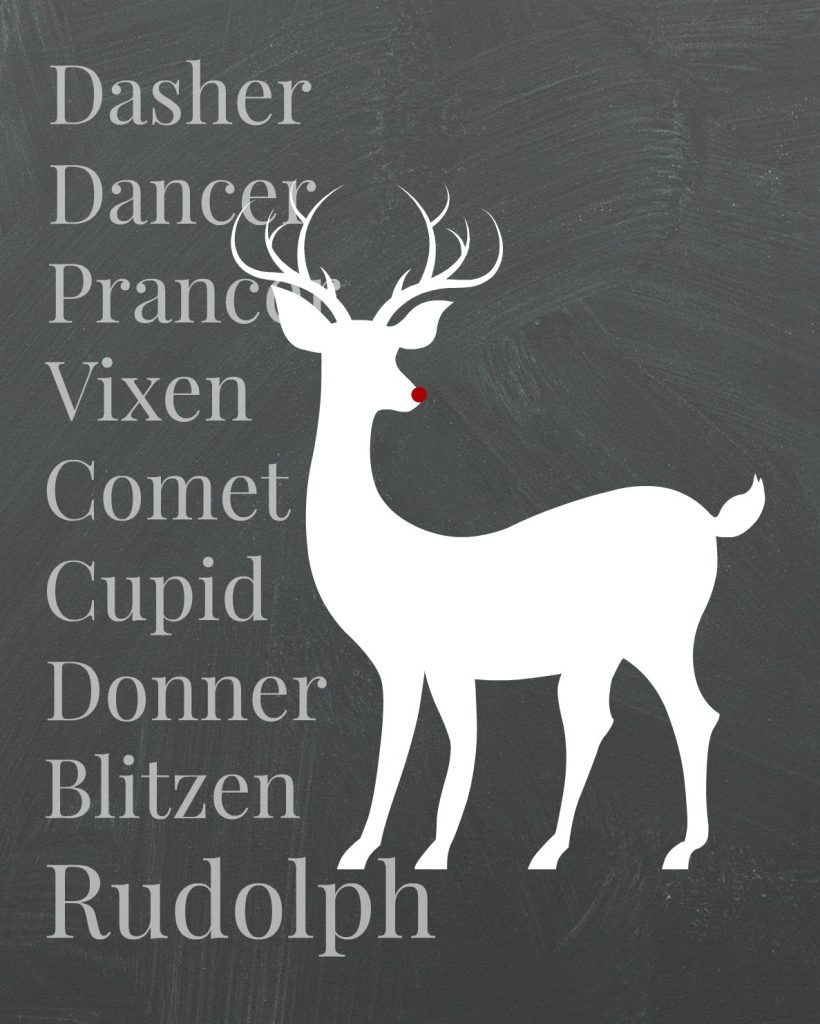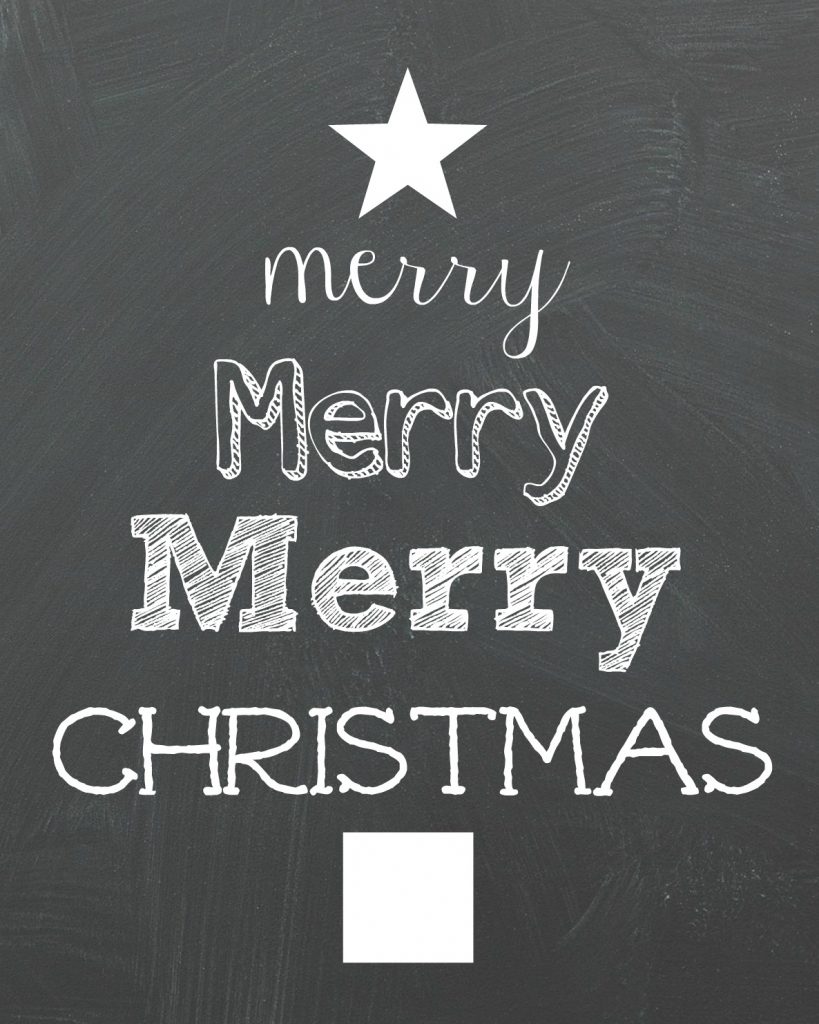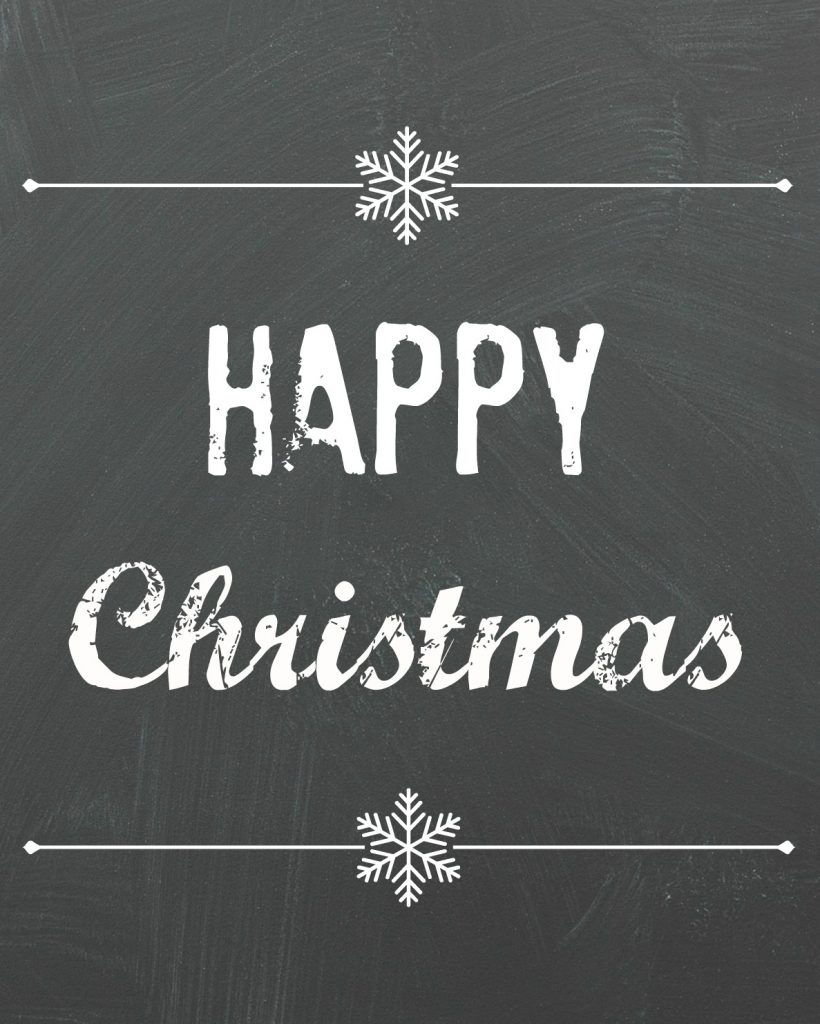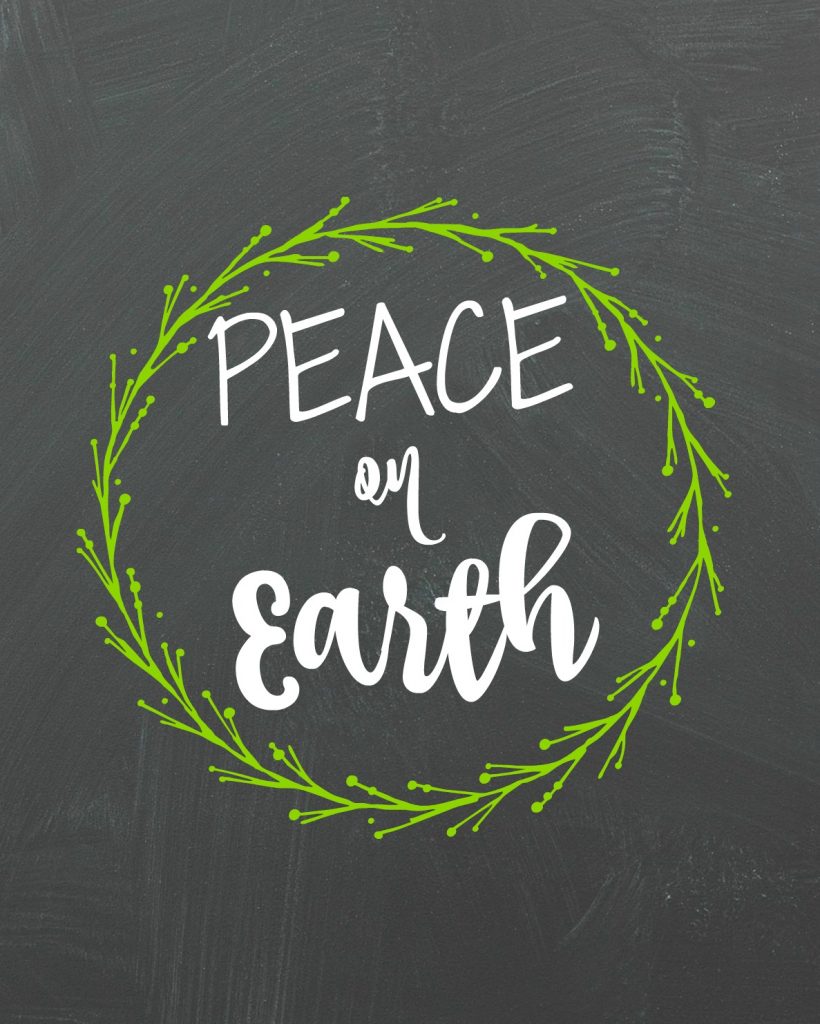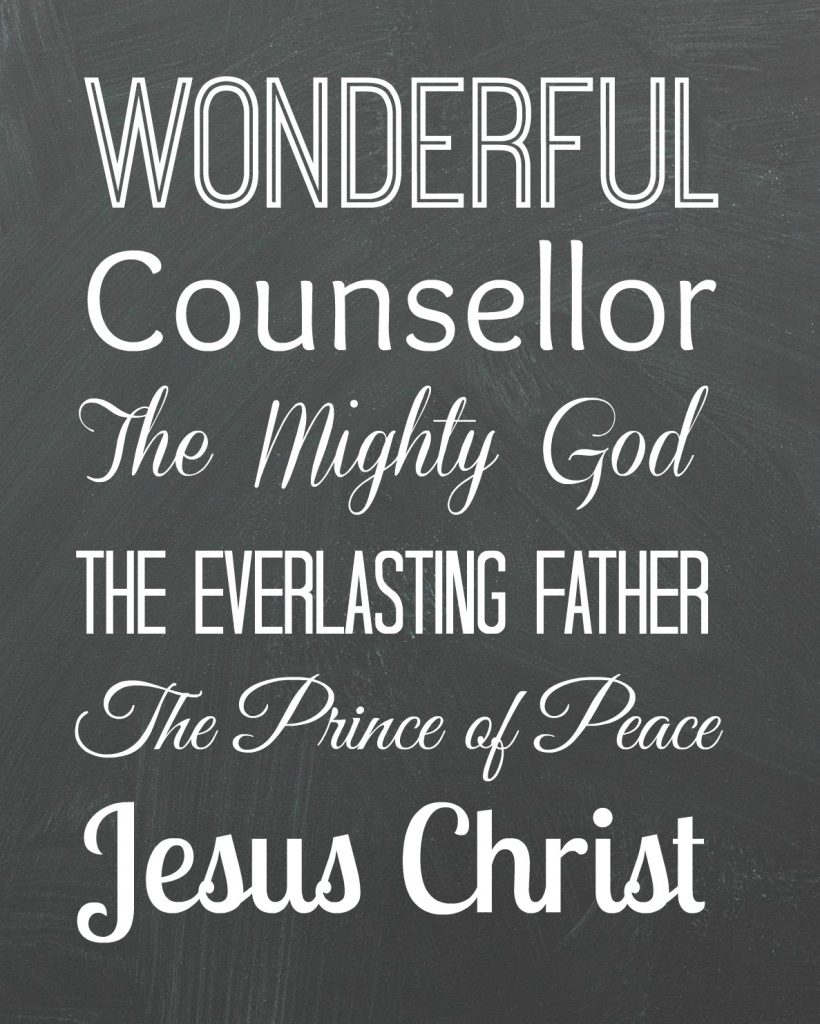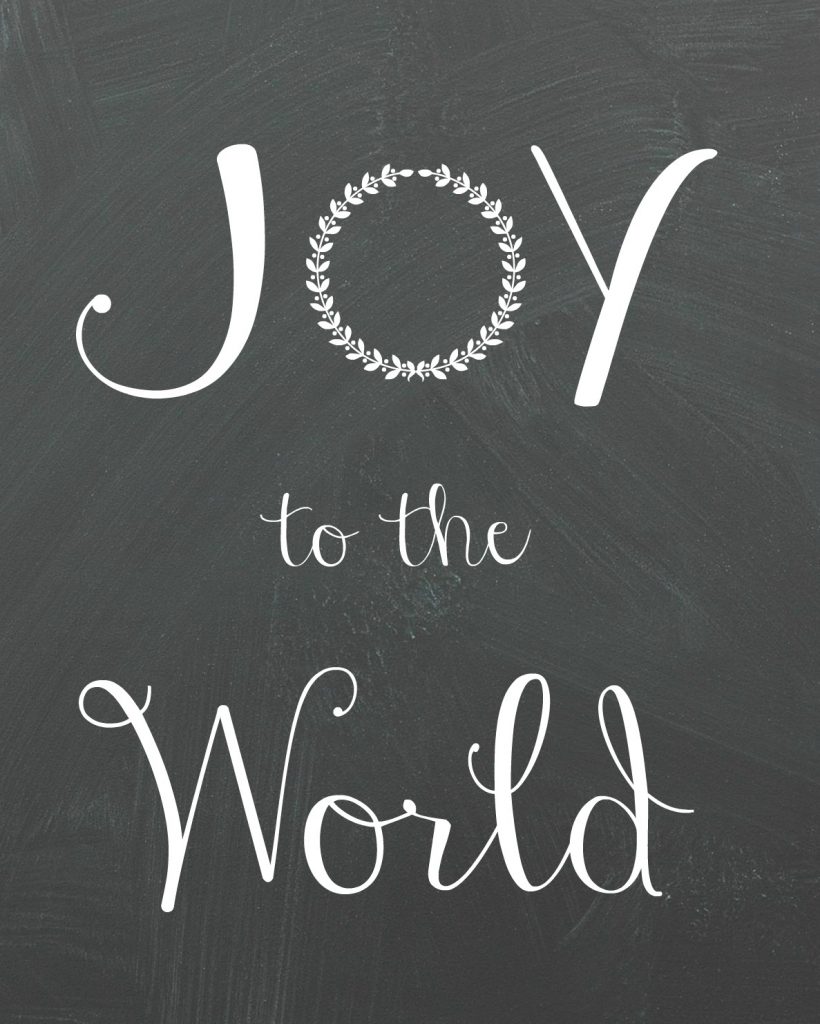 Most Wonderful Time of the Year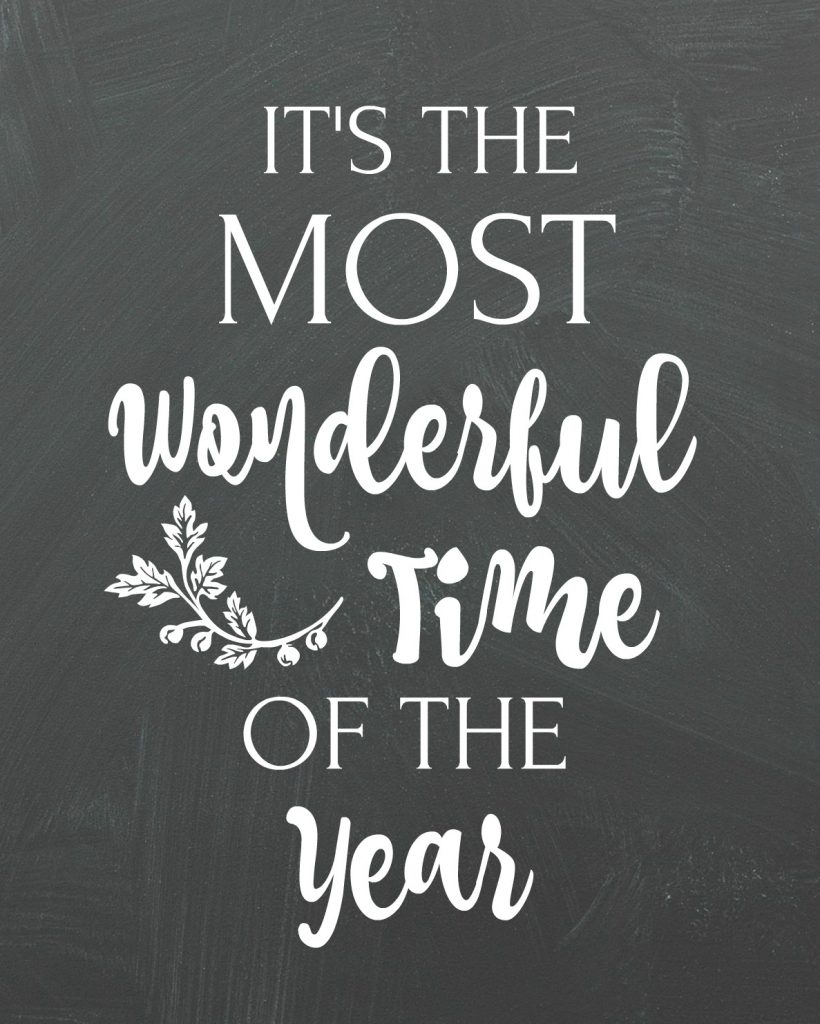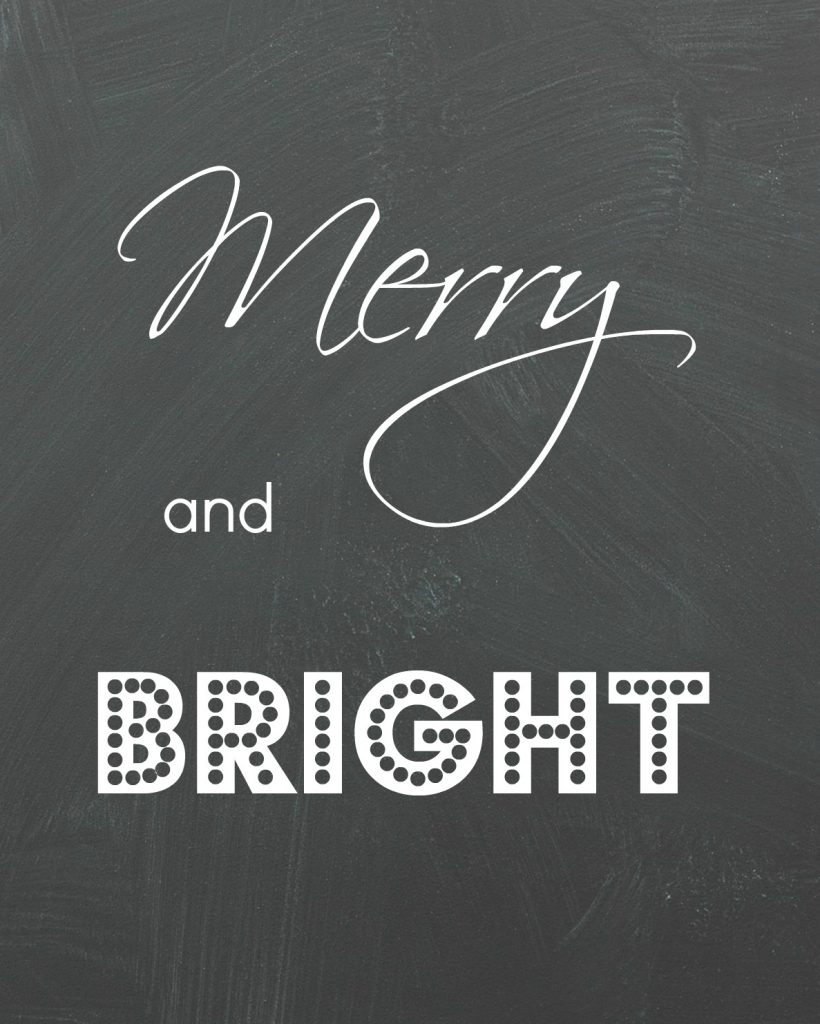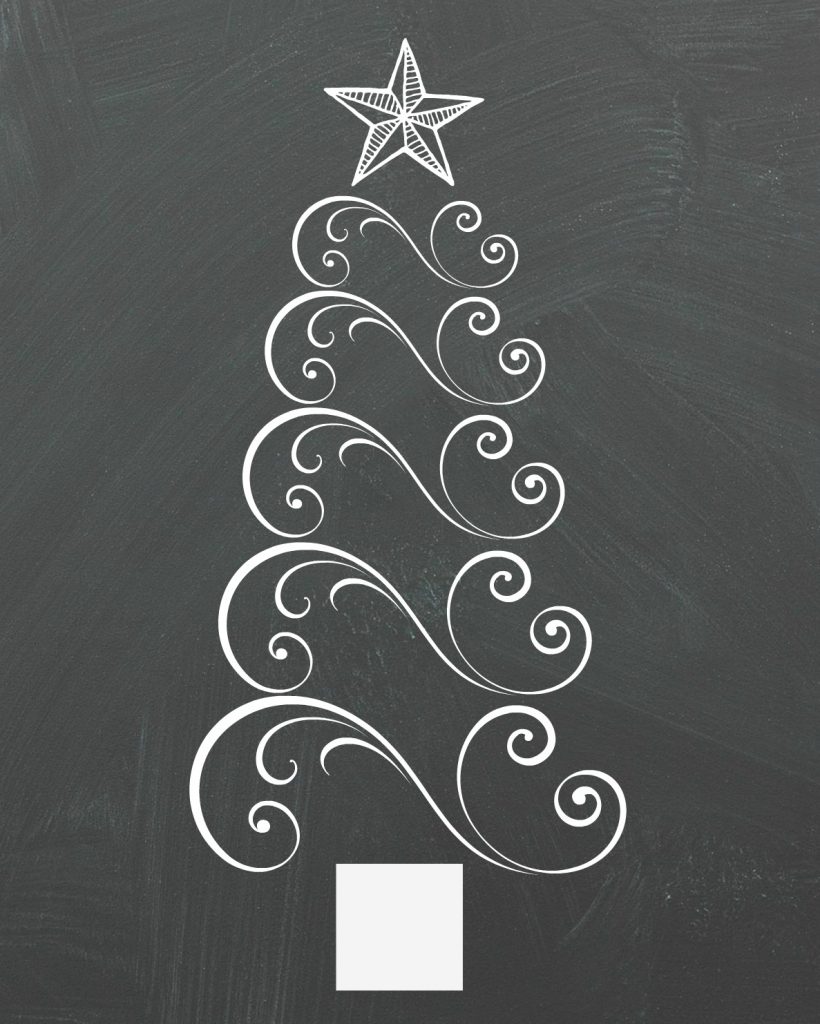 Square Prints: I love using different shaped prints and frames. Square ones are a favorite of mine. You could also minimize these and use them as cute gift tags.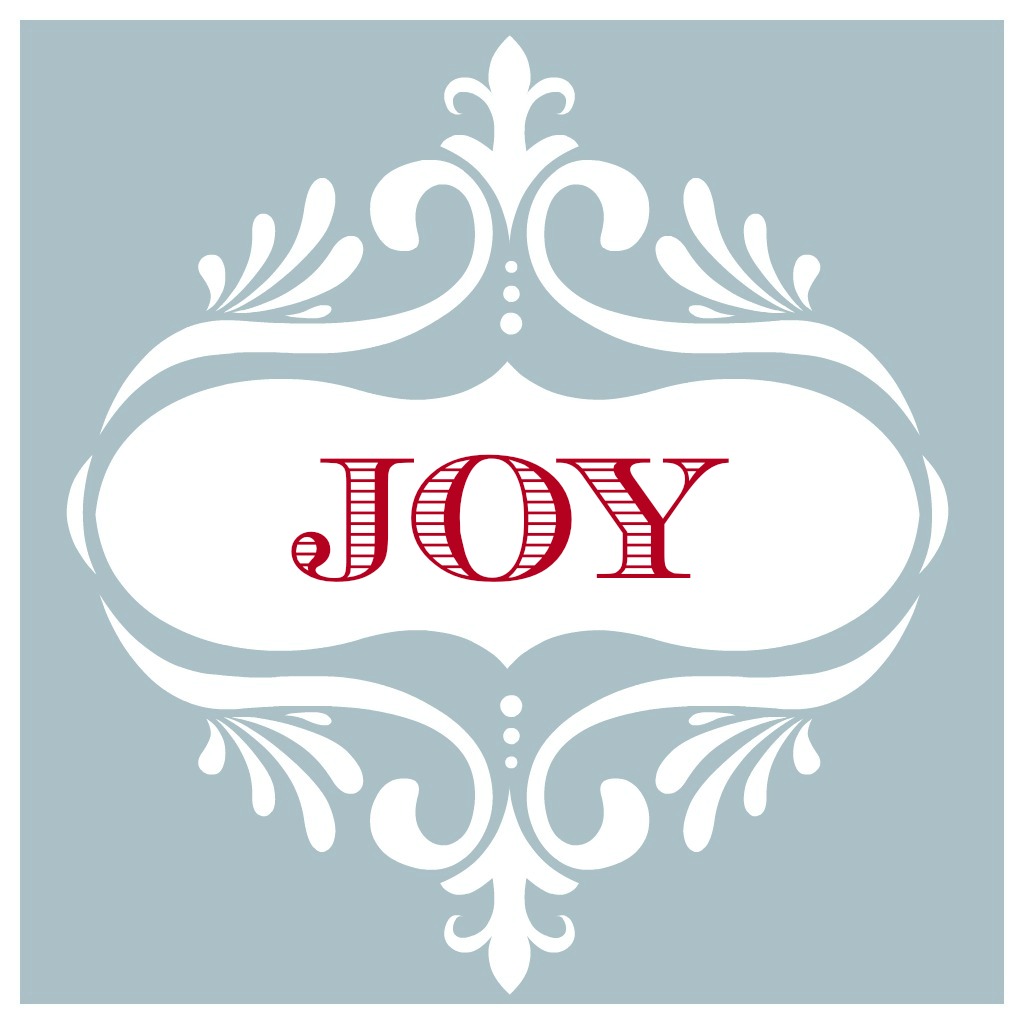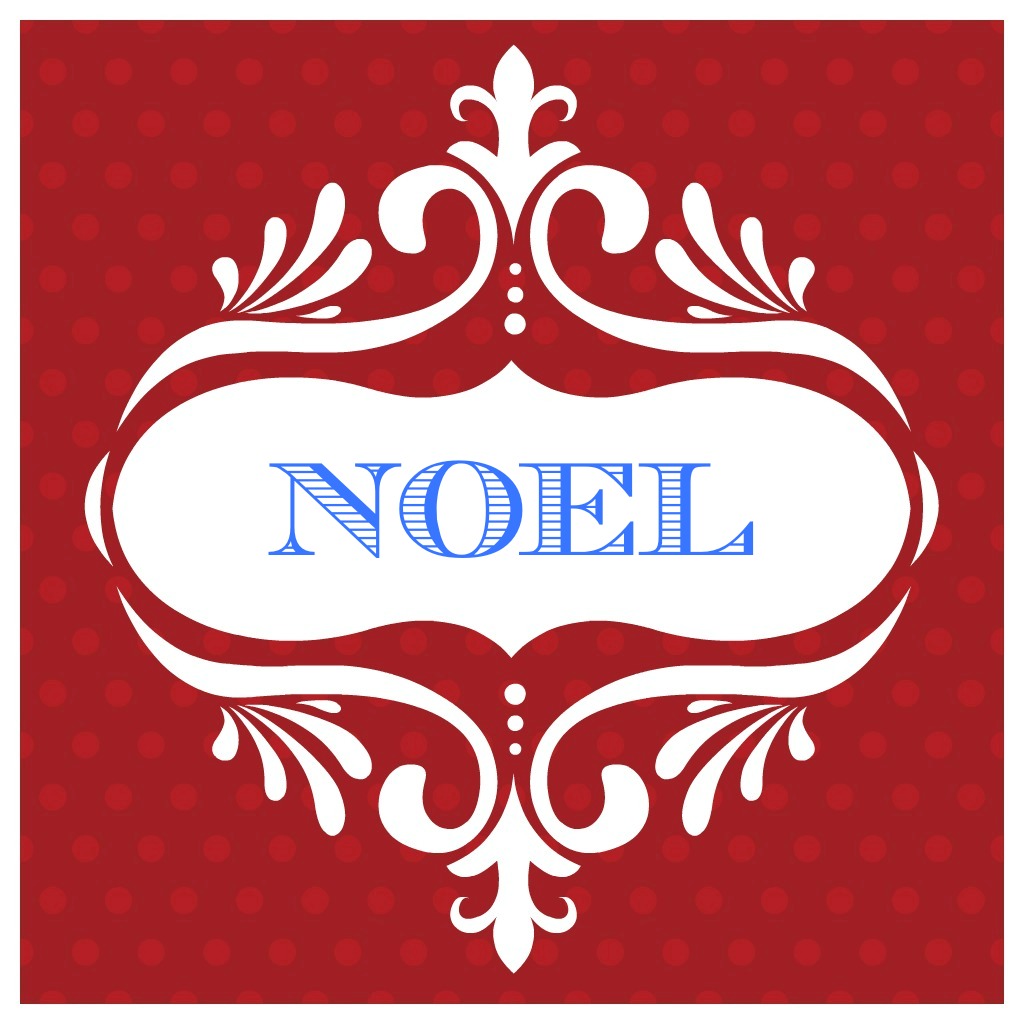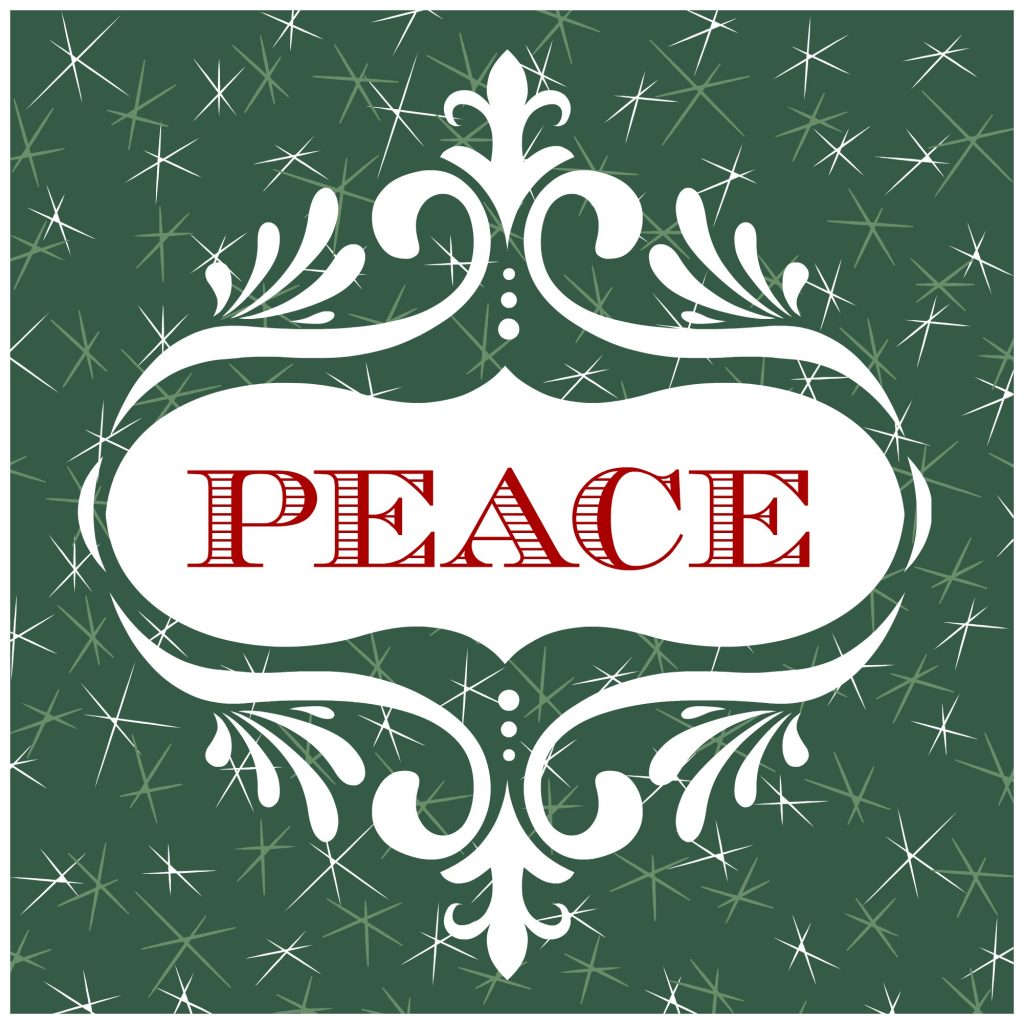 For All: These printables are sure to please everyone in the family and can be used in a variety of places.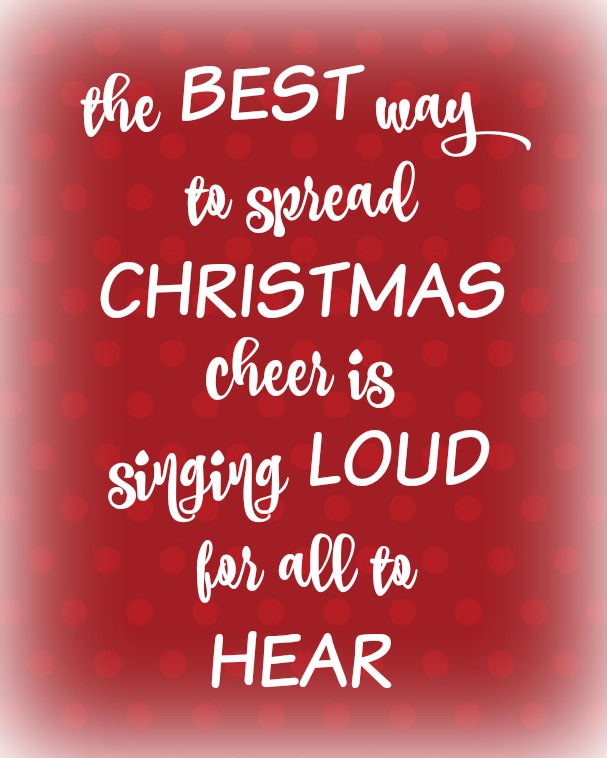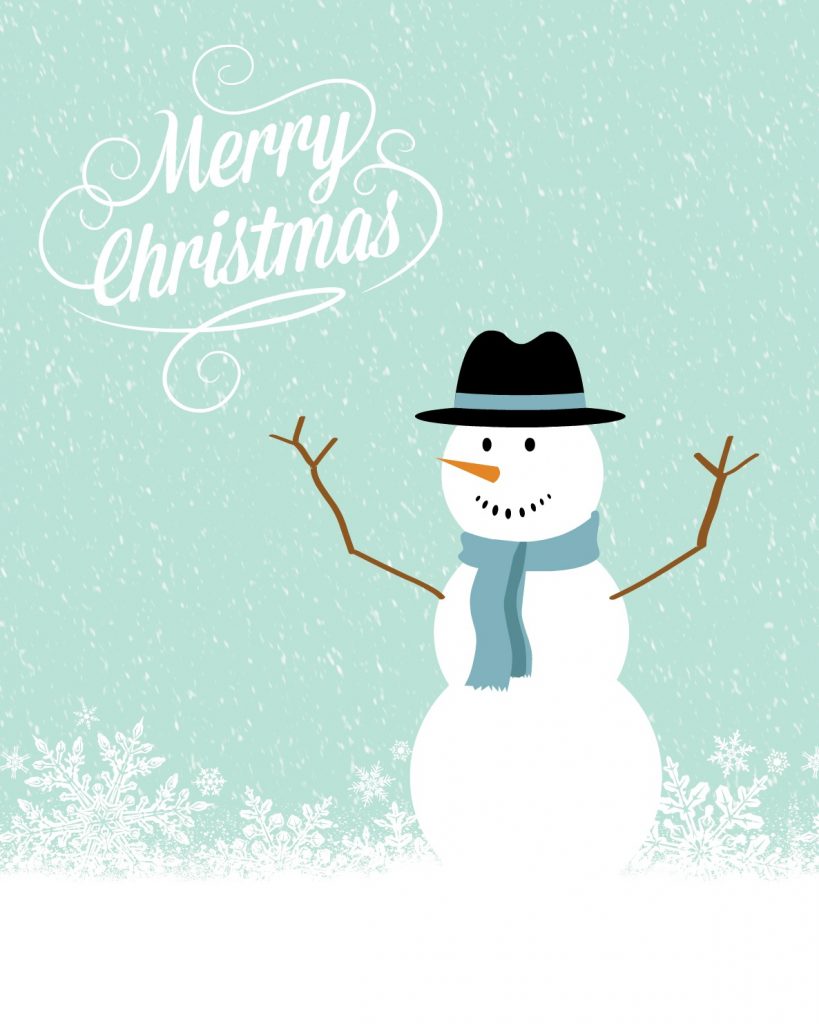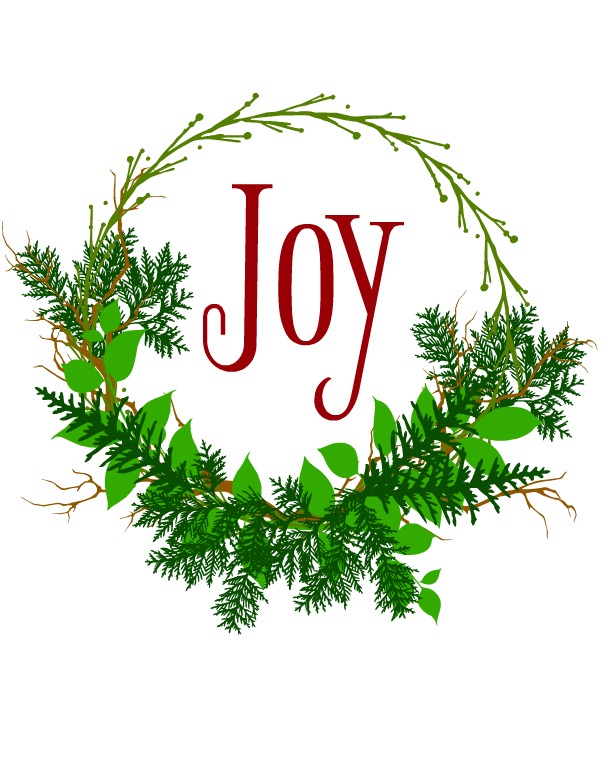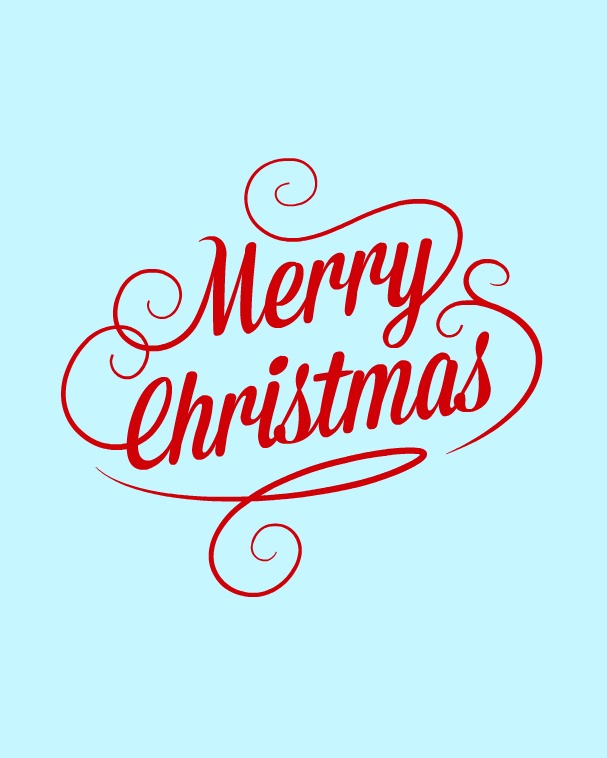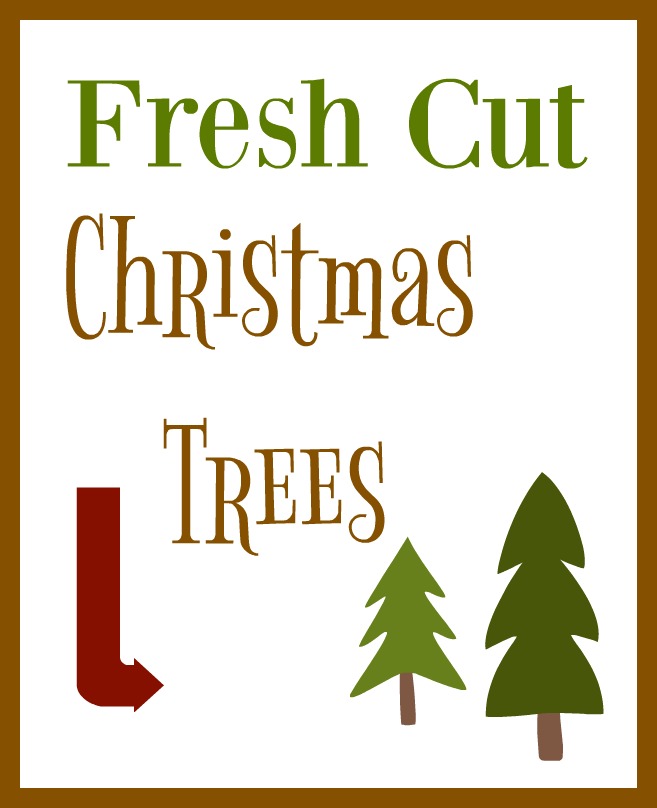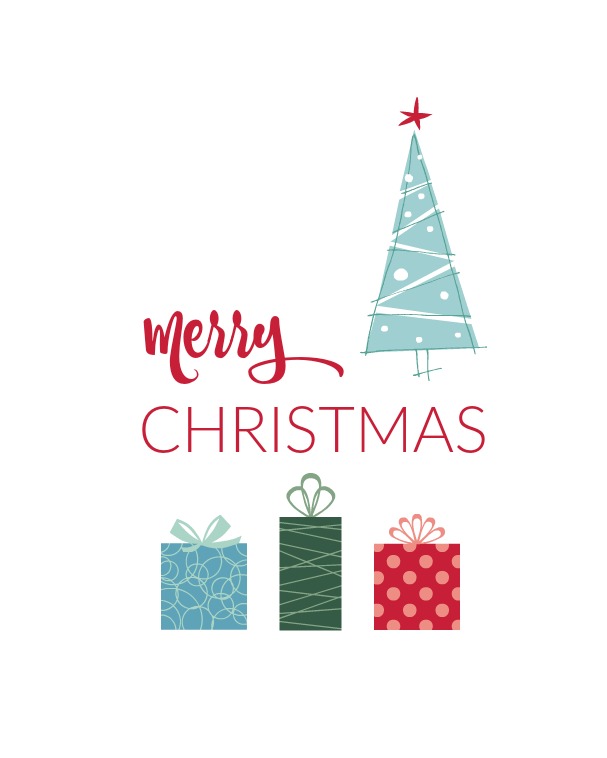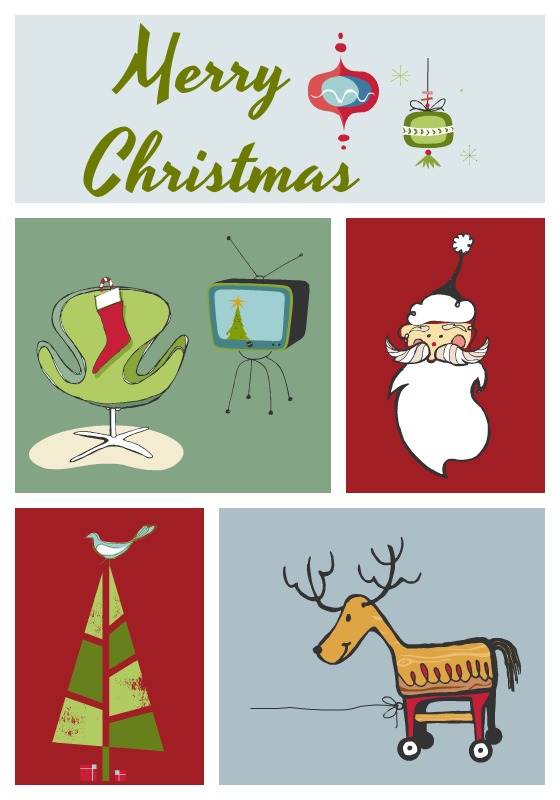 Christmas Countdowns: Choose from 3 different countdowns to Christmas. The Hershey Kiss one is my kids favorite. Who doesn't want to eat a kiss a day?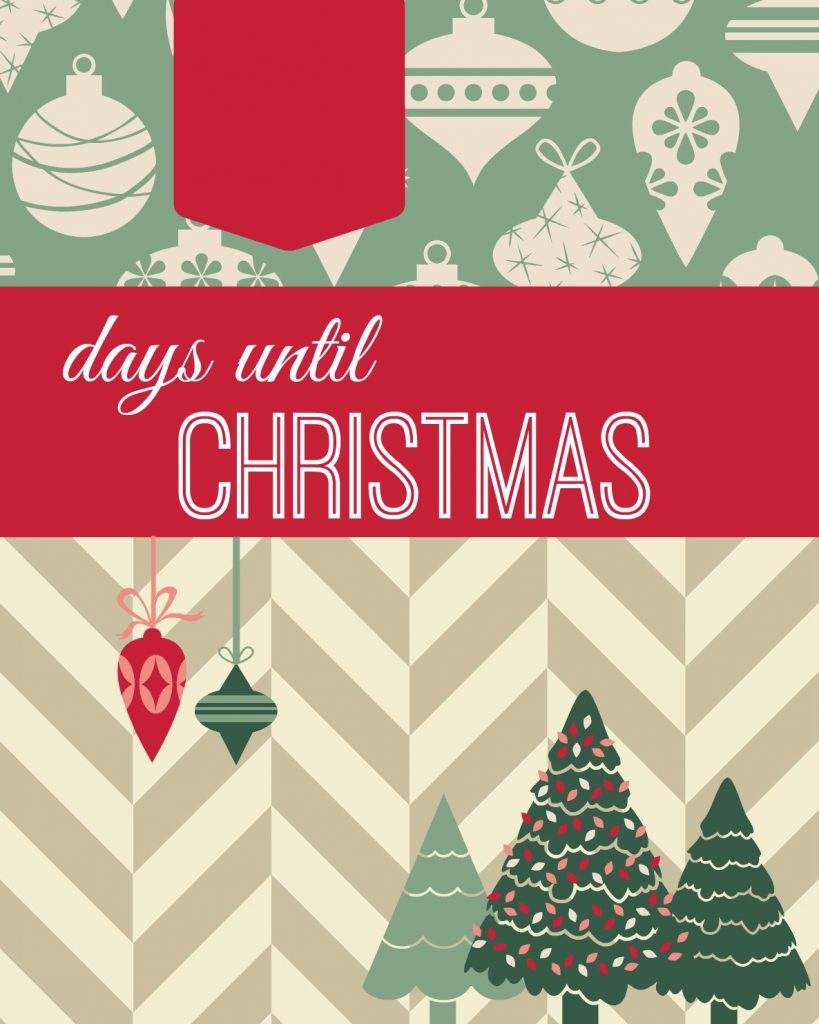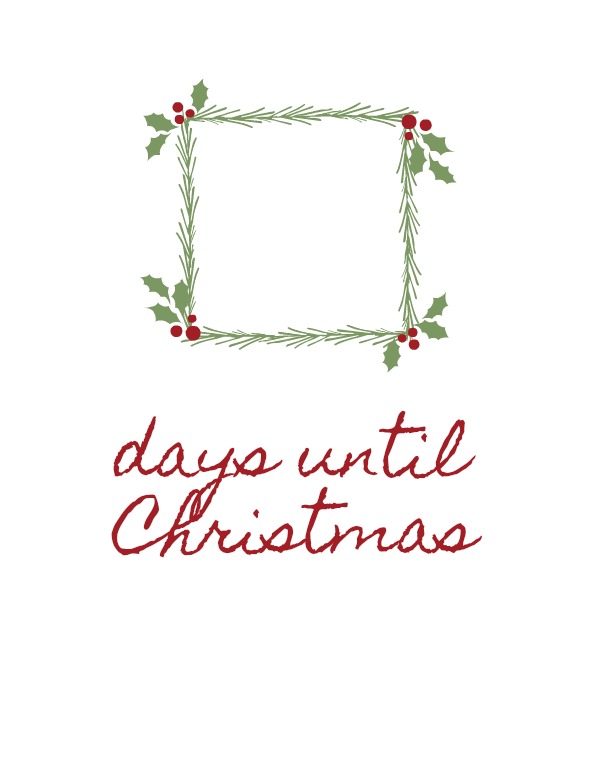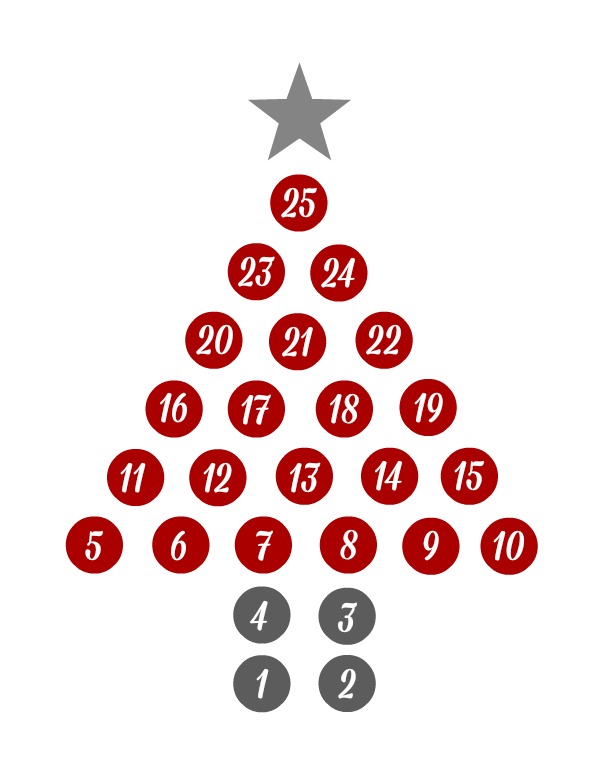 For Kids: These are fun for the kids to print off and use or display. Plus the first one helps in Christmas shopping ideas.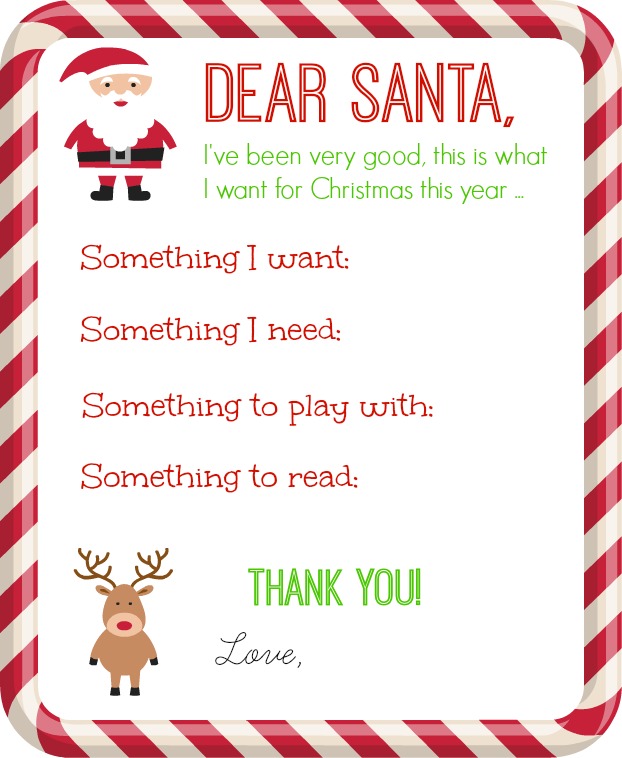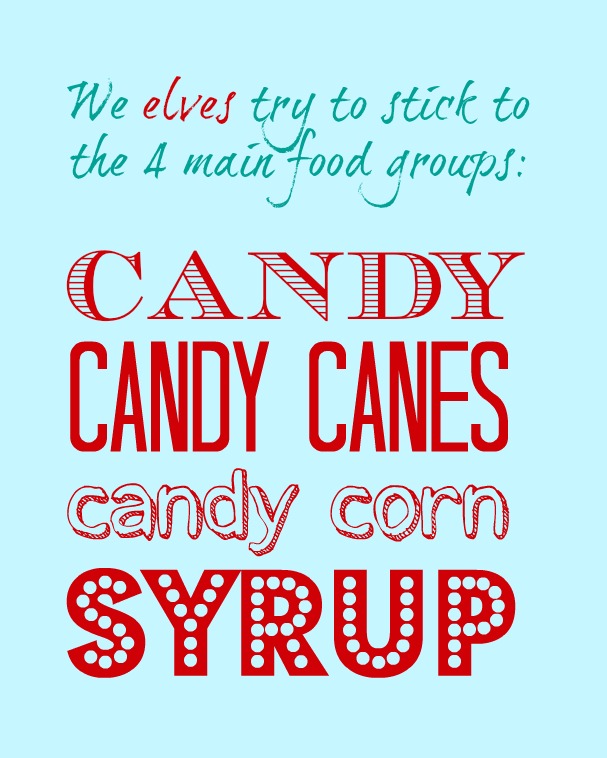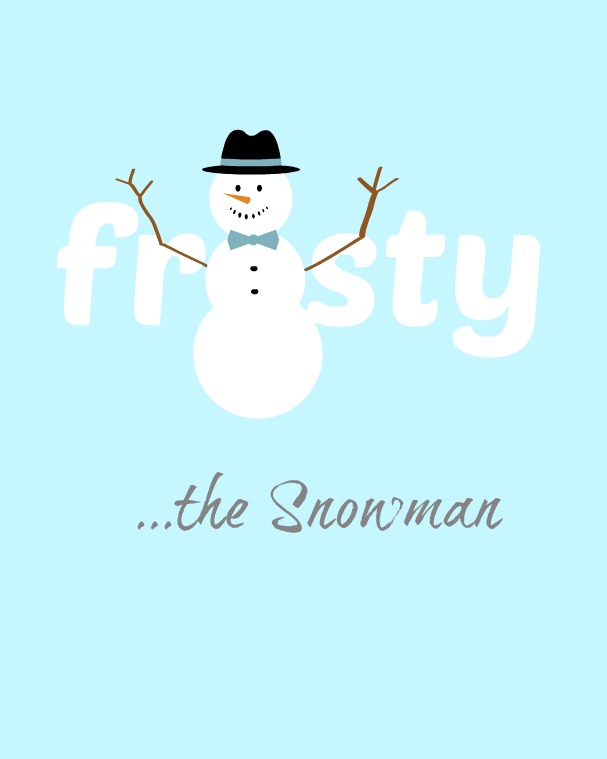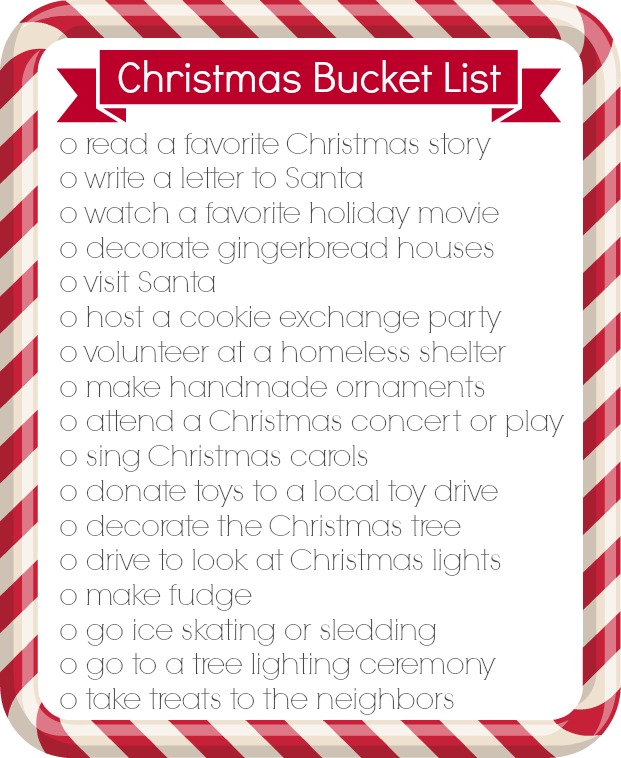 If you would like to use these printables for yourself, just click the link above each print. Printables are for personal use ONLY and are available to subscribers of Organize & Decorate Everything. Subscribe Now to get full access to all printables. I would recommend getting the posts delivered by email. You can simply sign up to receive the Newsletter on my sidebar under where it says Subscribe to Emails.
I have had a few questions about sizing the printables. If you save the printables to your computer you can then select the size you desire before you print them out.
ENJOY!
Pin this post for later: Christmas Printables Collection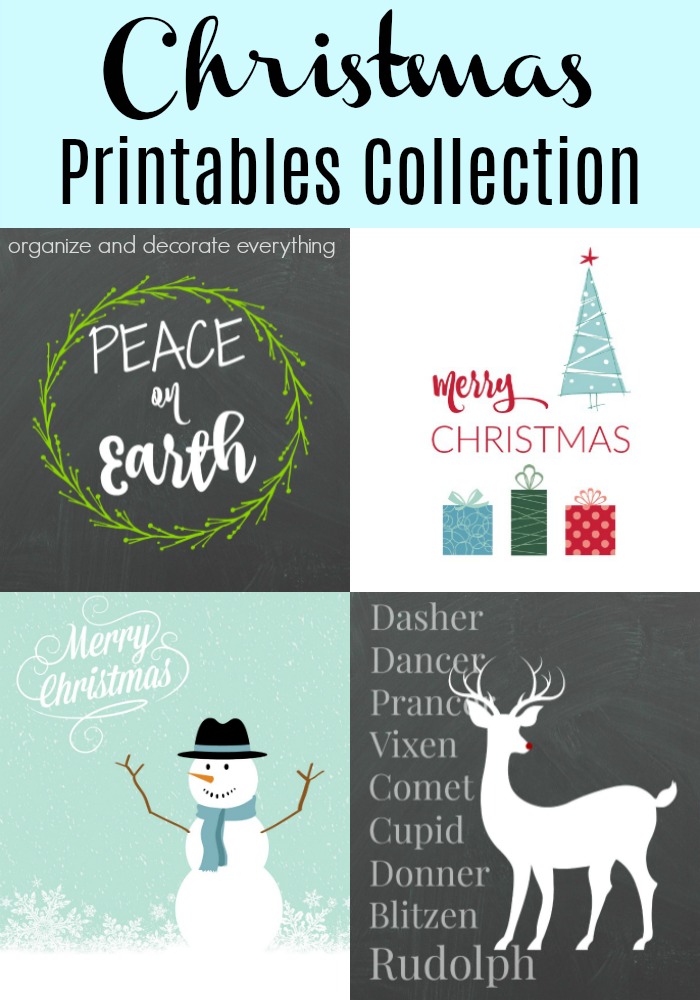 You might also like Printables Party on Pinterest where I share printables by multiple bloggers.