December can be such a busy month with things we have to do but I think it's also important to make room for the things that help us feel the spirit of Christmas. I try to slow down a little and enjoy the season while doing things that will bring our family closer together and create beautiful memories. I created this Christmas Bucket List with ideas that will help bring the spirit of Christmas into your home while enjoying time with your family and friends.
Christmas Bucket List printable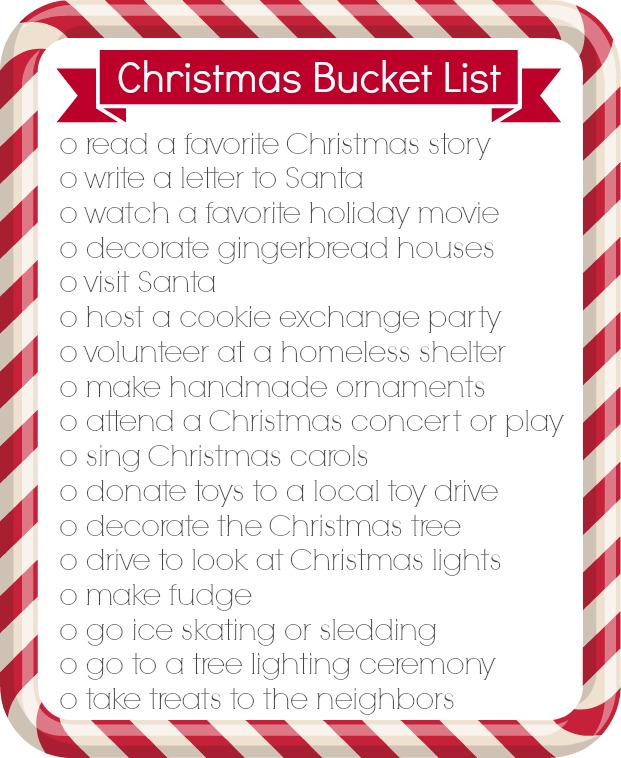 This post is part of the 31 days of Christmas Ideas series. Click over to the main page to see all of the 31 Christmas posts (they will be added daily).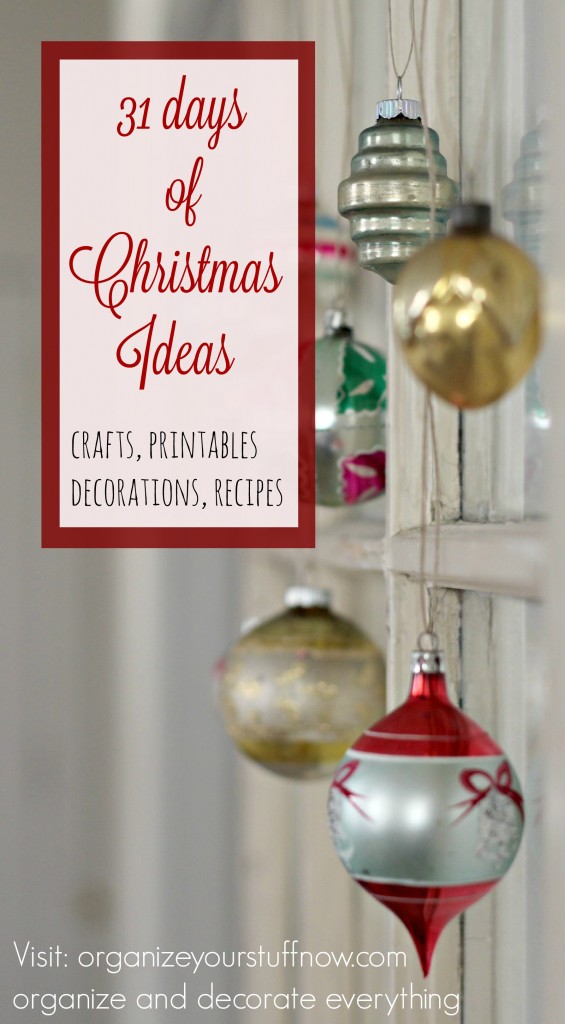 * Read a favorite Christmas story – When the kids were little we had a tradition of reading a little Christmas story every night in December. On Christmas Eve we still read the story of the first Christmas from the Bible.
* Write a letter to Santa – I made this printable a few years ago to help young kids with their letter. Click here to be taken to the free printable.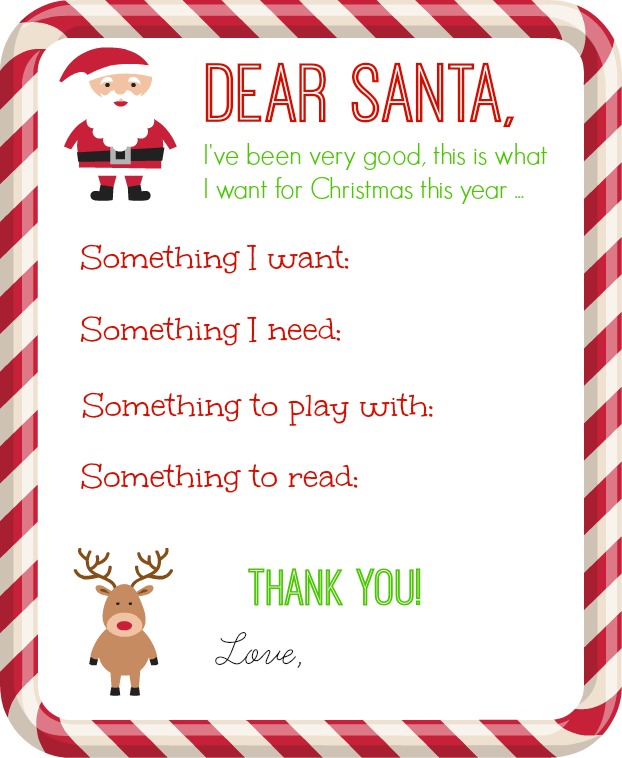 * Watch a favorite holiday movie – Our favorites are Elf, White Christmas, It's a Wonderful Life, and Home Alone. What are yours?
* Decorate gingerbread houses – This is one of our favorite traditions. The kids try to make them better and better every year.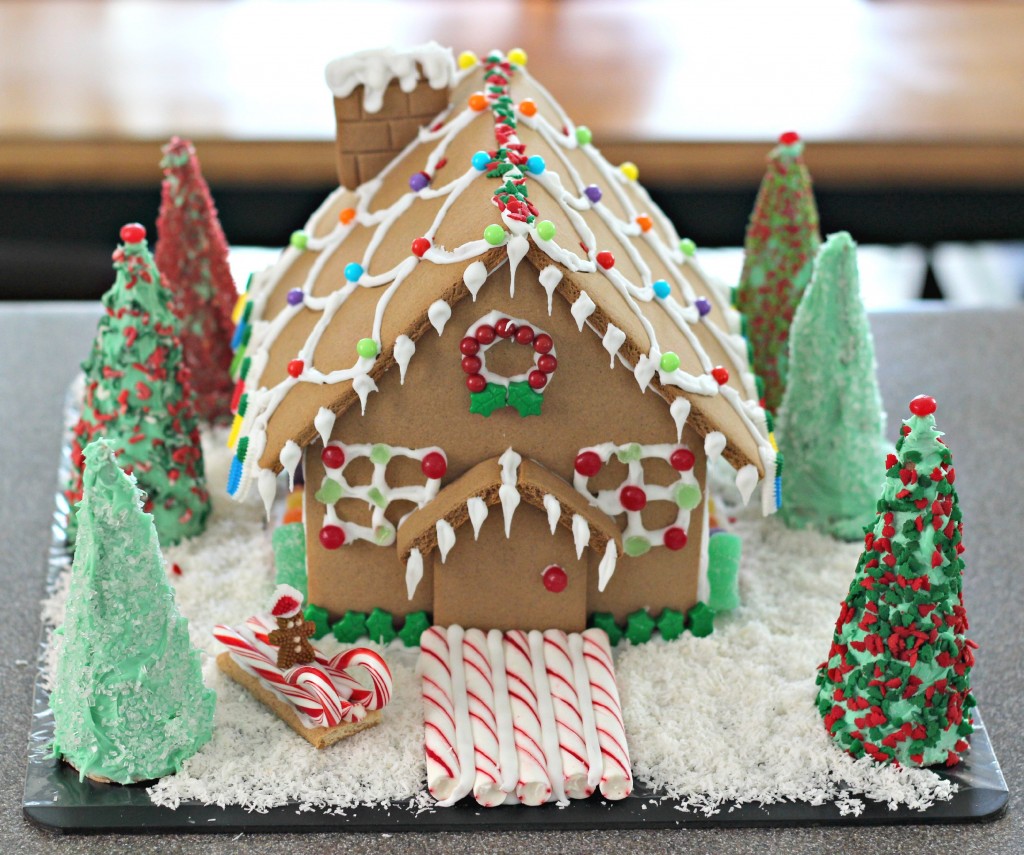 * Visit Santa – In our area there is a parade and then you can visit Santa in his home in a little village. I like that it's a little more special than in a mall.
* Host a cookie exchange party – You benefit from spending some time with adult  friends and your family benefits from a variety of delicious cookies.
* Volunteer at a homeless shelter – having our kids help others that are less fortunate than them is a great lesson for them to realize how blessed they are and how they can take time to help and bless someone else.
* Make handmade ornaments – Another favorite tradition of ours is making new ornaments every year.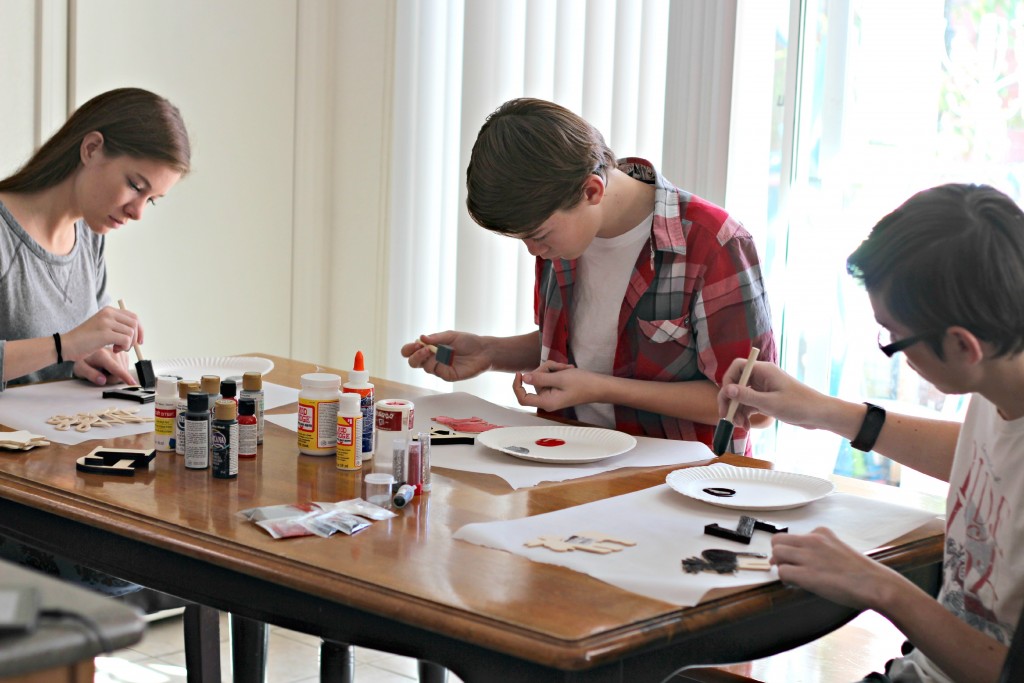 * Attend a Christmas concert or play – Nothing gets me more in the spirit of Christmas than listening to Christmas music and sharing it with my family.
* Sing Christmas carols – We like to play Christmas songs on the guitar and piano and sing along. It always turns into a fun family night, you could also invite extended family and friends.
* Donate toys to a local toy drive – We take the kids to a store and they each get to spend a certain amount of money on a gift for a needy child. We like them to have at least saved a portion of the money themselves.
* Decorate the Christmas tree – Some of my favorite memories of my own family and of my youth is of decorating the Christmas tree while having Christmas music playing in the background. We usually have hot cocoa and cookies after.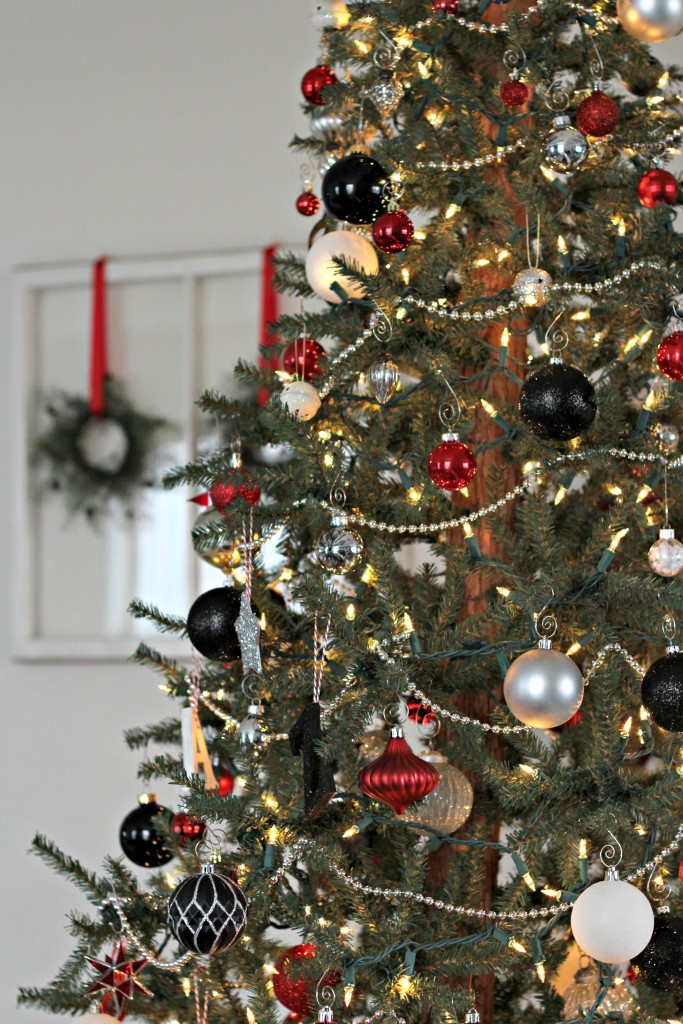 * Drive to look at Christmas lights – Or take a walk through your neighborhood. There are a lot of towns that have a street or more of homes that are fully decorated with lights and lawn decorations.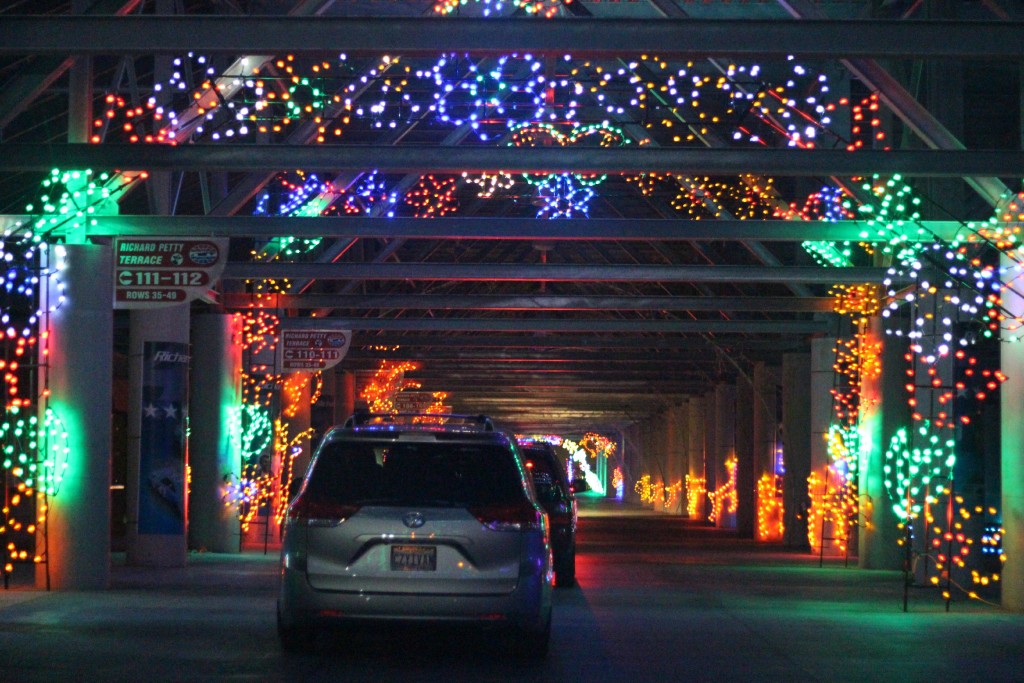 * Make fudge – or your favorite candy. My kids love to bake and make treats with me, so this is another way we enjoy time together during the holidays.
* Go ice skating or sledding – There are so many fun outdoor activities to do in the colder weather. We have an outdoor ice skating rink near us and it has become a favorite family activity.
* Attend a tree lighting ceremony – There are usually a lot of fun activities you can attend in your communities. Make it a fun family activity for the day.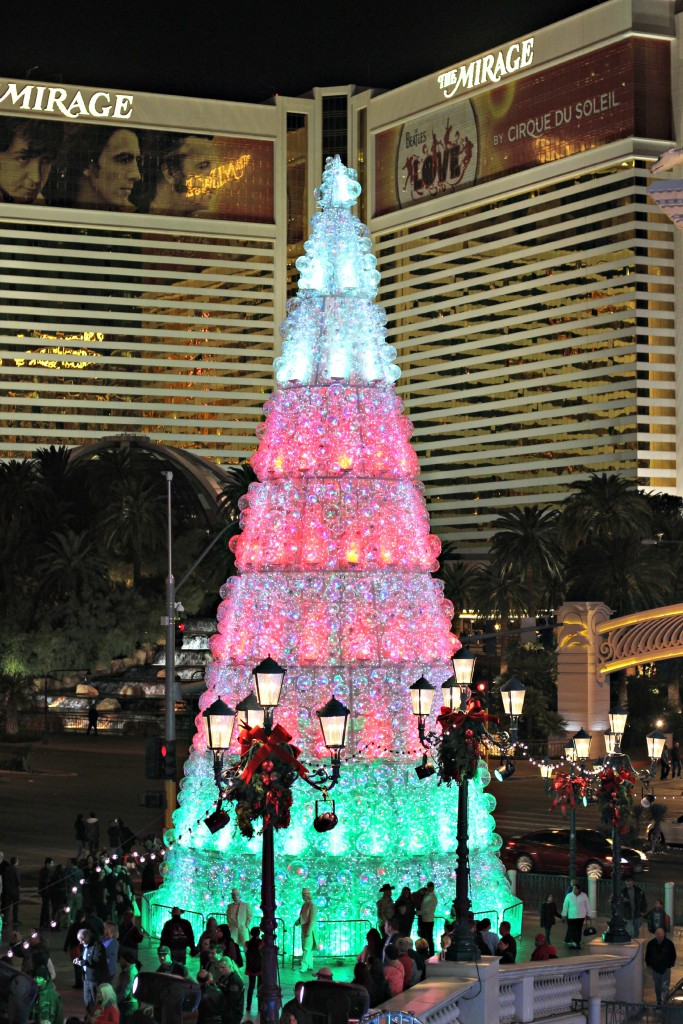 * Take treats to the neighbors – It's hard to get to know our neighbors so one way we have been able to meet them is by taking treats to them at Christmas. Really, who doesn't love getting treats delivered to their door?
I hope this has given you some ideas on how to celebrate throughout the month of December and the weeks leading up to Christmas.
If you'd like to print out the Bucket List just click on the title above the printable image.
Please join me tomorrow for the next 31 Days of Christmas Ideas post.