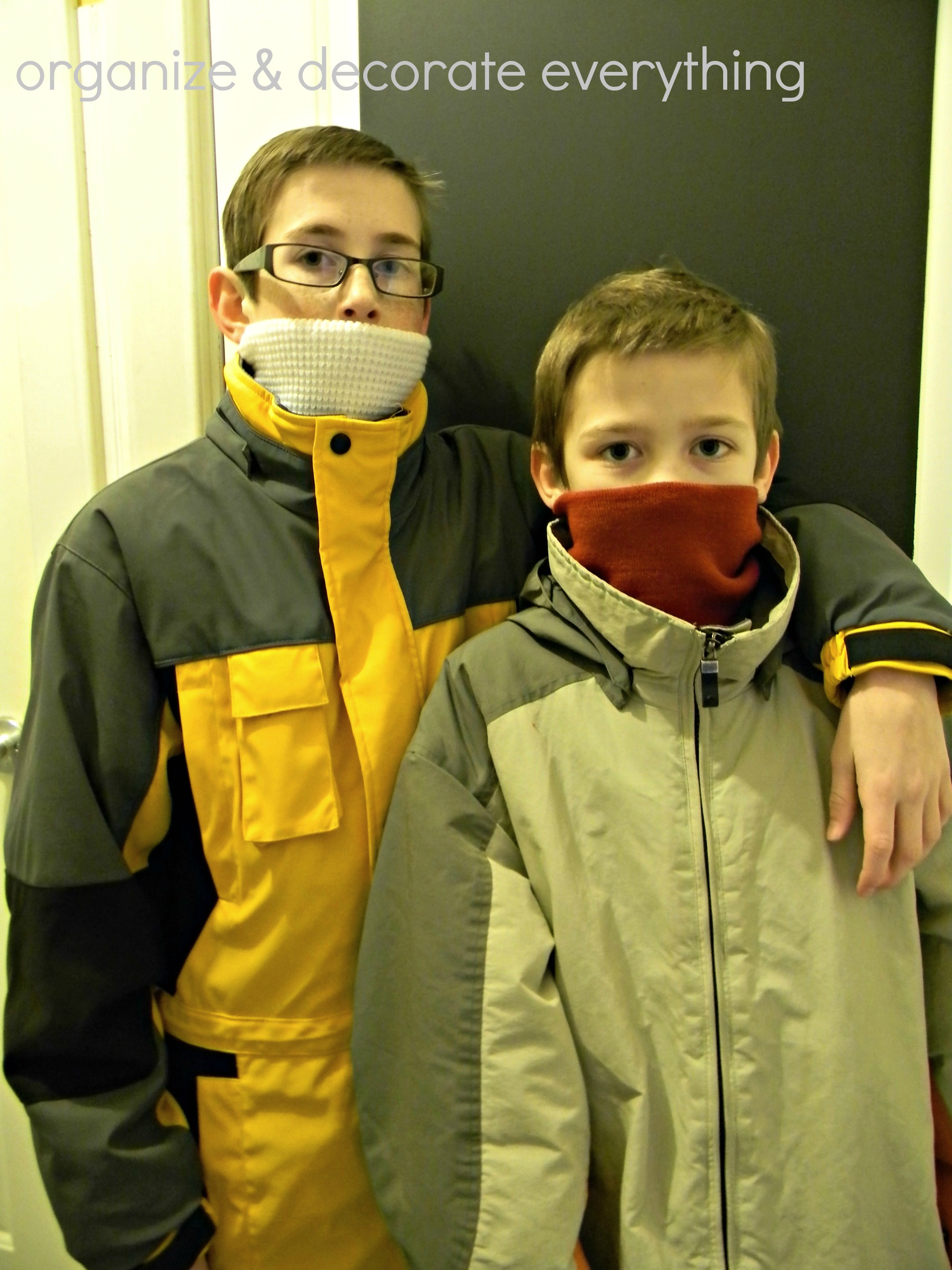 It has been soooooo cold here but my boys have still been wanting to go out and play almost every day. Scarfs weren't working for them. They would get caught on something or I'd see them laying in the snow because they'd taken them off.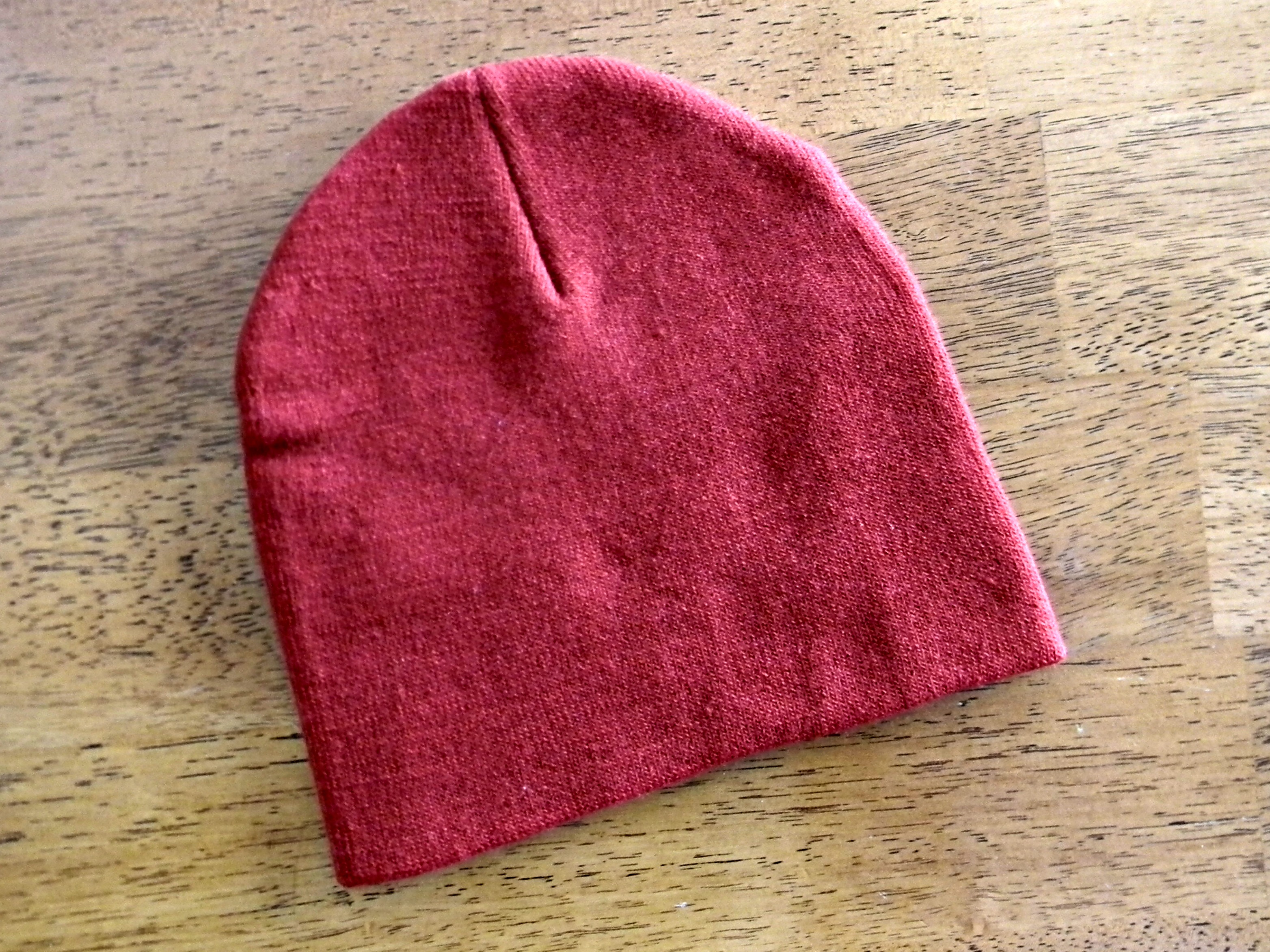 We always have extra $1 beanies and gloves in case we lose them or for friends when they come to play. I decided to cut up a couple of the beanies to make the boys some neck warmers.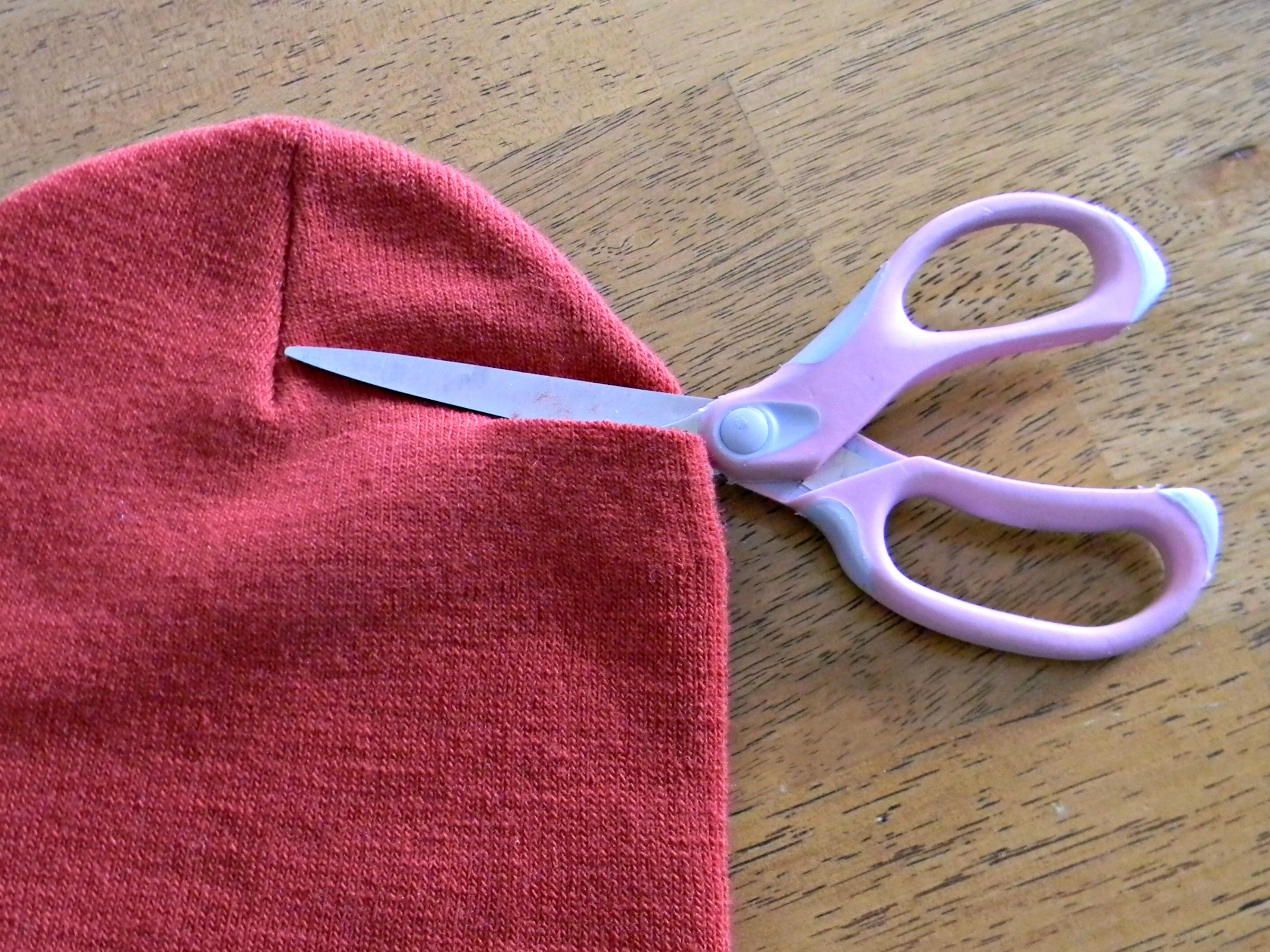 I simply cut straight across right under the seams. There's really no reason to sew the end, they haven't frayed at all, but if you want to sew a quick stitch on the sewing machine you can.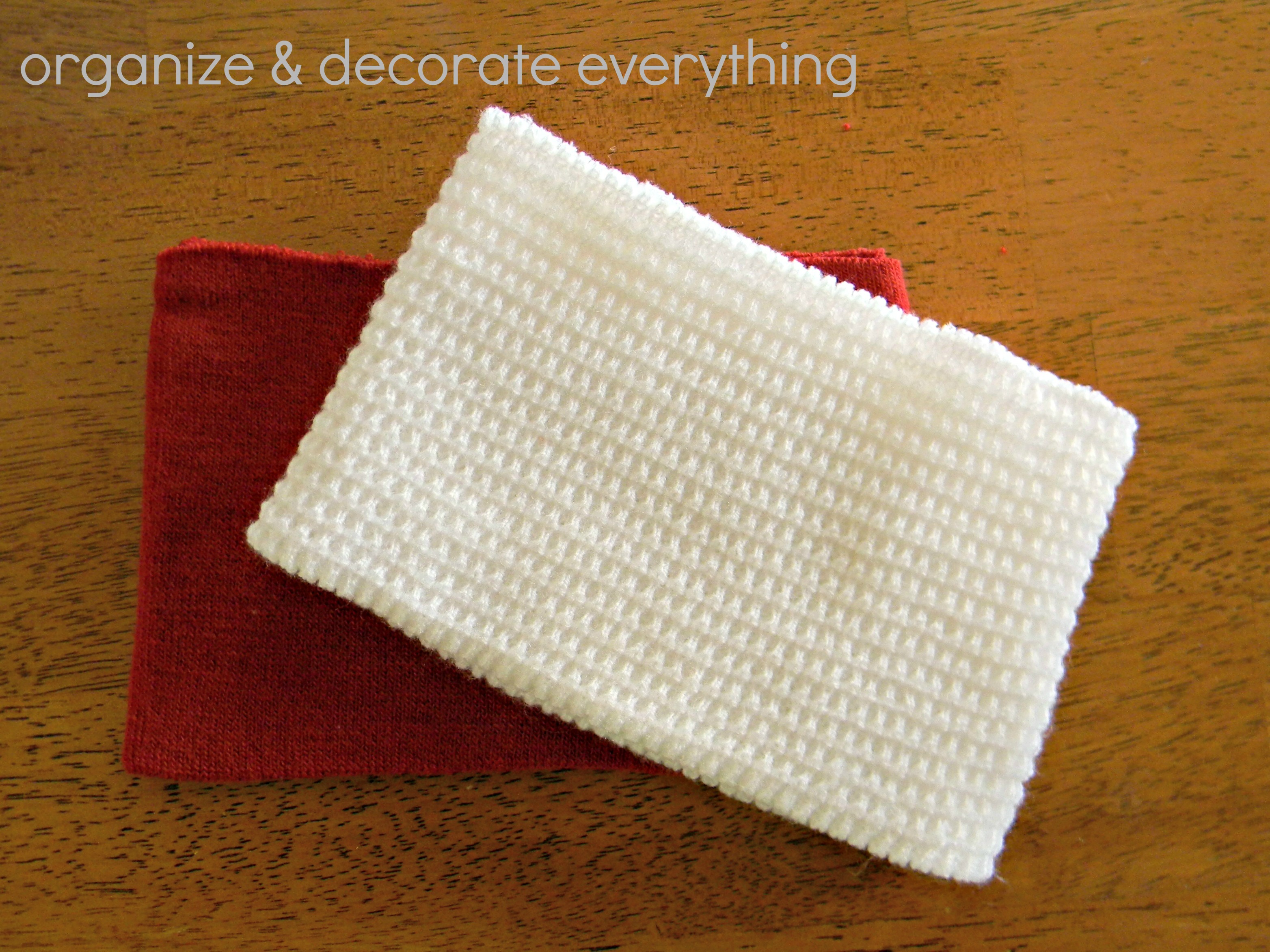 Cheap and simple solution to keep my boys' necks warm.