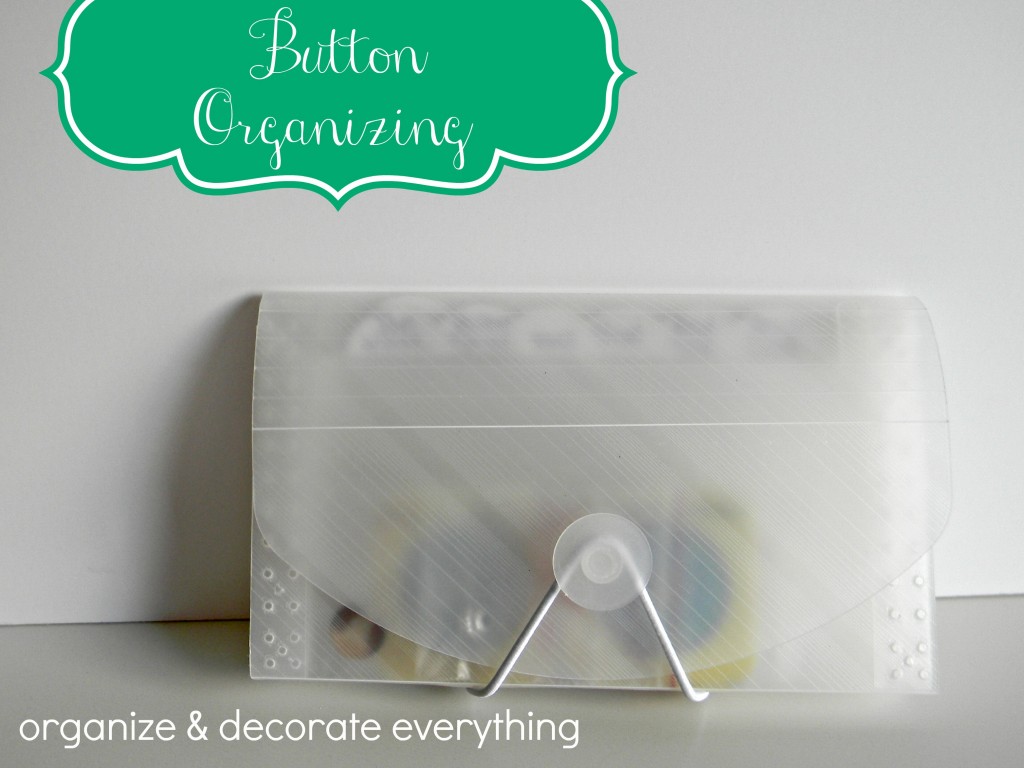 How do you keep track of extra buttons for your clothes? I have a simple and inexpensive button organizing idea for you. I either use the packaging the button comes in or I use little zip lock bead bags from the craft store. I also label the bags with the name of the piece of clothing.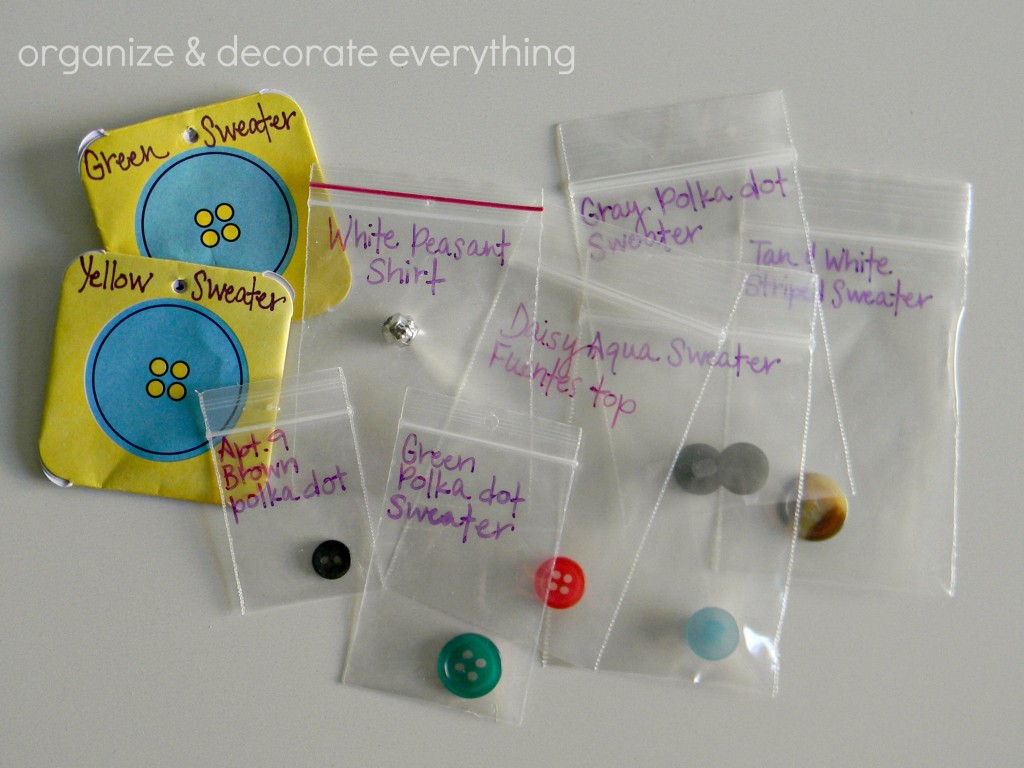 I do the same thing with extra thread that comes with the sweater to be able to repair it. I label the bags with the name of the person the clothing belongs to also.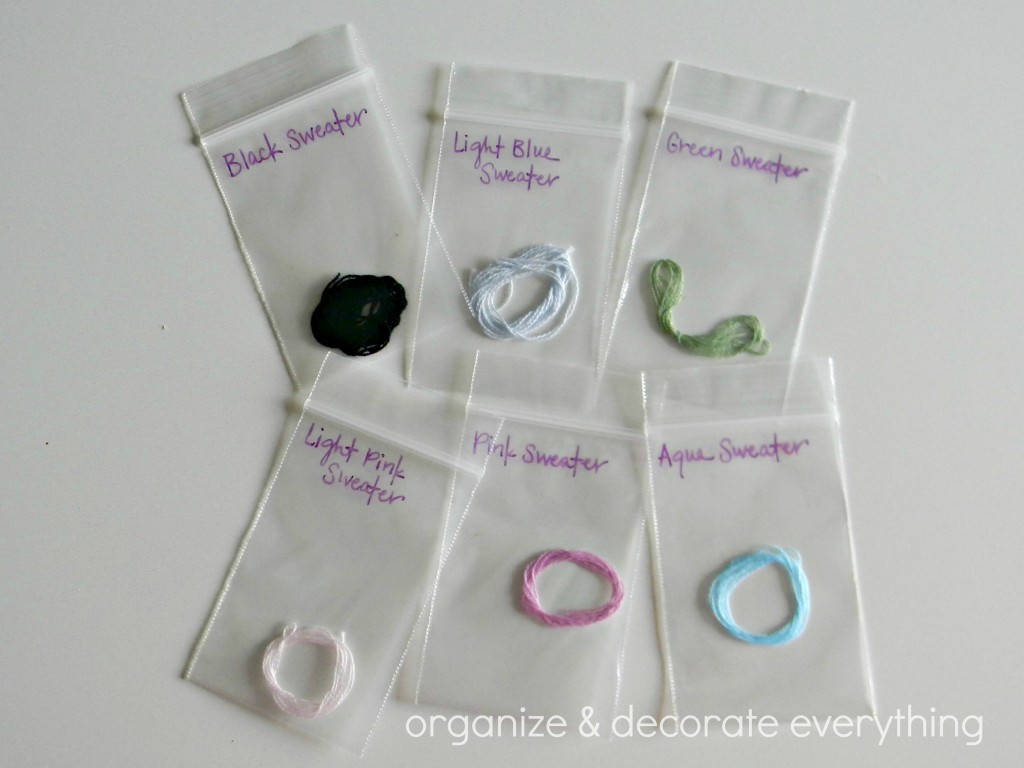 Then I labeled each section with the color of the clothing. I bought the organizer at the dollar store and since it only had eight slots I doubled up on some of the colors.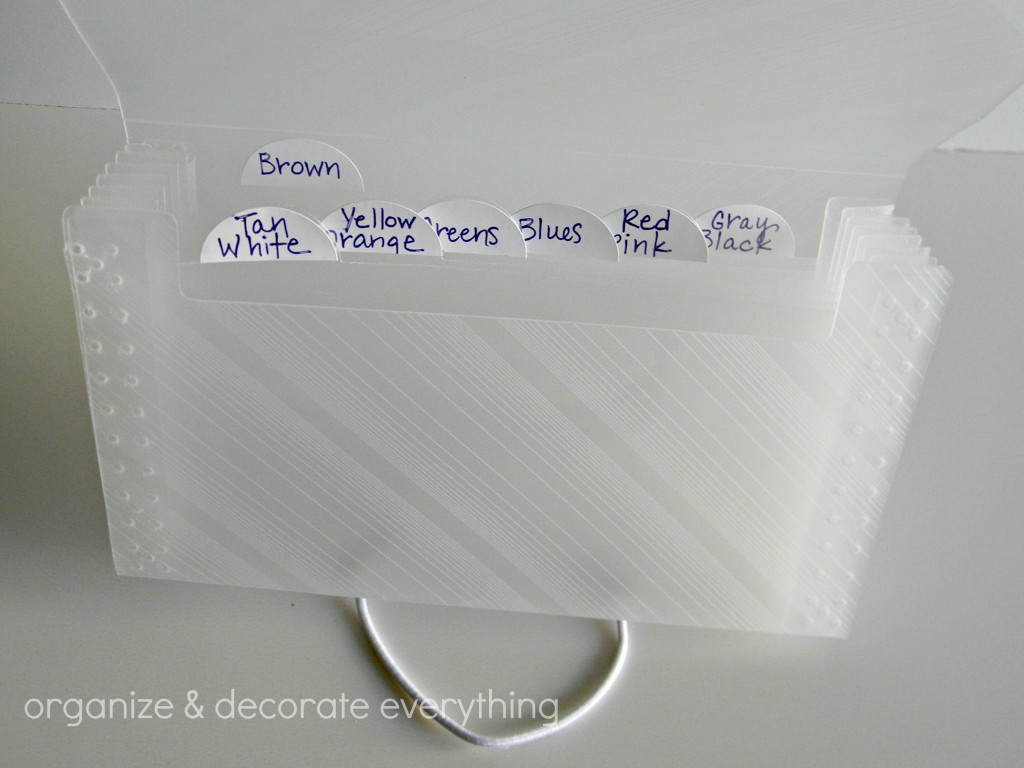 If I loose a button it's so easy to find the replacement by looking up the color of the piece of clothing. I go through the organizer about once a year and take out the buttons of clothing that have been donated or trashed.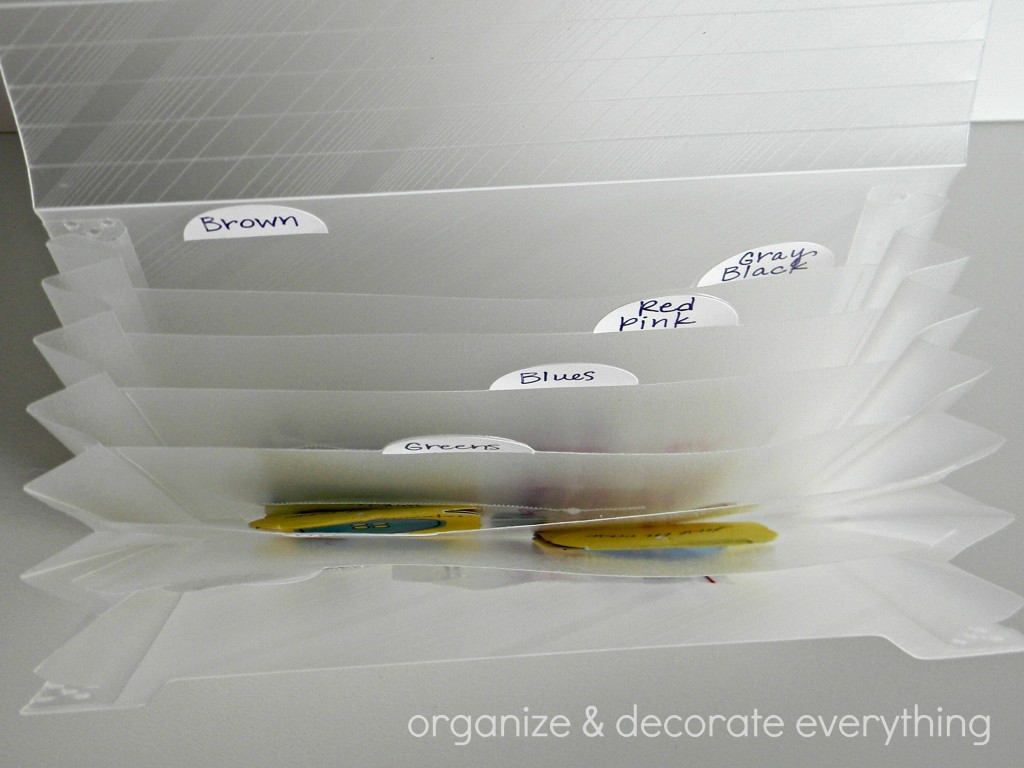 This is how I store buttons that are used for crafting or new sewing projects. When a button is taken out of the organizer it goes here also.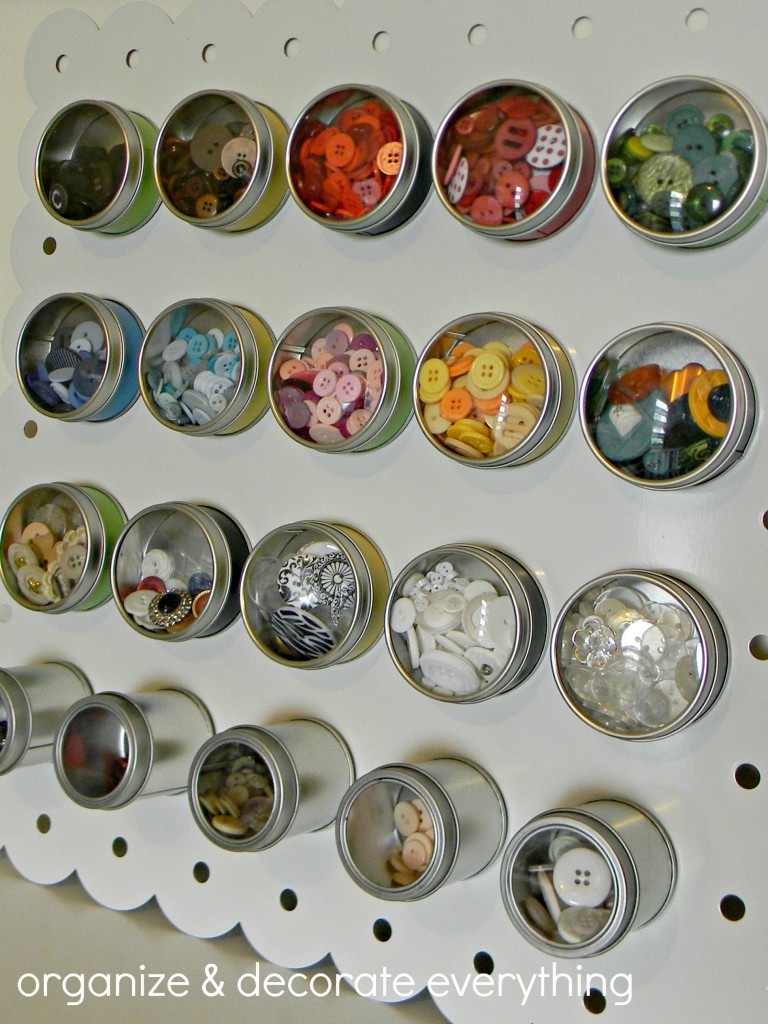 Are you motivated to get your buttons organized now? Do you already have a system?