This is a Sponsored post written by me on behalf of The Orkin Ecologist for SocialSpark. All opinions are 100% mine.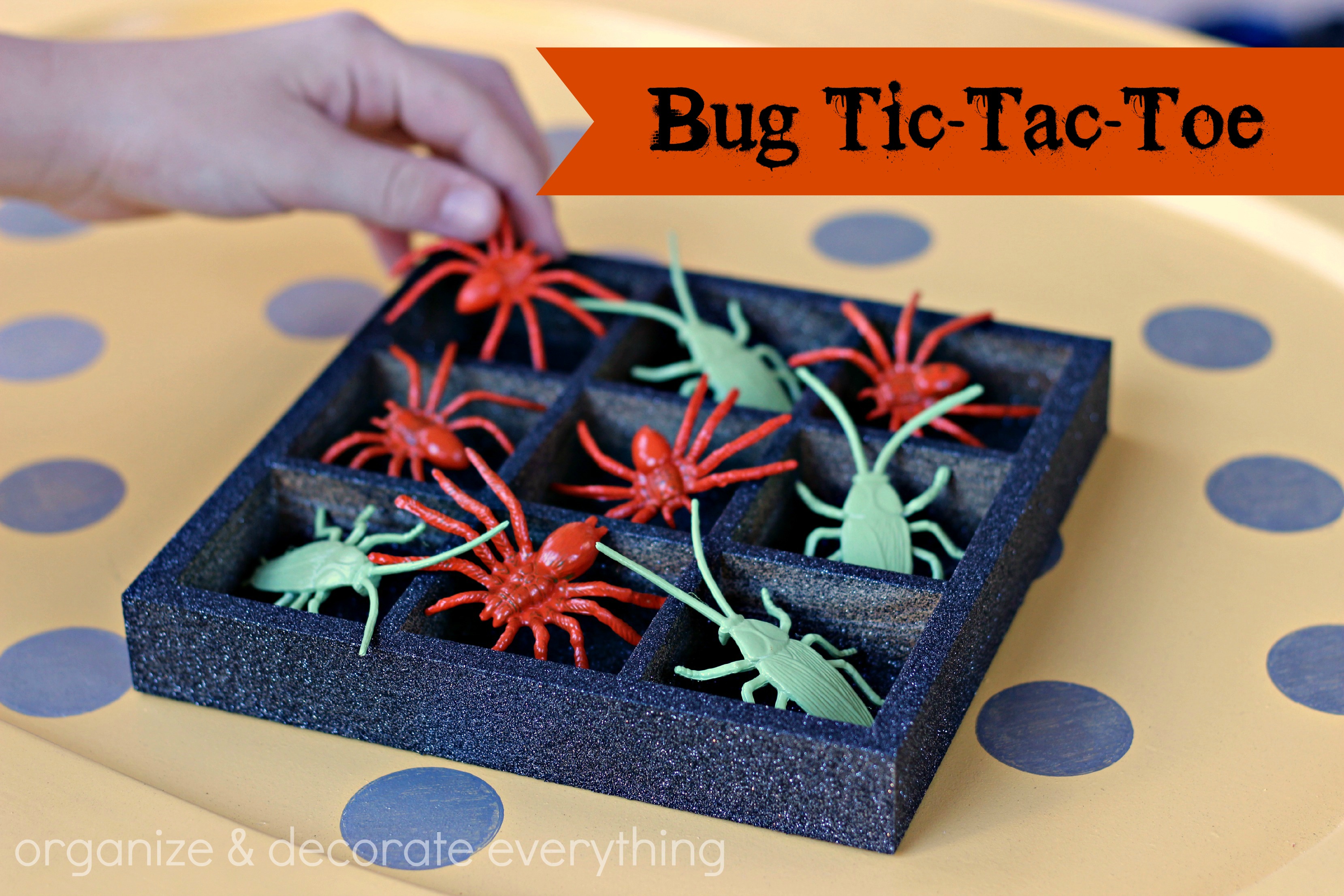 Moving to a new state means new creepy crawlies. Living in the desert means even creepier creepy crawlies. Can you tell I have issues with bugs? It doesn't help that the first morning in my new house I found 2 spiders and 3 cockroaches. They were all dead (belly up) but I was still a little freaked out since I wasn't used to seeing dead bugs lying around on the floor. I've heard scorpions have been found in houses around here too. I'm so happy to report I haven't seen one yet (and hope I never do).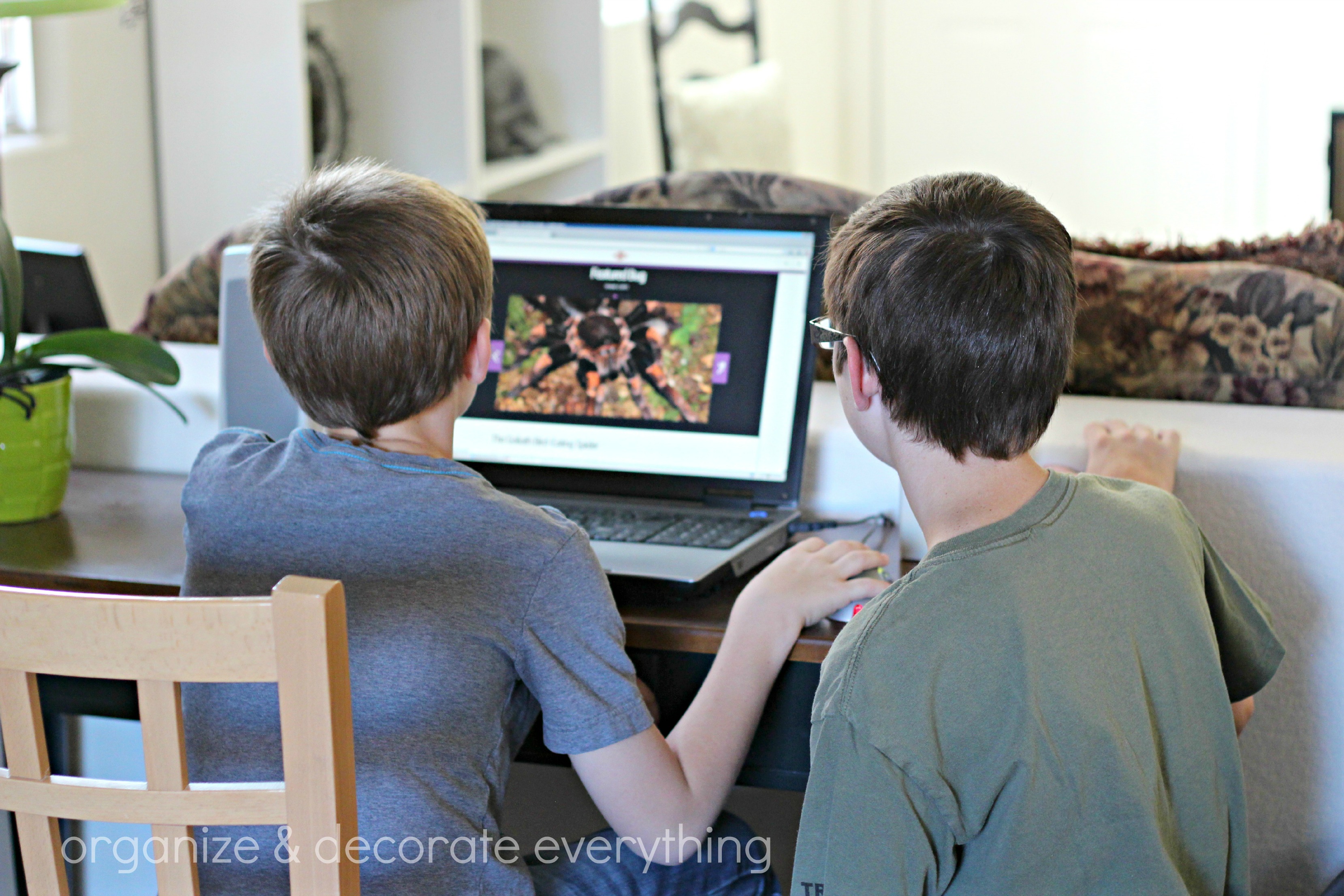 My boys on the other hand are totally excited to learn as much as they can about these little things that freak me out. Orkin believes the best way to control pests is to learn as much about them as possible. They've been studying bugs for 100 years and have used science to help them in their work and keep them on the fore front of pest control.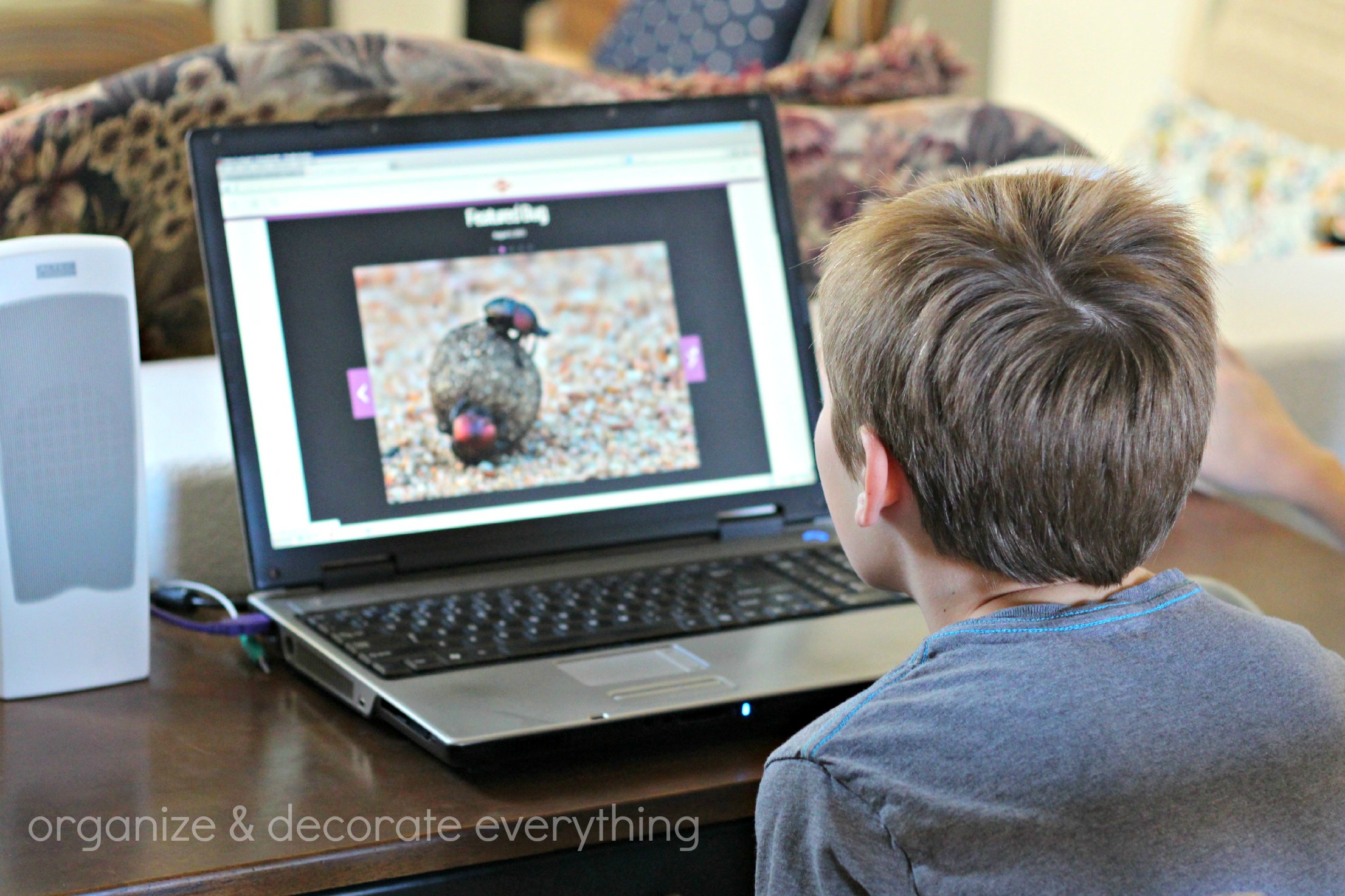 Even though bugs aren't my thing, I have to admit I was taken in and wanted to find out more information about some of these little creatures. The Orkin Ecologist website is full of interesting information and photos. It's perfect for younger kids and older ones alike. At one point we were all standing around the computer and looking up new and interesting facts about these little creatures. Some of our favorites were the Goliath Bird-Eating Spider, the Dung Beetle, and the Cricket. Did I mention we've seen quite a few crickets too? Can you believe a spider that can eat birds? That is one spider I don't want to see! Ammon's favorite was the Dung beetle. He's 10, so there's probably no more explanation needed.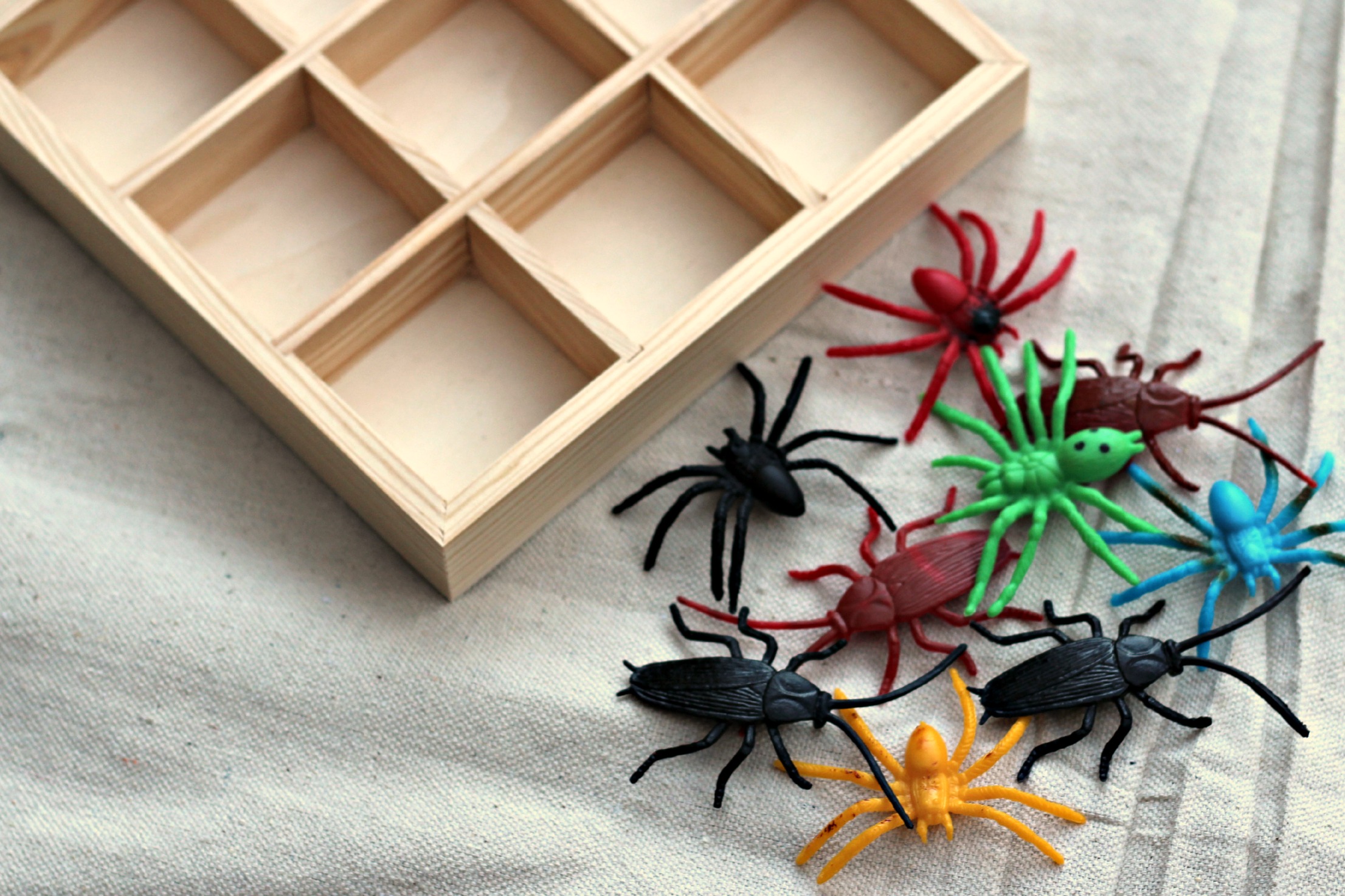 My boys love games and bugs so why not combine the two and make a tic-tac-toe game you play with bugs. We chose to use cockroaches and spiders since that's what we've been familiar with lately. We learned about how spiders make their amazing webs and read about how remote controlled cockroaches are helping in neuroscience. And, of course, we learned almost everything there is to know about the Dung Beetle. Visit The Orkin Ecologist website with your kiddos to learn about their favorite little creepy crawlies.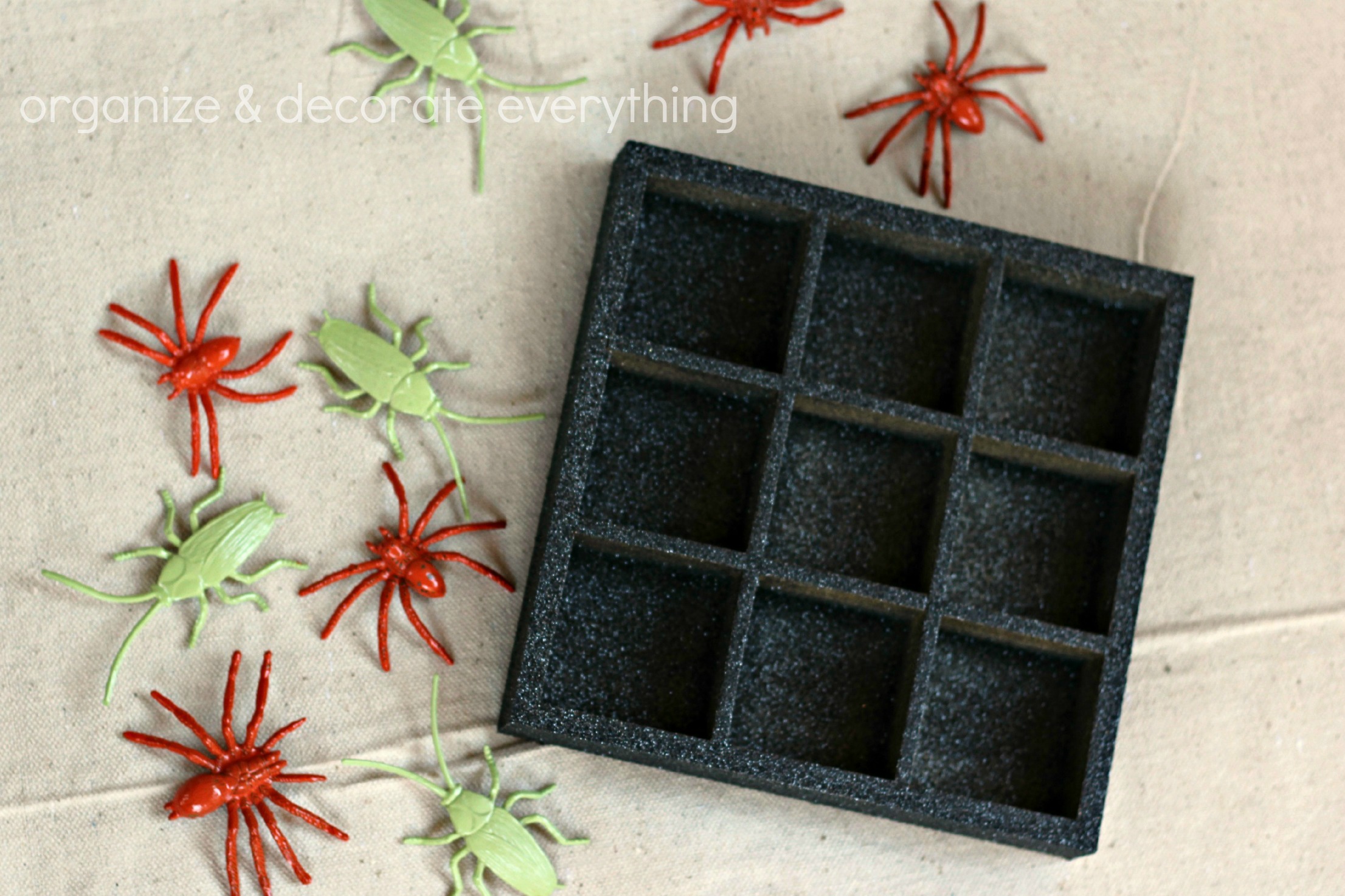 Back to the project: We spray painted the spiders orange and the cockroaches green. They don't look quite as creepy painted. The tray was painted with black glitter spray to add a little spooky sparkle. My boys couldn't wait to play tic-tac-toe with their new creepy crawly friends.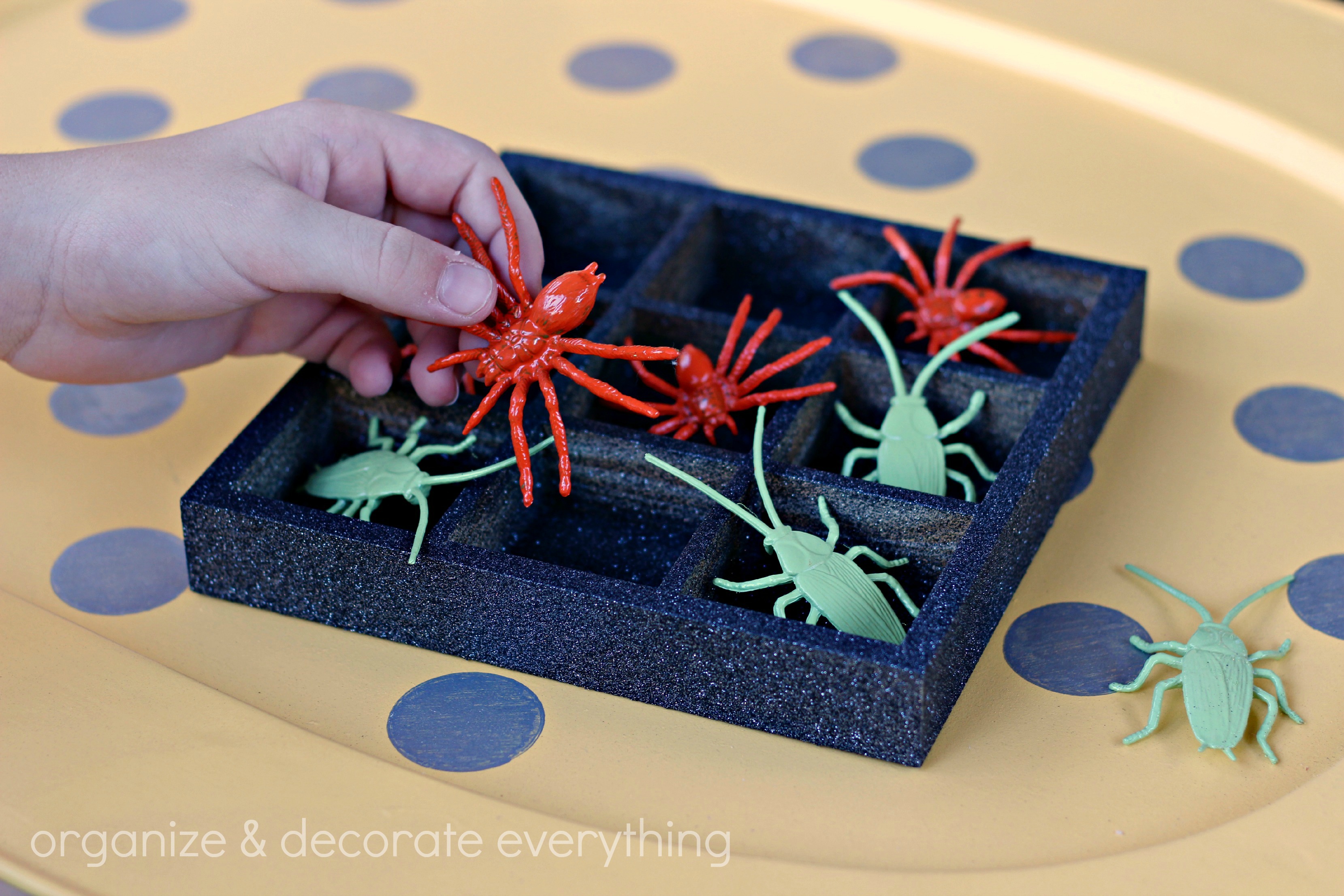 Now I can't keep them off The Orkin Ecologist website. I love that they love learning new things and I love companies that encourage learning in the sciences. Ammon would love to do a science fair project on spiders (their body parts and how they spin amazing webs). Just as long as we don't have to catch a real spider, I'm in.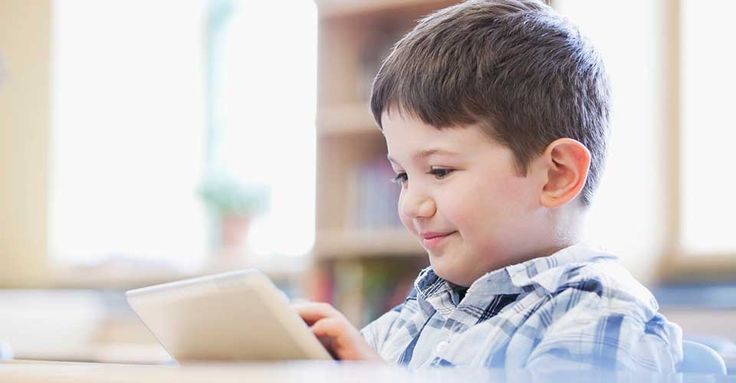 The Orkin Ecologist website is a fantastic resource for teachers, parents and kids of all ages. Check it out with your kids to get some great information and maybe your little one will become a pest specialist. Do your kids love playing and learning? Check out these Top 10 Bug Apps to keep your little ones entertained while they're learning.
Orkin is generously giving away one $100 AmEx or Visa gift card to an Organize & Decorate Everything reader. Follow the Rafflecopter widget below to enter. Also leave a comment on my blog letting me know what you thought about the site.