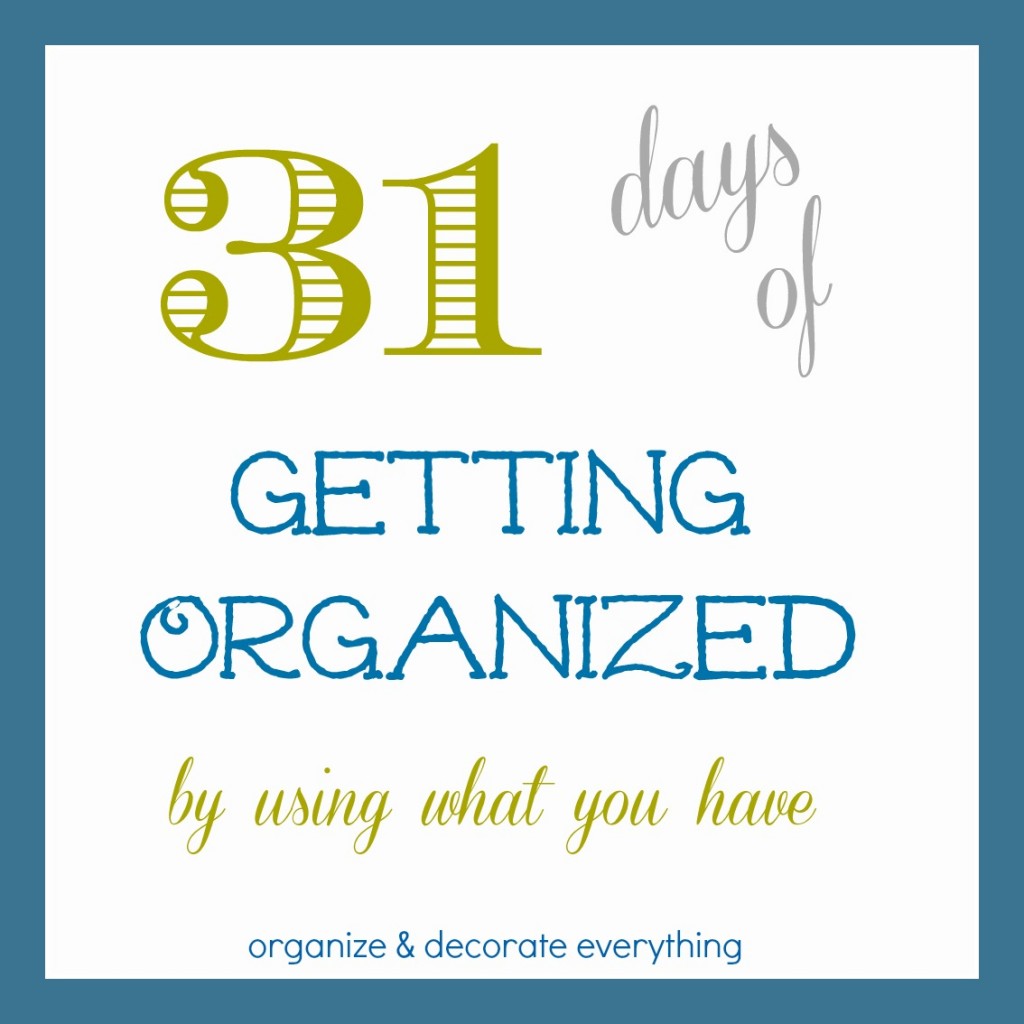 Welcome to Day 22 of 31 Days of Getting Organized by Using What You Have.
I love some of the food packaging now and that it can be reused so easily. Here are some great ideas of reusing food containers to get organized.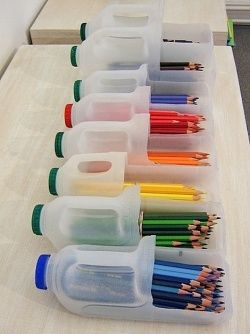 Unknown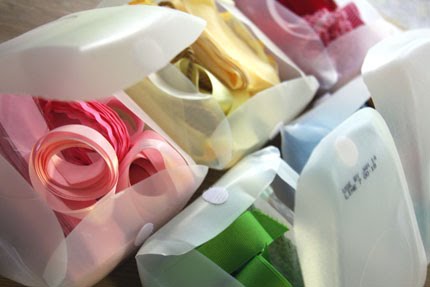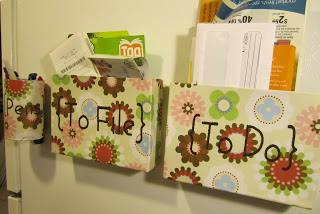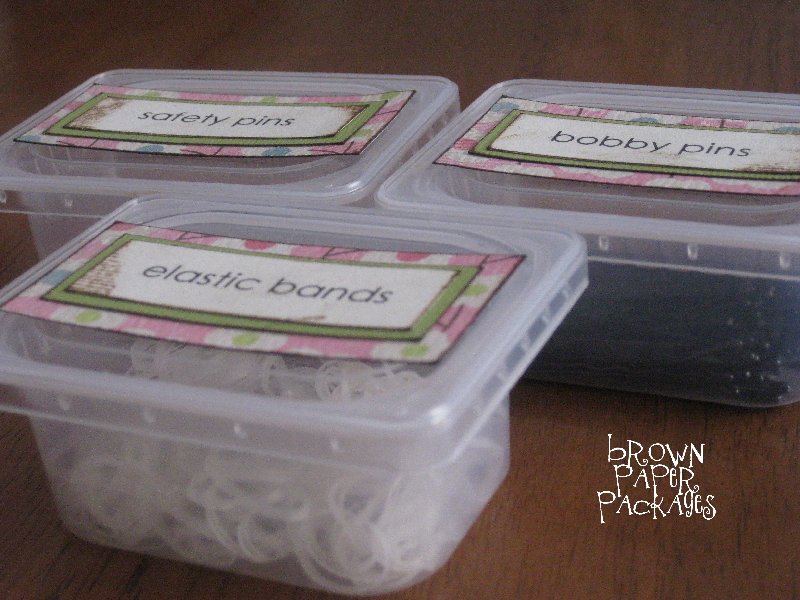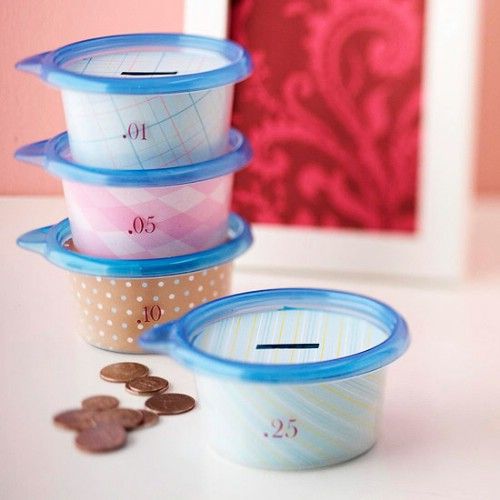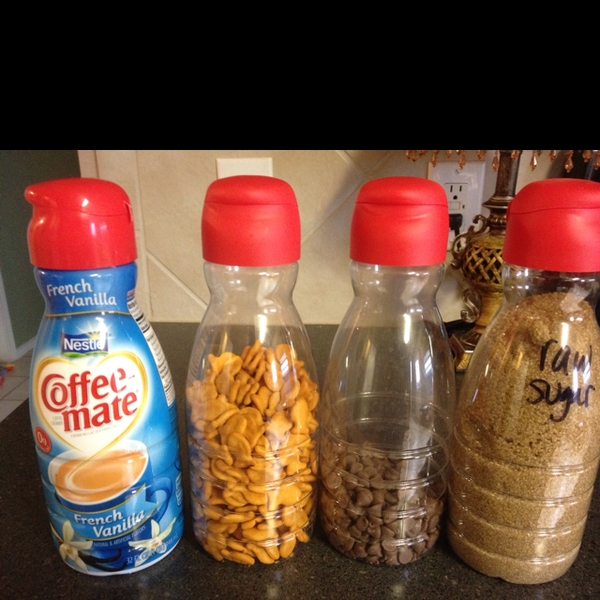 Unknown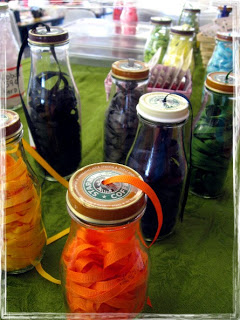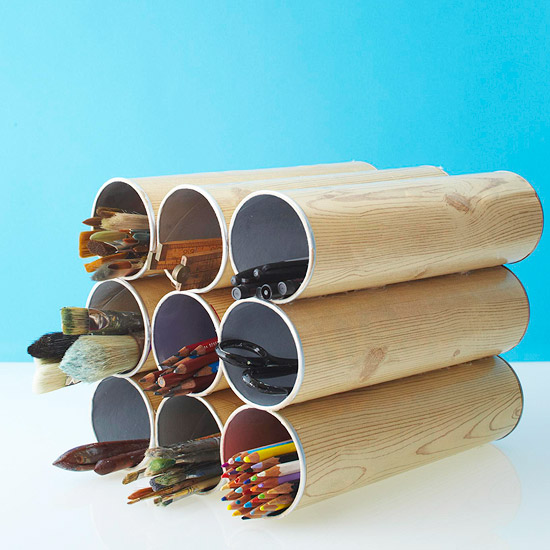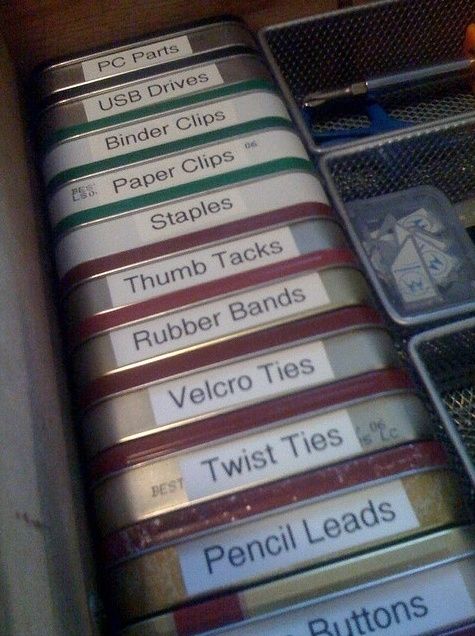 Unknown
What are some ways you have used food containers in your organizing? Leave a link or description in the comment area if you'd like to share.
See you tomorrow for the next post in the series 31 Days of Getting Organized by Using What You Have: Organize with Shoe Boxes