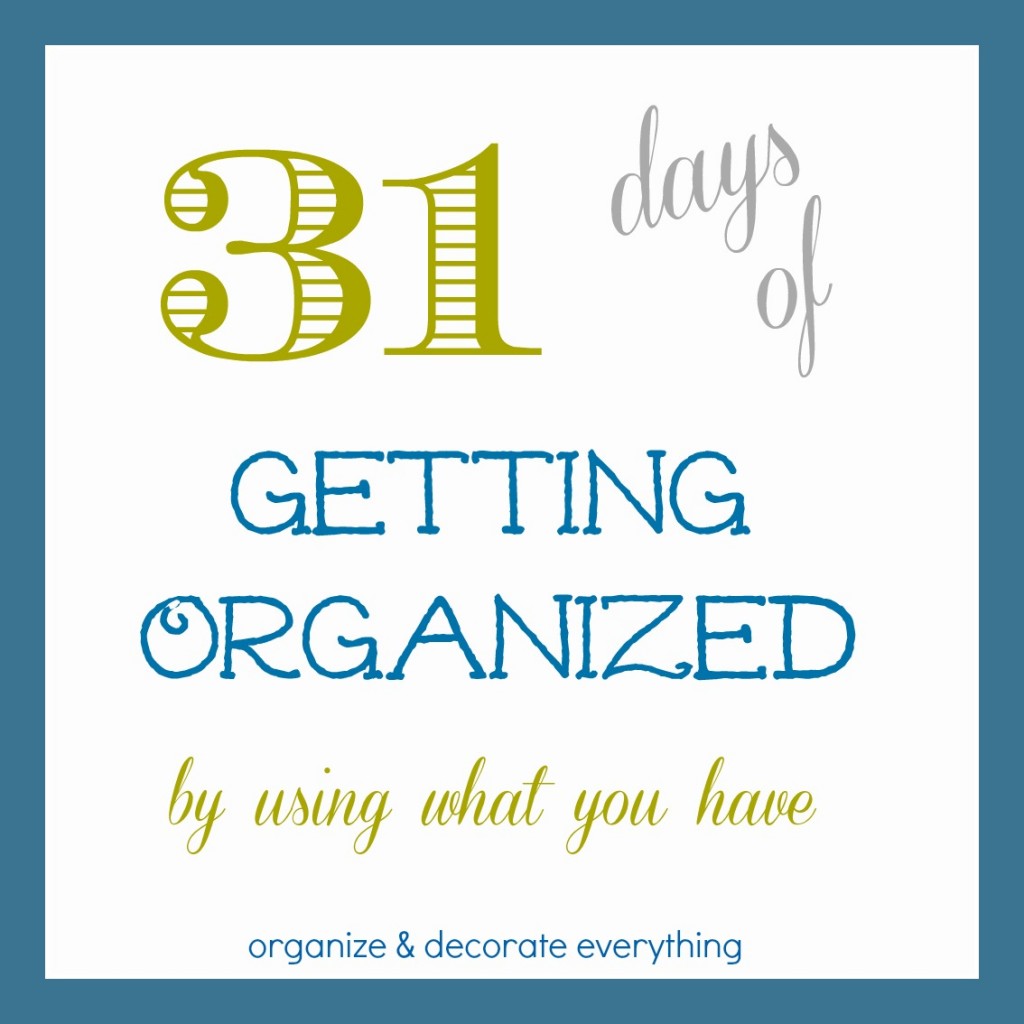 Welcome to Day 23 of 31 Days of Getting Organized by Using What You Have.
If you're new here or if you've missed any of the series, you can see the links to all the posts in the series here. Check it out, you won't want to miss a day.
Every time you buy a new pair of shoes you end up with a sturdy box that can be used for so many different things. The only problem is that it's not always the prettiest thing to look at. I love storage and organization but I also like pretty things so instead of just using the box, let's beautify it a bit too.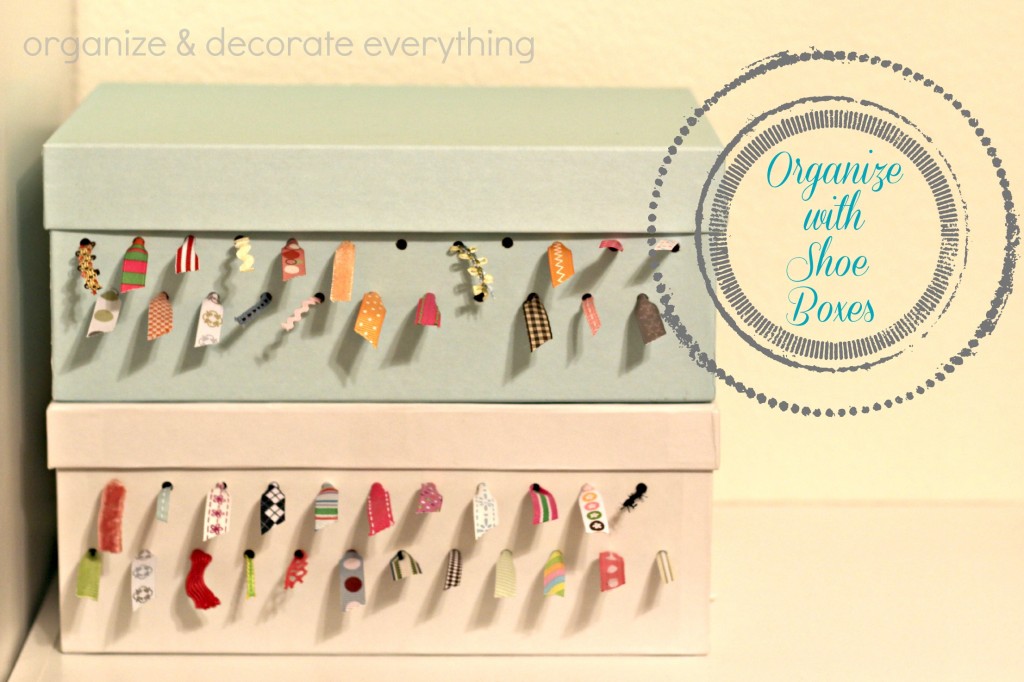 I use these painted shoe boxes in my craft room to hold small spools of ribbon. I punched holes in the side of the boxes for the ribbon to come through. You'll need a heavy duty hole punch like the Big Bite to be able to punch through the side of the box.
Here are more great ideas on how to decorate and use shoe boxes as storage containers: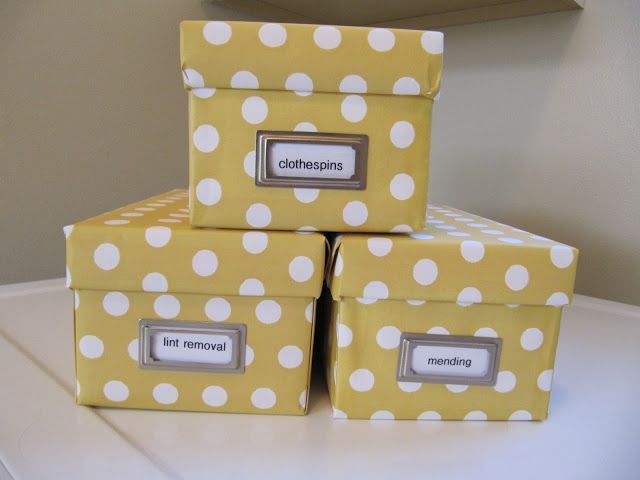 Everyday Organizing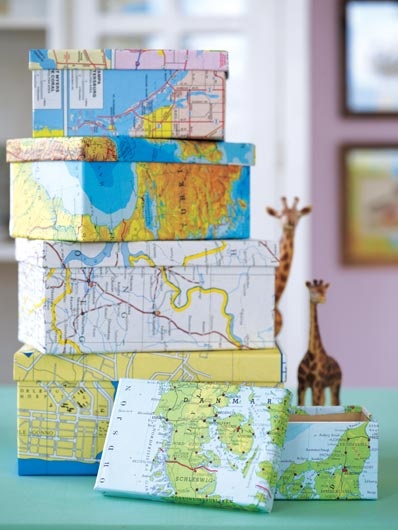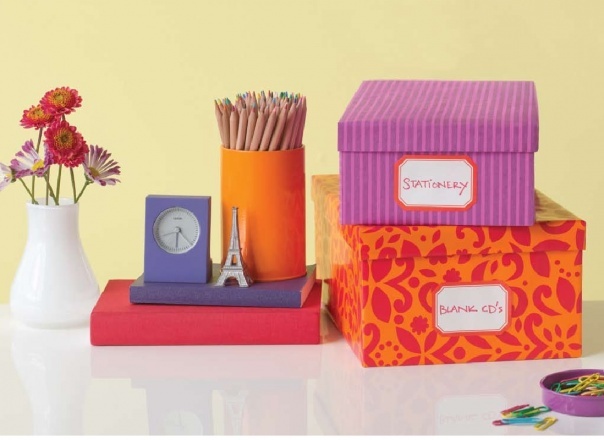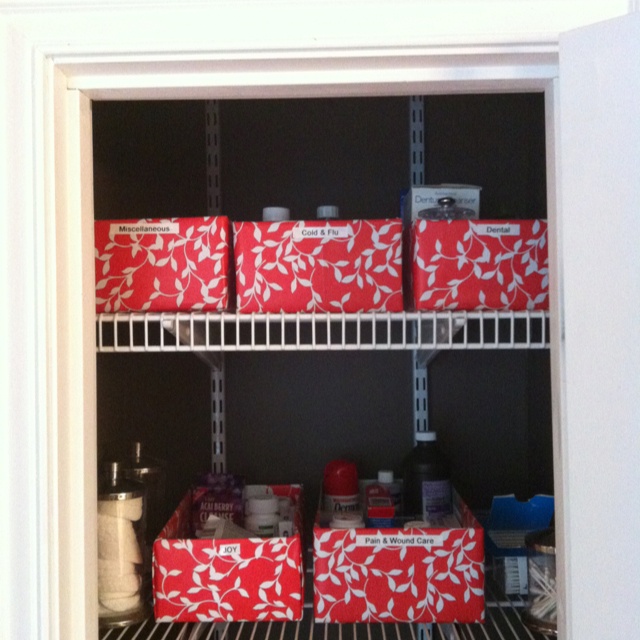 Unknown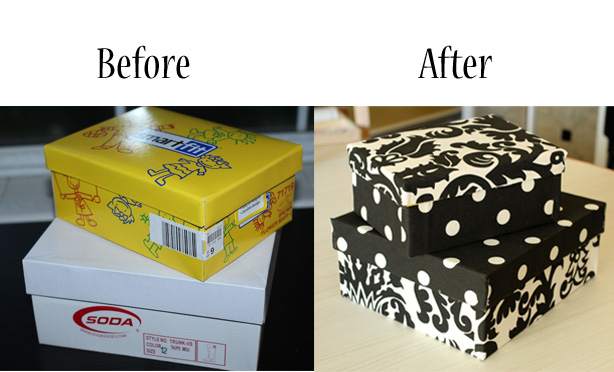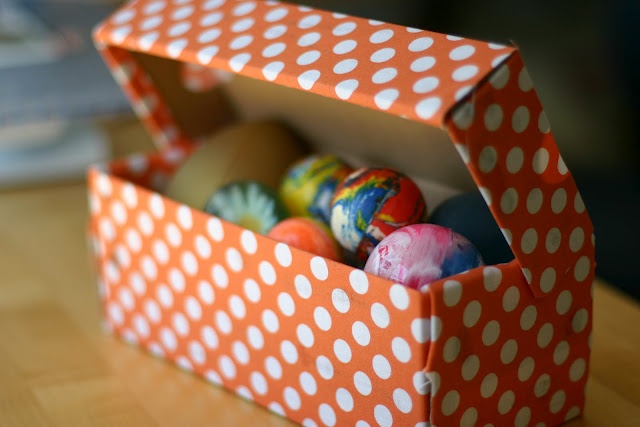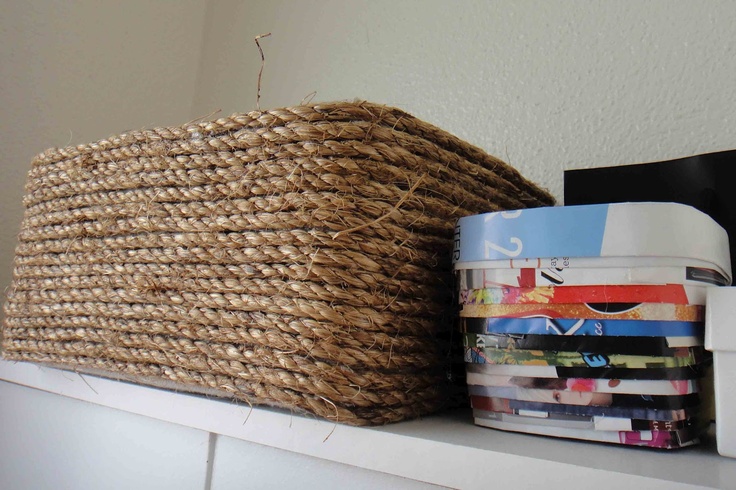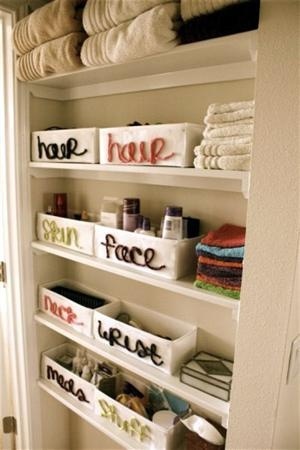 Unknown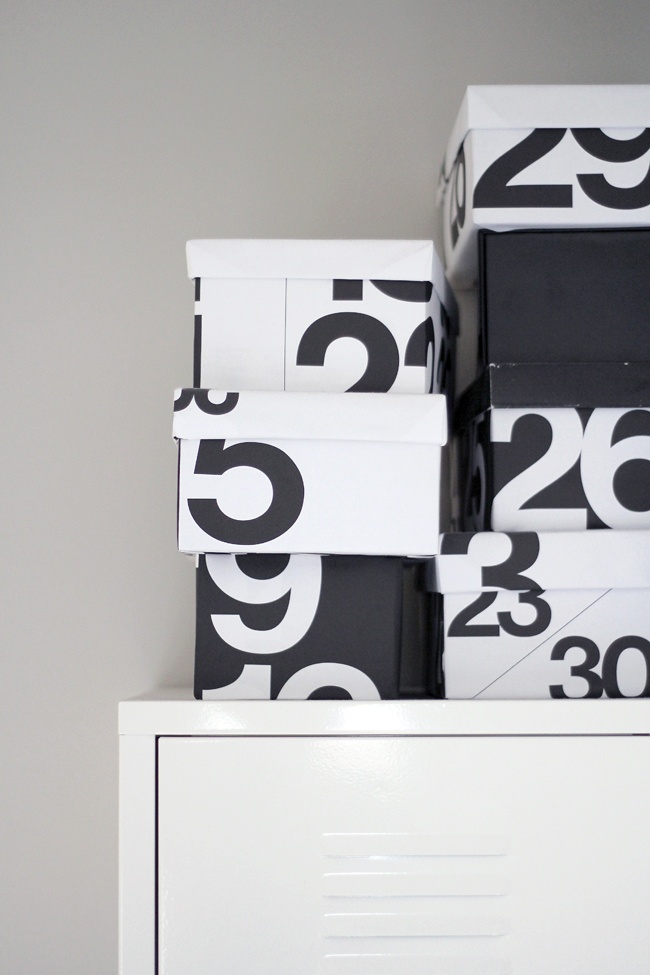 Now I'm ready to pull out some of my shoe boxes, decorate them and use them for beautiful storage. How about you?
See you tomorrow for the next post in the series 31 Days of Getting Organized by Using What You Have: Organize Using Labels