This post is part of the 31 Days of Organizing and Cleaning Hacks series. Click over to the main page to see all 31 posts (they will be added daily).
Bed Sheet Storage is easy by folding sheets in sets and putting the set inside one of the pillowcases.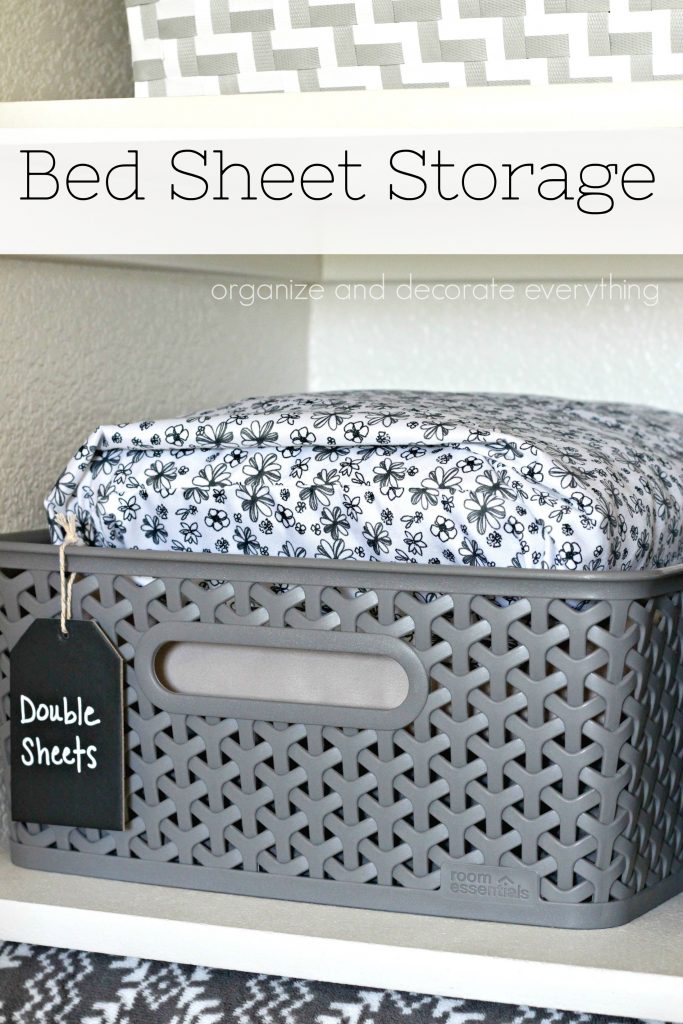 I don't know about you but one of the hardest spaces for me to keep organized was my linen closet, especially the sheets. When I would tell my kids or hubby to get their sheets they would go through stacks of sheets and pillow cases making a mess along the way. Not anymore! I started folding my sheet sets together several years ago. It makes it so much easier when you're making the bed plus it looks better stored in the closet.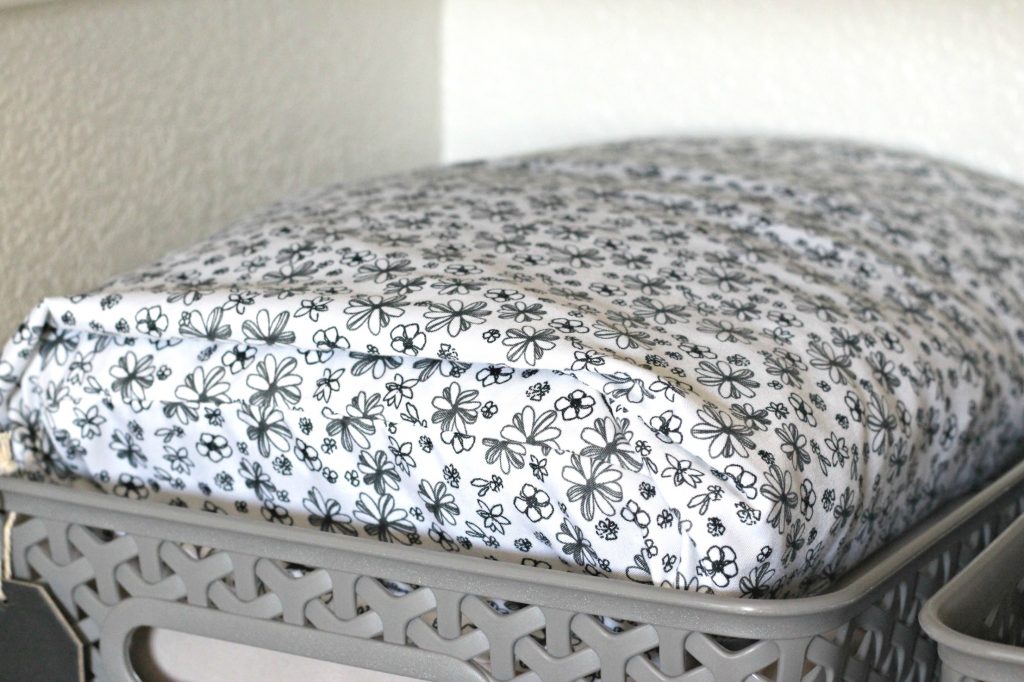 Since I wash the sheets all together it just makes sense that when I get them out of the dryer I fold them together. I know some of you have said you have a hard time folding fitted sheets. My mom showed me how to do it when I was about 12 and I've never had a problem since then. Would you like a tutorial on fitted sheet folding? Let me know if you want one and I'll put it together for you. Anyway, stack the folded fitted sheet, folded flat sheet, and one of the folded pillow cases, then place them in the other pillow case. Smooth out the outside pillow case then fold it over a couple times. You might need to tuck the end under.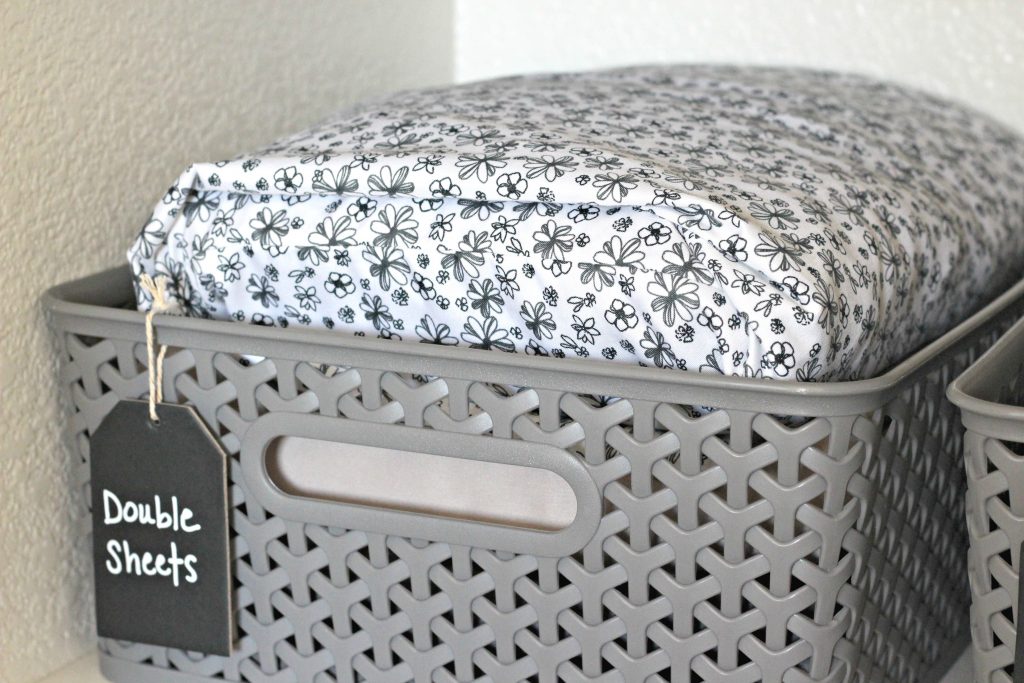 You can also store the sheet sets in baskets. Label the baskets with the size of the sheets so there's not any confusion if you send someone else to get the sheet set.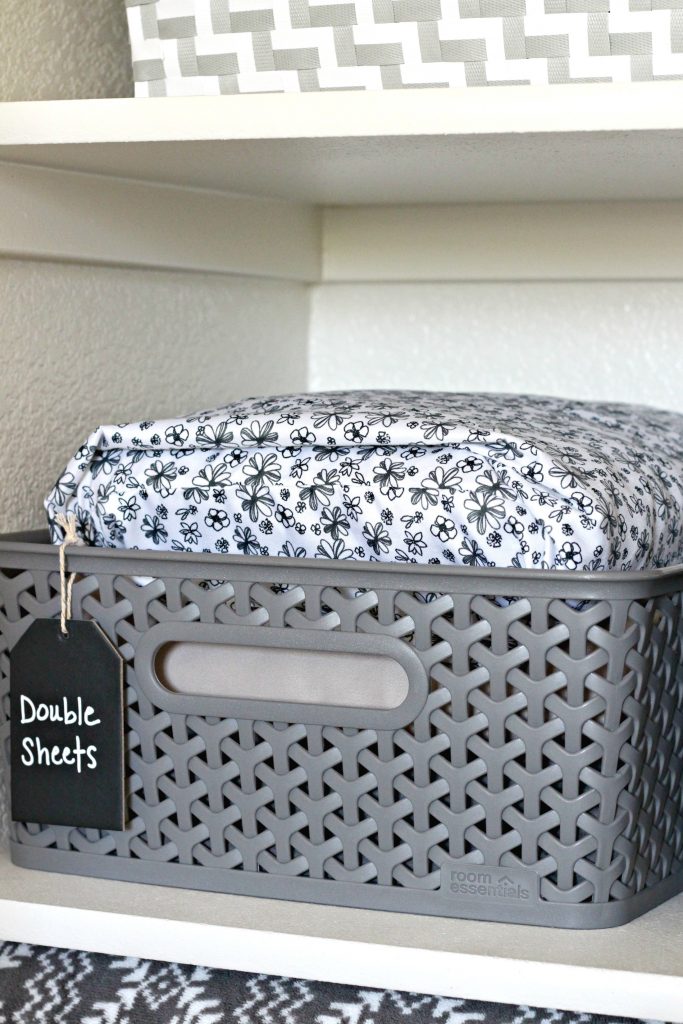 Come back again tomorrow for the next post in the 31 Days of Organizing and Cleaning Hacks.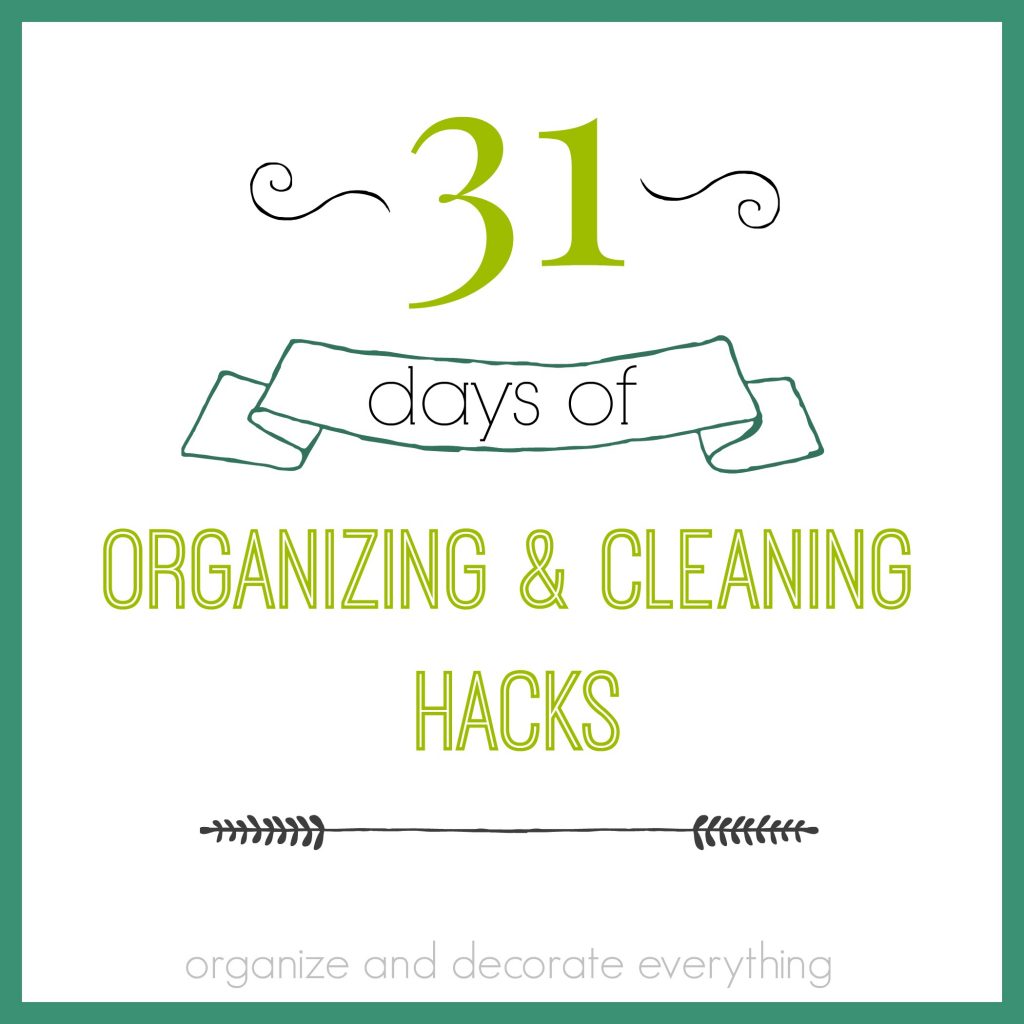 Pin it for later: