This post is part of the 31 Days of Organizing and Cleaning Hacks series. Click over to the main page to see all 31 posts (they will be added daily).
Quick and Easy Lampshade Cleaning using a lint roller.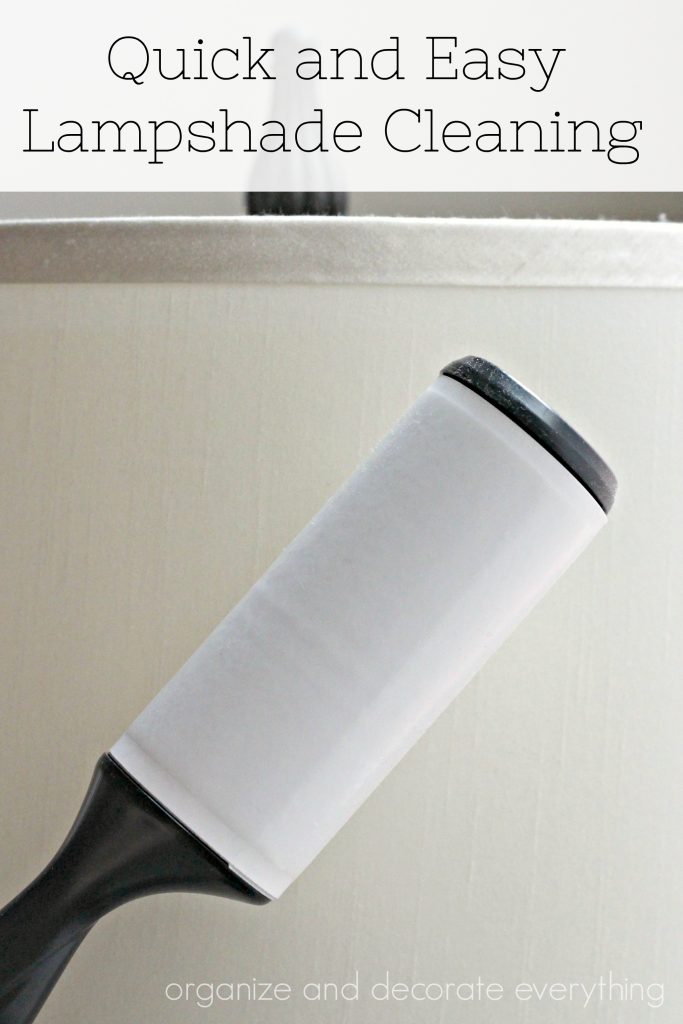 We have lint rollers in our cleaning supplies and laundry room but since we don't have pets they are rarely used on clothing. I have found that living in the desert is very dusty. It can be hard to get dust off fabric pieces and other furniture so I started using a lint roller. And it has made it a breeze getting everything dusted off quickly.
If you're trying to think of chores for your kids, hand them a lint roller. Once you show them how to use it, they do a good job and it's one less chore for you. Just remind them to peel off the used part so they have a fresh and clean sticky part to pick up more lint.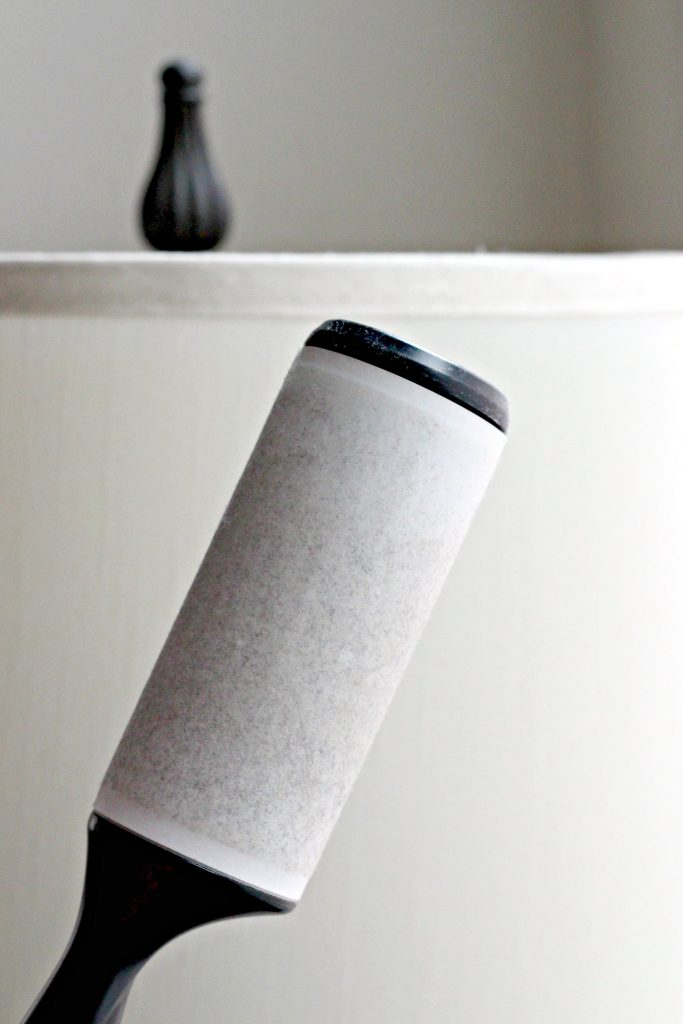 A lint roller works great on lamp shades, but you can also use it on pillows, cushions, drapes and furniture. I try to use the lint roller once a month on fabric so the dust doesn't build up too much.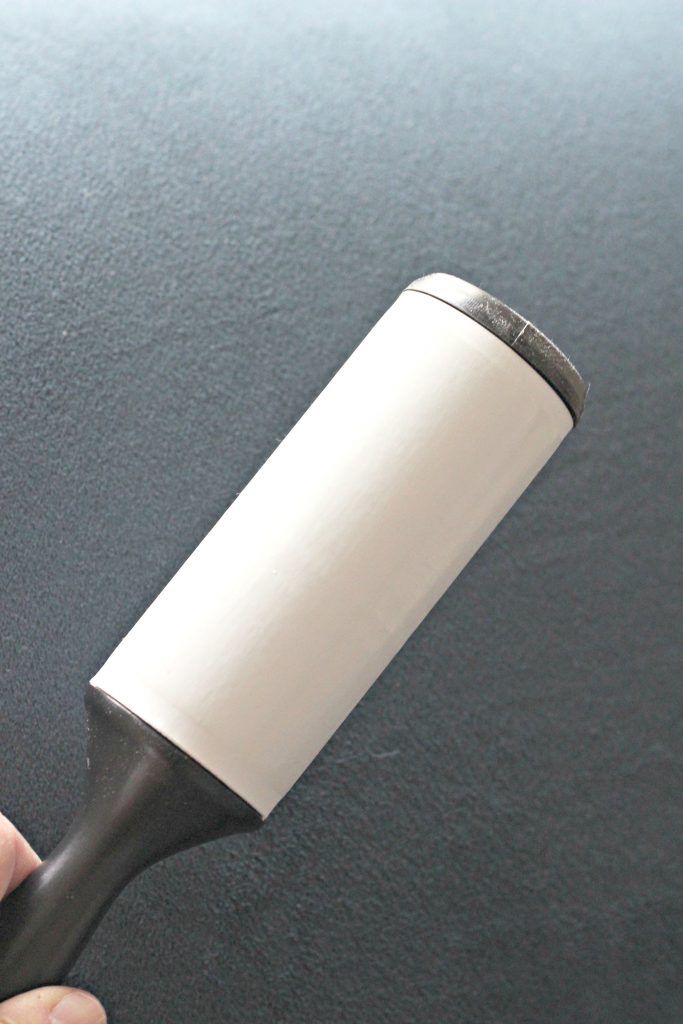 Come back again tomorrow for the next post in the 31 Days of Organizing and Cleaning Hacks.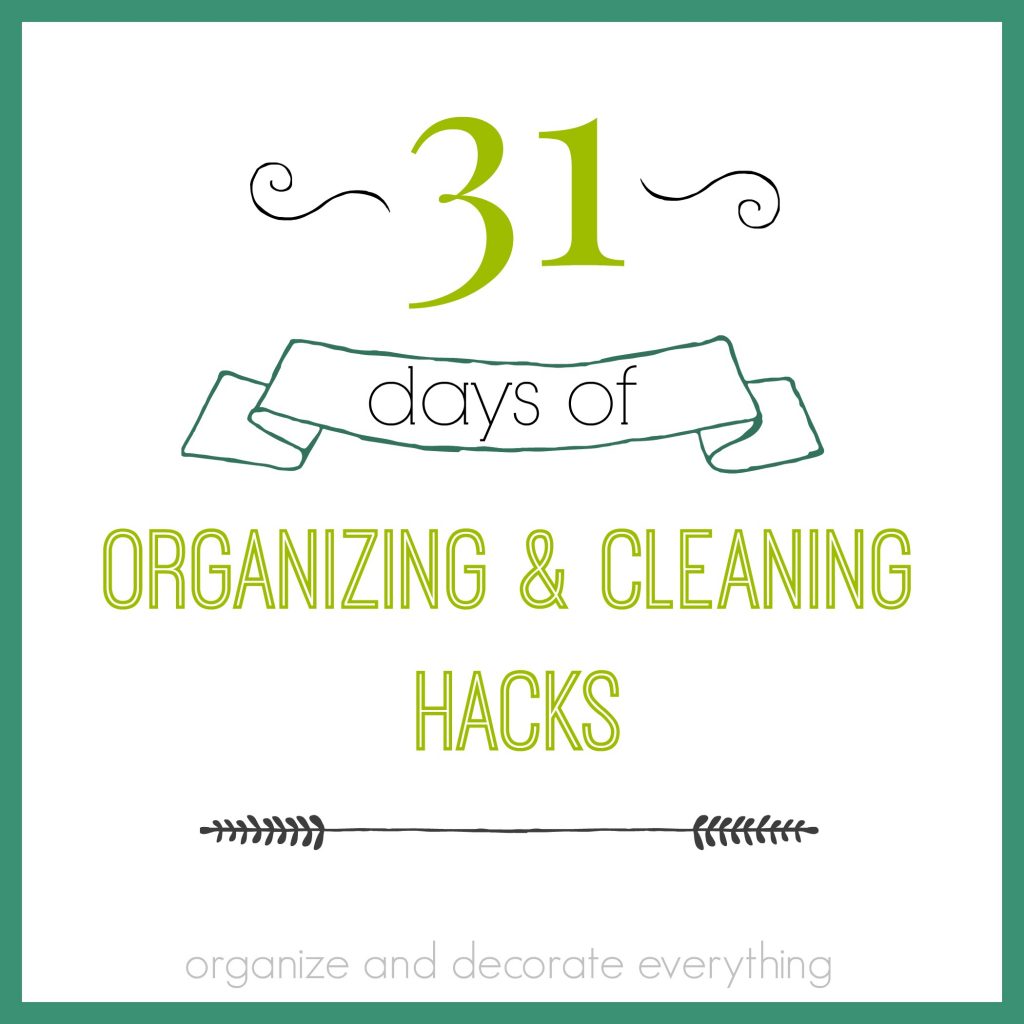 Pin it for Later: