Why is it that every Sunday I want to make something yummy but I have limited ingredients? I was able to make these yummy cookies using what I had, minus the chocolate chips. They would be even yummier with chocolate chips though.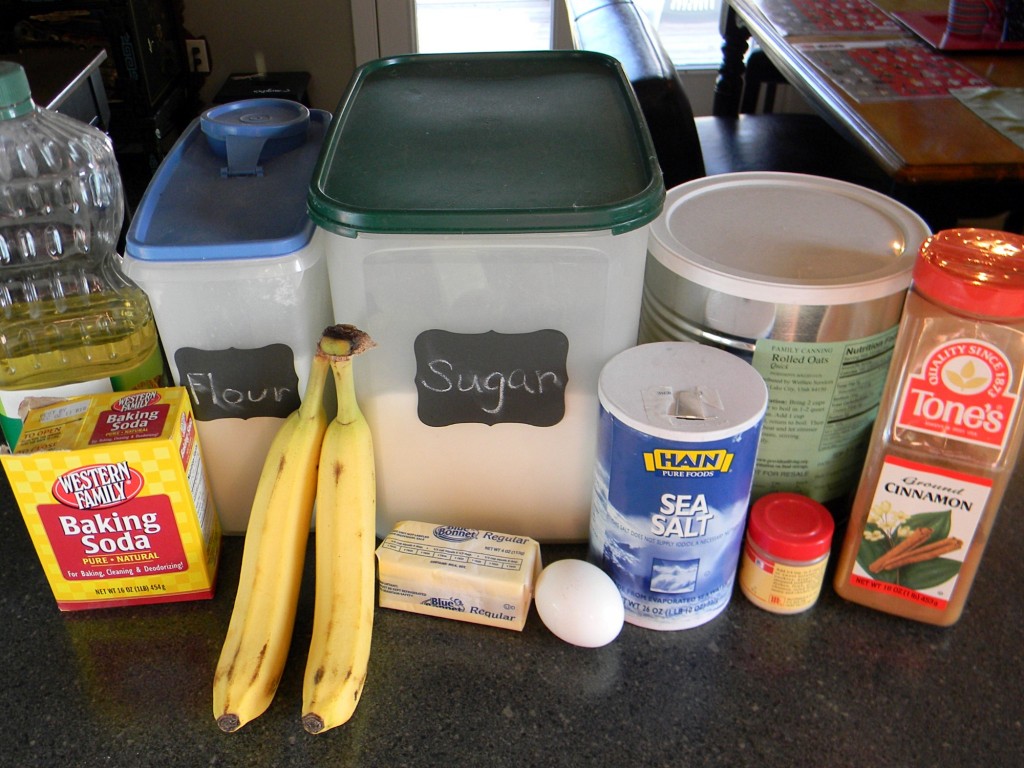 What you need:
1/2 cup butter                                1/2 teaspoon baking soda
1/4 cup oil                                        1 teaspoon salt
1 cup sugar                                      1 teaspoon cinnamon
1 egg                                                  1/2 teaspoon nutmeg
2 bananas, mashed                       2 cups oats
1 1/2 cups flour                             1 cup chocolate chips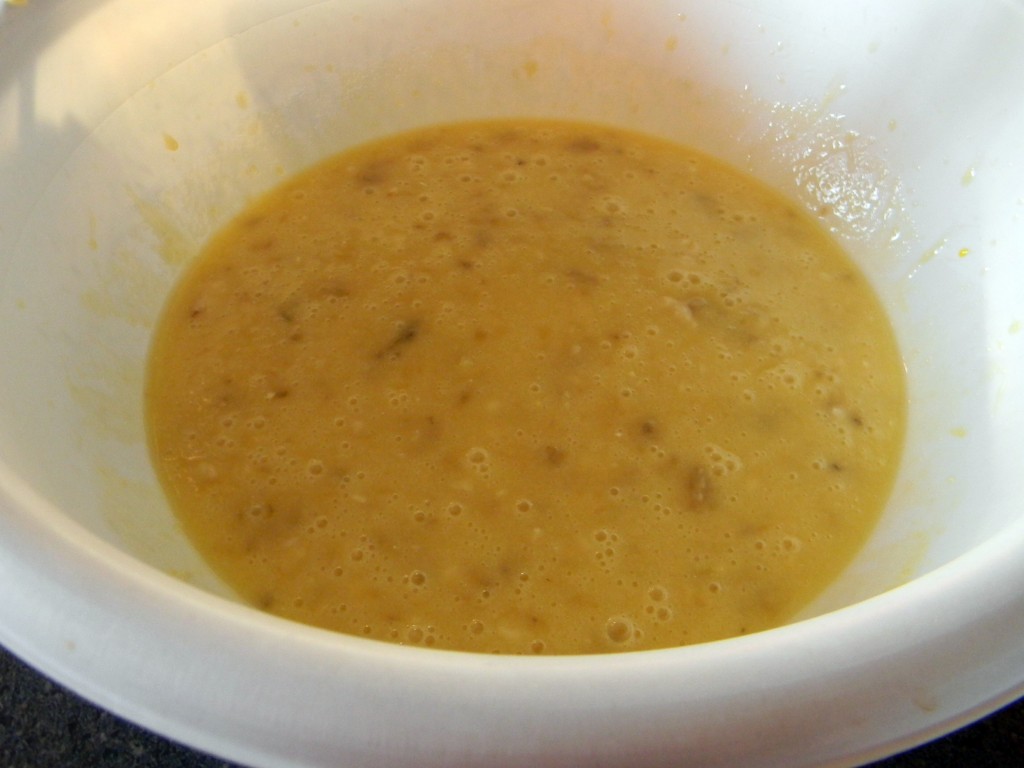 Mix butter, oil, sugar, egg, and mashed bananas together until smooth.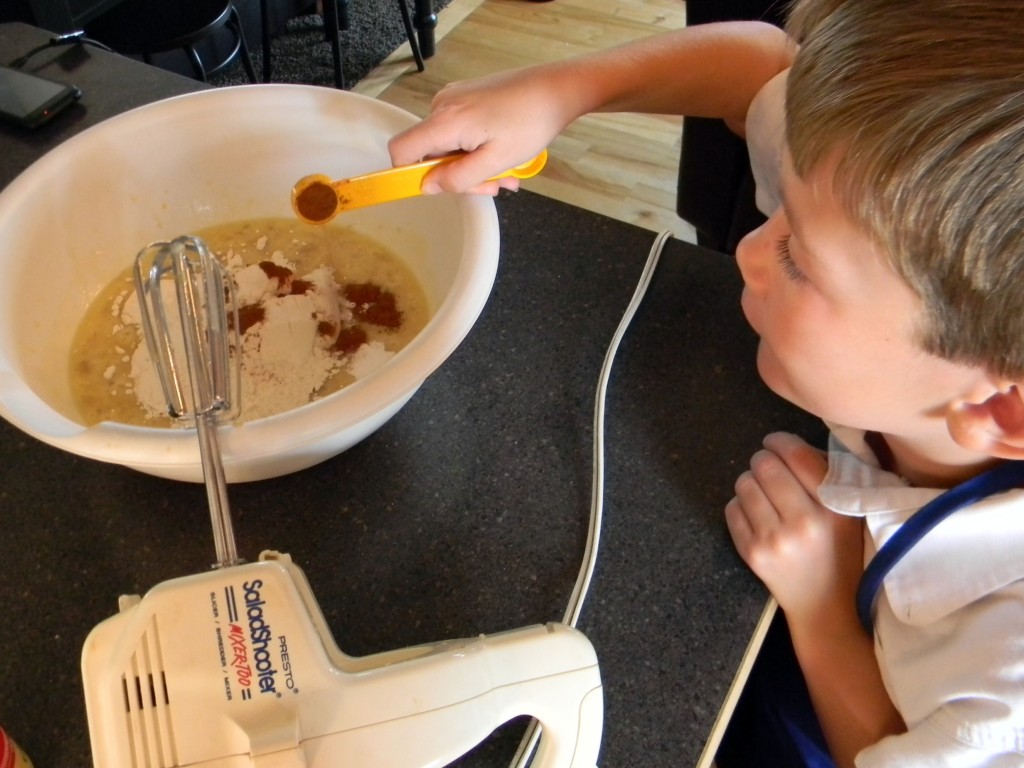 Add flour, soda, spices and mix well. Ammon was my little helper. He loves to put on his apron and help me cook.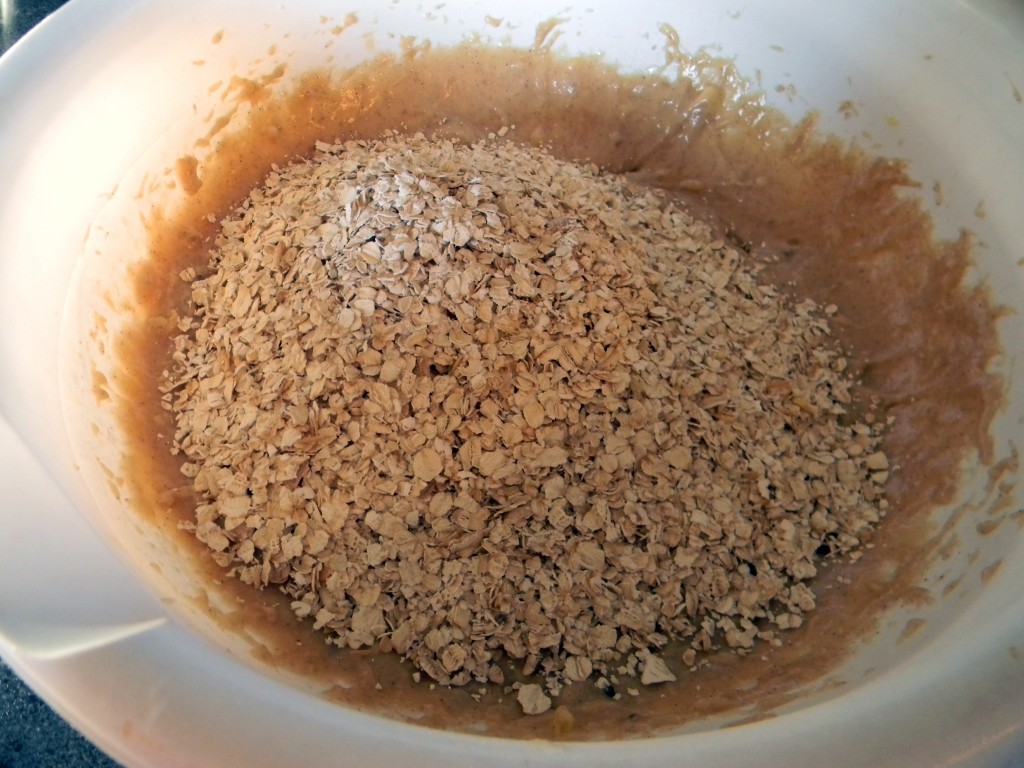 Stir in oats and chocolate chips (I didn't have any chocolate chips).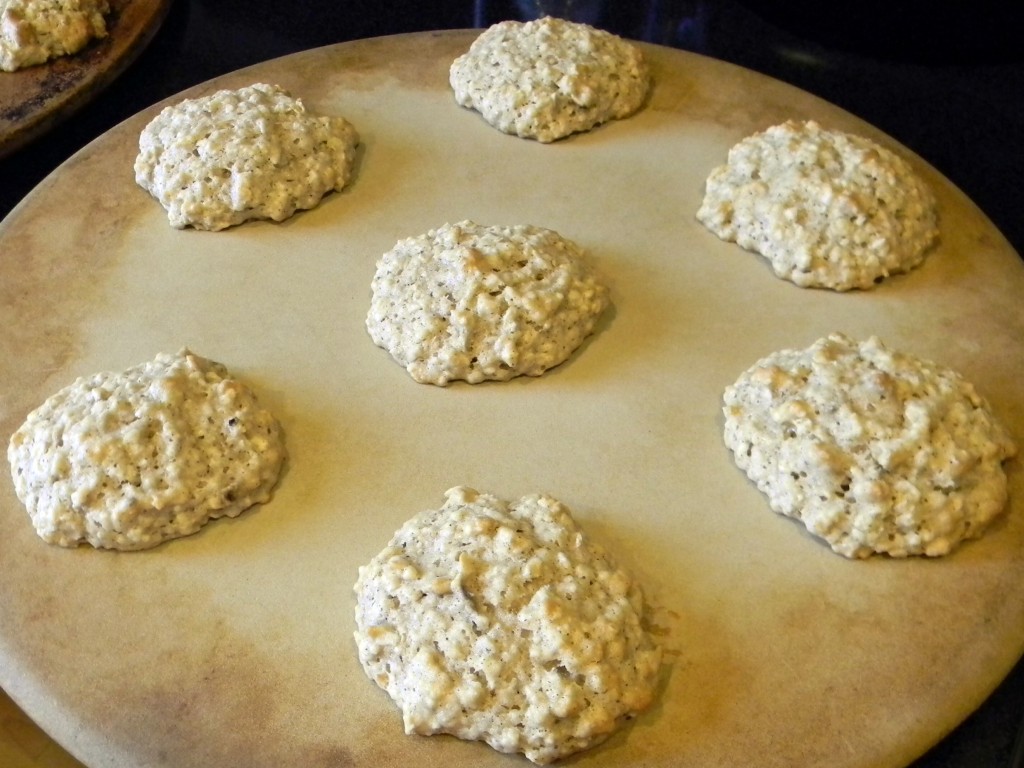 Bake at 400 degrees for 9 minutes. I always bake cookies on a stone. They seem to come out more moist and evenly cooked.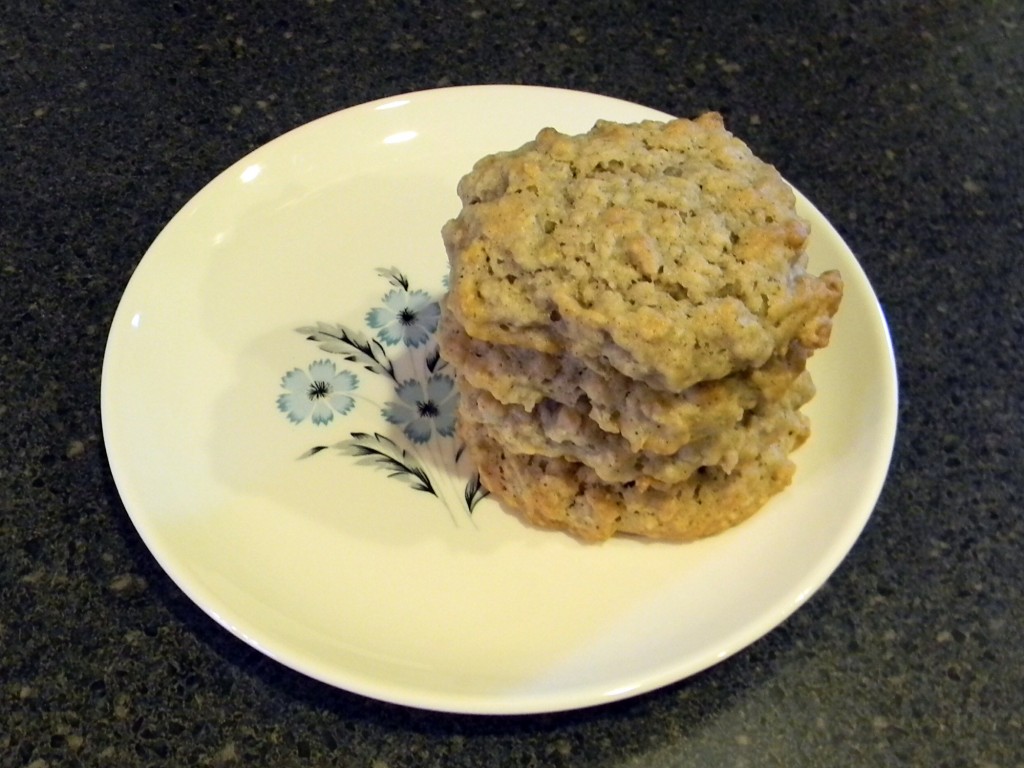 These cookies are delicious and super moist. You should make some tonight. Oh, and see this pretty little plate? I got it at an antique store in Logan for $1. I love it!
I'm linking to these awesome blog parties:
Tutorials and Tips Tuesday at Home Stories A2Z
Tutorial Tuesday at Hope Studios
Whatever Goes Wednesday at Someday Crafts
Hookin Up With HOH at House of Hepworths
Friday Flair at Whipperberry
Sundae Scoop at I Heart Naptime
Recipe Link Party at Remodelaholic
Look What I Made at Creations by Kara