Back to School sneaks up on me every year. The Summer just flys by But I love getting the kids ready for going back to school. Do you remember how fun it was to get new school supplies and clothes? I can even remember all the smells of going back to school.
I was inspired by my 2 youngest boys. They love Legos. My youngest just can't get enough of them. Both of them are always coming up with these incredible designs, so I thought I'd take a clue from them and come up with some Lego Back to School designs of my own. How about a Lego flash drive?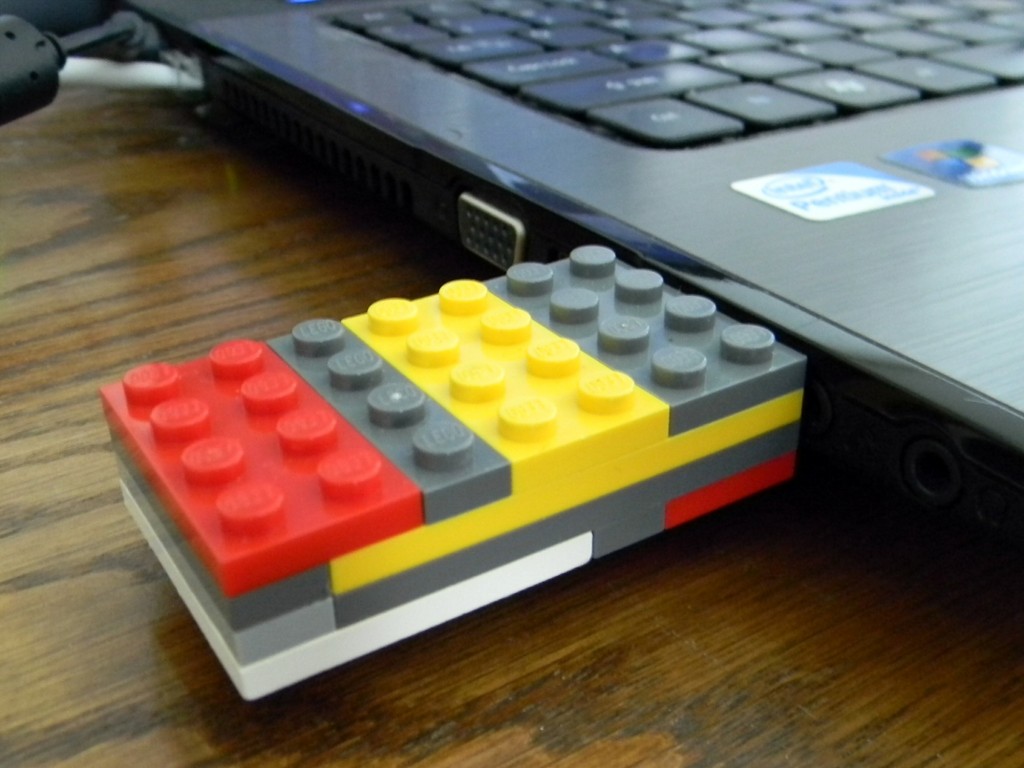 It was simple enough to do. Just take the outer plastic covering off the flash drive and you end up with just the (guts).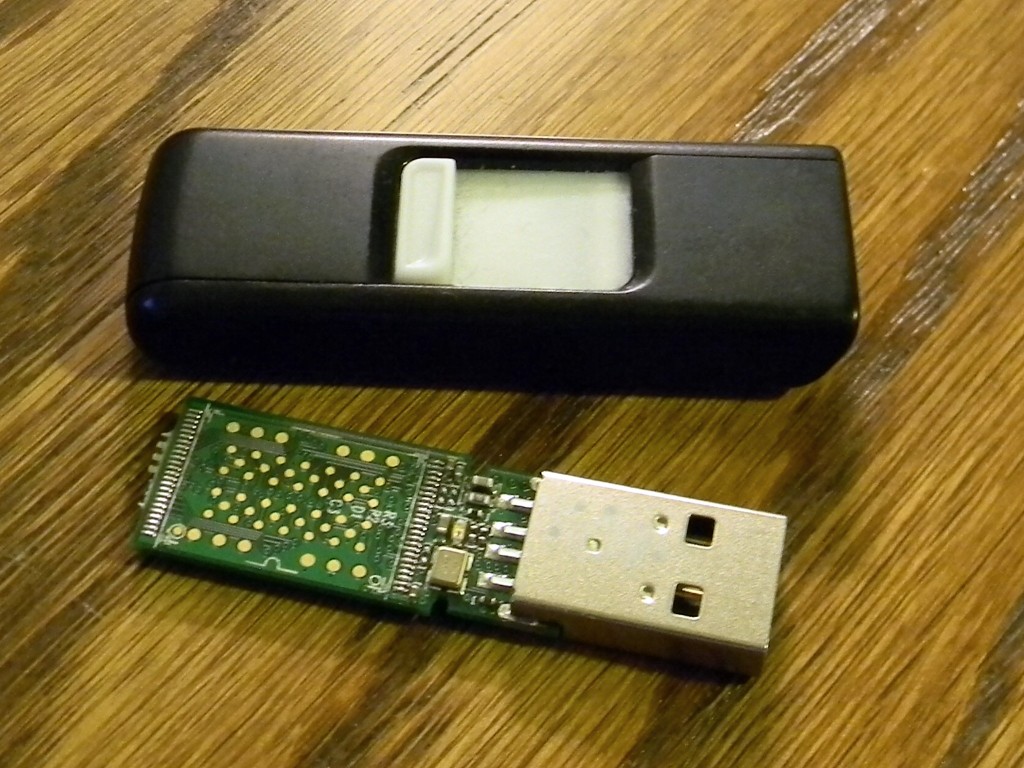 Build a Lego design to fit around the flash drive. The tighter the fit the better. Just because I think it looks better.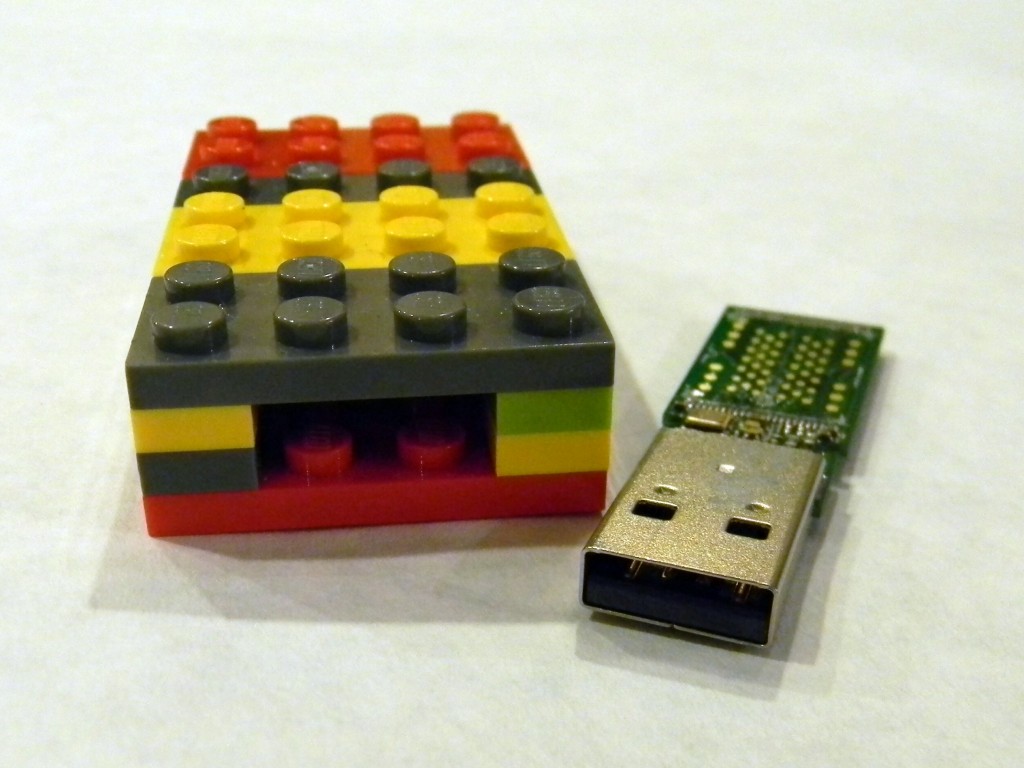 Slide the flash drive in the Lego cover.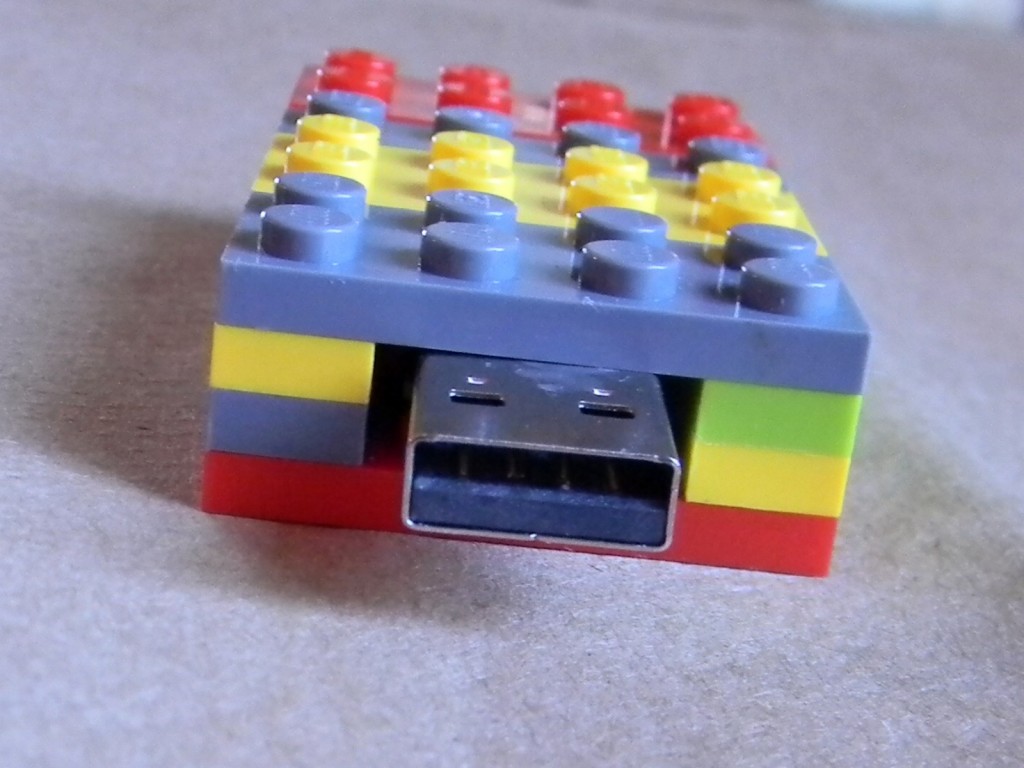 And use a tiny bit of super glue to hold it in place.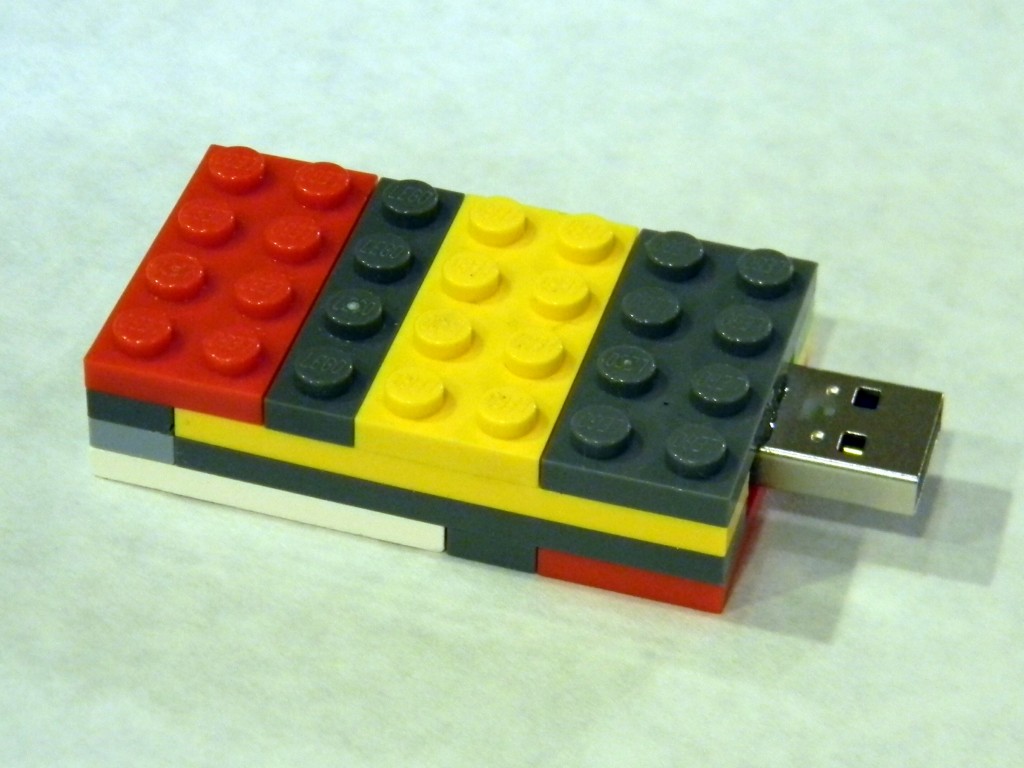 Pretty nifty! Don't ya' think?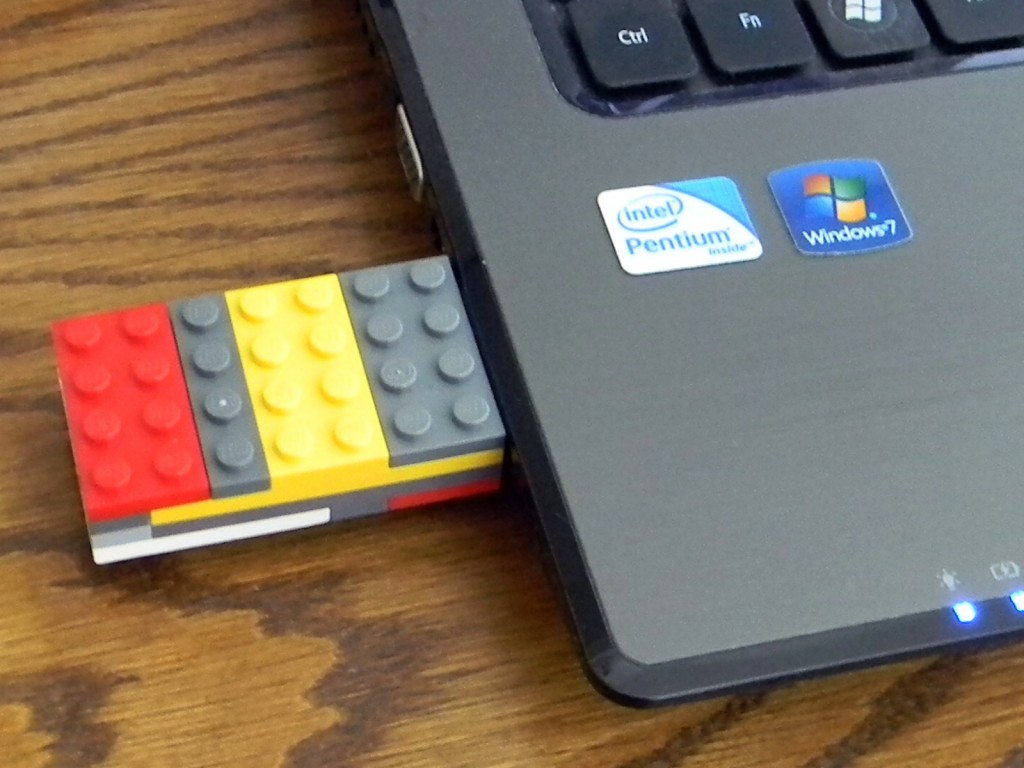 And since they love Legos so much I thought they could use some magnets and push pins to hang up all the school papers they bring home.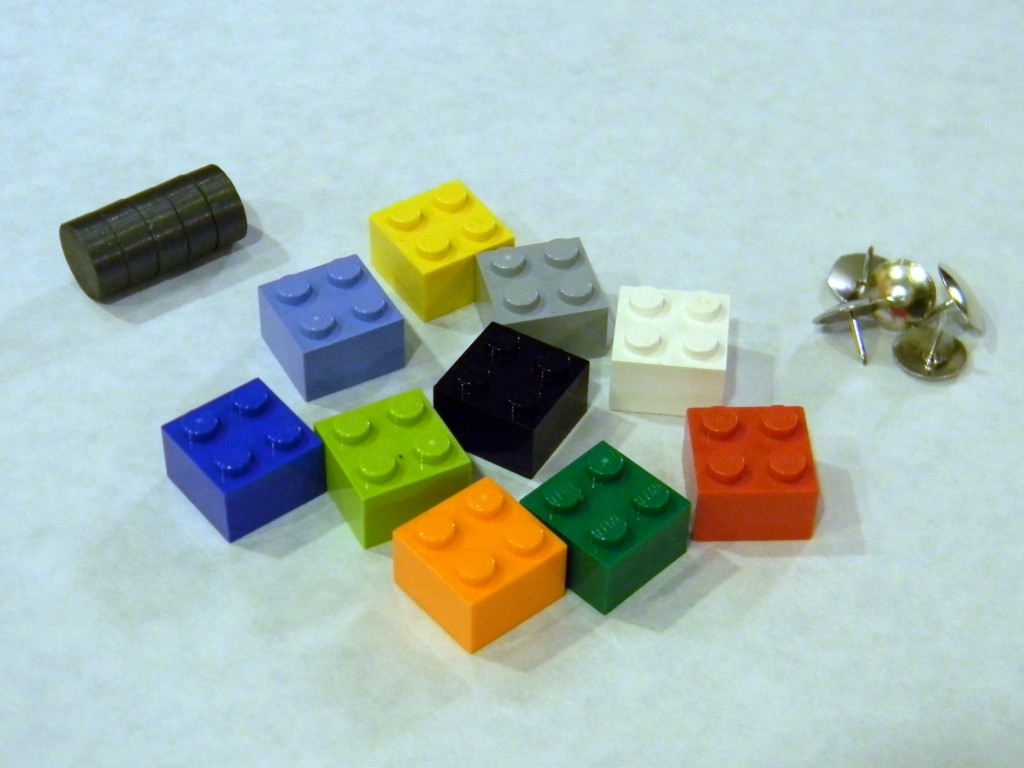 I just used E6000 and glued the magnets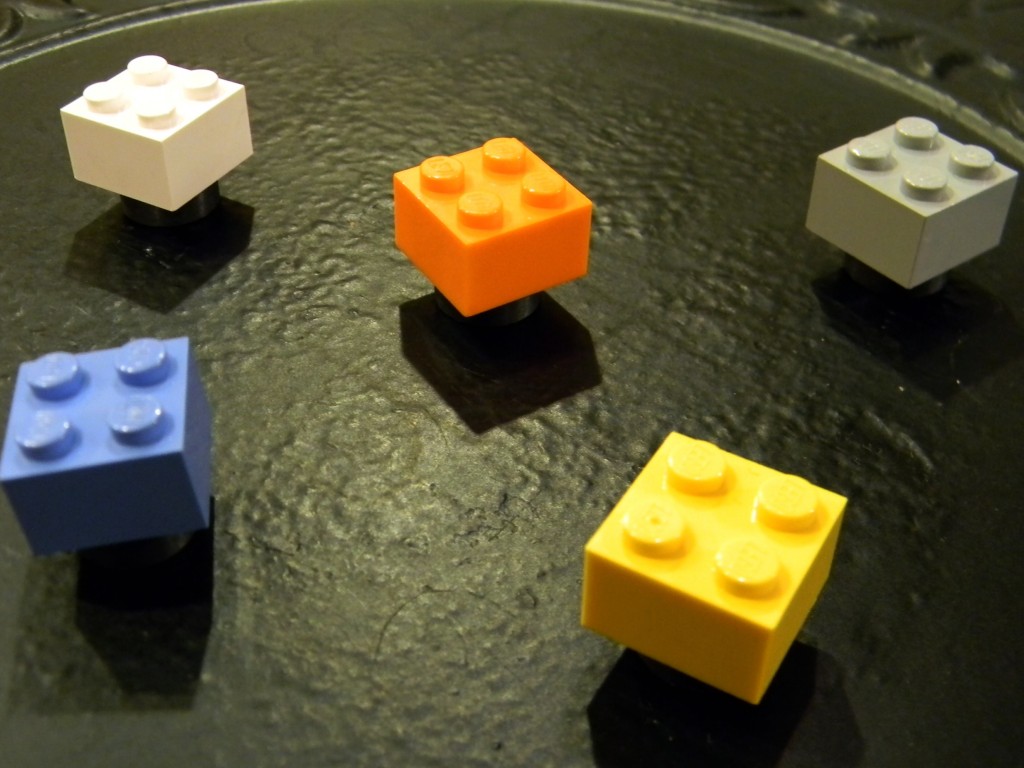 And push pins on. Aren't they cute? Now I just need to think of some other fun things to make with Legos. That is if the boys will let me borrow a few more.