The last few days have been so beautiful. I love Fall! I loved it growing up in Indiana and I even love it now in Utah. Hubby struggles with Autumn because that means Winter is right around the corner. He's not a Winter lover (that's why he misses living in Florida so much). I kept hoping he would take some time to enjoy the beautiful Fall weather and he finally has. He went golfing after work today and I know he's enjoying every minute of that. I love being able to have the windows open and the light breeze coming through the house, being able to get some yard work done when it's not 100 degrees outside, taking the kids on outings and going for a jog in the morning when the air is crisp. But this is what I love most about Autumn in Utah: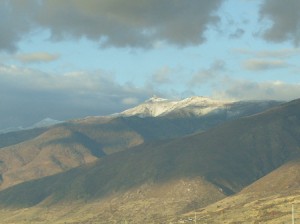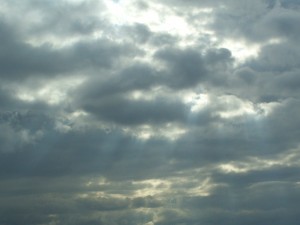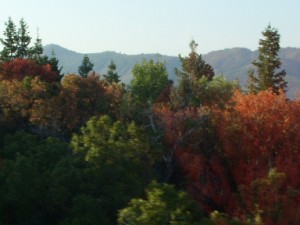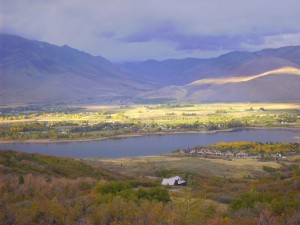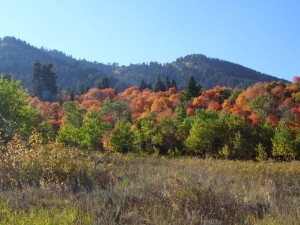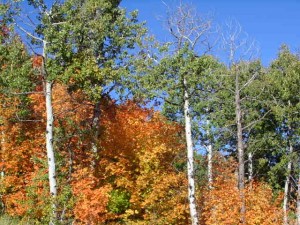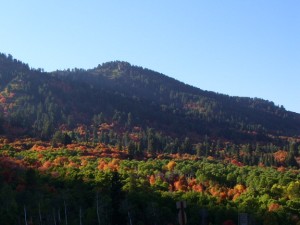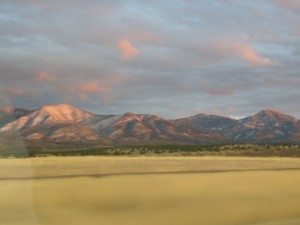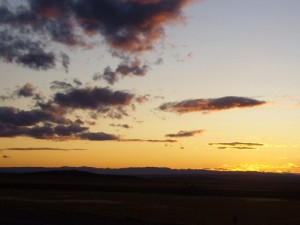 I can't resist the beautiful scenery that surrounds me here. I find such joy looking at it everyday and sharing it with my family through drives and walks in the canyons and around the neighborhood. How can you not love Autumn in Utah?
Sharon at Good True and Beautiful is having a Just for the Joy of It party, so I decided to join in. What are you joyful for and what brings joy to your life? I'm also linking to Beautiful Life Friday at The Inspired Room and she has some great news to share with you.