I'm sharing Accent Tables under $100 for my Friday Favorite Finds this week. I've included a few affiliate links to make the tables easier for you to find. Not all of the links are affiliate links but I get a small commission if you purchase through my link even though there is no added cost to you. Thank you for your support!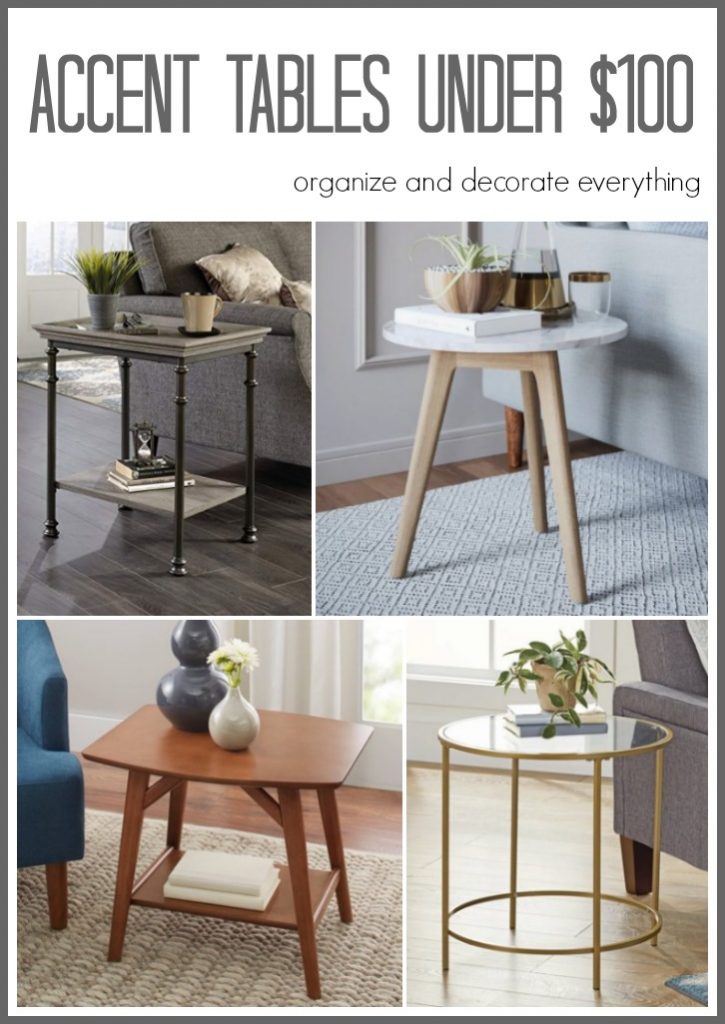 I've been looking for an accent table to go by a chair in my master bedroom. I haven't decided what I want yet but I've narrowed it down to a couple of these. If you're looking for an accent table for any room in your home I hope you'll receive some inspiration here.
You can find this Better Homes & Gardens Nola accent table at Walmart. It's an amazing deal for only $56. It comes in a gold or black finish. It has Excellent reviews.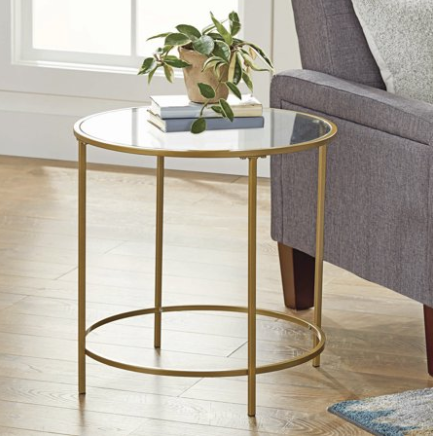 The Lansing End table can be found at WayFair for only $53. You actually get 2 tables for this price. What a great deal! It has Medium reviews.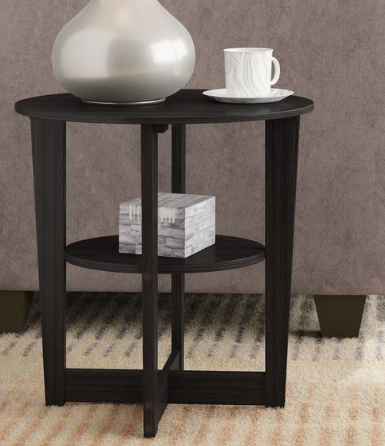 This George Oliver Brake accent table is also found at WayFair. The table has solid wood legs and a while marble laminate table top and sells for $69. It has Good reviews.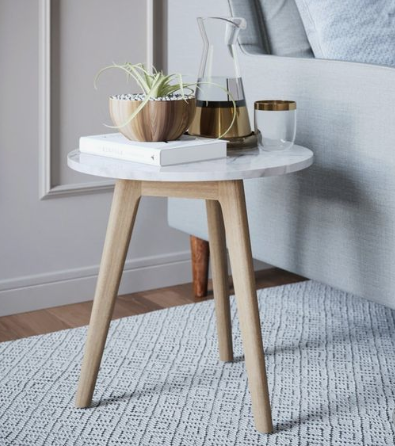 The Sauder Canal Street accent table has a Northern Oak finish so it blends well with almost any home decor. It's about $55 and has Good reviews.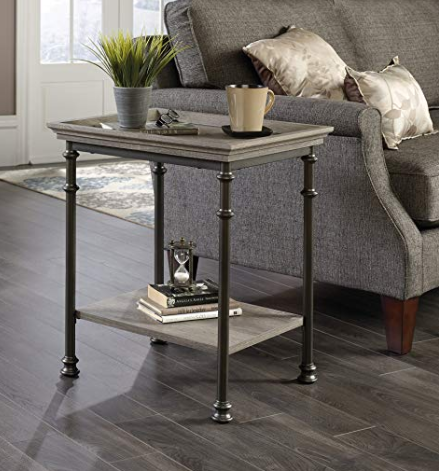 The Madison Park accent table has a beautiful geometric pattern that gives it a modern edge. It has a beautiful gold finish and Excellent reviews. It costs about $88.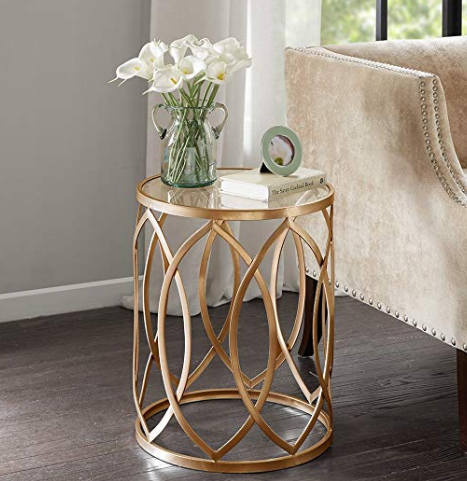 The Beachcrest Home Ardenvor accent table is found at WayFair and comes in 5 different finishes. I love the details on this table. It is the most expensive at $100 but it has Excellent reviews.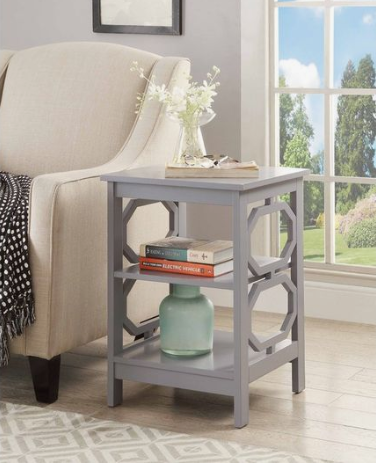 You can find this Mid Century Modern style accent table at Walmart for $59. It's another beautiful Better Homes & Gardens piece. It has really Good reviews.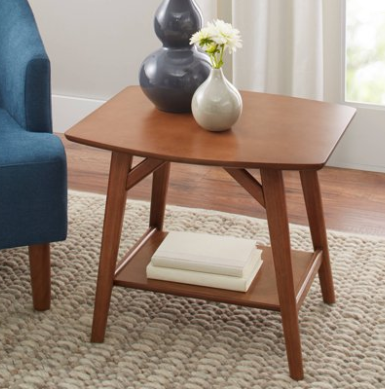 The Convenience Concepts Tucson Electric Flip Top table has a built in charging station. It's about $78 and comes in black and a few other finishes for an addition cost. It has Mixed reviews.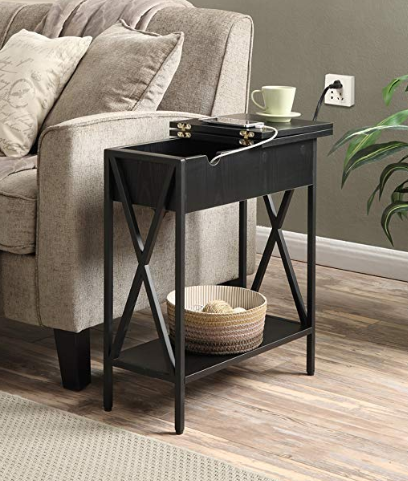 I think I might be purchasing the first or third table to go next to my chair. They're both priced really well and would fit in the space nicely. Do you have a favorite?
Pin it for Later: