Living in the desert means we have very hot and dry Summer days, sometimes reaching over 100 degrees for many weeks at a time. I have some tried and true ways to save energy and money during the Summer months. Try them and see how much they make a difference in your home.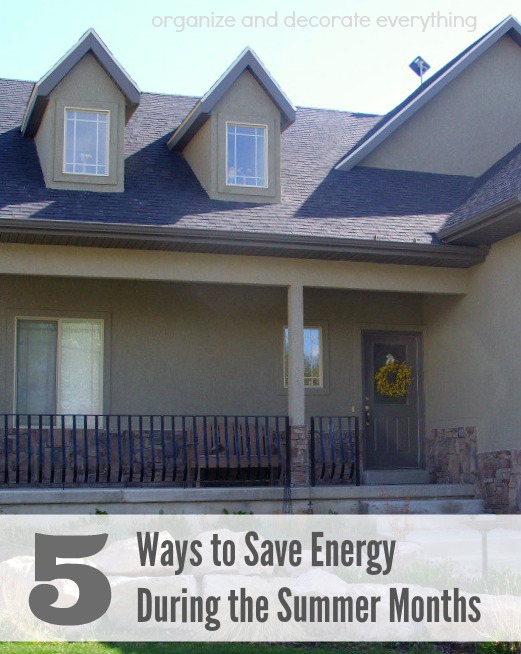 Easy Ways to Save Energy during the Summer Months
Ceiling Fans – How many of us have ceiling fans and rarely use them?  You can turn the thermostat up in the Summer and still stay cool by simply using ceiling fans in the bedrooms and main living areas. We run ours almost all Spring and Summer in the bedrooms to keep them cool.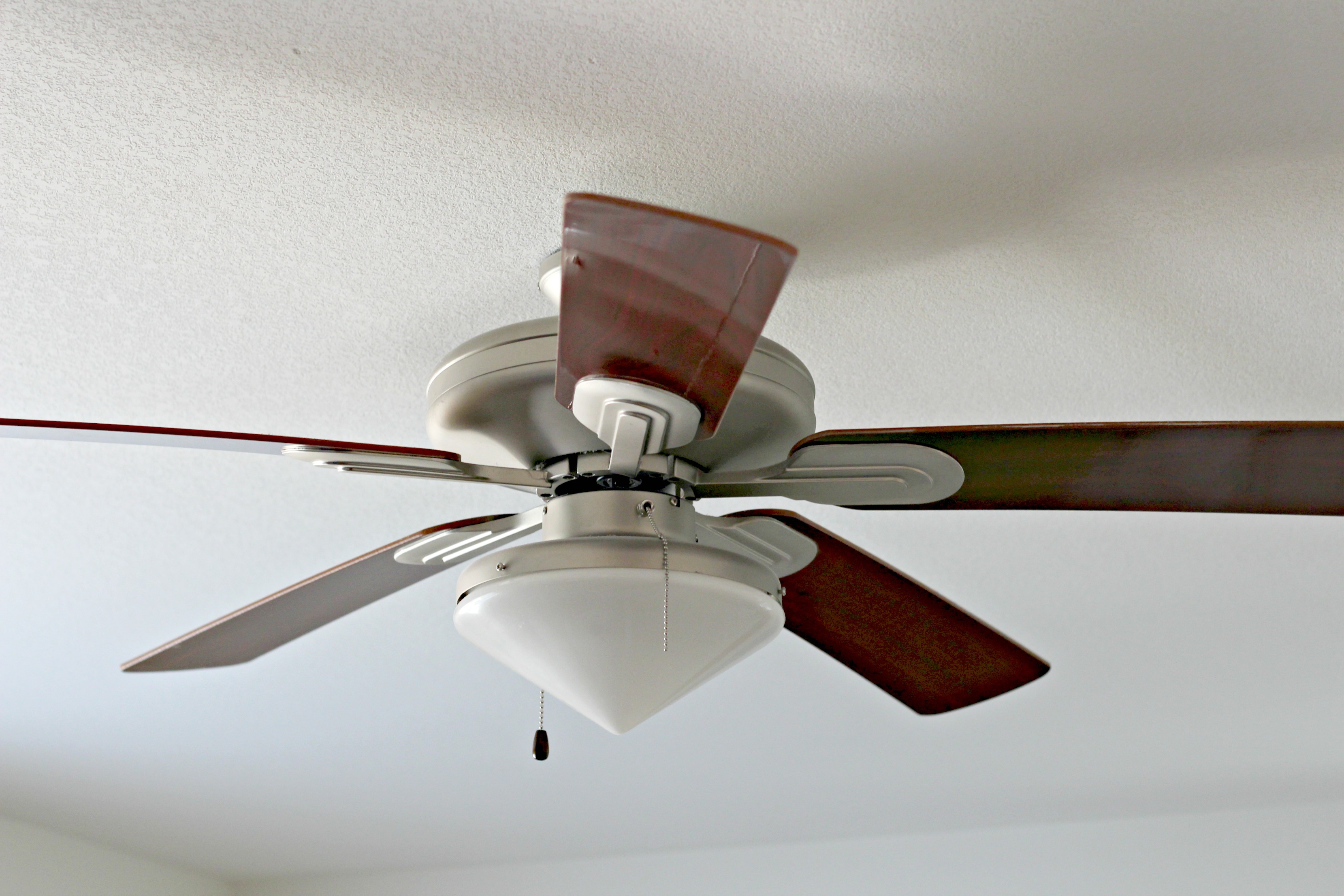 Energy Saving Window Film – Cover your windows with a clear energy saving window film or keep your blinds or curtains closed in direct sunlight. Our east window coverings are closed in the morning and the west window coverings are closed in the evening. We open the opposite window coverings during the day to let light in. We also have window film on all of our windows and they seem to help keep the direct sun and heat out.
Change Filters – Change your air filters every 30 days during the Summer for better energy efficiency. Buy in bulk so you always have some on hand. I have noticed a huge difference in my energy bills when I change the filters regularly.
Use a Programmable Thermostat – Program your thermostat to different degrees during different times of the day taking into account when no one is home or when everyone is sleeping. It's easy to program and adjust the temperature when needed.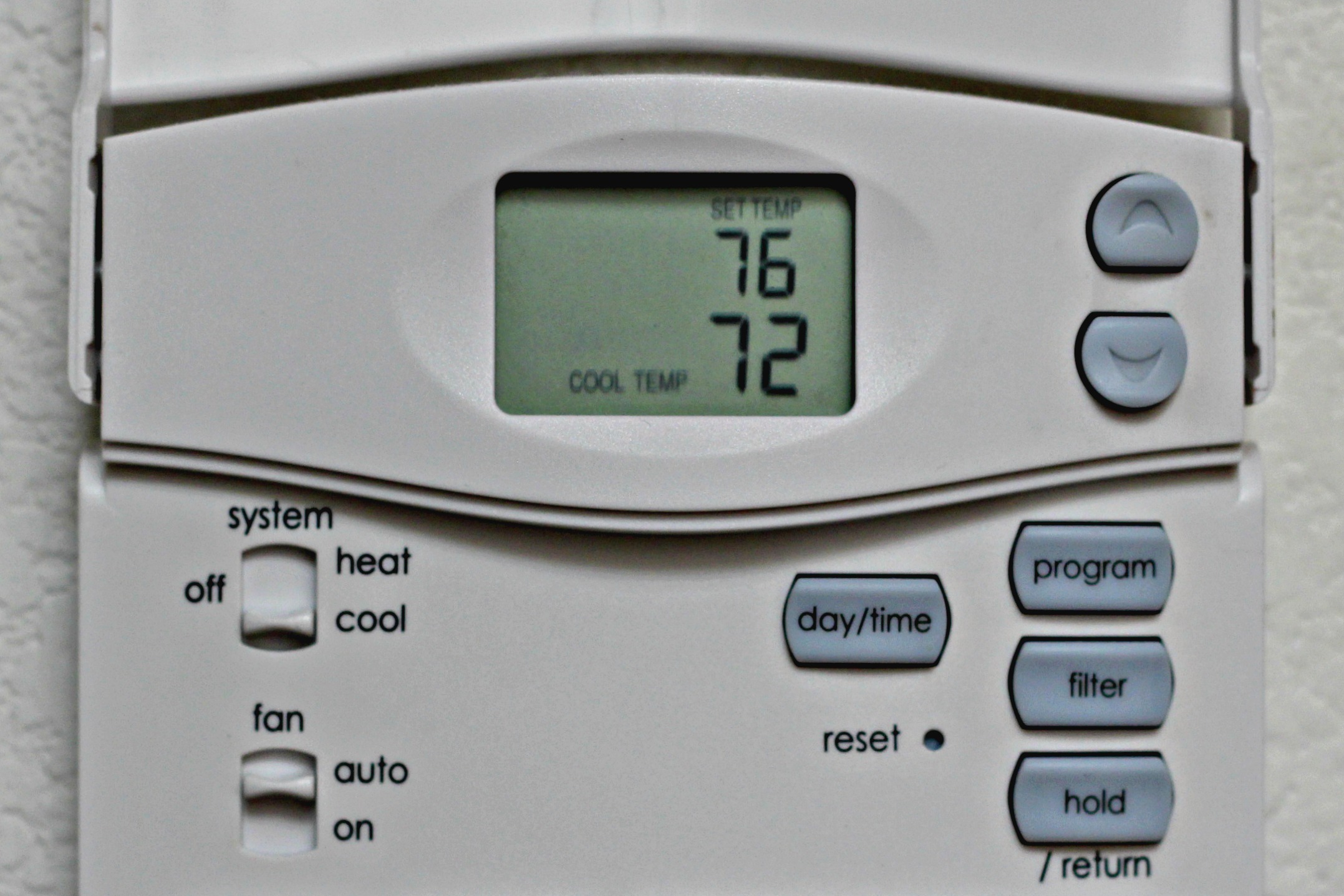 Use Power Strips – Plugged in electronics can suck energy even when they are turned off or aren't being used. But remembering to unplug them all is a huge pain. Use a power strip and with just one switch so you can turn them all off at one time.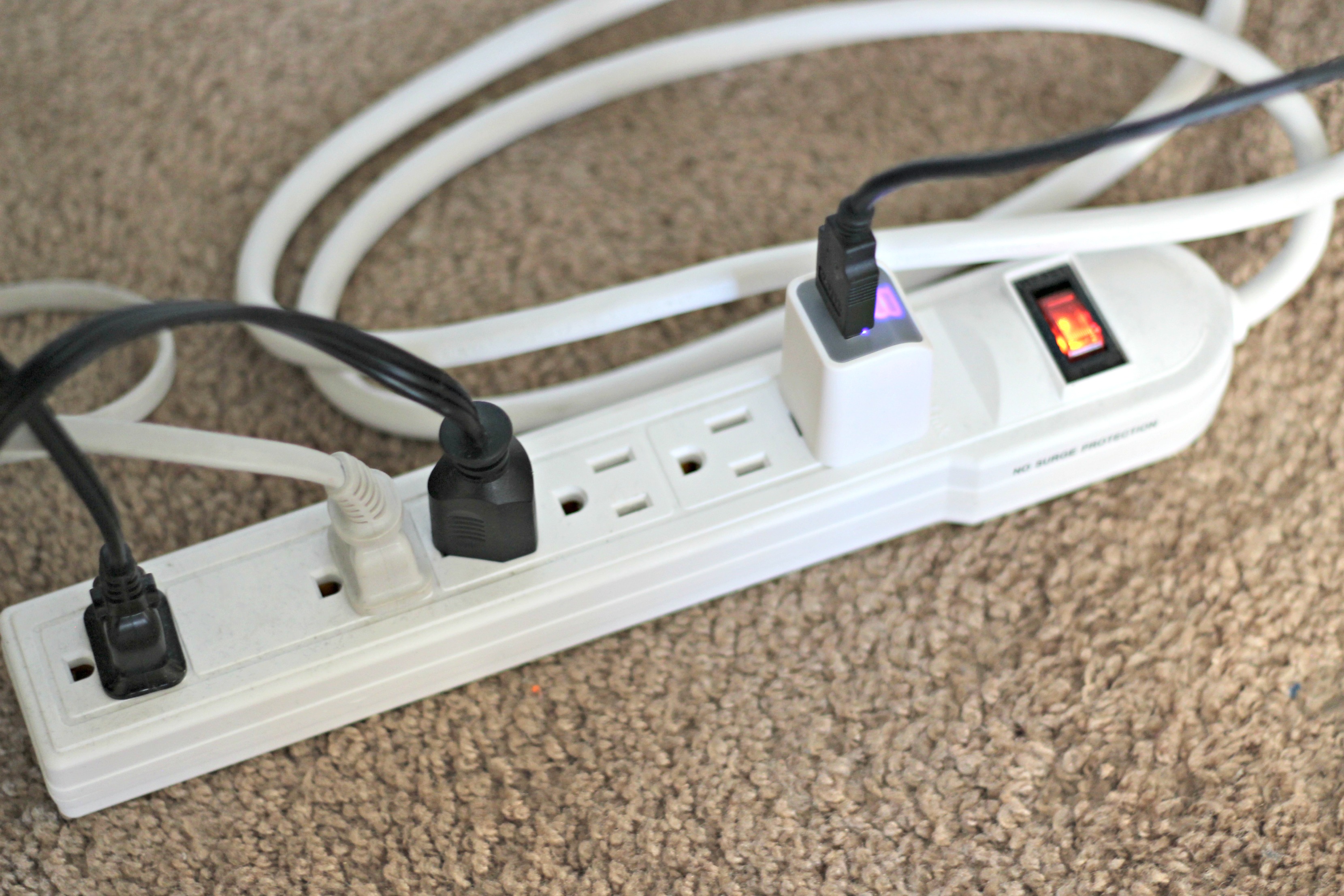 Do you have any energy saving tips to share?