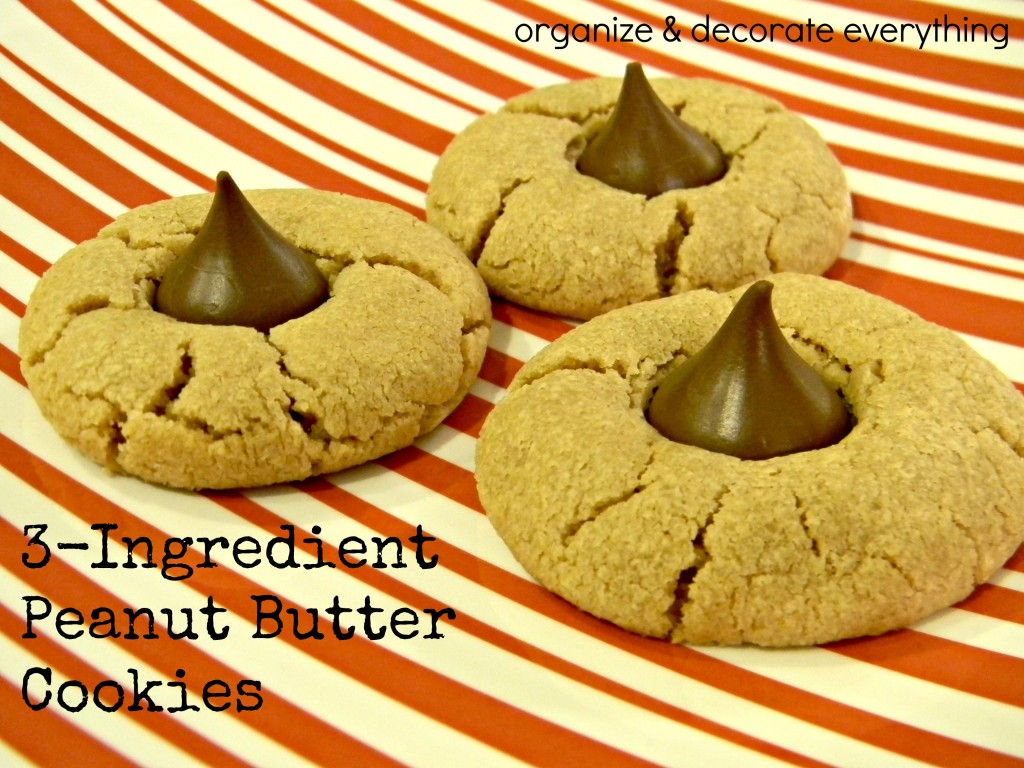 I first made these cookies when I was 12 years old. I was looking through a cookbook for a treat to make after school (which is pretty funny because I've never loved cooking, but I do have a major sweet tooth). Since we had all the ingredients and they looked super simple I gave them a try.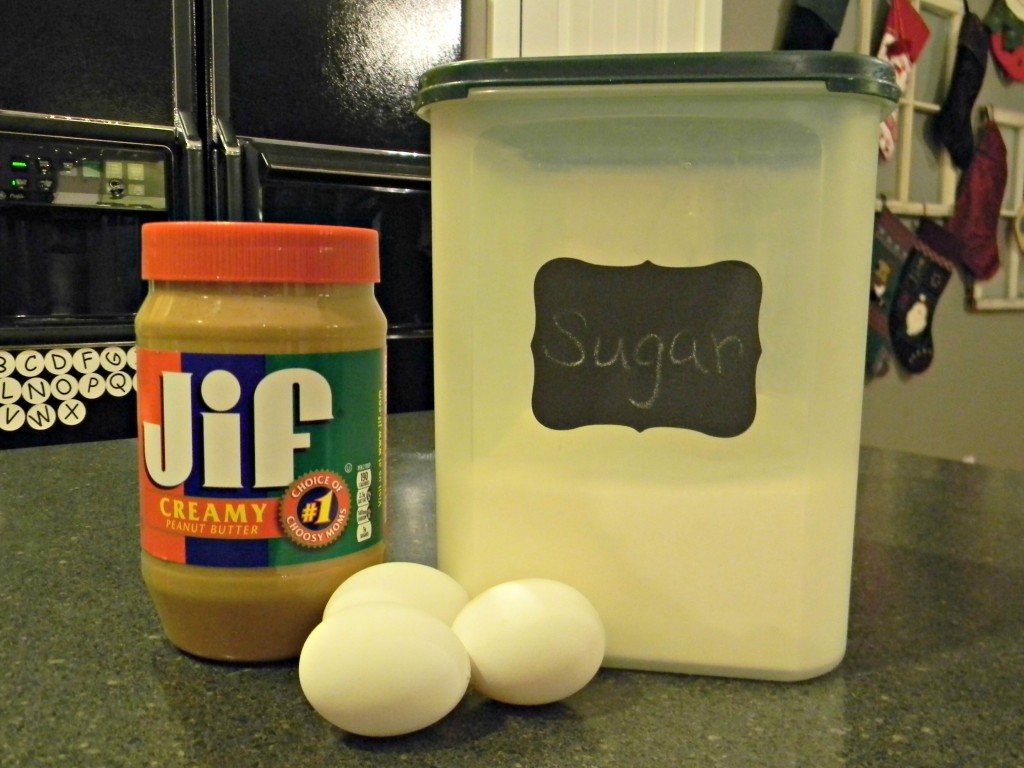 Yep, that's it!
1 egg
1 cup sugar
1 cup peanut butter
Although I always double or triple the recipe now.
Mix all the ingredients together. Form into a ball and place on an ungreased cookie sheet. I actually bake mine on a stone. Press down using a fork or leave in a ball and place a hershey's kiss in the center once it's finished baking. Bake at 350 degrees for 8-10 minutes.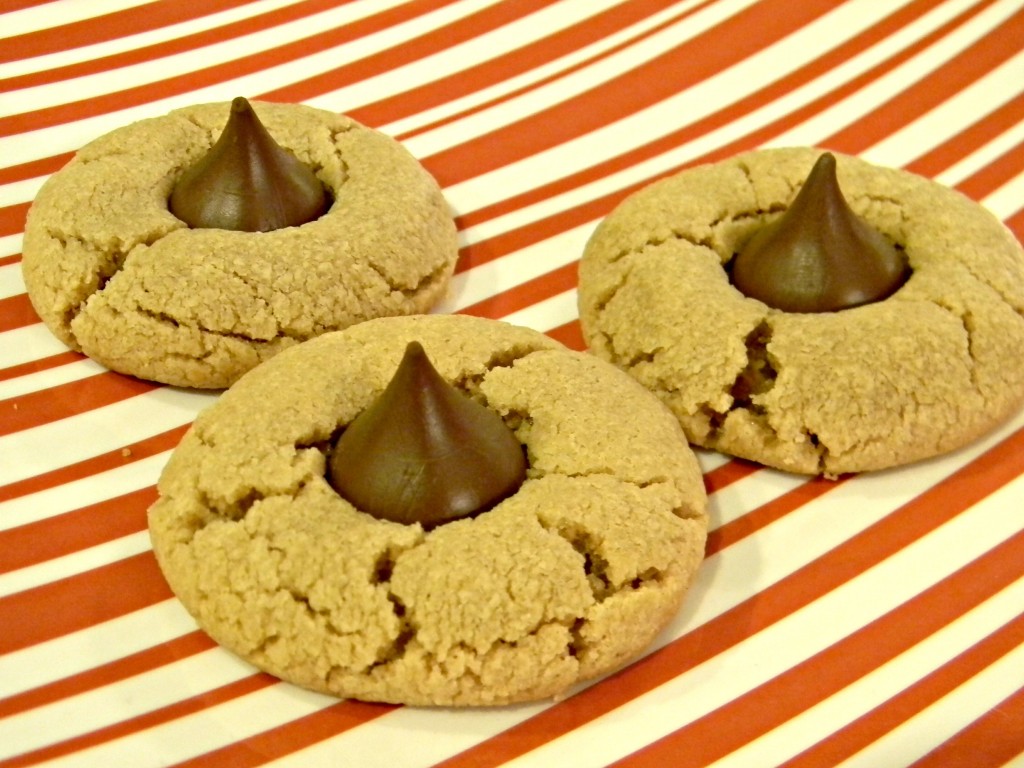 These are actually the first cookies my kids starting making too. My house smelled like peanut butter cookies for years at least a couple times a week. My younger ones haven't started making them yet, but I can't wait until they do.