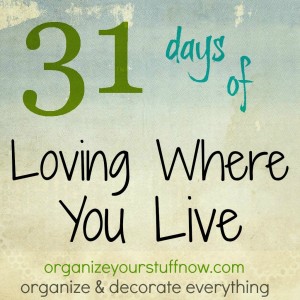 Welcome to day 3 of 31 days of Loving Where You Live.
Your home is a place where you should feel comfortable and relaxed, but with so much stuff filling it up you might be feeling a little uneasy instead. I am not a minimalist by any means but giving my space a make-under was one of the best things I've ever done. It made my space a place where I could breathe, relax and unwind.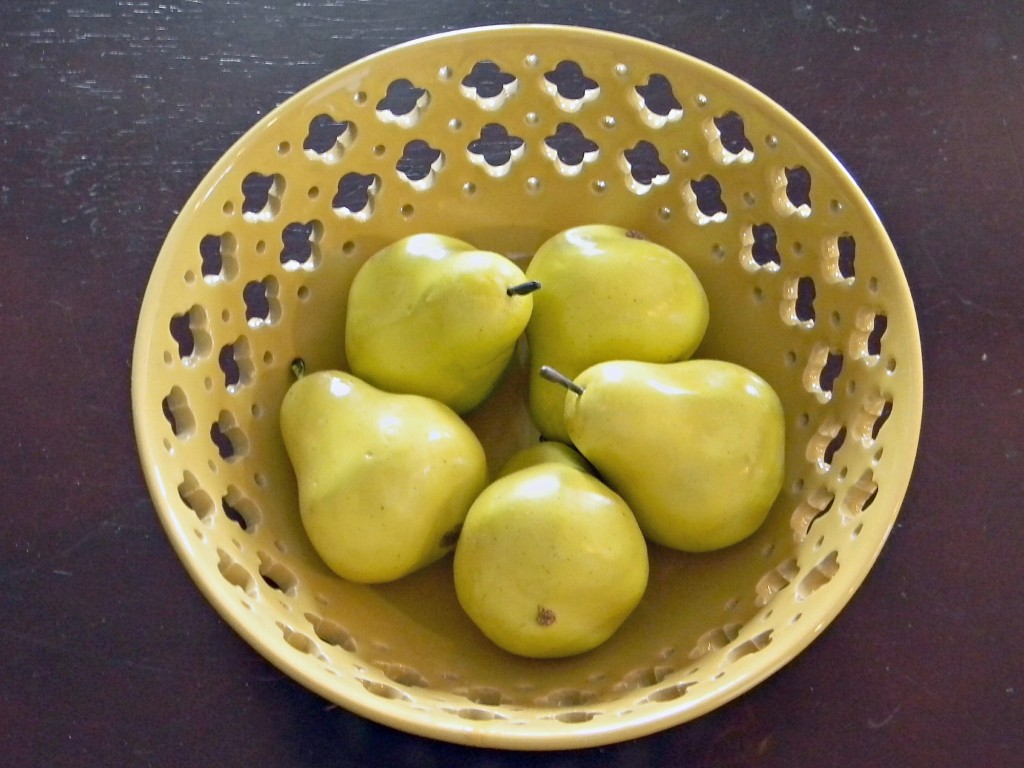 Let's try a little experiment:
Start in a main living area and take everything out of the space except the furniture. Put it in a box and store it away for a few days. Now you can look at your space with fresh eyes.
Take the largest things out first and start placing them back into the room. As you add things, take time to step back and look at the room every few minutes. How are you feeling about your space?
Are you starting to feel a little overwhelmed again? Don't be afraid to take something away. Coco Chanel said, she always took off one piece of jewelry before leaving the house… to ensure that she wasn't overdoing it. That's how I like to look at the rooms in my house. I want things to stand out, not be cluttered and overcrowded.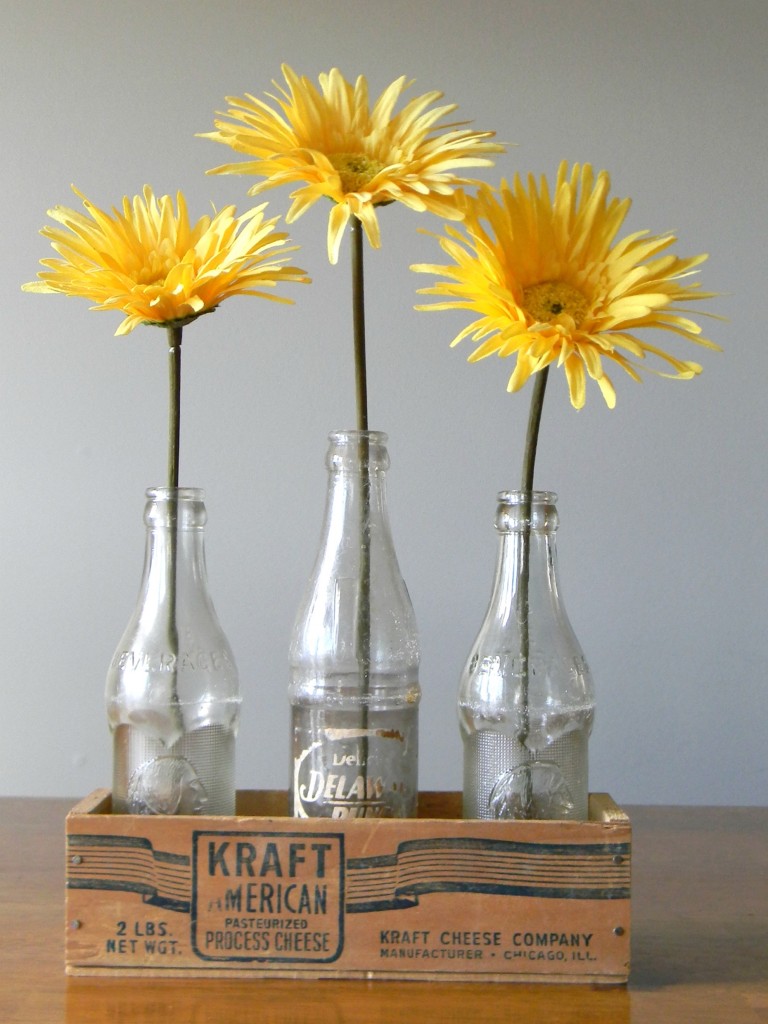 But what if you love collections? Rotate them. Display a few items at a time and rotate them every few months. You will enjoy them even more while they're on display.
I like to have things that can fit in many different rooms, that way I just rotate them from room to room. I don't have a lot of things but it looks like I have a substantial collection because it's always changing. This saves me a ton of money too.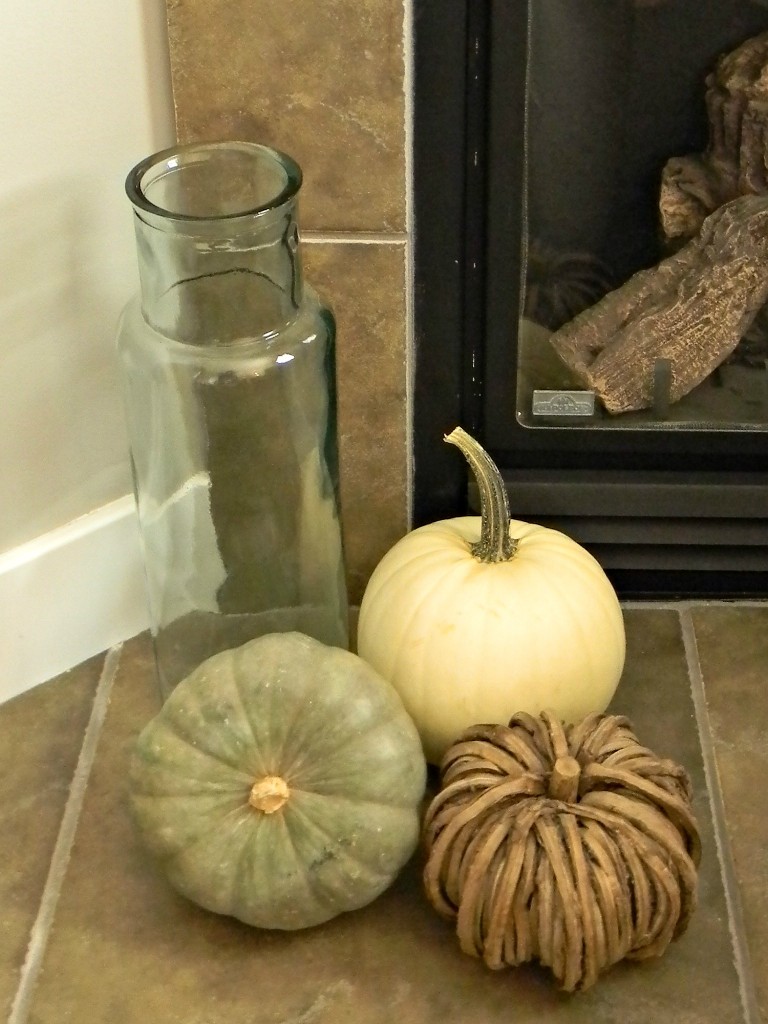 So, how are you feeling in your surroundings? I hope your place is starting to feel like home already.
Disclaimer: I have one exception to simplifying my space, Holidays. I love decorating for holidays, but as soon as the holiday is over, I'm back to a simpler decorated space.
See you tomorrow for the next post in the series 31 days of Loving Where You Live: Simple Touches